As some of you may know, KinkyBlueFairy works closely with Singaporean brand Love, Bonito and i'm constantly posting #LBootd #KBFootd pix of me wearing their pieces.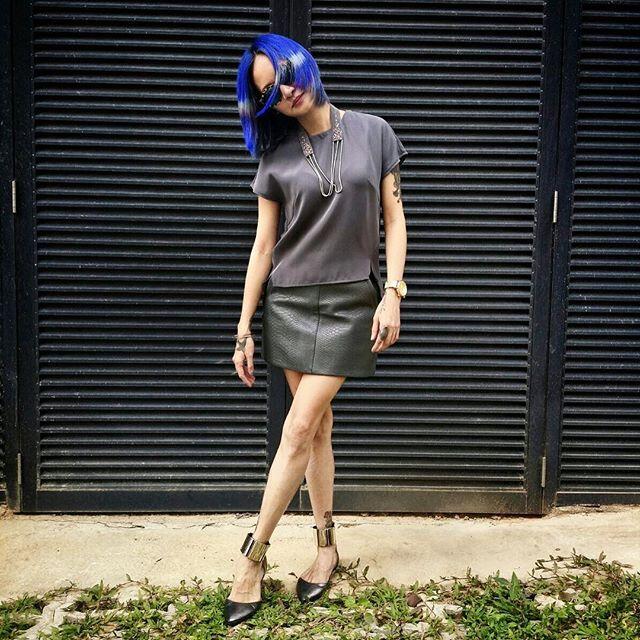 Wearing Love, Bonito top and faux croc leather skirt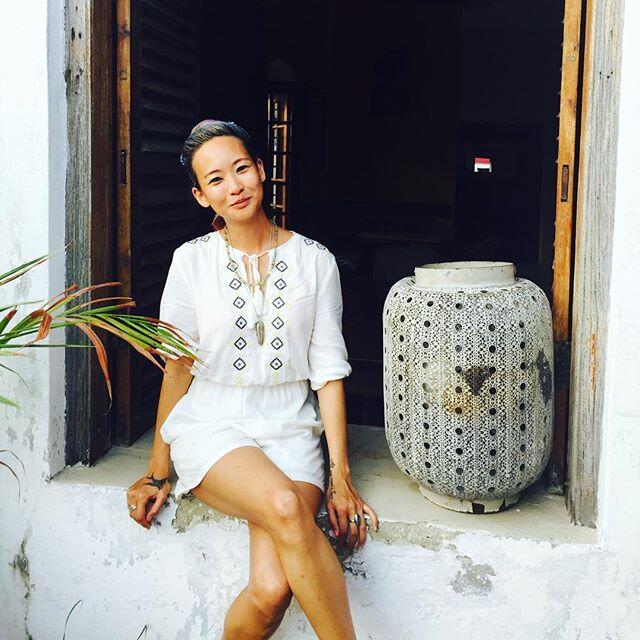 Me wearing a Love, Bonito romper in Zanzibar in January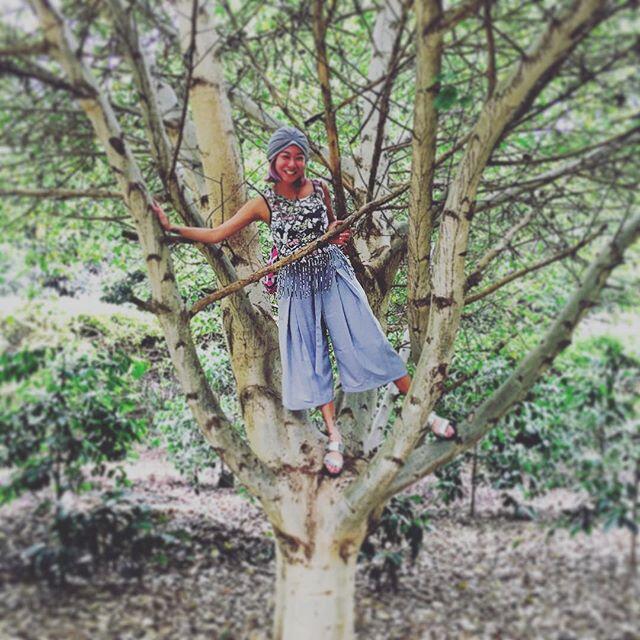 Climbing a tree in Moshi, Tanzania wearing Love, Bonito pleated culottes
Love, Bonito is looking for a Marketing Manager to be based in Malaysia, so i'm helping them spread the word!
The position will require you to travel between cities, and you'll be working closely and reporting to Singapore's Marketing Team. Salary offered: RM4500-RM5500.
Job Description:
Oversee market, conceptualize and implement innovative and creative campaigns
Manage, track and analyse marketing campaigns for all channels
Manage and implement events – Customer related, fashion show, media launch and product launch (to name a few)
Monitor and analyse competition, demand and market conditions and trends
Maintain positive relationships with existing media personalities and build relationships with new KOLs and media partners
Responsible for conceptualizing and securing marketing collaborations with strategic partners
Creation of content and management of social media handles (Malaysia Instagram account, Malaysia targeted FB posts/ads and emails)
Innovate and implement methods to provide an omni channel experience
Requirements
Candidate must possess at least a Bachelor's Degree in Marketing or equivalent
Required skill(s): proficient skills in written oral communication, marketing activities coordination, Marketing Analysis, MS Office, savvy with data analytic tools
Required language(s): English
At least 3 years working experience in the related field
Preferably Managers specializing in Marketing/Business Development or equivalent
Full time position
Additional Benefits (on top of the national standard): Matrimonial Leave, Birthday Leave, Medical Allowance, Transport Allowance and Staff Purchase Discount.
Interested email: pearl@lovebonito.com
For more positions in Singapore, Jakarta and KL, visit lovebonito.com/content/2-careers