I'm very flexible when it comes to updating my Instagram about what i'm doing…
Despite my reputation as an online persona, i find it easy to 'switch off' and be absolutely okay with not having wifi.
But that depends where i am and what i'm doing.
For a city like Tokyo where things move at a million miles a minute, there is so much to do and so much happening that if i didn't update what i ate and what i did (obviously we can see my priorities in life subconsciously lining up there), i'd forget it by the next day.
A month ago i was flown to Tokyo for the Uniqlo SS16 press preview, and had such a fun and fulfilling trip!
Some highlights from my 5-day trip:
1) Watching the sun rise on the way to the airport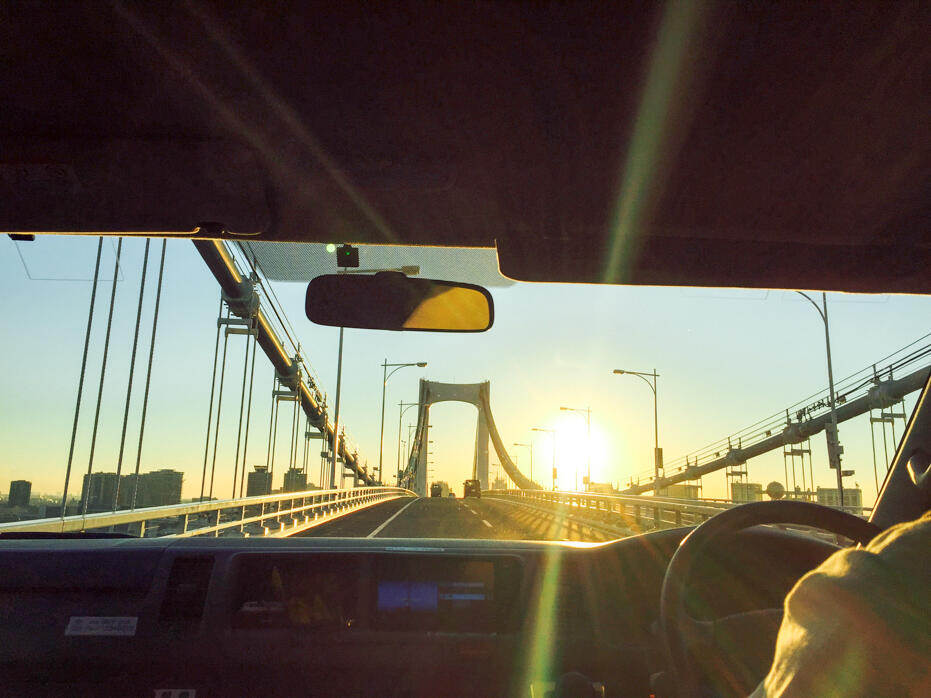 2) Attending the SS16 fashion show and interviewing Uniqlo Creative Director Naoki Takizawa for the second time. He's such a sweetheart!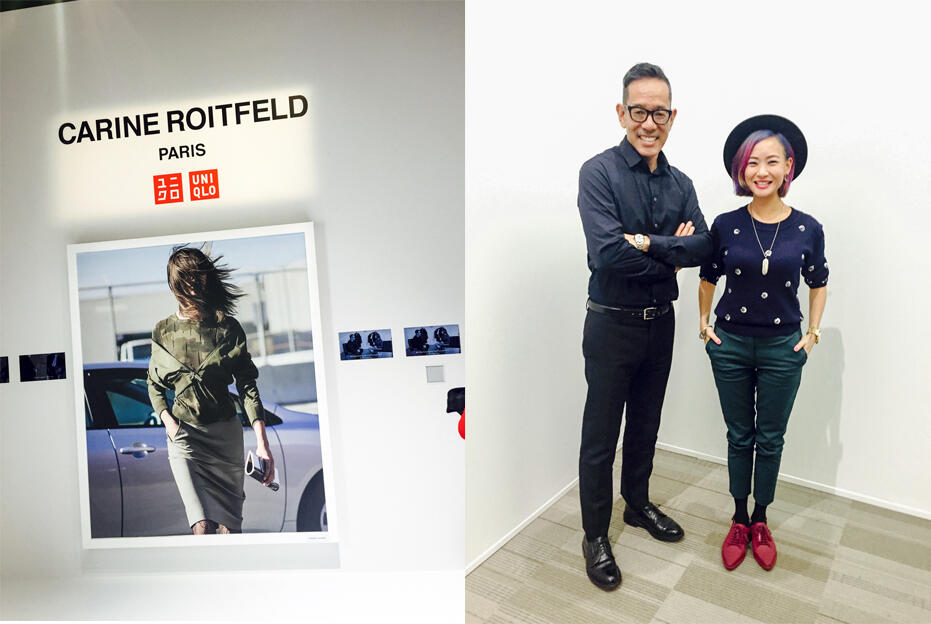 3) Discovering GIANT RAINBOW POCKY EXISTS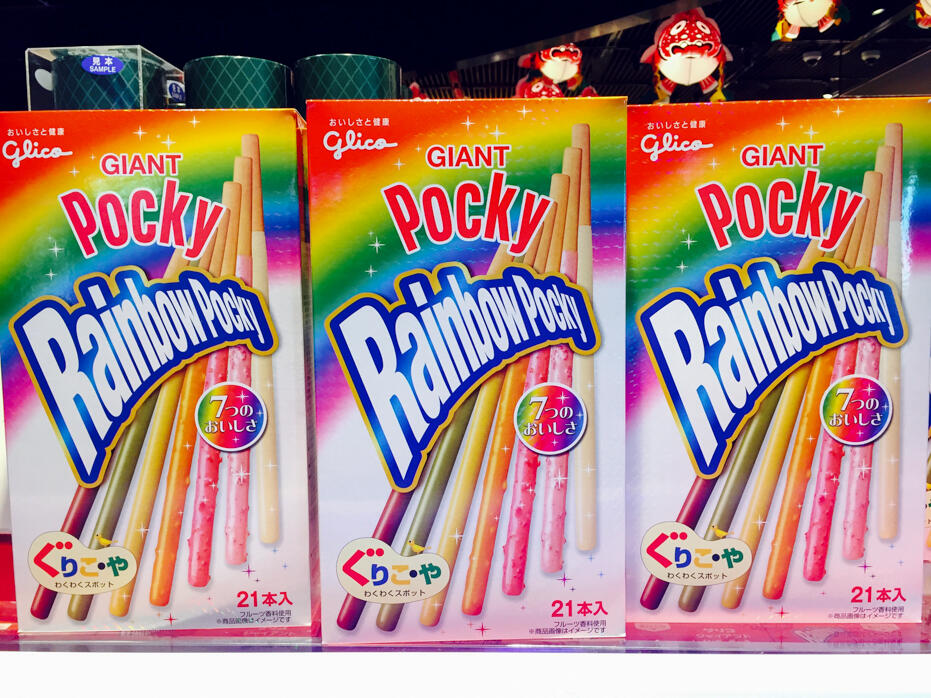 4) Eating myself into a sashimi coma at Tsukiji fish market with Joan and Cai Mei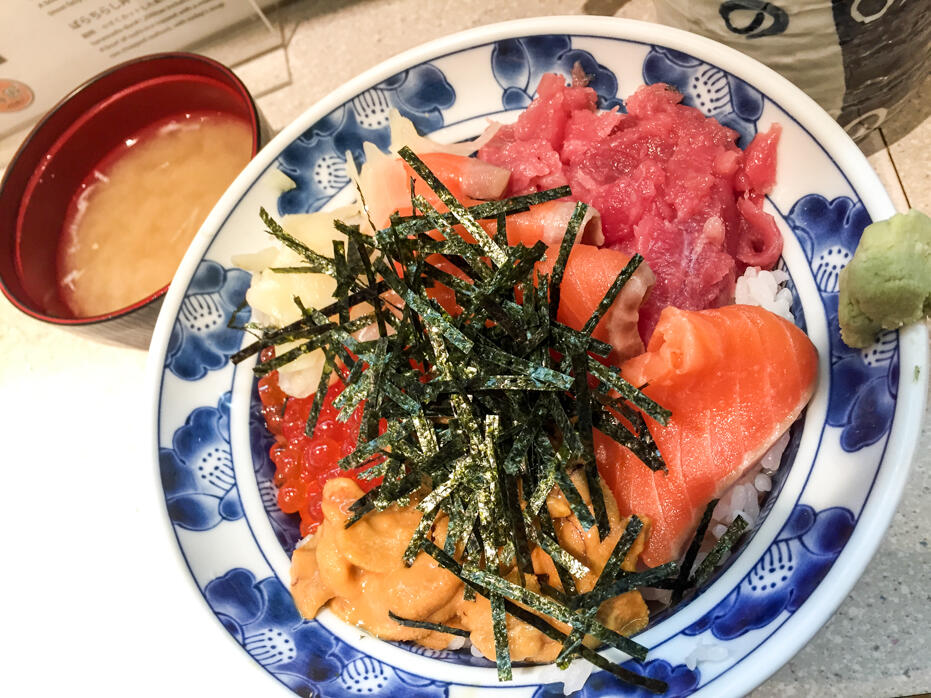 5) Hunted and had the best creamy chicken soba in my life at Kagari, Ginza. With eschalot butter, no less.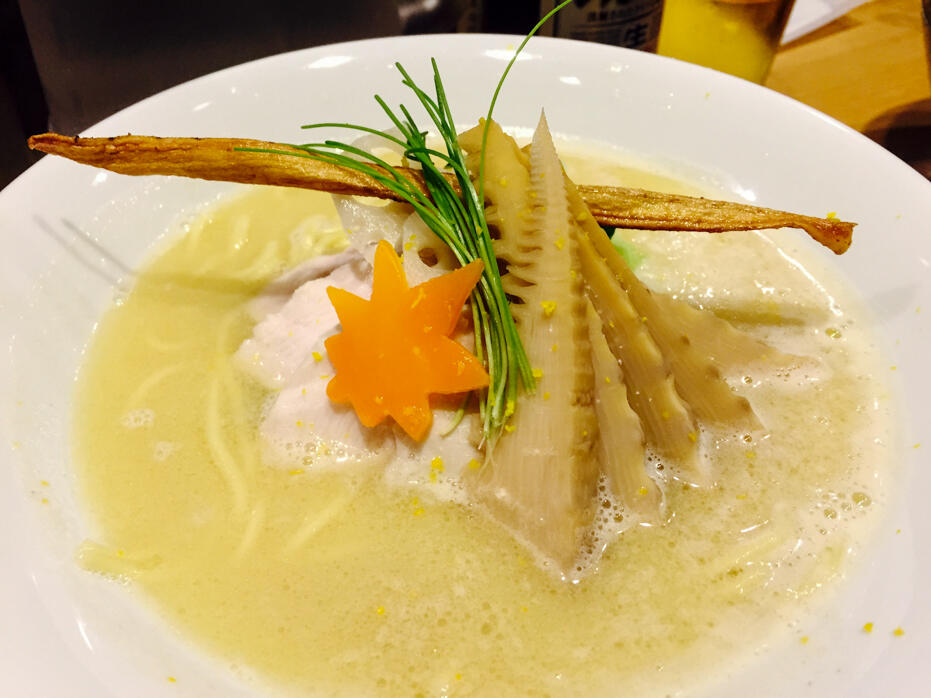 6) Went bar-hopping with Keith, on this little road in Shibuya with tiny hole-in-the-wall bars.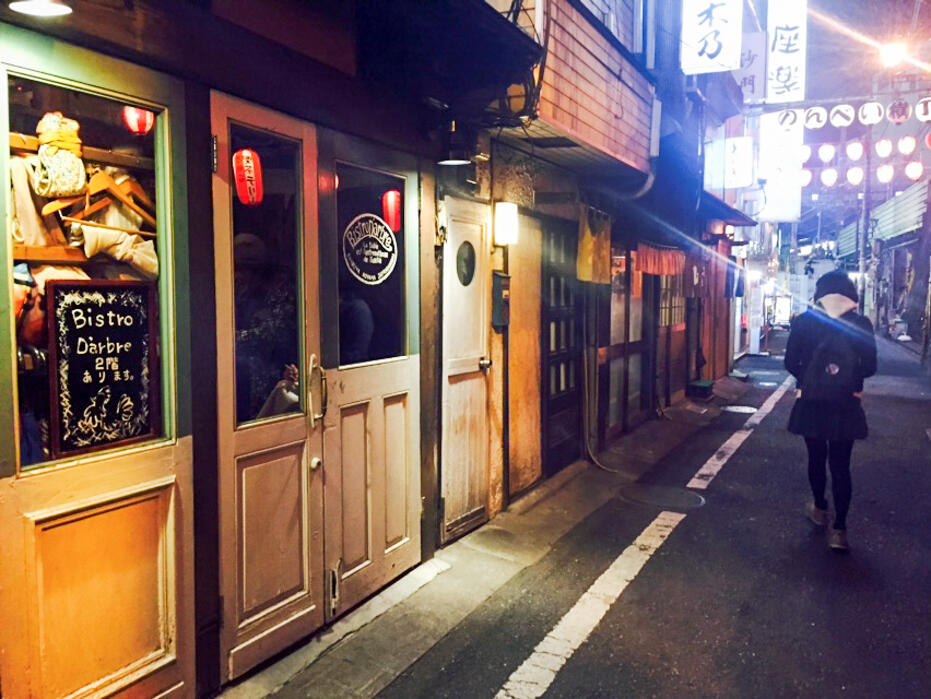 7) Visited Iron Fairies Ginza and… got a present from owner/mixologist Carson!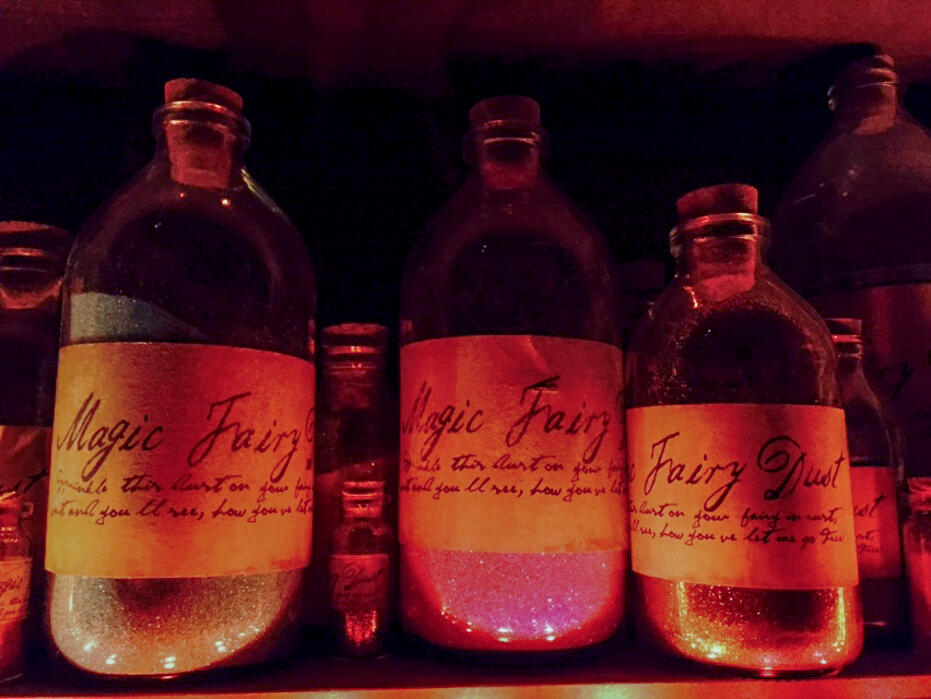 For the first time, I used a Pocket W-Fi during the whole trip so i got to instagram lots!
It was so useful cos:
1) It's SMALL.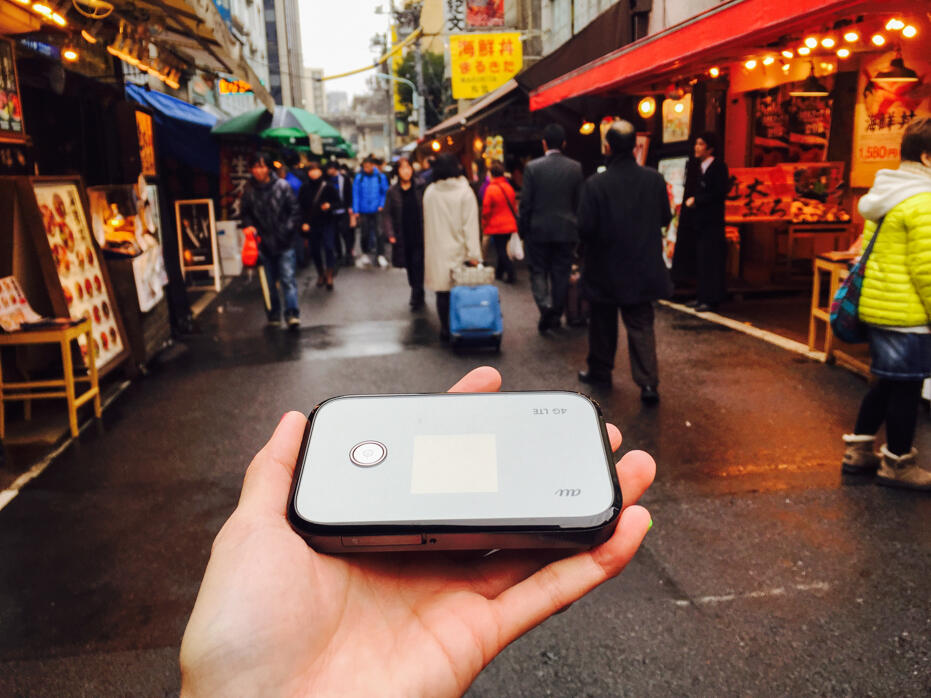 The battery-powered router is so small it can fit in the palm of my hand, and it constantly sat in my handbag while acting as my personal hotspot all day.
2) It can be used to connect to multiple devices at the same time.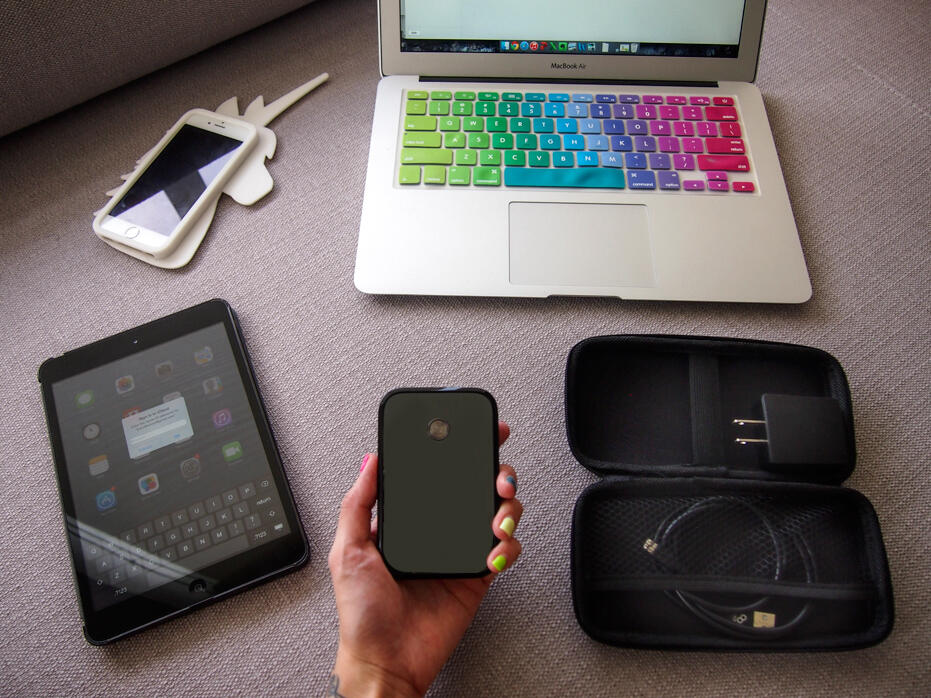 Instead of having to hotspot (unsuccessfully) off your phone running on roaming data, the Pocket Wi-Fi allowed me to connect my laptop, ipad and phone simultaneously.
3) It has UNLIMITED wifi.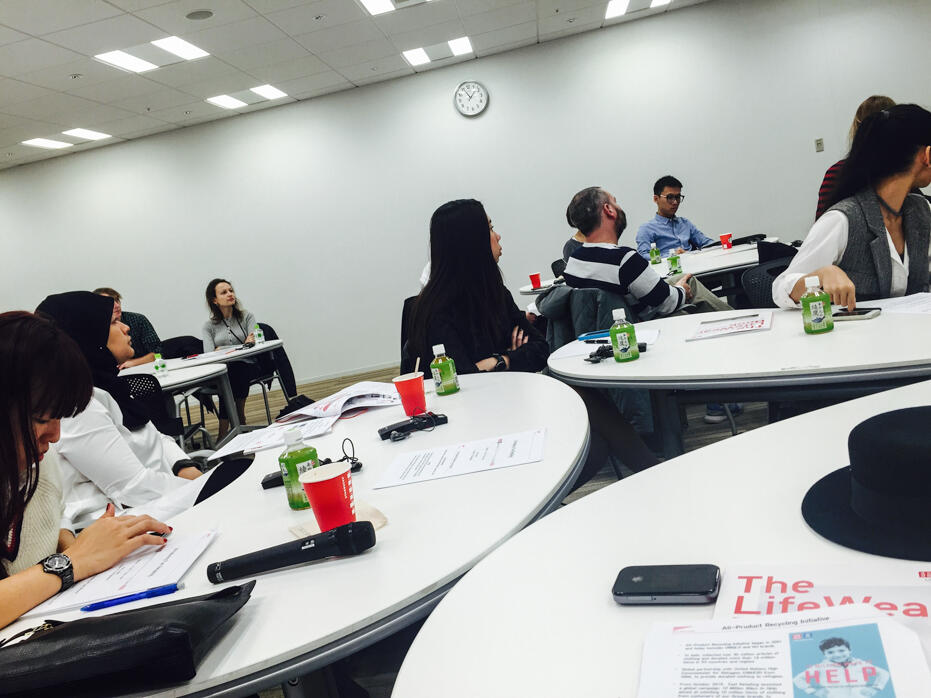 I gave all the other Malaysian media in Tokyo the password so they could use it too. No hal cos it's unlimited wifi!
No more trying not to snapchat too much, and praying your data doesn't run out / decrease your speed.
4) It's legit.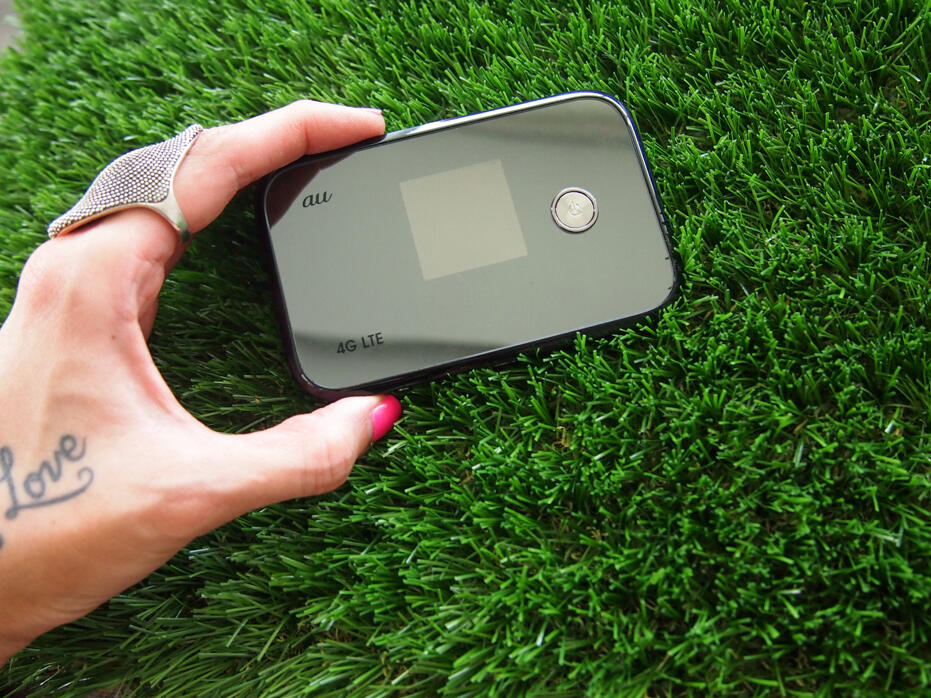 The Pocket Wifi is from Travel Recommends – a travel service provider that offers Overseas Wi-Fi rental and Overseas Pre-paid SIM cards to outbound travellers of Malaysia while abroad for leisure or business.
Travel Recommends partners with international mobile operators, so the connection speed was always fast, AND i got a secured network for a safe browsing experience.
5) It's priced affordably.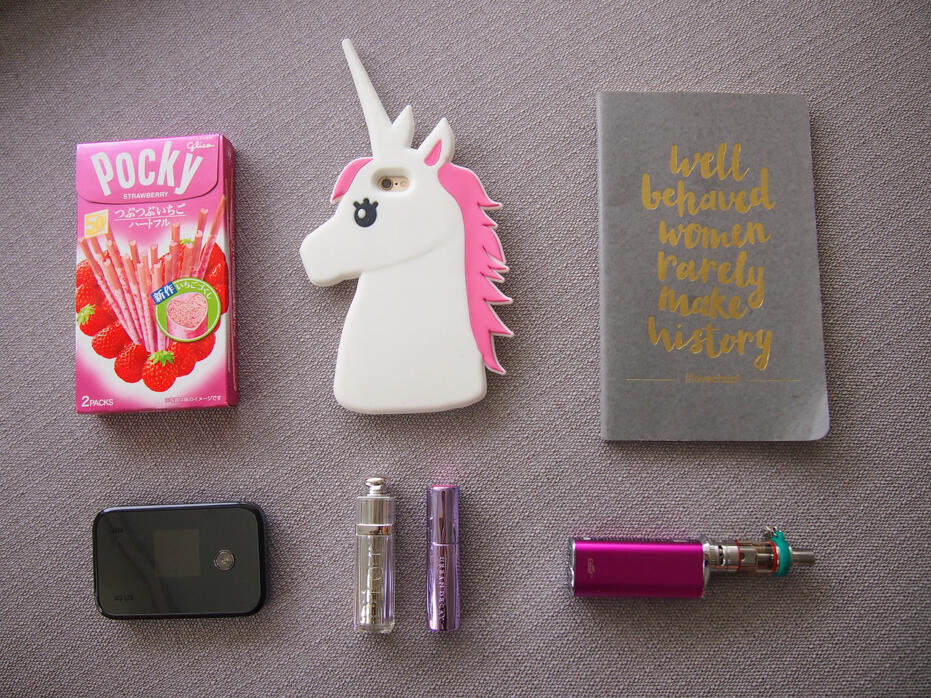 It cost RM24/day for unlimited wifi all day in Japan.
I pretended how the extra money i saved got me Pocky.
You can get one for your trips by reserving it online, then have it couriered to you or self-collect at their booth in KLIA.
Travel Recommends is available for use in these partner countries at these rates: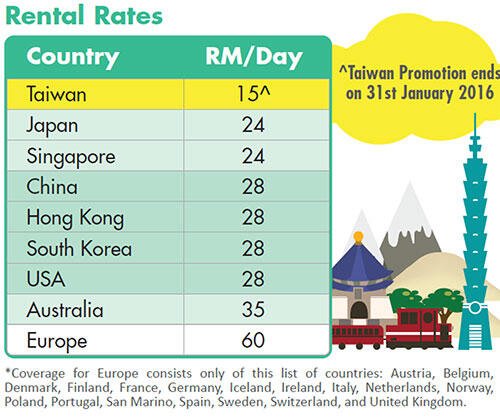 Read *this blogpost* for detailed info on the collecting and returning.
Travel Recommends recently launched in KLIA on 1st December 2015, and are currently holding these promotions:
1. Enjoy RM20 off when you rent a Pocket Wi-Fi from Travel Recommends for your next trip. Enter promo code "Joyce25". Valid till 4th March 2016.
2. Taiwan Promo – Rent a Pocket Wi-Fi for as low as RM15/day until 31st Jan 2016!
3. Collaboration with Superstrap – Receive free baggage wrapping or strapping at KLIA's Superstrap+ booth, when you rent a Pocket Wi-Fi from Travel Recommends
Reserve your personal Pocket Wifi now at www.travelrecommends.com
Follow them on www.facebook.com/travelrecommends
Follow on Instagram @Travelrecommends
+ + + + + + + + + + +
For more information on Travel Recommends:
Website: travelrecommends.com
Facebook: facebook.com/TravelRecommends
Instagram: @TravelRecommends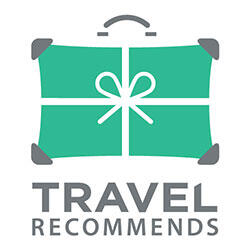 This is a sponsored post by Travel Recommends