*written by Baby, Rachel and Nicole*
Before Joyce left for her #JSQUAREDinTanzania trip, she told me to bring the girls, Rachel and Nicole, to the Love, Bonito store in Mid Valley to check out the Chinese New Year collection. I was excited (but of course I had to maintain and just uttered a very cool "Okay…")! I love Love, Bonito! Half of my wardrobe now is filled with clothes from LB. I love the material, the cut and how the clothes just fit onto my petite XS frame. I never have to worry buying LB clothes online because everything has been perfect. I have full confidence in LB. You should too! #Trust
When we got to the physical store in KL, I asked the girls to choose their Chinese New Year outfit and we'd play dress-up in the fitting room. We took a bunch of clothes each. It was so much fun! But the collection at the store was limited. I asked the store manager where all the Chinese New Year new arrivals were. And I nearly fainted when he told me, "Oh, they're mostly sold out." Sold out?! That's bonkers because I know for a fact that the new arrivals just got onto their racks two days ago. We were late! But you know what, don't panic! Because you (*i*) can still get them online 🙂 Phew!
Speaking of shopping for LB clothes online… good news for all you Joyce and LB fans! First 100 readers will get to enjoy 10% discount when they shop online at Love, Bonito. Just key in LBxJOYCE10 at check-out! 😀 [Note: Discount Code valid until 5th February 2016 and not applicable to sale items and gift cards. Valid for one use per customer]
Below are some of my favourites online!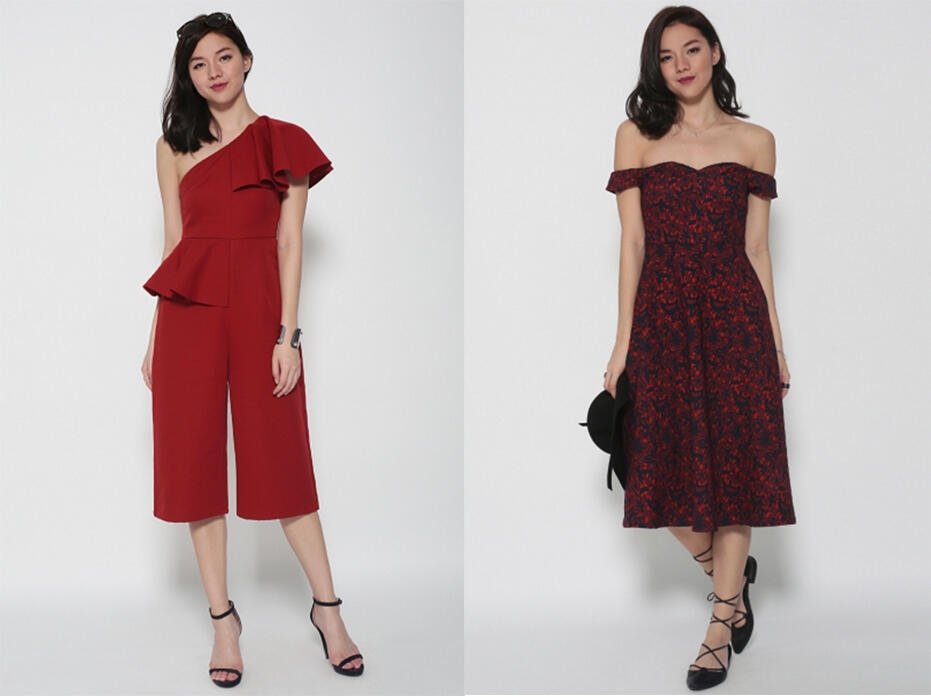 L -R: Roisin Ruffle Midi Jumpsuit & Odelet Jacquard Off Shoulder Dress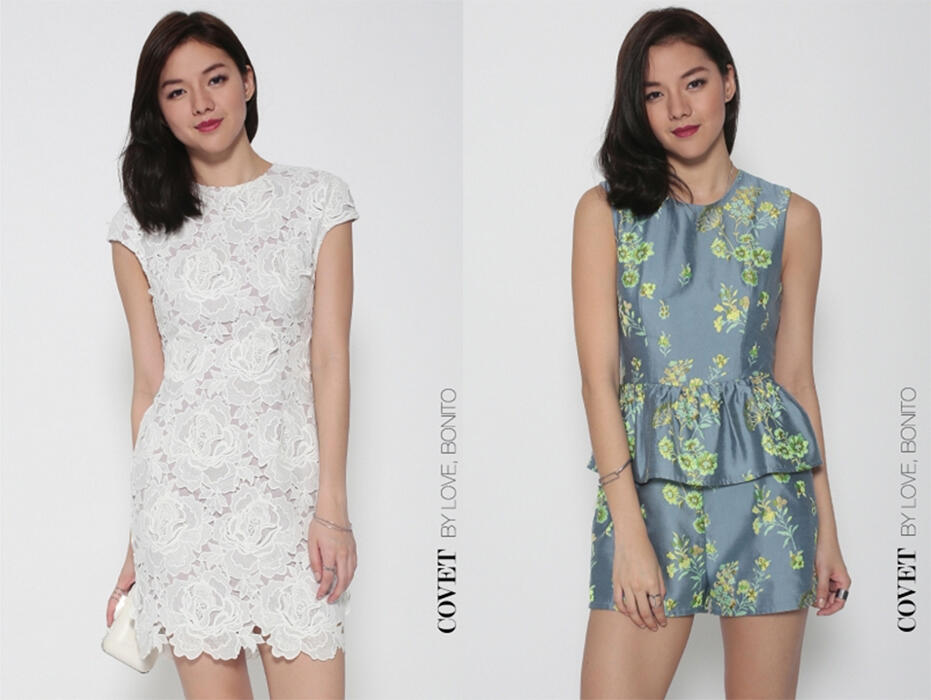 L – R: Lioli Lace Dress & Jovea Jacquard Playsuit
Back to playing dress up…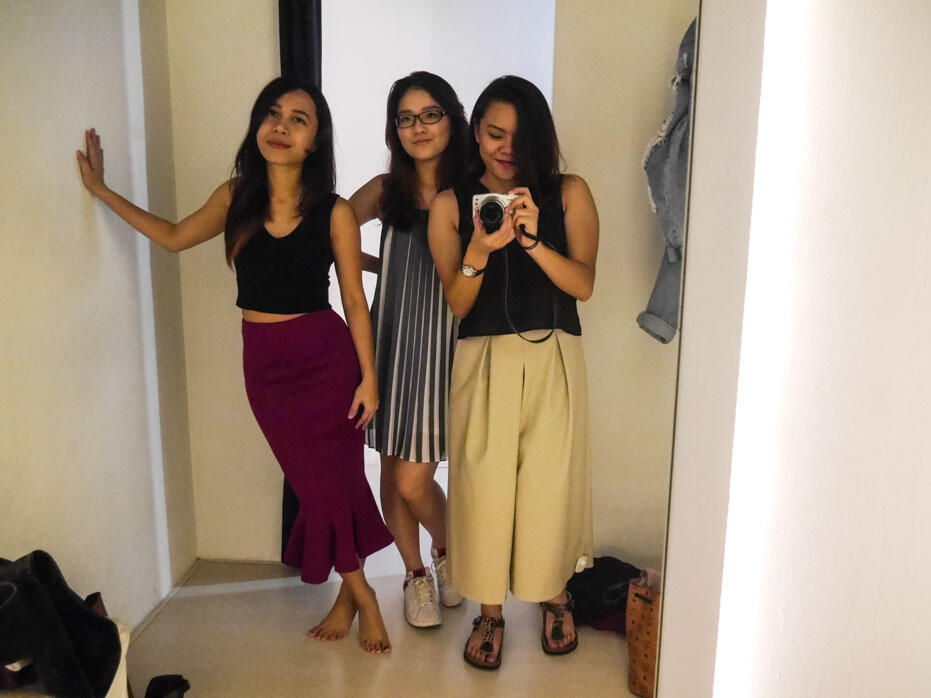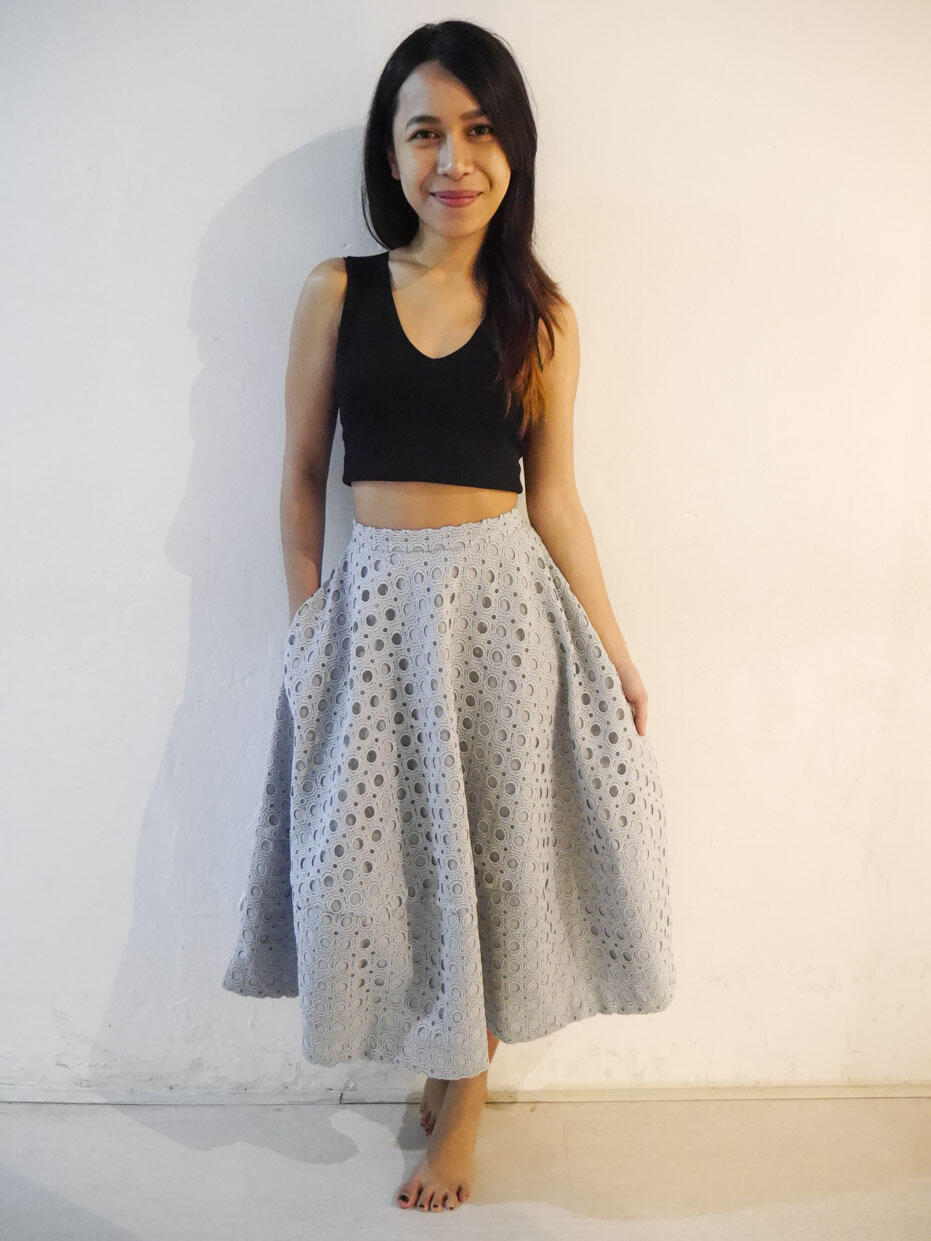 My pick: Kindra Eyelet Midi Skirt and Thorali Knit Crop Top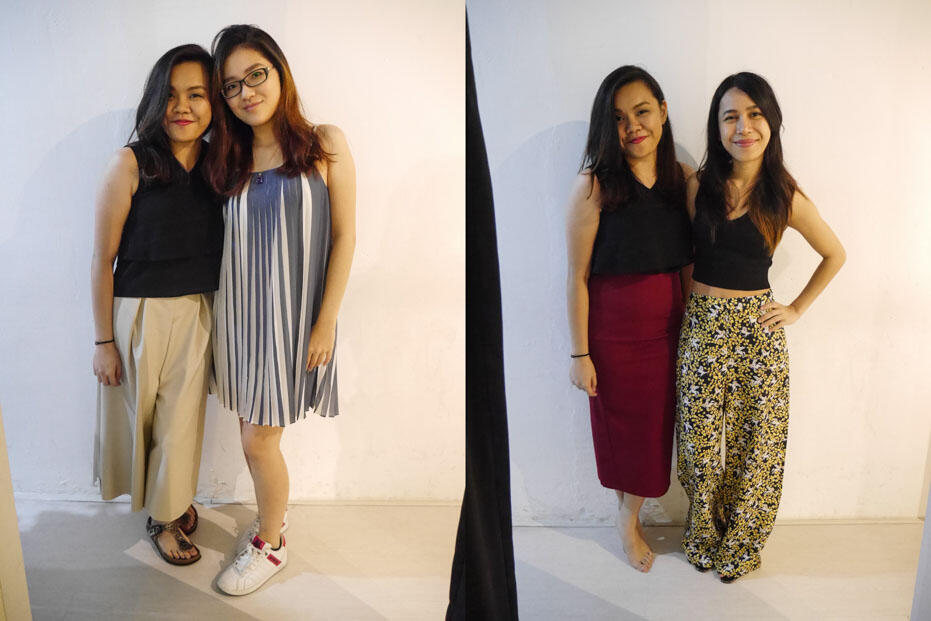 Left:
On Rachel – Liesl Layer Textured Top & Cachya Culottes
On Nicole – Perina Pleated Dress
Right:
On Rachel – Liesl Layered Textured Top & Nephra Textured Pencil Skirt
On Baby – Torali Knit Crop Top & Philea Printed Wide Leg Pants (I bought it! It has unicorn prints on it!)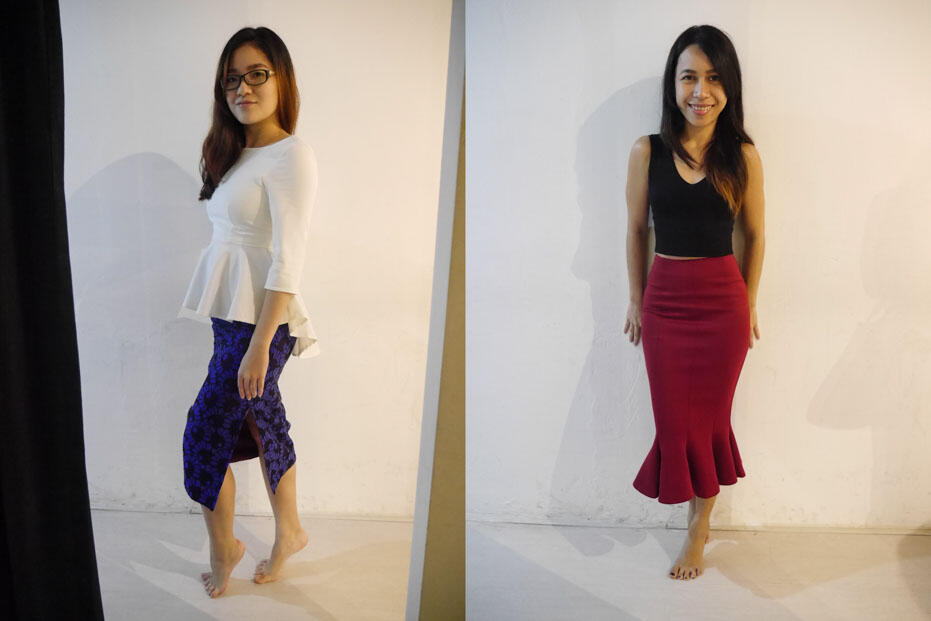 On Nicole – Heloise Lace Pencil Skirt & Yvera Peplum Top
On Baby –  Torali Knit Crop Top & Eldreda Trumpet Skirt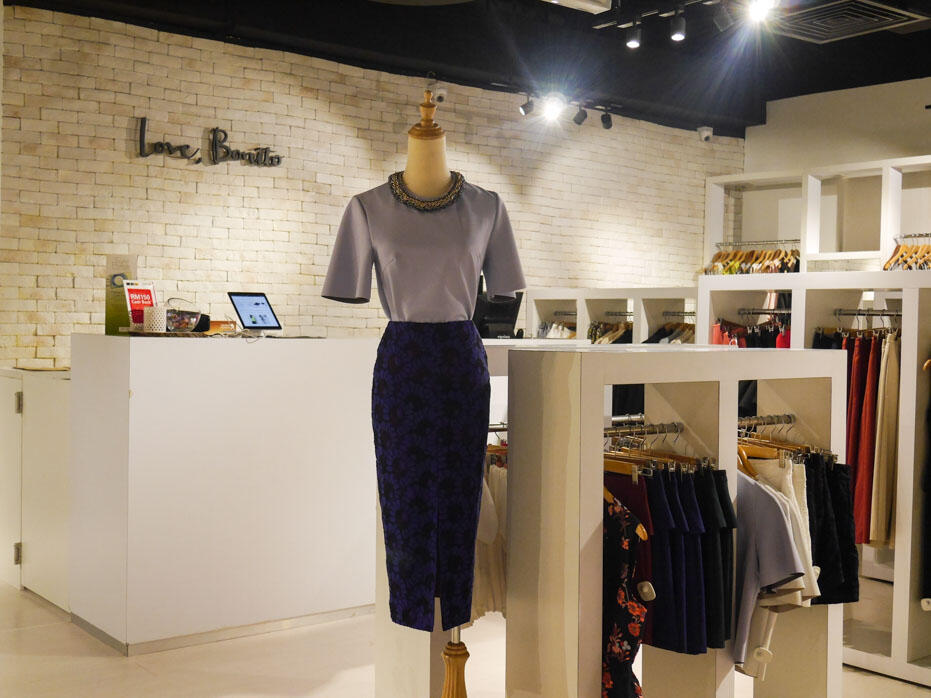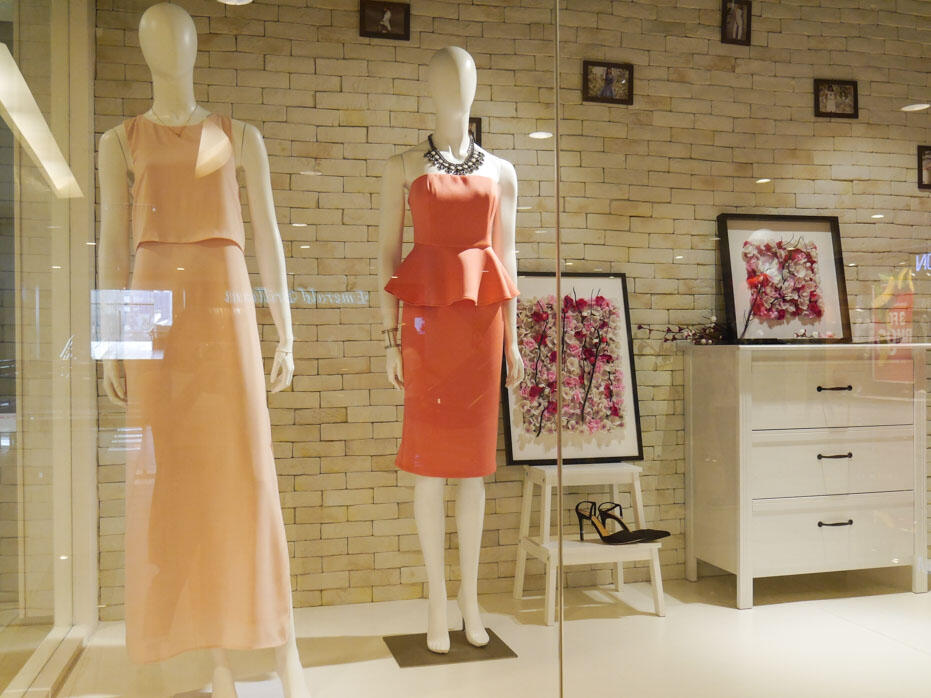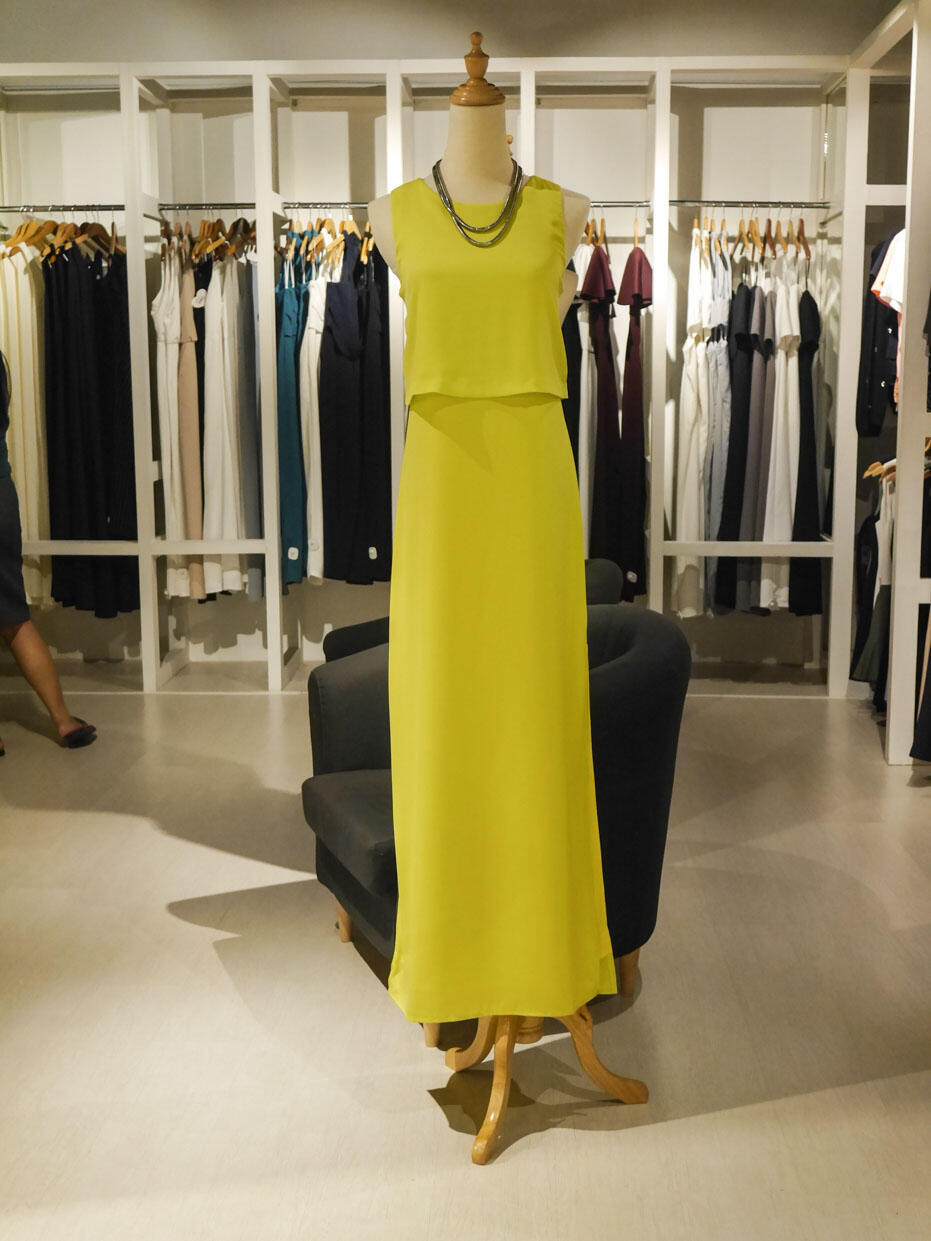 Check out more amazing pieces from their Chinese New Collection on the website: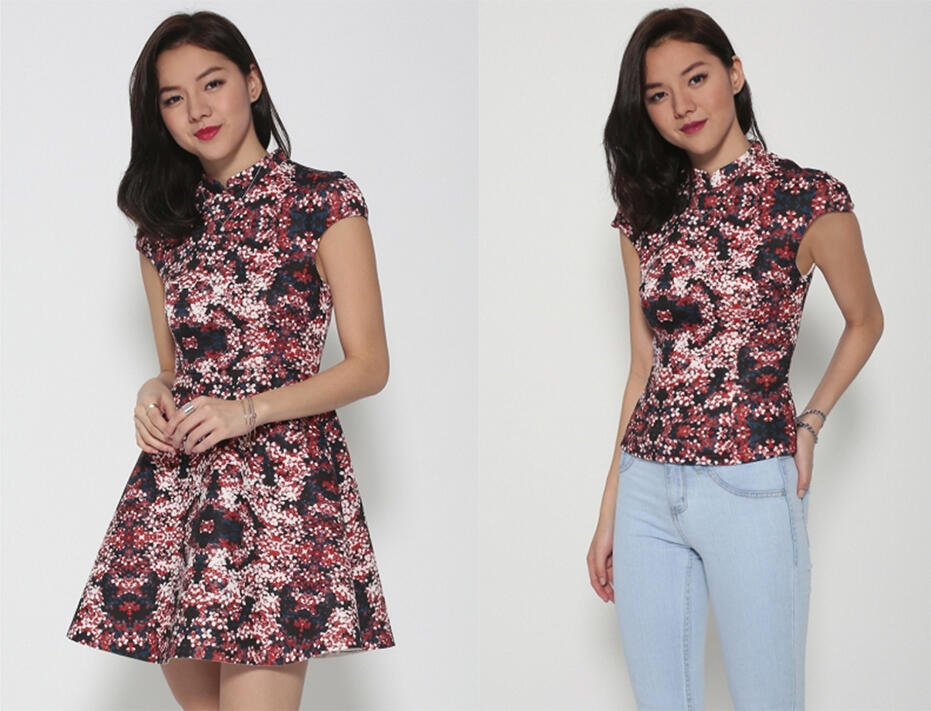 Left: Polaise Printed Dress
Right: Teichova Printed Top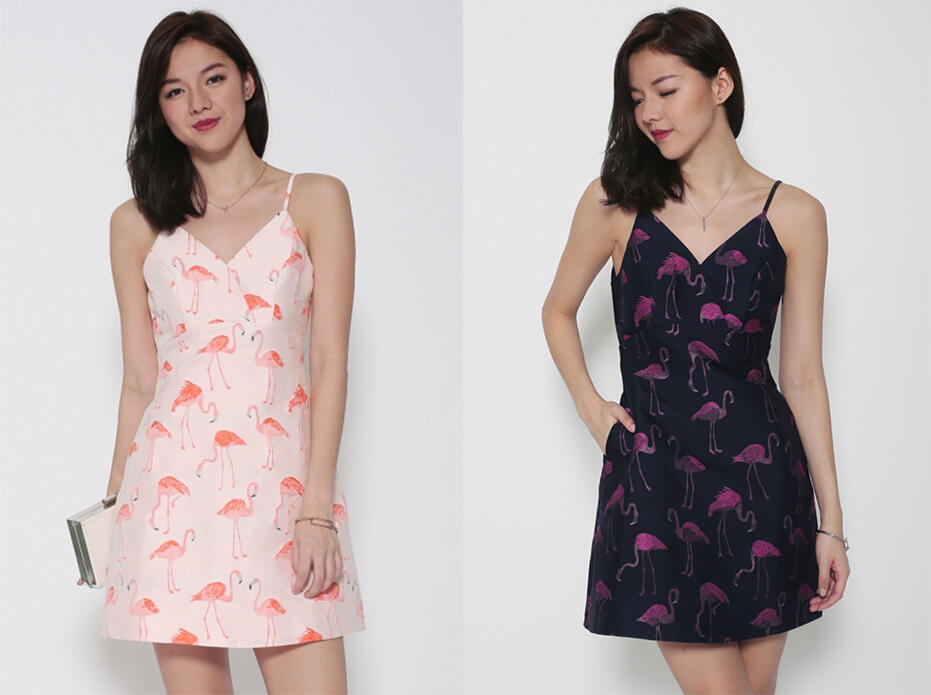 Fryda Jacquard Dress
Don't forget to key in LBxJOYCE10 at check-out when you shop online to get an additional 10% off!
Happy shopping, girls!
+ + + + + + + +
Love, Bonito Flagship Store
F-072A & 072B
Mid Valley Megamall
Lingkaran Syed Putra
59200 Kuala Lumpur
Website: www.lovebonito.com
Facebook: www.facebook.com/lovebonito
Instagram: www.instagram.com/lovebonito.my