*written by Rachel*
So I was at the mall over the weekend and there were throngs of people everywhere. It was crazy! It only dawned on me that everyone was there to shop for new clothes in conjunction with the Lunar New Year when I repeatedly heard tacky Chinese New Year songs blasting from every shop.
Sorry, but I just can't embrace the Chinese in me when it comes to these festive songs. They're just simply not my cup of tea.
Another thing that I never understood about Chinese culture during the New Year is buying new sets of lingerie – but there were so many people doing just that! The number of aunties crowding at the lingerie department and hounding the sales assistants were overwhelming.
All I wanted to do was to get ONE black bra but it was just too difficult. So, it was great news to hear that Fashion Valet will be launching an intimates category on their site!
You can now shop for lingerie in preparation for Chinese New Year in the comfort of your home, without having to leave your nest and face the crowds at shopping malls. Yessssss! *wipes imaginary tear*
Fashion Valet is one of Asia's largest e-commerce companies and is known to carry a wide range of womenswear that completes your fashion needs from top to bottom. With intimates in the mix, it will now complete you from the inside out!
They will be carrying brands like Caely, MilkyB, and XIXILI. You'll be sure to find designs that will suit your taste and satisfy your needs. Bra sizes will range from a 32A to a 85G! Fret not as there will be lingerie for all ladies, no matter what the occasion is.
Fashion Valet's intimates do not only stop at  bras and panties; there will also be a selection of silky nightgowns (if you're up for some #sexytime) and body shapers too!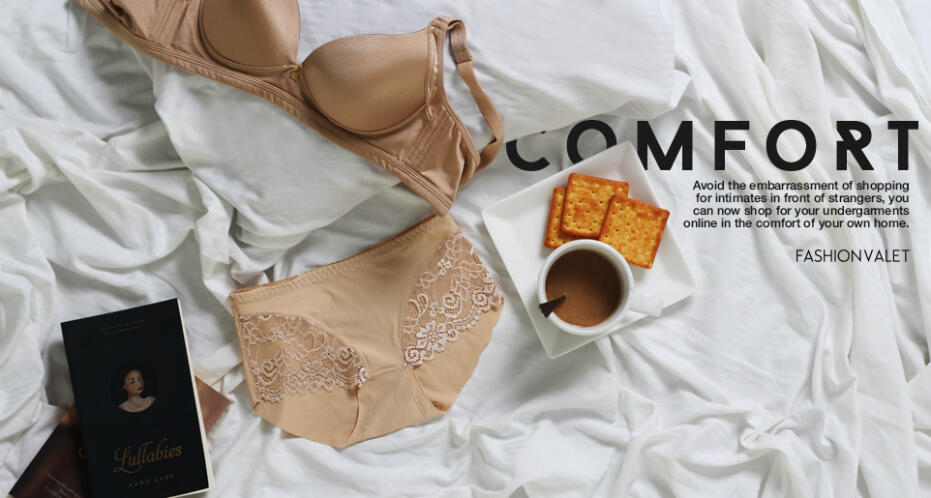 If you're like a shy cat who feels mortified buying lingerie in front of strangers, Fashion Valet will now be your life savior!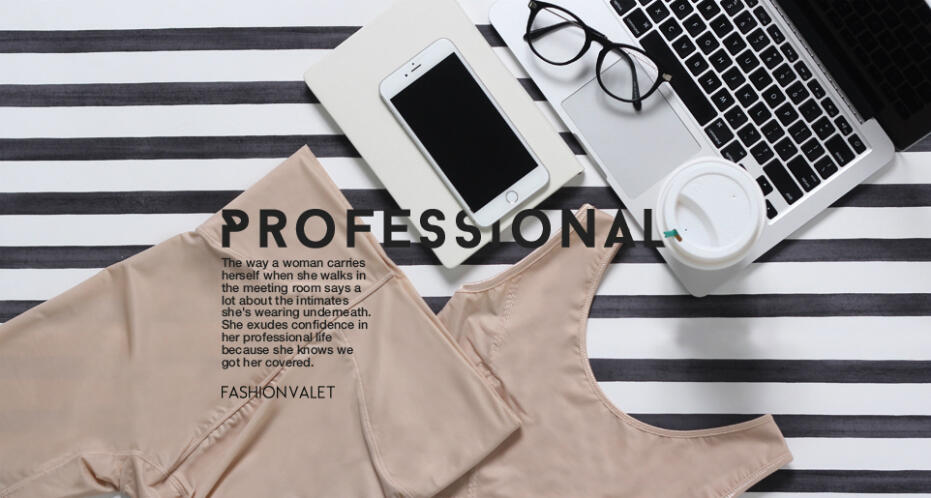 For the working-class ladies out there who do not have time to spare for a lingerie run, Fashion Valet has got you covered for your professional needs as well.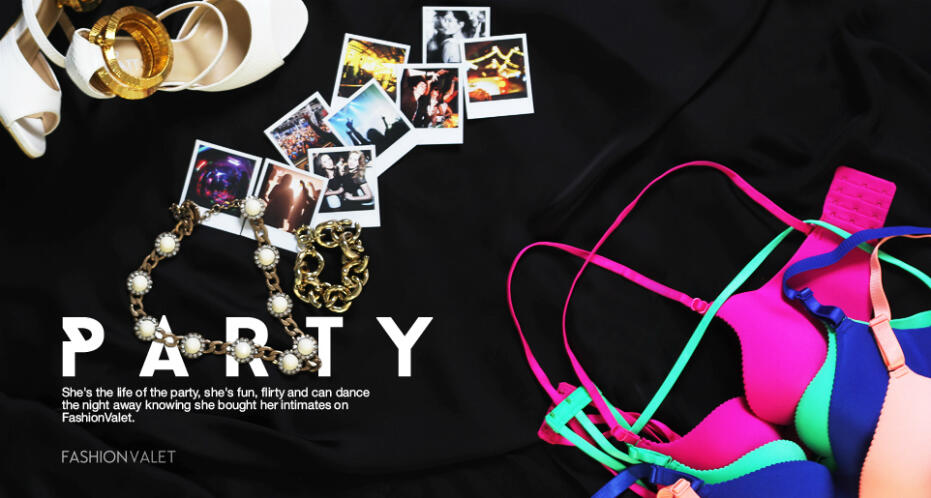 Honestly, I have a habit of buying new lingerie every single time before I head out for a party. I think I have a problem.
Now, Fashion Valet will be the solution to my problem. HAHA.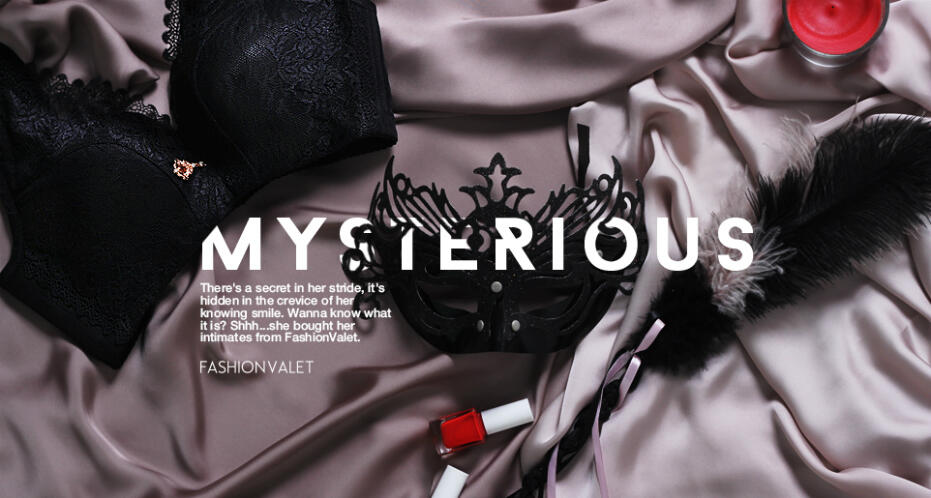 Often, your choice of lingerie can affect the air that you exude. As Nicole Richie once said, "Lingerie plays a big part in how a woman carries herself."
+ + + + + + +
Fashion Valet's intimates category will be released on the 14th of January 2016 at:
Website: www.fashionvalet.com