* Written by Michelle *
Nothing shouts 'fashion' louder than a collaboration between two major fashion e-commerce players in Malaysia. FashionValet (also known as FV) partnered up with POPLOOK to create an exciting collection of clothes. Called POPLOOK Premium for FashionValet, it is a refined collection designed especially for FV and gives special attention to detail.
This exclusive capsule collection blends luxurious details with classic feminine silhouettes, and it features soft colours against dark. Following the lead from international fashion giants, the pieces are tastefully embellished with beads and embroidery, perfectly suited for the discerning tastemaker and FV's affluent customer base.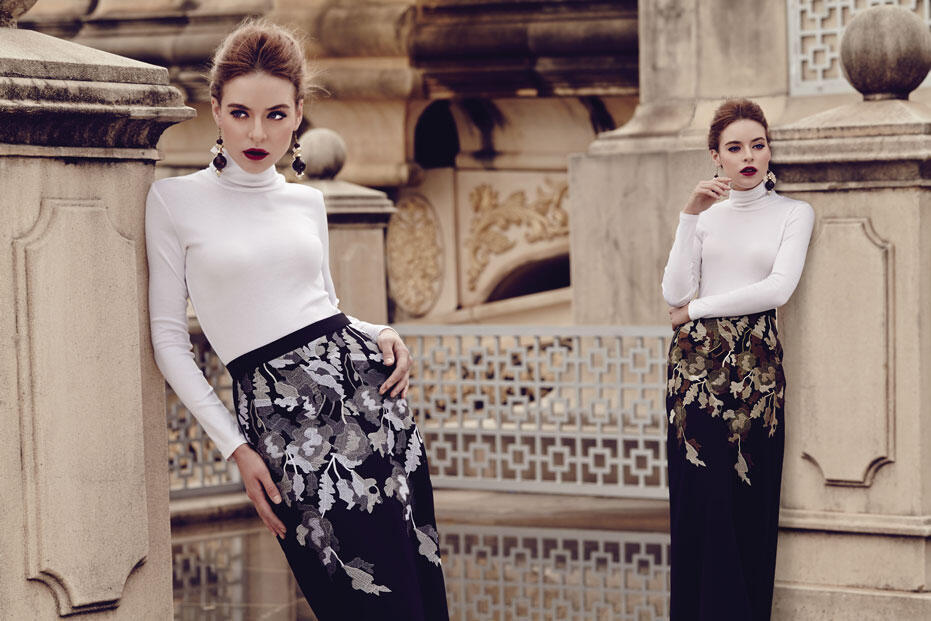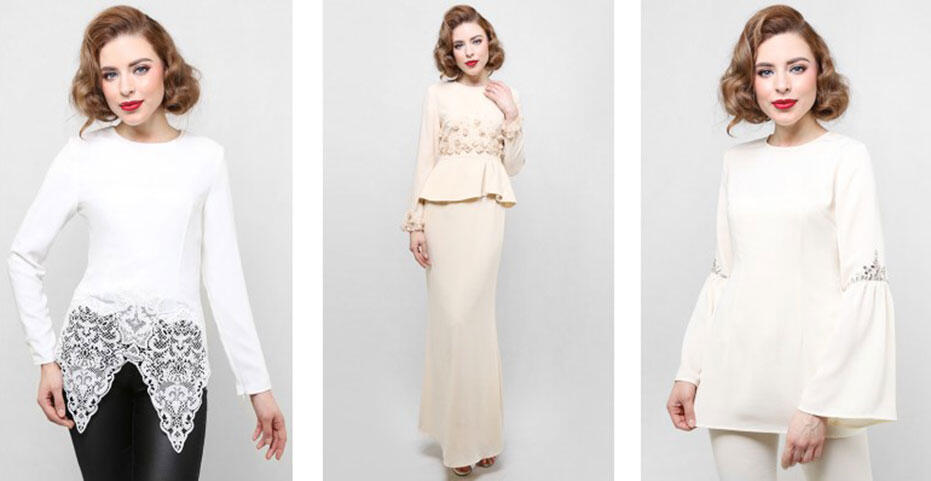 There are 10 different designs to cater to various tastes, made for mixing and matching so the wearer can dress it up or down easily. Prices are kept affordable between RM139 and RM199, so you don't have to burn a hole in your pocket.
"POPLOOK and FV have always had a good relationship, and I know Maryanne and Joanne (Co-Founders of POPLOOK) personally and we've been supporting each other throughout the years. I can't believe it took us this long to work together!"
– Vivy Yusof, COO and Co-Founder of FV.
And another exciting piece of news here! YOU CAN WIN A WHOLE YEAR'S WORTH OF CLOTHES FROM FV!! Say whaaaaat?! No joke, girls.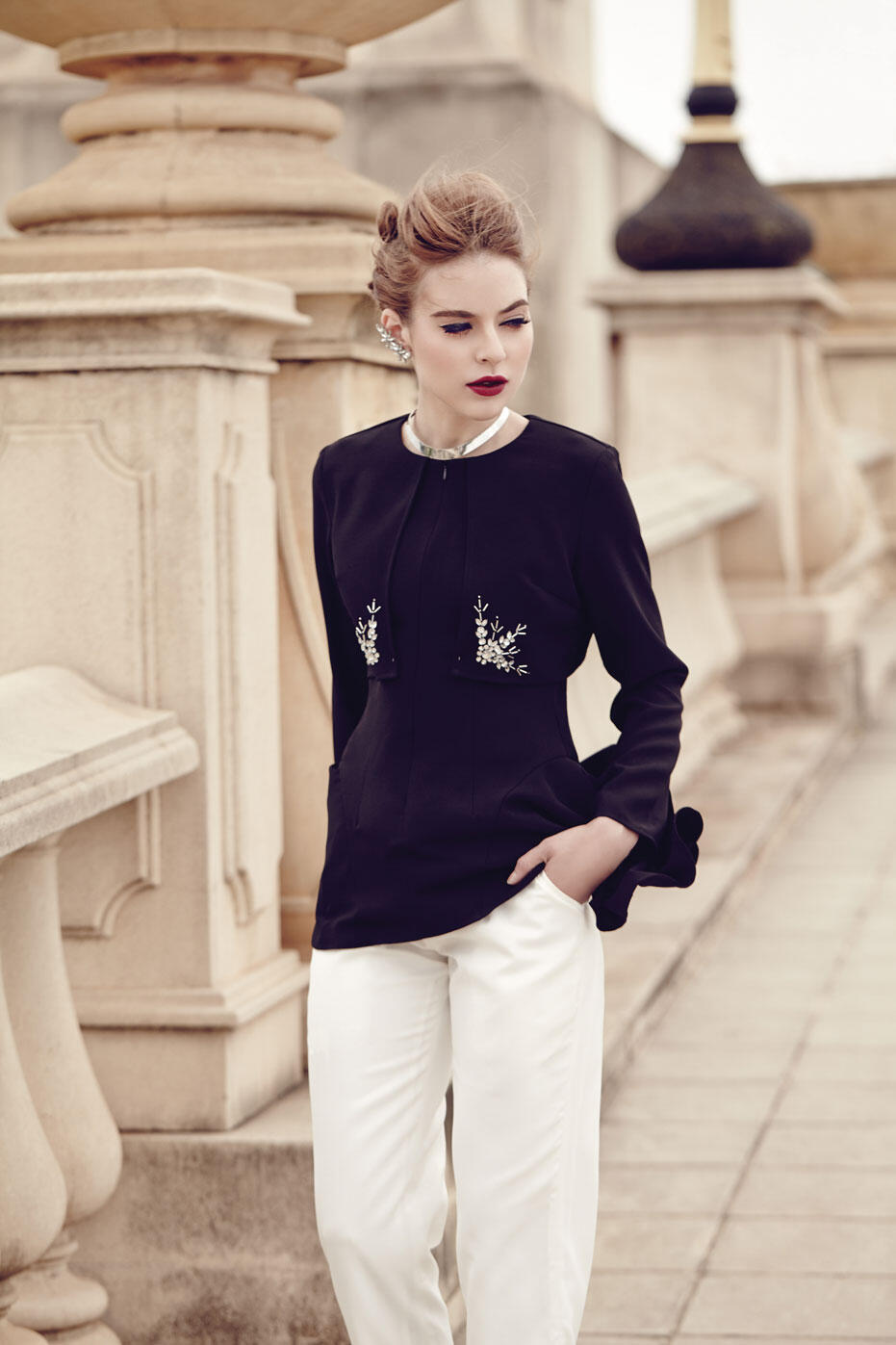 It's FV's birthday month and they are turning 5 this year! One lucky girl gets to win a year's worth of fashionable gear! To enter for a chance to win, you only need to do the following:
1. Wish FV a Happy Birthday by posting a photo or video on Instagram by 30th November 2015. Be creative, peeps!
2. Include #FVturns5 and @fashionvaletcom in your caption.
3. Set your account to 'Public' so that they can see your lovely wish!
4. Tag your friends and encourage them to participate.
The most creative wish wins! Simple, right? Good luck everyone!
+ + + + + + + + + + +
For more information on FashionValet or POPLOOK:
Website: fashionvalet.com
Facebook: facebook.com/FashionValet
Instagram: @fashionvaletcom
Website: poplook.com
Facebook: facebook.com/poplook
Instagram: @poplook