The day after i returned from Singapore, was a Longchamp event where KinkyBlueFairy helped out with the PR for by managing some influencers in attendance. This happened two weeks ago btw. Things have been a bit mad cos projects have been back-to-back but i'm rather pleased that i haven't fallen sick (touch wood!).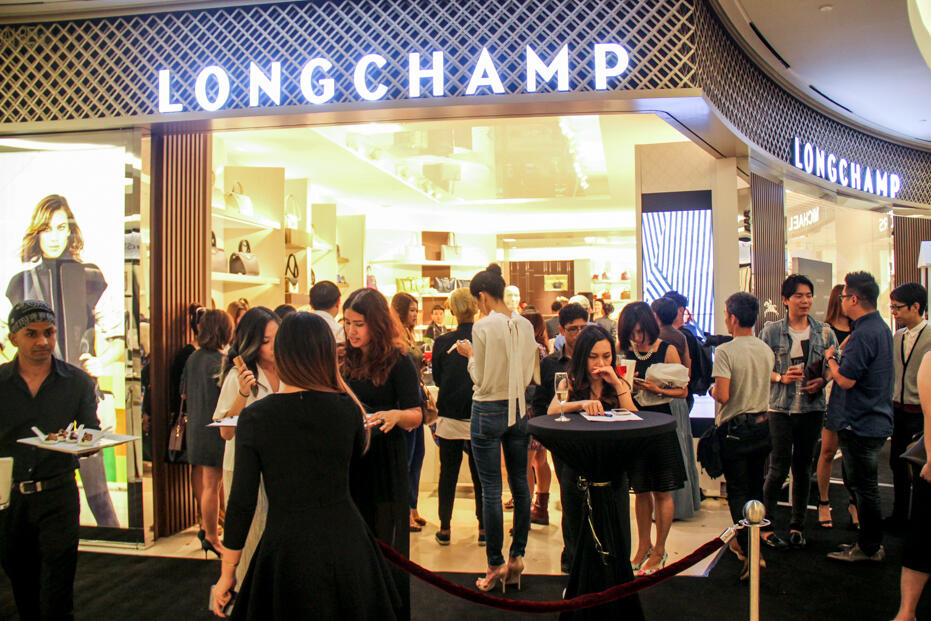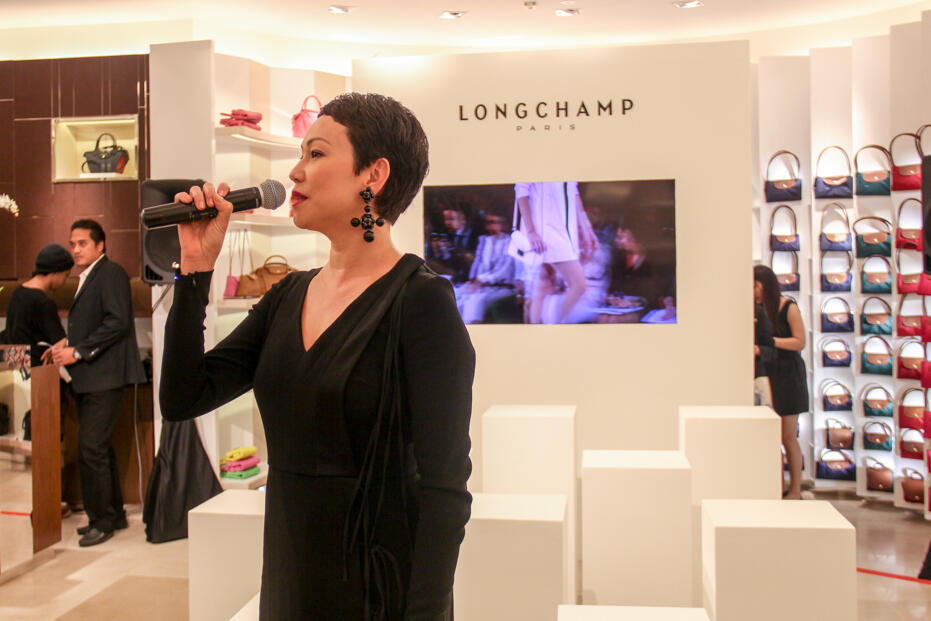 Bernie Chan hosted the event, which was to introduce Longchamp's Spring Summer 2016 collection which will be in stores from February 2016 onwards.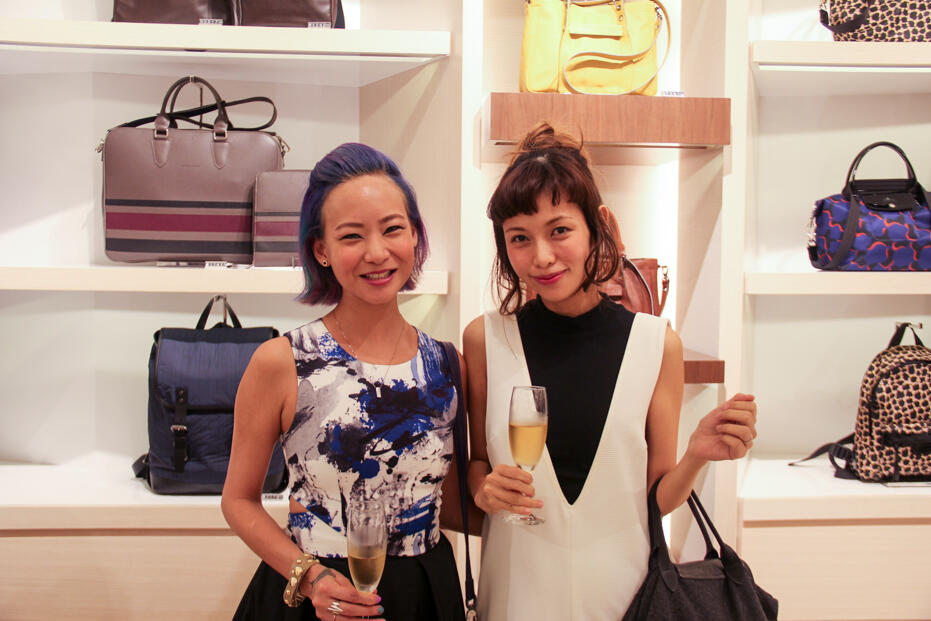 Me with Ringo Cheesie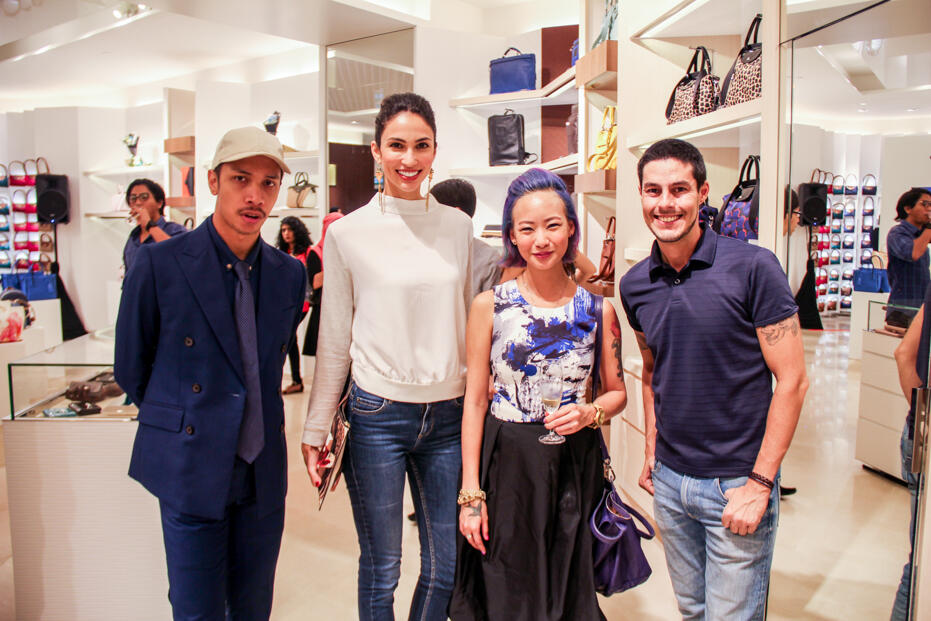 Ridduan Ismail aka TTFGA, Deborah Henry, me, Jonathan Putra.
I look so small next to Deb. I couldn't be bothered to wear heels to the event cos my body was still aching from It's The Ship, and i consoled myself that it's an afternoon event at any rate. I never learn.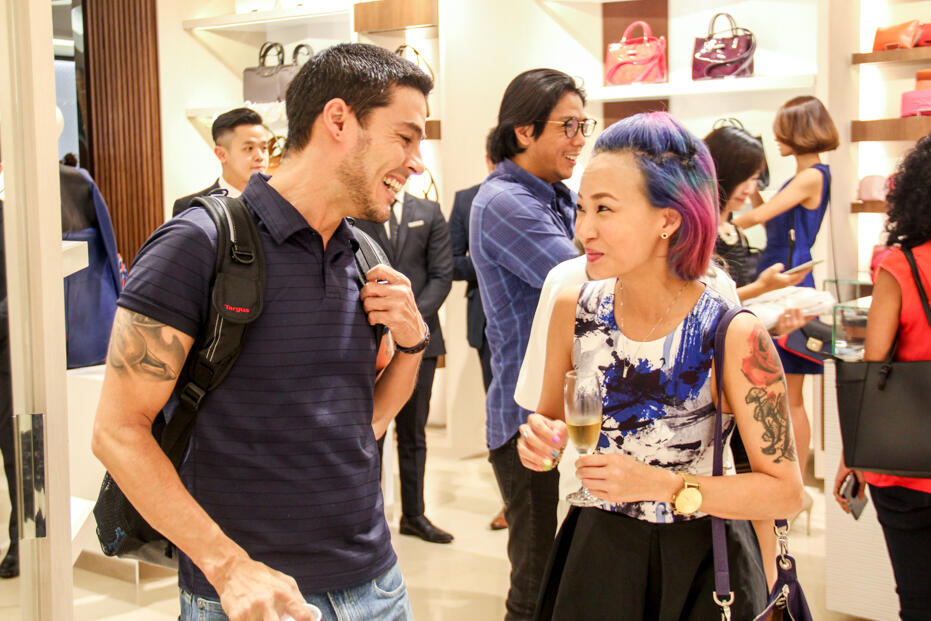 JP has been painting a lot these days (besides his acting gigs) which he sells IF he thinks the piece is meant to be owned by you.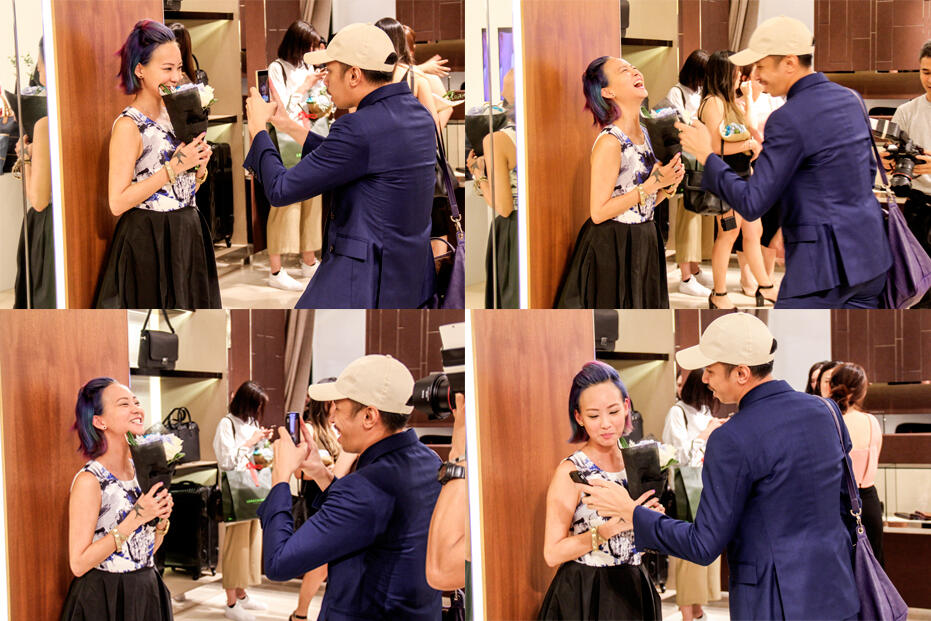 Ridduan tryna do a GIF shot with me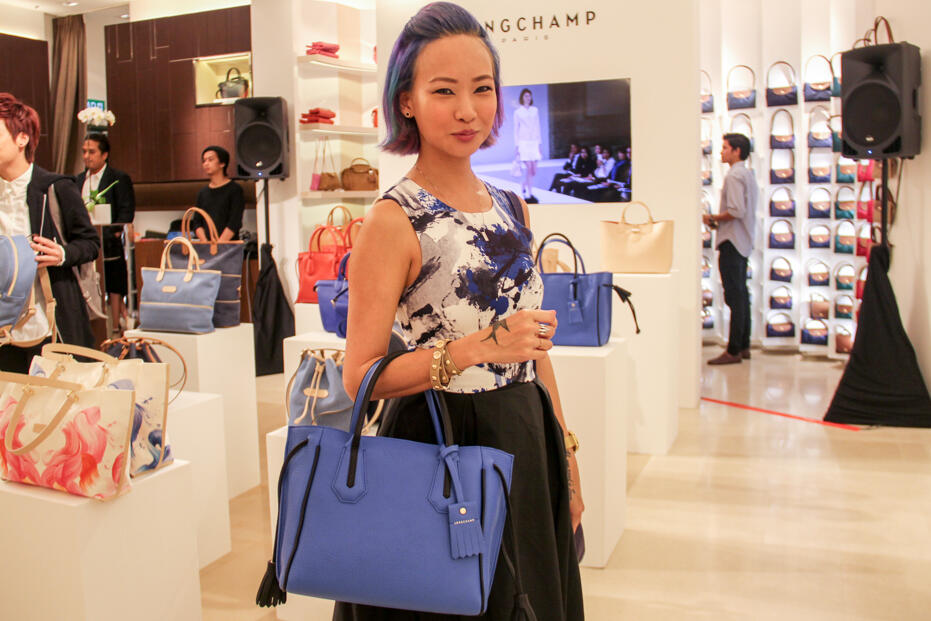 I'm carrying a bag from the latest SS16 collection.
Top and skirt from Love, Bonito @ Mid Valley.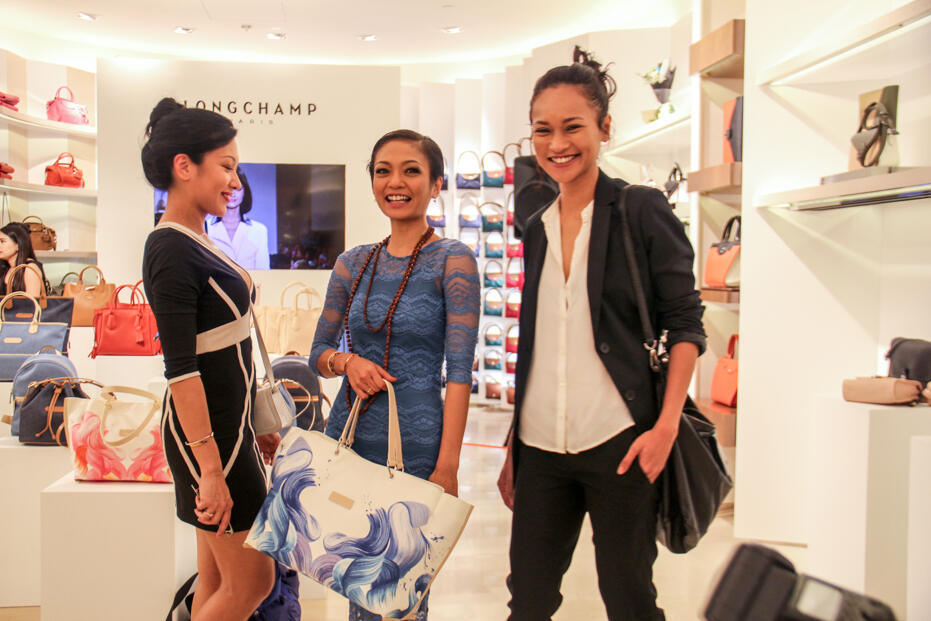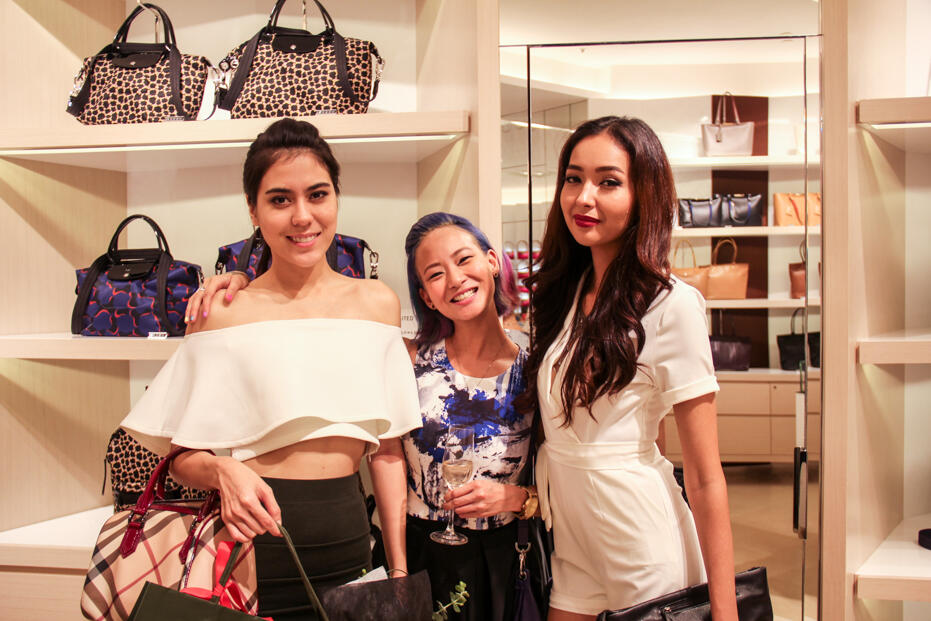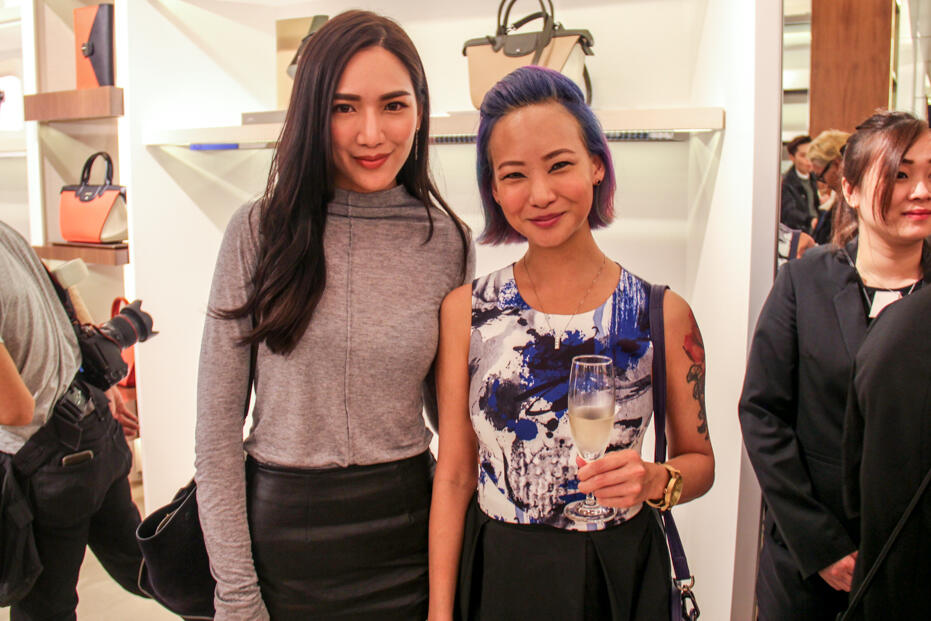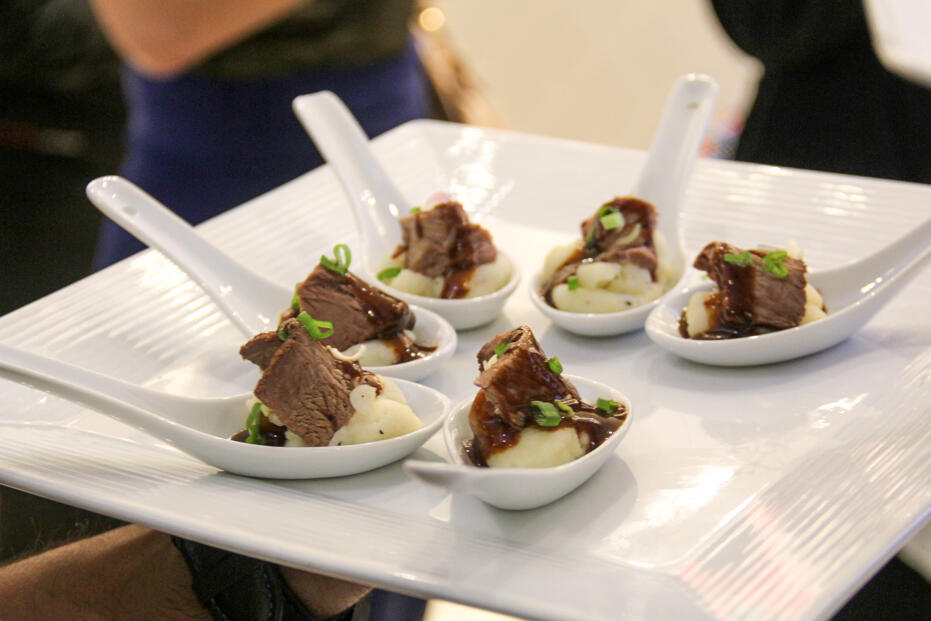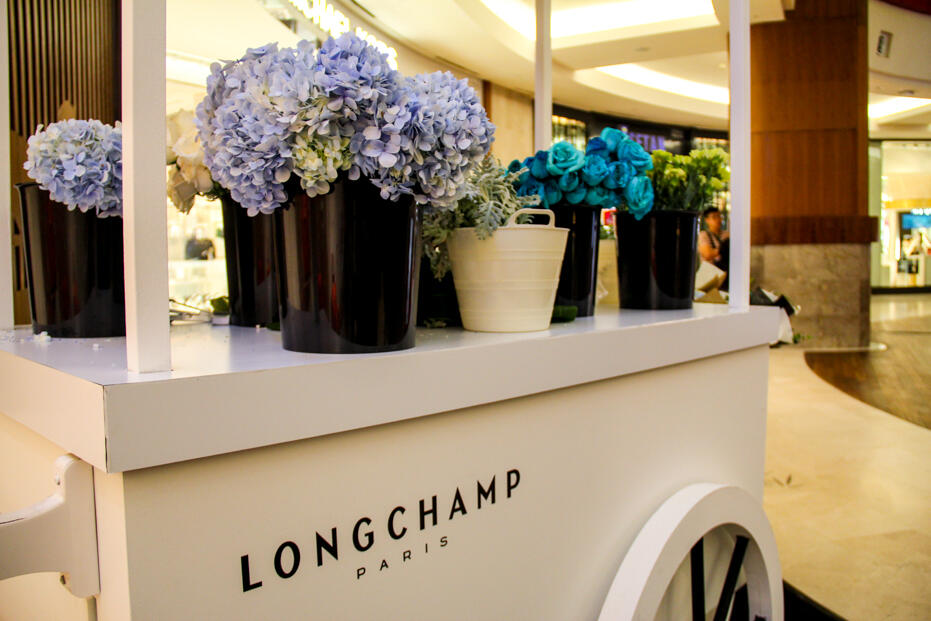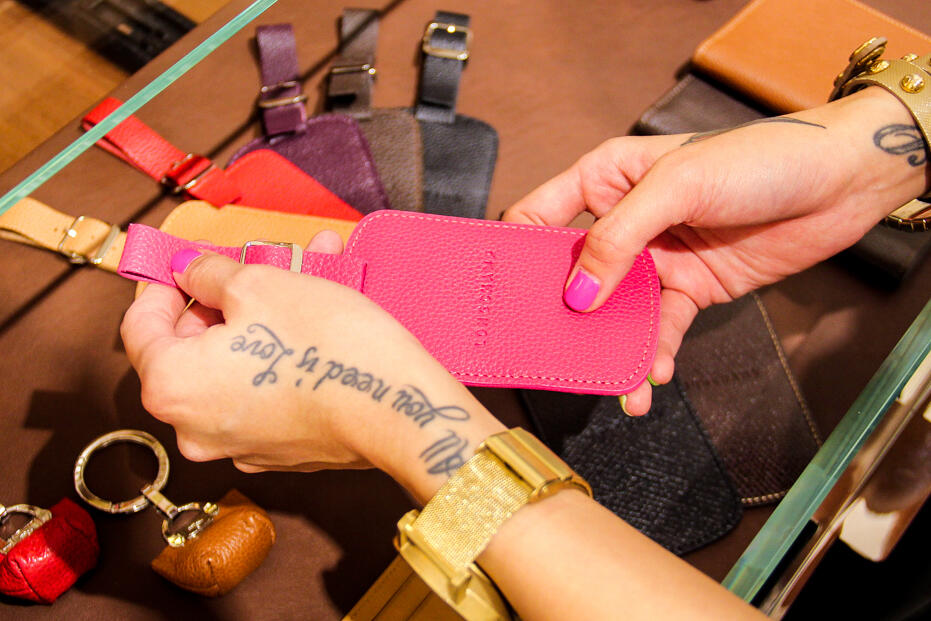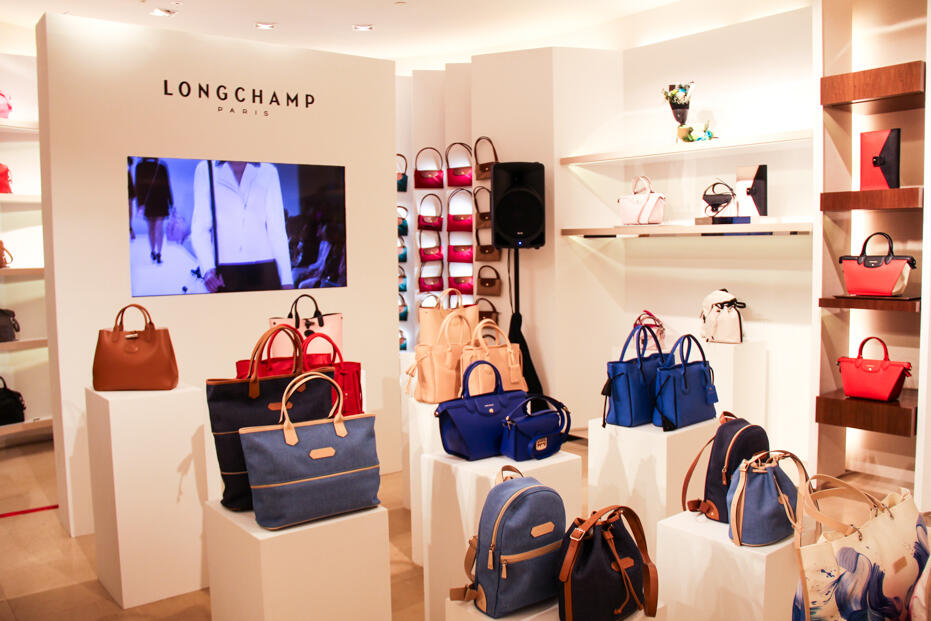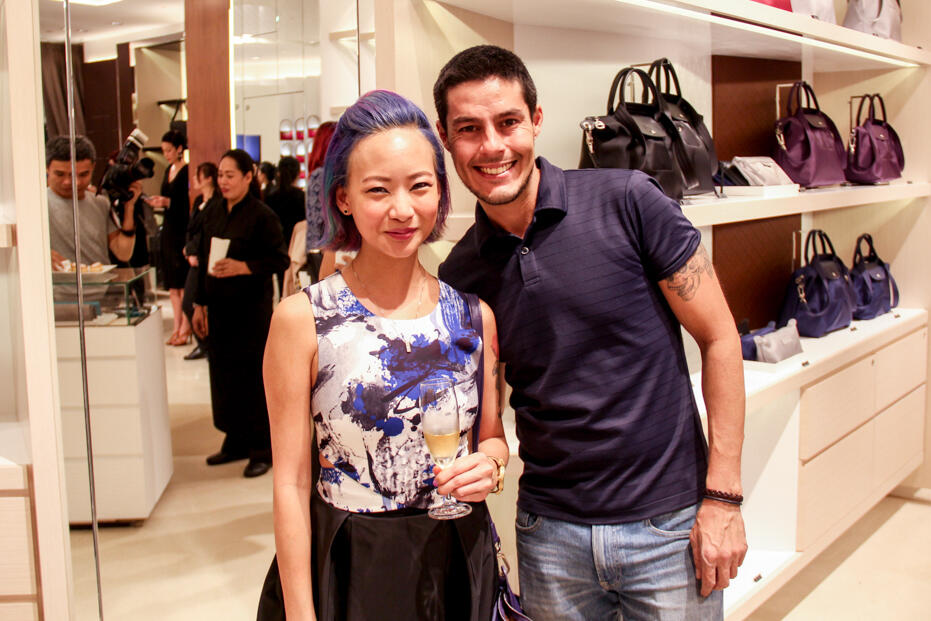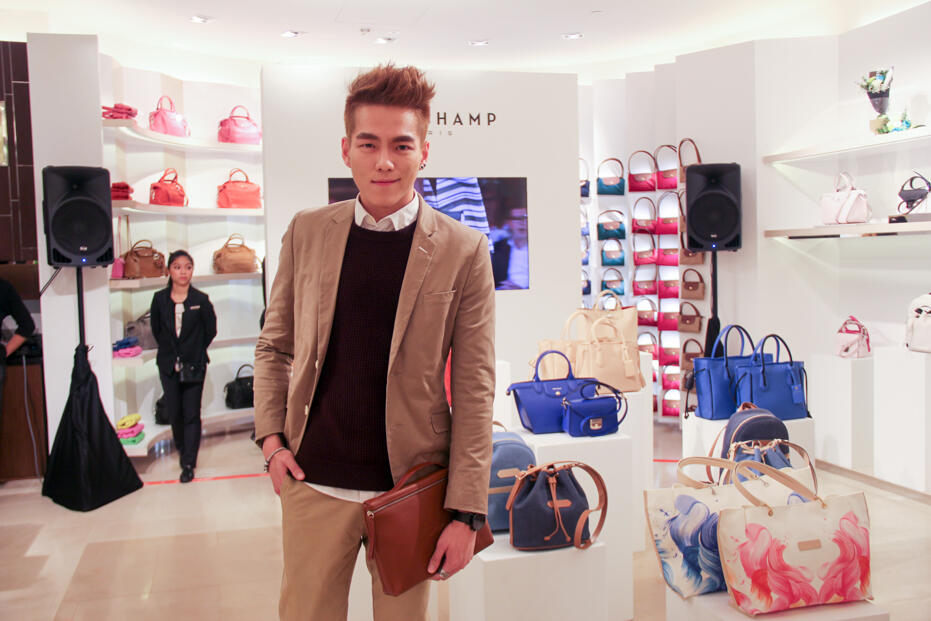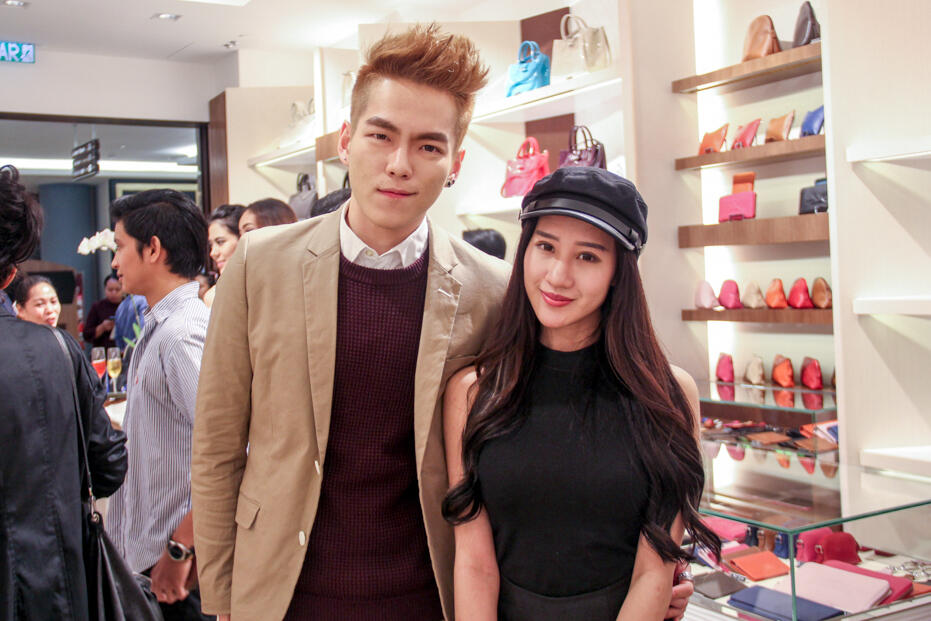 Lucas and Joey
Wafa de Korte, James Tan and Chloe Chen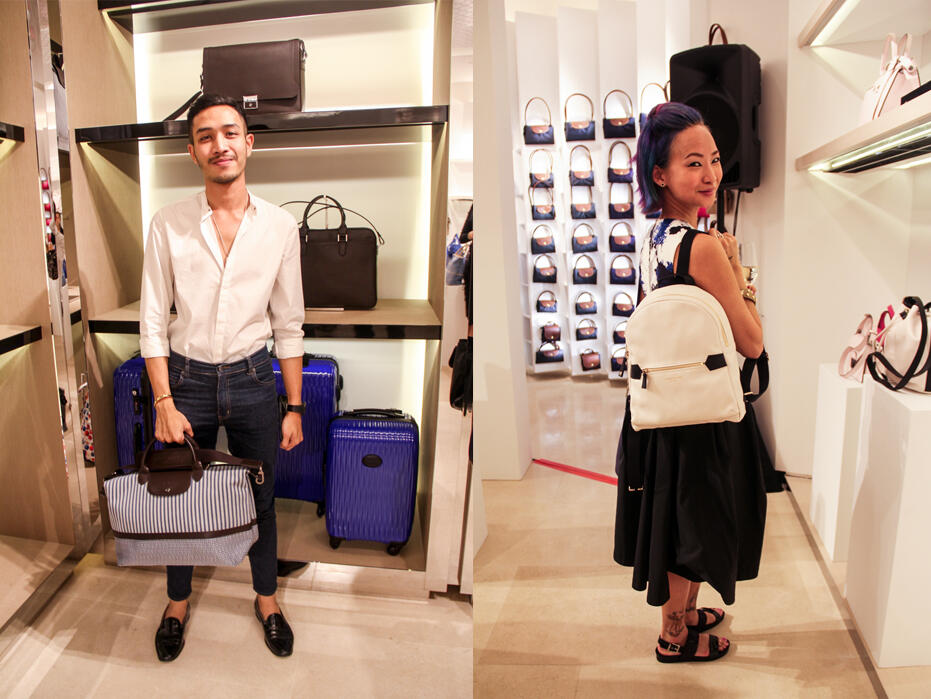 Tengku Syahmi, and me with this white backpack i really fancy!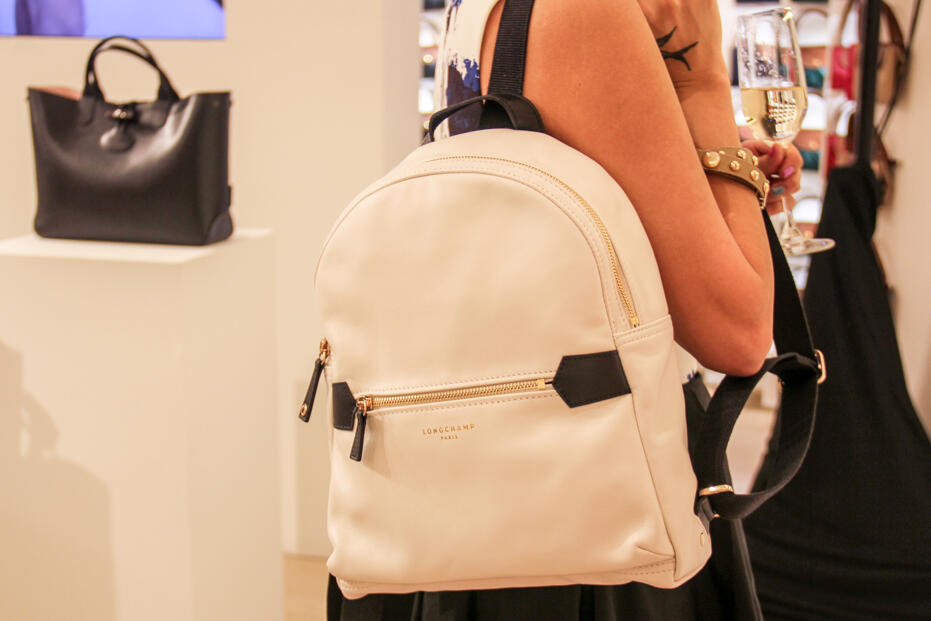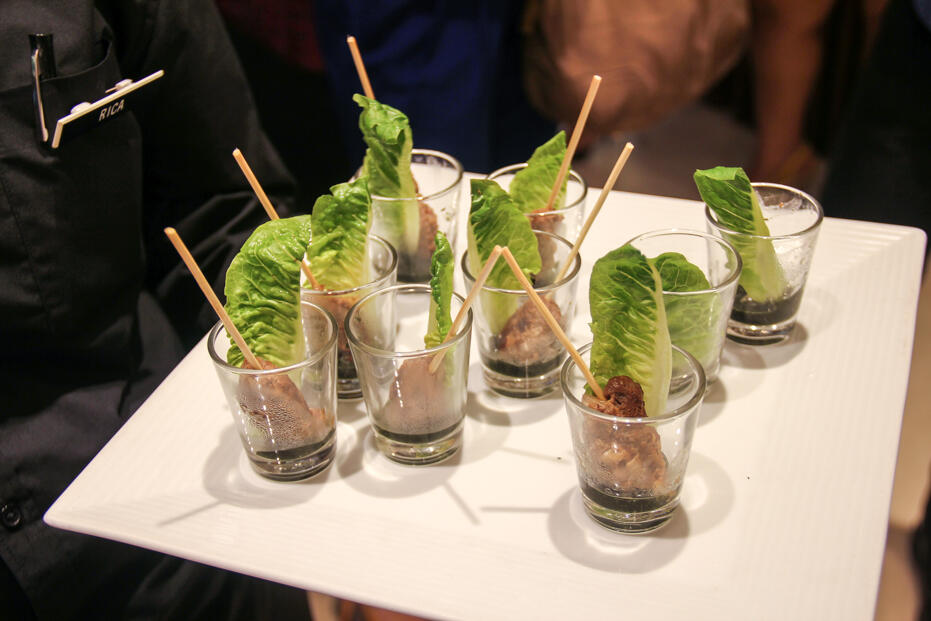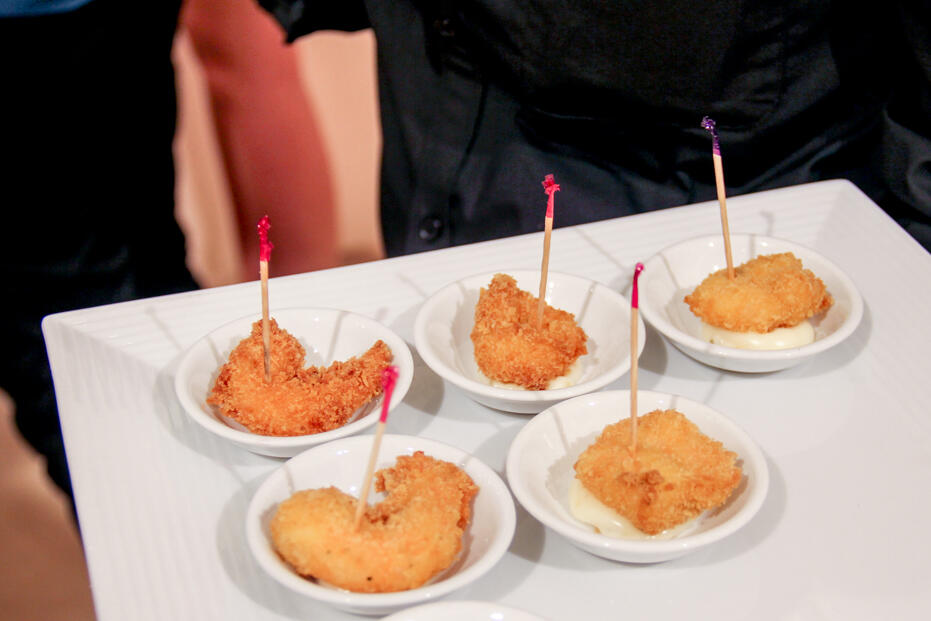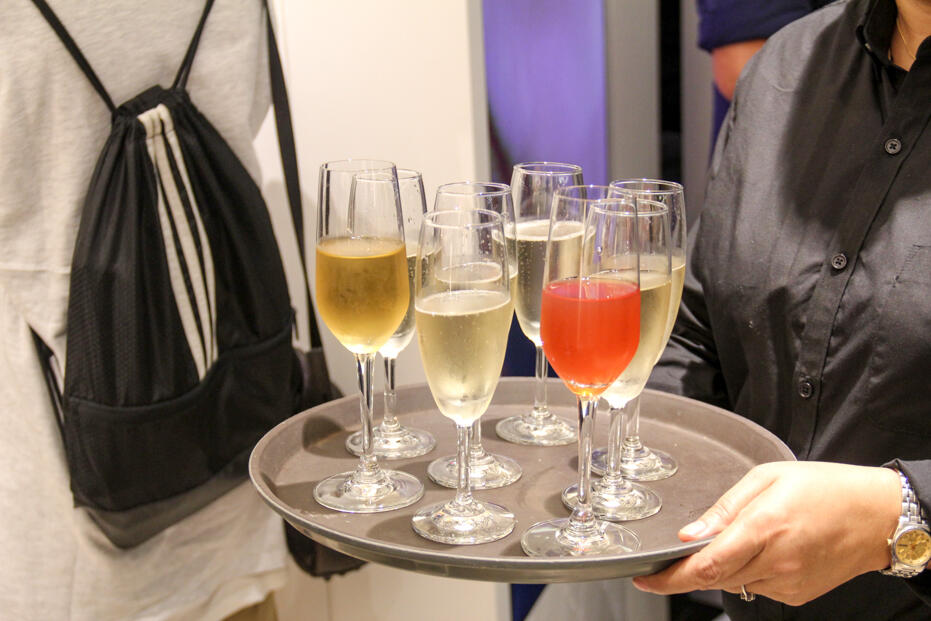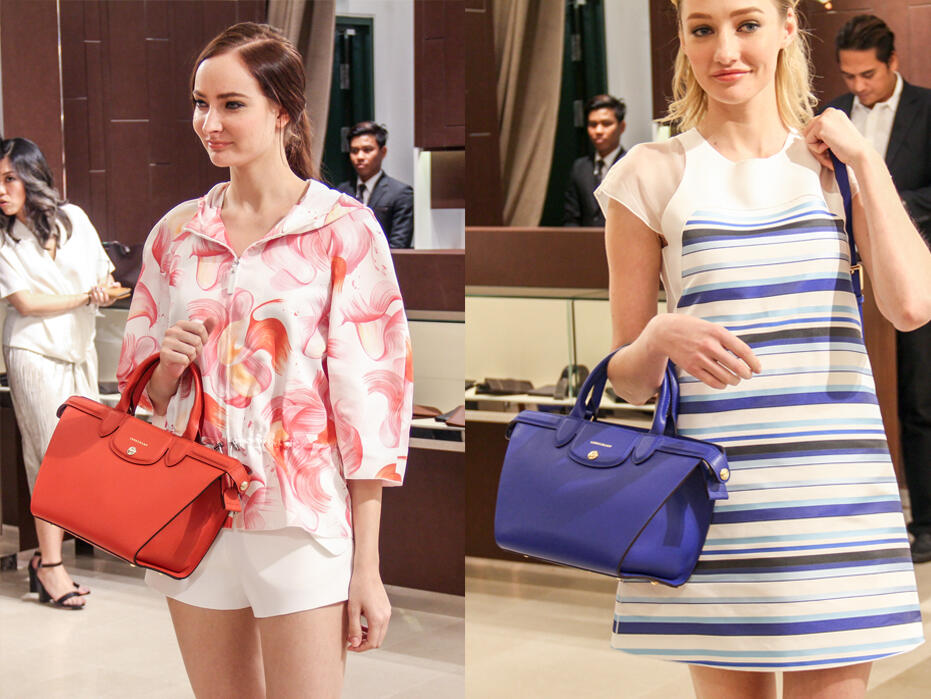 Baby with her love, Tengku Syahmi #wearesocute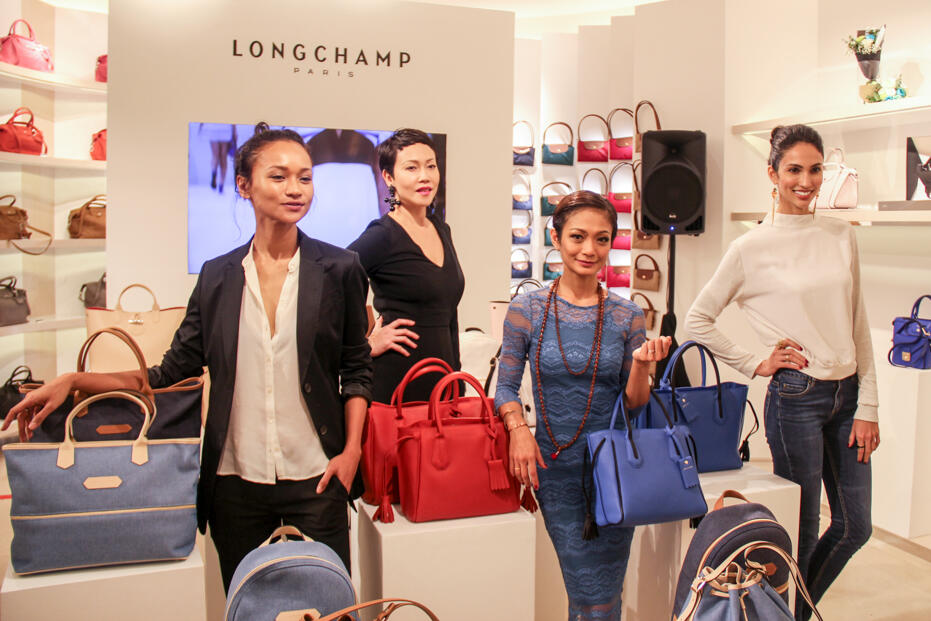 Dee, Bernie, Atilia and Deborah Henry
With Nina Nadira and Tengku Syahmi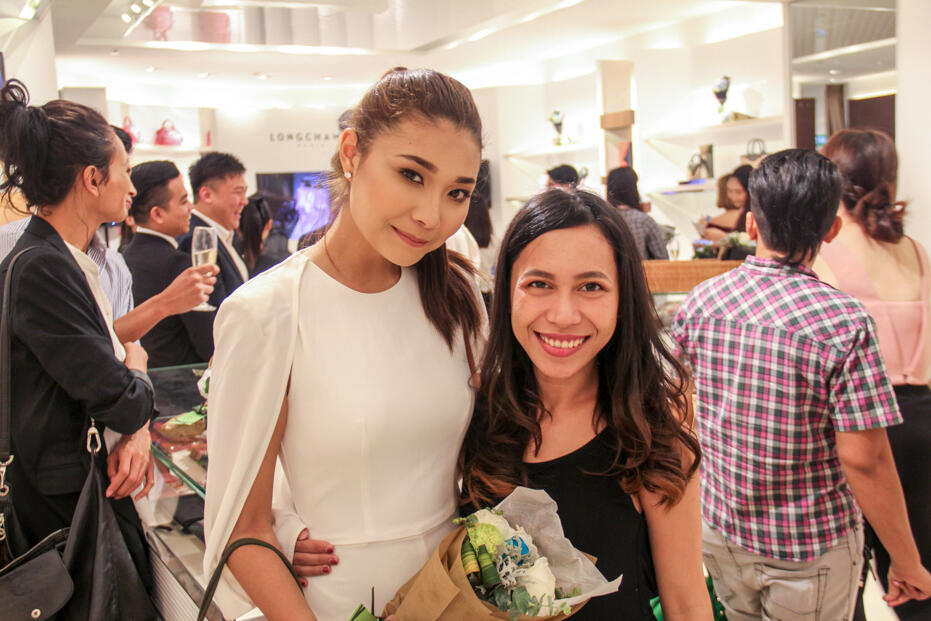 Nina Nadira and Baby!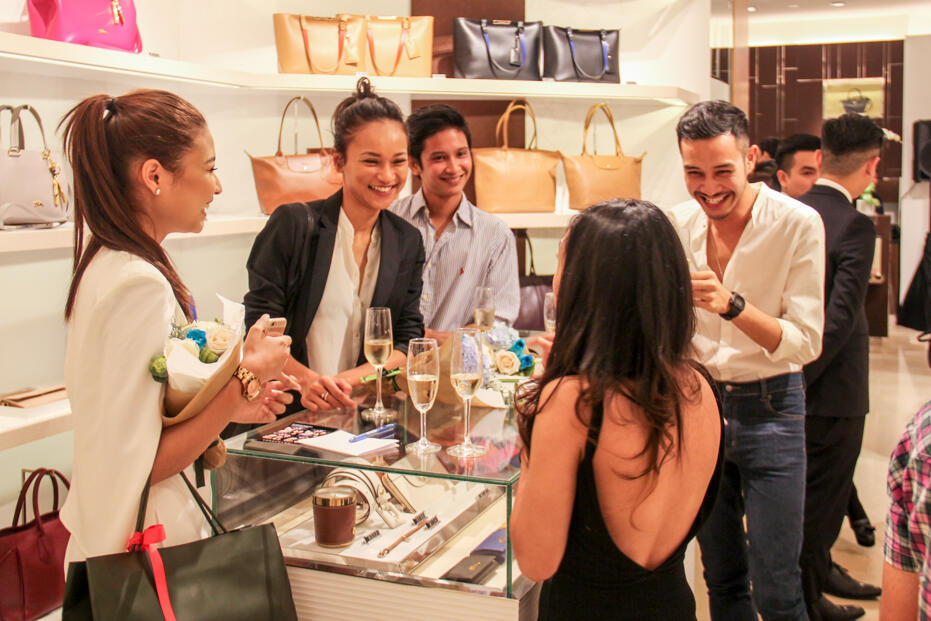 Baby entertaining the gang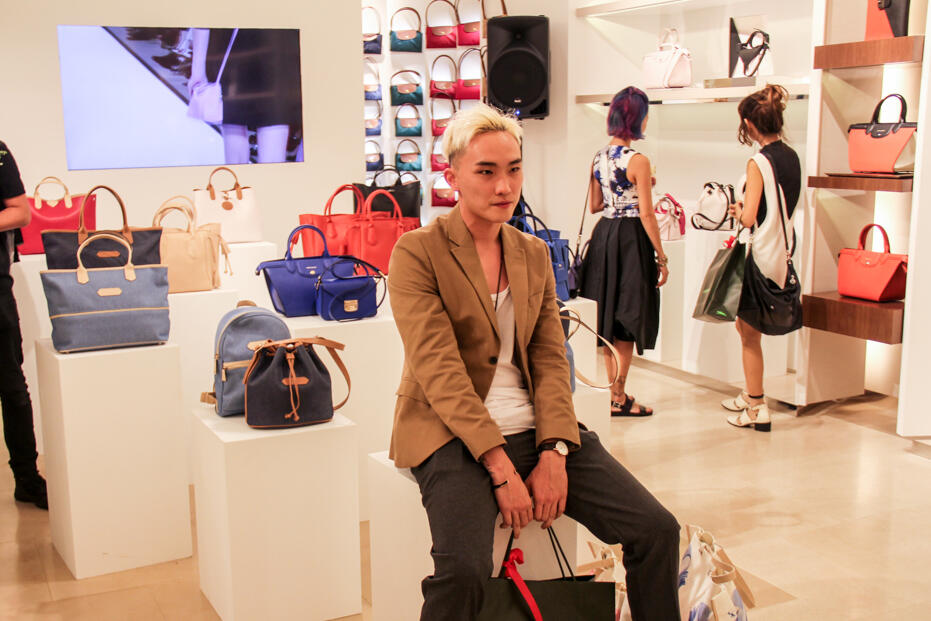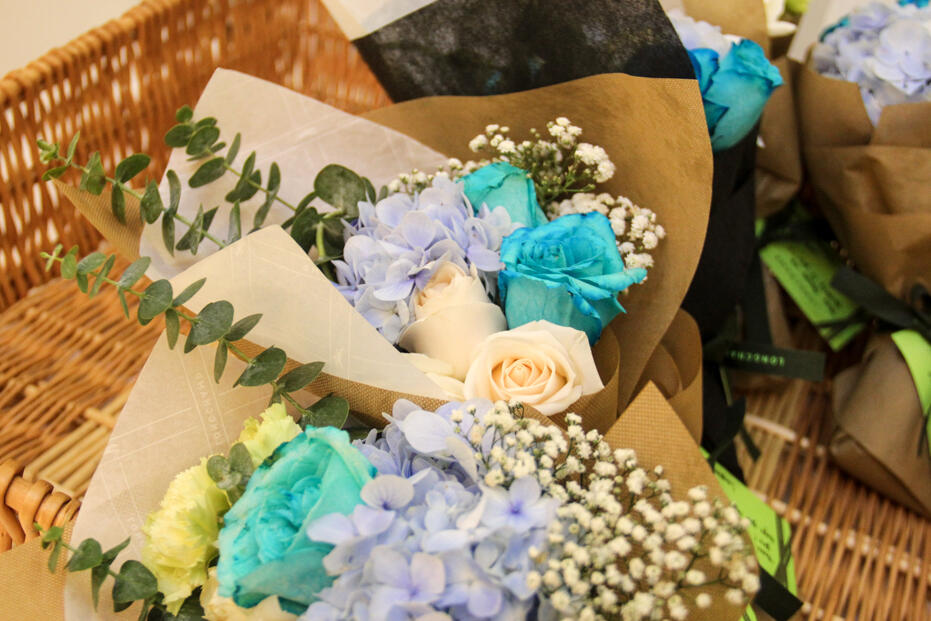 Longchamp gifted everyone a bouquet that day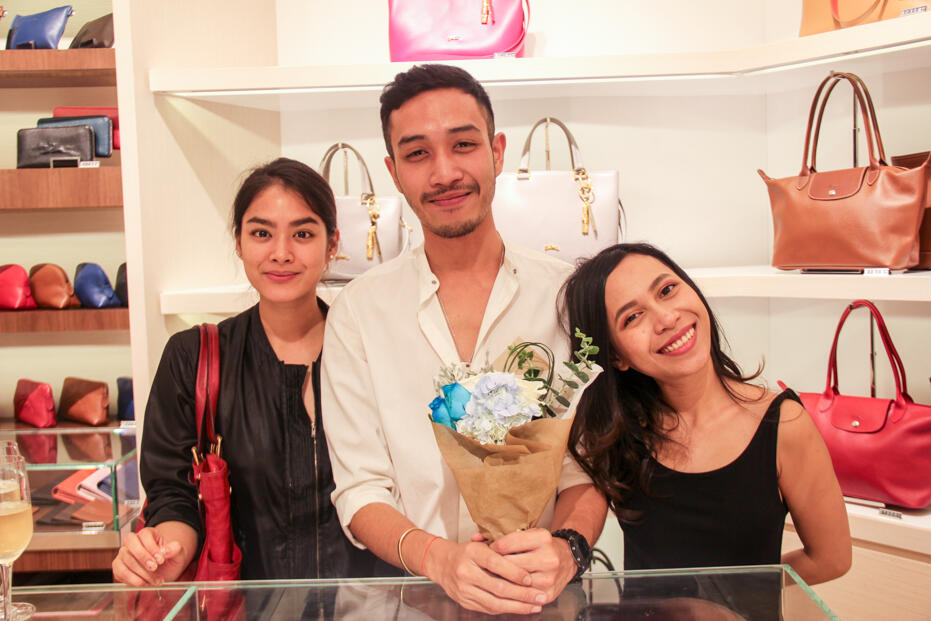 Editor of Cleo Malaysia – Claudia Low, Tengku Syahmi and Baby!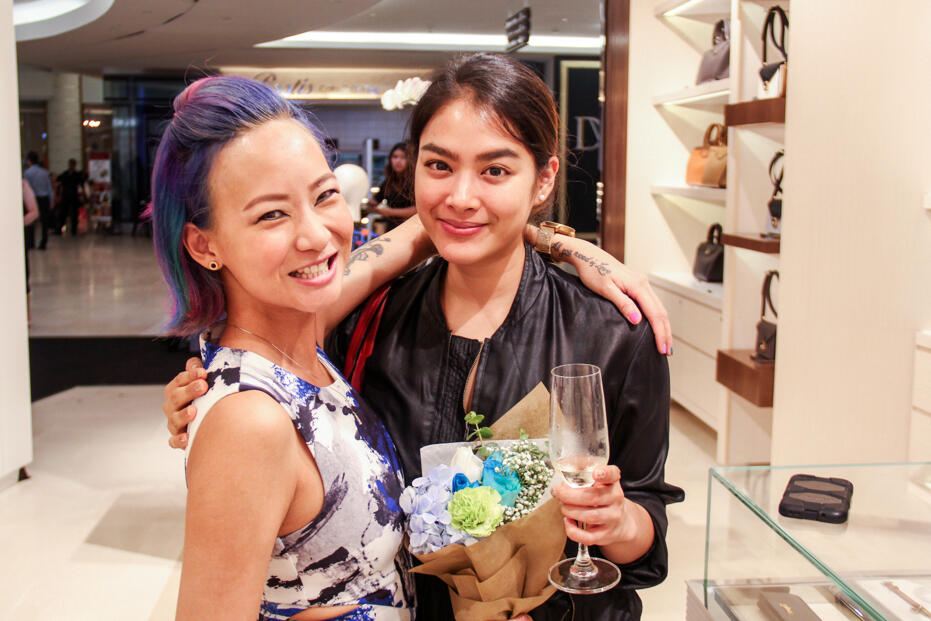 Clouds!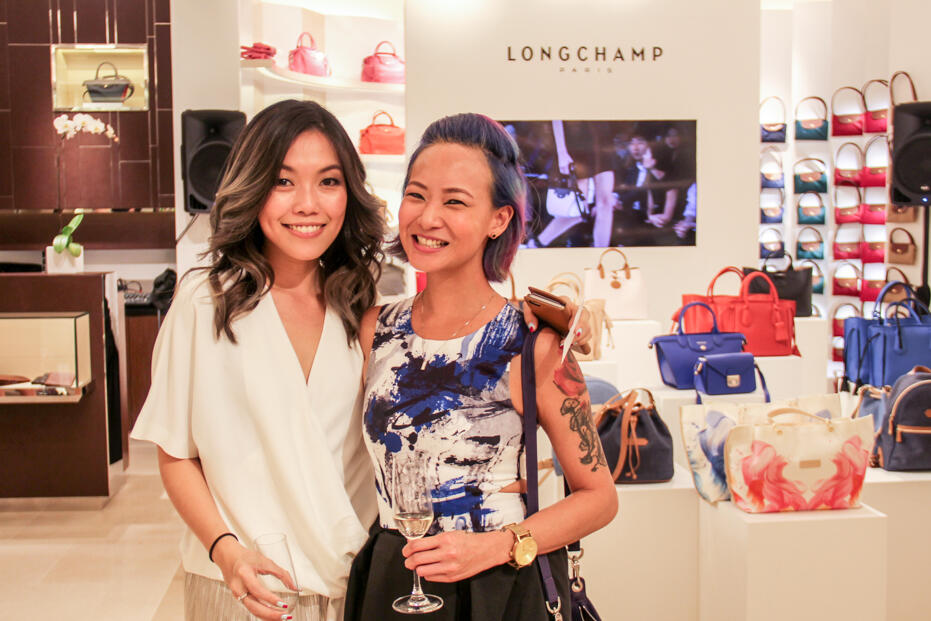 May Sze, Brand Manager for Longchamp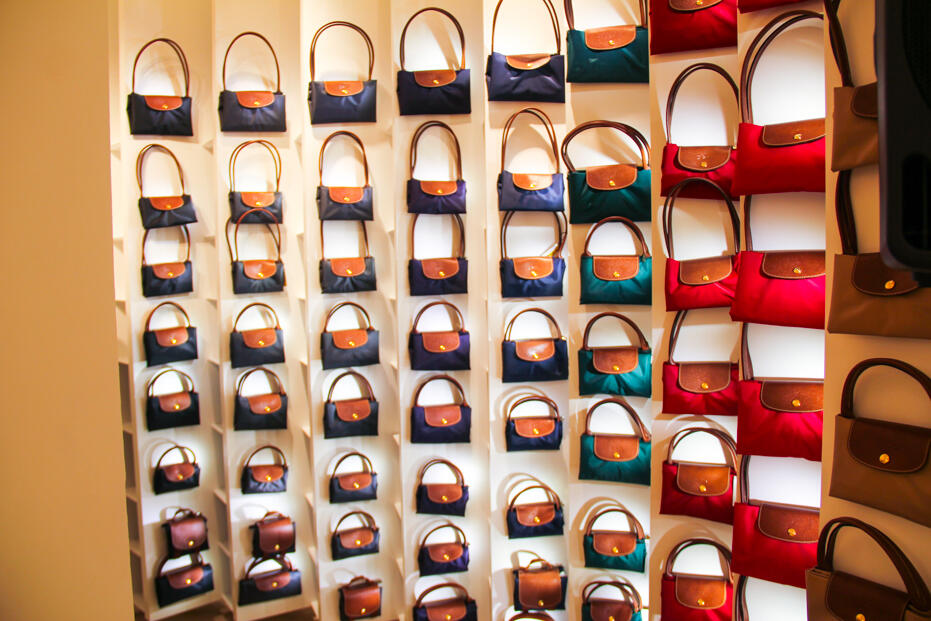 LIKE:
www.facebook.com/longchamp
To view Longchamp stores in Malaysia:
en.longchamp.com/en/store/search/country/my