Rimowa, Europe's leading manufacturers of premium travel and carry-on luggage made of aluminium and polycarbonate had its store opening in Gardens yesterday and KinkyBlueFairy did some of the PR for the brand!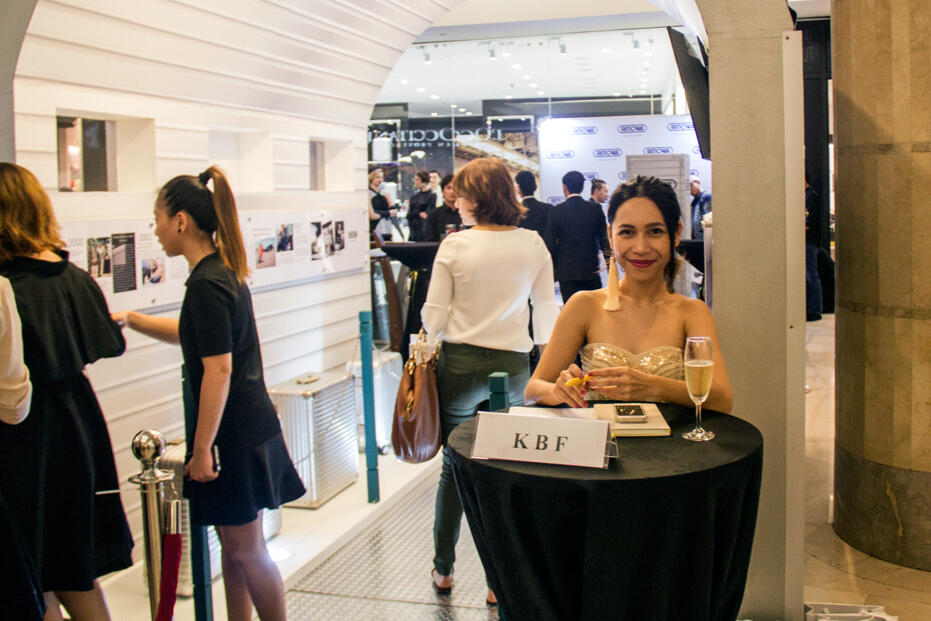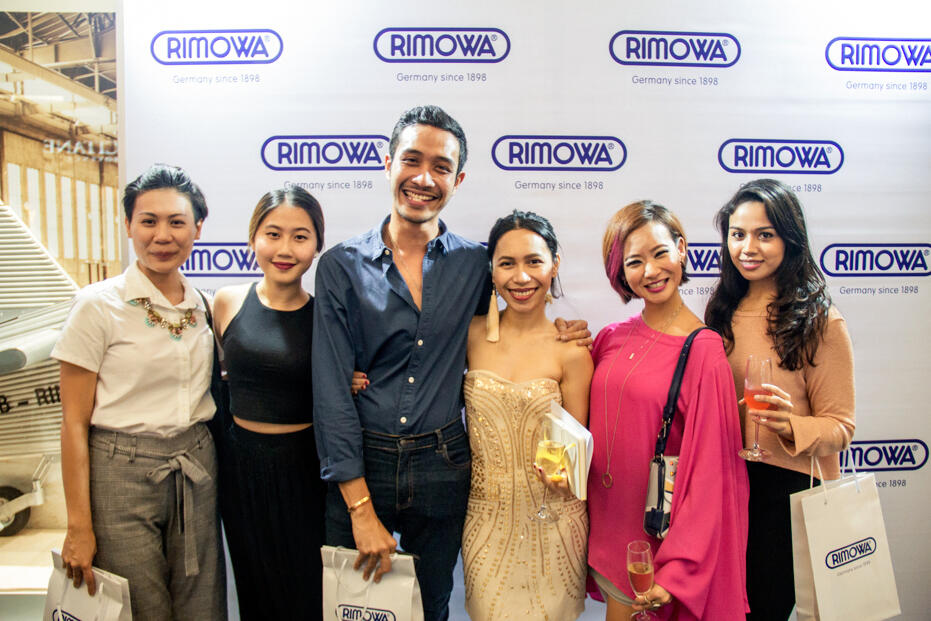 Nelissa Hilman, Veen Dee, Tengku Syahmi, Baby, me, Marissa
I was so pleased to finally meet shoe designer Nelissa in person after i've sent the KBF team to her events, and she's sent me shoes. Check out her website nelissahilman.com.
My pink top is from the #SchaxFV collection from www.fashionvalet.com, and hair styled/saved by Centro Hair Salon.
I looked a downright mess the whole day, running from meeting > work out > lunch > fabric shop > pure health > parents' house > supermarket to prep for detox > top up touch and go > home to get ready in a flash.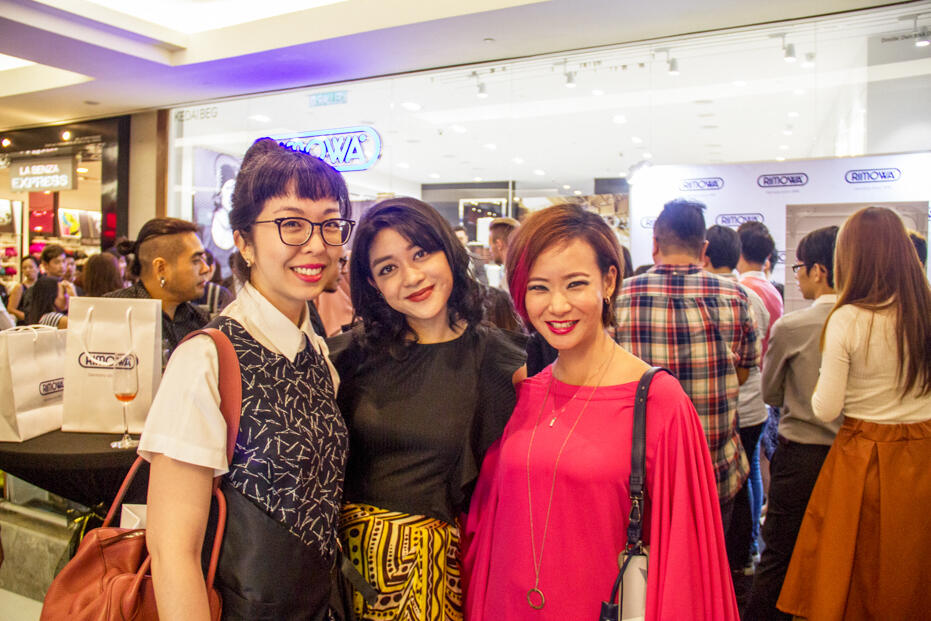 Ai Chiin of Cuevolution, Ellie or My Apparel Zoo, and i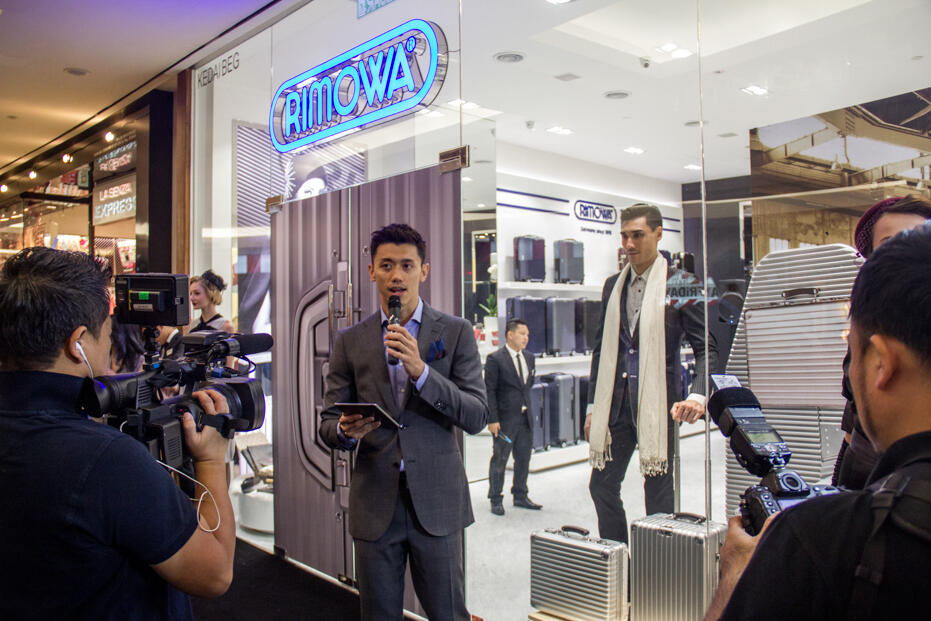 Hansen Lee emceed the event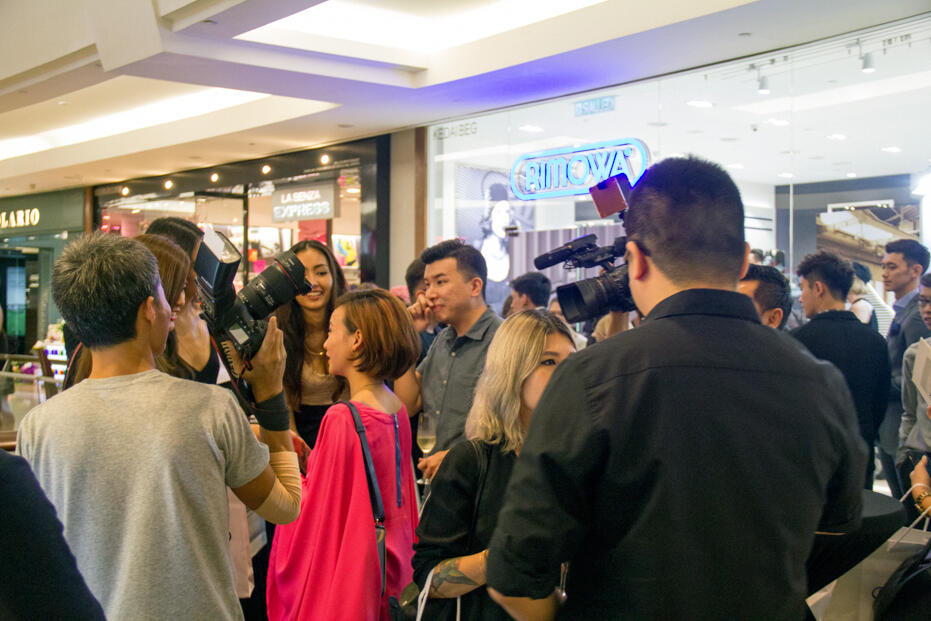 Crowded!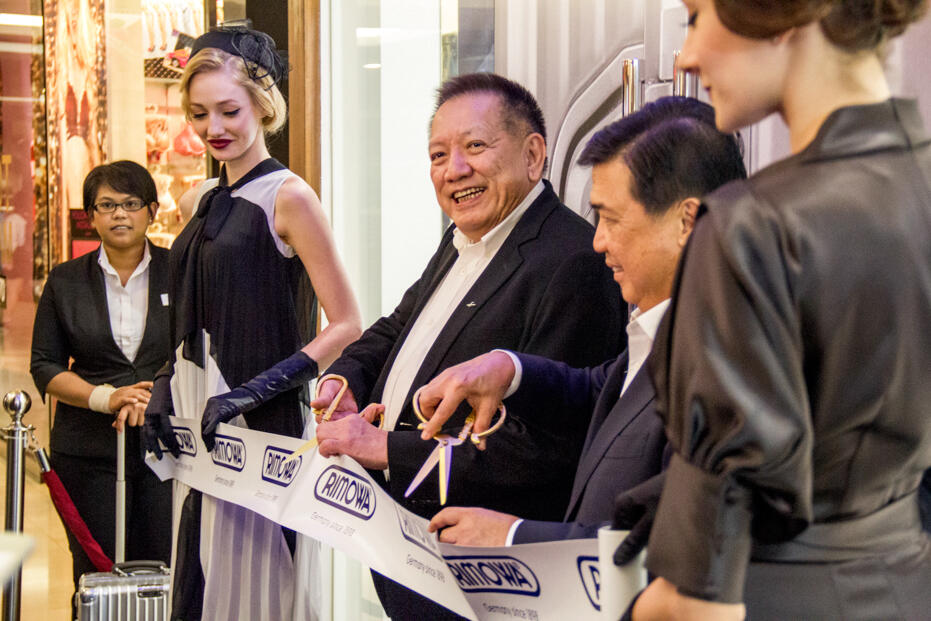 The store was officiated by Charles Yong, General Manager of RIMOWA Far East Ltd; and Bert Foo, Vice Chairman of BNA Distribution Malaysia.
Eva T and i walking in, with Ryan just behind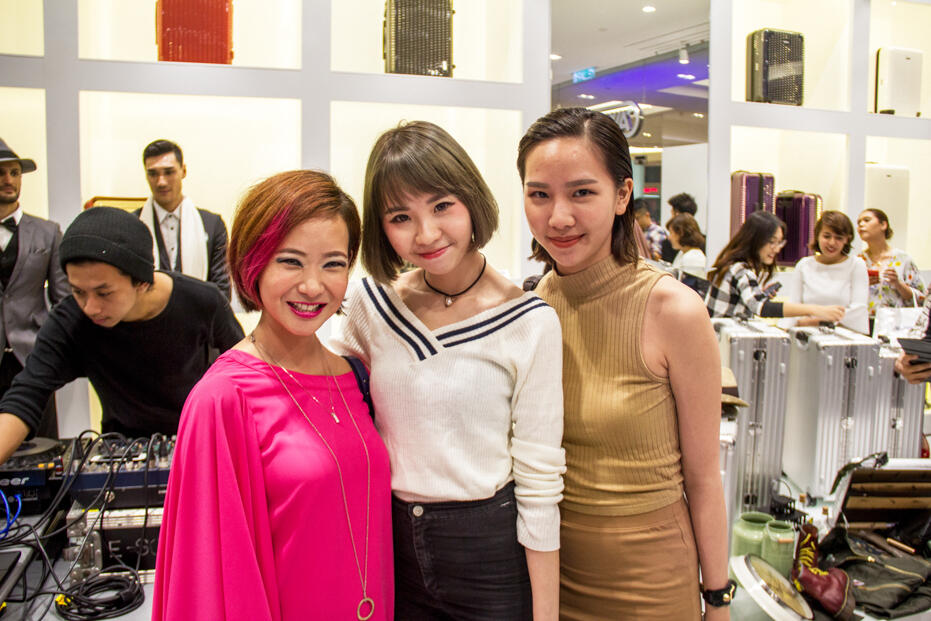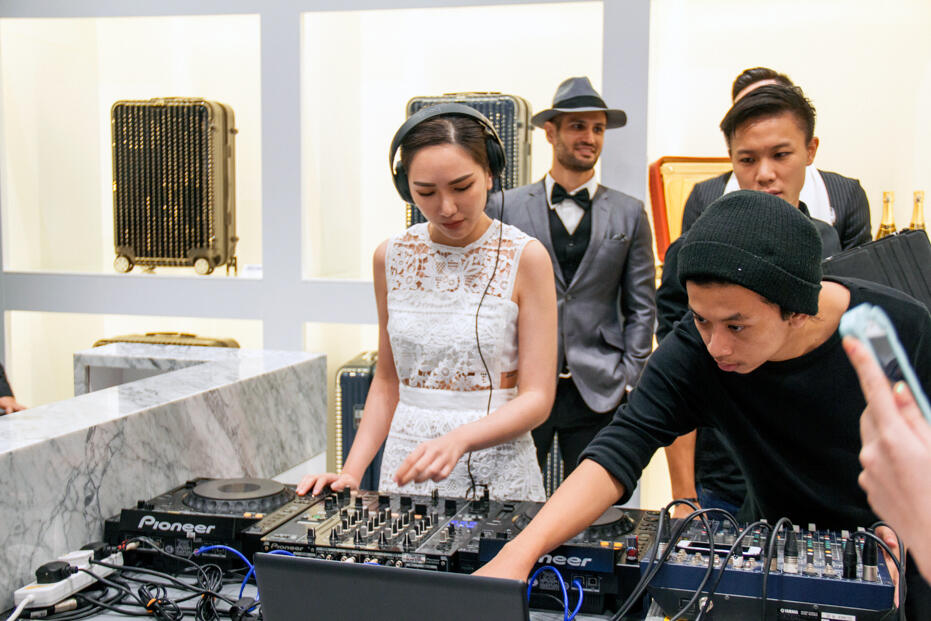 Jane Chuck DJ-ed, she looked so good in that dress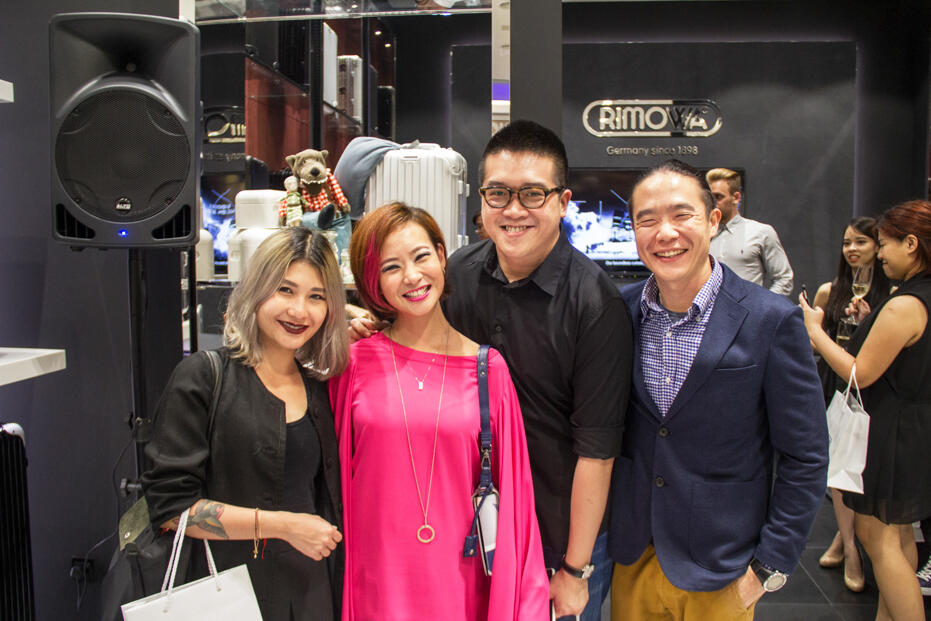 Mira and Kevin of Gumball, me and Jun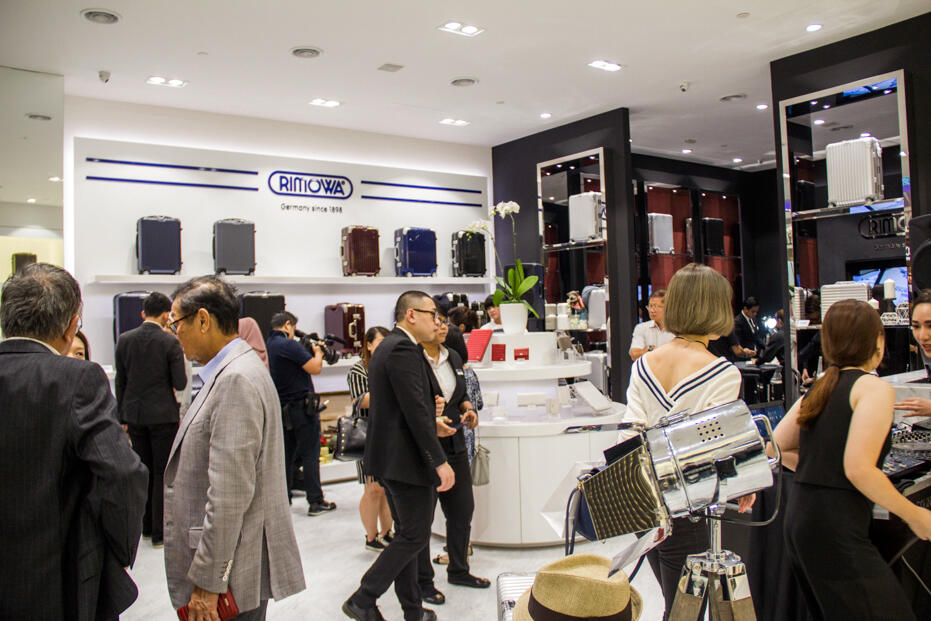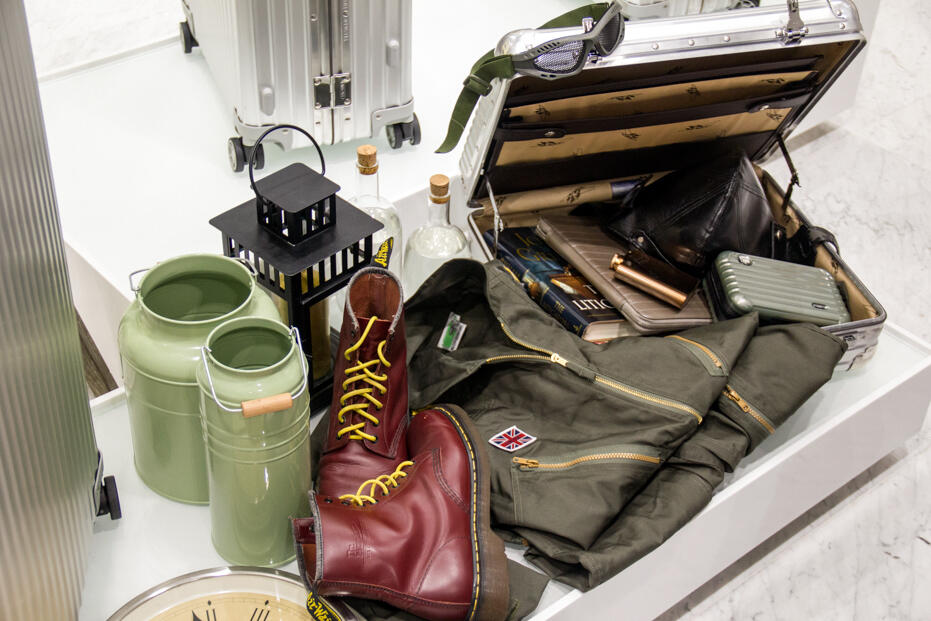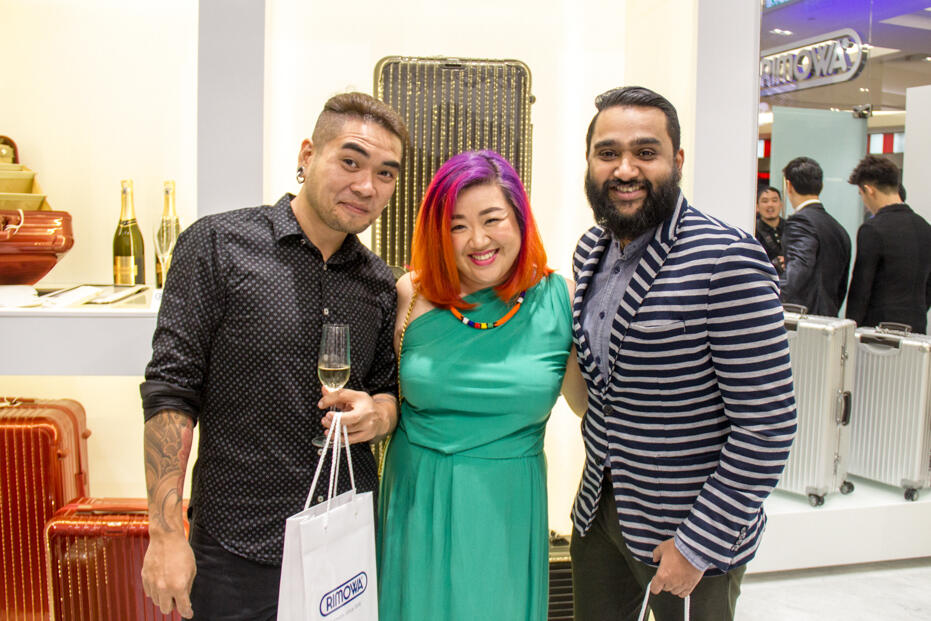 With hotstuff Sandra Wooooooo
With Emma Shazleen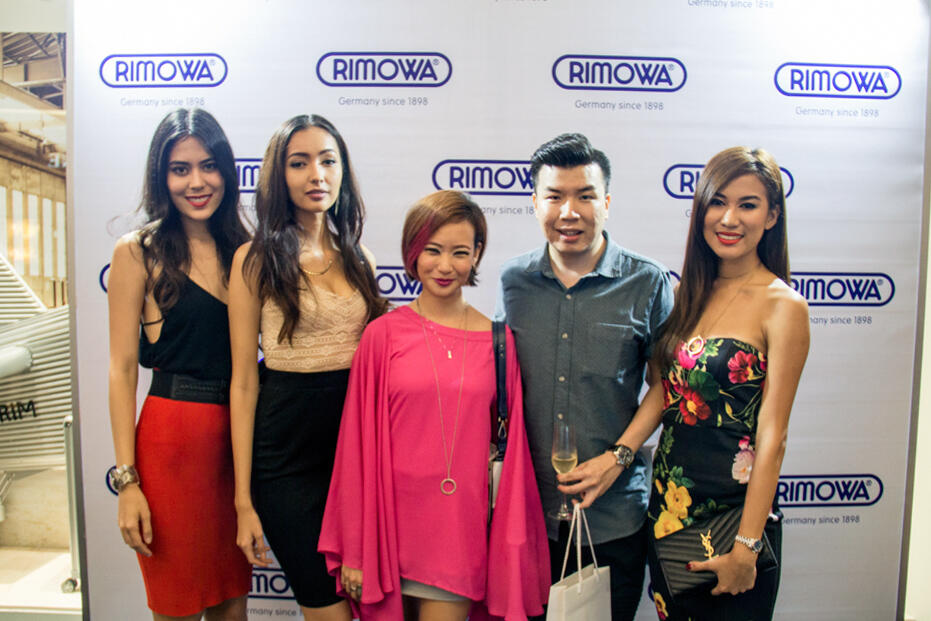 With tallies Chloe Chen, Wafa de Korte, their manager James, and Yvonne Lee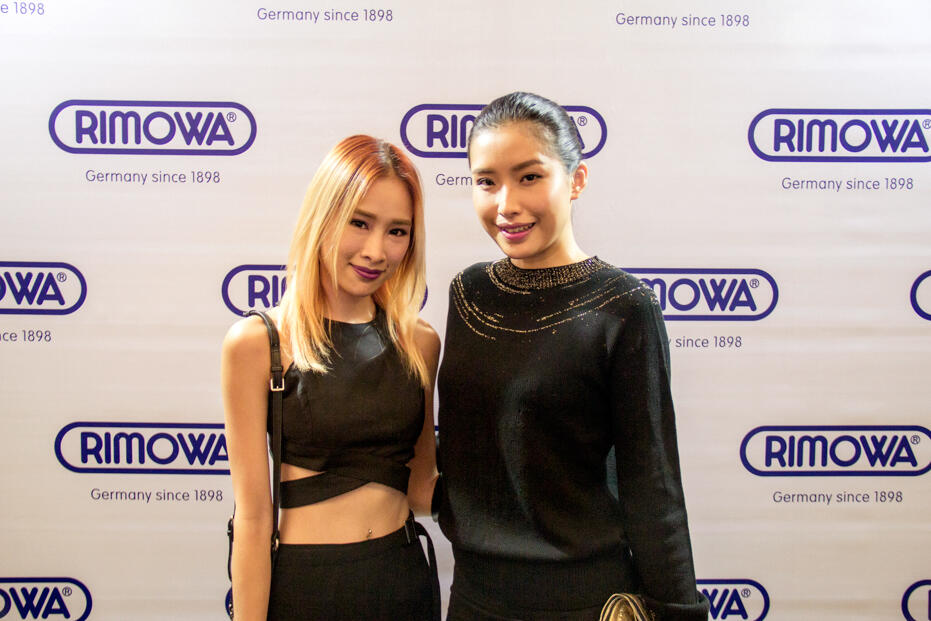 Cherrie and Sandy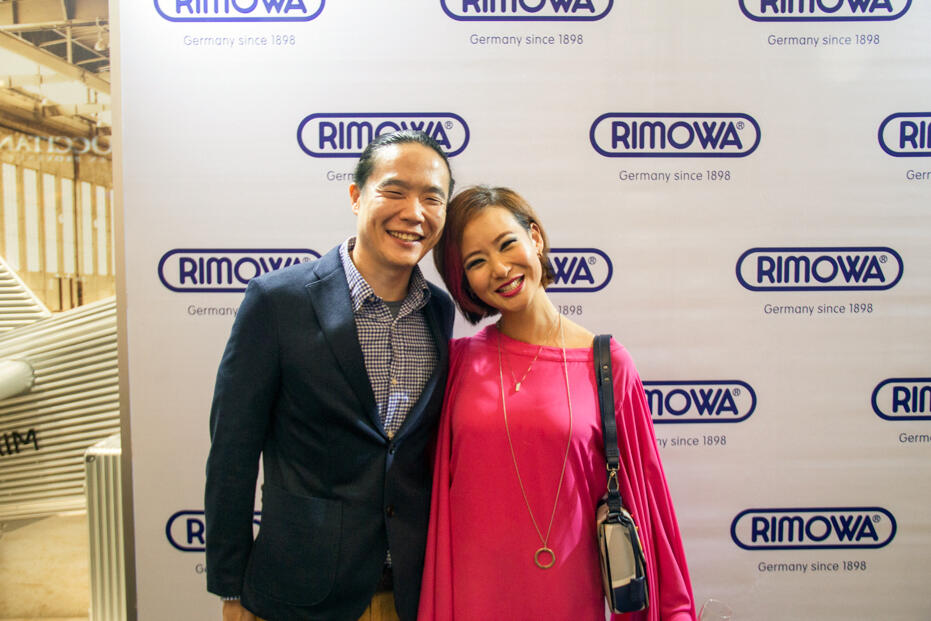 With Jun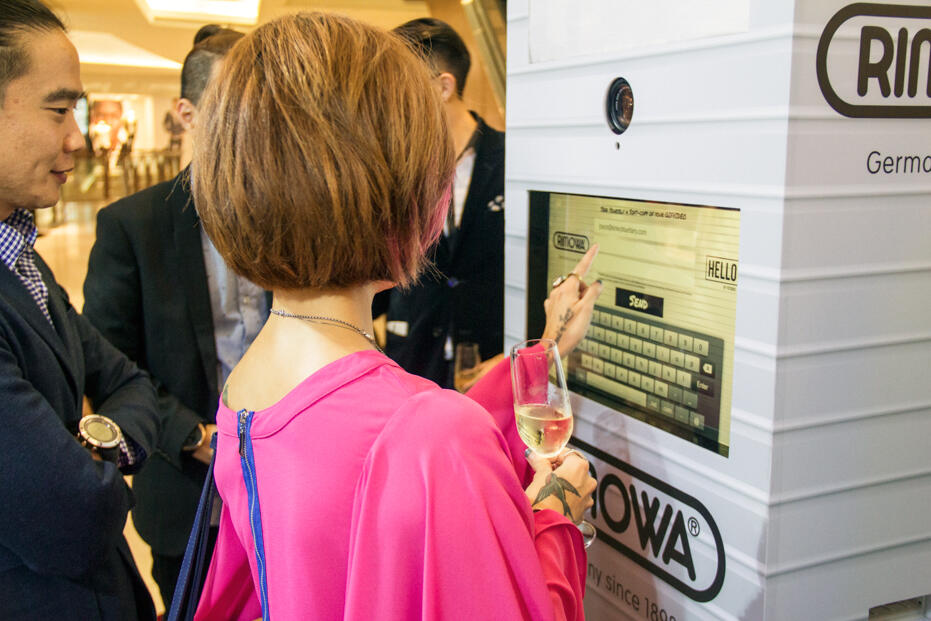 We did a Fotobox GIF, the moving IG gifs you see on social media whenever they've set up a booth at an event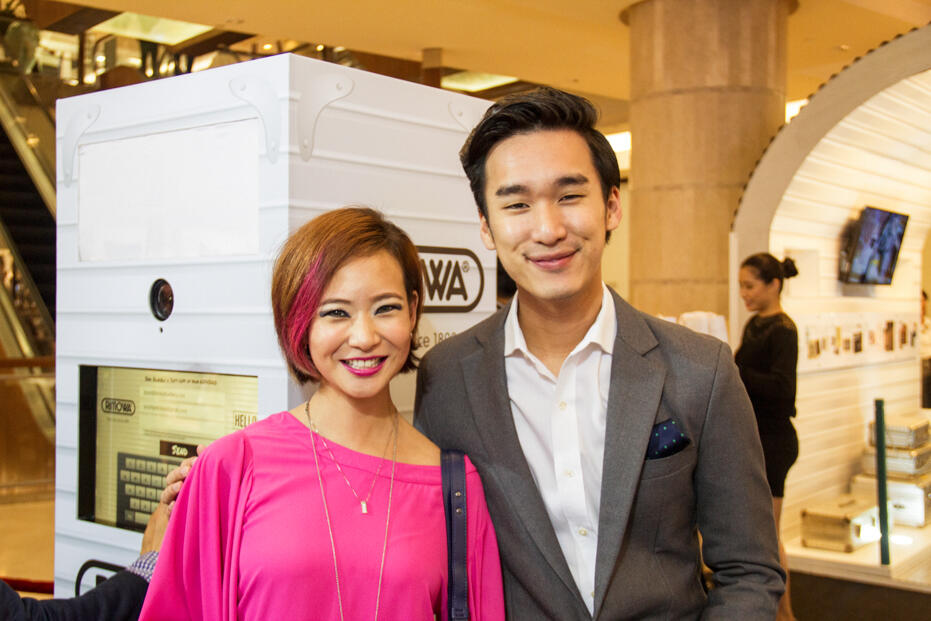 With Jason, boss at Fotobox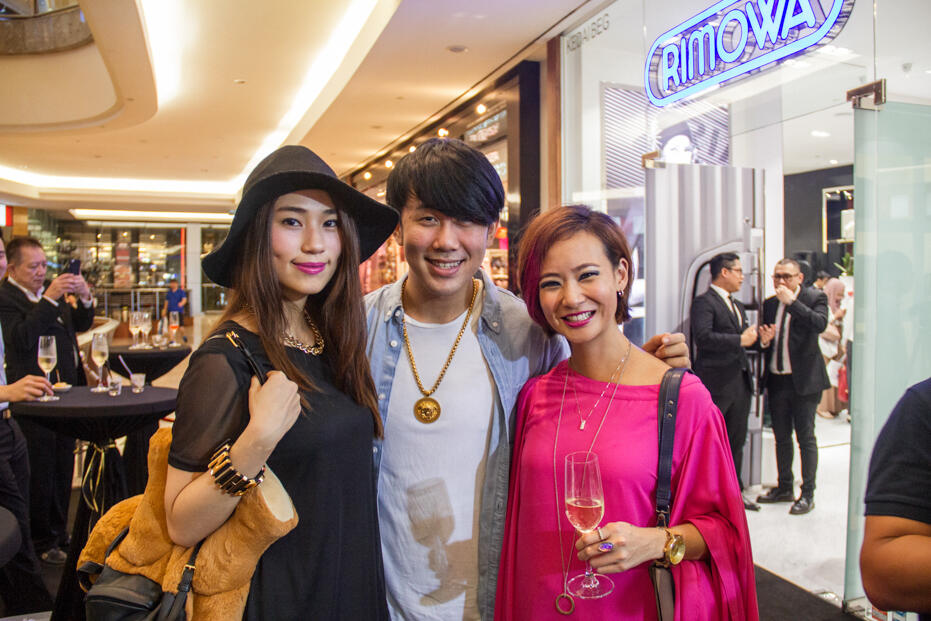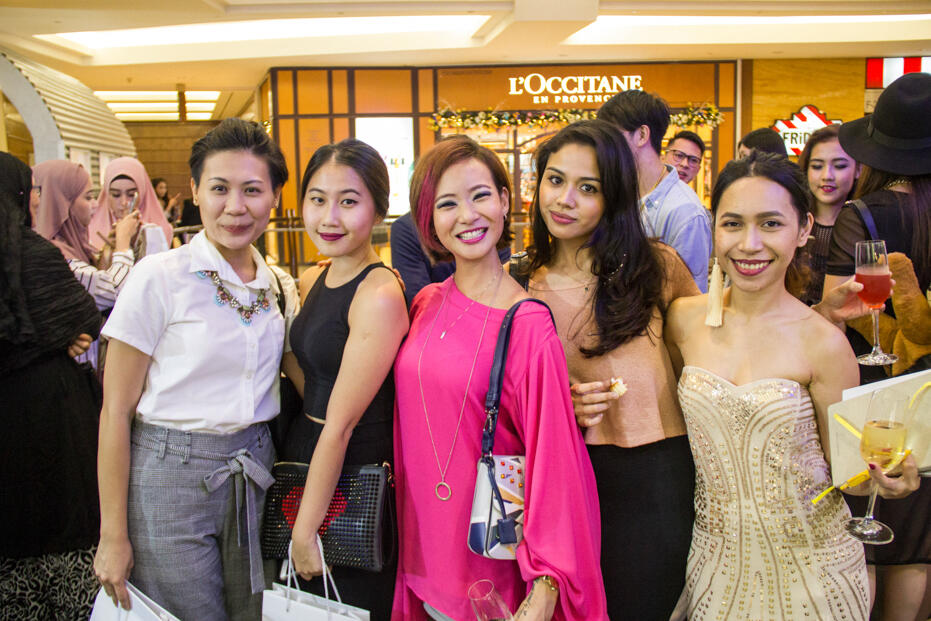 Nelissa, Veen Dee, me, Marissa, and Baby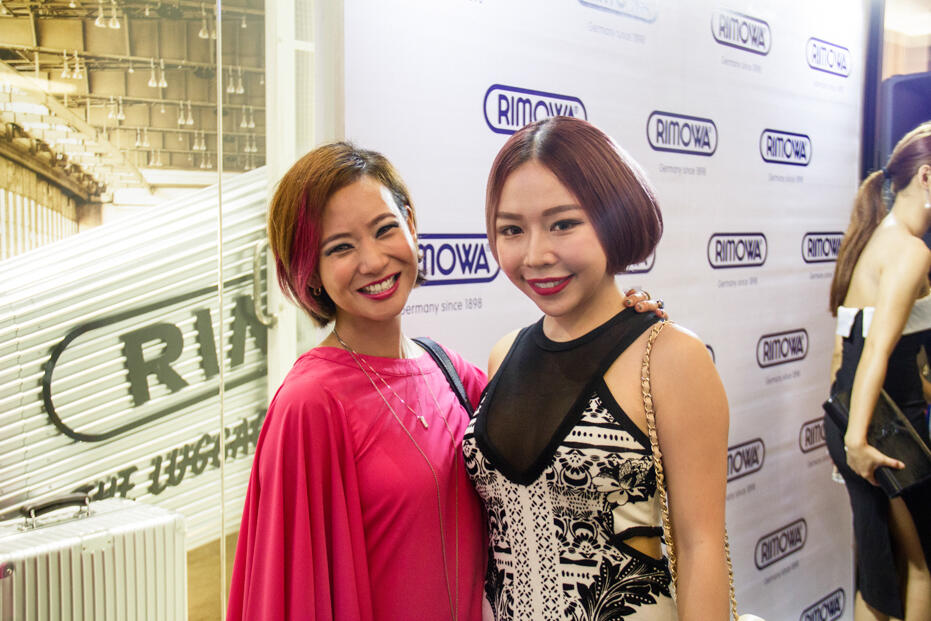 With Chenelle Wen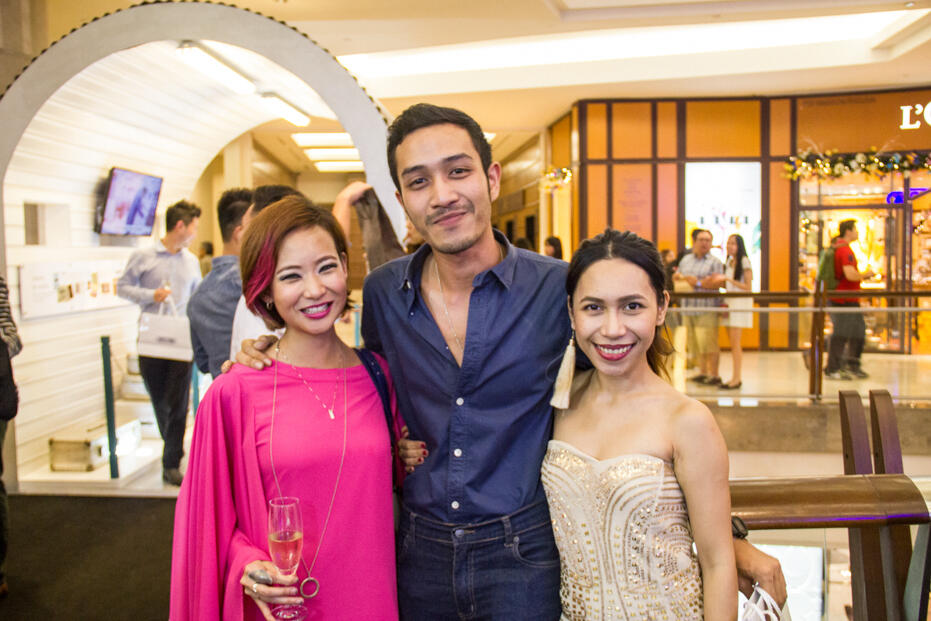 Tsyahmi's latest project is an editorial shoot so sick i observed every single image with admiration. We're gonna share it on KBF soon!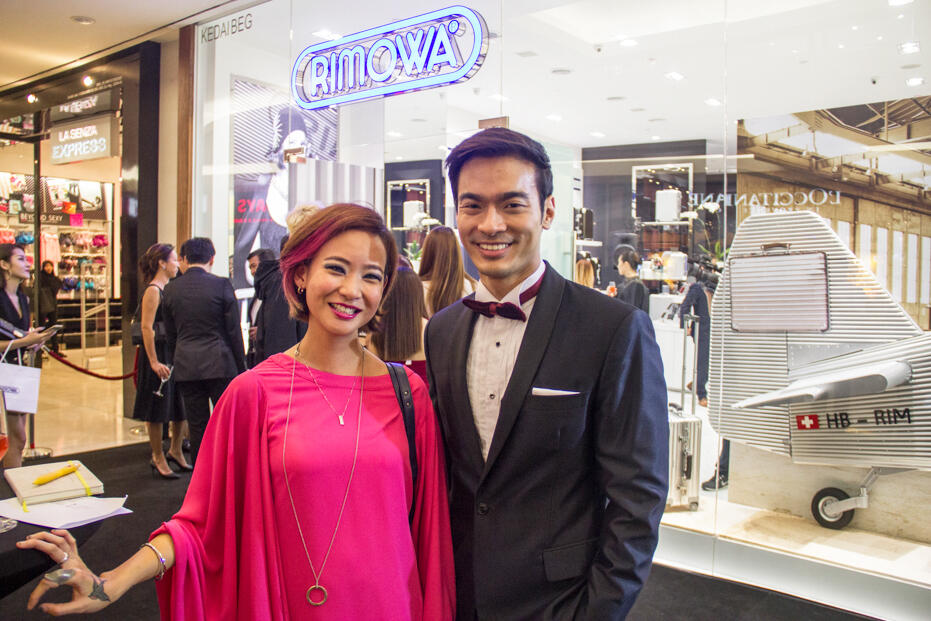 With Kit Mah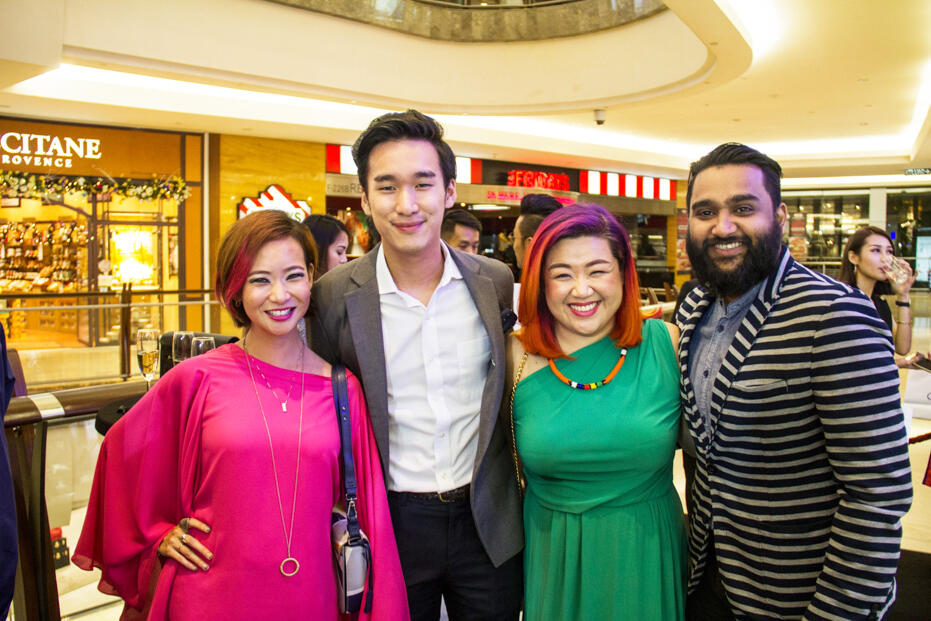 Me, Jason, Bihzhu and Prakash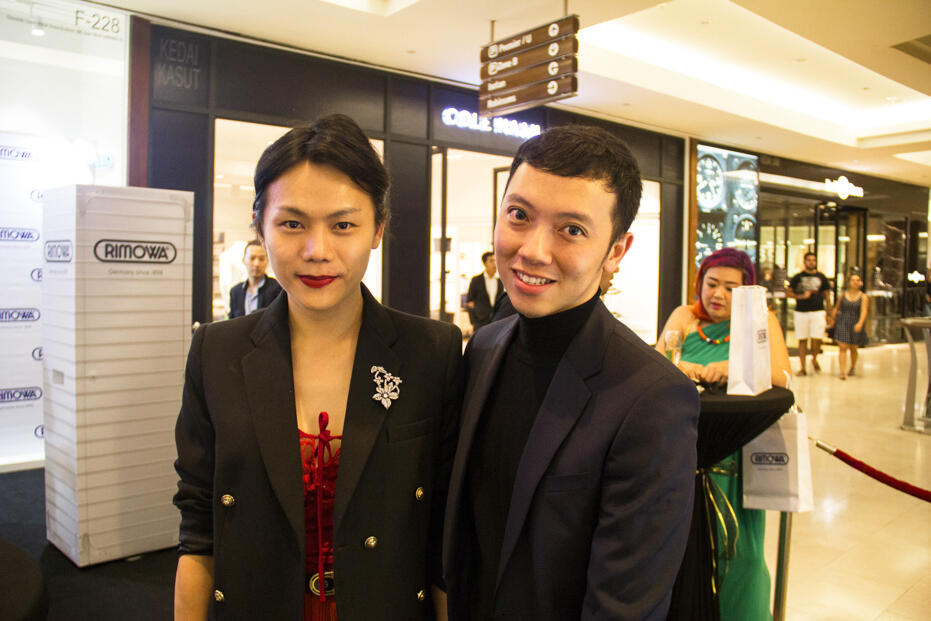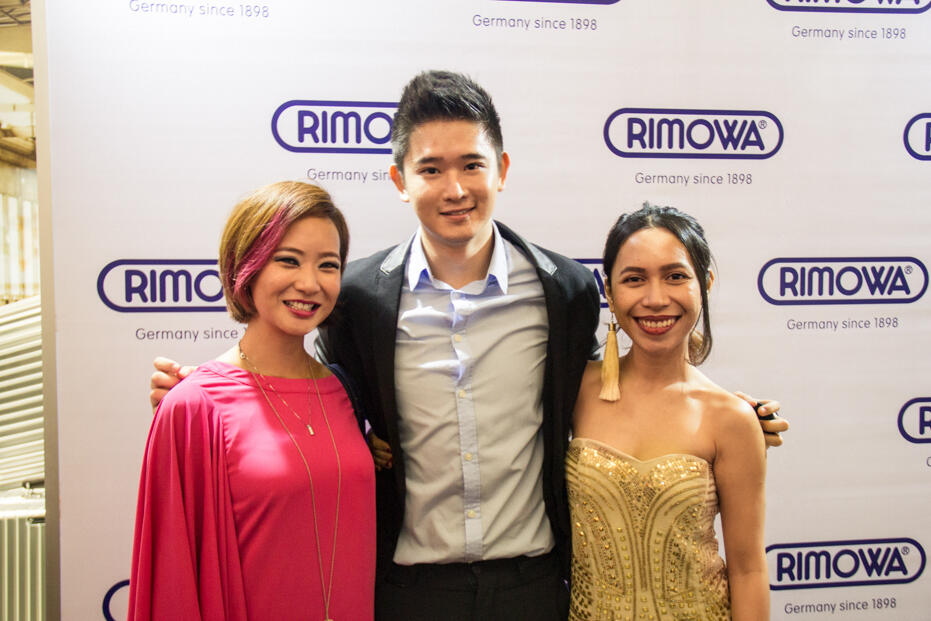 #KinkyBlueFairyTeam! We did a Fotobox GIF together *here* 😀
Picture credits: Andrew
+ + + + + + + + + + + +
Find out more about the Rimowa F13 here: rimowa-f13.com
FB: facebook.com/rimowamalaysia
Website: www.rimowa.com