On the few occasions i was invited to be a bridesmaid at weddings, i recall how considerate the brides were in trying to ensure they were dresses we could wear for other occasions thereafter. And i do still wear every single one by accessorizing differently when i don them. Hmm except one.
There was this off-shoulder white dress from Key Ng that Cammy got me to wear at hers… too bad Matt spilled red wine ALL OVER it halfway through one of the speeches (no, i'm not gonna forget how you ruined that dress for years to come! Decades, in fact.)
Digressed. Anyway i don't like the idea of having items in my wardrobe that i can only wear once or twice. Feel quite sayang sometimes you know?
With the knowledge that it's always a plus to be able to find bridesmaids dresses that are wedding-appropriate yet difficult to find them (running around town to all possible boutiques is one way); Love, Bonito recently launched a new collection parked under their bridesmaids collection called LYLAS, which stands for Love You Like A Sister.
Here are some style ideas that April put together >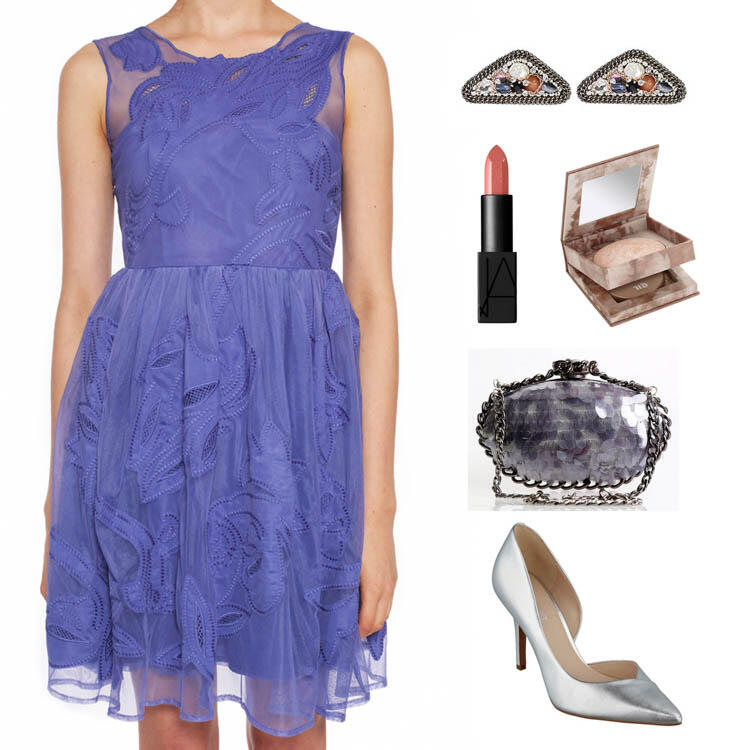 The Covet Juliette Dress from Love Bonito
Earrings: Beaded Embellished Earrings
Lippe: NARS Dominique Audacious Lipstick in Anita
Powder: Urban Decay Naked Illuminated Powder
Bag: KLutched Shimla Oval Sequinned Miniaudiere
Shoes: Nine West Jia Pumps in Silver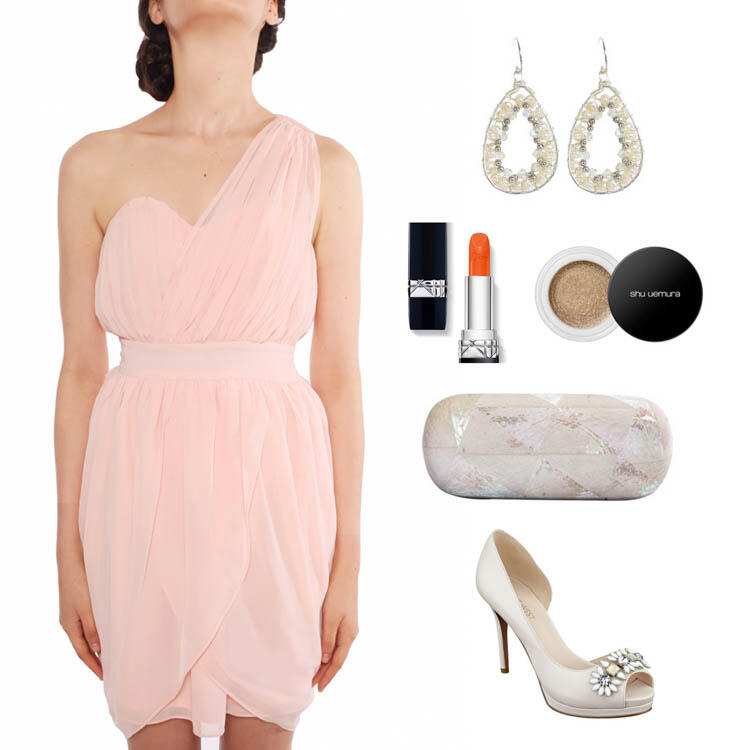 The Valerie Dress from Love Bonito
Earrings: The Dressing Table Pearly Teardrop Earrings
Lippe: Dior Rouge Lipstick in Plisse Soleil,
Eye shadow: Shu Uemura Cream Eye Shadow in Gold,
Clutch: AZOOI Grace Clutch
Shoes: Nine West Finest d'Orsay Pumps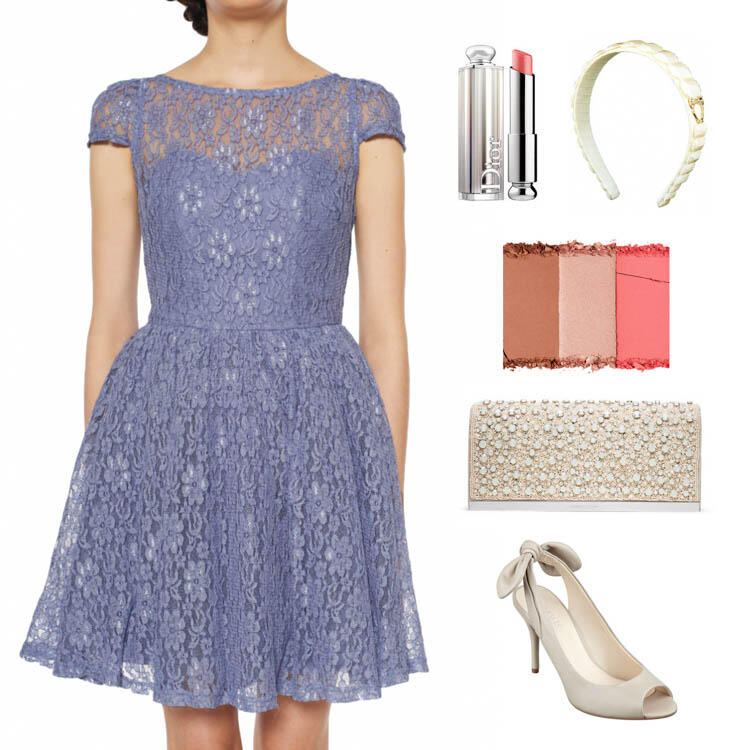 The Jalecia Dress from Love Bonito
Lippie: Dior Addict Lipstick in Happy
Headband: Sereni and Shentel Ice Ice Baby Headband
Palette: Urban Decay Naked Flushed in Streak
Clutch: Stuart Weitzman Shimmer Clutch
Shoes: Nine West Yogurt Peep Toe Slingbacks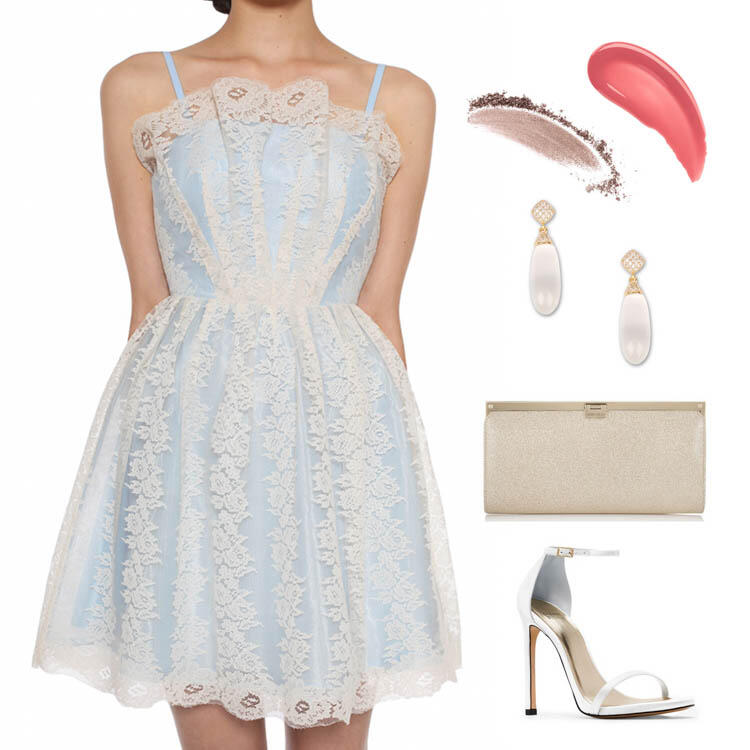 The Valentino Dress from Love Bonito
Dior Show Mono Eye Shadow in Spencer
Lippie: Urban Decay Naked Ultra Nourishing Lip Gloss in Liar
Earrings: Dipped Row Baies Drop Earrings,
Clutch: Jimmy Choo Camille Clutch
Shoes: Stuart Weitzman Nudist Sandals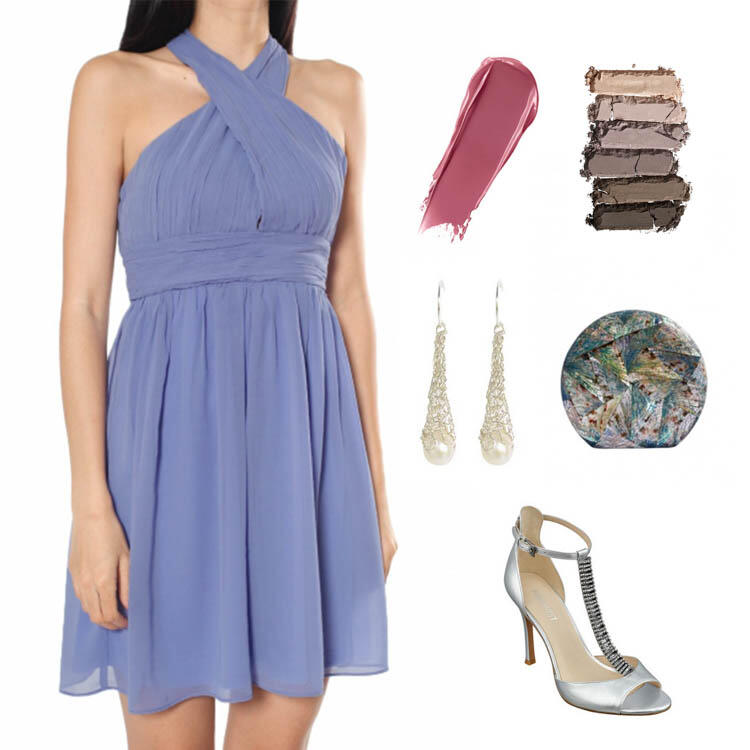 The Fion Frock from Love Bonito
NARS Dominique Audacious Lipstick in Anna,
Naked 2 Basics Palette,
The Dressing Table Hannah Earrings,
AZOOI Aliya Tigre Clutch,
Nine West Frost T-Strap Sandals
+ + + + + + + + + + + +
For more information about Love, Bonito:
Website: www.lovebonito.com
Facebook:  www.facebook.com/lovebonito
Instagram: @lovebonito.MY
Love, Bonito,
First Floor F-072A & 072B,
Mid Valley Megamall,
Lingkaran Syed Putra,
Kuala Lumpur 59200.
Tel: +603 2201 7187