I was just looking throught the folders of pictures from summer, tons of which i haven't blogged about yet (need to lock myself away to write them all once i move house!)
After my trip to the States with Yishyene in June, we flew back to London from Las Vegas. From there, i was to embark on a 4-week adventure in Europe through a few cities i wanted to hit up, especially Berlin and Porto cos i'd never been but heard so many good things about!
I think Yishyene told me about Skyscanner a few years ago and i started using it since for when i travel through a few places at once. It's a free search engine website where you just fill in your departure and arrival places + dates, and it lists down the cheapest flights you can take provided by different airlines from around the world. And you don't buy the flight from Skyscanner, they direct you to the airline or travel agent website. It's freaking awesome.
I used it to search up prices for my four flights, and booked seats on Norwegian Air, Vueling Airlines, and British Airways.
My route in July was:
London-Berlin-Barcelona-Porto-London
Some highlights from my trip >
LONDON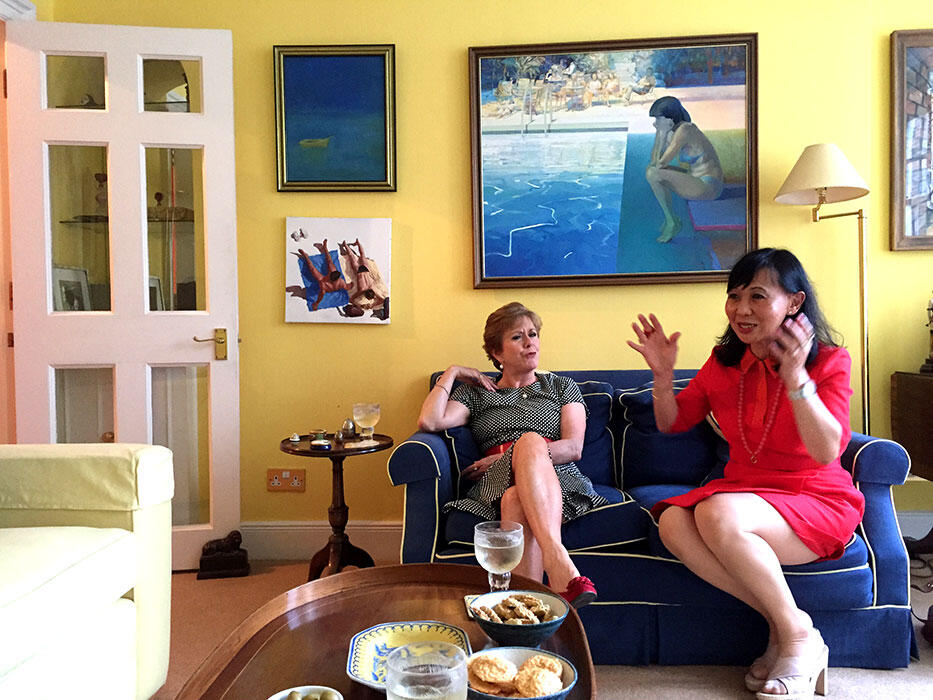 Met up with Aunt G's girlfriends and we all went for dinner at Goring Hotel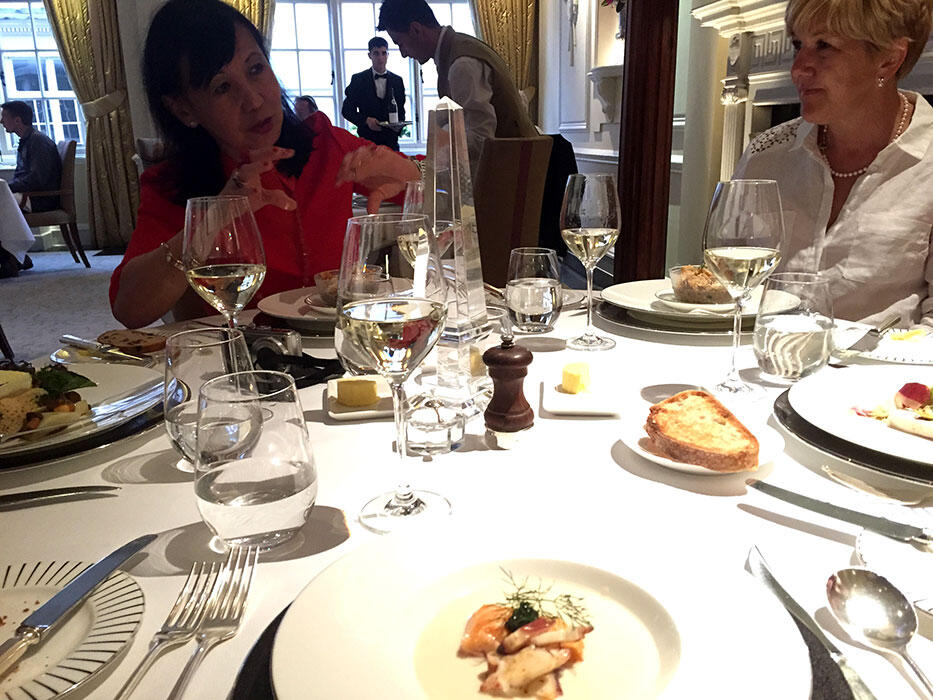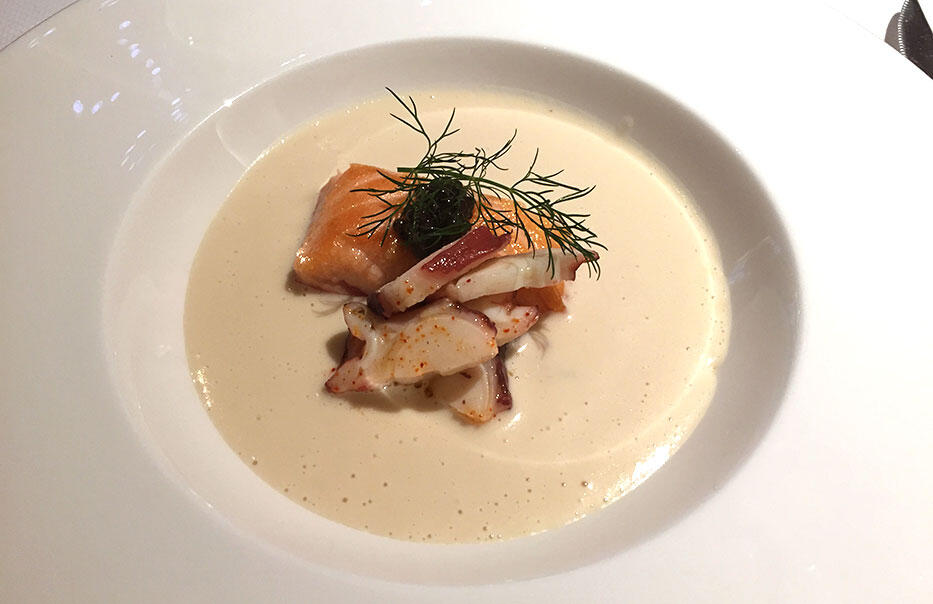 White bean soup, seared organic salmon, sliced octopus and Oscietra caviar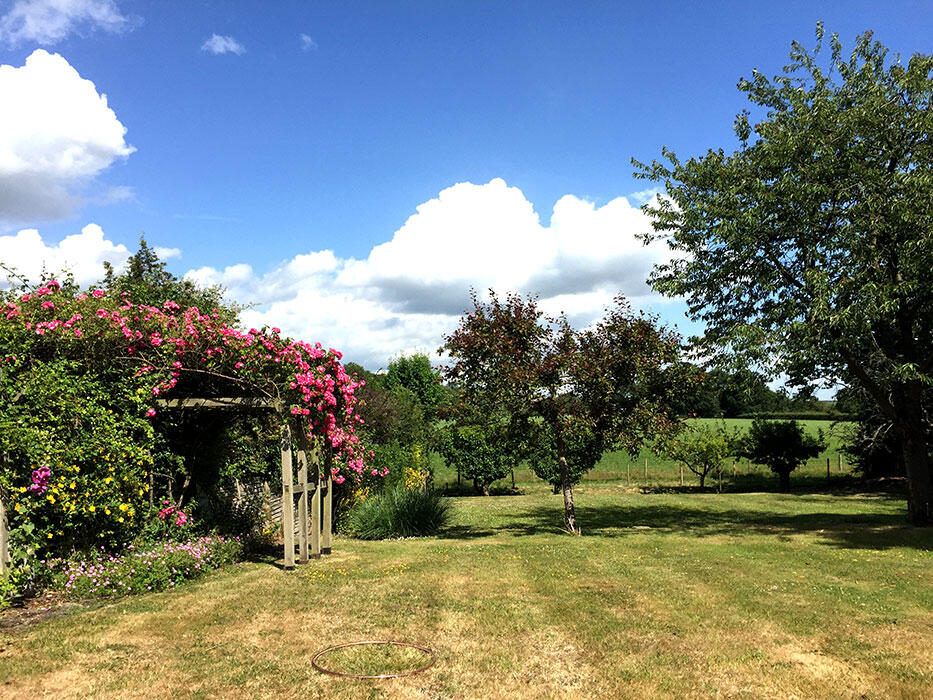 Over the weekend we headed to their country house in Reigate. I love that house and its garden.
I've spent so many weekends there since i was 6!
Can you spot Goldie my hoop? I was playing with her in the sunshine that day.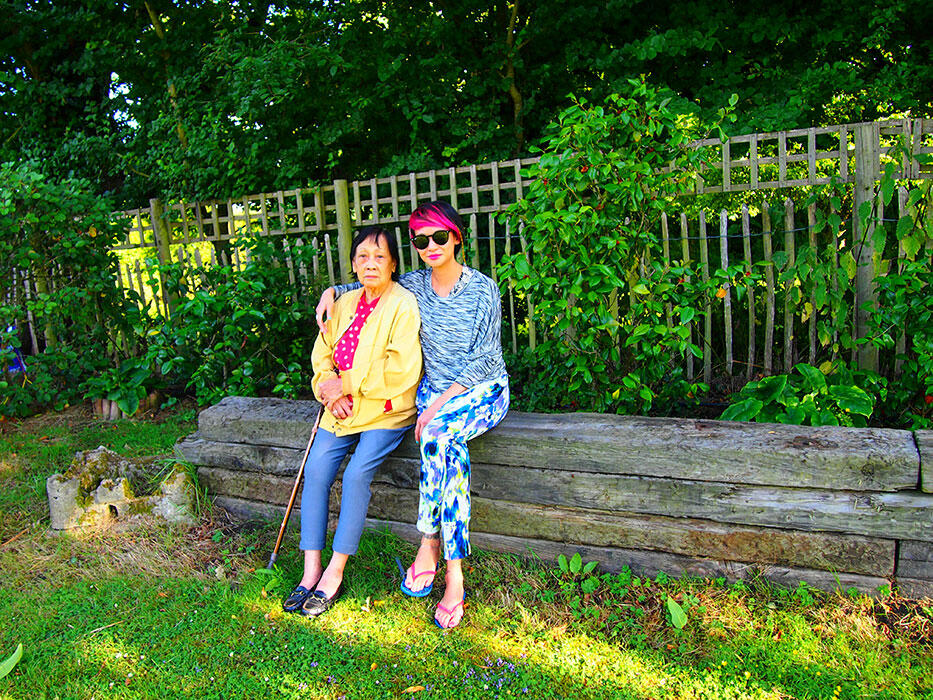 The biggest reason i keep on returning to London a few times a year is because my family is there, especially my Mama! She's getting older so i try to see her as much as i can.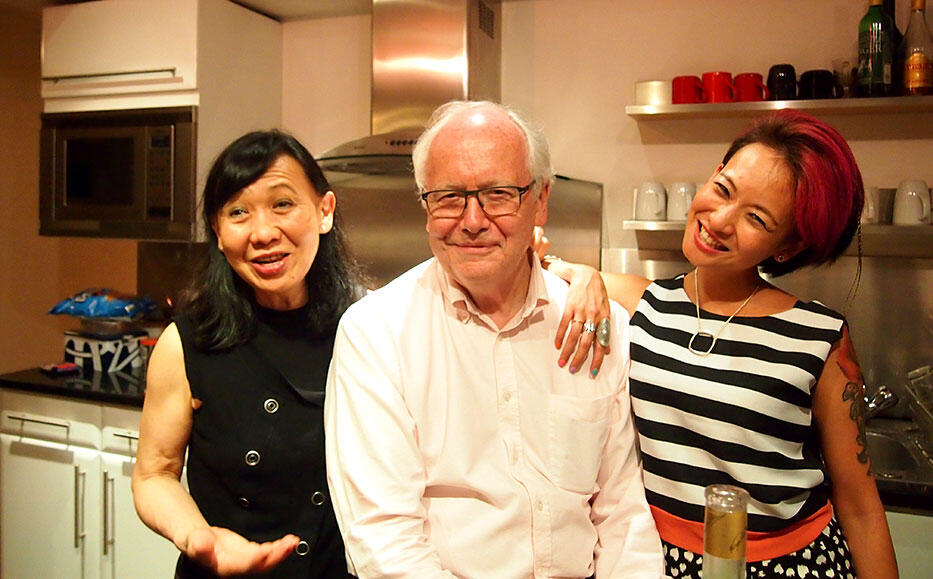 Aunt G and Uncle Mark and i, during a party they threw with their ex-interns at the office one day so we could all drink and be merry. It ended at 3am with Aunt G and me heading to the Savage Beauty exhibition at the V&A the next morning. I cried a little in the exhibition because the work was so exquisite, i couldn't help myself.
BERLIN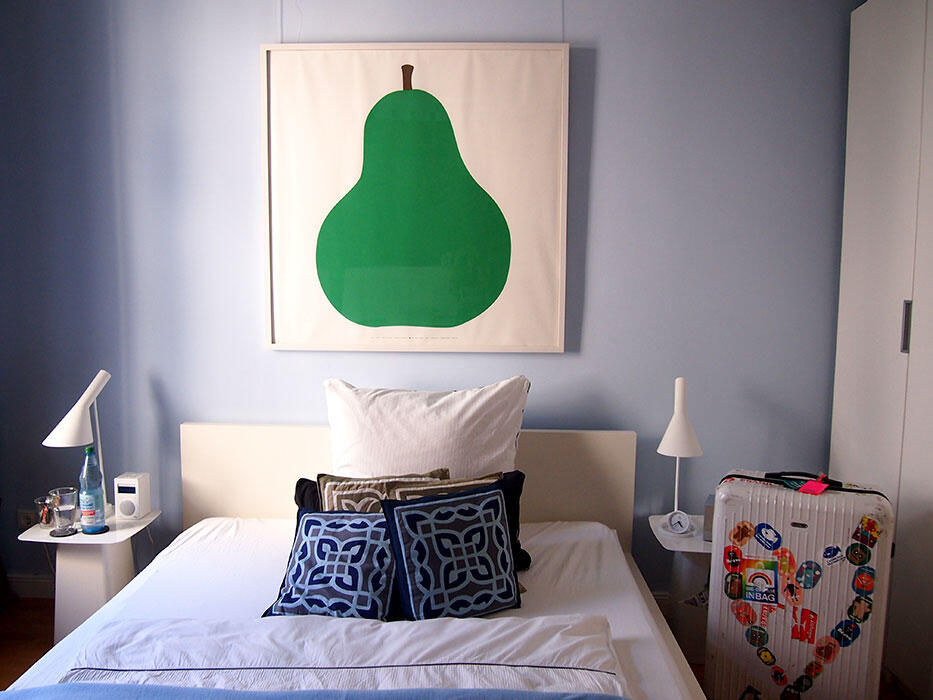 I've been hearing so many great things about how Berlin is a creative hub and how the energy there is so different, it's true! It all seems very vibrant and dynamic, most of the people i met there are into music or fashion and there's this wonderful regard for design in Berlin. To get a taste of different neighbourhoods across my one-week stay there, i stayed in Mitte (above) and Kreuzberg (below). Mitte is known as a classier and cool neighbourhood, while Kreuzberg is a bit more raw.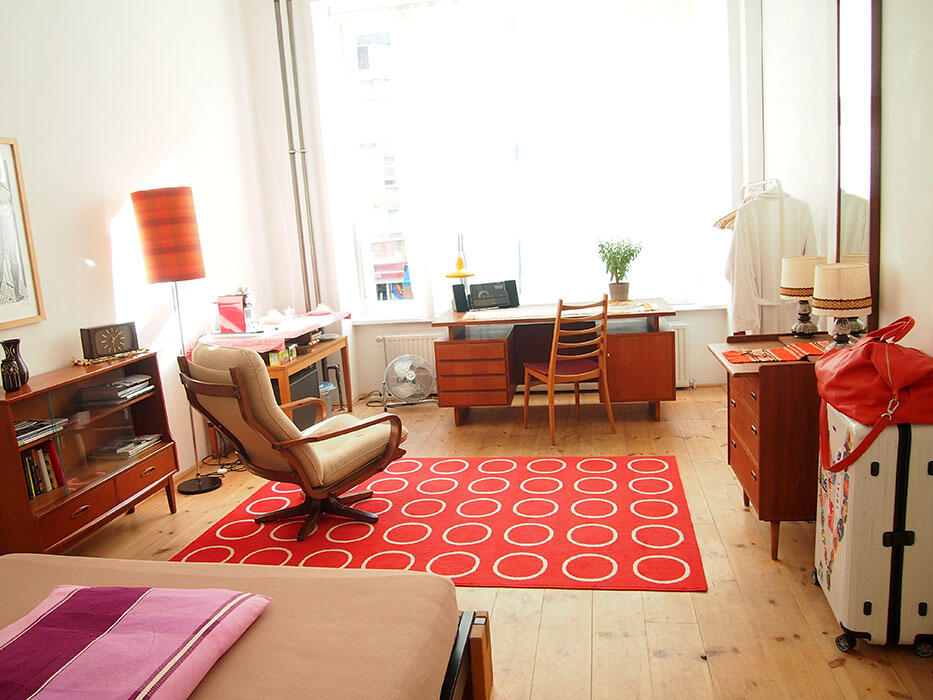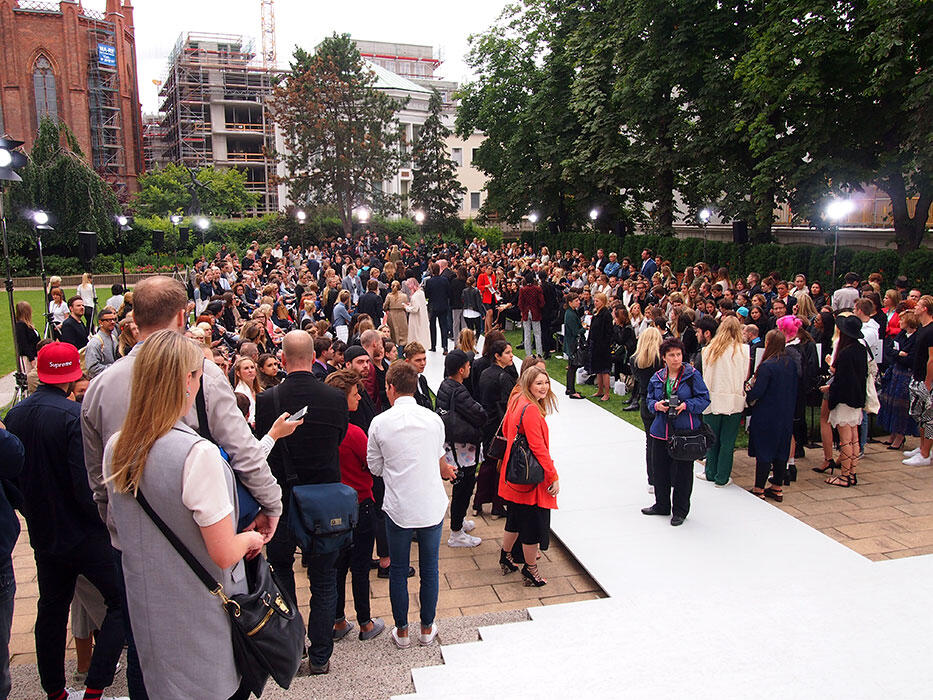 Went to a few shows for Berlin Fashion Week! This was at Marina Hoermanseder's.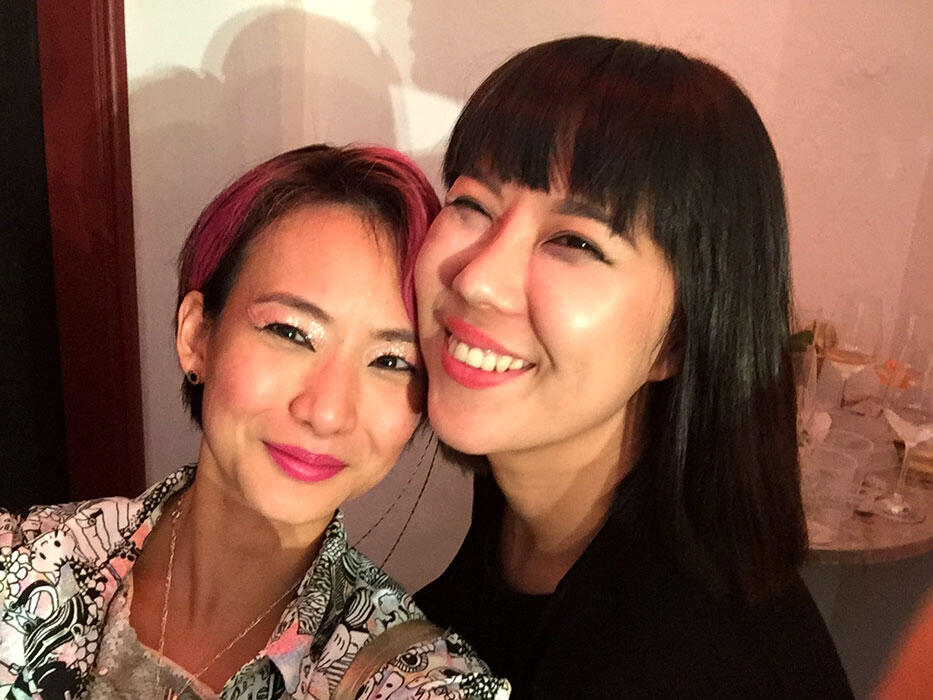 Malaysian designer Pearly Wong was also showing there, and we went to a couple of fashion week parties together. I think we were the only two tiny Asians around most of the time. Berlin was the place we reconnected, cos we've known each other for 10 years (we both used to work in promotions when we were in college!). This girl is the sweetest.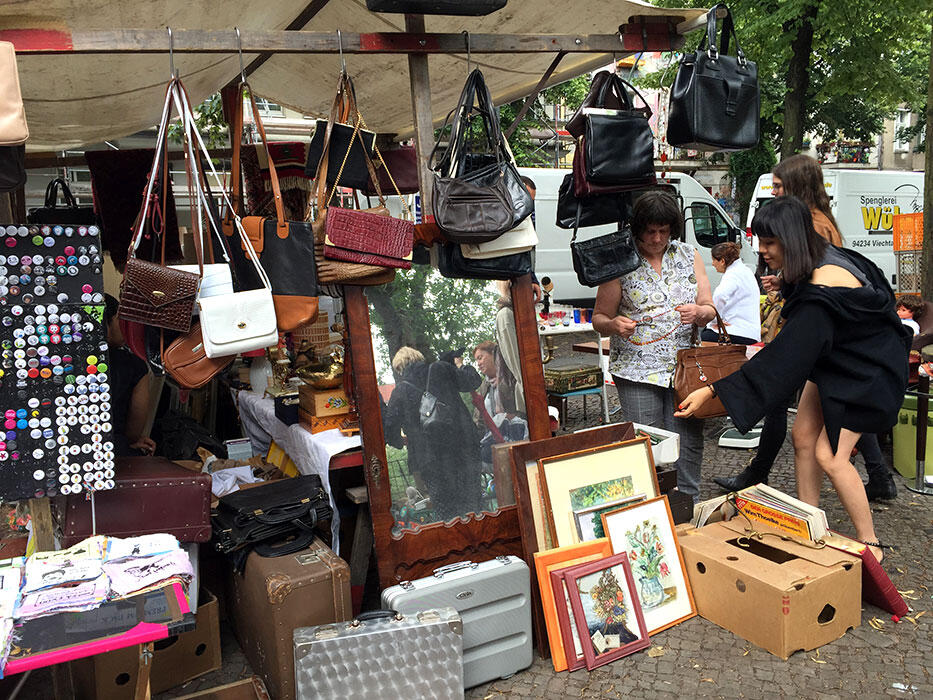 On another day, Pearly took me to a weekend flea market where i bought some printed art and jewellery for a steal. We had Thai food, drank beer at another hip clothing market and made some new friends!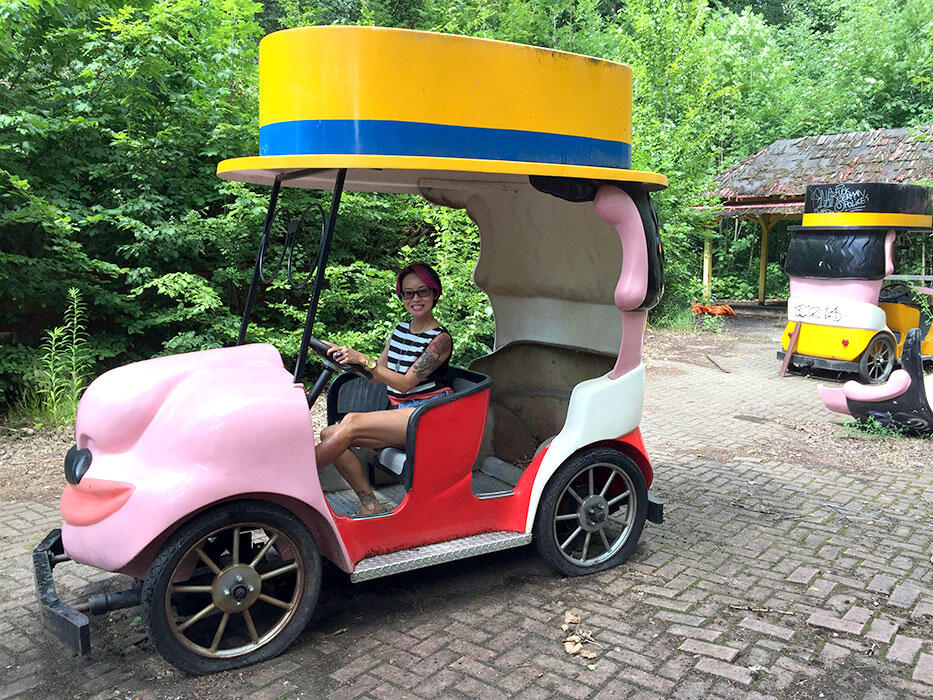 On a naughtier note, i snuck into Spreepark (an abandoned theme park) with Kim, Vinoth, Emma and her bf one afternoon. We got caught but didn't get arrested so… (that's another story for another day)
BARCELONA
After Berlin, i flew to Barcelona for a few days because i needed to go through it to get to Porto in the cheapest way. Instead of doing a stopover for 6 hours, i figured i might as well stay a little cos i do love Barca and would never regret any time spent there.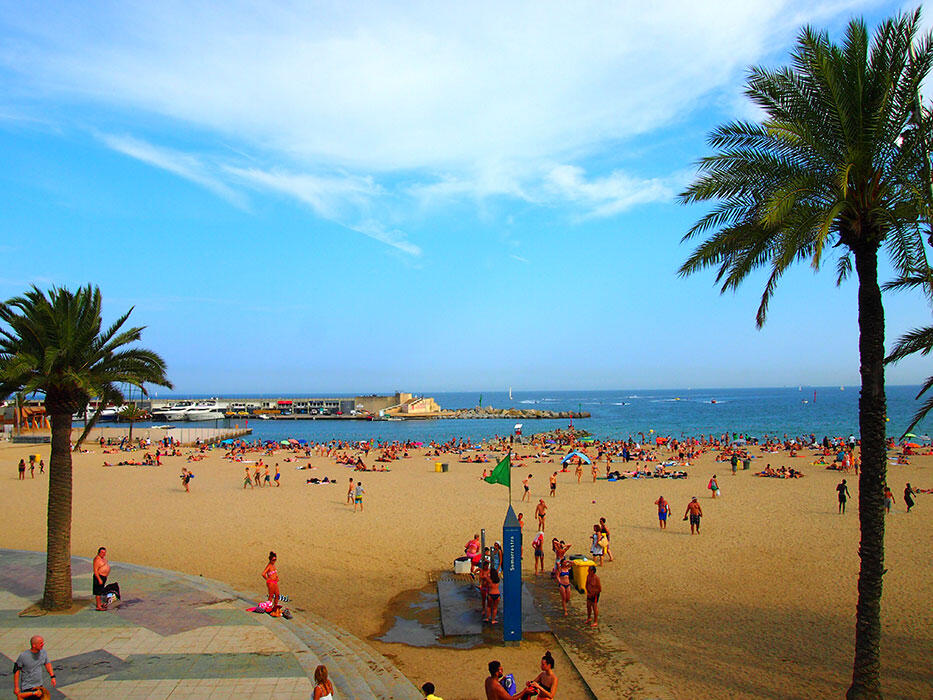 Went to the beach by myself one day, read my book, had rose and people-watched.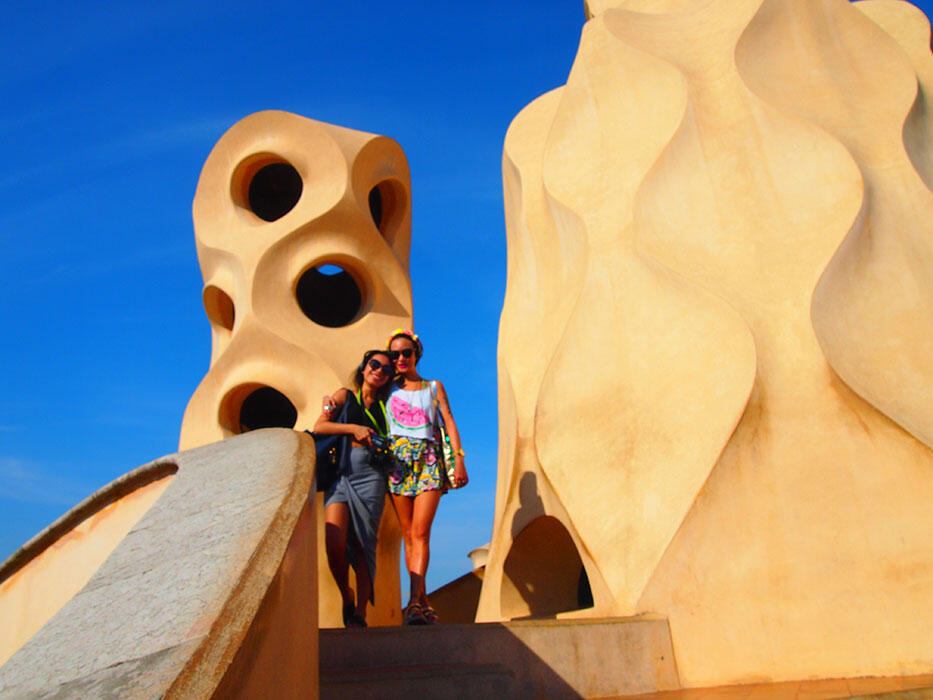 The three days i was there happened to be the same span of days Baby was there for a KBF trip for Spain Tourism Board and Qatar Airways too! Our luck is simply amazing sometimes. That's us at Casa Mila!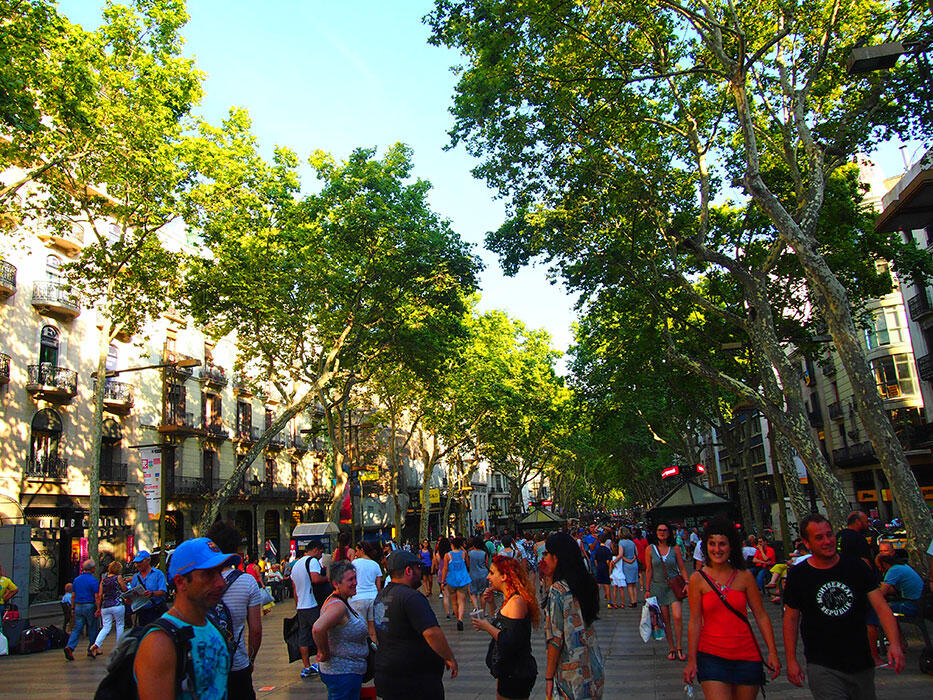 We took an evening tour down La Rambla, and had tapas and wine.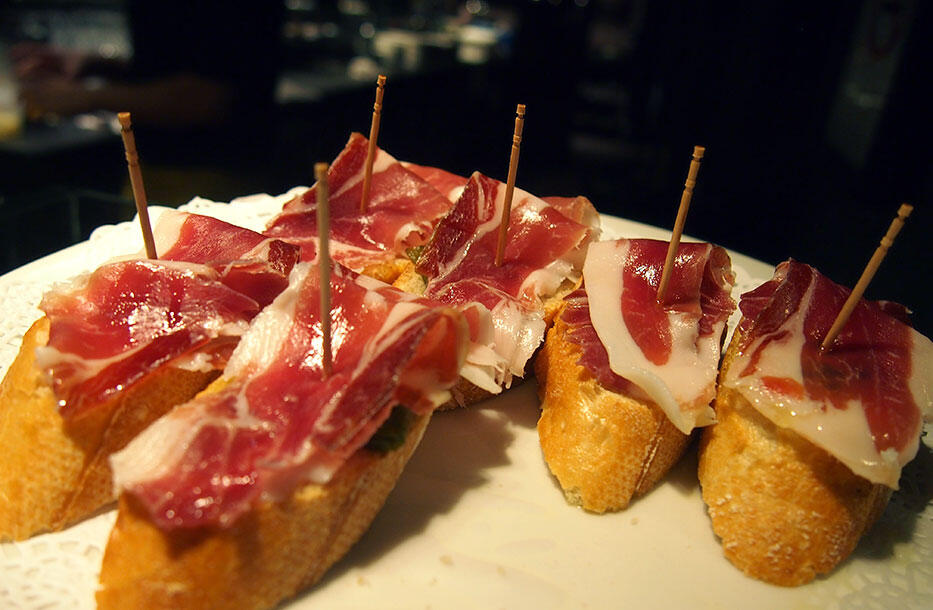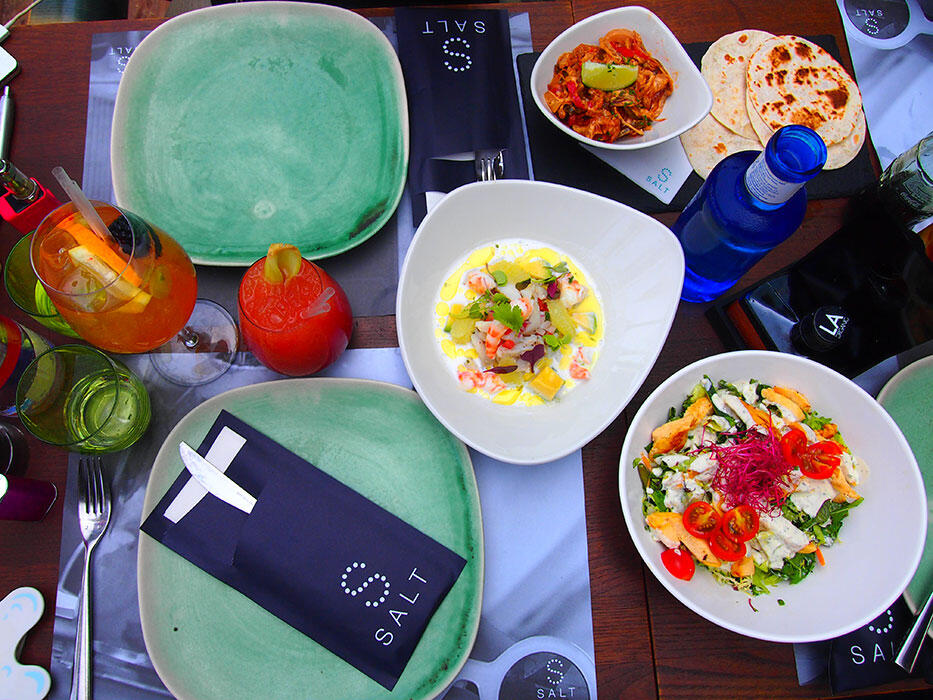 On our last day there we went to Salt restaurant by the seaside at the W hotel in Barcelona where we had the most scrumptious seafood salads and salmon burgers.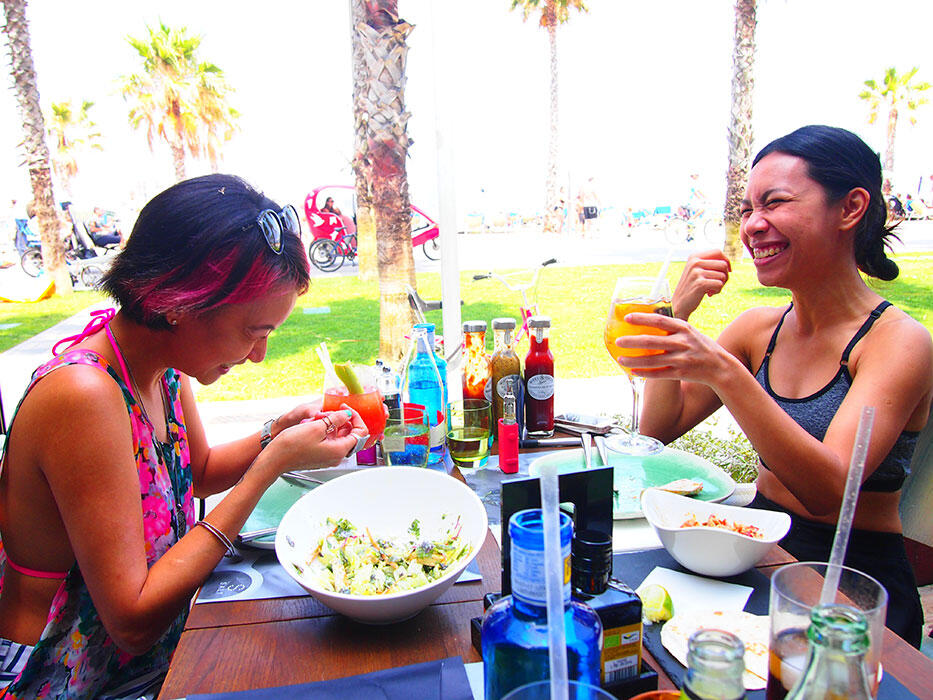 PORTO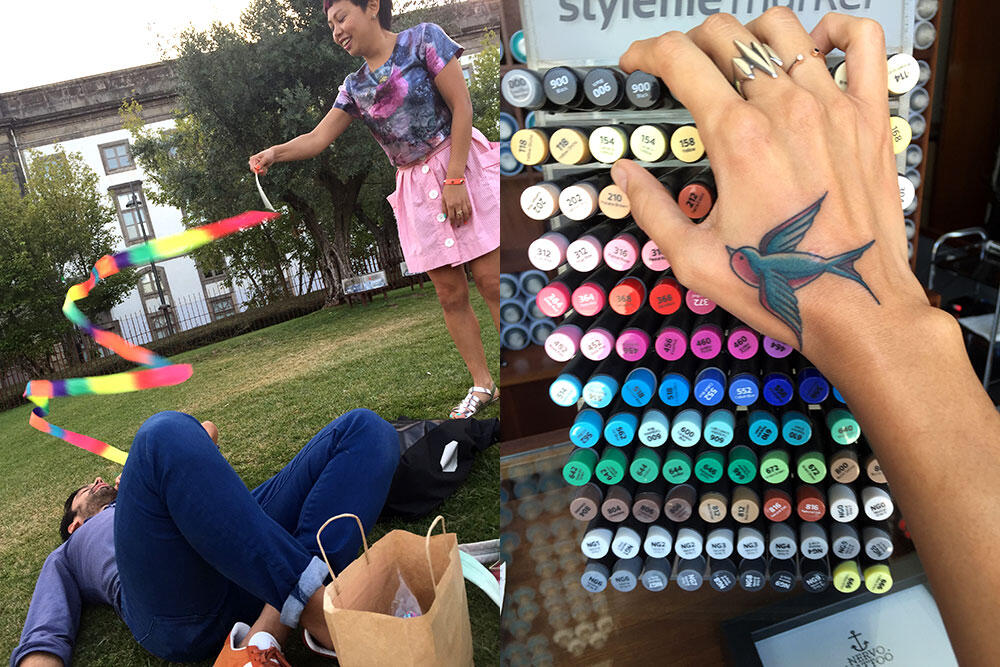 After Barcelona, i flew to Porto cos it's Yishyene's second home and it sounded too good to miss out on for yet another summer. That's her playing with a gymnast ribbon (from the KBF store) over Ricardo in the park.
On right is my 10th tattoo i got in Porto, a swallow- one of the symbols of the port city that signifies far and safe travels.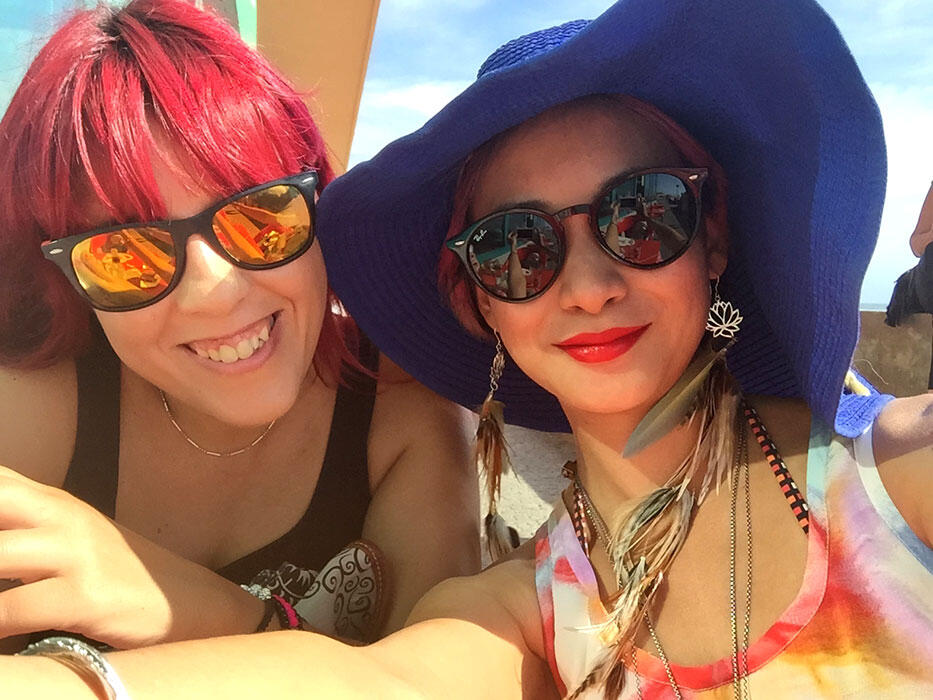 Dani and i, she and Yishyene took me to the beach one day, about 30 minutes from Porto city. After that we went to Dani's family farm to potter about.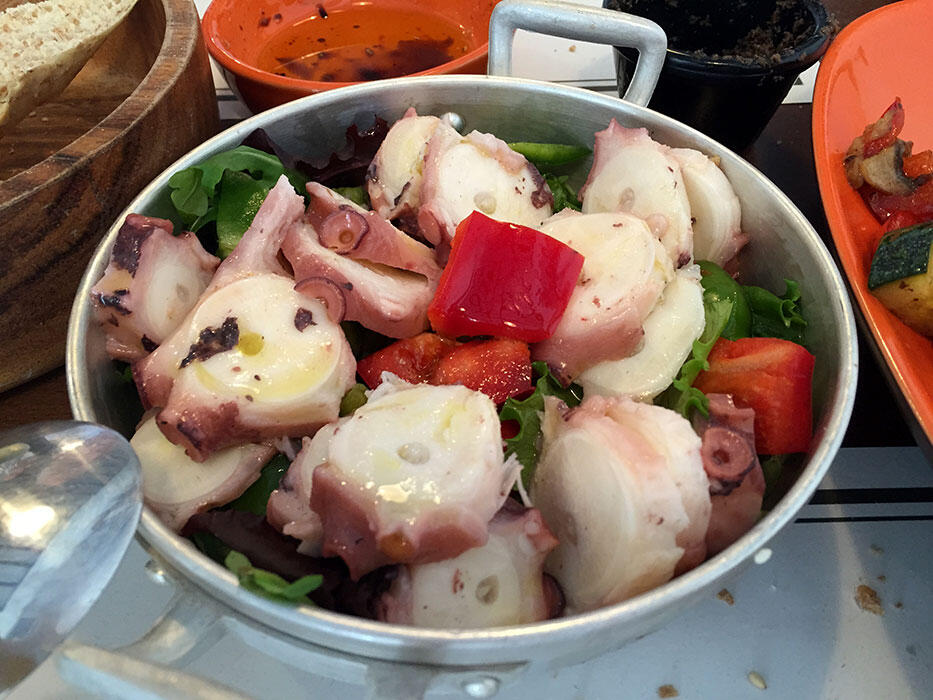 I unabashedly had octopus salad 6 times over the 7 days i was there. So obsessed with it.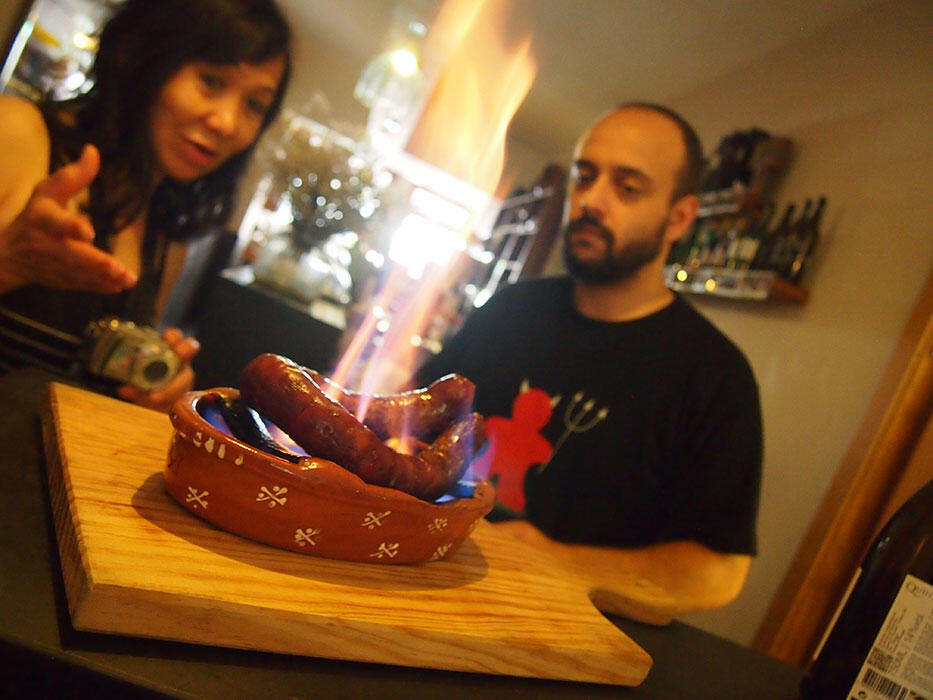 Aunt G and Uncle Mark joined me for a few days in Porto. We went for a food tour, took a trip down Duoro Valley, and ate in so many nice restaurants i couldn't help but make myself go for a run one morning (and ended up eating during the run too -_-). The food there is TOO GOOD.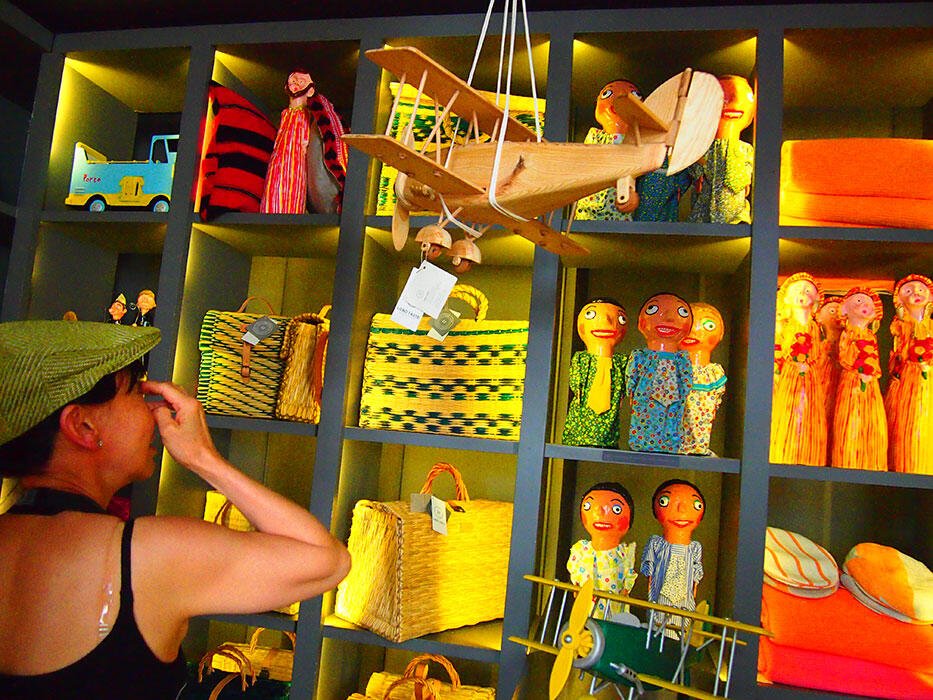 Shopping in Porto is super fun, they've got so many locally-made home and fashion products that are colourful and quirky!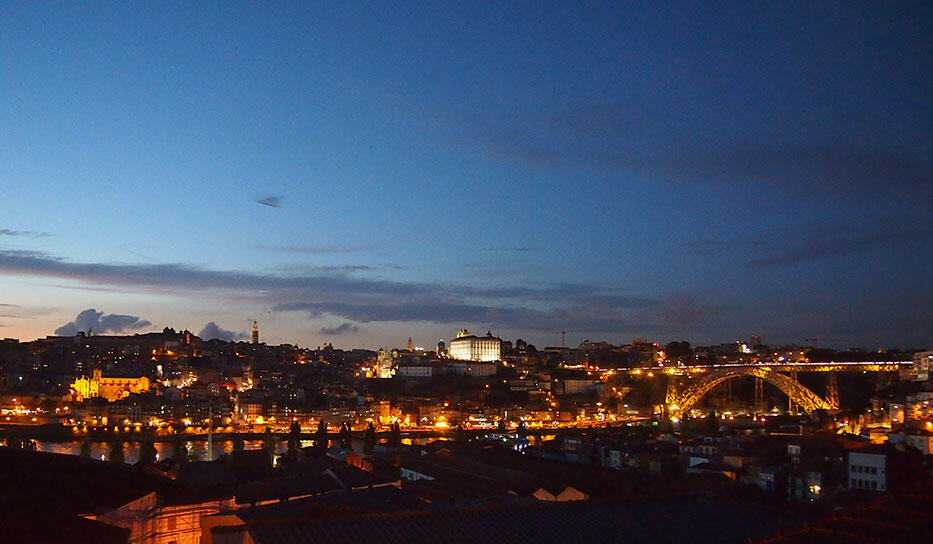 One of the best dining views i had that i'll never forget. This was taken when we had dinner at Barão Fladgate, overlooking the river.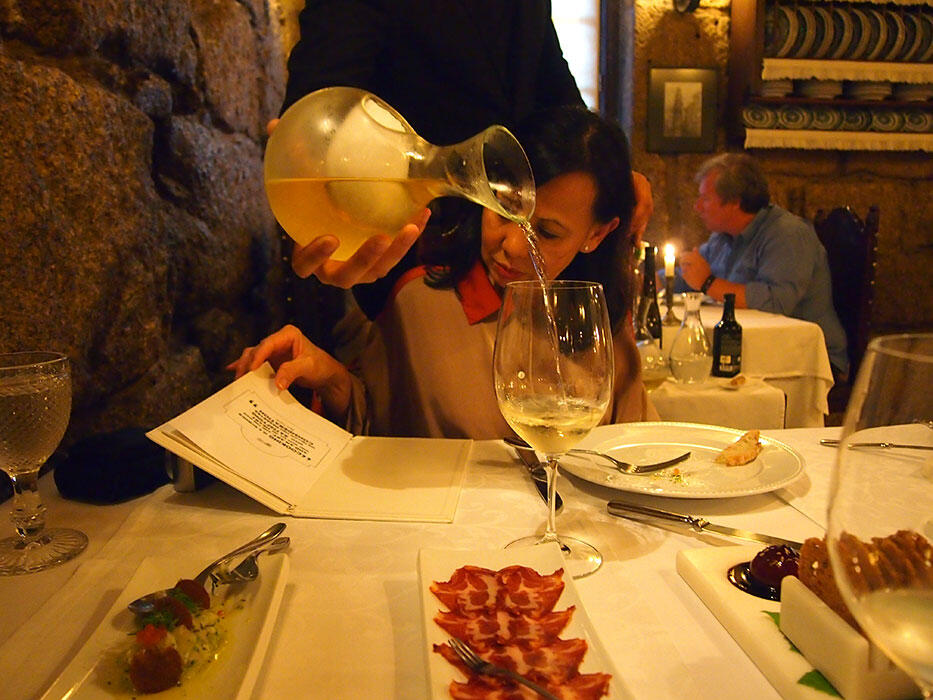 This was at our favourite restaurant in Porto, O Paparico – a hidden hole-in-the-wall gem of a restaurant that's listed by Relais Chateau.
I got so fat after those 4 weeks of constant eating. So worth it tho.
Some friends sounded so impressed when they heard that i traveled from city to city but seriously, it didn't cost me much. I tend to be quite thrifty when it comes to planning holidays that require a lot of moving around, so i can spend more of my allocated budget on food and shopping. Hmm mostly on food. Didn't shop too much this trip!
Guess how much all my flights to get around were?
RM 1,218.
In total.
So that's roughly RM300 per flight!
I managed to book them all within a few hours instead of dying searching through various websites. Free time isn't on my side these days!
If you go on to the Skyscanner website now, you'll notice that they've launched a contest in Malaysia with prizes being 2x return flight tickets and sponsored accommodation to Bali, Chiang Mai or Phuket.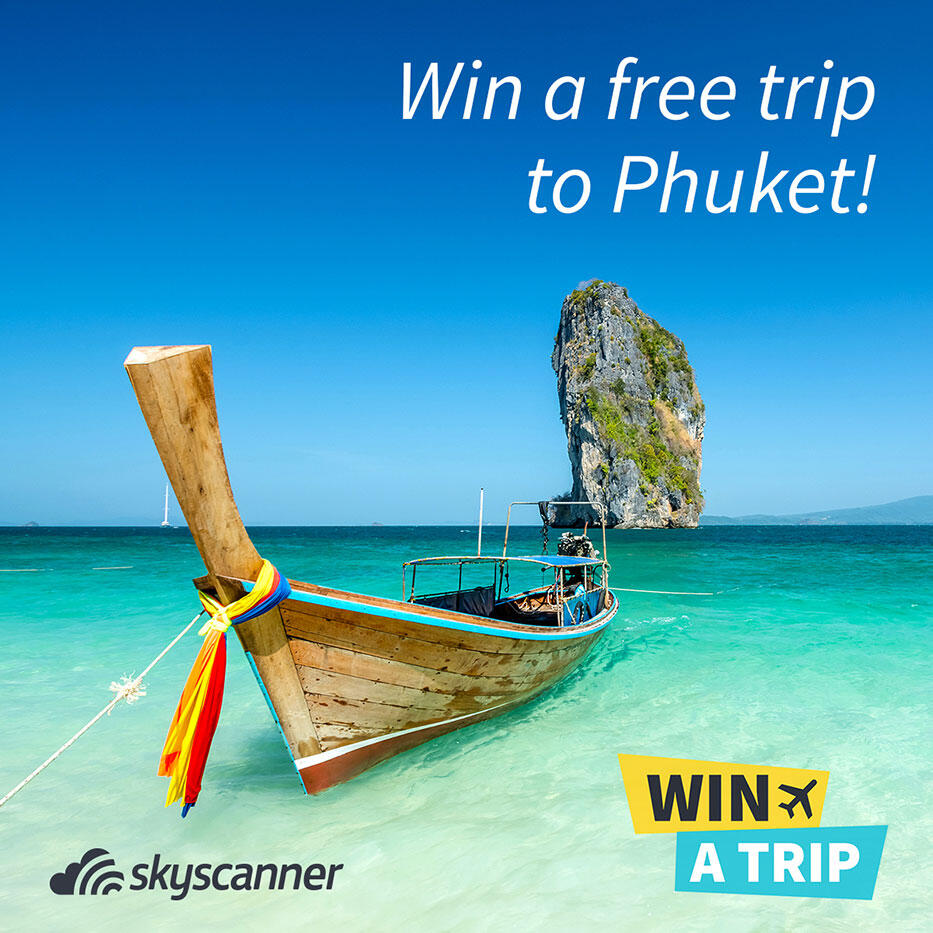 You just need to share on the contest page in less than 150 words why you want to travel to Bali, Phuket or Chiang Mai and the three top entries will win!
Skyscanner is accepting entries at www.skyscanner.com.my/news/win-trip-bali-chiang-mai-or-phuket until 30th September 2015.