I need to go to bed RIGHT NOW so i'll do a quick one on this first
because this photography exhibition by Vincent Paul Yong is only showing till 31st August
so get your ass to APW Bangsar on Jalan Riong before it's over!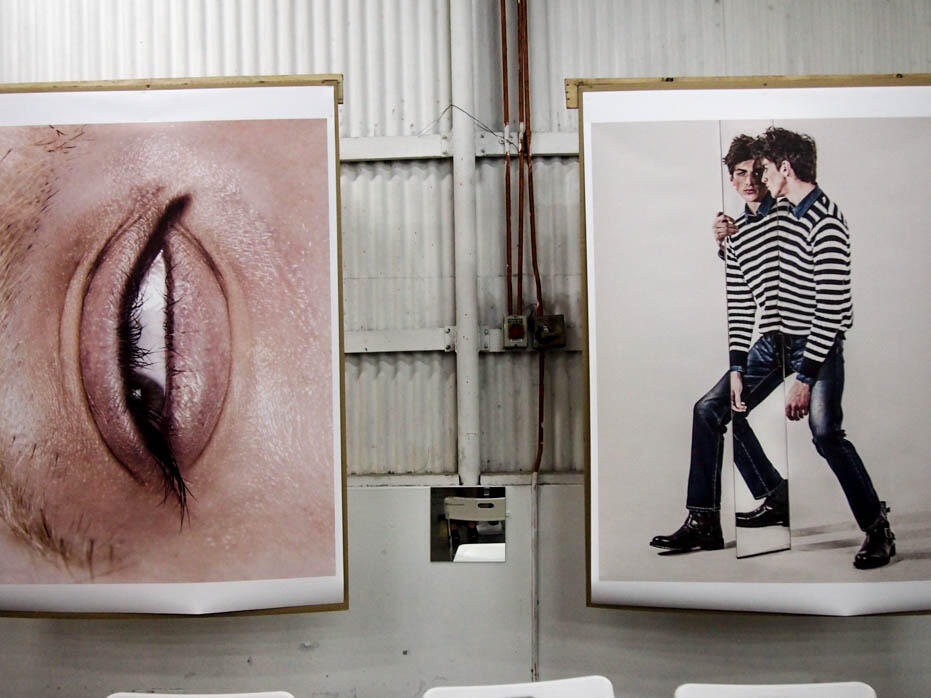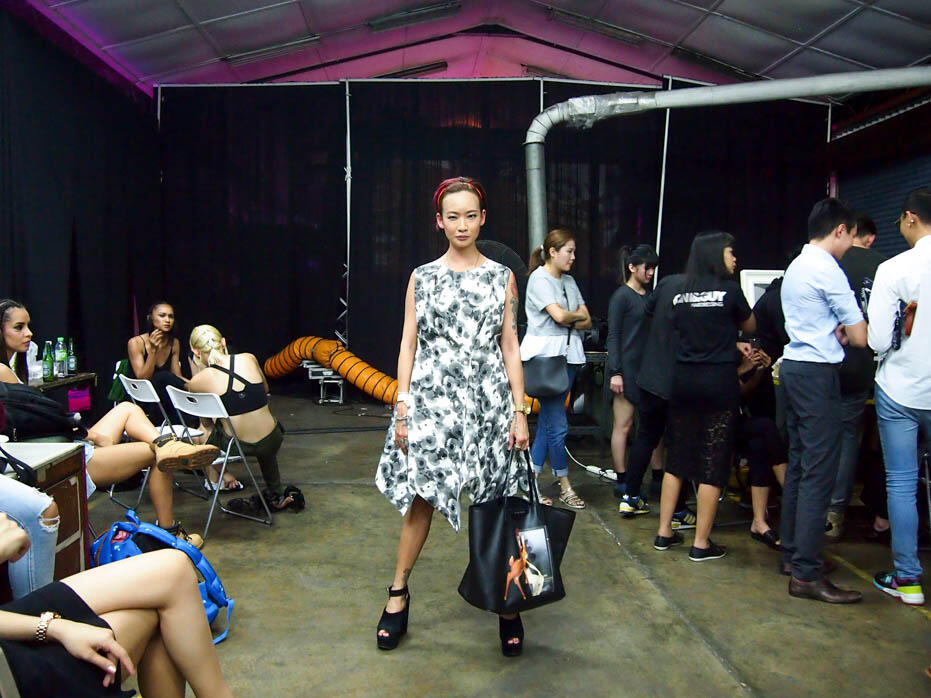 Took this picture after i got my make up done and dressed in Pearly Wong by her team.
Don't know why i suddenly semangat to get a pic, my hair wasn't done yet and i'm still clutching on to my work bag!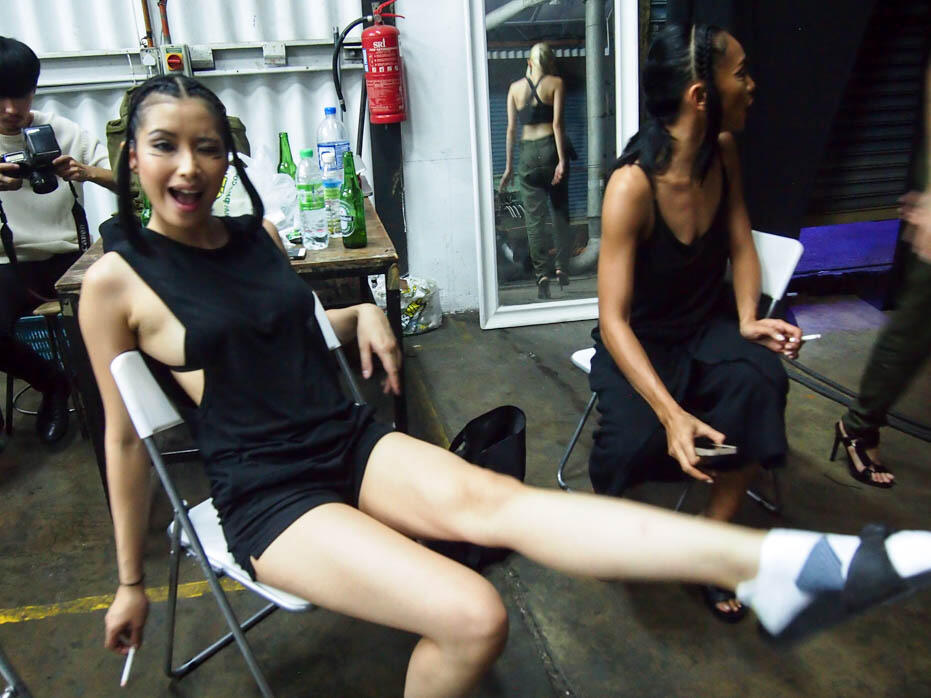 Sandra Wooooo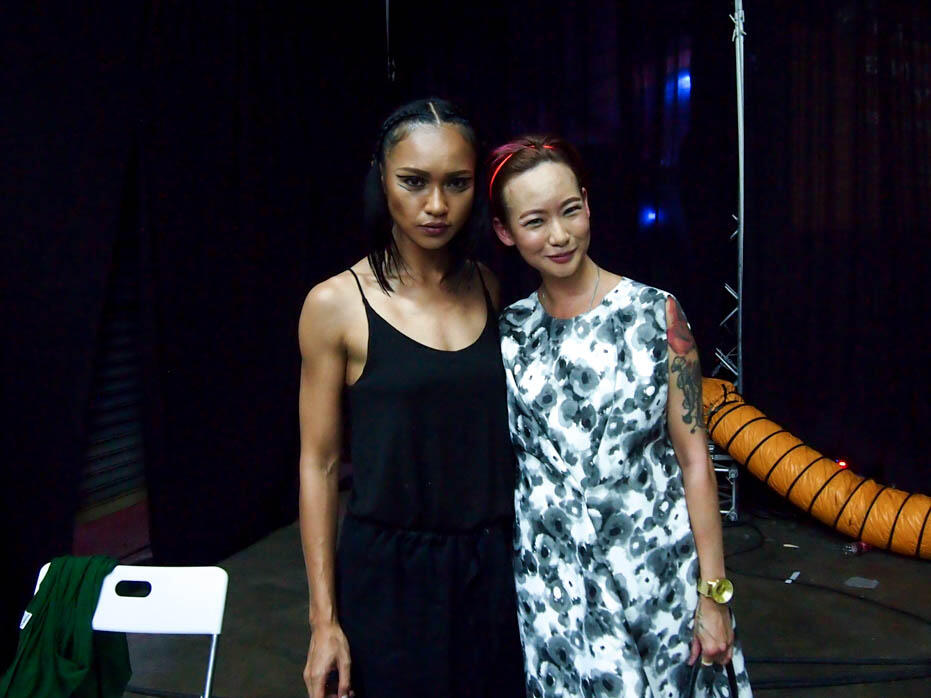 With my Arien sista Deeeeee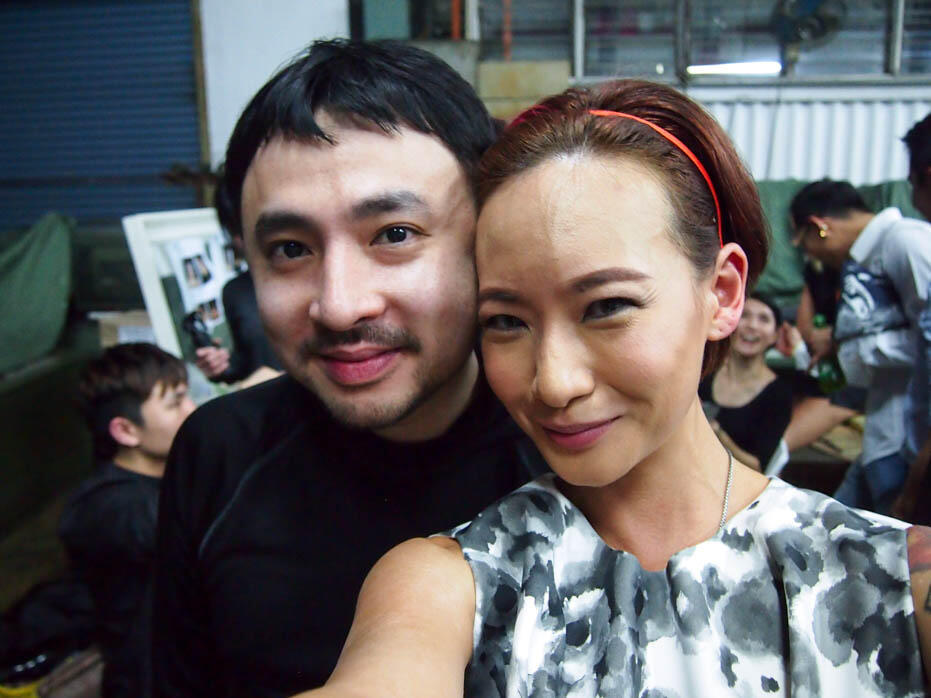 William's team did my hair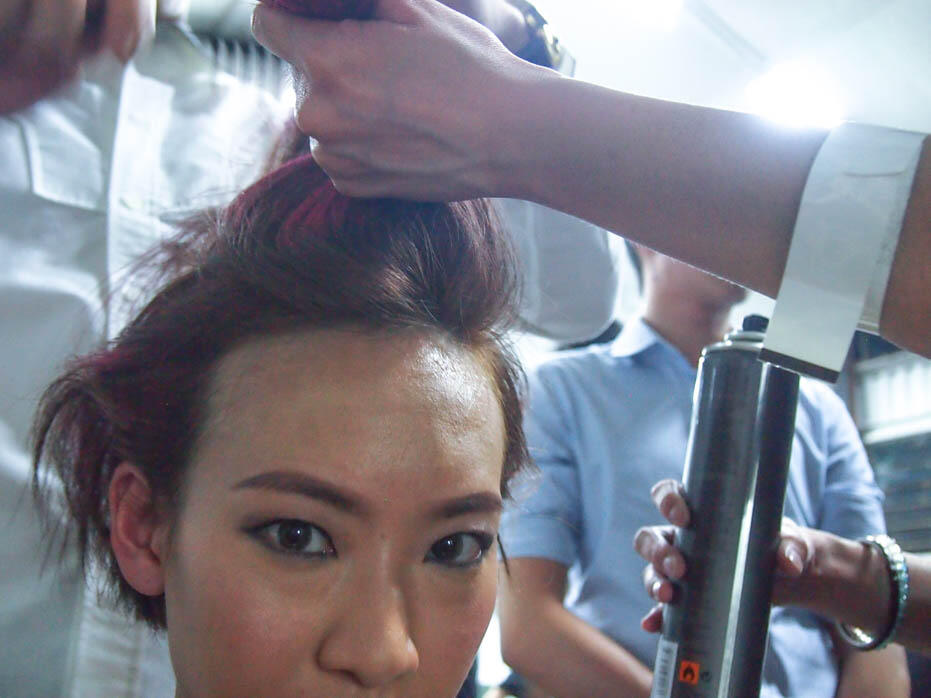 They teased and backcombed it till it looked like a beautiful curry puff i could never achieve for myself. (Was a bitch to disentangle and wash intoxicated at 3am tho.)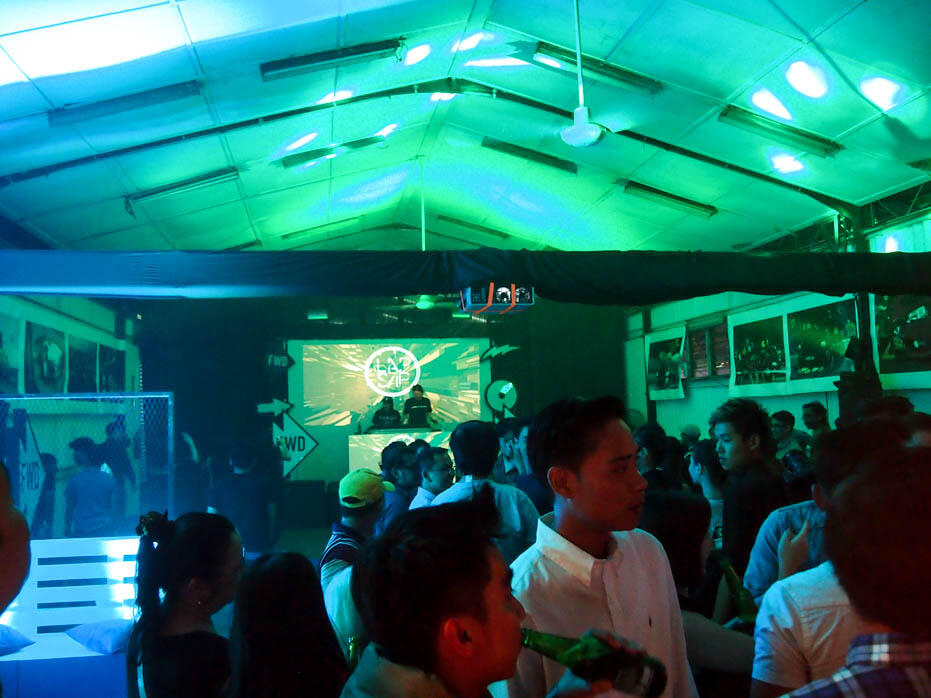 LAPSAP was playing!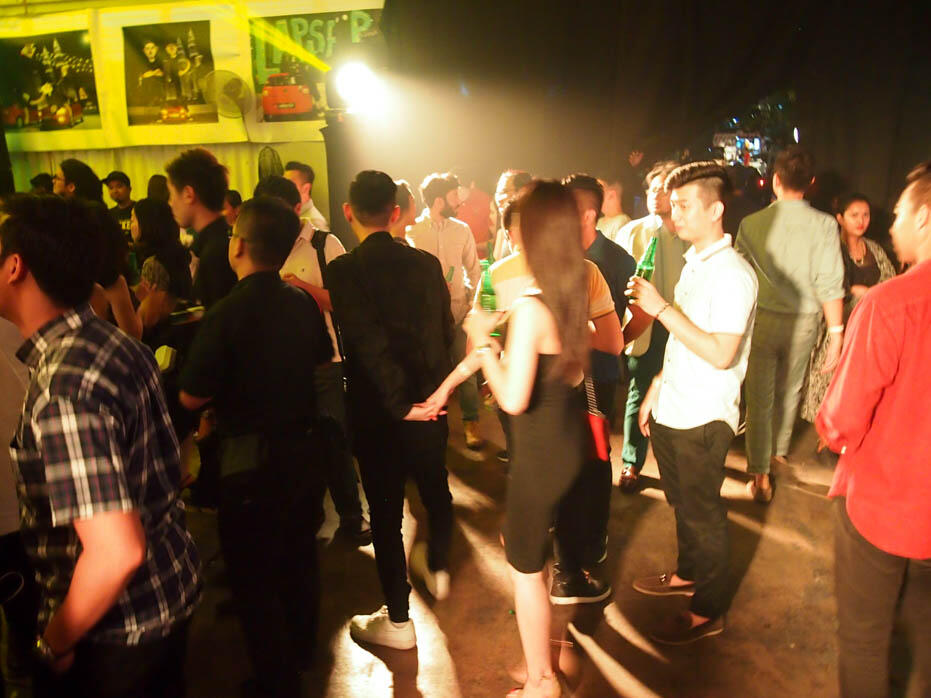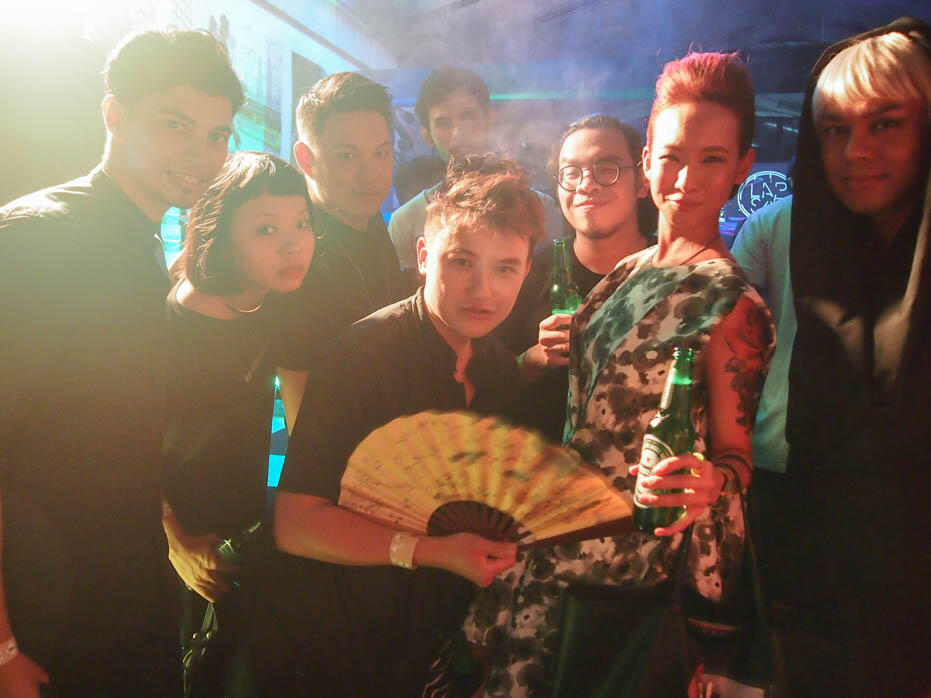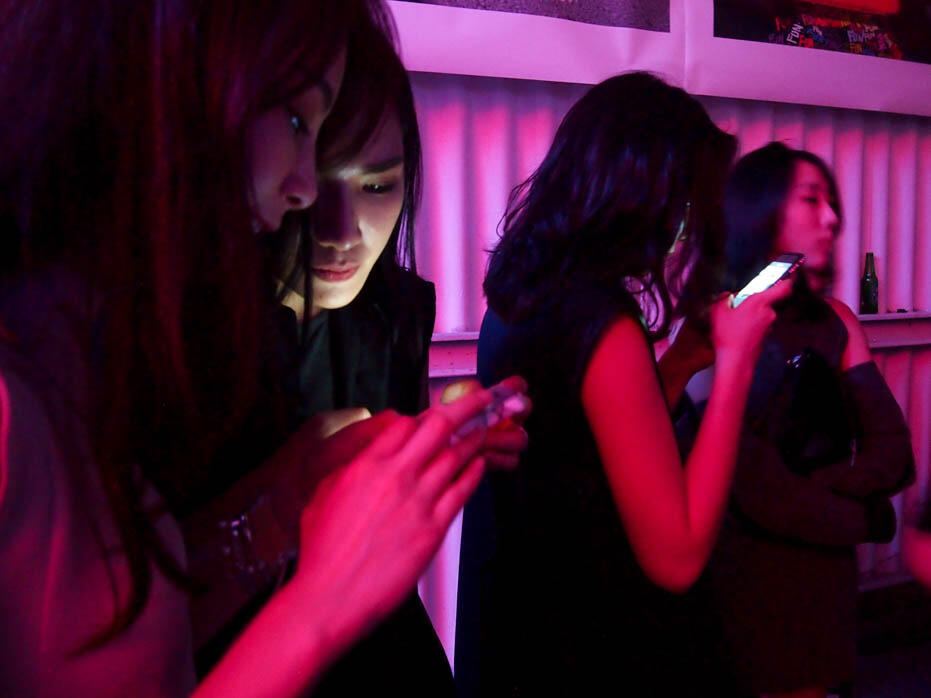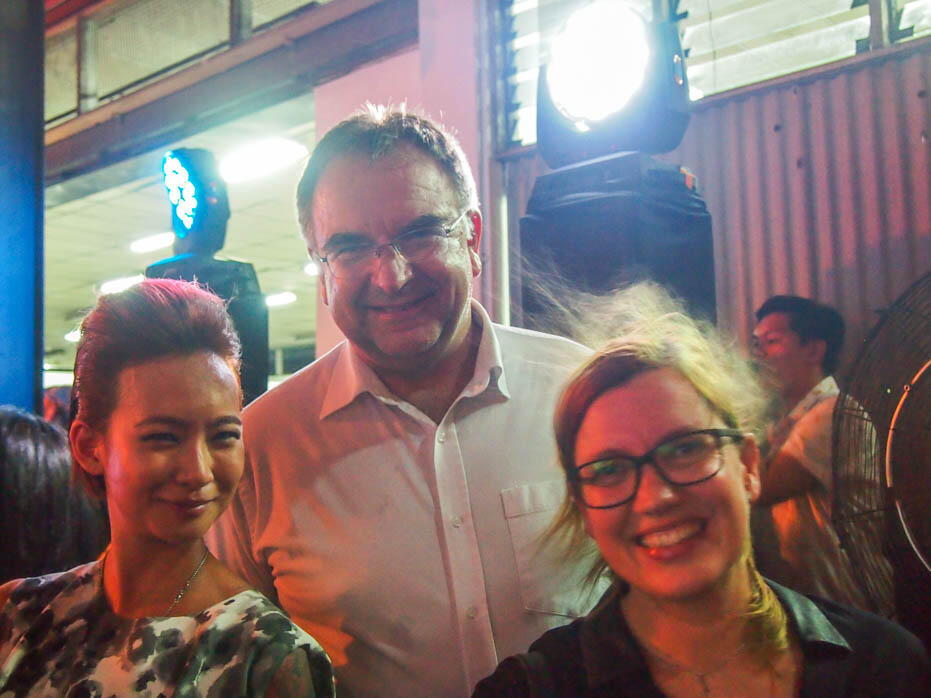 Armin and Martina from VW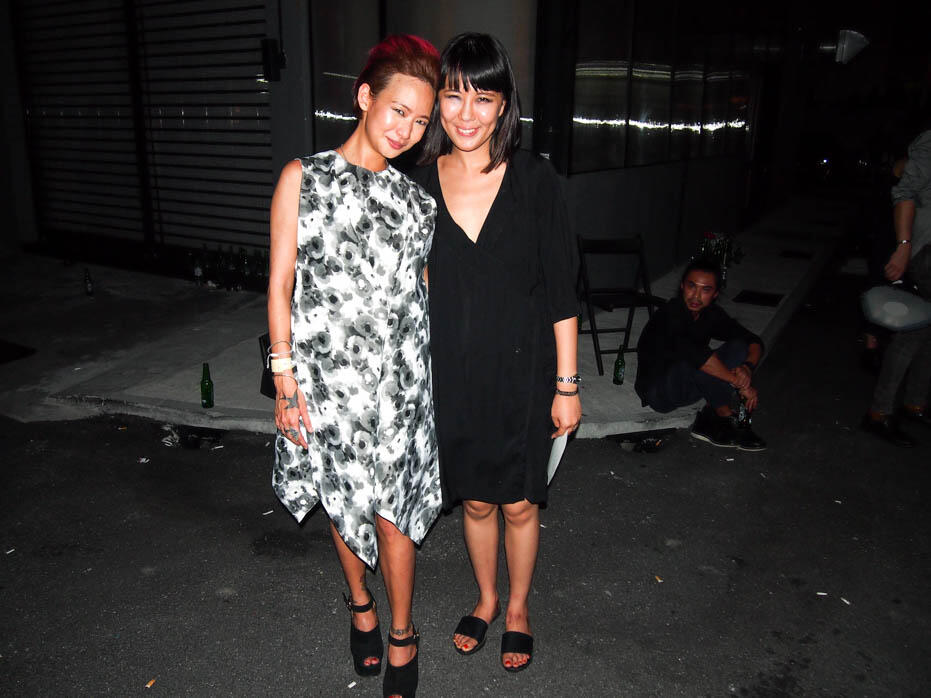 Pearly Wong! We've both known each other since our college days working as a promoter… then we lost touch, and recently reconnected in Berlin when we were both around for its fashion week. I'm so proud of how far she's come to show in Berlin, as well as churn out continuous collections (she just showed a collab collection with Duchess & Co at KLFW two weeks ago).
Thank you for having me wear one of your creations that night! I loves it and will bring it with me to LFW!
Kimberley!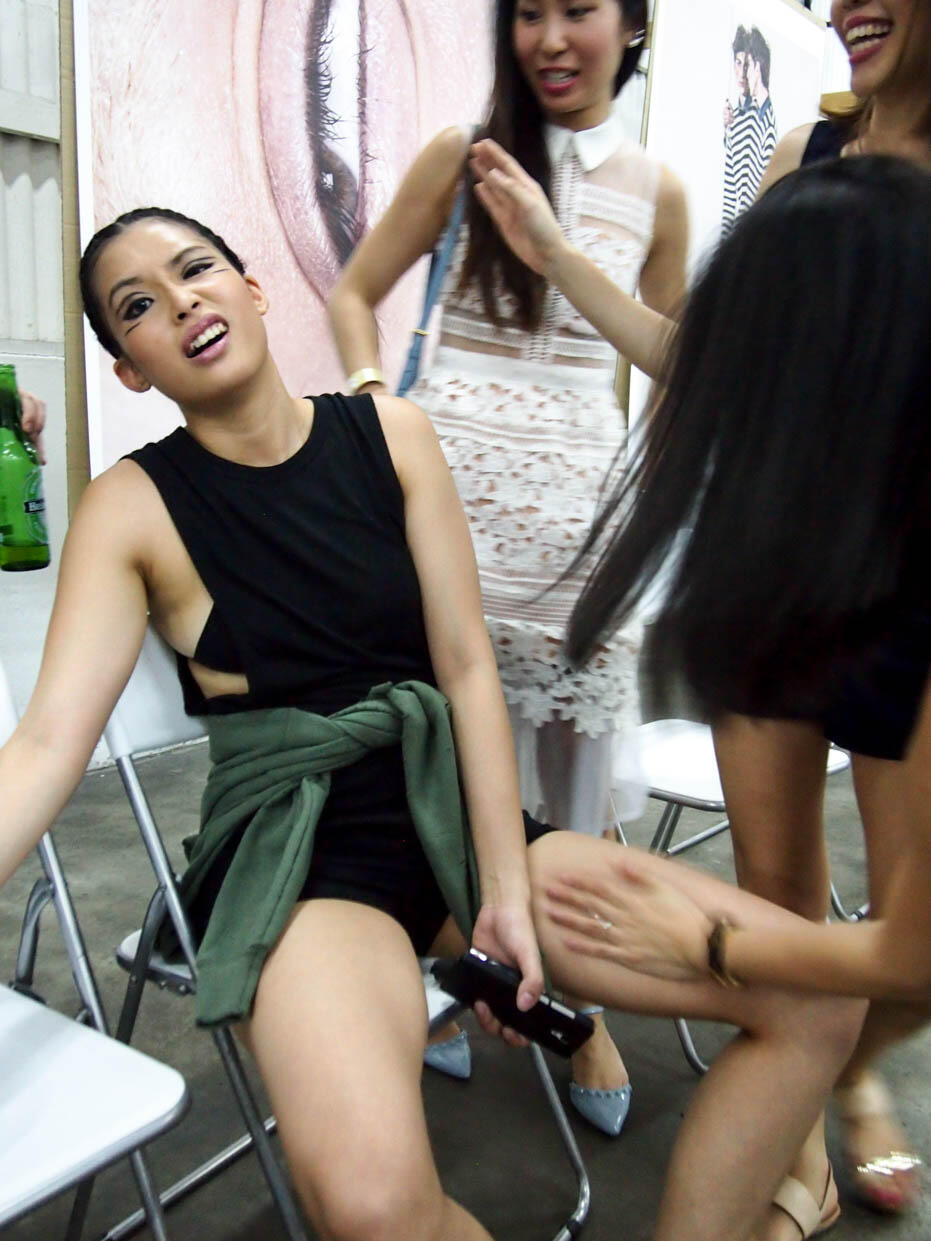 Kangkang model letih (pass or not my BM, Baby?)
OK i need to sleep now. Big day tomorrow, continue this on Thursday!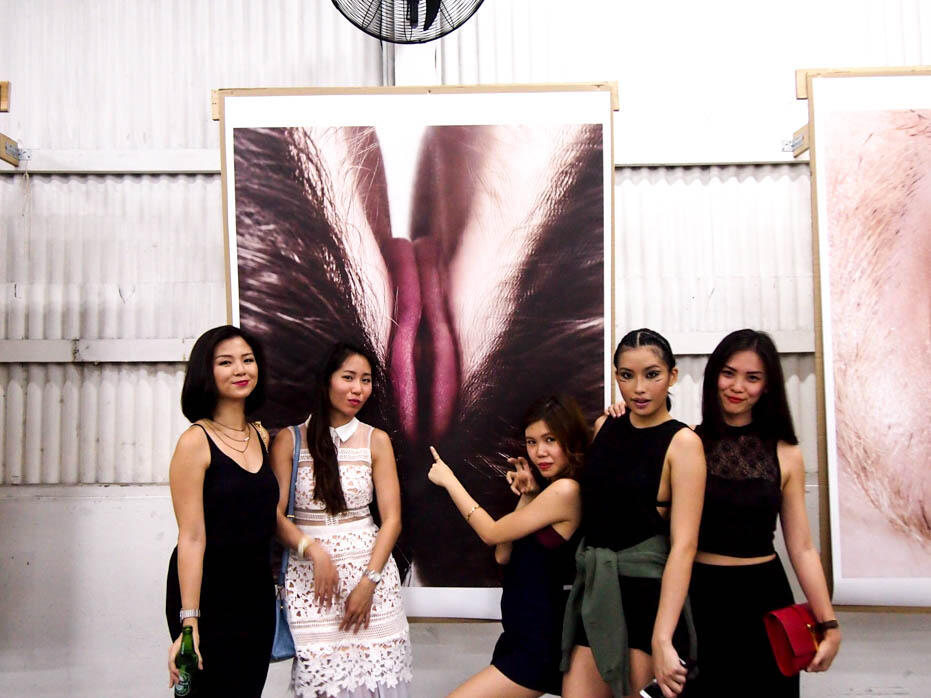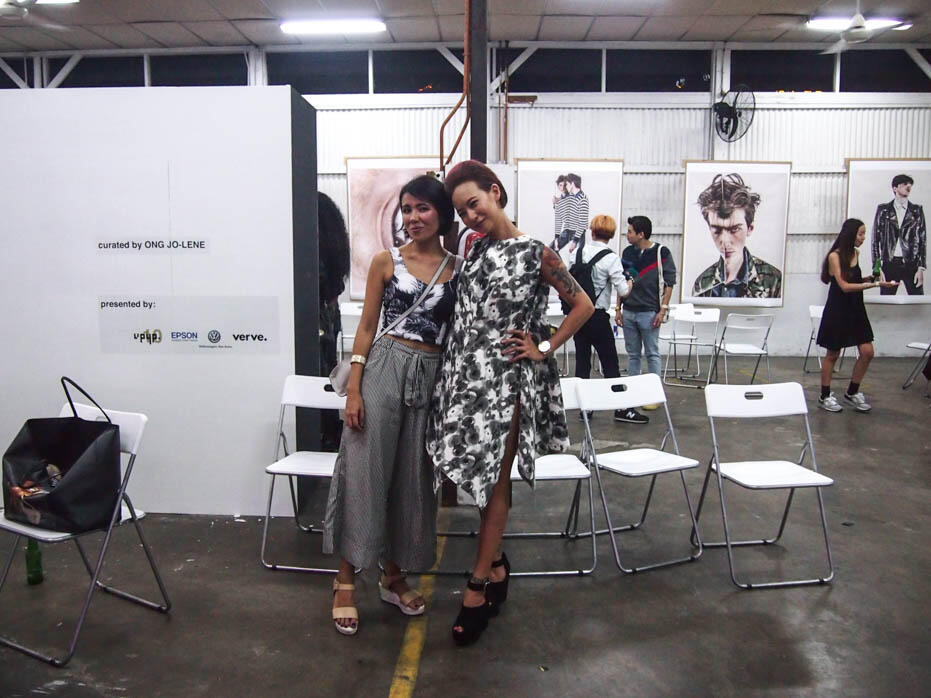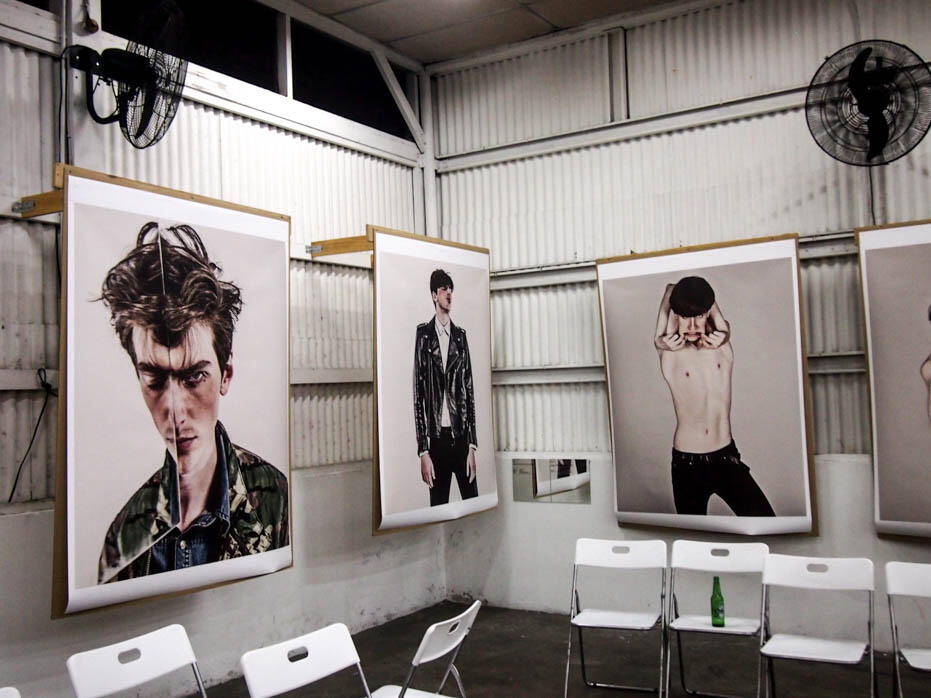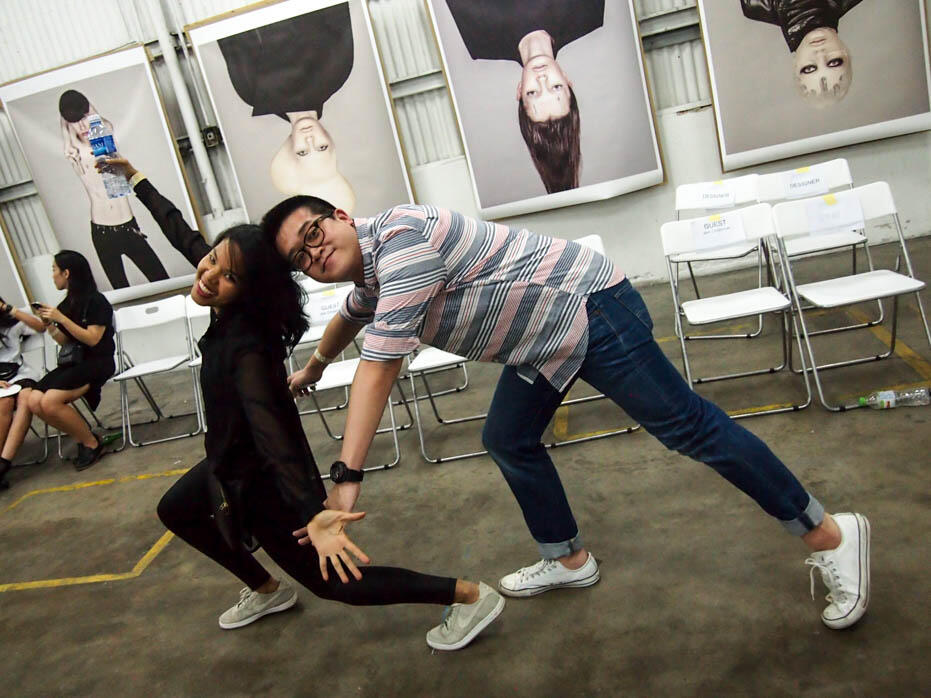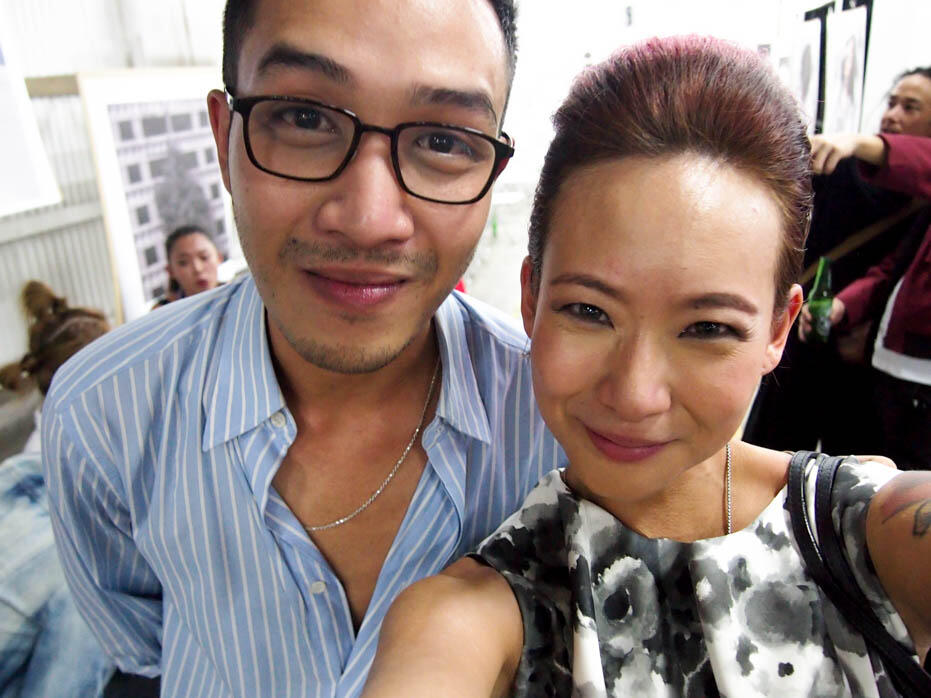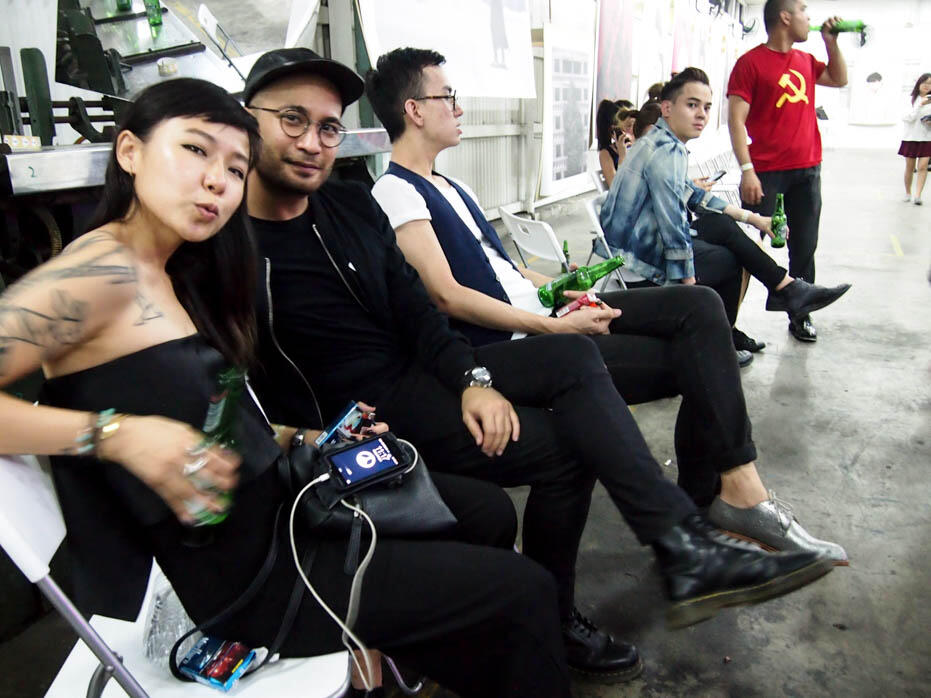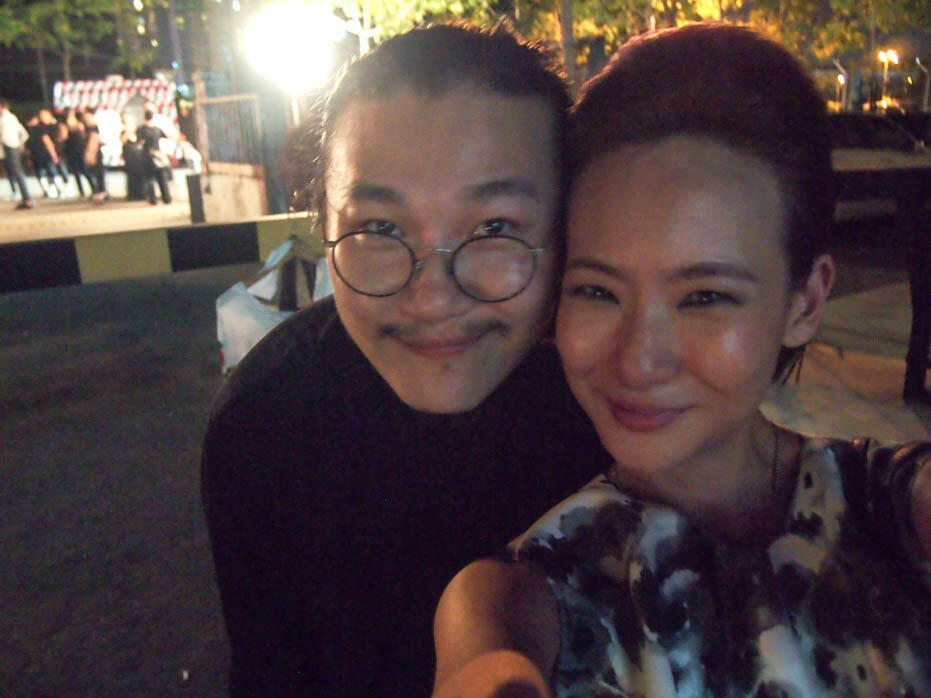 + + + + + + + + + +
For more information:
Vincent Paul Yong
Website: vpyp.net
Facebook: www.facebook.com/verveKL
Instagram: @vpyp
Twitter: @vpyp
Verve Studio
59-2 Jalan Tasik Utama 8,
The Trillium,
Lake Fields,
57000 Sungai Besi,
Kuala Lumpur.
+603.9055.3757
info@studio-verve.com

Pearly Wong
Website: www.pearlywong.co
Facebook: www.facebook.com/pearlywongofficial
Instagram: @pearlywongofficial
To find stockists: www.pearlywong.co/stockist
LapSap
Facebook: www.facebook.com/wearelapsap
Instagram: @xulapsap
Twitter: @xulapsap
APW Bangsar
Website: www.apw.my
Facebook: www.facebook.com/apwbangsar
Instagram: @apwbangsar
Twitter: @apwbangsar
29, Jalan Riong,
59100 Kuala Lumpur.
+603 2282 3233
hello@apw.my