*Written by April*
Named Asia's Most Influential Designer at last year's Malaysia Fashion Week (MFW), Joe Chia has always been known for his minimalist aesthetics. Releasing each collection in chapters, he narrates his stories distinctively and eloquently.
The seventh chapter, for Spring/Summer 2016, titled "Power Above Us All" is a composed melange of traditional cultural elements. This collection embodies Joe Chia's signature sculptural, edgy silhouettes as he experiments with unorthodox shapes and layering.
Joe Chia also introduces unexpected shades in this collection on top of his usual monochromes- playing with deep red, earthy brown and army green.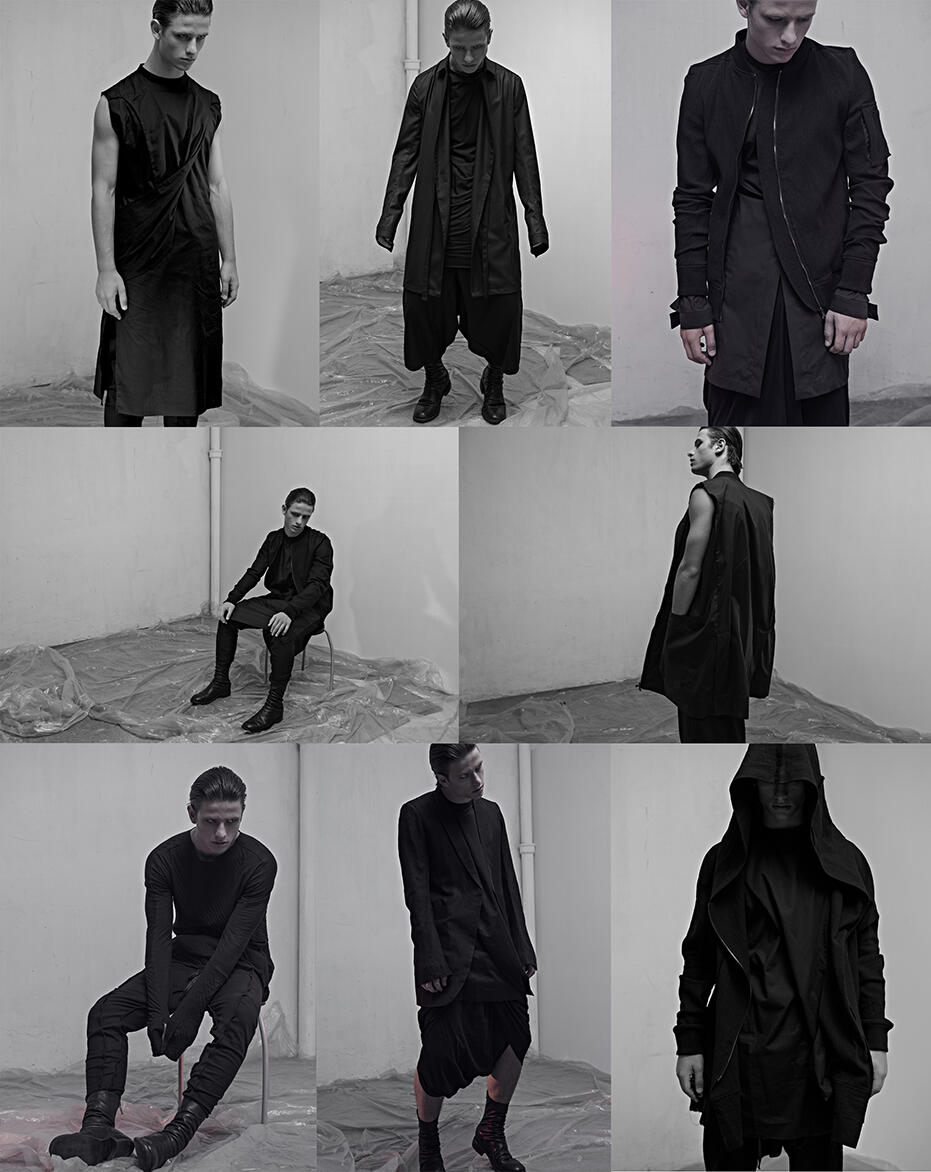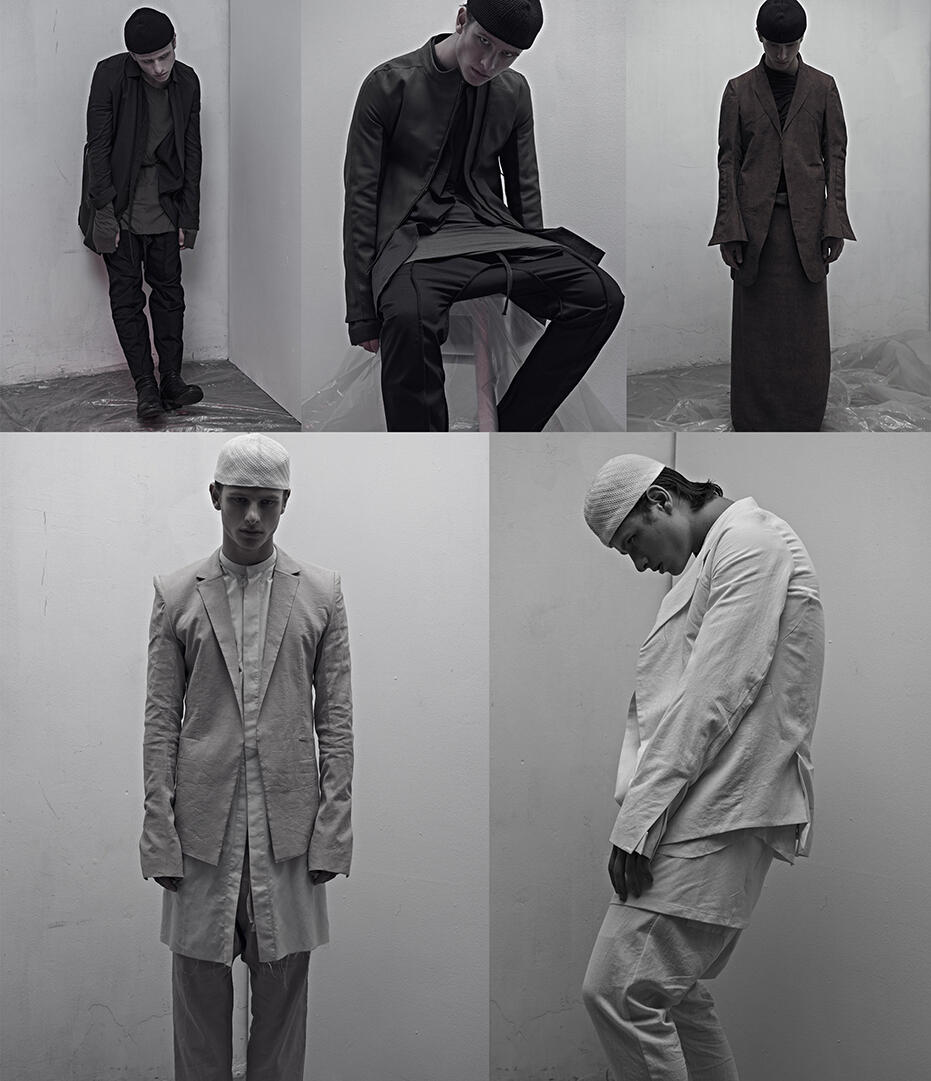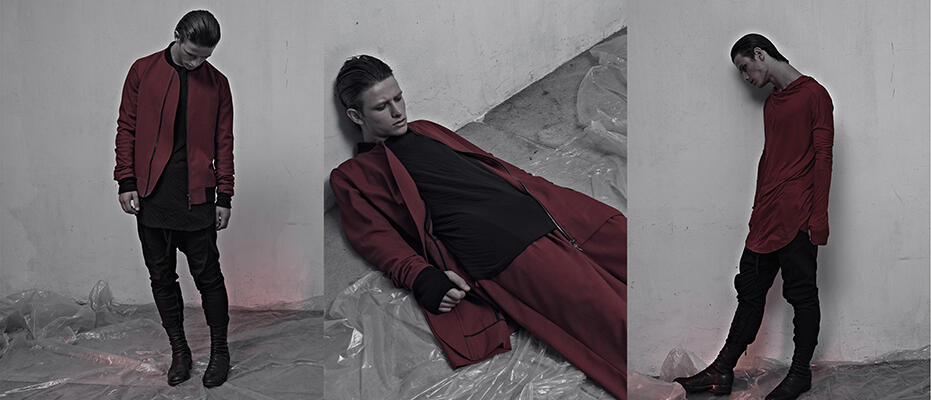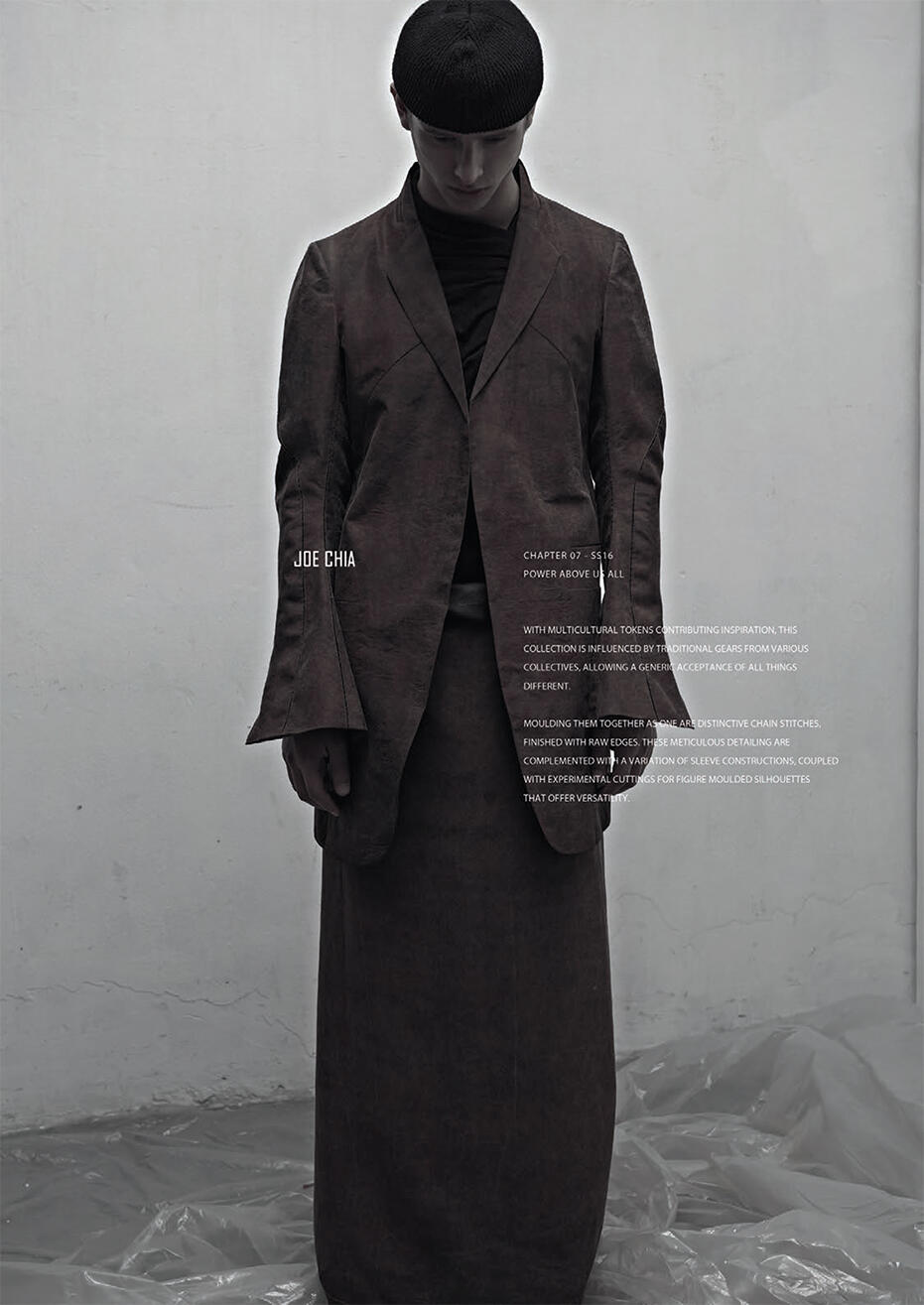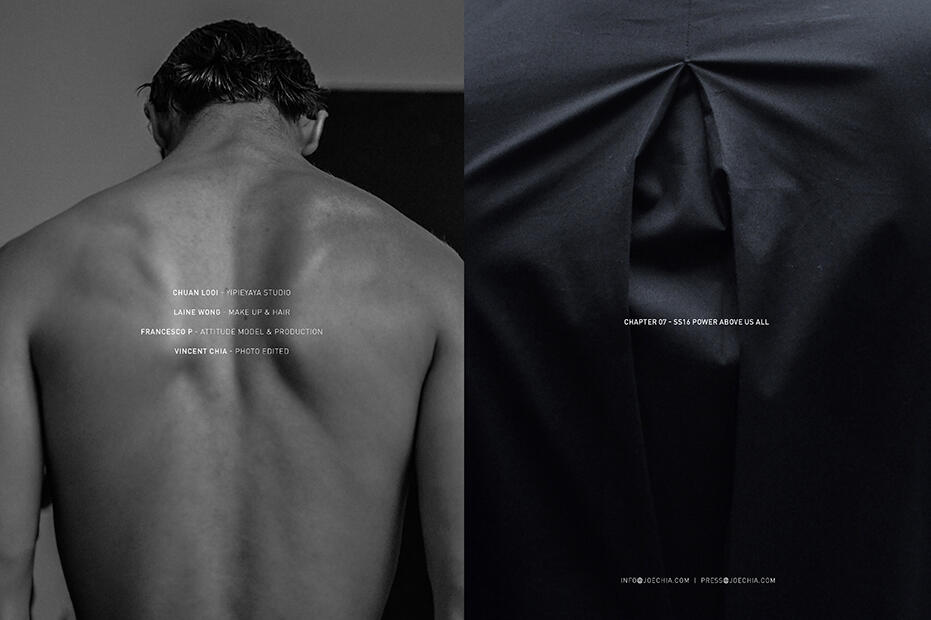 For more on Joe Chia:
Website: www.joechia.com
Facebook: www.facebook.com/JOE-CHIA
Instagram: www.instagram.com/joechia
Blog: joechia-official.blogspot.com/