Fashion Valet has collaborated with The Luxe Nomad for a contest
where two winners will win free holidays at Paresa Phuket!
To enter:
1) Create one (or more) blog post on why you'd like to stay in Paresa Phuket and what you will wear from FashionValet while you're there.
2) Share with the link to your post via Instagram. Post a picture of anything related (up to creativity) to your blog post on your personal Instagram account and tag @fashionvaletcom & @theluxenomad.
3) Include hashtag #fvtlngetaway & tag 3 friends.
Find out more about the contest here: www.fashionvalet.com/fvtlngetaway
Here's my entry!
It's all about visualization right, so these are my pretend images like i'm already there AND parading around in pieces from FV!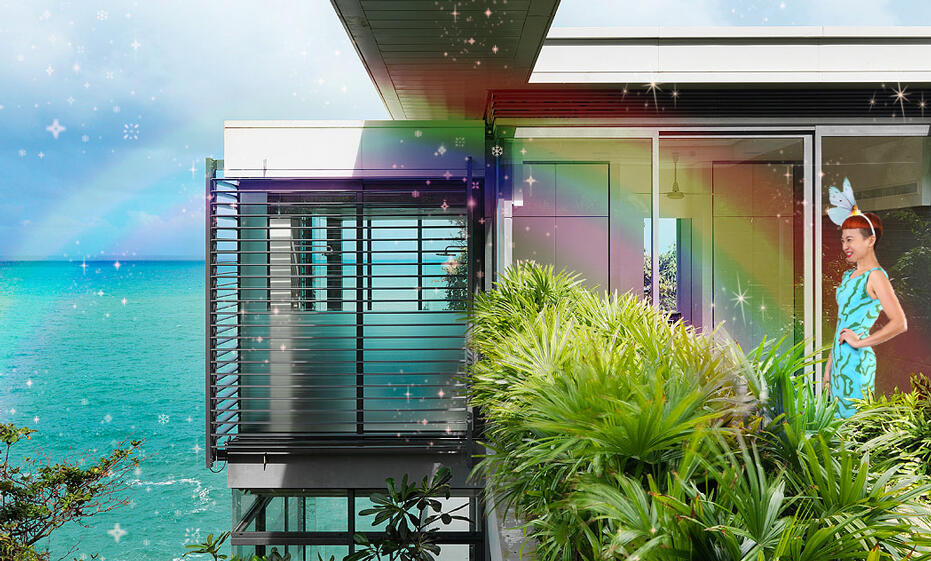 Me wearing a Meesha Sukira short graphic dress in light blue in the garden of Villa Amanzi.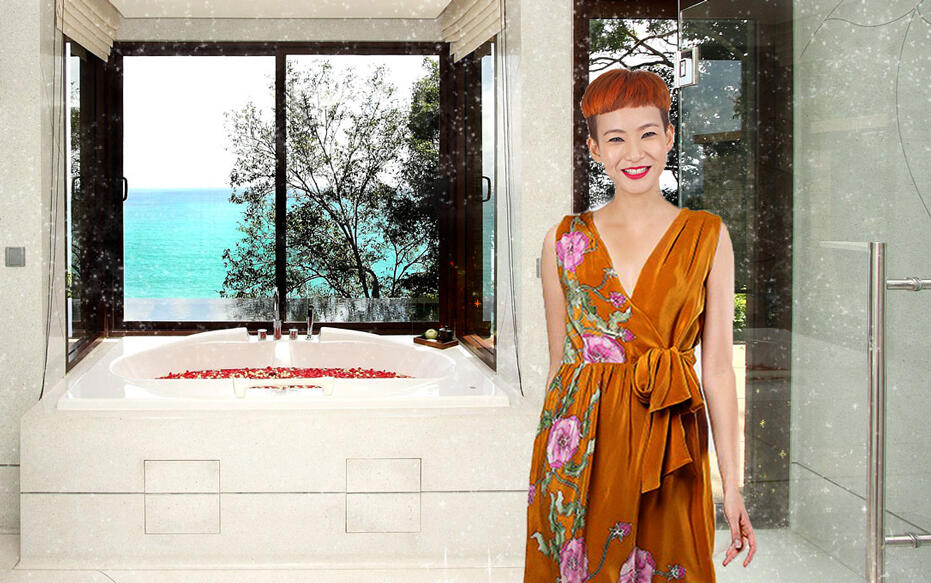 Here i am wearing a mustard Meesha Sukira kimono-style dress in the Aqua Pool Suite bathroom.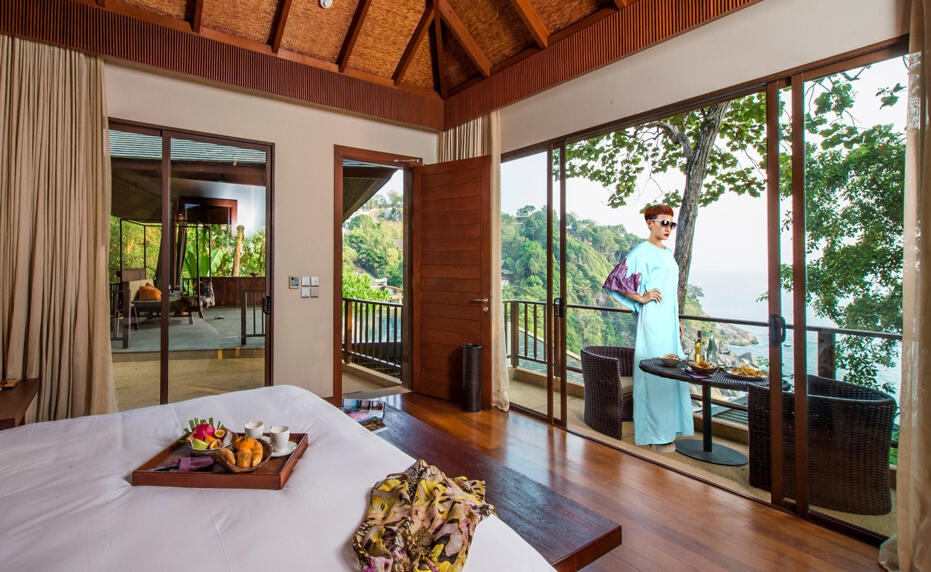 Hanging out and posing on the balcony of my Cliff Pool Villa while dressed in a Pure Turquoise Lace Kaftan from Ereena Elyza.
I'd like to win a stay at Paresa Phuket on The Luxe Nomad so i can prance and pose around in my FV pieces for REAL and take a lot more pictures than the three above!