I've been using this splattered egg phone cover for a few weeks now and people who spot it for the first time can't help but laugh at it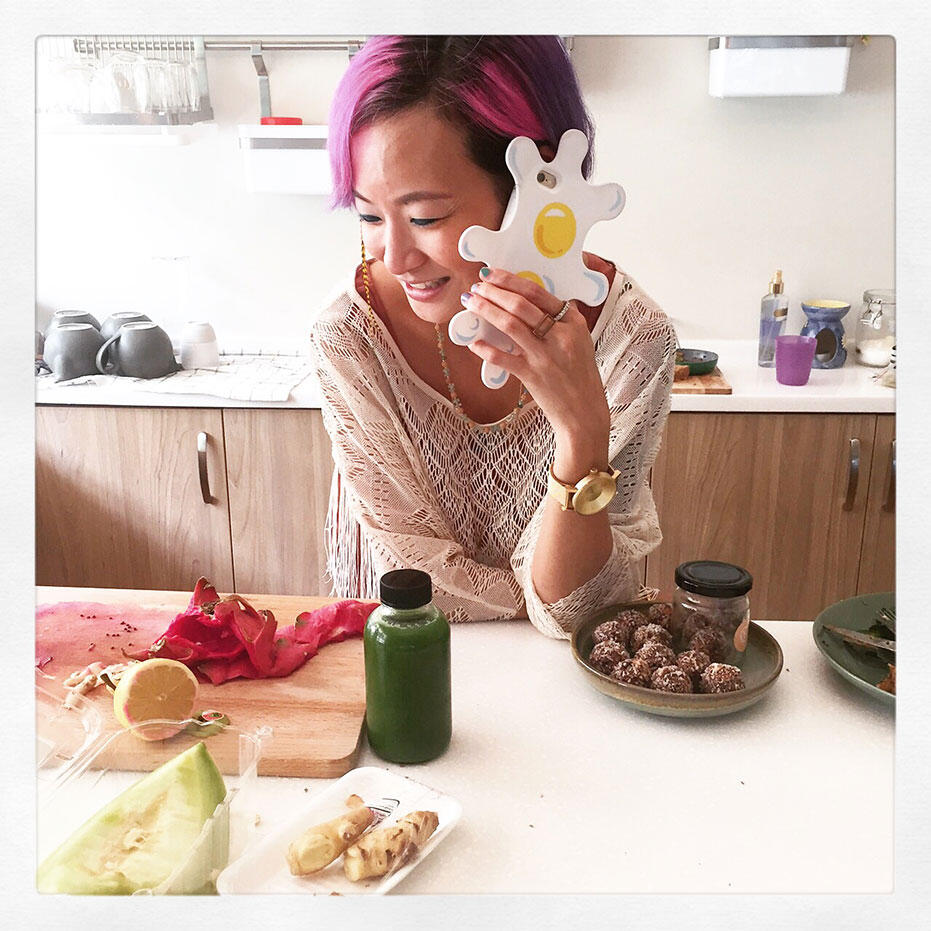 Shot at Organica Lifestyle
Watch from KLASSE14
Fringe top from Topshop
Egg phone cover from Joie Mie (stores in Pavilion and Mid Valley)
+ + + + +
My sleeping schedule is all screwed since i'm trying to catch up with work whenever i can. Slept at almost 5am last night, and woke up for a workout at Bodytone this morn.
I feel so weak and have lost all my muscles, i need to get them back pronto!!! Trainer An Nur was trying to get me to do 100 push ups but i could barely do 50 🙁 I may just have to resort to doing some body weight training of my own to increase my own strength besides just going there so i won't be so pathetic in class. And i need to start running too.
By afternoon i was fazing out badly when Nasri from Manic came by to show me the final cut of the video (for the 11th Annv party), yes, there's gonna be a video!
I'm trying to listen to my body more… so if i'm tired, i don't push myself and just rest before continuing work. So i came home to nap for an hour or two and i DON'T KNOW WHAT HAPPENED but i ended up waking up at 8:45pm. -_- Screwed. I almost never nap and see what happens when i do… It's ok. Not gonna be hard on myself. And i was just sick. CHILL OUT.
Had a tile run with Danny yesterday to pick tiles for my new bathrooms and kitchen. Oh my god who knew tiles could be so exciting! Of course my eyes started wavering towards the designer ones and now all i can think about are these particular tiles i want for the guest bathroom. First the taps, and now tiles. Every time i think about $ now i think in terms of taps and tiles. But… it's an investment. Right right right? That's what i keep telling myself.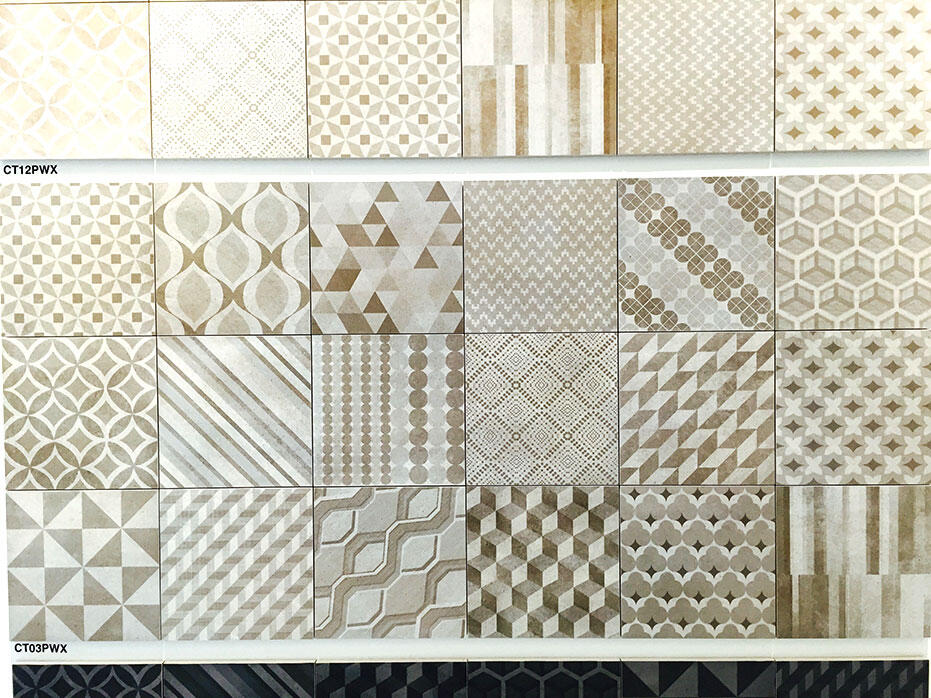 I can see the kitchen and bathrooms coming together now! I CAN'T WAIT TO MOVE. I think i'm just never gonna leave my house. Just make people come to me. Oh ok i better go. Pile of work just there. Staring at me.