but bringing some of that bliss with me.
I was telling Baby an idea i had about revamping something in KBF, and she was like, "You should go to Bali more!"
Me: Yeah! … i get time to THINK!
It's pretty much been go go go the moment i got well enough to function properly today
Had an impromptu lunch with Mary and Kanch at a legit Japanese restaurant Mary brought us to. She literally had to "bring" us, cos i never would have found it myself. It was my first proper meal in 5 days cos i caught the Bali belly bug or whatever they call it, and was purging and dizzy and ill. It was horrible. Now that i'm better i just APPRECIATE my body all the more!
Had this delicious mentai rice and sashimi that was freshly-flown in that day.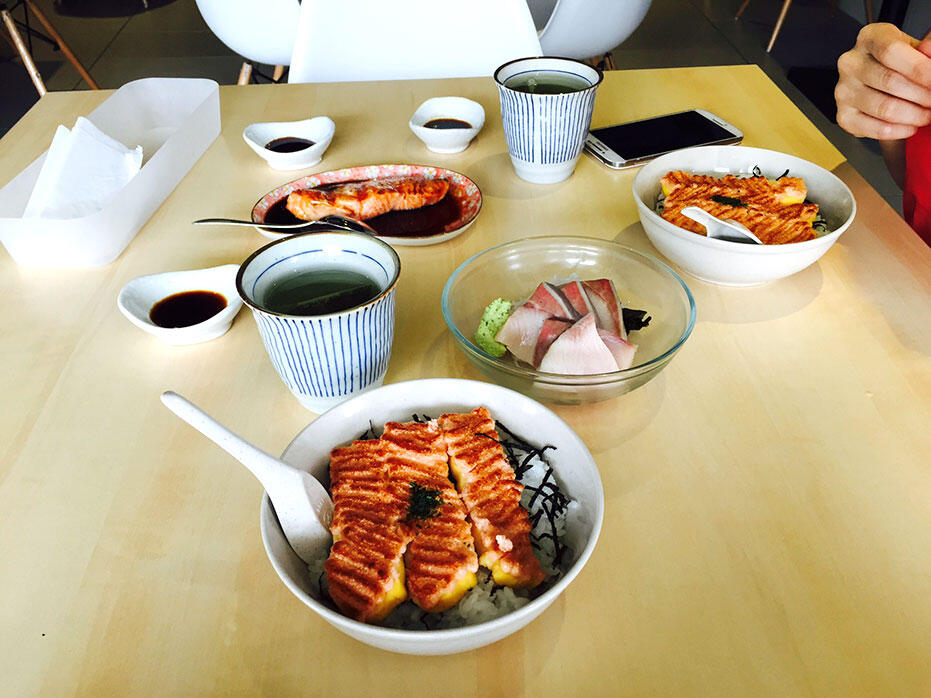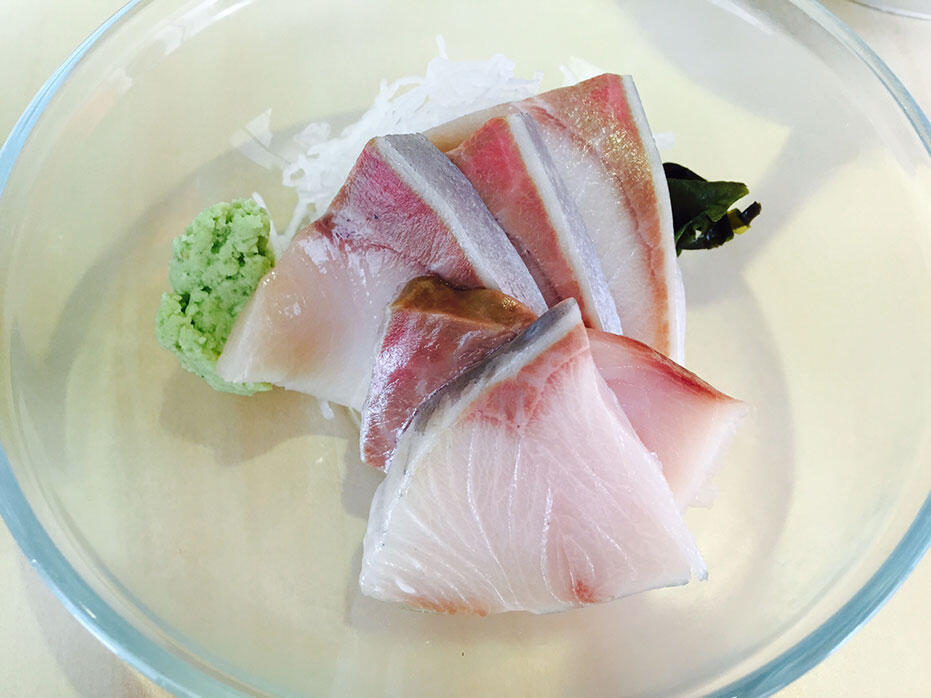 I can't even say where it is cos Mary specifically said i wasn't allowed to blog about it, cos it's a tiny charming place and she says it already gets crowded to the point of queues and she wants to still be able to go there -_-
Went by Organica Lifestyle in Bangsar, and bumped into baby Rae-Lynn and got to hold her for a bit! Do you know how nice it is to bump into a friend's baby on a weekday afternoon? It's like holding a little puff of cloud and glitter in both your hands and squashing it to you for a hug.
Back to office after, till 9pm. Came home and couldn't help going back on to the laptop till midnight and made myself stop. Obviously… i'm back on it again writing THIS.
This is me trying to get back to blogging a little bit every day.