Navutu Dreams was started by 3 dynamic Italians – a city broker, an art dealer and a historian – who left London and the Western world 6 years ago to pursue their dreams and build their dream resort in the Kingdom of Cambodia. It's their second project together actually, their first being Navutu Stars Resort, a well-established 5-Star Condè Nast property and award-winning island boutique resort in Fiji.
I had the opportunity to stay at Navutu Dreams for two nights via The Luxe Nomad, a luxury resort and hotel portal where one can book stays at member-only rates up to 70% off all over Asia! The Luxe Nomad was started by Stephanie Chai (whom most of you would recognise as a top model and host) and i'm so proud to share that her company recently secured SGD 888,232 (RM2.3 mil) of new funding – signalling an auspicious start to its second year of inception.
[The fundraising round was led by Innosight Ventures, the venture arm of global innovation and strategy consulting firm, Innosight, with participation from Japanese investors, Zipan Enterprise Network, and a silent partner. Funds will go into strengthening the company's lead in the Asian travel market and supporting its regional expansion plans.]
You go girl!
And now… happy pictures from Clem's and my stay there for two nights 🙂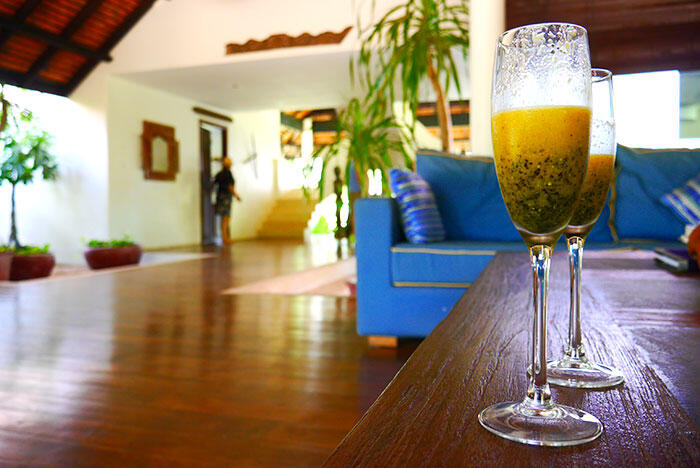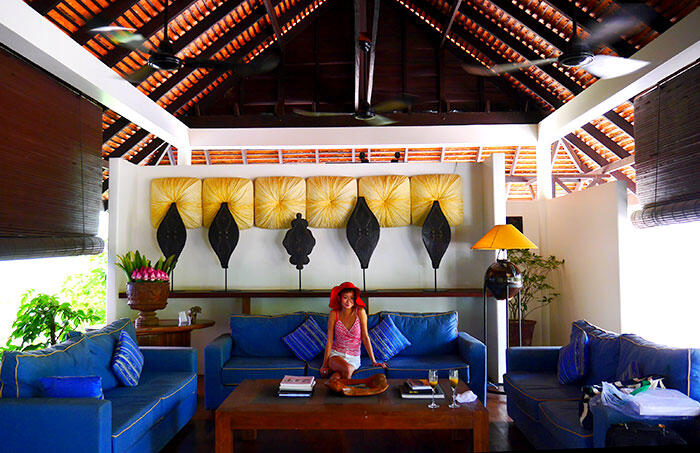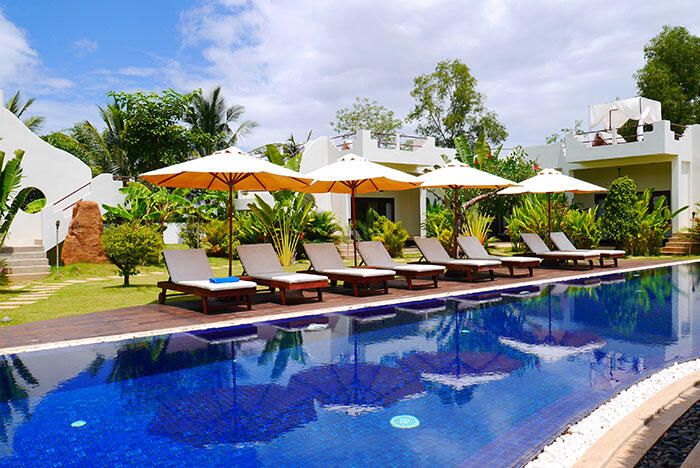 Navutu Dreams opened its doors in August 2012 and only caters for a maximum of 36 guests in 18 spacious rooms allocated in 5 separate pavilions. We stayed in the Grand Tour room which comes with an oversized soaking tub, ipod dock, walk-in wardrobe, terrace and private garden.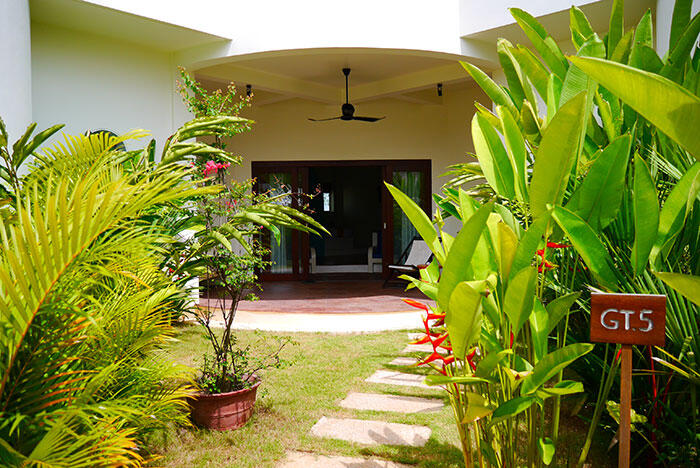 I love the private garden! It has a natural fence of thick foliage and flowers that nicely block off other guests' view of our room.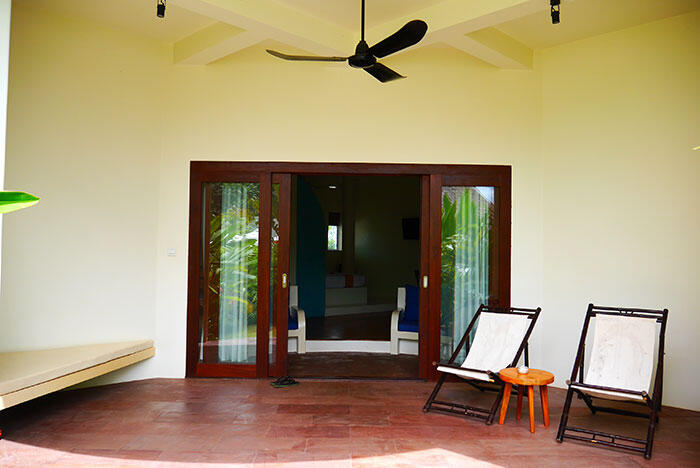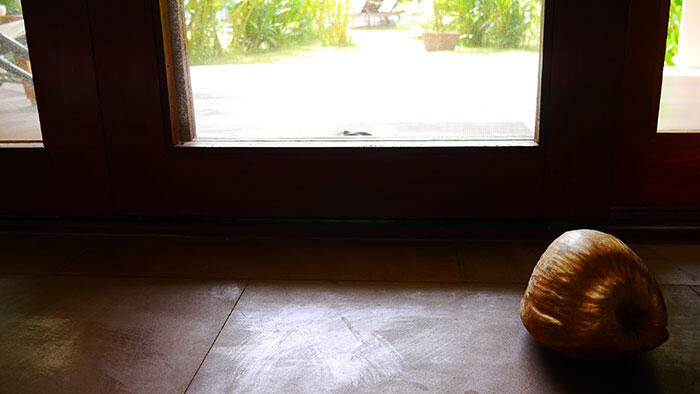 They have this cute concept where instead of a Do-Not-Disturb sign, you put a gold coconut outside on the terrace so staff can spot it before they enter the garden.
The room and terrace is comfortably large at 70 sq. m / 753 sq. ft.
Organic toiletries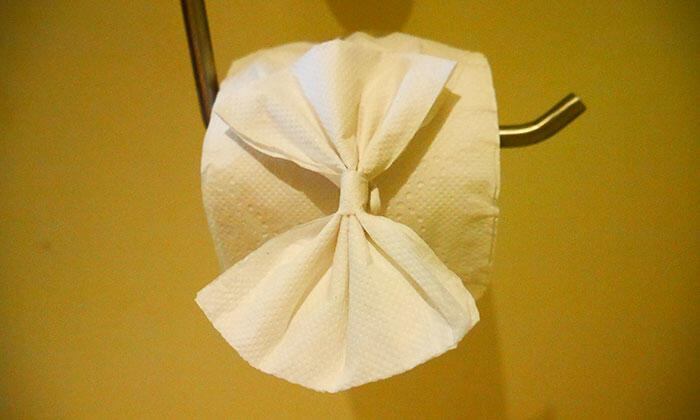 First time i've seen loo paper being tied beautifully into a bow!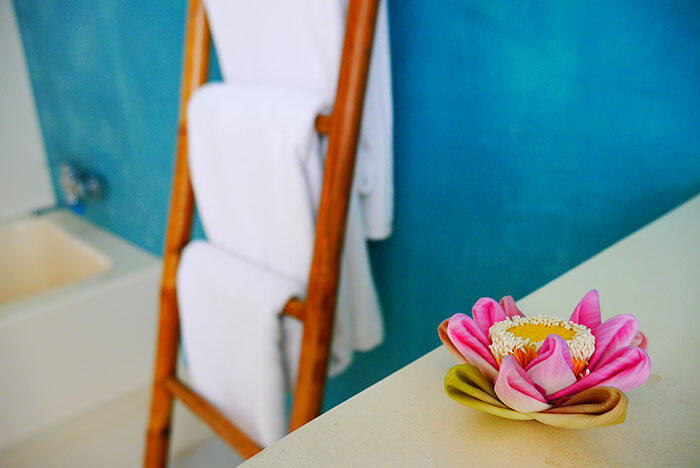 On our first day there, we just wanted to relax and do nothing. Recuperate from the craziness we'd been going through in the city, and regenerate so we could sightsee and walk for hours in the temples in the following days!
We read, swam, drank beer, and tried some happy pizza…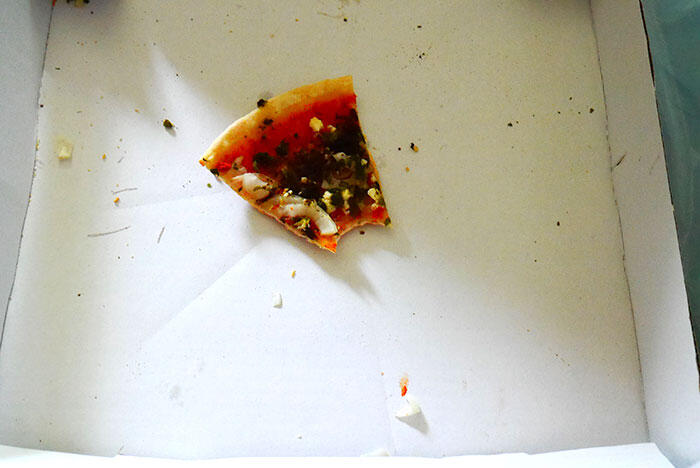 By the time i remembered to take a picture of the pizza, that was all that was left. After my experience in Laos where the pizza didn't do much, i nicely gorged on half the pizza above… and oh boy was it strong. Serve my fairy ass right.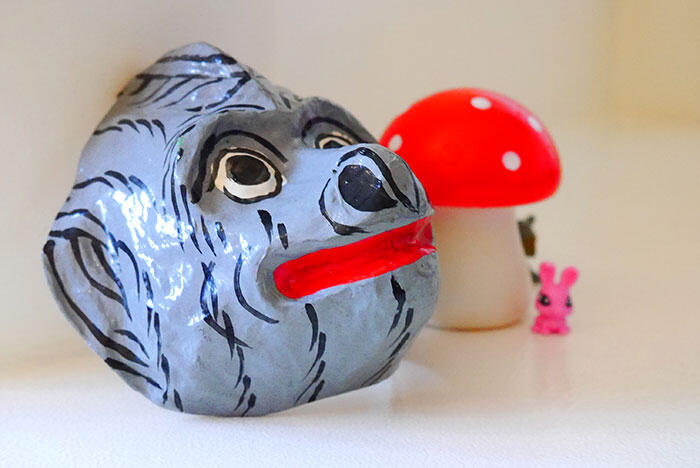 Happy monkey mask that makes me laugh every time i look at it. Clem would catch me giggling at it to myself and go, "Psychoooo". I bought it for USD4 at The Alley West in town.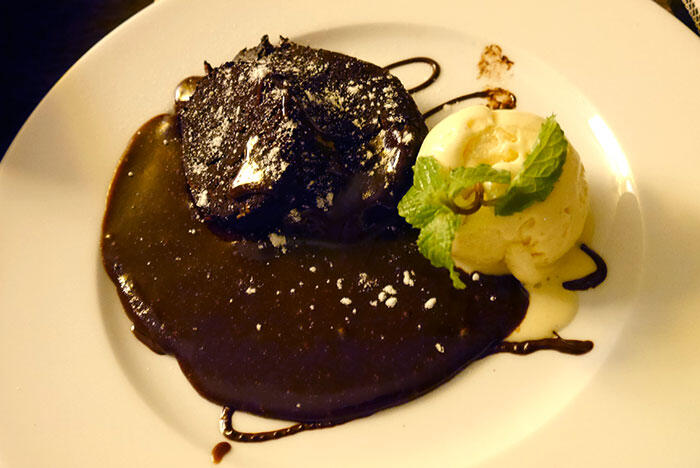 The FOOD in Navutu Dreams is really good! Thank god! Nothing bothers me quite so much as bad food on holiday!
The piping hot molten chocolate cake and vanilla ice cream WAS SO GOOD WE ORDERED IT THRICE during our stay there :p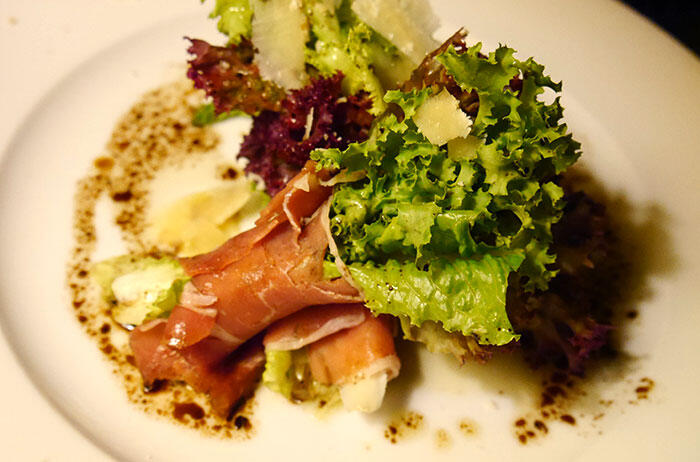 Beautiful breakfast spread the next morning >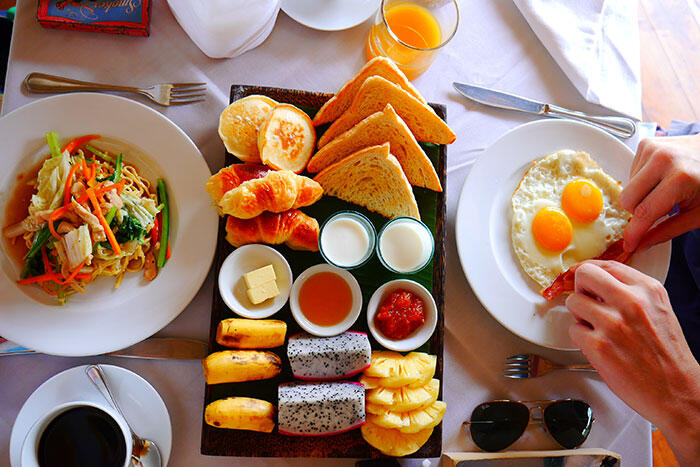 I always prefer an Asian breakfast so you can tell whose is whose..!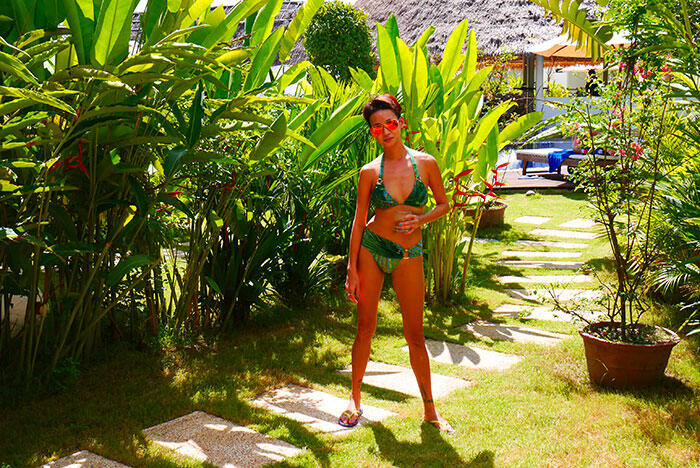 Time to party!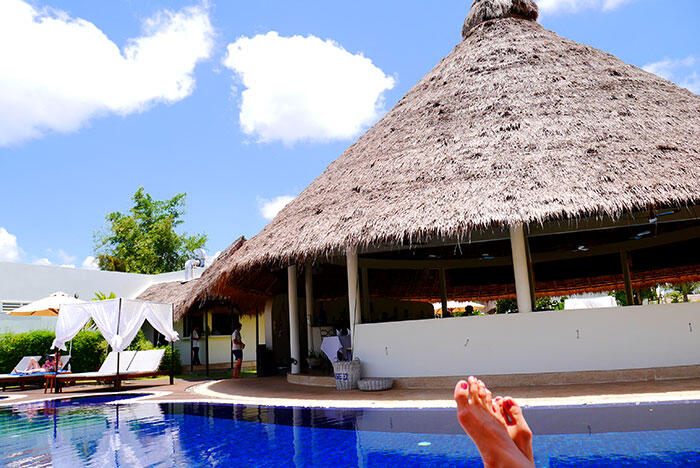 … by lying down at the pool XD
Navutu Dreams has two swimming pools – one saltwater and one fresh water. We shifted to the saltwater one for lunch to get a different view.
In the evening we went up to one of the rooftops to catch the sun set!
Thanks to Ipanema for sending me these flip flops with interchangeable straps!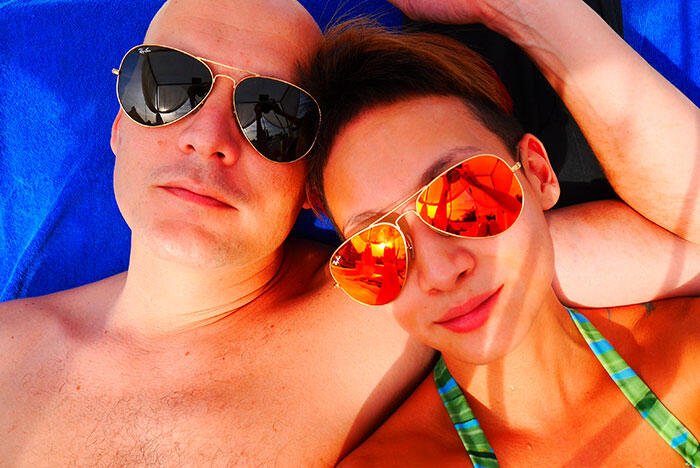 Cloyce <3
View from above of our garden and terrace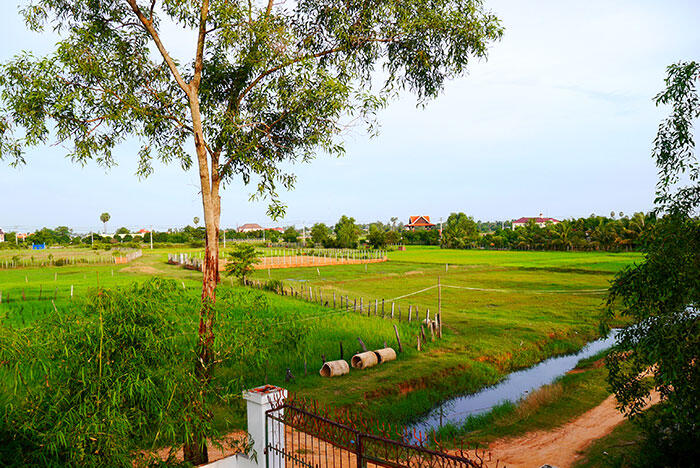 Lush fields behind the resort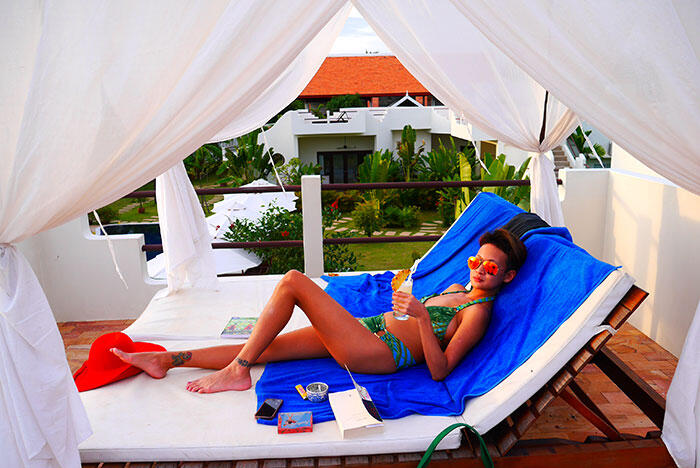 LIFE IS AWESOME
We spotted a cloud that looked like a hummingbird, then morphed into a kangaroo or road runner.
I got a massage at the resort's spa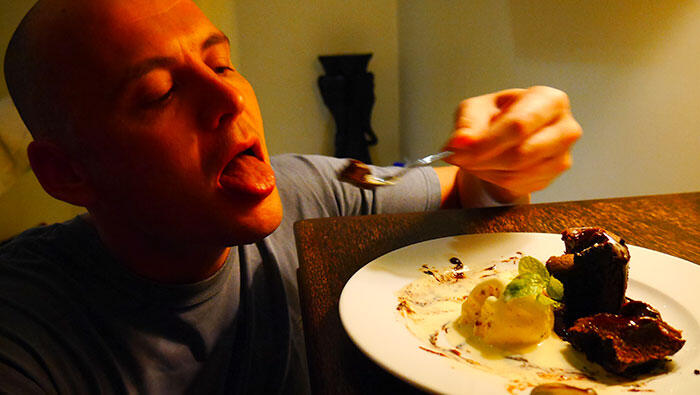 The third molten chocolate cake and ice cream we ordered… HAD to have one last one at night before leaving the next day!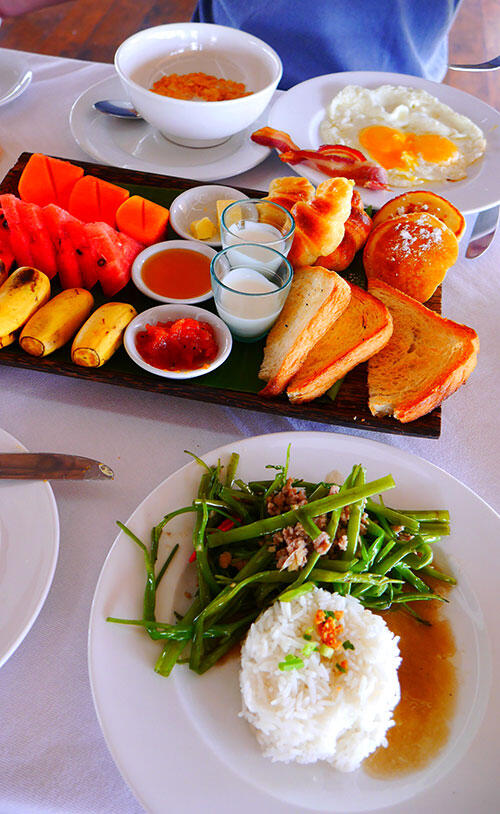 Breakfast before we checked out!
Thank you to Navutu Dreams and The Luxe Nomad for hosting us! The staff were extremely polite and attentive for every second that even *i* felt bad!
For more posts on Siem Reap, click the links below! >
Old Market, The Alley West, and Phare the Cambodian Circus
Purple Mangosteen, and Kompong Phluk the Flooded Forest
Temples: Angkor Wat, Ta Phrom, and Bayon
+ + + +
TheLuxeNomad.com is an exclusive members-only site that offers Flash Sales and 24/7 Best Available Rates of luxury hotels and resorts. Flash sales offer discounts of up to 70% and membership is free.
The site displays a curated list of stunning properties with personalized editorial content from the team and selected celebrity "nomads on-the-go". Celebrity Nomads include Taiwanese actor Godfrey Gao, Miss Malaysia Universe 2011, Deborah Henry and Hong Kong supermodel Jocelyn Luko.
The site is run by Singapore-based, Luxe Nomad Private Limited – a team of passionate travellers with diverse backgrounds ranging from Investment Banking, Law to Linguistics. Luxe Nomad Pte Ltd also maintains offices in Kuala Lumpur and Hong Kong. Visit the site at www.theluxenomad.com. 
You'll also find lots of useful travel tips written by all the Celeb Nomads on their blog blog.theluxenomad.com