I went to Japan last week for my company's annual trip!
Despite all the traveling i've done… i'd never planned to go to Japan,
just figured it's somewhere i'd venture to later on in life
seeing how pricey it would probably be!
Flying there is affordable, but the stuff there is slightly ouch!
For instance, this little bread bun snack cost RM7.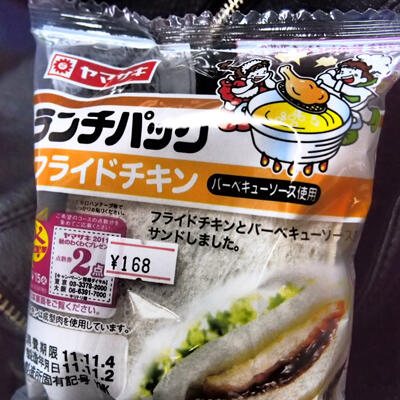 Although i did feel supercute eating it (like Doraemon!)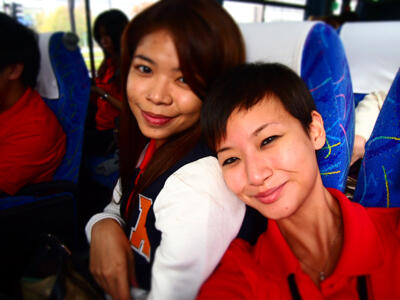 This is Brenda and i – after a 7 & 1/2-hour night flight to arrive at Nakita in the morning.
Can't say i was feeling + looking my best.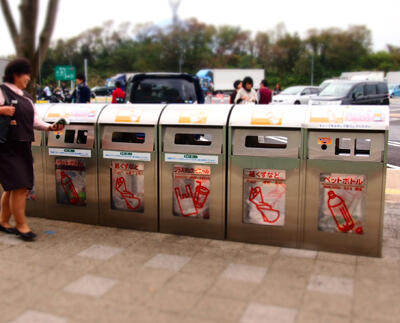 You know how i'm such a recycling freak!
I LOVE the various recycling bins in Japan!
And this is just at some public rest stop, with the cleanest rest stop bathrooms i've ever stepped into!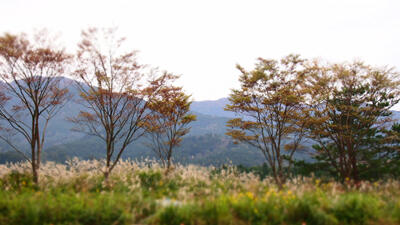 Pretty pretty, autumn is just starting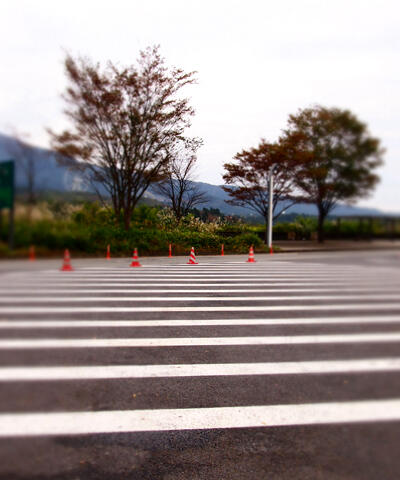 This construction site security guy was dancing by himself…
with noone else around him!
Scho cute, i was about to dance along next to him when he stopped.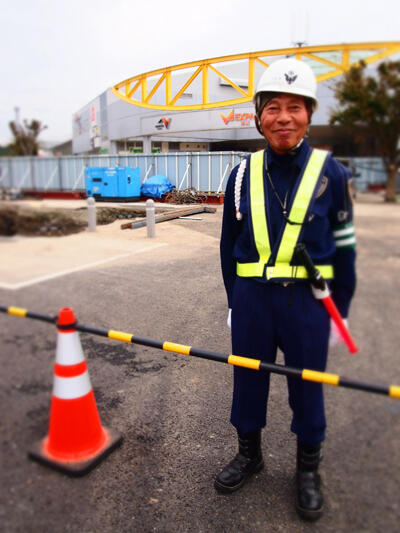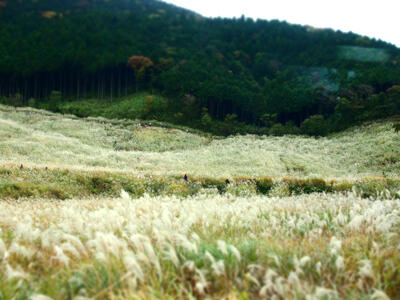 Tiny black dots are people exploring the fields to take pix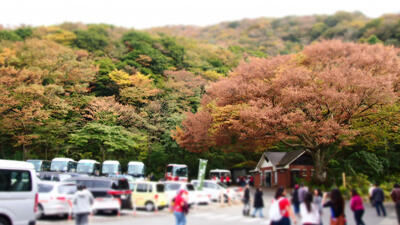 We stopped at Lake Ashi for lunch!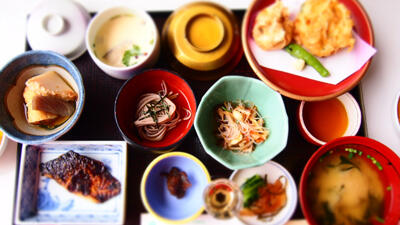 I'm no stranger to Jap food, as i indulge in it on a weekly basis in KL
but there were some dishes i'd never had before there (as i'd hoped for!)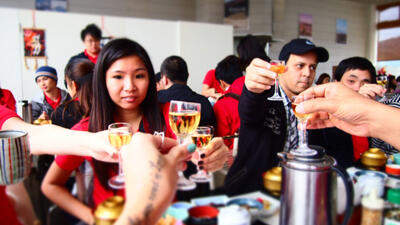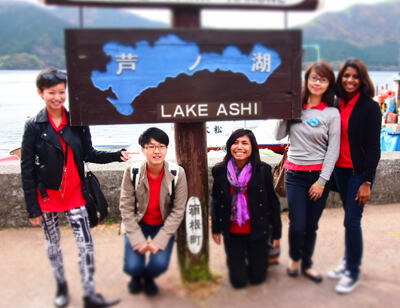 me, Jacinth, Hanim, Sue, Preta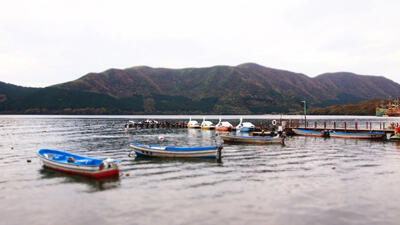 Lots more activity goes on at the lake during the summer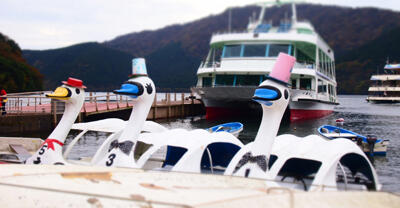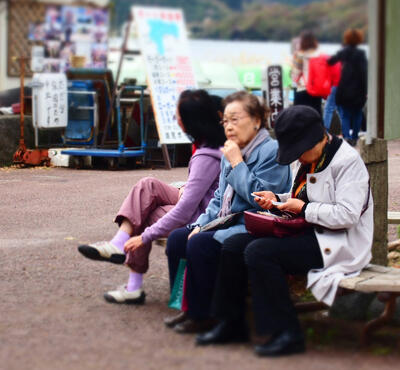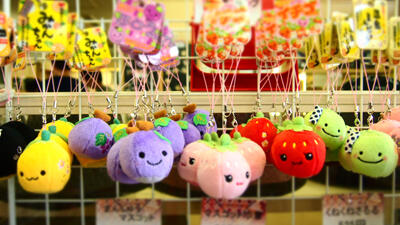 Went to check out the shop which sold cute stuff.
I'm not going to buy a tiny strawberry for RM40 that i'd prollie lose
so i just took pictures of it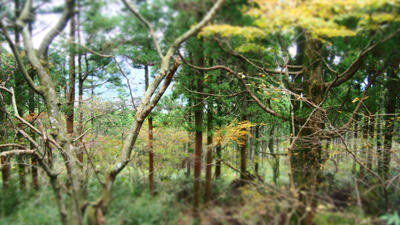 After lunch, we were all supposed to go to some shopping outlet to contribute to the Japanese economy but some complained that our entire trip was shopping so the tour split us up into 2 groups
– those who were to continue at the shopping outlet
– those to go sightseeing in the countryside
Admit i was slightly torn at first (especially when girls in the other bus were shouting out the window why i'm not in the shopping bus) but then thought
it's true, i'm going to shop tomorrow and the day after
if anything i should keep myself AWAY from additional shopping places
anyway i've been to so many shopping outlets in Europe and meh they all the same after awhile
So i went for the sightseeing thing and so glad i did!!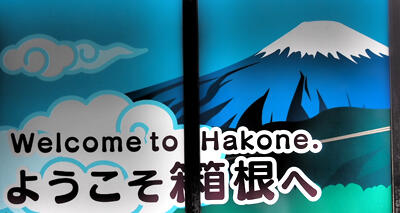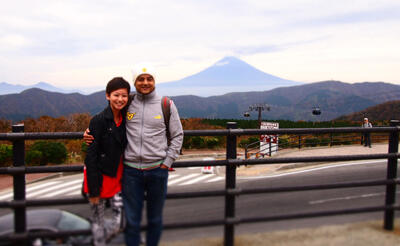 Me + my CEO Prashant + Mt. Fuji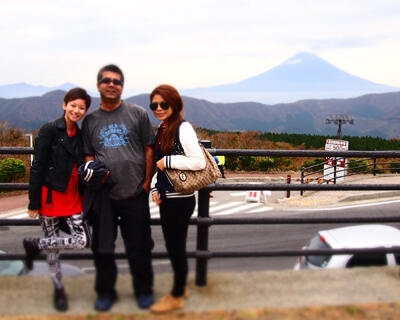 me + CFO Pavan + Brenda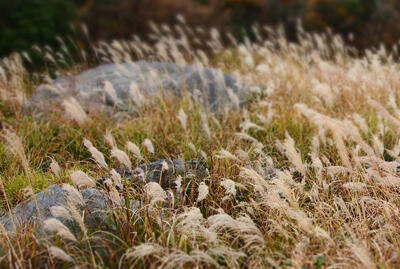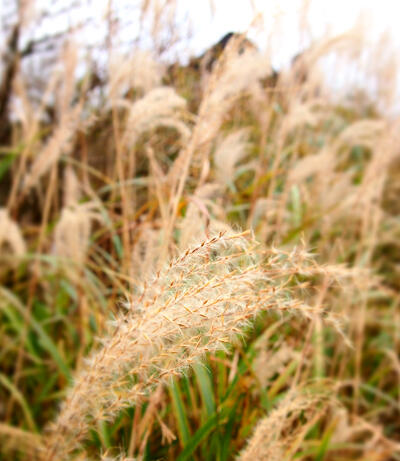 We took a short hike up to some natural hot sulphur springs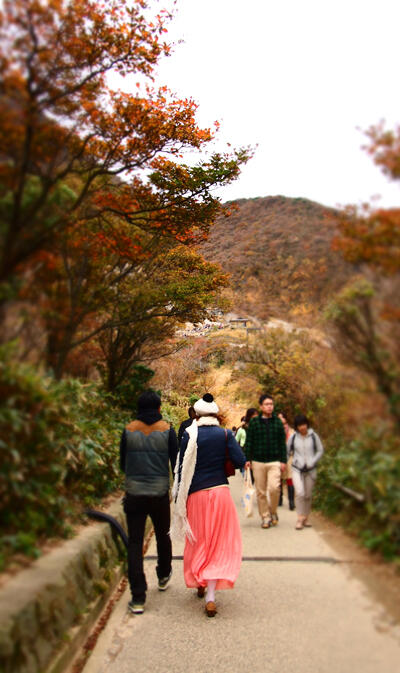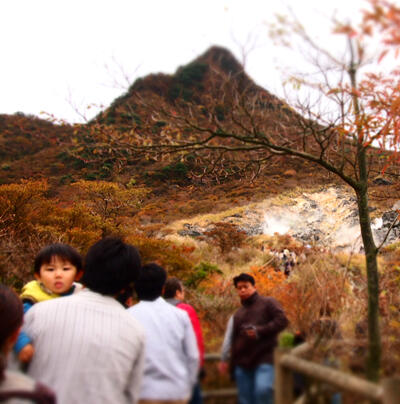 AWH THIS LITTLE BOY WAS SO CUTE
His dad was carrying him all the way up, with me walking behind them.
I made funny faces and stuck my tongue out at the little boy for a few minutes,
and after glancing at his dad he kept on doing the same back to me too.
Caught him on cam with his tiny tongue sticking out!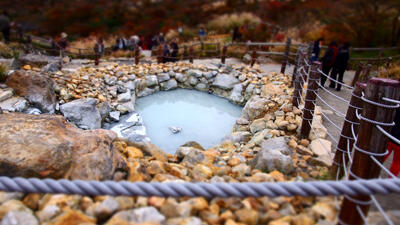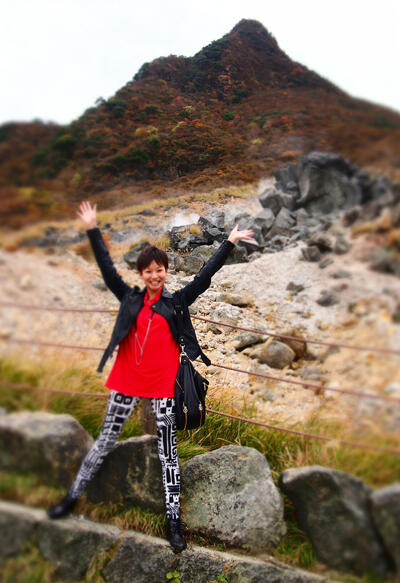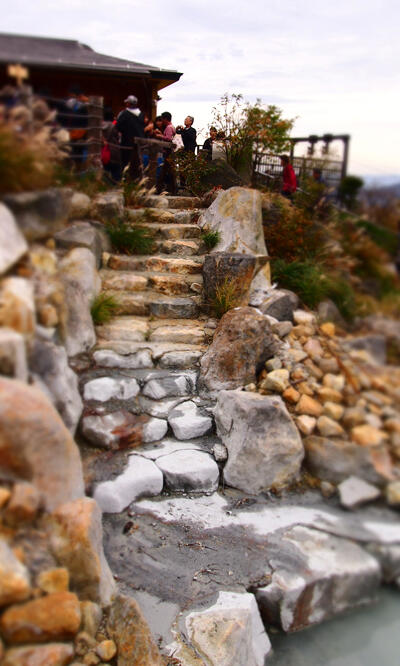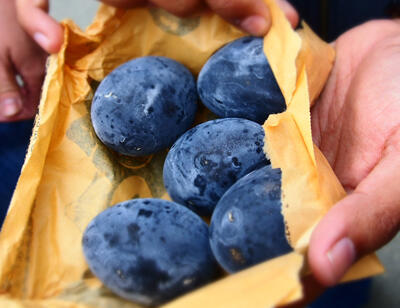 Tradition is to buy eggs that are cooked black in the hot springs
and to eat 1 egg to prolong your lifespan by 7 years.
Judging by my current lifestyle, i'm all for the extra 7 years and scoffed an egg.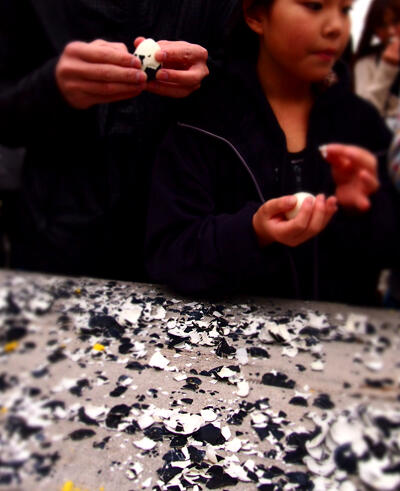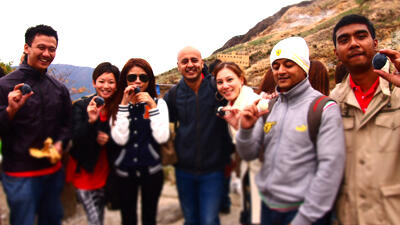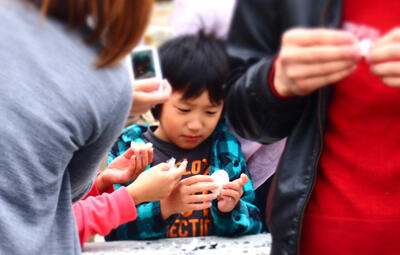 Japanese kids are so cute! Not ONCE did i observe a single child throwing a tantrum or crying.
Told my mom and she said maybe they were drugged -_-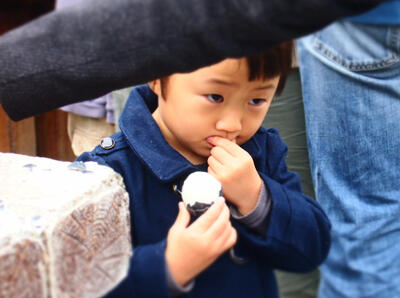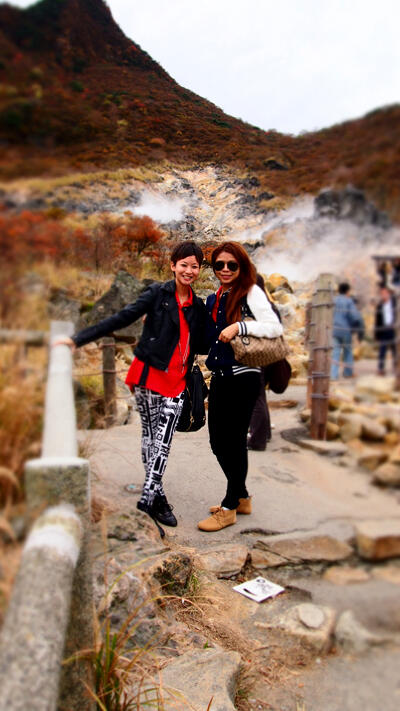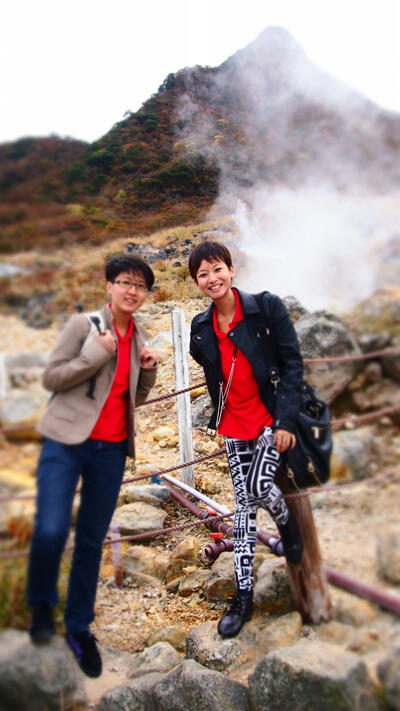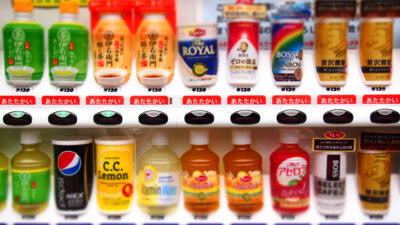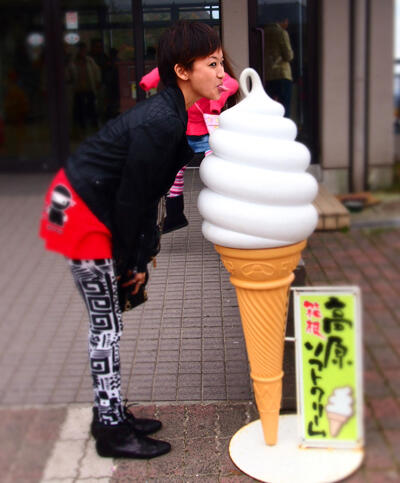 I tried wasabi ice cream! Was a lot nicer than expected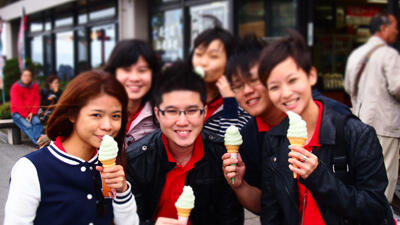 After that we went to the Temple Park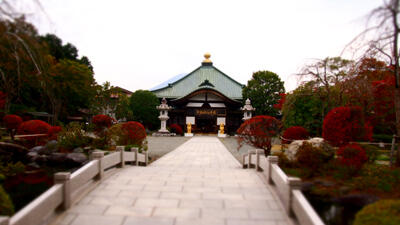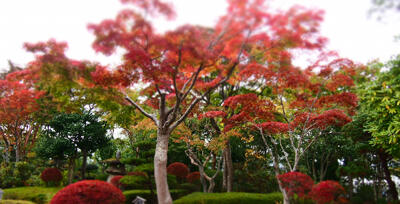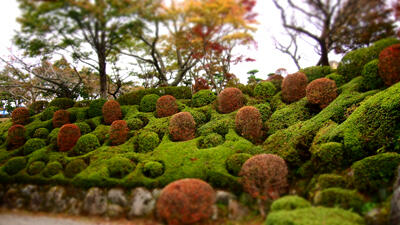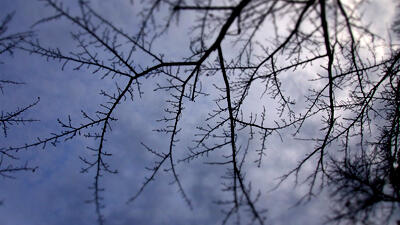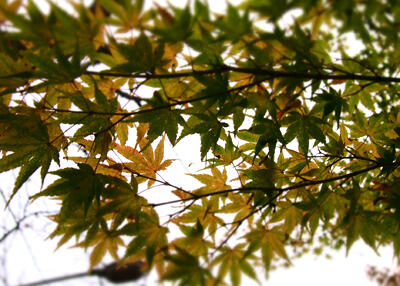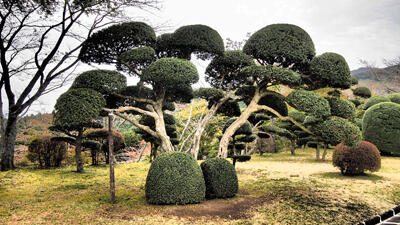 I wouldn't mind a trippy tree like this in my future garden!
*stares at Clem, take note!*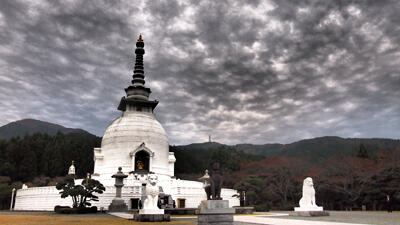 Ok i must say the Pen Lite 3's Dramatic Effect filter just BROUGHT OUT the sky here!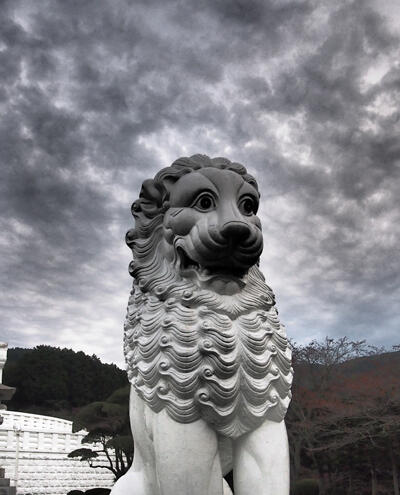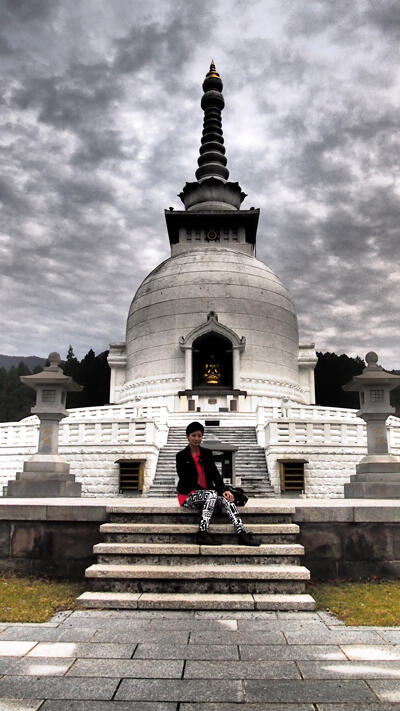 Dinner before checking into our hotel in Tokyo