This will be the third and final post on my trip to Singapore for F1 weekend!
Click links below for the first two!
1st post – Friday: Avalon at Large
2nd post – Saturday: F1 and Amber Lounge
After partying till 5/6am two nights in a row,
i had so much trouble peeling myself out of bed…
Outside Gallery Hotel where we stayed,
there's this pretty cool metal sculpture of a couch and dog.
And this real dog came sniffing at the metal dog's bum!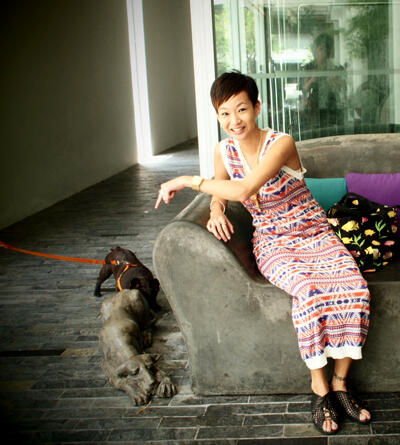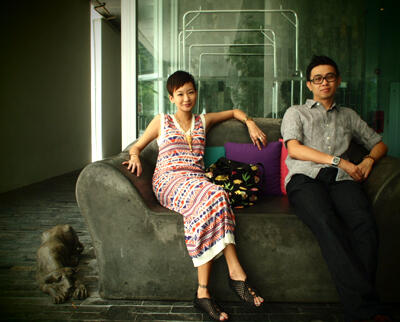 me + Chee Wah from TimeOut
i'm wearing a dress from Gallo's SS collection a few years back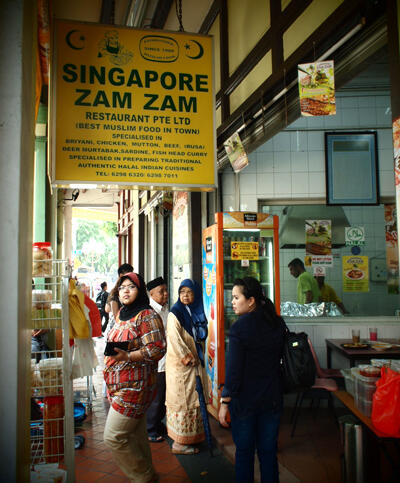 For lunch, we went to this place famous for its murtabak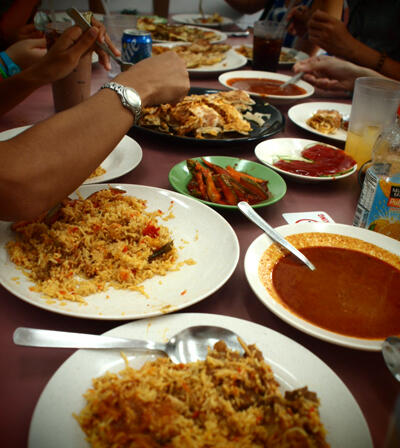 After lunch we rushed to catch The Lion King musical at Marina Bay Sands!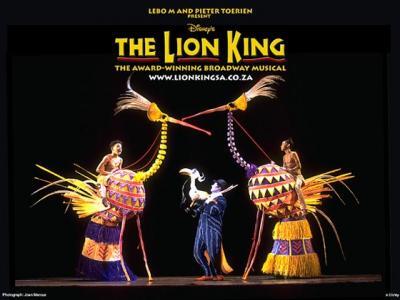 I've watched it before, so felt quite spoilt to be watching it again 

It's showing till end of Oct 2011 so you better hurry if you want to catch it before it's gone for good! (in this region anyway)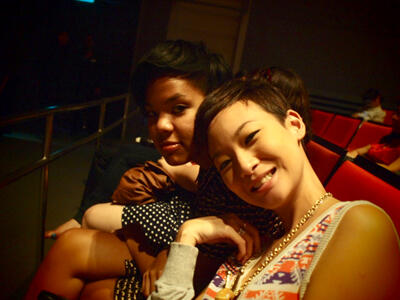 We had a quick change and chill at the hotel,
before heading to the F1 race track.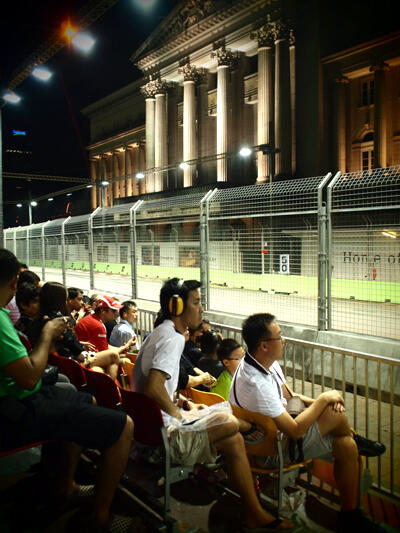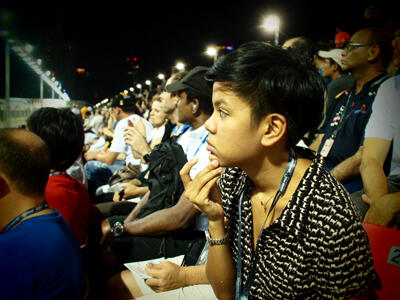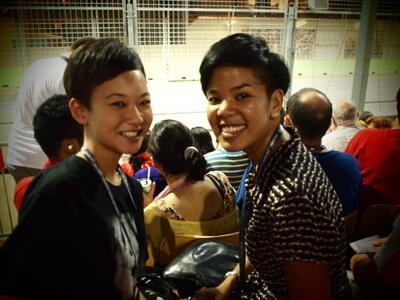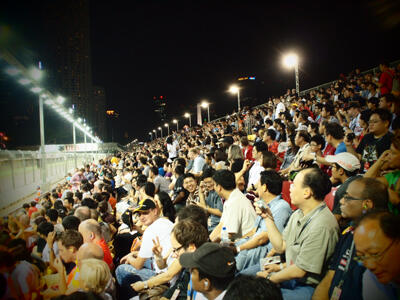 There were SO many people!
Every seat was filled gila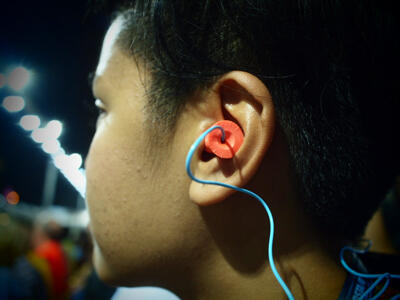 Being the noobs we are, Didi and i forgot to bring our earplugs we were provided with…
luckily some REALLY NICE man behind us passed us a pair!
Else our eardrums would've suffered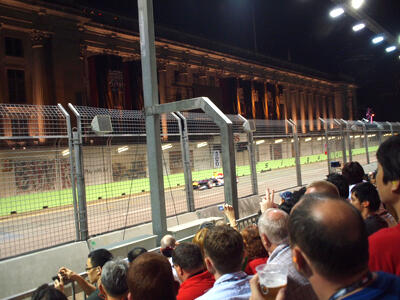 It was kinda cool to see the cars race past… for the first 5 laps.
After that i was like omg i'm going to pass out.I am quite interested in how the race goes,
cos i used to hang out with some super F1 freak friends who would thrust F1 magazines into my face and relentlessly feed me F1 information and politics…
but i didn't THINK of streaming the live commentary from my iPod
(which i learnt much later from a guy outside my hotel who flew in from Melbourne for the races!)
So everytime i thought the cars stopped zooming past,
i'd take out my earplugs to listen to the commentary/watch the screen,
then when the cars approached i'd hurriedly chuck them back in.
After 15 laps the teams started going by more constantly cos they were more split up.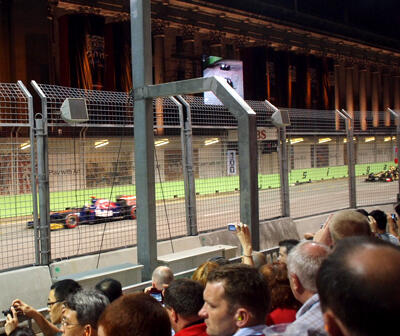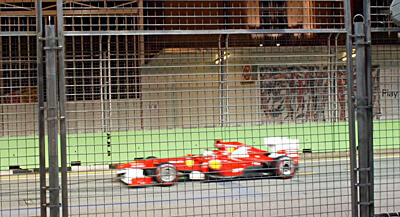 Around the 20th lap i gave up and (easily) convinced Didi to chill outside where the loud engines wouldn't kill us.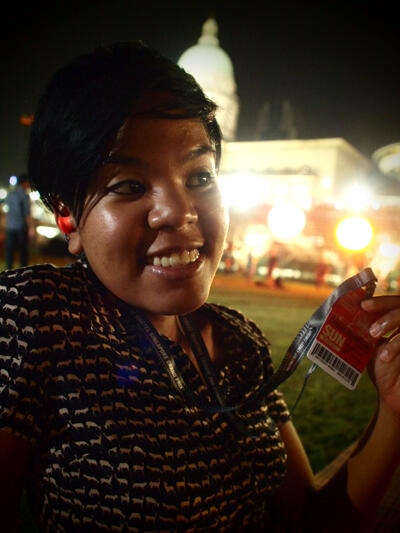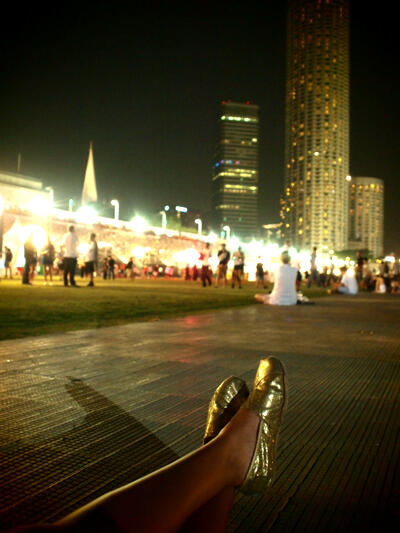 I was super tired and hot… and OKAY i admit it I WENT HOME.
I had seats to the F1 and i LEFT.
:p
Was just dying for a shower so badly and my bed.
Didi wanted to stay for Linkin Park (i'm not a fan) so i went back to the room myself.
Showered in relief, climbed into bed,
switched on the TV and…
managed to catch Linkin Park performing live at the F1.
Hahaaaa
I was so happy to be snuggled up comfortably in my jammies watching the show,
while Didi was banging in the moshpit and taking great pictures like the one below >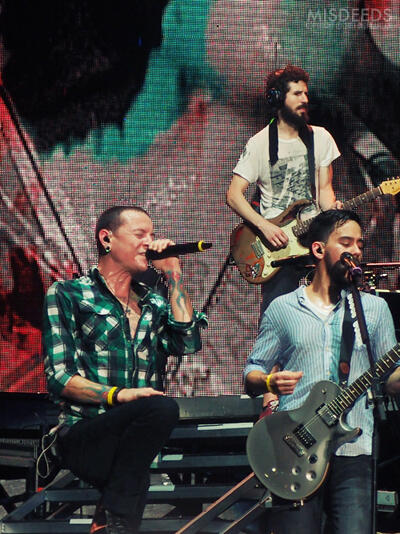 She told me the story the next day on how she acted all girly (so noT her) to get into the moshpit where she had the time of her life.
I was like you're crazy, i would've died in there.
Anyway, throughout our whole trip in Singapore, Deeds took some vids and edited it into a summary 

There are some great shots of LMFAO,
us trying on sunnies in LV,
all the food we ate,
the ArtScience Museum,
a drunk guy passing out standing up,
F1 cars zoooooming!
and crazy moshpit shots during Linkin Park.
Aih, just watch it yourself below!
And because i heart Didi for making my trip all the more interesting,
i'm soooooo plugging her!
Follow her on twitter here – http://twitter.com/#!/misdeeds
And her tumblr – http://misdeeds.tumblr.com/
/////////////////////////
This trip was made possible by Singapore Tourism Board,
TENKIU!!!