One factor that dissuades me from physically attending F1 is the lack of comfort one might forego by being in the middle of all the action. Now, Airbnb has come up with a super cool concept for you to stay at the racetrack… while literally having all the comforts of your own home.
Behold the luscious Airbnb space that's set up for next week's F1 race at Sepang International Circuit from 27-29 March!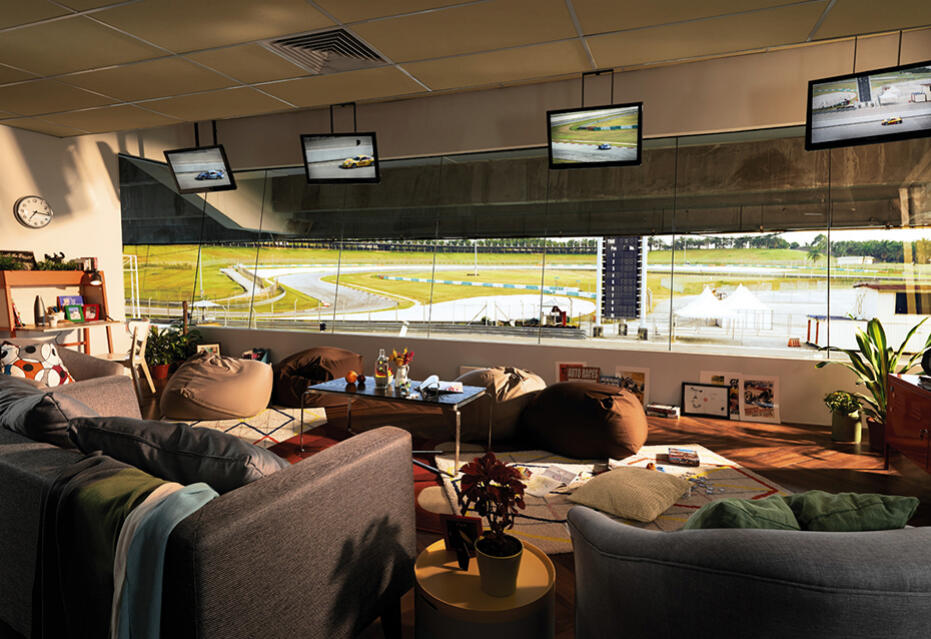 Two lucky winners (plus up to three friends each) will experience the once-in-a-lifetime stay with a spectacular view overlooking the track's steepest bend, thanks to the wild peeps at Airbnb.
When else can you tell someone that your bedroom view is a race track where the world's most prestigious Formula 1 Grand Prix drivers whizz by?
The Sepang International Circuit is the latest addition to Airbnb's 'A Night At' campaign, designed to unlock places around the world where it's never before been possible to spend the night. Previous 'A Night At' experiences include a KLM plane in Amsterdam, Galaries Lafayette in Paris, an IKEA store in Australia and a ski lift in Courchevel in the French Alps.
Hosted by former pit reporter and TV personality, Sanjeev Palar, the special overnight experience is full of enticing highlights. Once the races have ended and lights are off, Sanjeev will be guiding guests on an intimate midnight tour of the circuit where he will share his stories and snippets of the track as he knows it.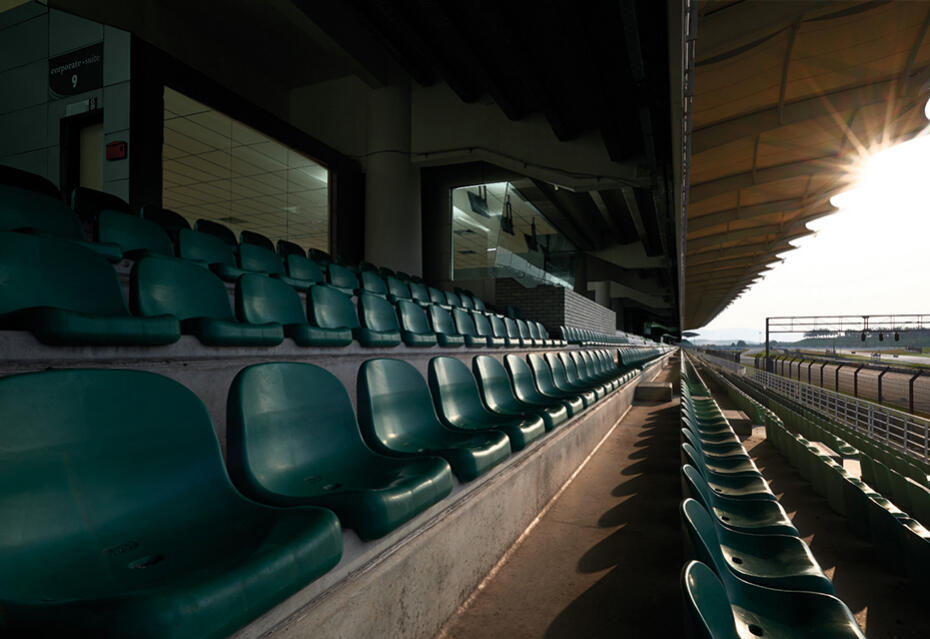 After the tour, guests will then be guided back to the listing where they are able to enjoy all the comforts of home before awaking to the sound of revving engines and a traditional Malaysian breakfast served by Sanjeev. And it's only the beginning of a fun-filled day.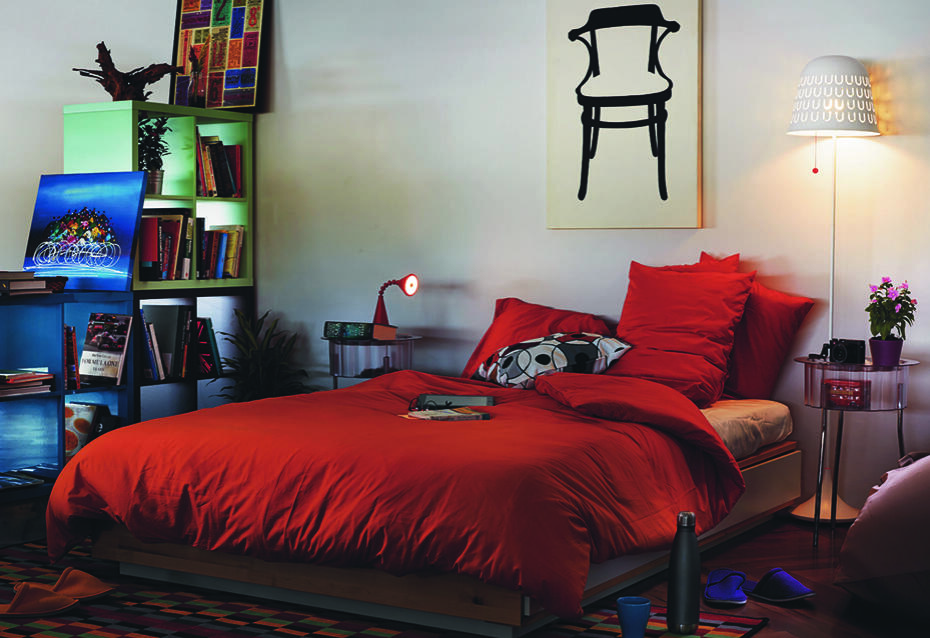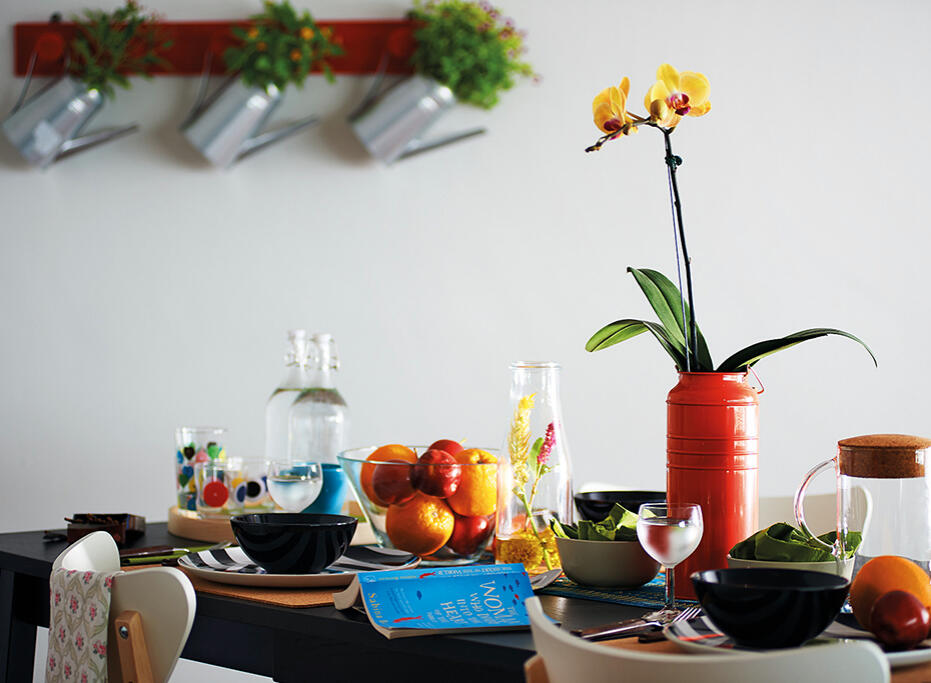 After breakfast, winners will be lead by Sepang officials on an exclusive "Pit Walk" where fans will be able to experience behind-the-scene action at the teams' pit. Winners will also get the chance to have fun with all activities and entertainment surrounding the race such as the Carnival, drifting and karting at the XTrack, an after-race concert by Kpop sensation Girls' Generation and last but definitely not least, Main Grandstand tickets to watch all three sessions of the race (practice, qualifying and race day)!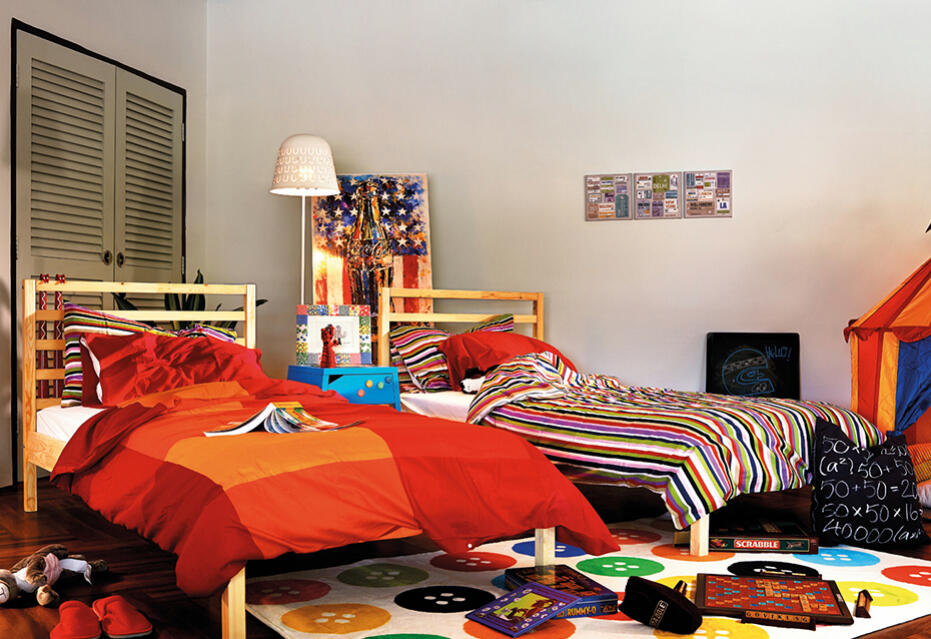 To win this golden opportunity of a lifetime, visit the Sepang listing on Airbnb *here* before midnight on 22nd March, click 'Contact host' at the bottom and in 100 words or less, tell them why you'd like to spend a night in the Sepang International Circuit during F1 race weekend!
For further information and details, check out Airbnb's listing of the location.
* Written by Nad Dardin *