I have heaps of great memories in Singapore!
I love how it's so close, yet you get such a different vibe from Malaysia once you're there.
Entertainment is definitely on an international level,
and the interest in fashion, music and the arts there is extremely energetic,
i can't help catching the virus when i'm there and getting excited!
Below are some awesome events i've gone to in Singapore:

Partying to the Ting Tings with SarChan + DidiBuli.
This is them giving some love to Katie.
Taking part in Flea Titan, that was held at the Singapore Flyer in Jan 2010
(i can't believe it was only last year… it felt ages ago! Guess cos i've been traveling so much!)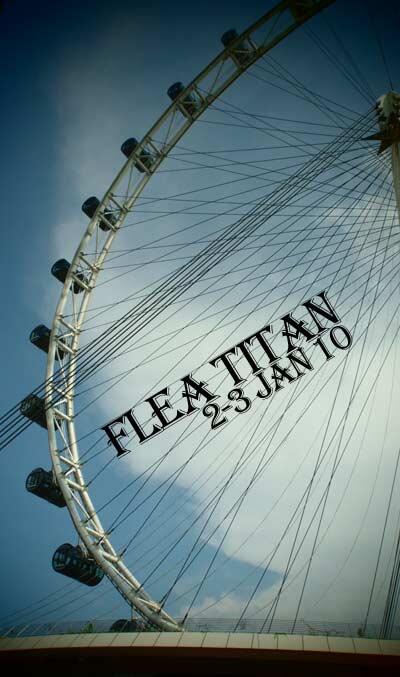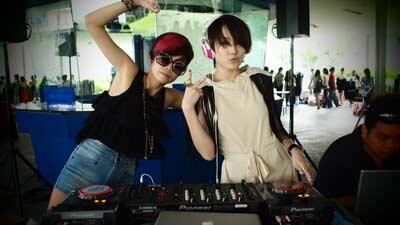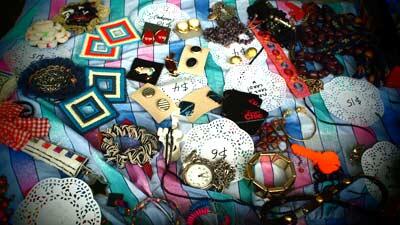 + + +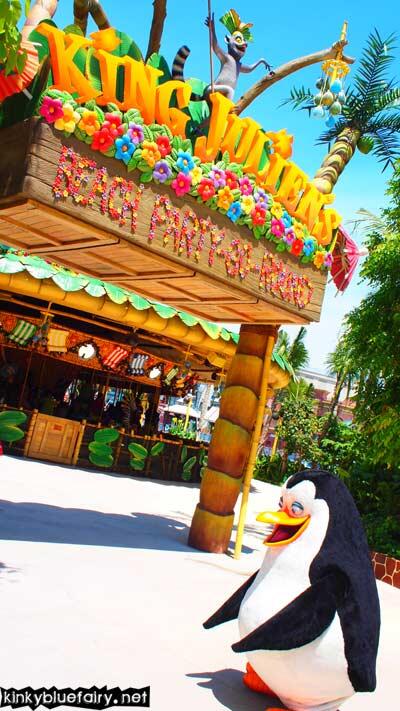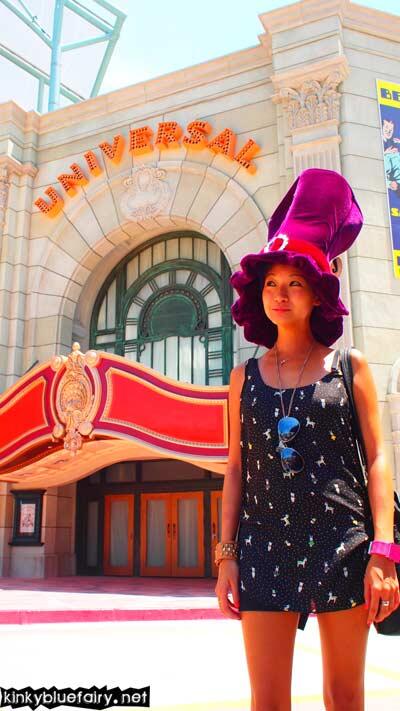 + + +
Attending Audi Fashion Festival 2010,
the fashion shows, the parties, and meeting lots of other fashion bloggers…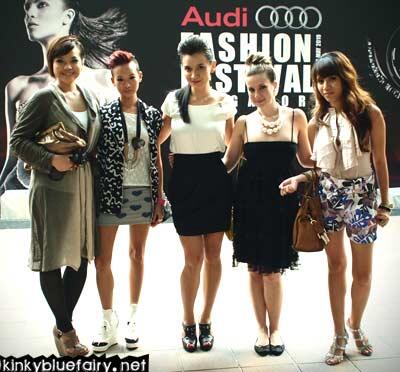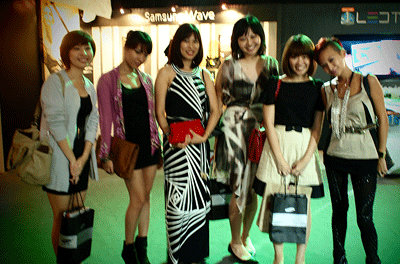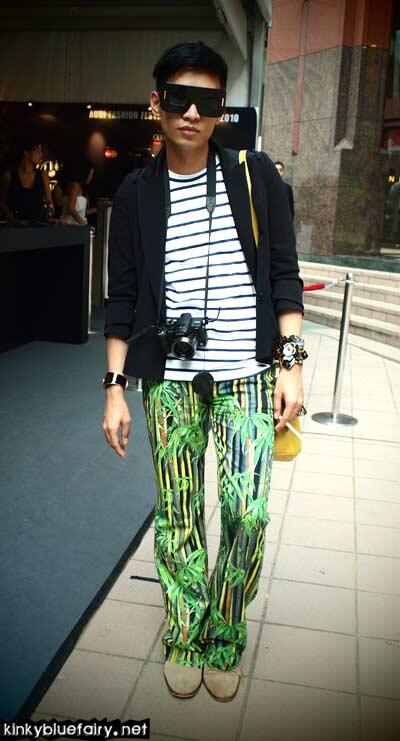 + + +
Partying with superheroes at Avalon during F1 weekend!
So happy i managed to catch Empire of the Sun, such great performers!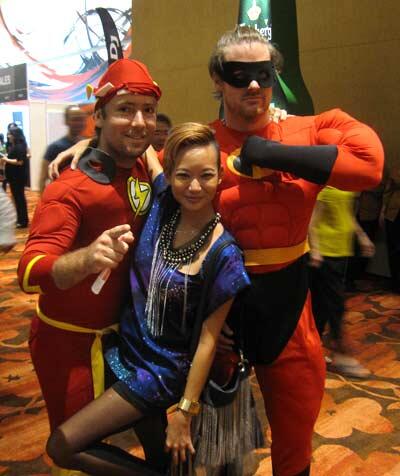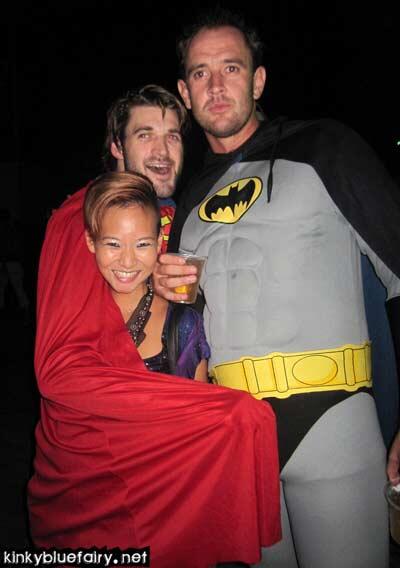 + + +
The thing about going to Singapore is it takes a fair bit of cash to have some fun…
Concert tickets, accomodation, and entry to places tend to suck up the majority of the holiday budget,
so it can be a bit *ouch* sometimes.
But we might not have to worry about that so much anymore.
Singapore Tourism Board is about to push off a slew of discounts and promotions especially for Malaysians!
And hey, there's nothing we like more than special discounts 
For instance, i stayed at the gorgeous Studio M boutique hotel last year,
which had high glass windows and 2 floors in a loft style.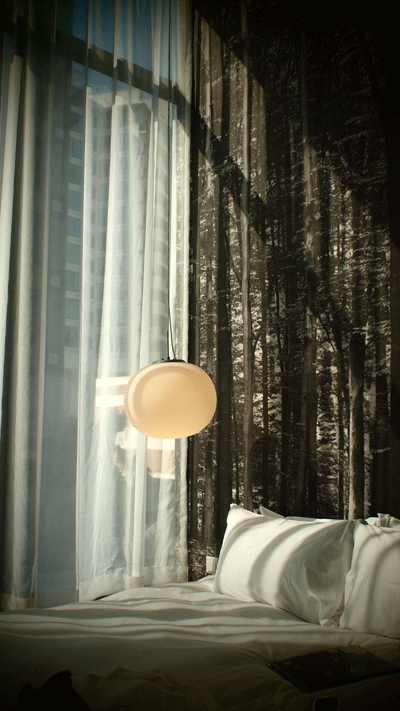 (i took this picture without even trying to make it look nice!)
The bed was soft and luxurious… and it felt great to be able to wake up to a huge window.
Something i'd like for my future home *nudge nudge Clem*
Now there's a promo for a bunch of hotels in Singapore including the one above.
As long as you make your reservations from now till 31st May 2011,
you get late check outs, breakfast, and 20% off Best Available Rate and F&B outlets!
Hey 20% can add up to additional shopping money okay. 
Hotels taking part in this promo are:
1) Grand Copthorne Waterfront
2) Orchard Hotel Singapore
3) M Hotel Singapore
4) Copthorne King's Singapore
5) Studio M Singapore
There are also discounts for Accor Singapore Hotels,
where you can get 15% off your room rate,
free buffet breakfast, 1-Day City Tour, 24-Hour Internet Access,
and a chance to 'Spin & Win'. Click *here*
+ + +
I was checking out the newly improved YourSingapore.Com website,
and got completely OVERWHELMED by the number of things i haven't done there…
and really want to do…
Like the new ArtScience Museum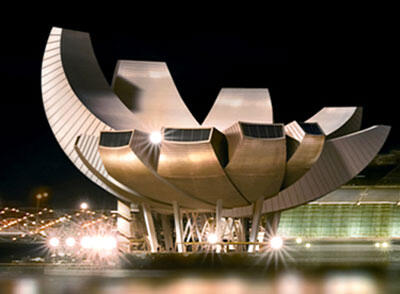 Marina Bay Sands…
I have yet to check out Kudeta,
and i REALLY WANT TO WATCH THE LION KING.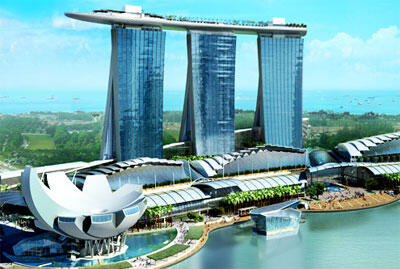 And this is going to sound kinda sad, but i've never been to the Night Safari there…
and i know everyone else and a gazillion other people have.
I dunno, guess i always spent my Singapore nights partying or at events,
that i never took the time for it!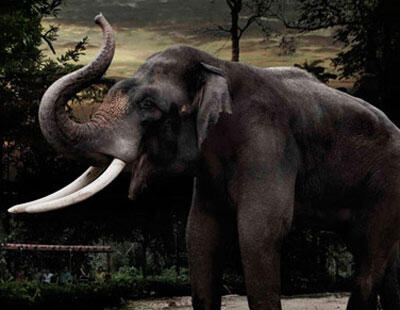 I made up a dream timetable of all the things i'd like to do in Singapore *here*.
You can try doing the same, or even if you don't,
try cyber-leafing through the list of things to do and you'll be amazed at the number of places to visit i bet you didn't know about!
Click on *this link* and go to Be Inspired – See All Guides.
You'll see what i mean.
+ + +
Links:
YourSingapore Facebook page – they're having a contest!
YourSingapore.Com