I thought i was so over raves… but last Sat night just proved that the party ain't over yet!
With the right arena and the Lovelies and my man,
we had the BEST TIME EVA.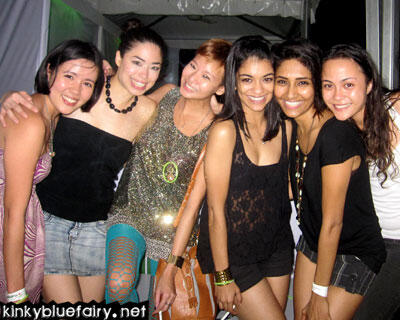 Rengee, SpankyCammy, me, Apsahaha, DarlingDhanya, StephTheVolcano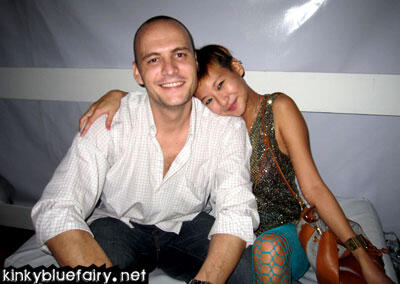 Clem and i.
As you're reading this we should be on the way or in Paris right now.
I hope. If the snow has cleared off the runway -_-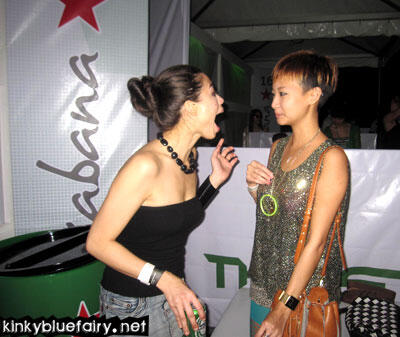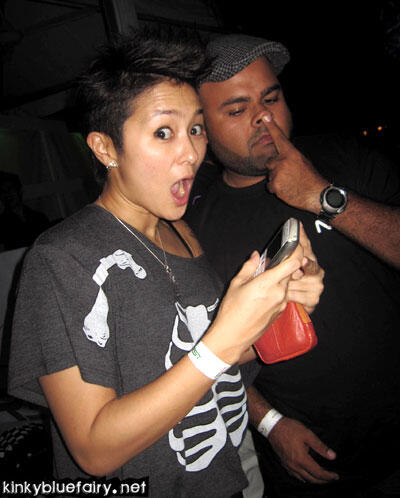 MadcapperSa + Kubz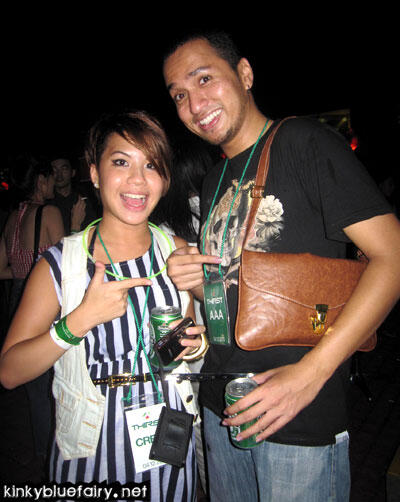 Maybelline + Zac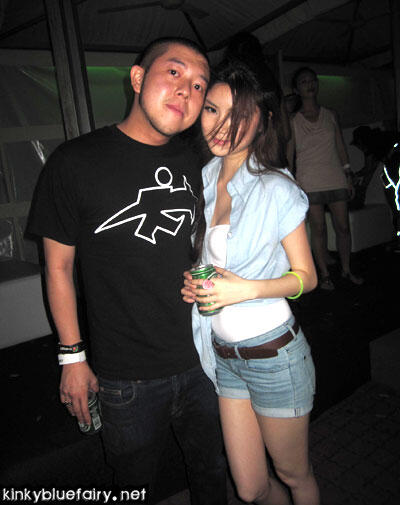 AhHoong + Jamie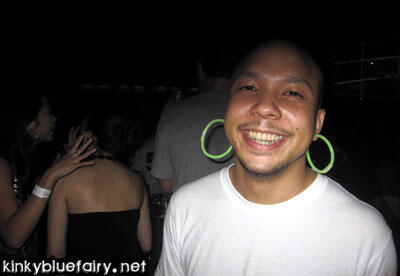 FaiTheMai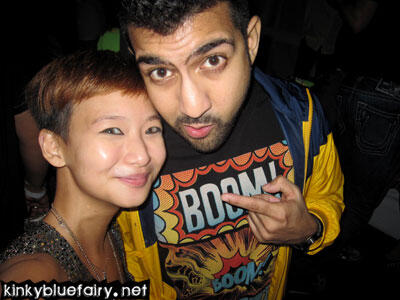 Rahul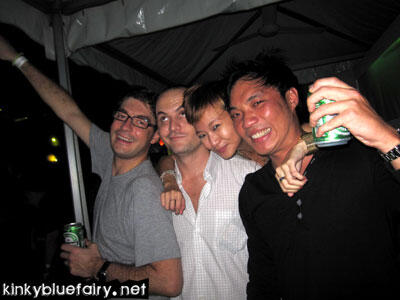 JB, Clem, me, Kenny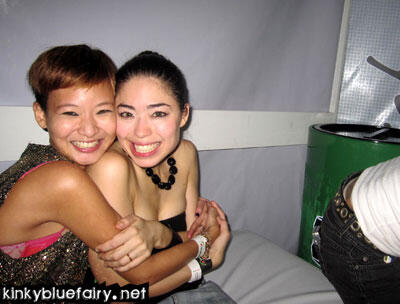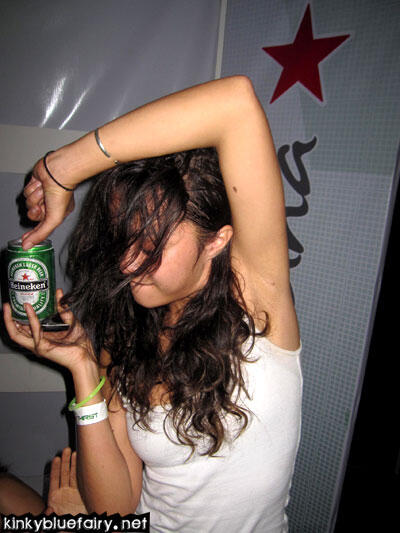 Steph shows us the right way to open a can of Heineken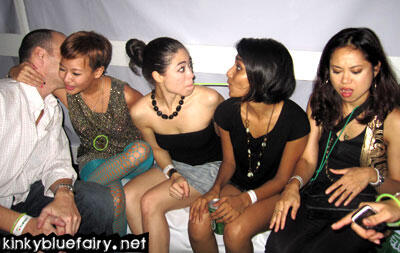 Can't help loving candid…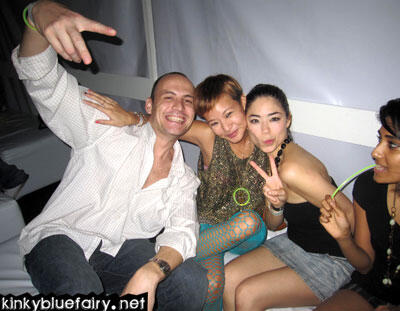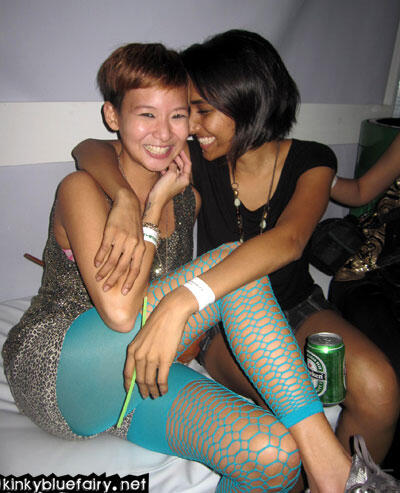 Fairy getting some loveee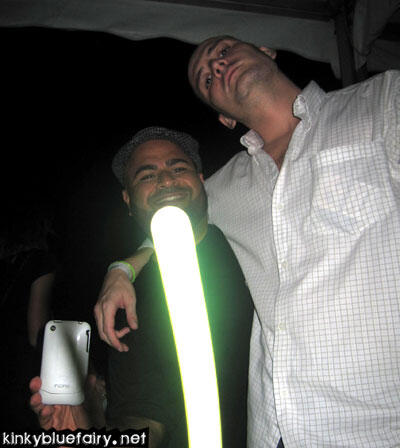 Kubz + Clem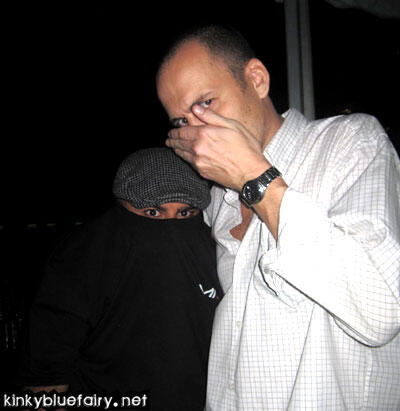 dot dot dot…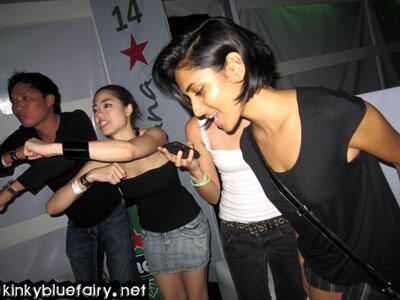 Thanks HEAPS to Jess @ Compass for everything!!!
Whoever's handling next year's Thirst has a lot to live up to…