* All photos by Saufi Nadzri *
Heineken® celebrated its iconicity by unveiling its latest campaign "Imagine" with a pop up gallery for KL-ites. The brick and steel skeleton of Slate @ The Row was transformed to exhibit a creative showcase that was the result of Heineken's collaboration with a heady mix of Malaysian creative visionaries.
Recruiting emerging artists from the worlds of fashion, motion design, filmmaking, sculpture, photography, graphic design and sound art; Heineken created an intuitive space that both stimulated and inspired the imagination of all those who made their way to experience it.
"Heineken is proud of its creative roots, constantly championing invention, innovation and looking out for creative talent to collaborate with… This iconic innovation project is no different as we embark on a two day creative showcase with some of Malaysia's most inventive artists."
– Loh Ee Lin, Marketing Manager of Heineken Malaysia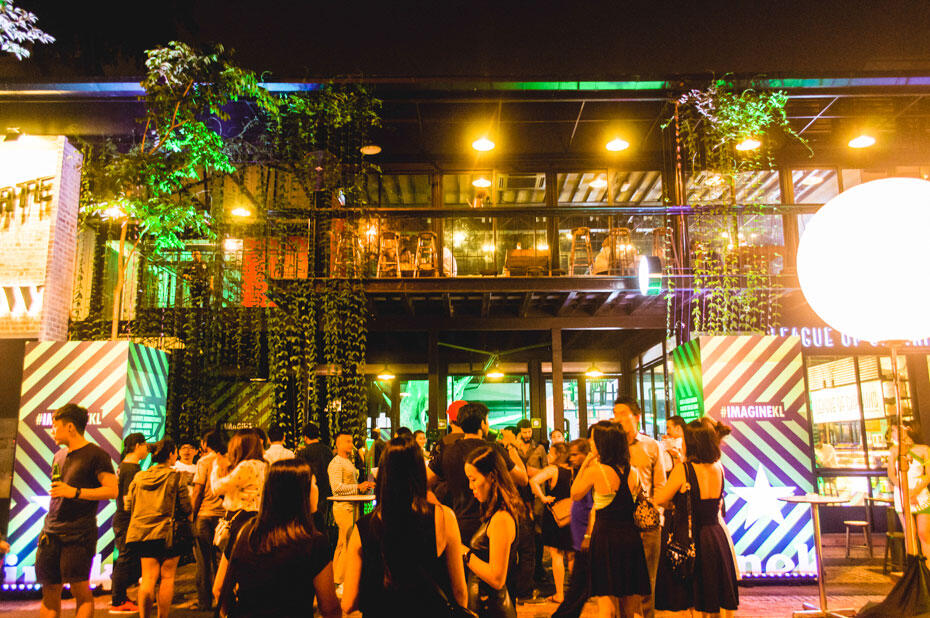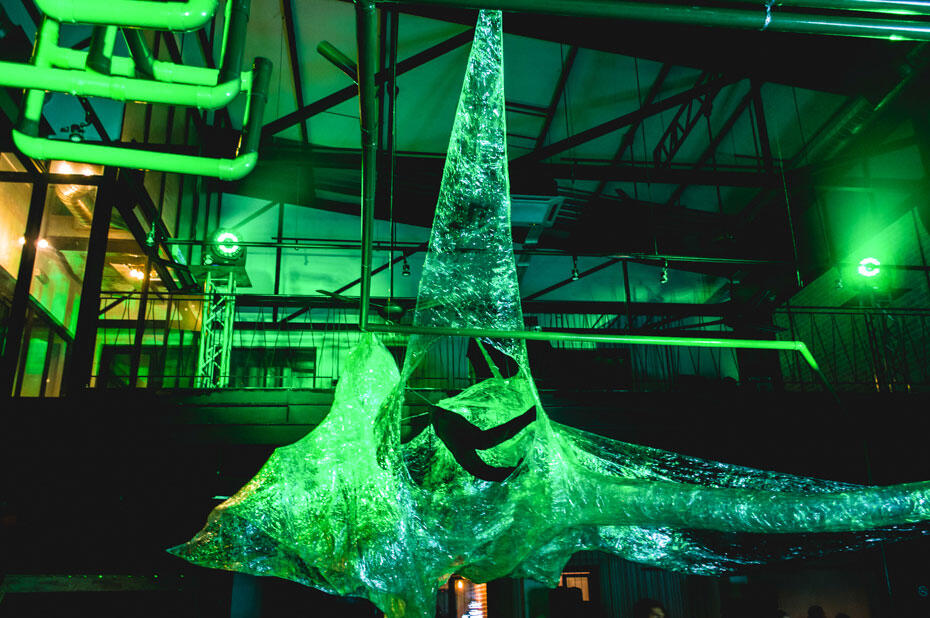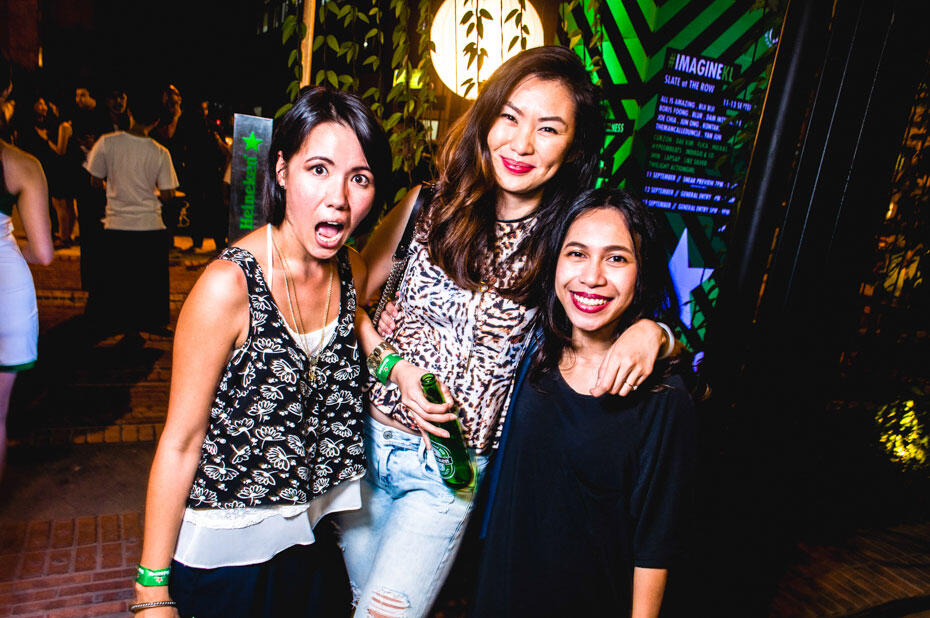 MadHat + KinkyBlueFairy represent! Rengee, Shermaine, Baby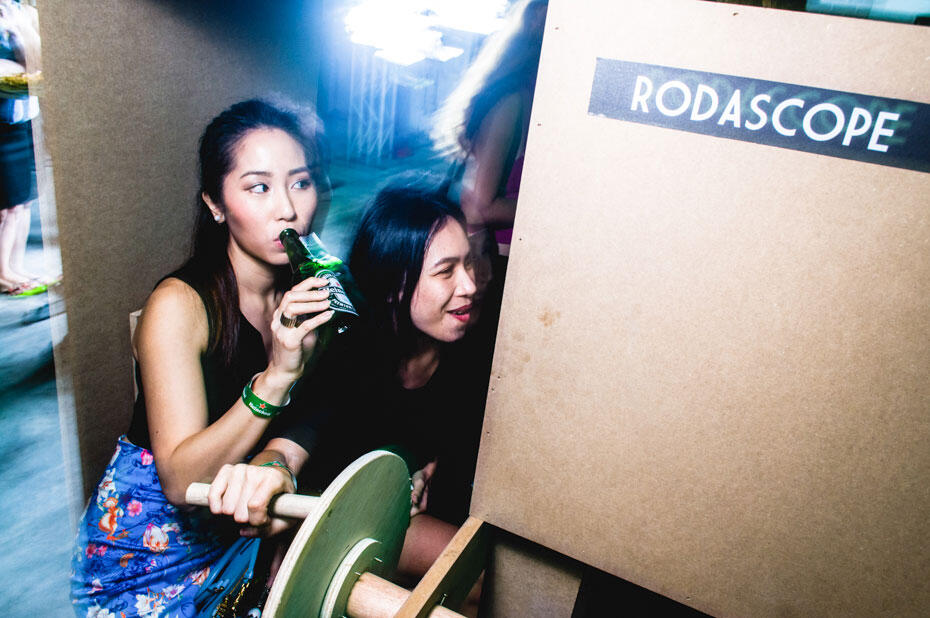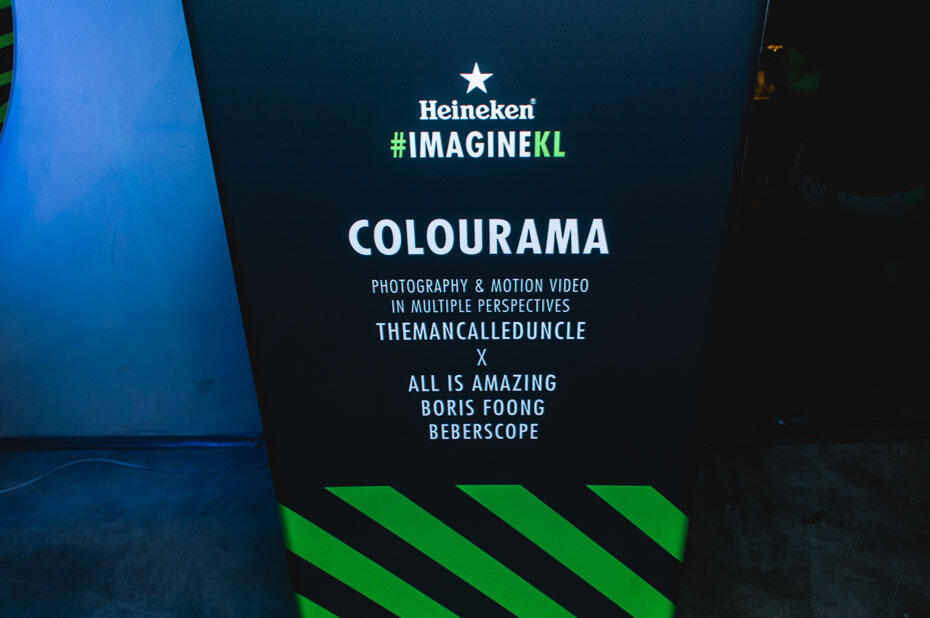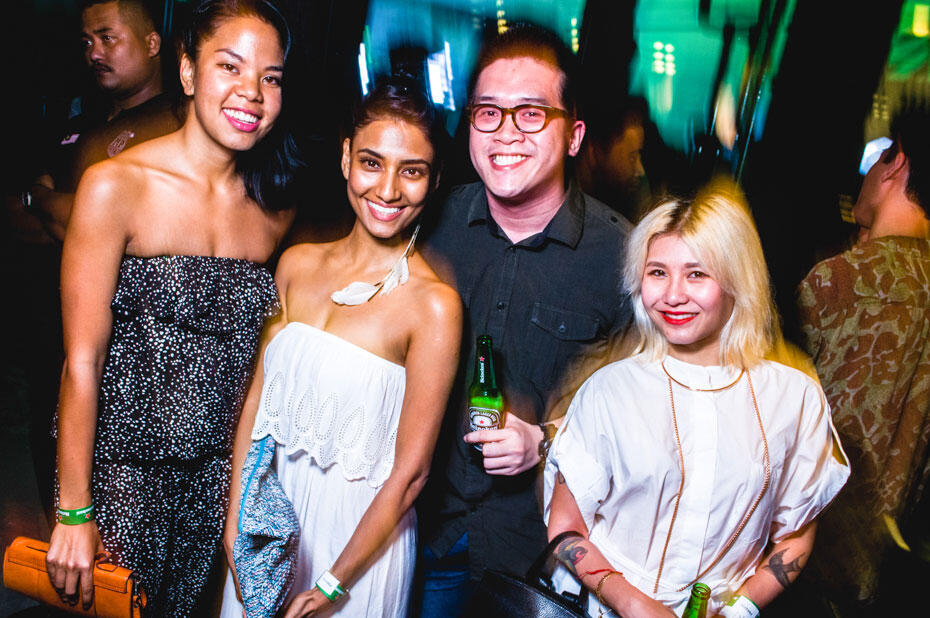 Didi Ramlan, Dhanya Nambiar, and Kevin and Mira Yeoh of Gumball mag.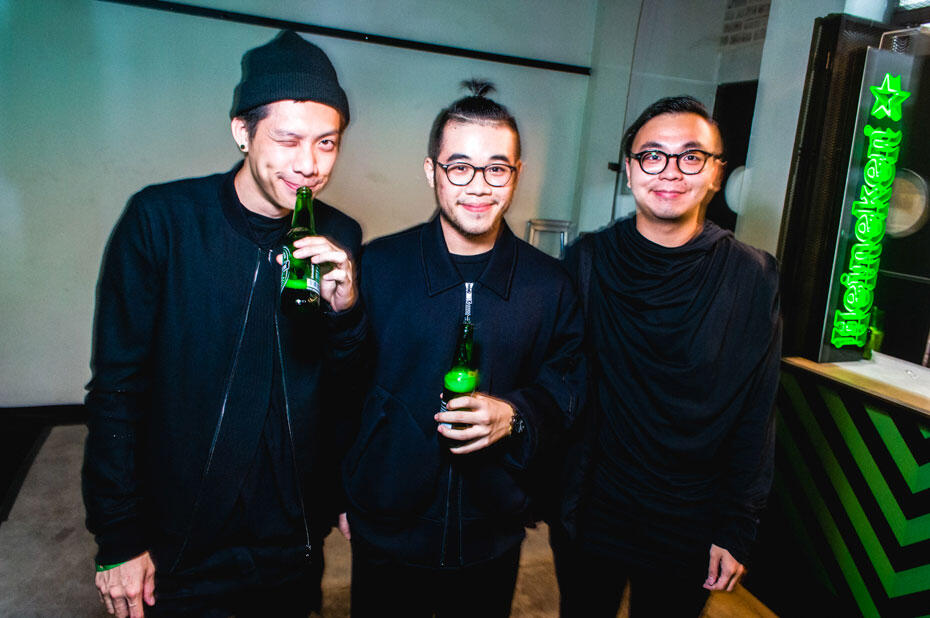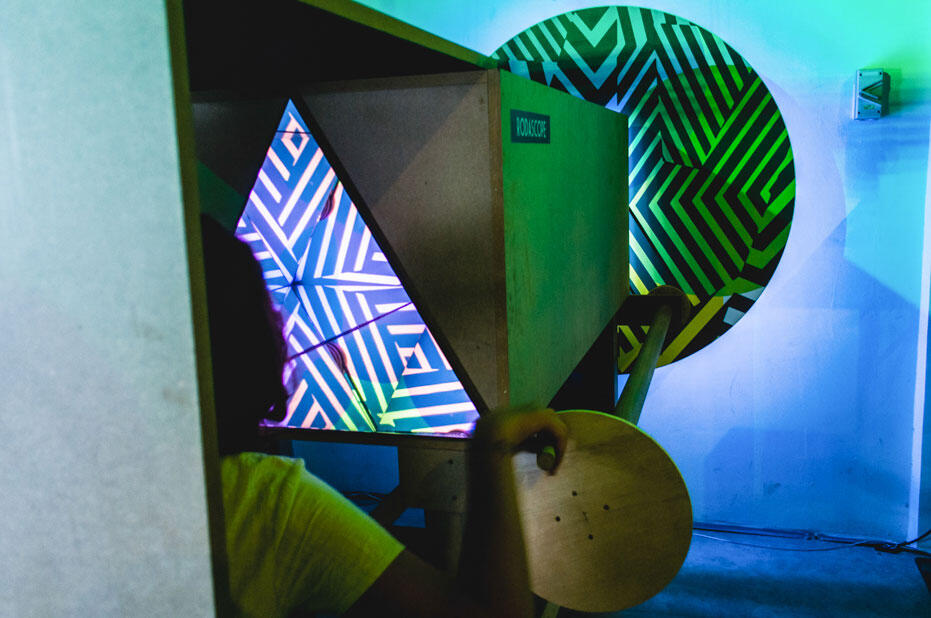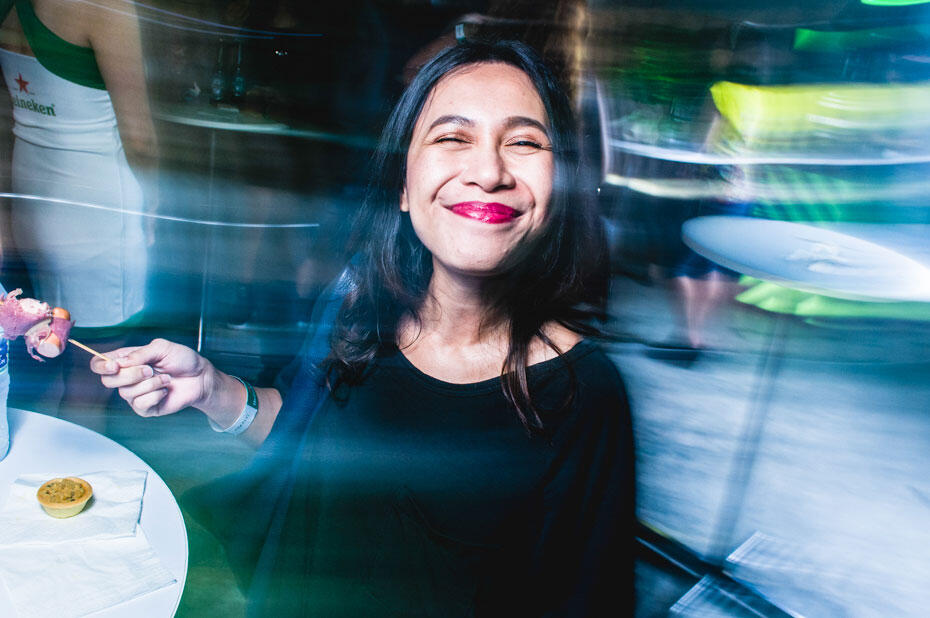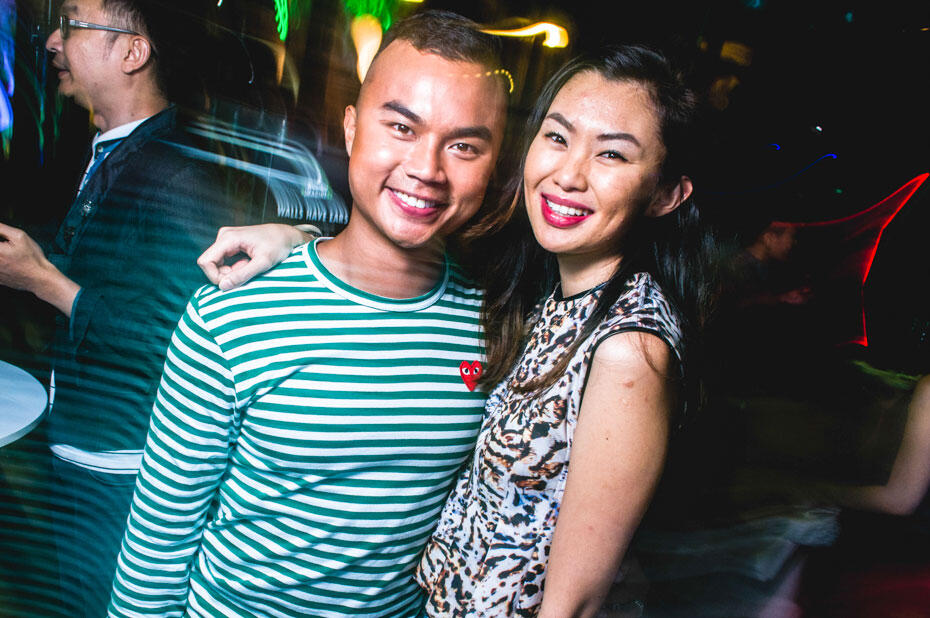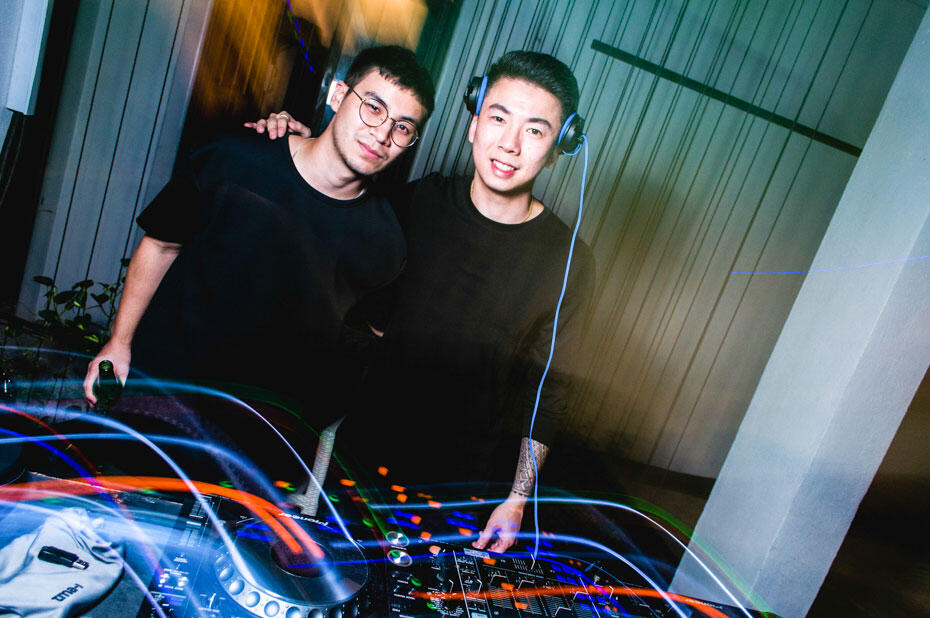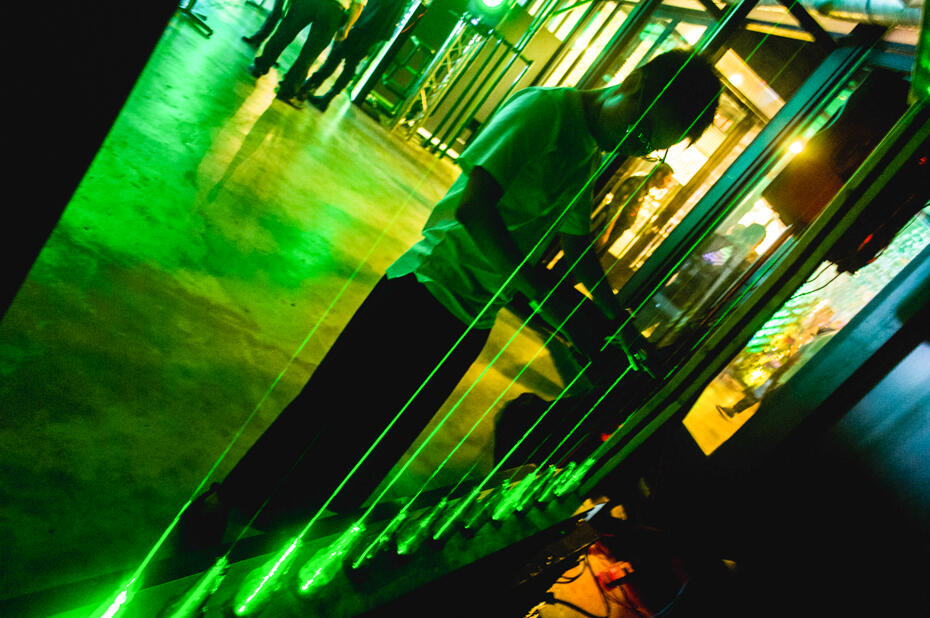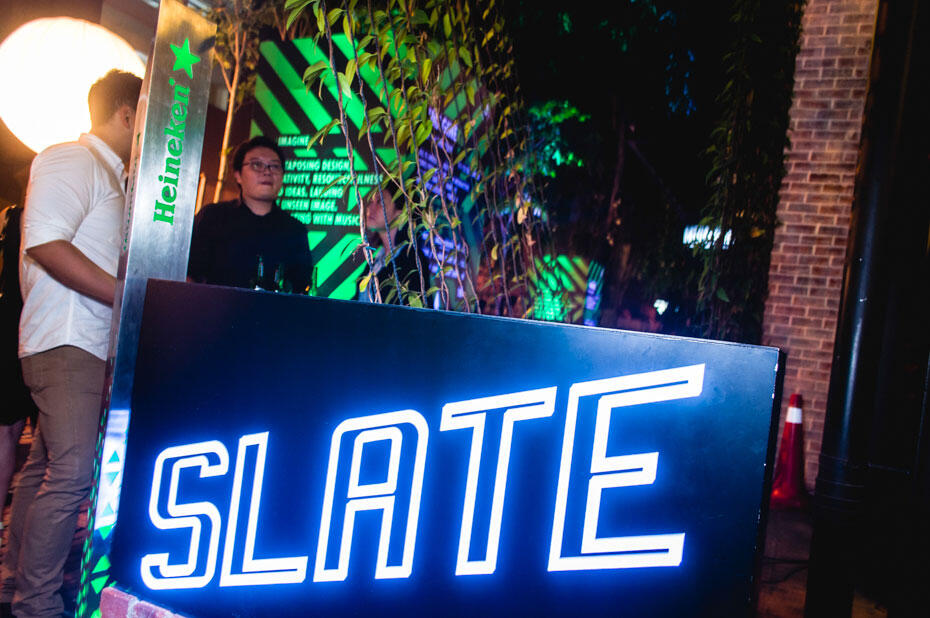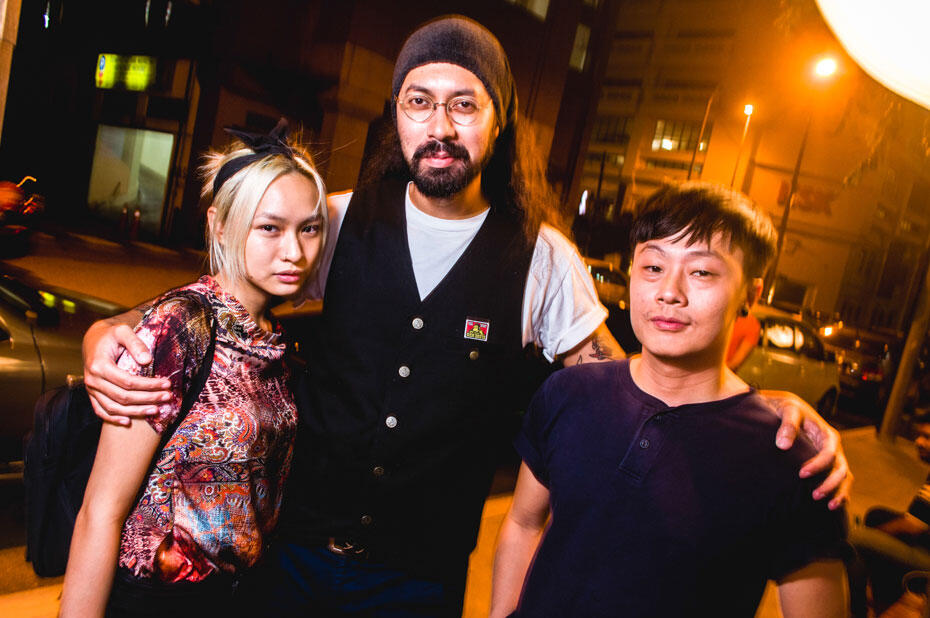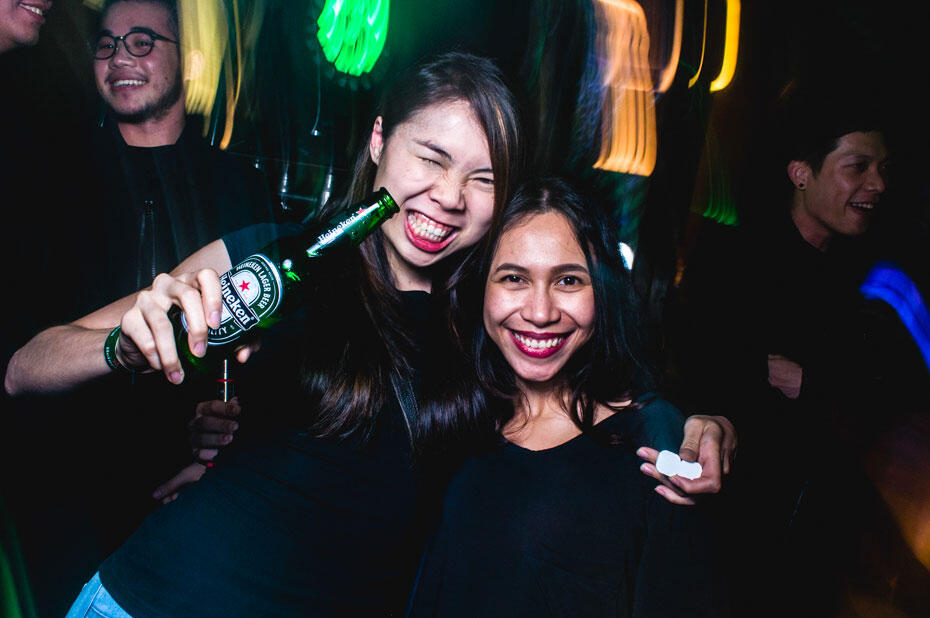 Jewel Ling and Baby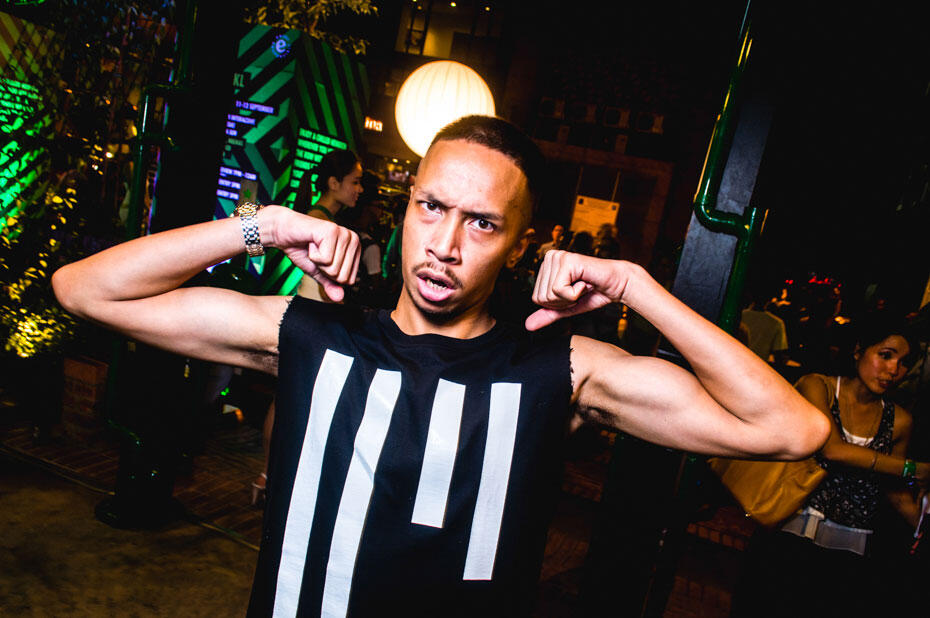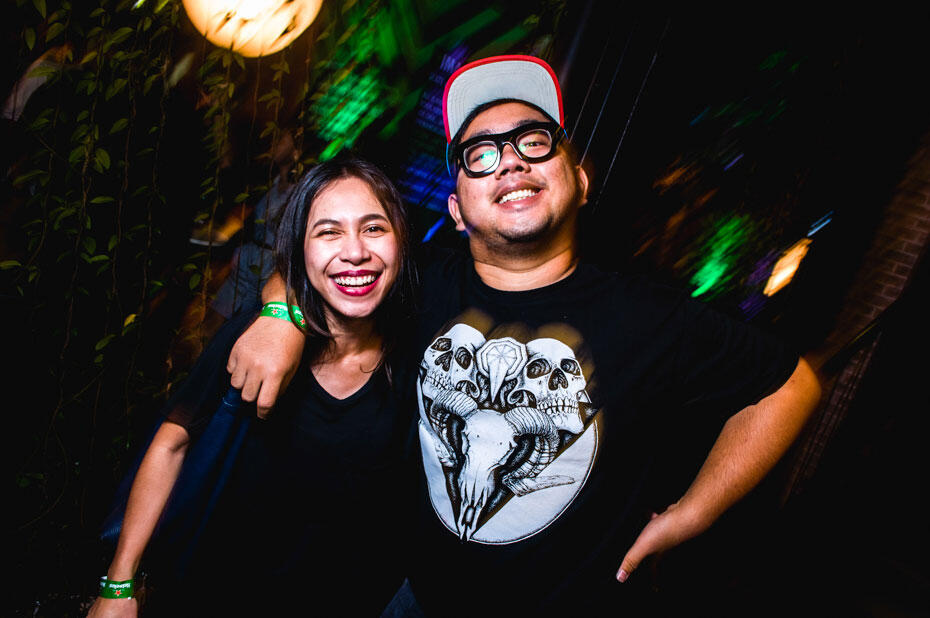 Baby and Bibo Aswan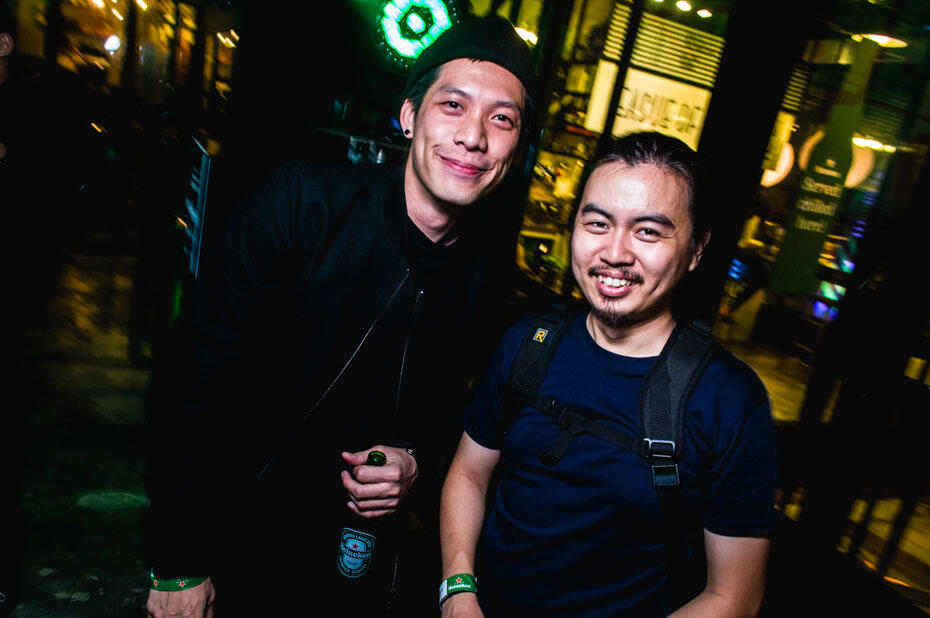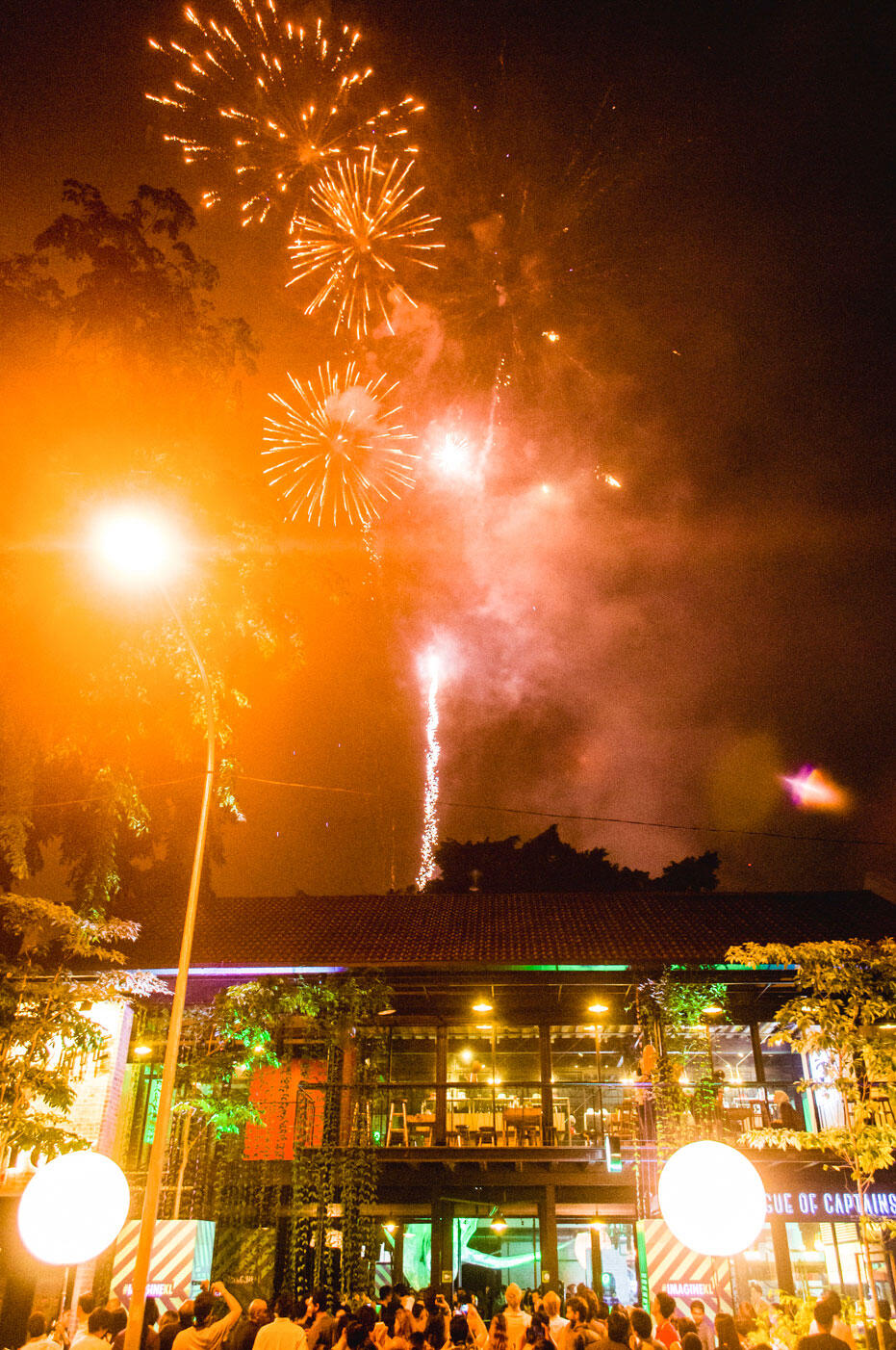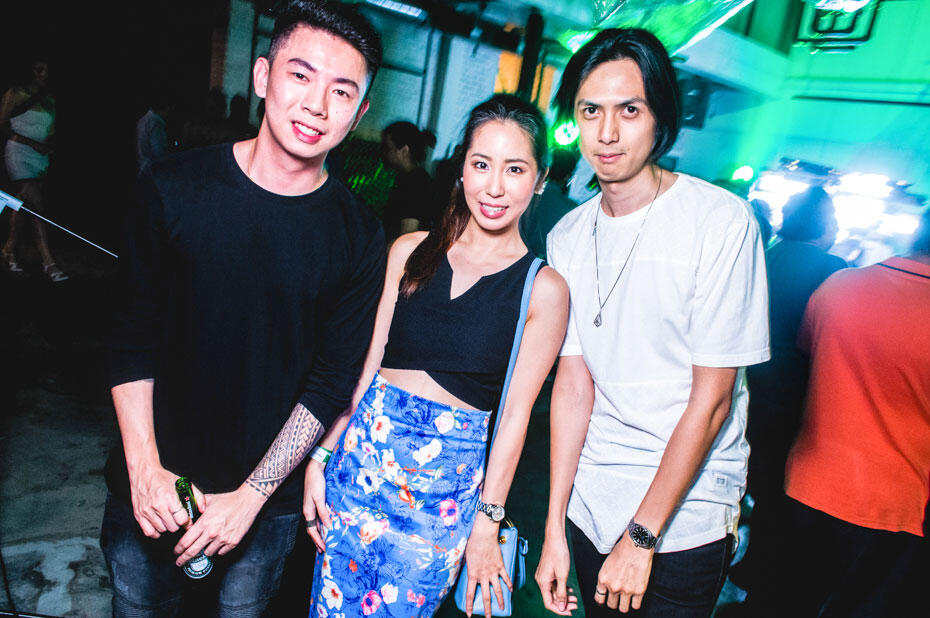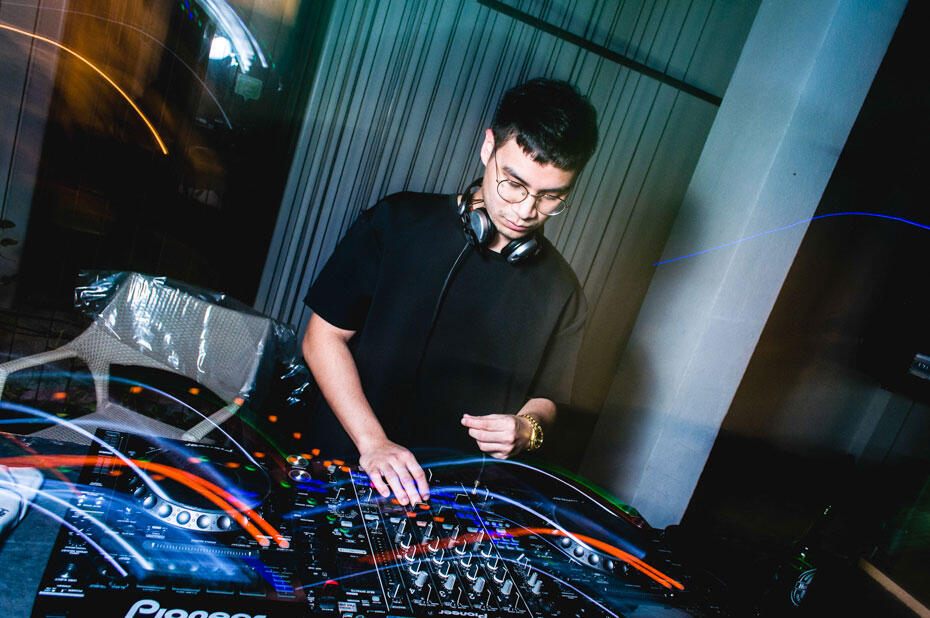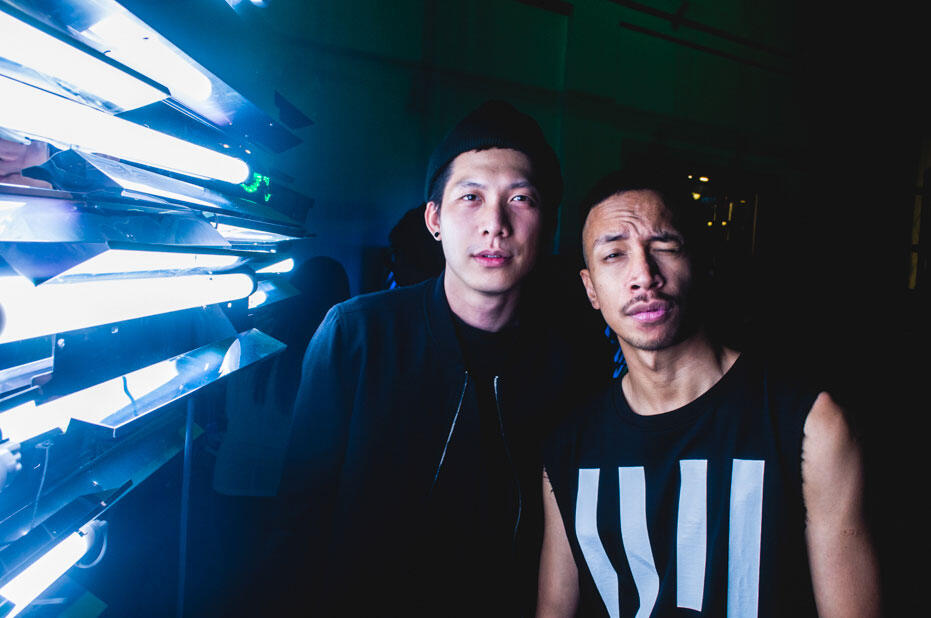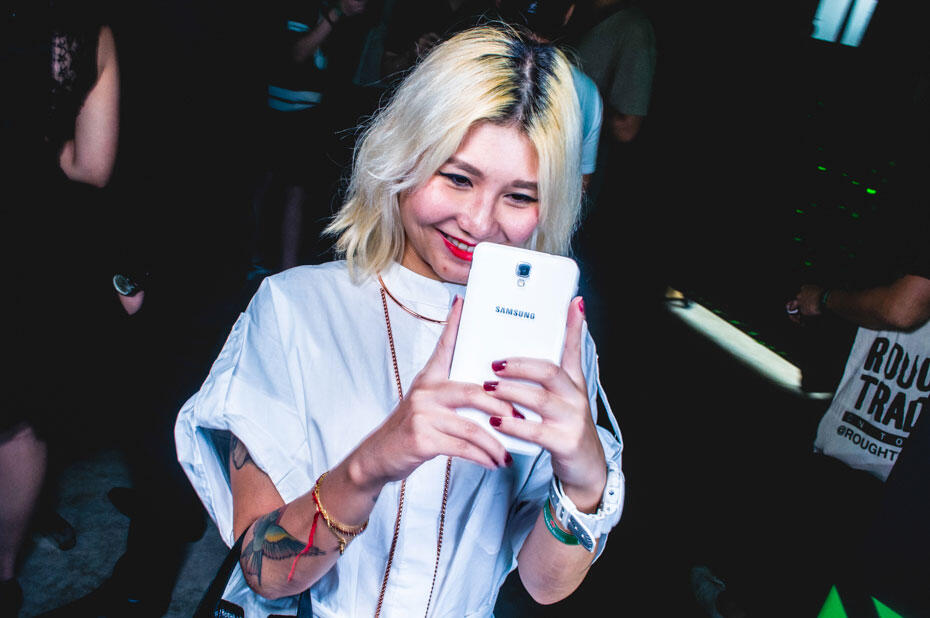 Joe Chia and Ridduan Ismail TTFGA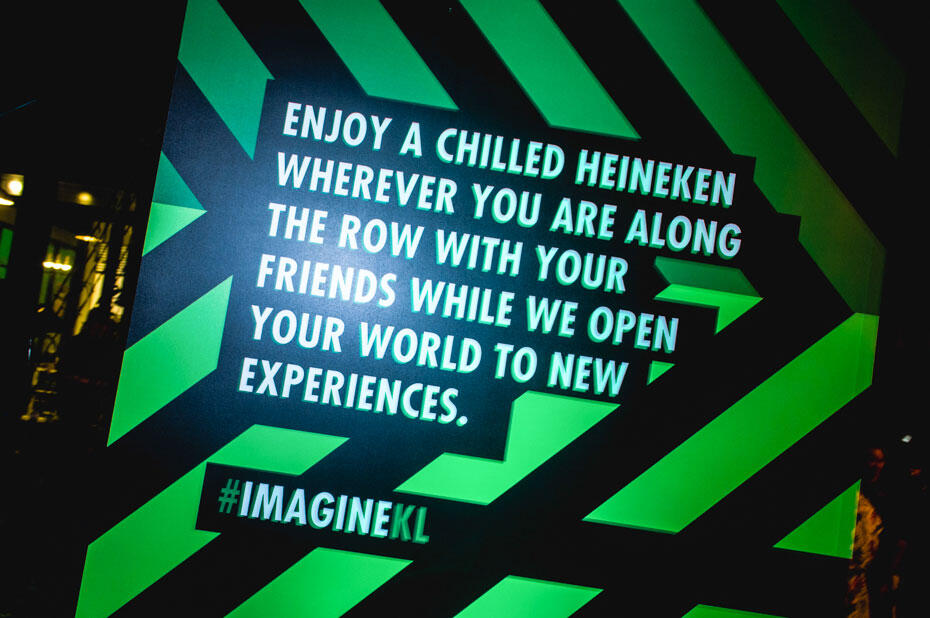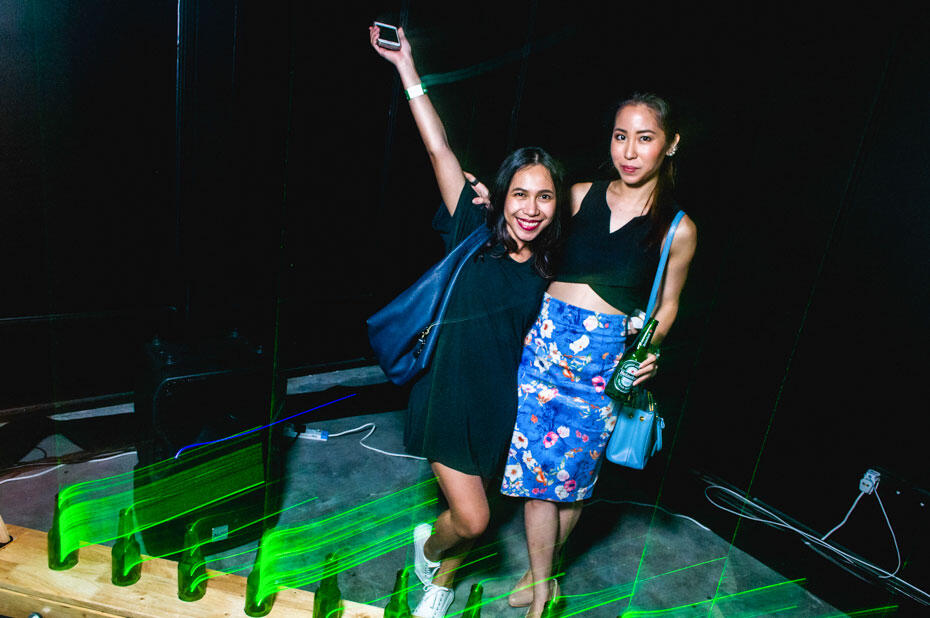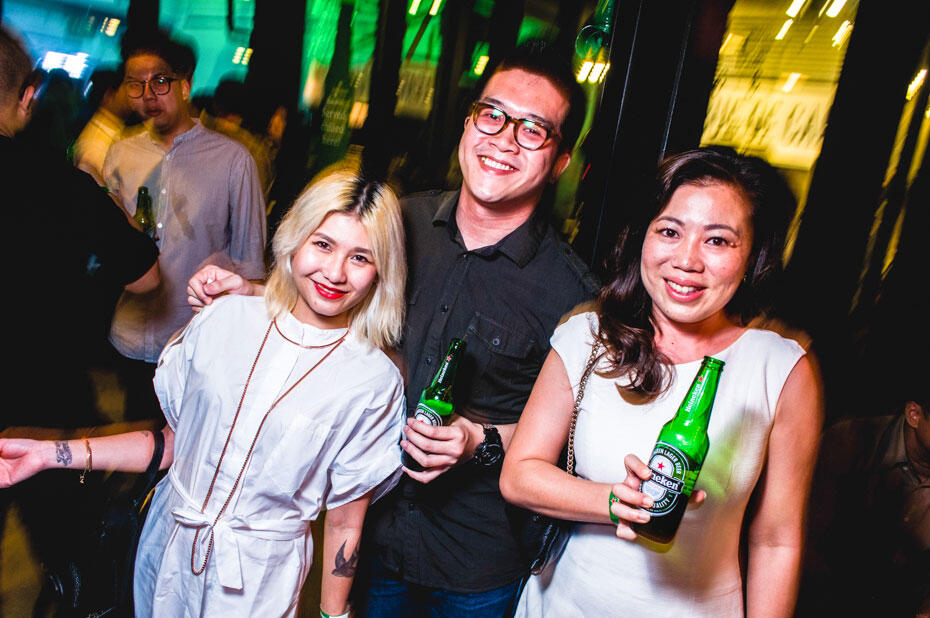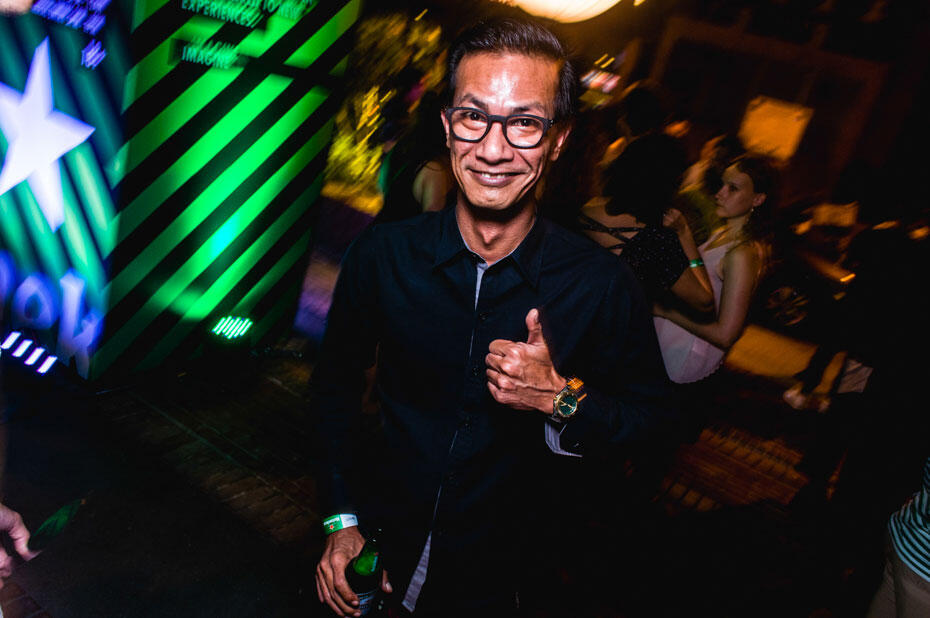 Jehan Kamaludin #doingthejehanthing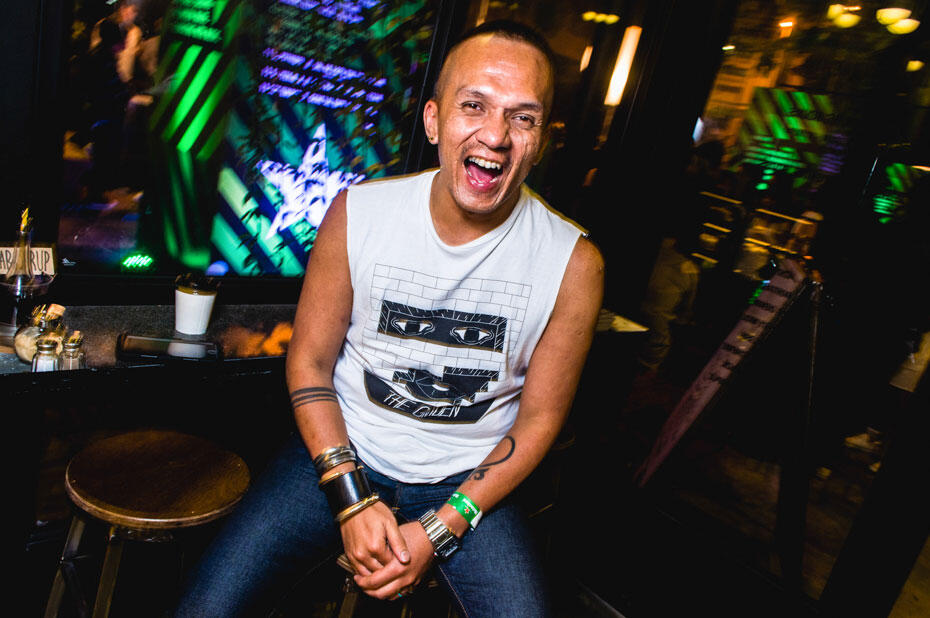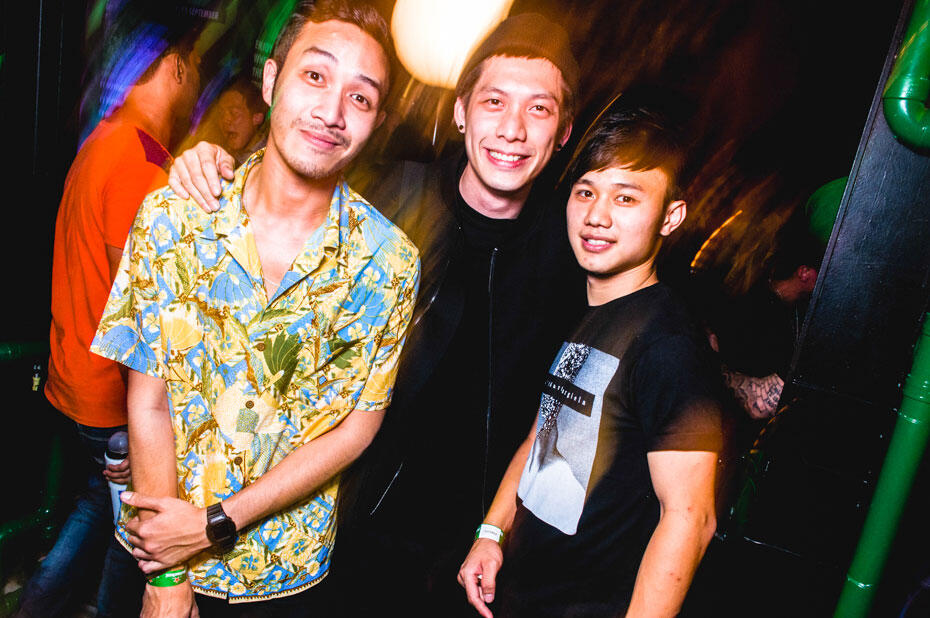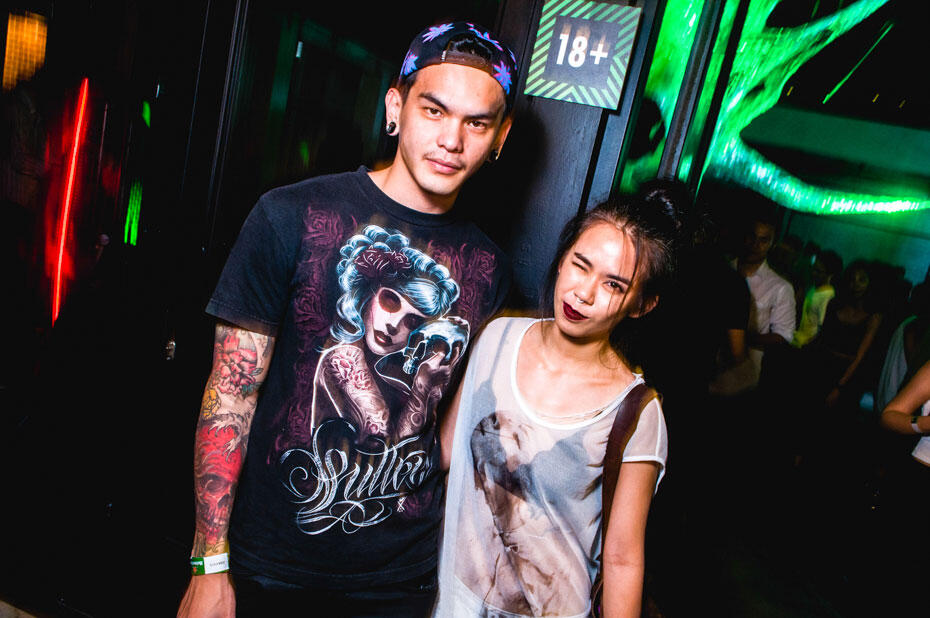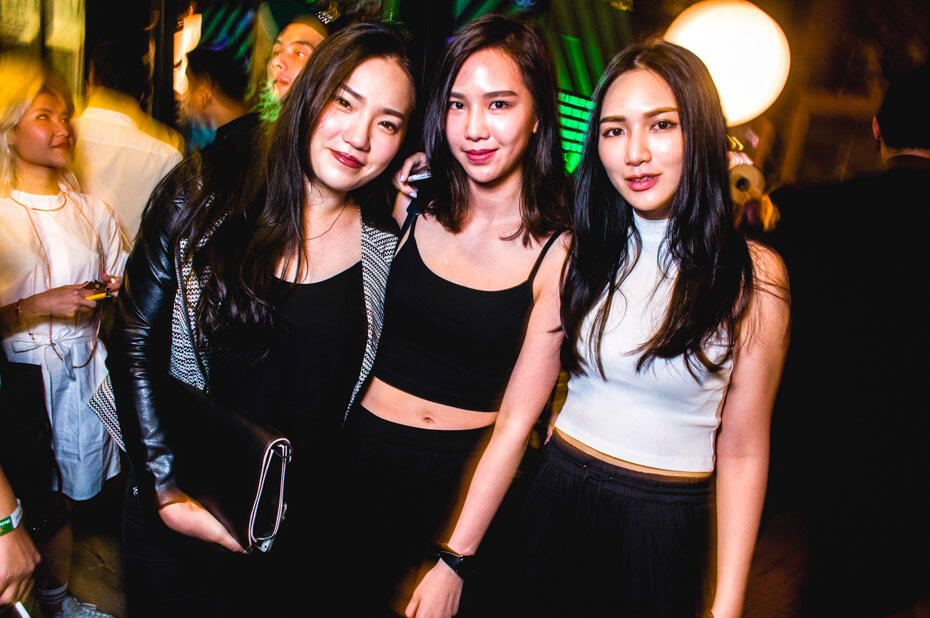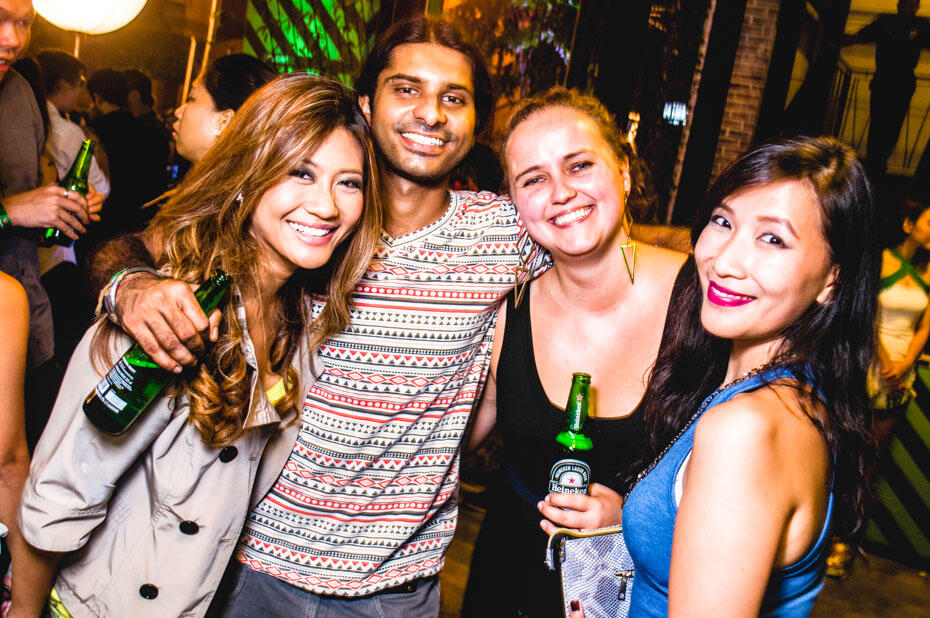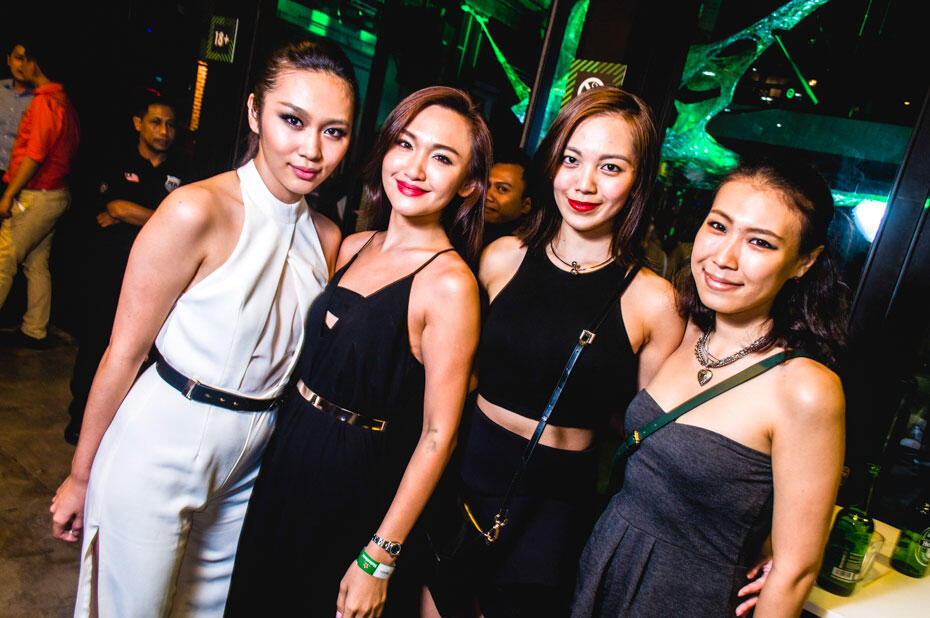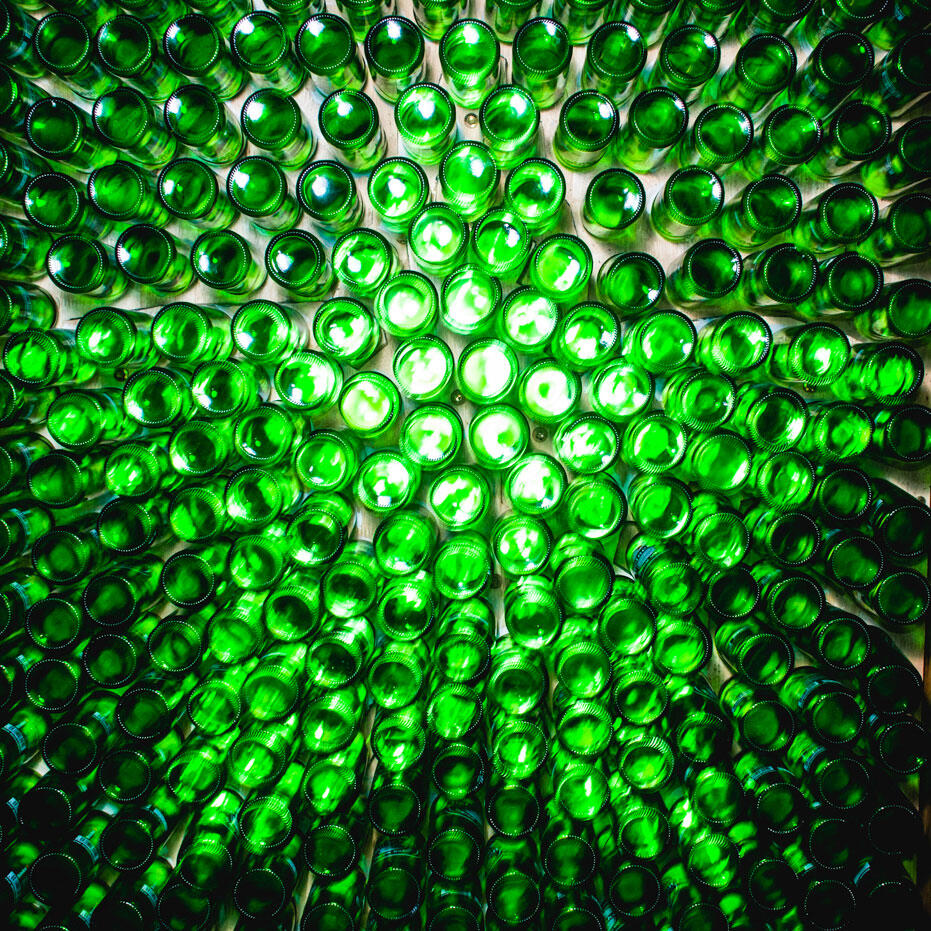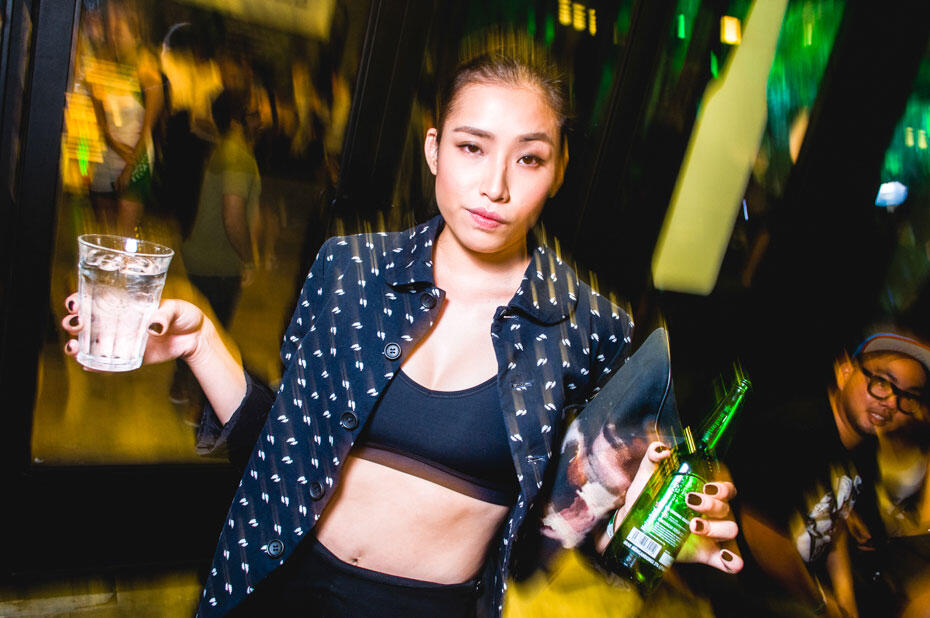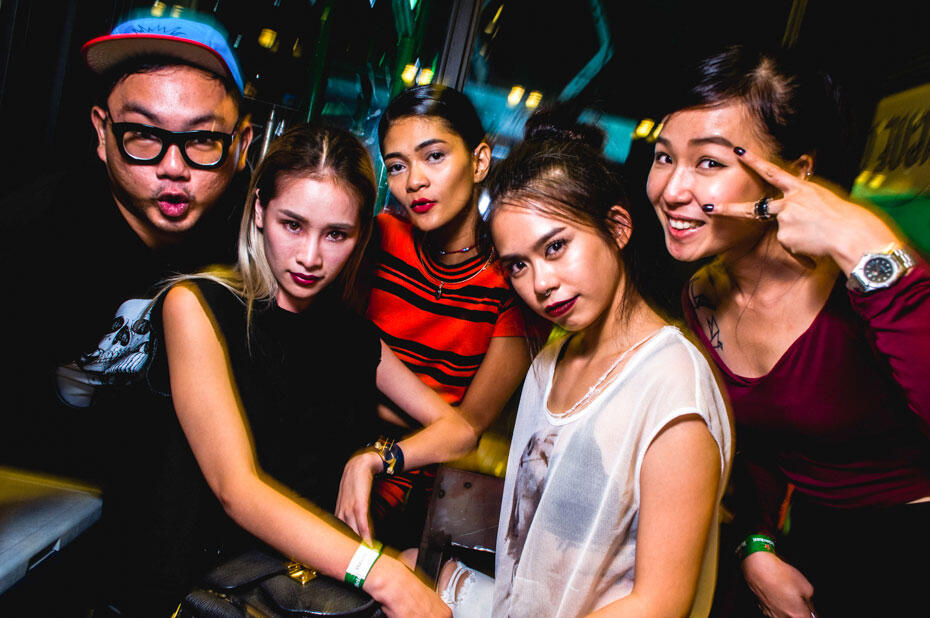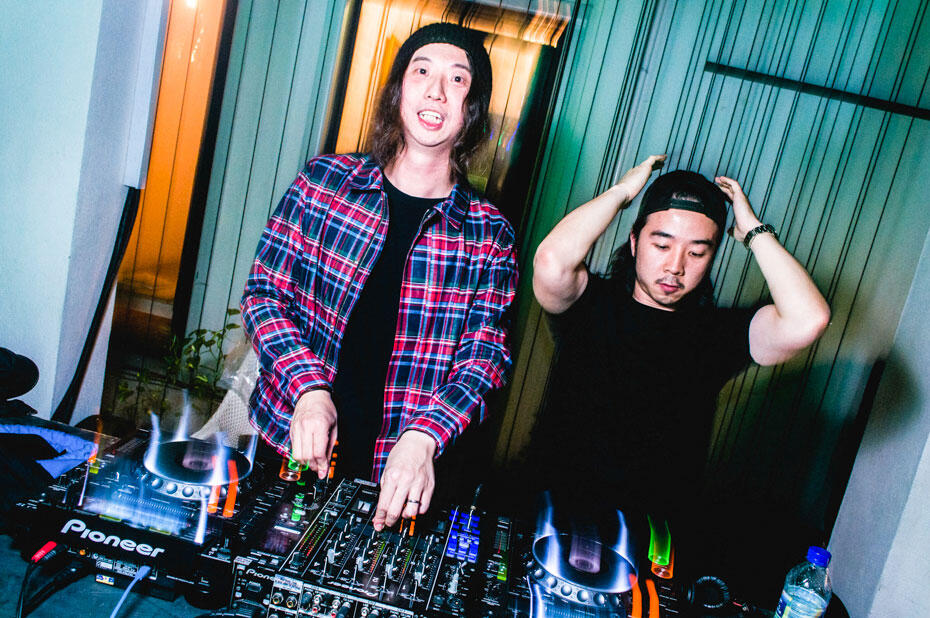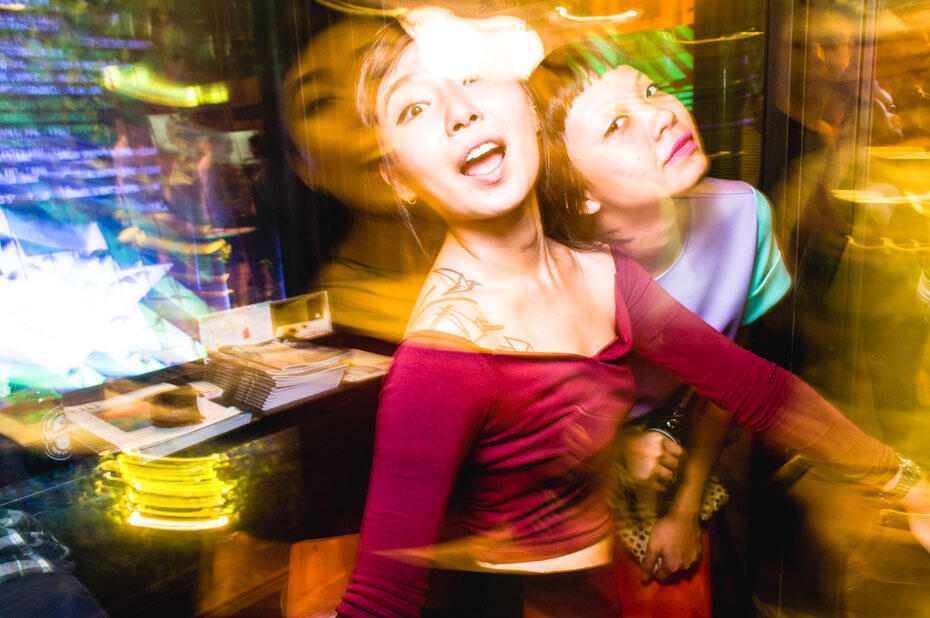 To complement the campaign, Heineken launched the new Star Can that conveys 'sophisticated simplicity'. It's now available in retail stores nationwide, and by the end of 2015, almost every refreshing can of Heineken® enjoyed in the world, will be the new Star Can.
+ + + + + + +
For more information on Heineken's details and ongoing activities, visit –
Website: www.heineken.com.my
Facebook page: www.facebook.com/Heineken
* All photos by Saufi Nadzri for KinkyBlueFairy *