Having been born in Paris but grown up in Bordeaux,
Clem was sure to return to the latter city to see his friends and spend some time in his old house.
Famed for its production in wine,
we took a walk around Bordeaux city for me to get a lookfeel of the place.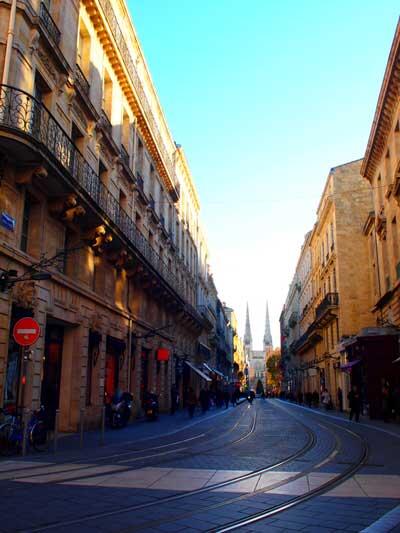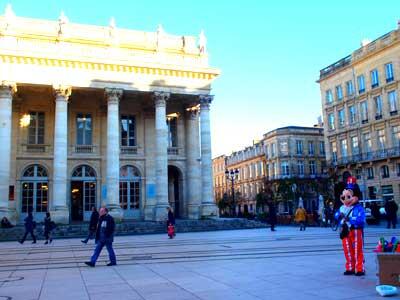 Poor Mickey trying to earn some money for Christmas by selling animal balloons.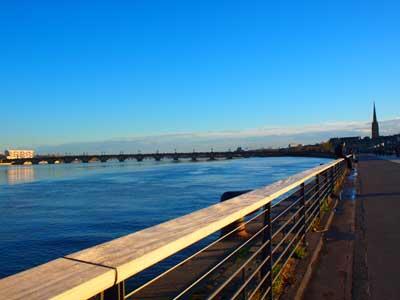 Took a long walk by the river.
The only way Clem got me to walk the whole stretch was by promising me a nice Irish pub (meaning Guinness!) at the end of it.
So now you know.
Want Joyce to walk somewhere, bribe her with Guinness at the end of it.
Like a donkey and a carrot.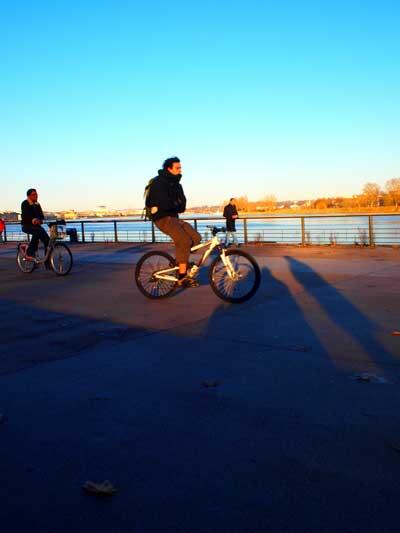 People here perfect the art of hugging themselves to keep warm while cycling.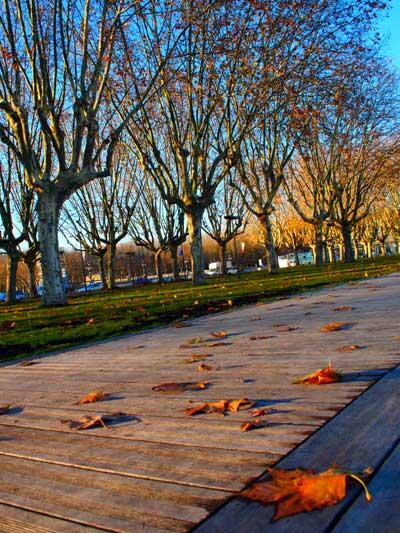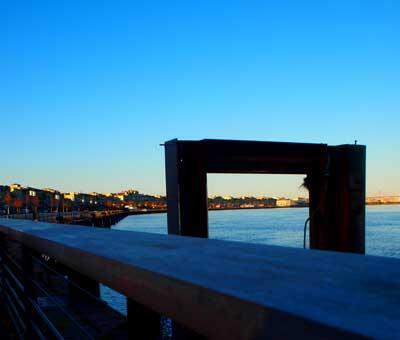 Clem was really excited to show me his home town,
so it was quite cute.
He even took me to see his business college which i ooh-ed and aah-ed at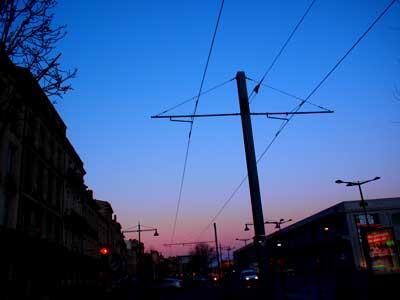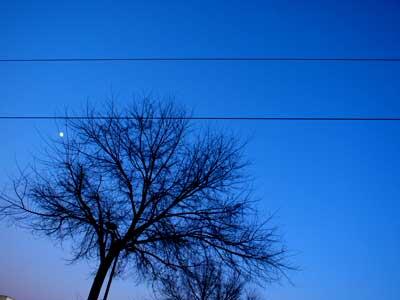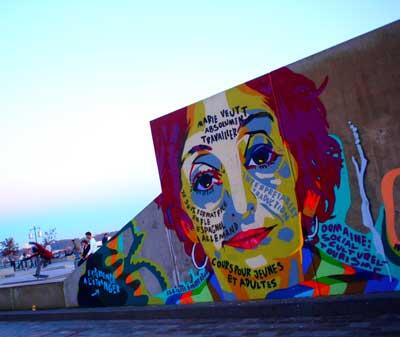 Grafitti on the sides of a skate park across his business school.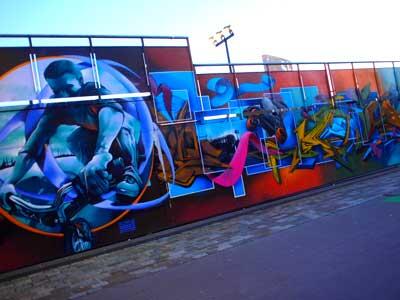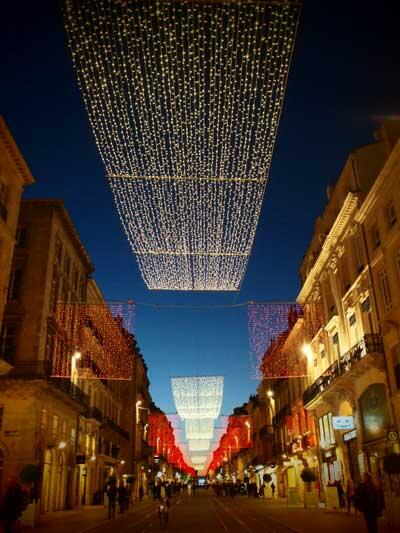 The shopping street in Bordeaux looks even more beautiful at night.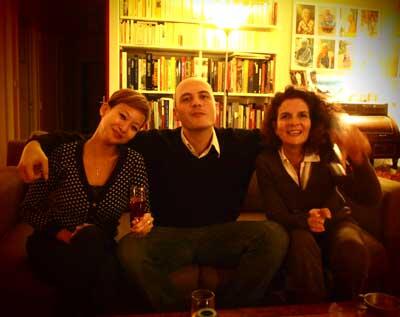 my polka dot cardi from Baci
Went home to a family dinner
(we've been having lots of family meals but i love it cos we're inside, it's warm, his family is crazy therefore very entertaining, and i prefer home-cooked to restaurant any day!)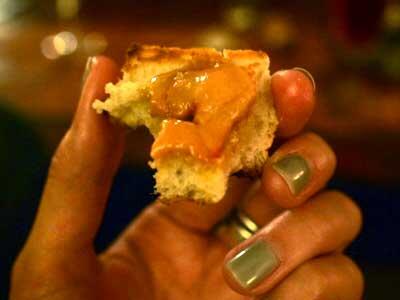 My first time trying raw foie gras. It's sublime…
(though i'm still very torn on the moral aspects of eating it >.<)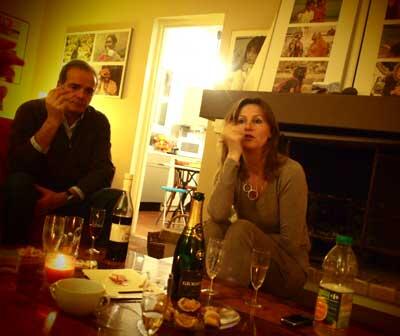 Didier + Dom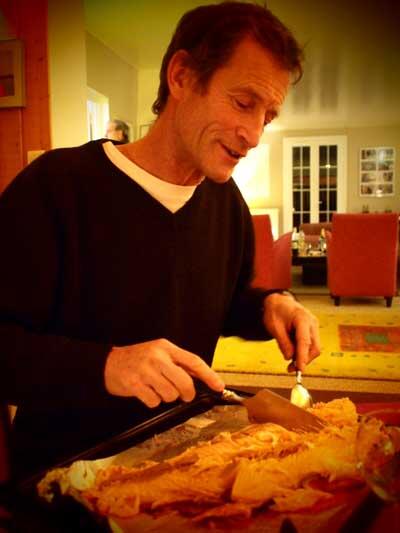 Serge cutting the salmon we were having for our main course.
God i love eating here.
There was an occasion i was eating a particular cheese which marveled my taste buds,
turned to Flore, Clem's sister, and said, "Why would Clem moved away from France?!"
while gesticulating at the fromage wildly.
I just cannot fathom it,
why would anyone leave this food?!?!
In fact, why should *i* leave this food…