Aps and i flew down to Bangkok for a couple of nights just to catch Vampire Weekend!
I loved them so much at the Isle of Wight Fest that i really wanted to watch them again!
First thing we did when we arrived was to drop our bags at the Inn Saladaeng where we were staying,
and scamper out for some cheap Thai street food.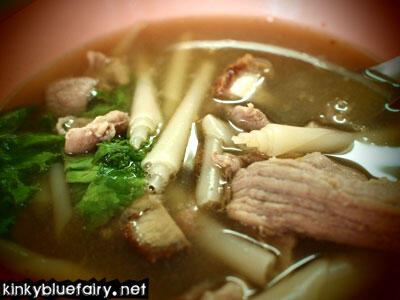 Had these unique rolled up noodles in peppery broth.
Just looking at the picture is making me miss it!
Went back to the hotel, rested,
and took a tiring one and a half hour taxi ride (for only 270 baht) to Thunderdome where the concert was taking place.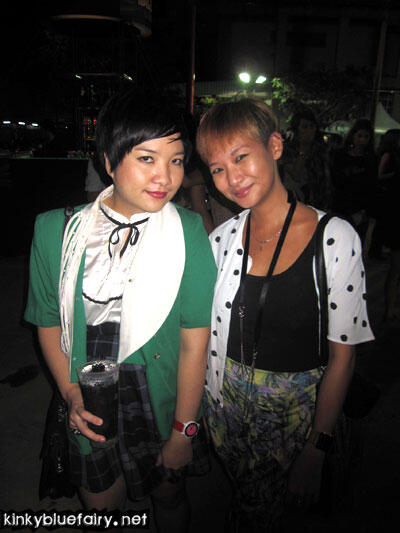 I met Lady Soma when i was in Bangkok in Dec last year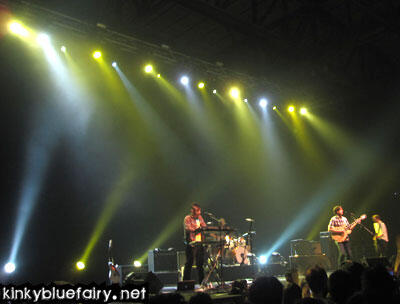 Vampire Weekend was fantastic,
but we were kinda disappointed by the Thai crowd.
They weren't as partycrazy as we remembered…
and i think i've been completely spoilt after seeing VW perform in UK.
The vibe is worlds different… and i seem to be telling myself that the only place i can taste that combined atmosphere of freedom, happiness and love for music – is where i first experienced it.
You can call me pro-Europe, whatever,
but no music event i've been to in SEA has given me the same exultation i felt in the festivals in Europe.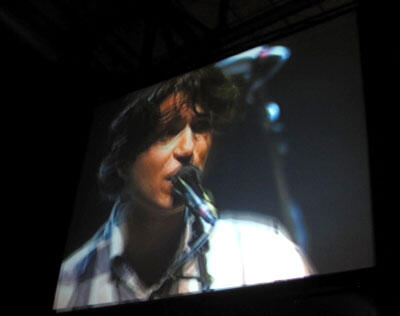 Nevertheless, we didn't care that not many other people were dancing.
We placed our bags and drinks in a neat little pile,
and proceeded to completely LET GO
Shaking our heads
Wriggling our fingers
Hopping about
Waving our arms
Like mad people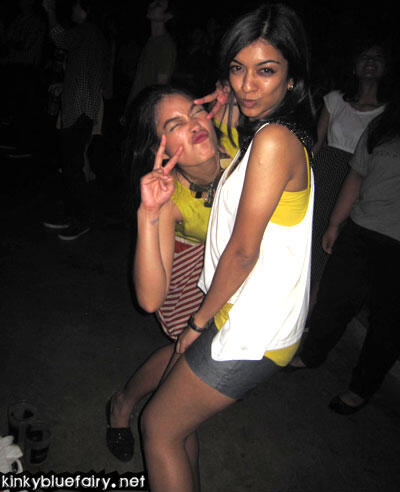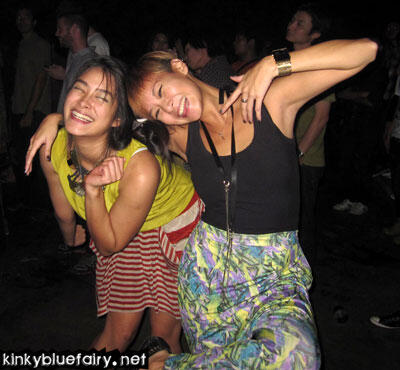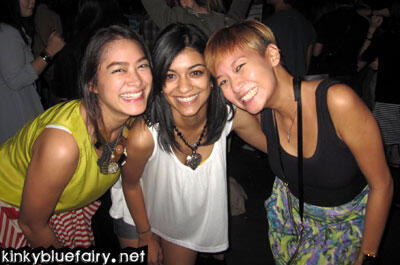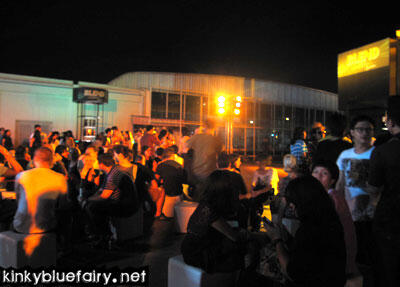 The concert was sponsored by a whiskey brand,
with one large cup (with approximately 3 shots and mixer) putting us back 100 baht.
Super cheap can die.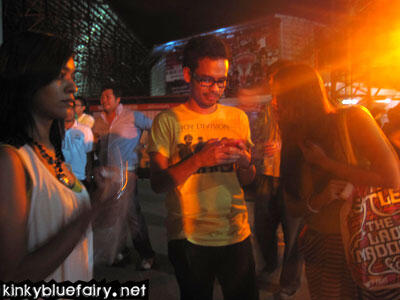 We bumped into Fikri – blam.com.my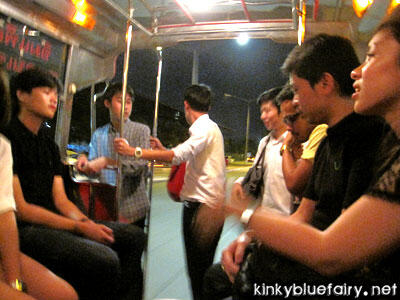 Couldn't grab a taxi so we took a little bus…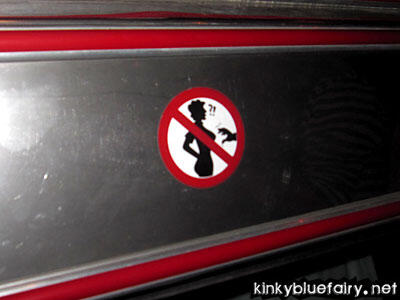 + + +
Next day Aps and i went to Chatuchak (of course. What would a trip to Bkk be without a trip to  JJ?!)
We went to eat at our fave cafe there,
it's always packed full of Thais.
I can't even really tell you its address cos we just know roughly where it is – somewhere between Section 2 and 3.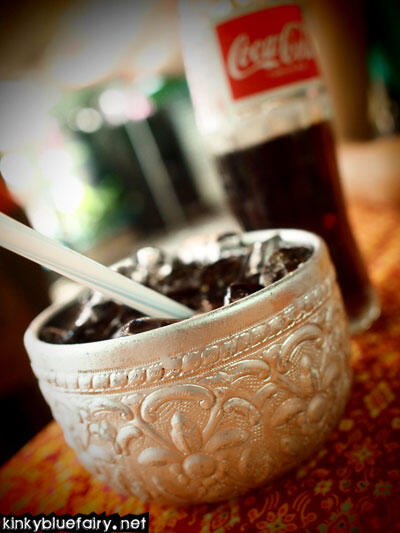 Coke served in an old school tin cup with crushed ice makes all the difference in the world!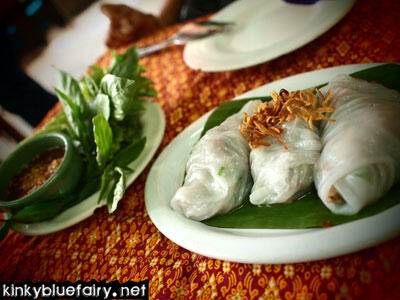 The cafe also serves Vietnamese food – delicious, fresh, and cheap!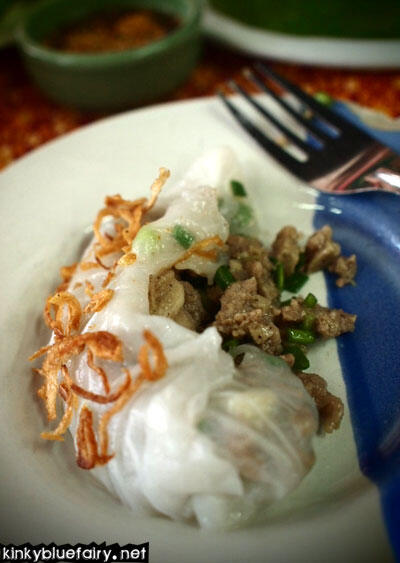 They've got these thin dumplings that BURST open to reveal mince pork,
which you then scoop into your mouth with homemade chilli sauce and fresh raw veggies.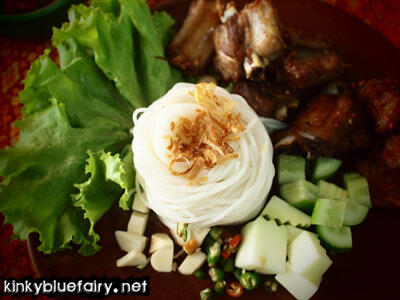 BBQ pork ribs with vermicelli.
We also had mango salad, and tom yam that was so irresistibly spicy it made us cough and cry.
Our total bill of 4 dishes + two drinks cost less that 200 baht / rm20.