+ + scroll down for additional pix + +
During one of my weekends in Bangok,
QueenKanch + i were invited to Pak Chong to chill out at a house party.
Pak Chong is about 3 hours drive from Bangkok,
and i was stunned as to how the drive there was a VERY STRAIGHT road.
It wasn't like highways in Malaysia or Indonesia where it curves and goes around hills.
This was literally a very straight, flat road for 3 hours.
We arrived at a sprawling countryhouse,
which was owned by Ooh's family.
She said one room was for one family (since her grandparents have 3 children).
QueenKanch and i got a huge bedroom to ourselves.
With one king-sized bed each.
0_o
Gila a lot of space wei,
so we both shared one bed :p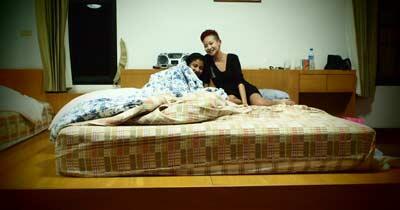 Oh yeah, before i go on,
SO MANY people/strangers asked whether she and i are a couple!
I usually laughed it off,
but she was quite emo when a guy (from another time and place) playfully punched her for dating me.
Kanch: WTF WHY IS HE HITTING ME!
Me: Urm, i dunno, you want me to hit him back for you? Haha…
Okay i digressed.
Back to Pak Chong,
we arrived at dinnertime,
and met the whole group through Rafiq (through Kubhaer)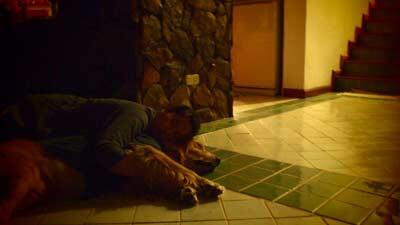 One of my favourite pictures from that countryside trip – Ooh hugging her golden retriever, Sunday, just before bedtime.
The next morning, i was able to marvel at the huge garden and sniff the fresh cold air.
It kinda reminded me of Surrey!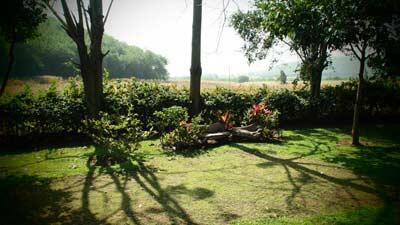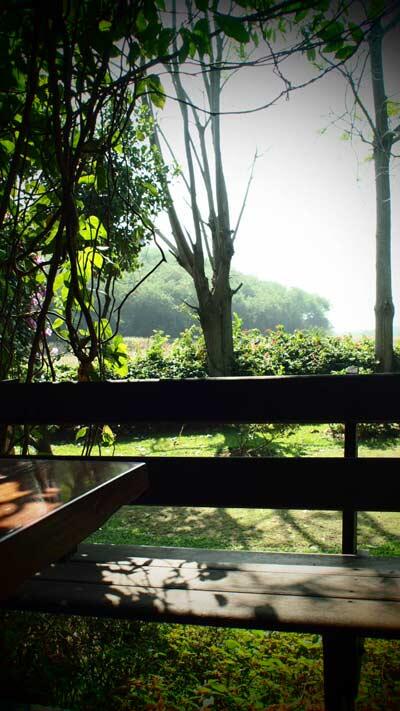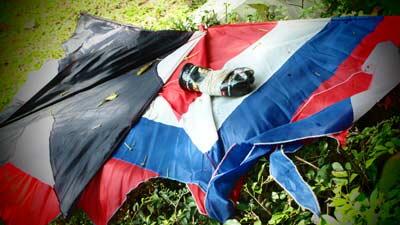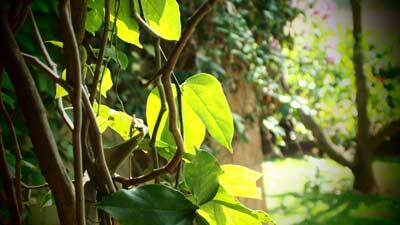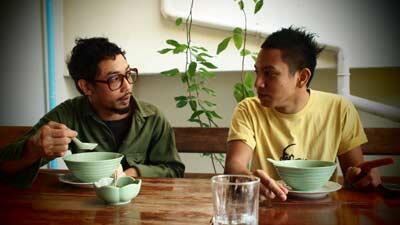 Jak + Rafiq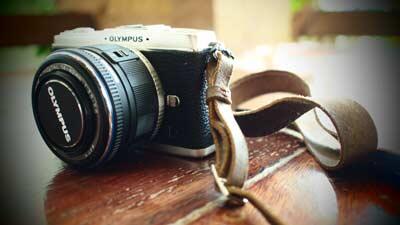 Jak has the Olympus Pen too! 

He's a photography enthusiast, and i thought he was mad creative for hand-making leather covers for all his cameras…
Mad creative, and mad semangat!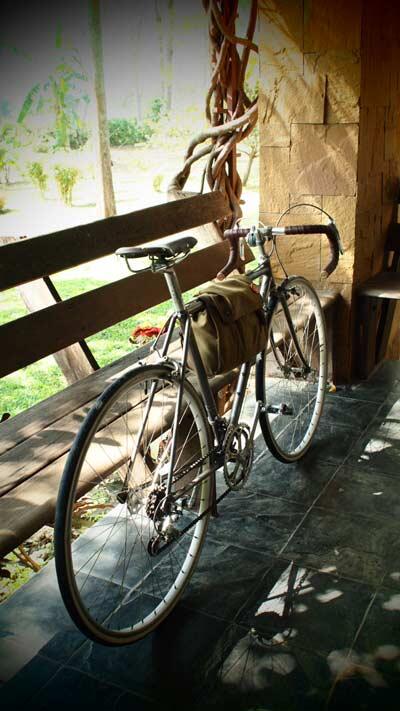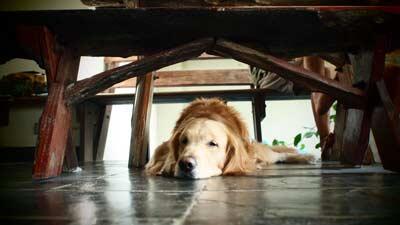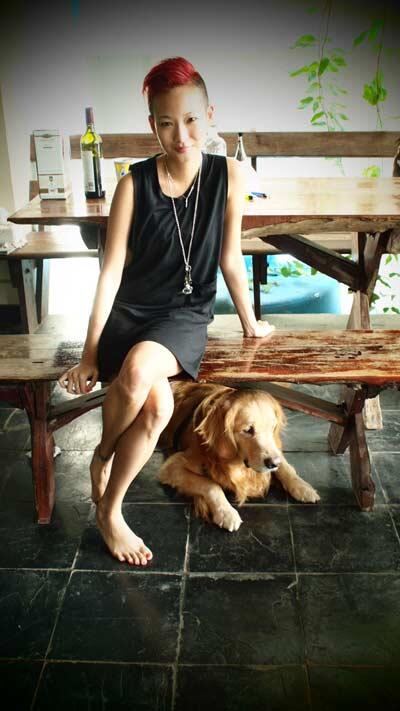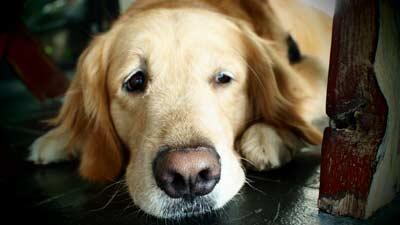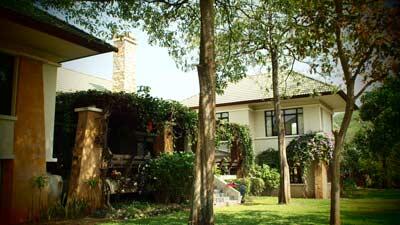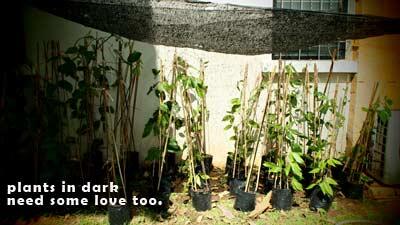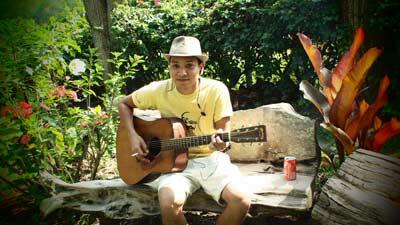 Raf having alone time + playing music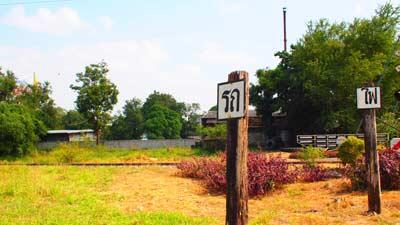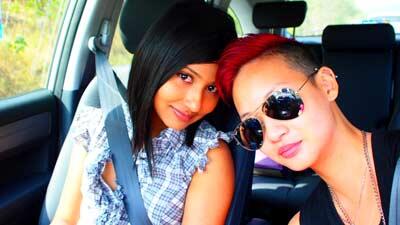 QueenKanch + i drove out the next day to explore the district.
Our main destination was to find a couple of vineyards there.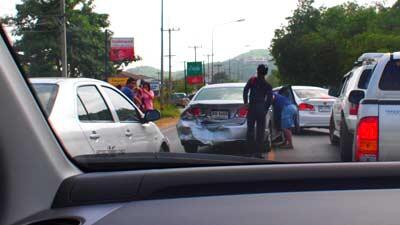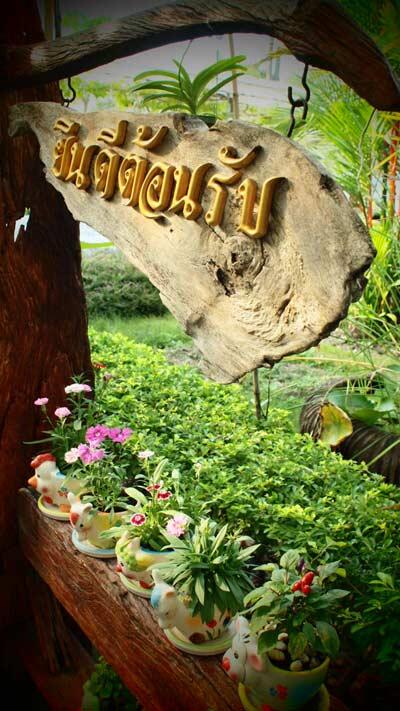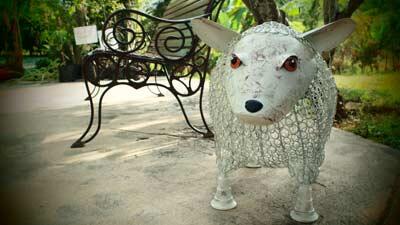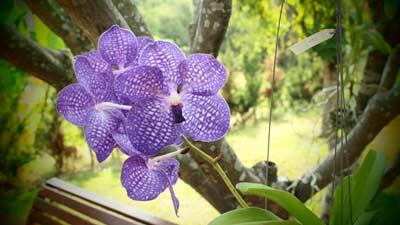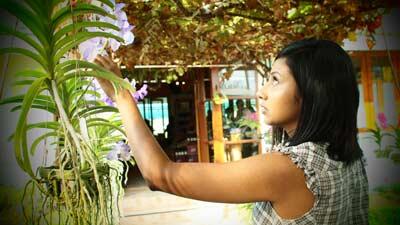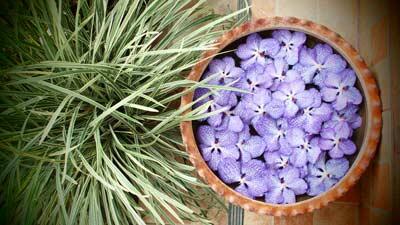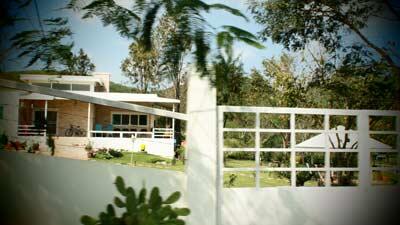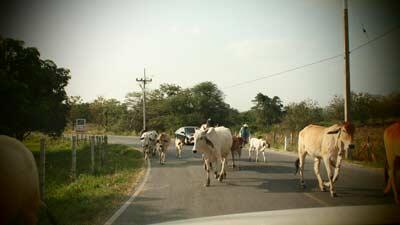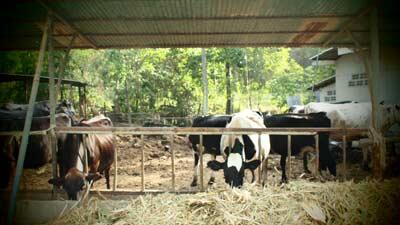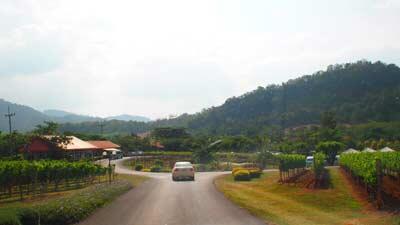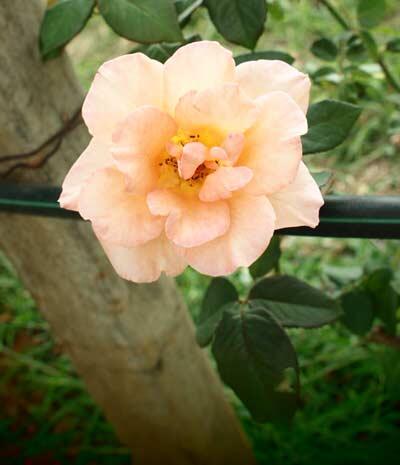 At one of the vineyards, we took a tour for 50 Baht a person.
Too bad the entire speech was in Thai -_- so i made up some story about trolls coming out to play as we went along.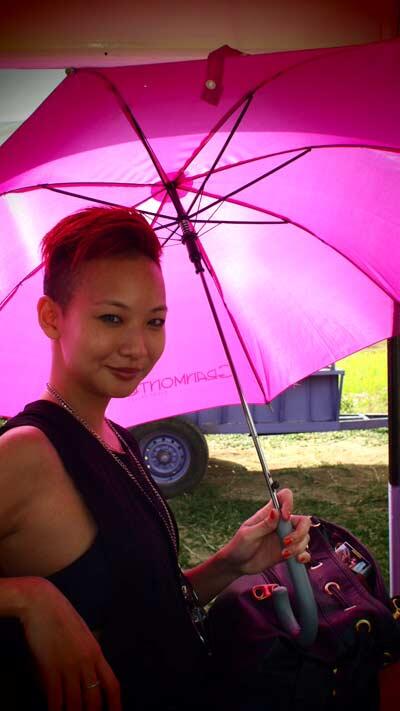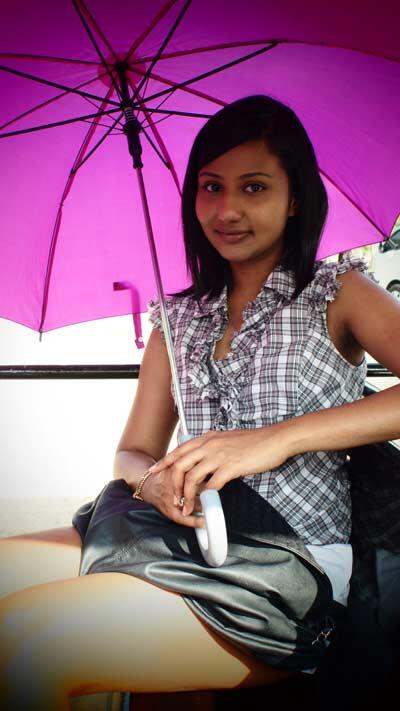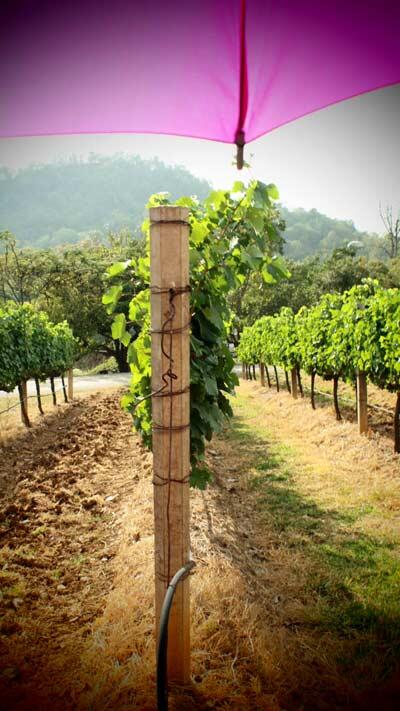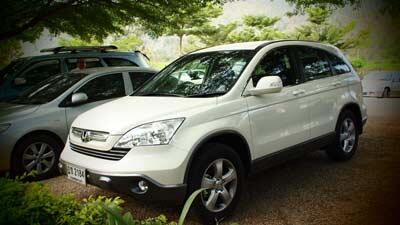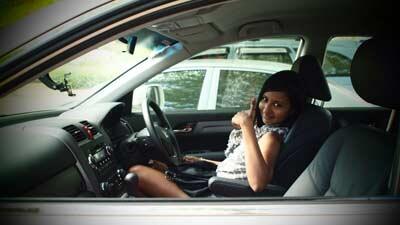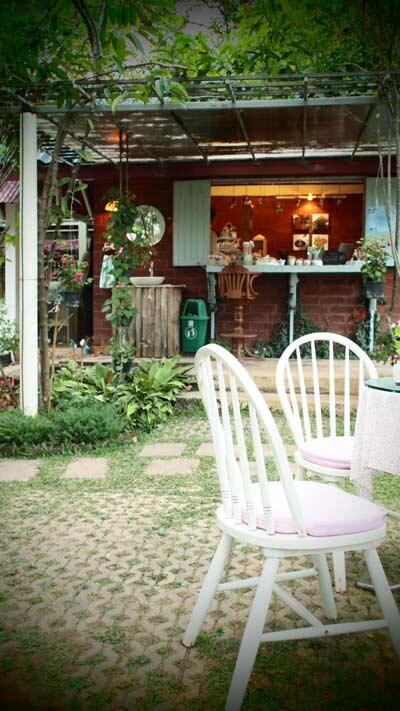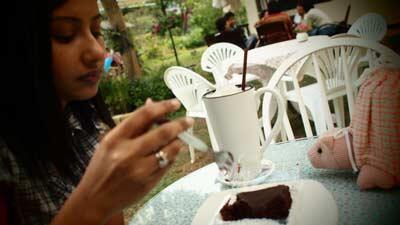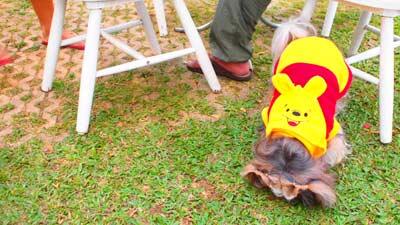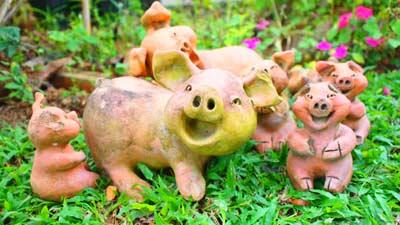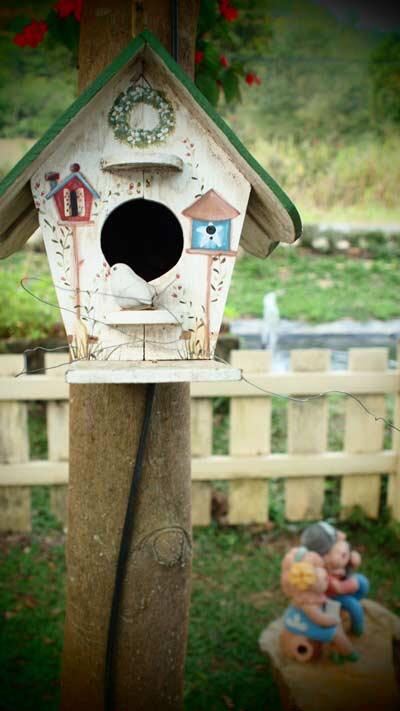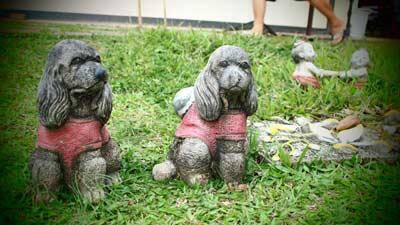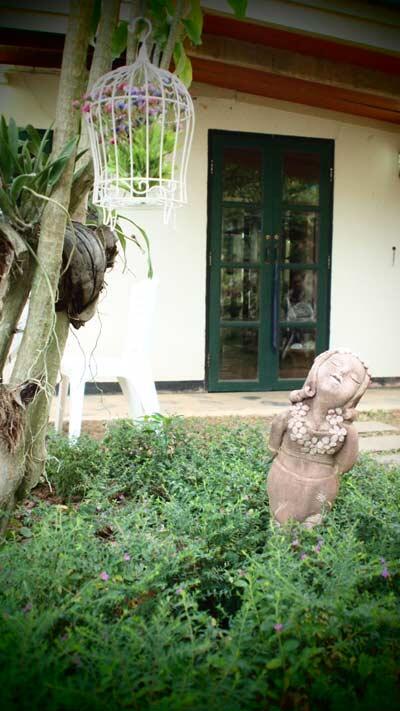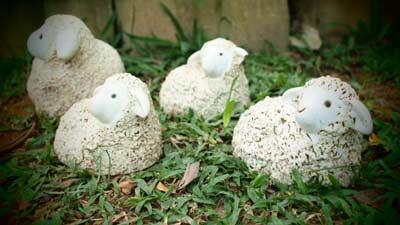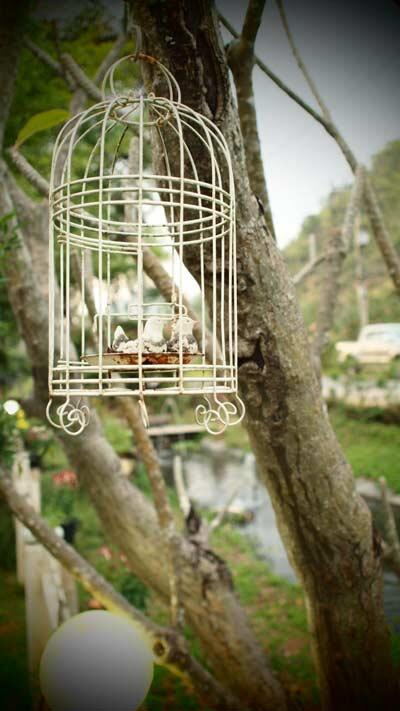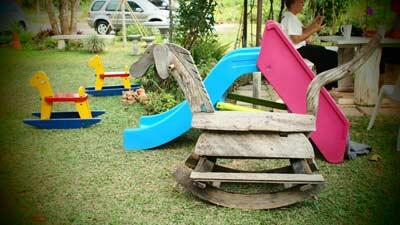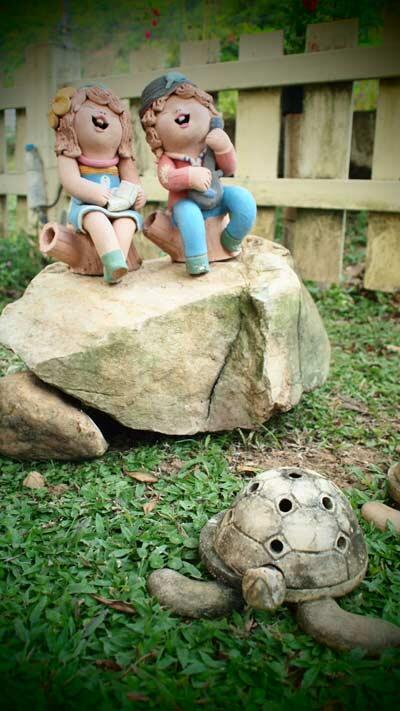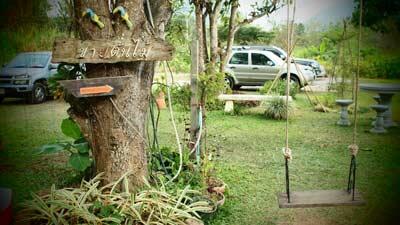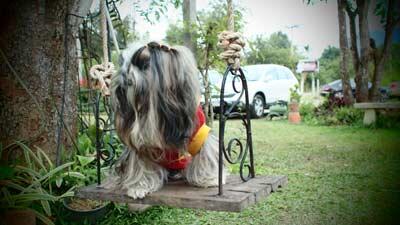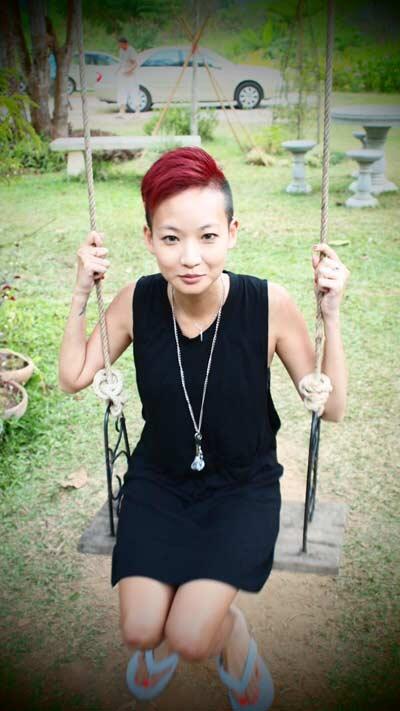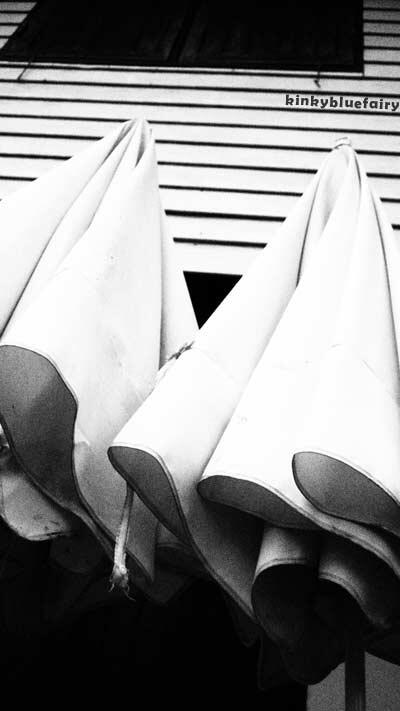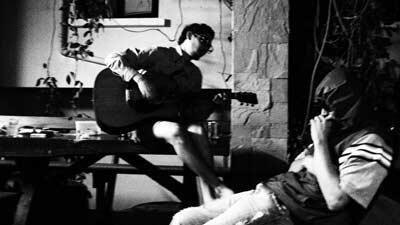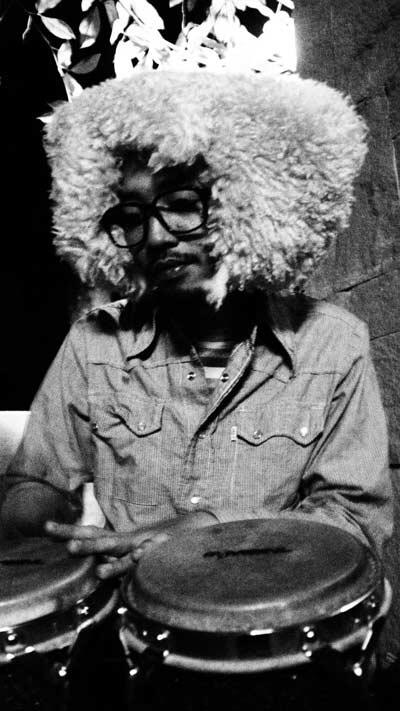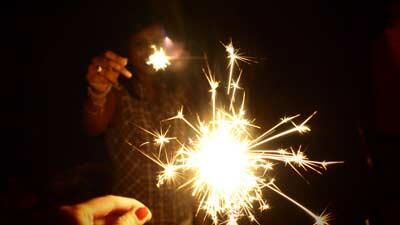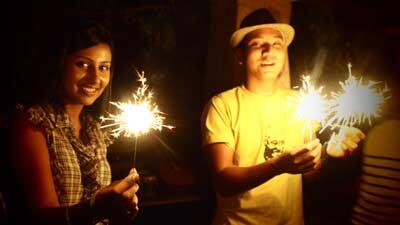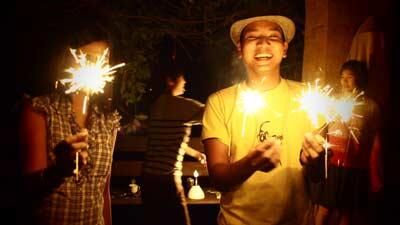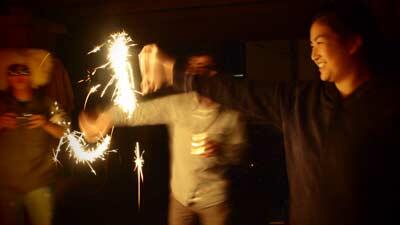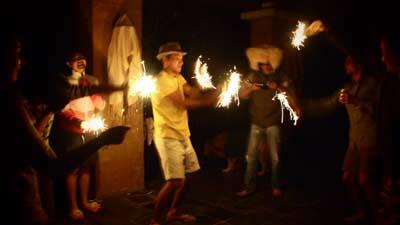 + + +
Adv: Tweet Via SMS
I've been Tweeting religiously from wherever i am,
so if you wanna follow me, check it out at twitter.com/joycethefairy
If *you* wanna Tweet as well but don't have a phone with internet connection (nor want to)
fret not, for as long as your hp can SMS, you can Tweet 

Channel X is now providing a service where you can tweet from your phone via SMS for supercheap!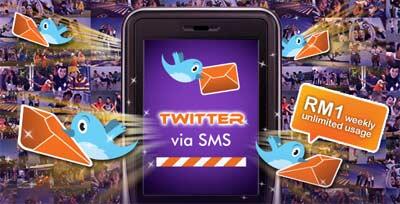 This is the first service in Malaysia whereby you only pay RM1 per week for unlimited Tweet SMSs
Which is way more worth it than what i used to do…
I think i paid RM1.20 sending an SMS to the Twitter # provided cos i was so gian to Tweet last time!
For more, check out channelx.com.my/mdp/twitter_promo