Seeing our last holiday together was Bali in March,
Clem and i decided to take off to Tioman for a short holiday,
before flying to Shanghai to meet his mom + stepfather.
The last time i'd been to Tioman was in 2008,
and i decided to stay at the same place again – Salang Sayang Resort
No air con room was available when we booked,
save for the RM170 one which i thought was so not worth it.
So we stayed in the sea view room for RM100 a night.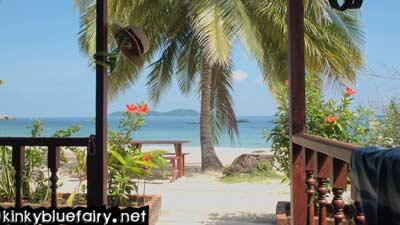 View from our door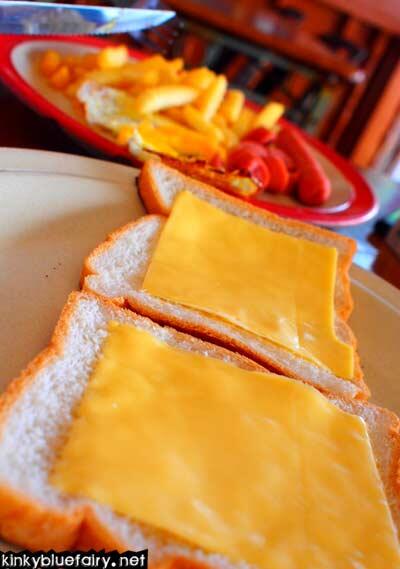 Breakfast is the only meal where we have clashing issues at times.
He always wants Western – toast, eggs, sausages, etc.
I always want Asian – gravy! oil! rice!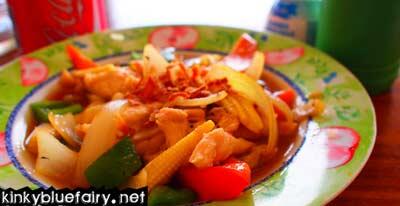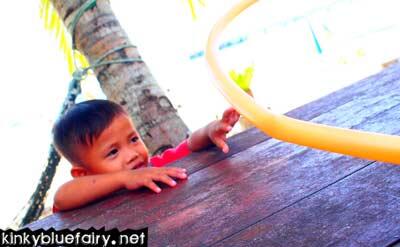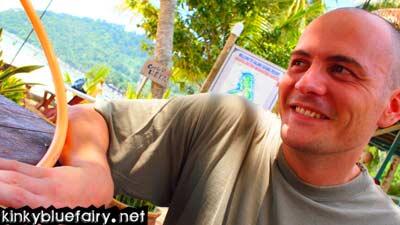 Two little island boys ventured near us (probably mesmerized by all the colourful things i had in hand)
so i gave them some chocolate i had in my bag.
Watched them munch it, thinking to myself they have no idea that the choc was from Tuscany.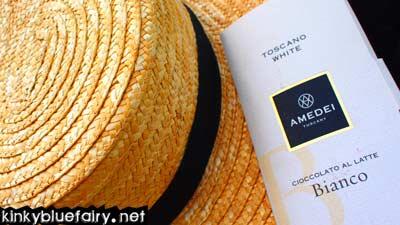 Hat from Baci, Amedei choc from Selfridges.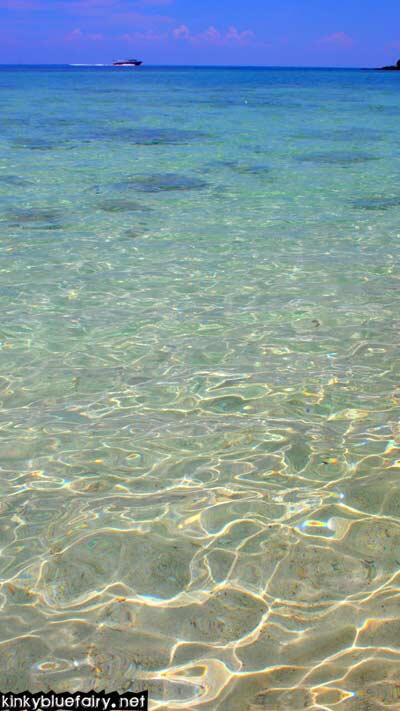 We took a boat to Monkey Bay, which is more private and where we spent 2 afternoons.
Packed a cooler of beer,
lots of colourful scarves,
pastels + paper, food, snacks,
etc.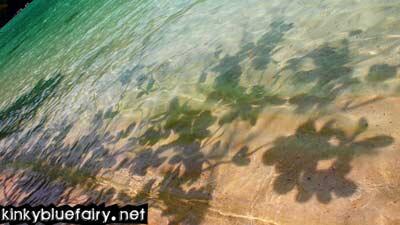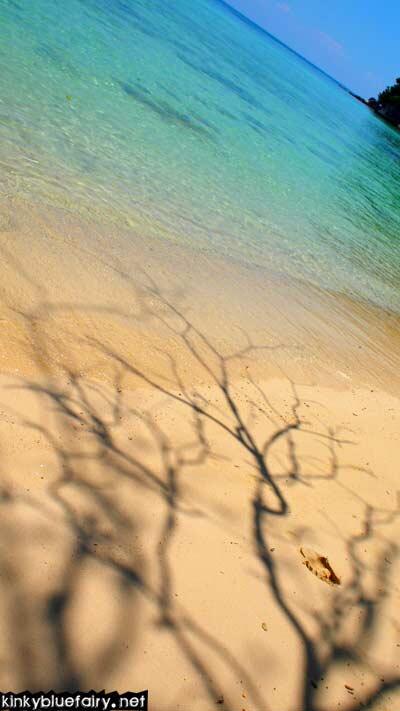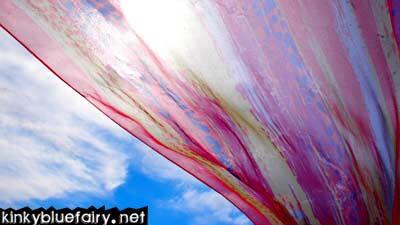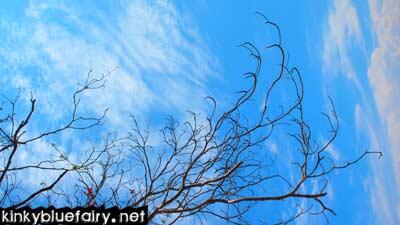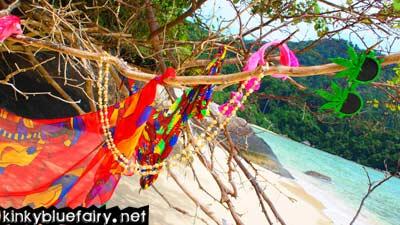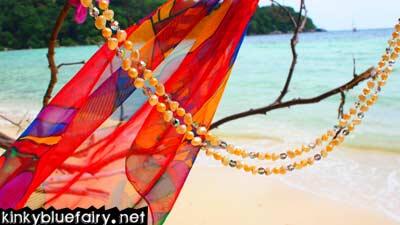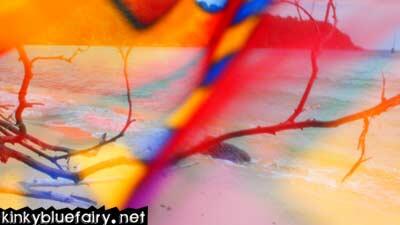 My scarf from Amsterdam acted as a natural filter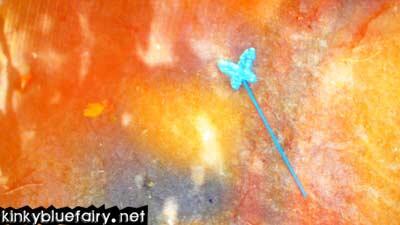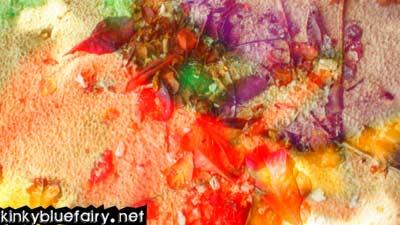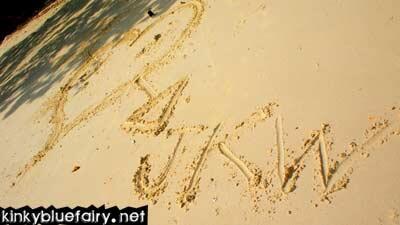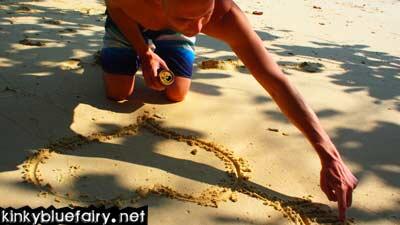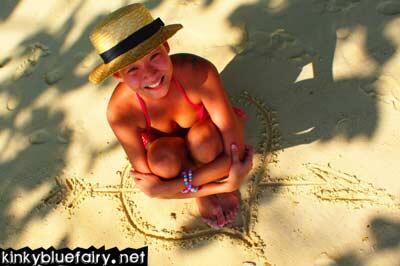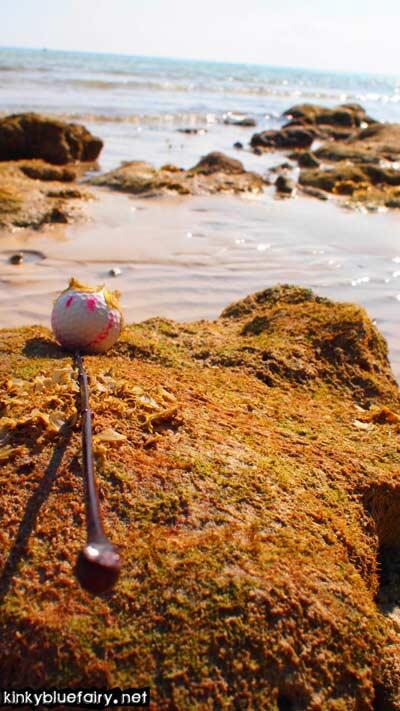 Wilsonnnn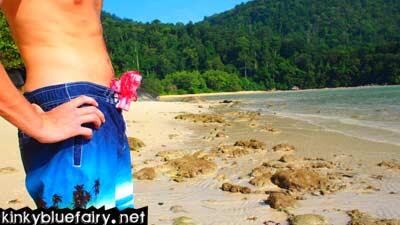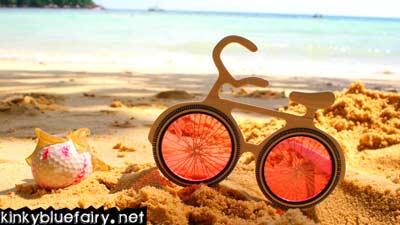 Wilson's got a beach hat + a bike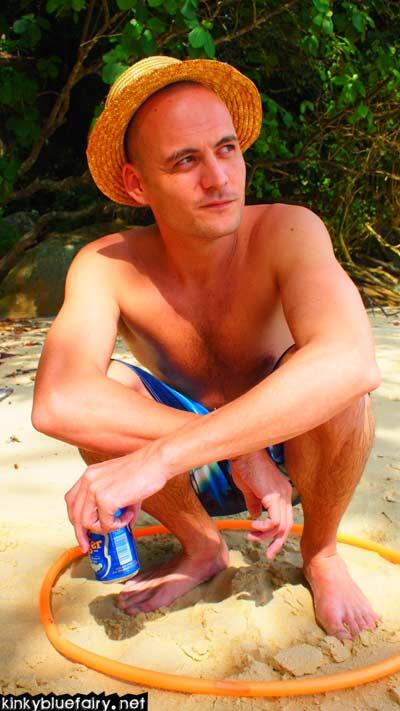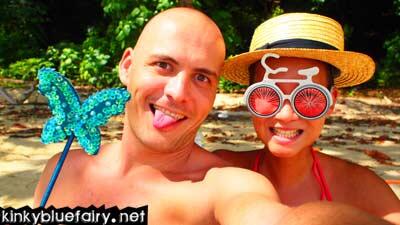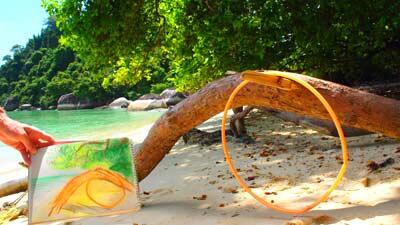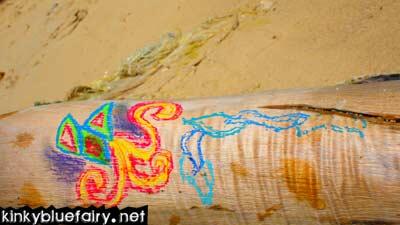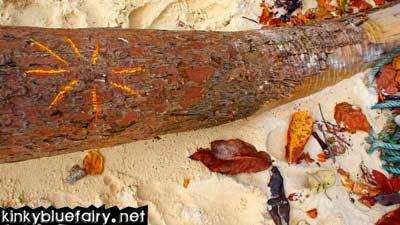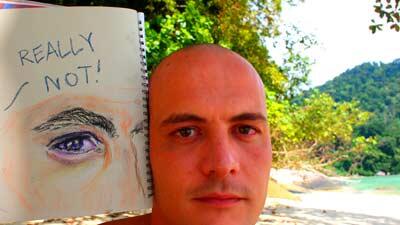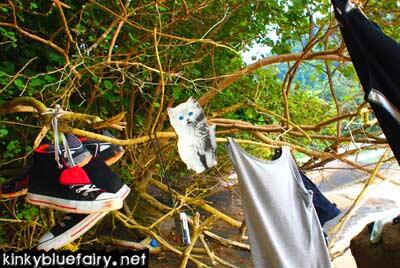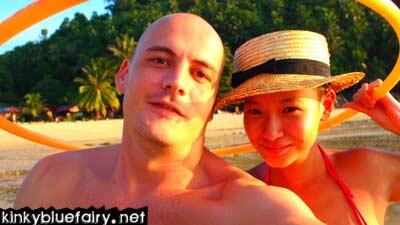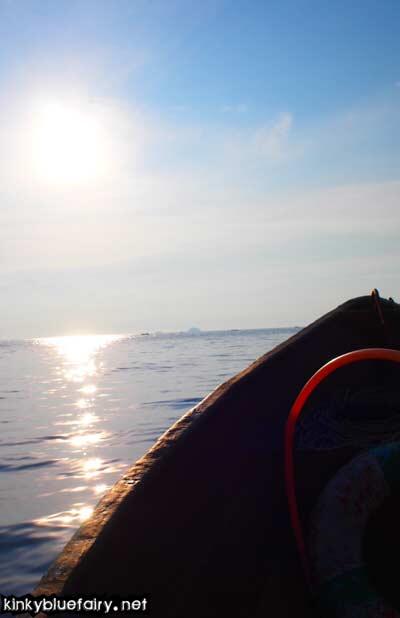 In the evenings, the boat would come fetch us back to Salang beach.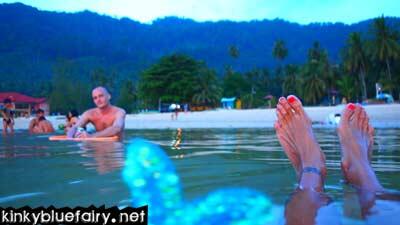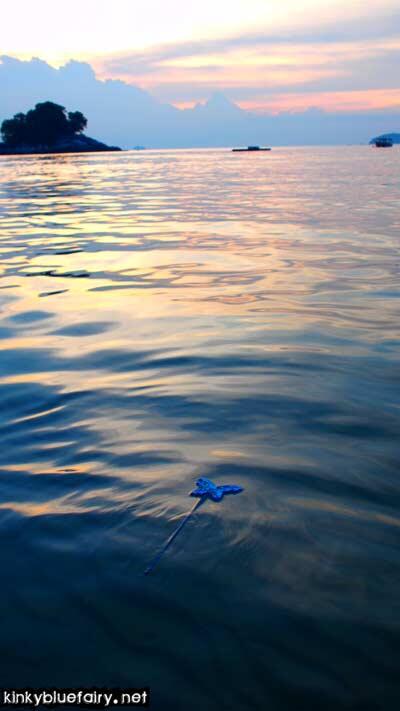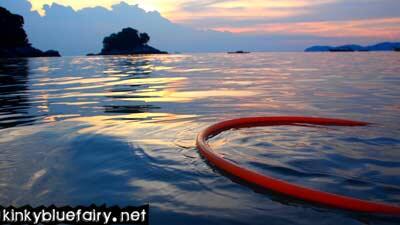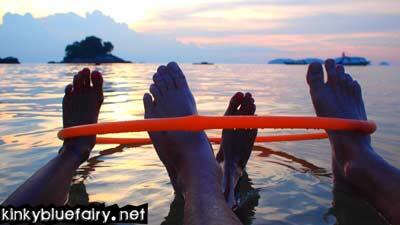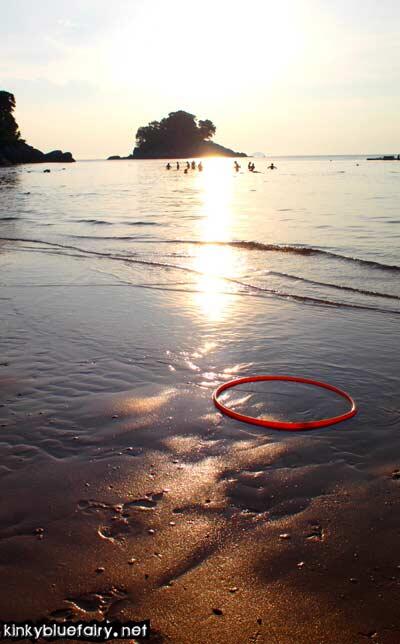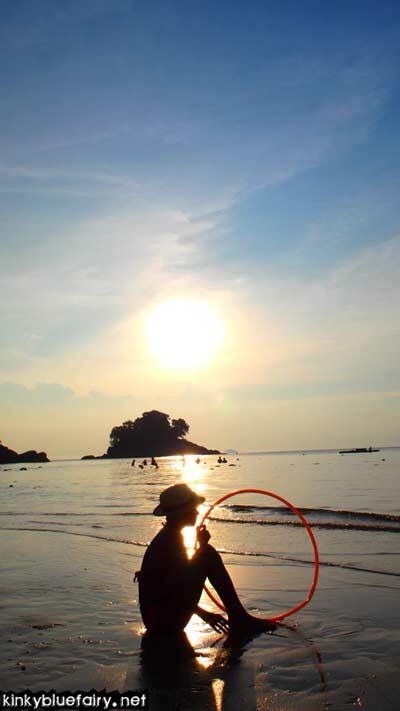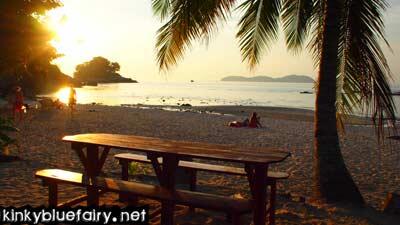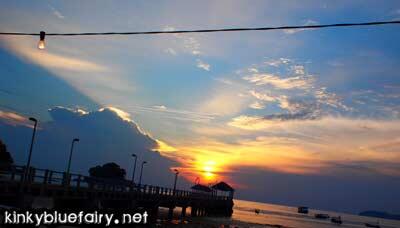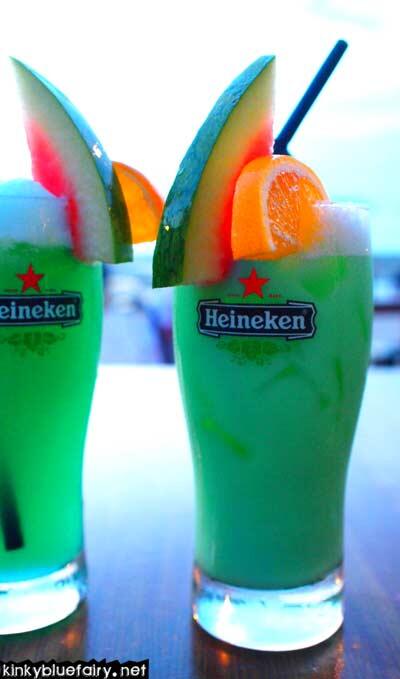 Note:
To get to Tioman, it's easy to drive from KL-Mersing (4 hours).
At Mersing you take a ferry (RM35 one way) to whichever part of Tioman you want.
Plus point: Tioman is duty free