Aunty G has been asking me to put up these pictures for yonks,
so here they are… finally!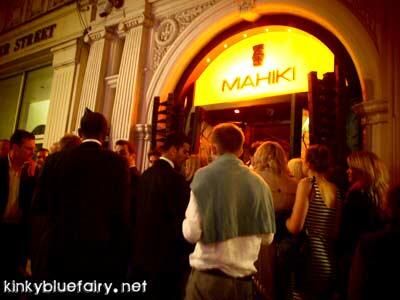 She and Uncle Mark took me to Mahiki,
a club in Mayfair reputed to be popular amongst the young rich kids in UK.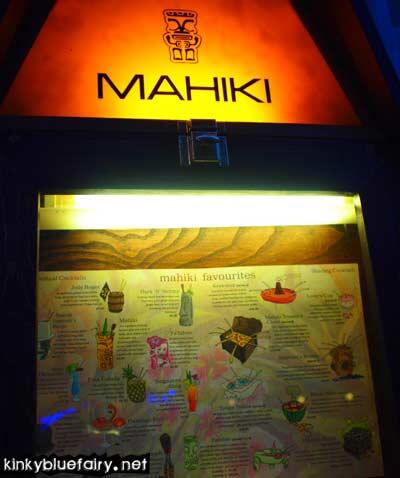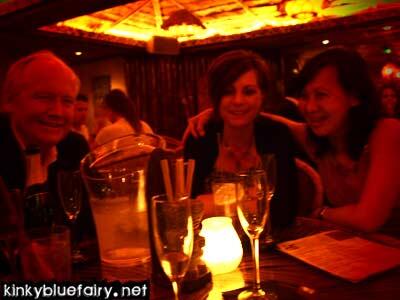 Went there for Carol's birthday.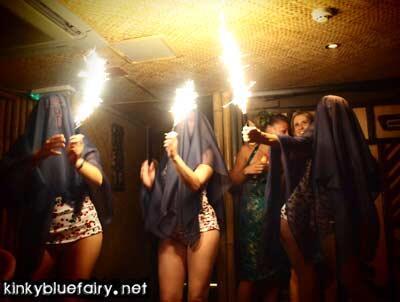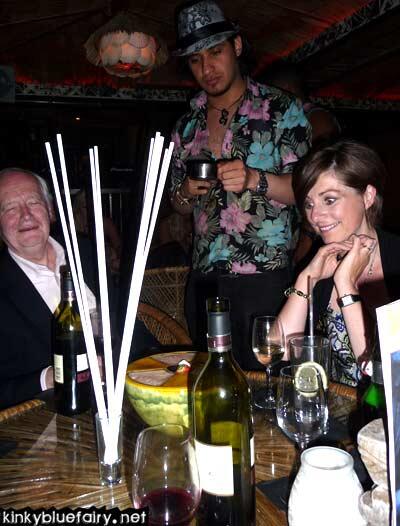 LOVE Carol's face here, haha!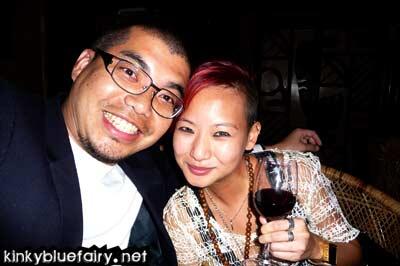 DikHaHaHau was in London for a wedding and was invited as well.
His dad and Aunt G are good buddies and go way back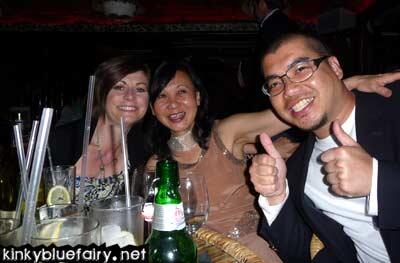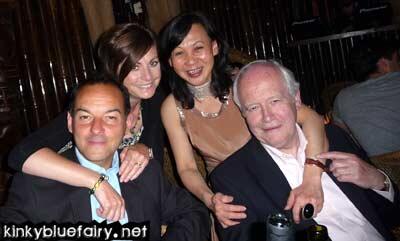 Lou, Carol, Aunt G, Uncle Mark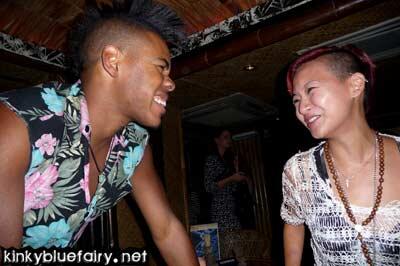 Mohawk-ers unite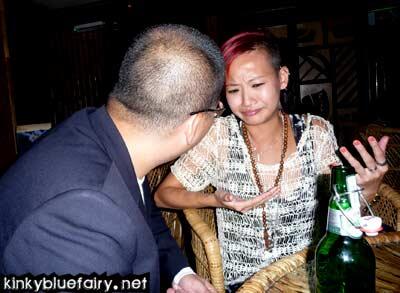 We had heaps of drinks that night…
started of with champagne, then wine,
then cocktails of different kinds!
There's even an attention-grabbing one called the Treasure Chest with fireworks sparkling out of it,
and big enough for 6 people to share.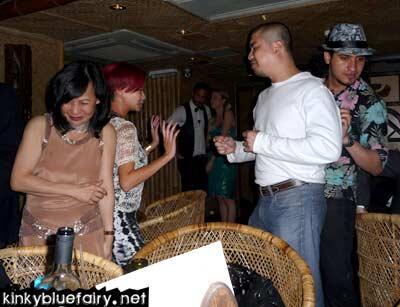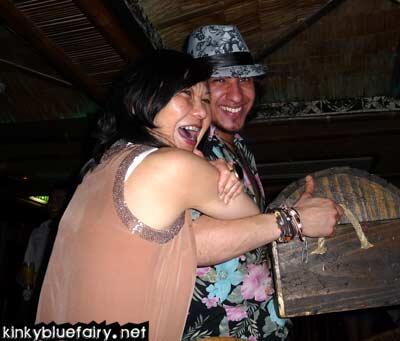 You know it's time to go home when your aunt starts hugging the staff.