As i'm not going to be in London for that many more days,
i really wanted to take Uncle Mark and Aunt G for something…
not that it can repay back the ton of amazing food and wonderful shows they took me to,
but i just had to do something!
I remember them mentioning that they hadn't watched Wicked yet,
and neither had i,
so i went on LastMinute.Com and got tickets to watch it last Tuesday.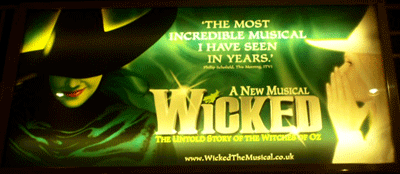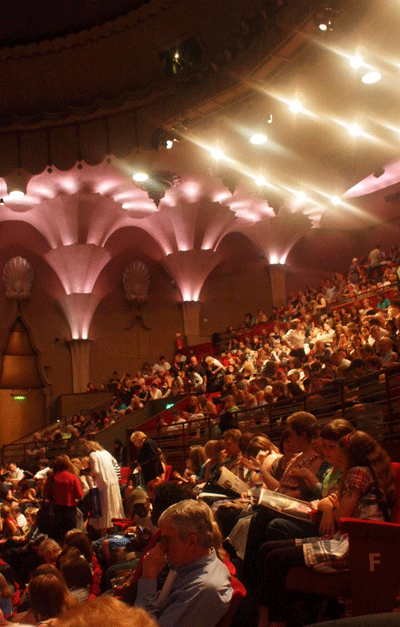 The show was simply spectacular…
I was completely blown away by
the singing
the dancing
the costumes
the STORY
I think if you had to choose only one musical to watch in London right now,
it has to be Wicked!!!
They took me to a gorgeous French restaurant after that
(they paid, i got no more money haha)
called La Poule au Pot which has been the same for 30 years.
I was really looking forward to it
cos i heart French food!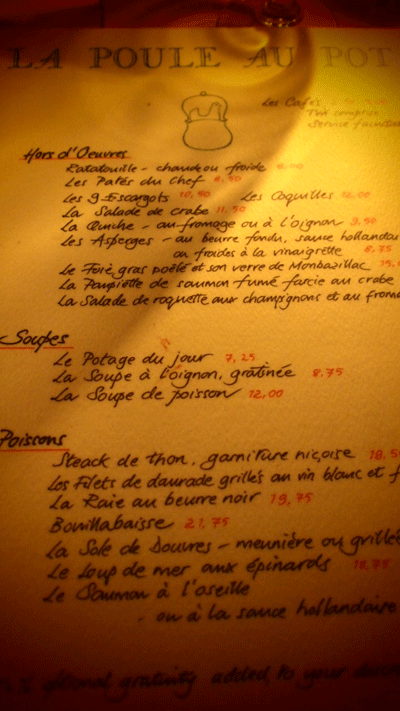 It's so authentic that the menu reads only in French,
and all the waiters speak French.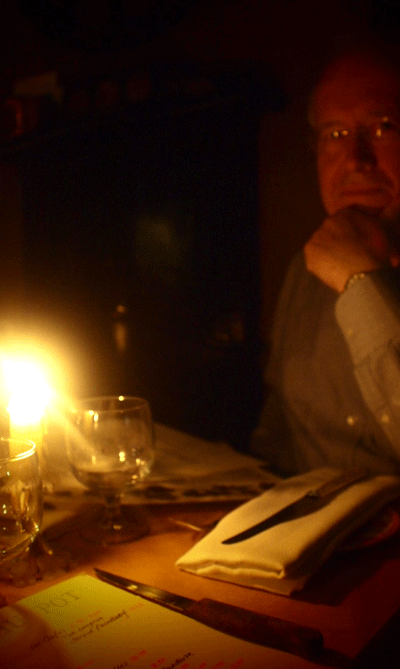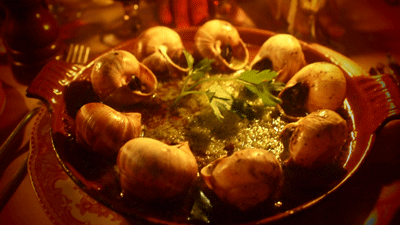 I had escargots to start with,
and bouillabaisse for my main.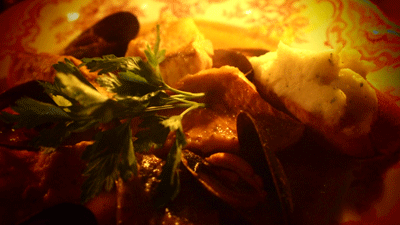 I really like bouillabaisse,
had almost forgotten what it tastes like… <3
Love it to the extent i want to attempt cooking it when i get home!
Being in the restaurant really made me miss Clem,
obviously cos of all the French accents around me.
Well as you're reading this,
i'm on my last trip in Europe – a cruise from St. Tropez to Rome,
then back to London for a couple of days,
before i fly back to Clem