* Written by Michelle *
For 3 nights only, an incredible cast of talents directed by Llew Marsh will be squeezing the laughter of our in the upcoming show "In Your Face". Starring Malaysia's unapologetic Queen of Comedy Joanne Kam and the charming Tony Eusoff, a night of musical medleys and skits is promised to keep you rolling in your seat.
We were told that all of us can expect a full on show that combines the glamour of Hollywood and the theatrics of Broadway. So exciting! The story lines and skits are inspired by Saturday Night Live, and come on, who doesn't love SNL?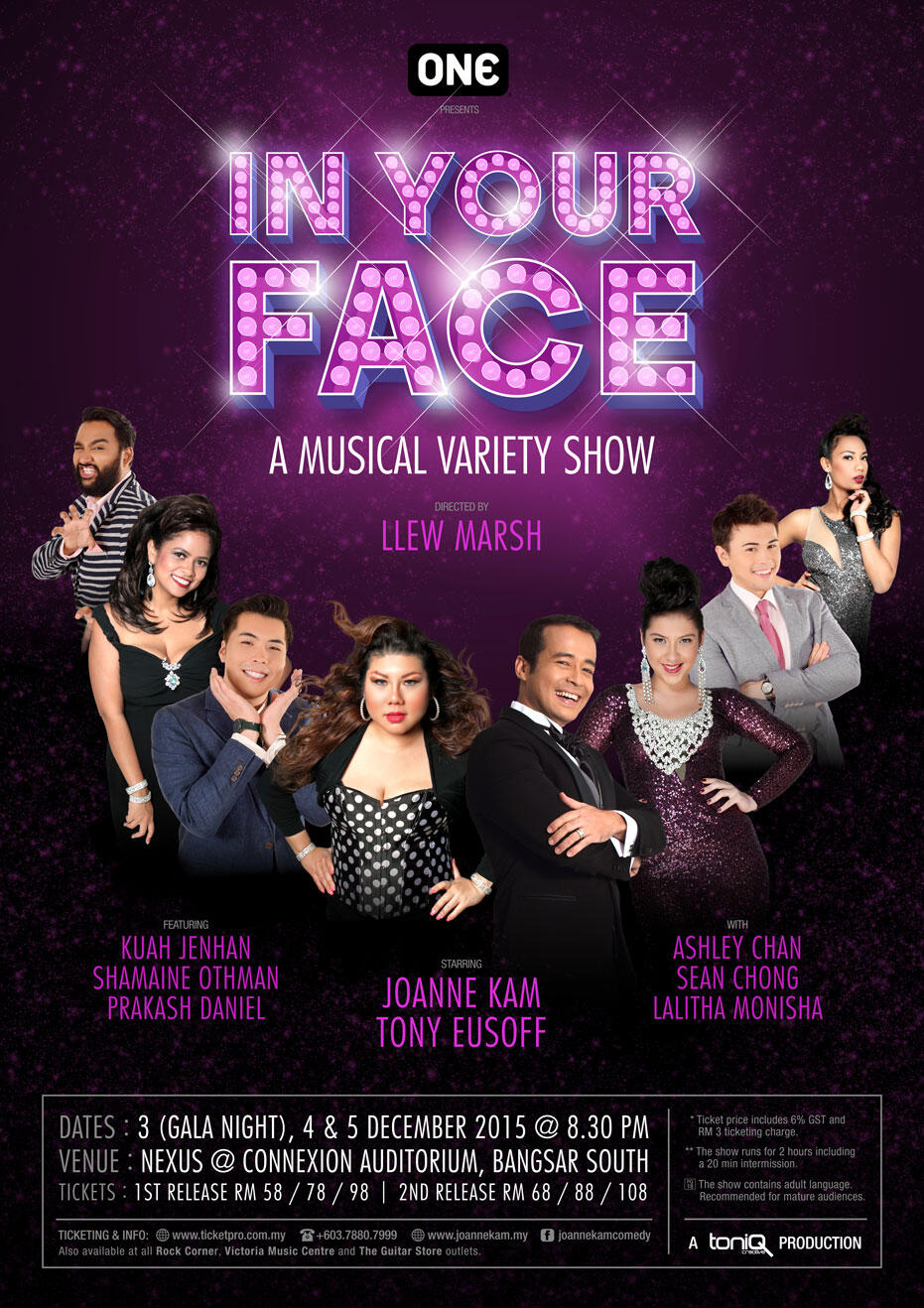 The cast is a myriad of up and coming Malaysian talents like Kuah Jenhan, who is a notable comic actor and writer; Shamaine Othman who is both a director and writer; and Michael Tan, choreography extraordinaire. Then we have YouTube star Prakash Daniel making an appearance as well, with vocalists Ashley Chan, Lalitha Monisha and Sean Chong. It is quite an interesting mix, and these talents are just the tip of the iceberg of the wonderful cast that Joanne has gathered.
Directed by the multiple award-winning Llew Marsh, guests can expect glamorous costumes, updated scripts and jokes and backed by our local musical talent, Daniel Veerapen. Joanne Kam is delighted with the new production and cannot wait for everyone to see it:
"I feel so blessed and thankful to be bringing this show back for one more hurrah. I can't contain the excitement and enthusiasm when we unleash IN YOUR FACE 2015, a truly special show with incredible talents. And yes, boys and girls, I will definitely be in your face for the second time and you will love it!" she says, finishing off with her infectious laughter.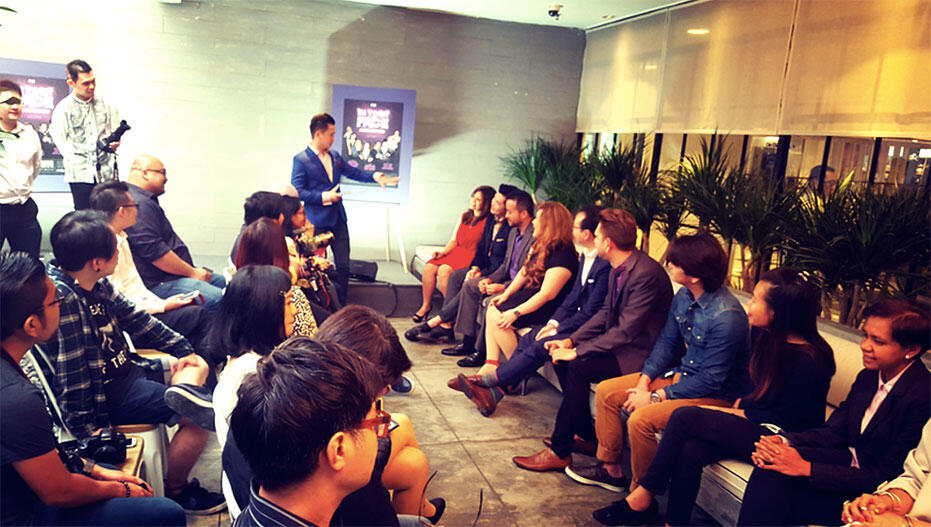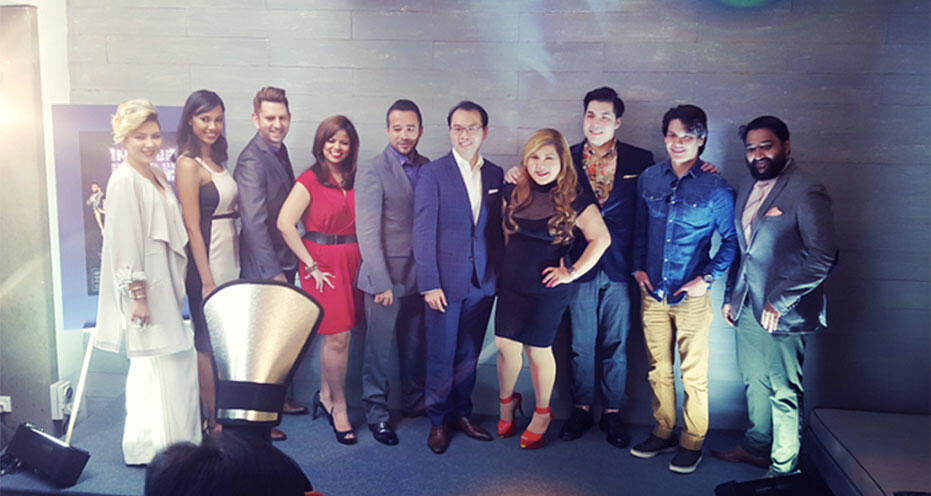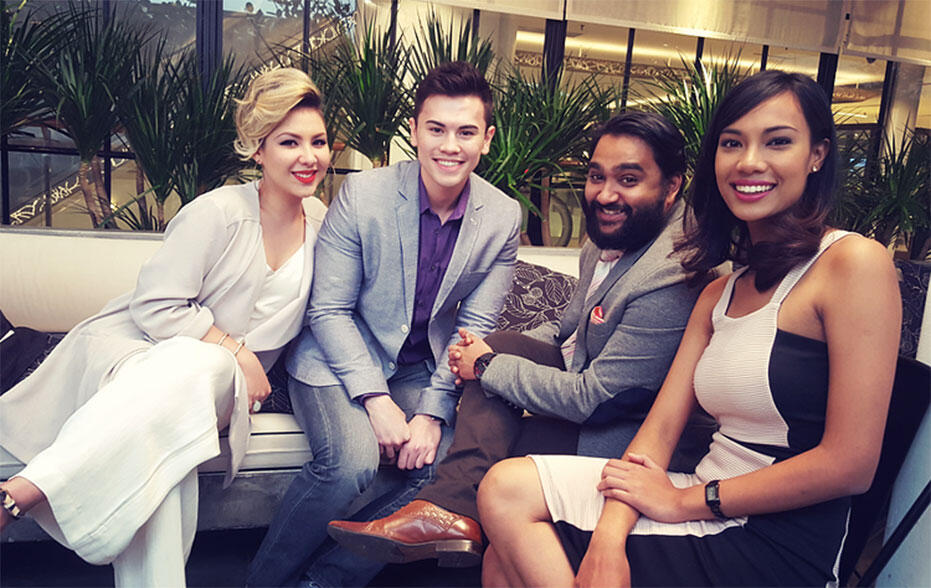 The event is also held in conjunction with World AIDS Day, with ONE Condoms who are sponsoring the event. Ticket sales proceeds for the show will be contributed to a few selected local NGOs who are tackling the issue of HIV/AIDS, so you can be sure that you are not only in for a good night of laughter, but supporting a noble cause too. ONE Condoms will also be launching on 1st December 2015 in Malaysia, to increase the awareness and support for World AIDS Day, as well as advocating safe sex to all.
Be sure to catch this long-awaited performance at Connexion @ Nexus Auditorium, Bangsar South on the 3-5 December 2015. Ticket prices start at RM58 / RM78 / RM98 for the 1st Release. The 2nd Release prices are as follows RM68 / RM88 / RM108, so be sure to get your tickets early. Tickets are on sale now!
+ + + + + + + + + + +
For more information on the In Your Face show:
Website: joannekam.my
Facebook: facebook.com/joannekamcomedy
Ticket purchase: ticketpro.com.my