I miss Amsterdam!
Yishyene and i were sitting by the canal
having lunch + listening to music
and wishing we could have just one more day there.
I landed in Heathrow yesterday afternoon,
went home, dropped by bags, changed,
and made my way to Hyde Park to watch Kings of Leon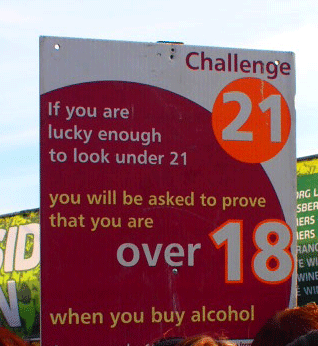 Couldn't help taking a picture of the sign, cos it's SO ME.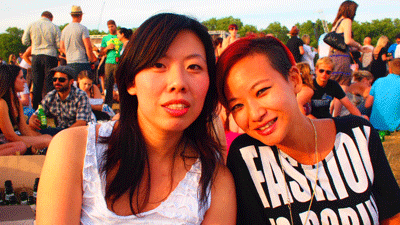 Jayna + i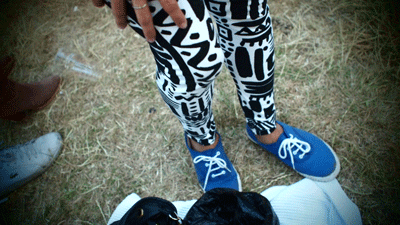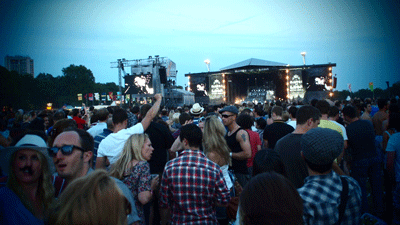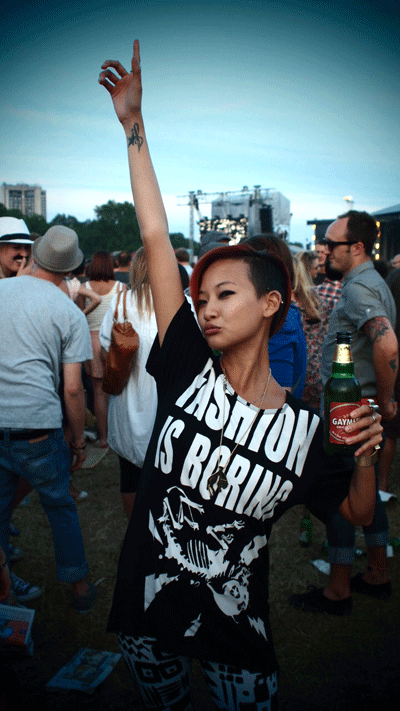 2 small bottles of wine + 1 bottle of cider = party joyce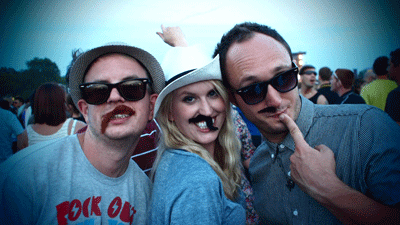 I told the dude he should let me draw a mole next to his mustache,
but he said he has to go to work tomorrow and it won't come off.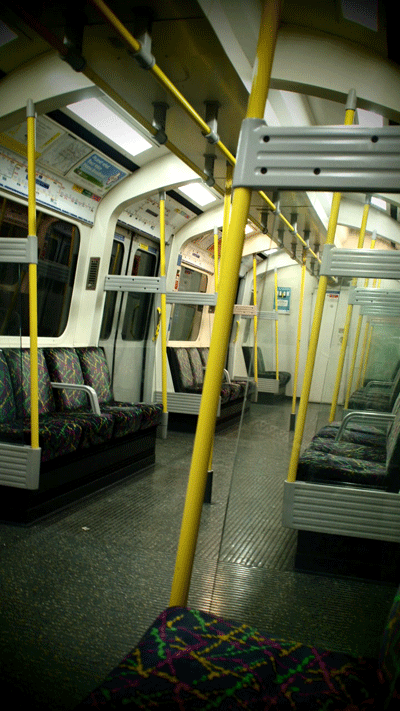 Bought some McDs
and laughed in the queue to myself cos i was watching something funny (which i don't remember now)
and had to explain to the person next to me in queue WHY i was laughing
so they wouldn't think i'm some mad person giggling alone.
Simply picked out some Mars bars milkshake,
and it's currently my FAVOURITE MILKSHAKE IN THE WORLD.
Move away, vanilla.