My grannie took me to Chinatown for dim sum yesterday afternoon.
The last time she took me there, just the two of us, was when i was 17.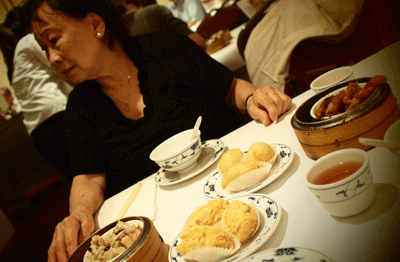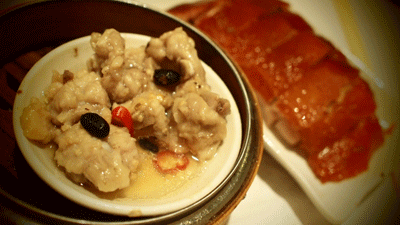 Since i was in the area, i braved the Topshop sale (cos it's usually absolute CARNAGE on a normal day)
and surprisingly… it wasn't that bad!
I didn't get stepped, snapped or shoved.
Did some shopping and contributed to the British economy (as my dad and aunty say :p)
and had a drink (non-alcoholic, for once, I JUST HAD TO MENTION THAT) with DidiBuli,
who's here mainly for Glastonbury this weekend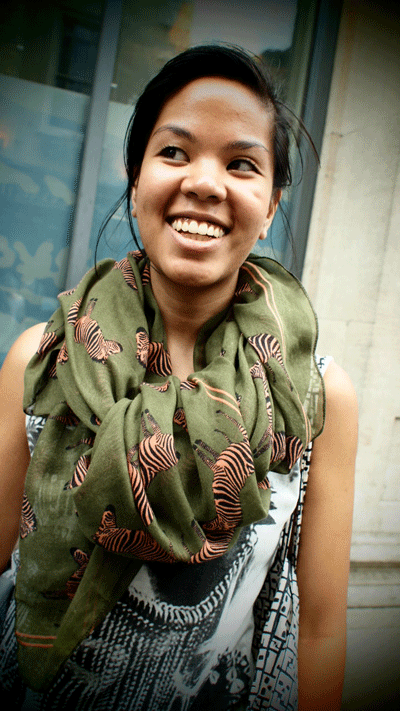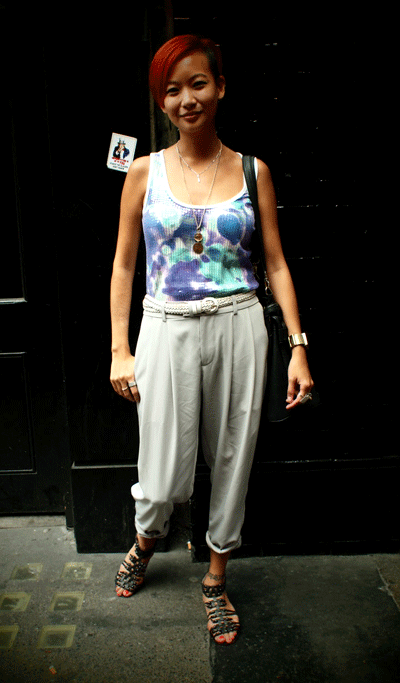 on me >
sequin top; butterfly by matthew williamson
grey harem pants; gallo
sandals; steve madden
belt; bkk
Ran home before the show and dinner to grab my scarf and change my shoes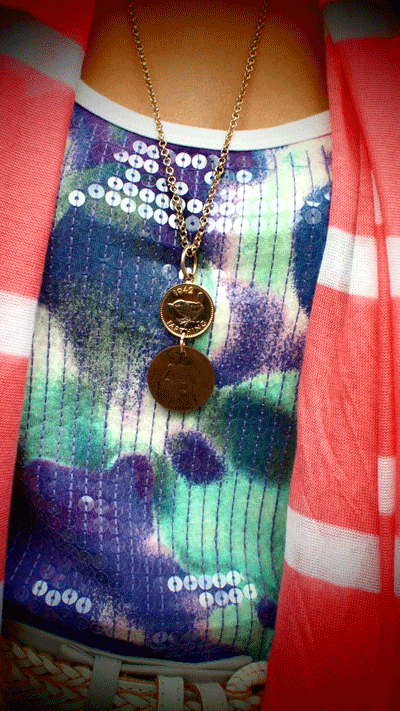 scarf; zara
1942 farthing necklace; brick lane
shoes; tory burch; discount coupons here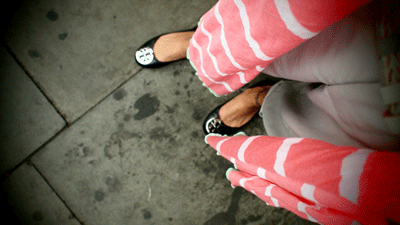 Uncle Mark + Aunty Gerry took me to watch The War Horse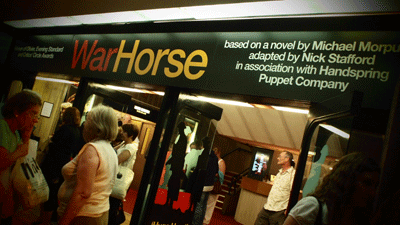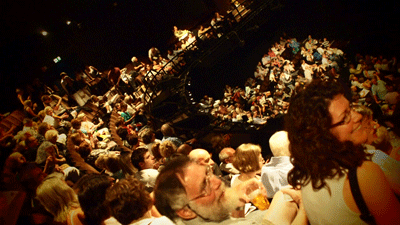 Meesh told me she heard it's damn sad
so i thought, aih, i'm so not gonna cry since i've already been told it's sad!
…
I ended up crying till i wet the top of my singlet -_-
It's SO good and so sad…
I can't believe Uncle Mark didn't cry :p
Went for seafood dinner at J. Sheekey after the show.
And THAT WAS SO GOOD AS WELL.
I had oysters and lobster,
but also ended up stealing Uncle Mark's Cornish stew.
It reminded me of bouillabaisse, which i love, and am plotting to learn to cook!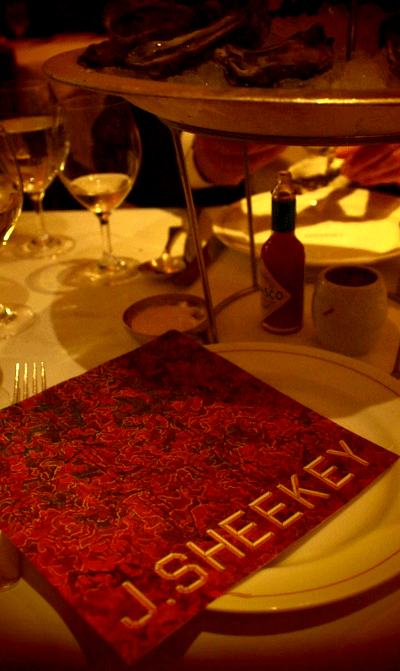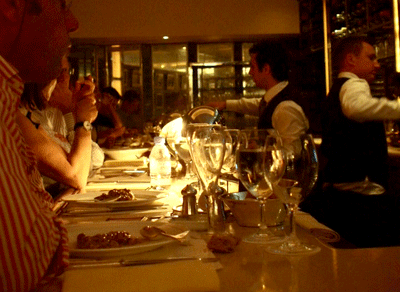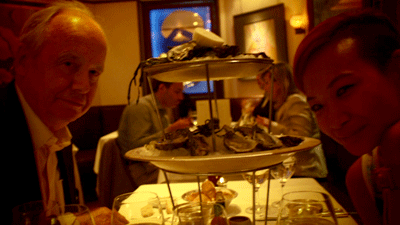 Ate and ate,
savoured the food,
sat back,
sighed,
and thought to myself,
"How am i going to return to a normal life without food like this in KL…"