I went to Fort gyms earlier today, and was telling Brian about the oyster affair i had at Southern Rock Seafood last Sunday.
B: I never liked oysters
Me: Well, i guess you either love them or hate them... *tries to be diplomatic*
B: I had my first oyster and was like yuck
Me: Ok stop. I think we can't be friends anymore
I love oysters...!!! It's one of my favourite foods.
When i was under Aunt G and Uncle M's care in London at 17, i devoured all the oysters they'd proffer me till Aunt G told my dad, "Your daughter loves oysters and foie gras, and she's becoming very expensive to feed!"
Thinking about oysters got me reminiscing about the day i ate so many oysters, i didn't touch them for a whole year after.
Imagine that.
I out-oystered myself (which i never thought possible). And then i realised - i have all the pix from this particular day edited and in my blog's backend for years *cough* and never posted them.
So in memory of my most marvelous oyster-binging day... a whole bunch of pix.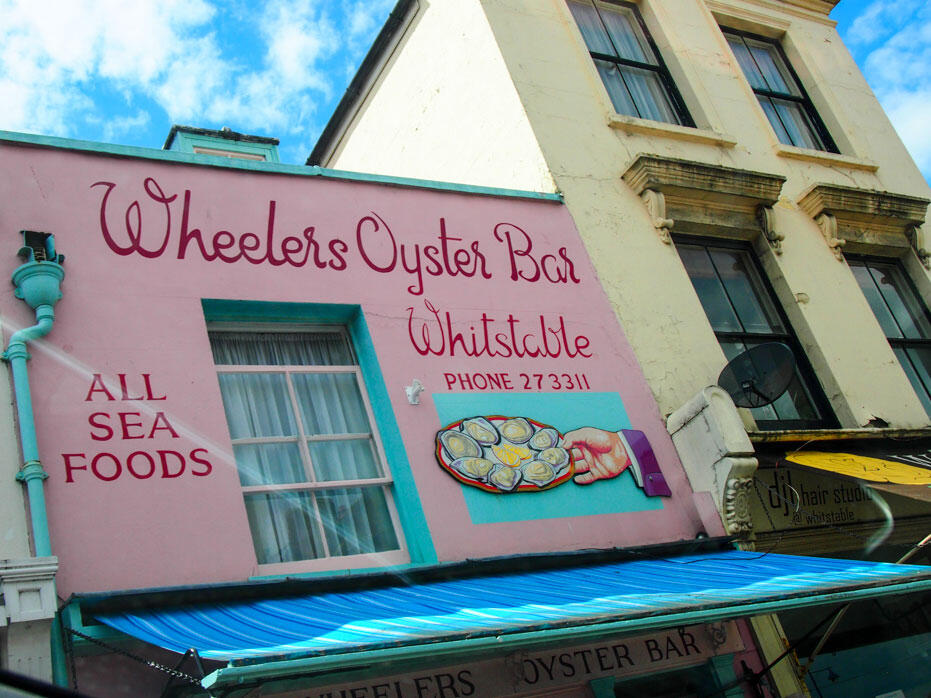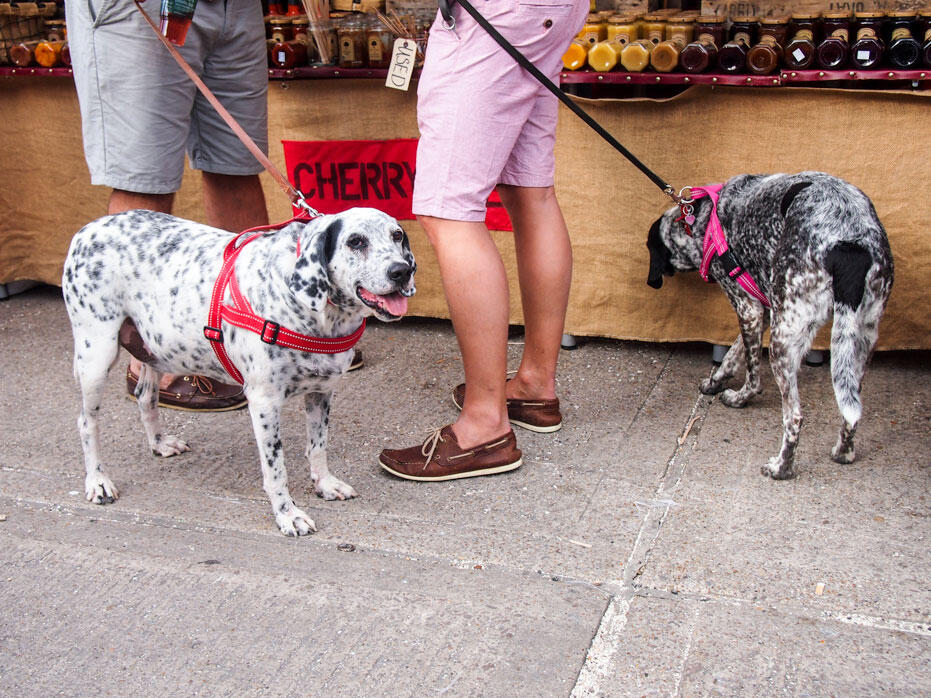 This was in the summer of 2015, when Jason + Neena + baby Aaron and i headed to Whitstable for the town's annual oyster festival. A whole trip dedicated to oysters and wine. Saying no would have been a lifetime mistake.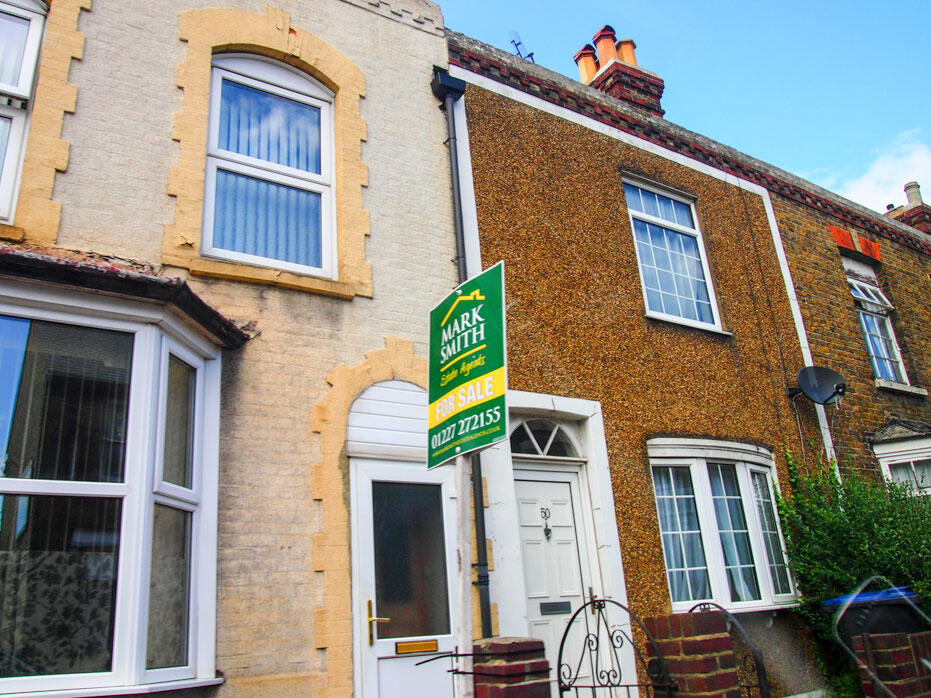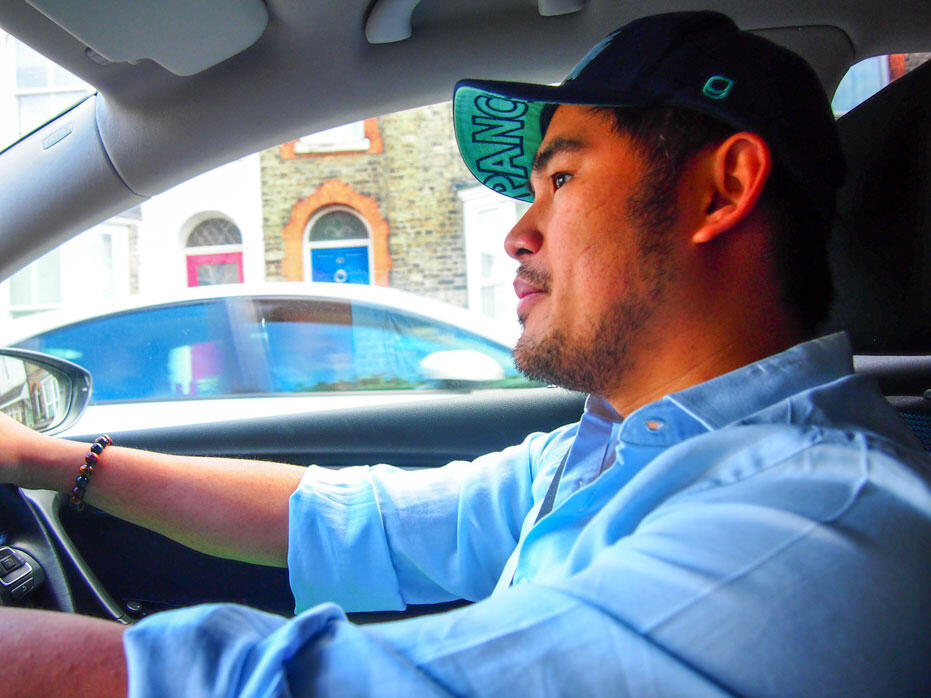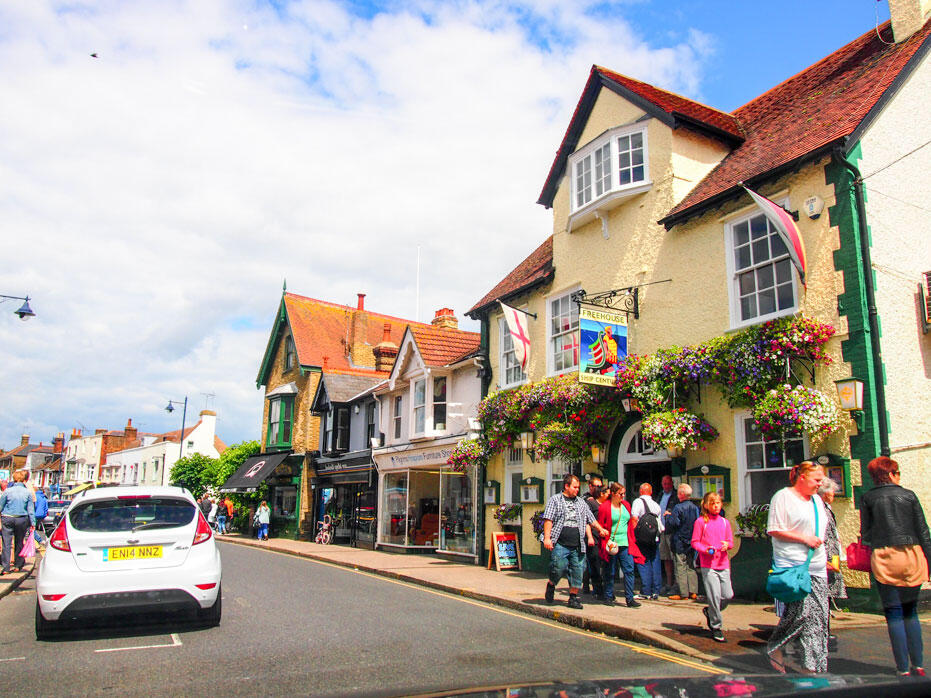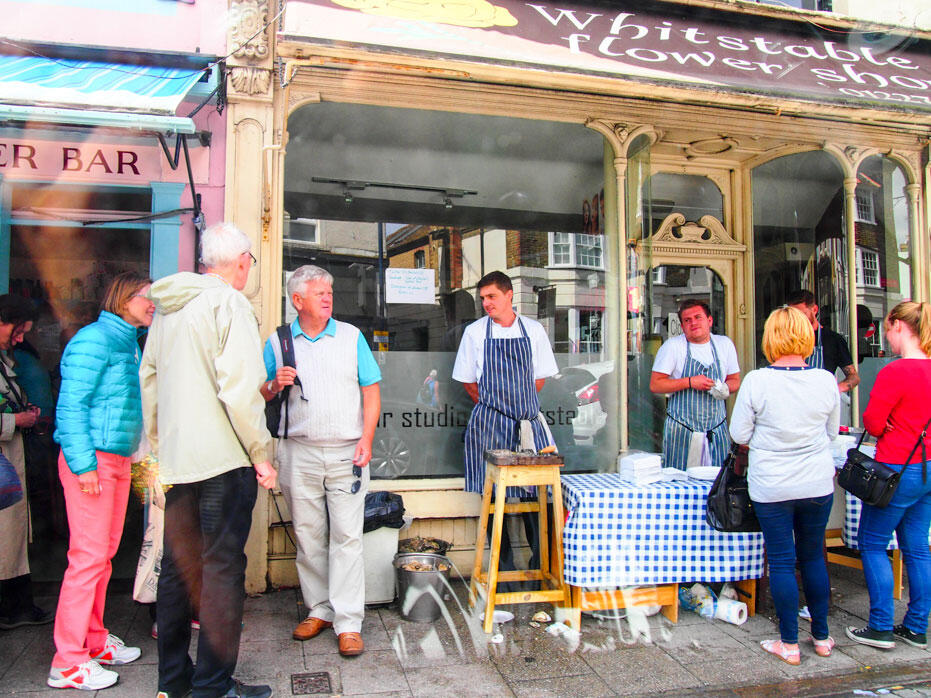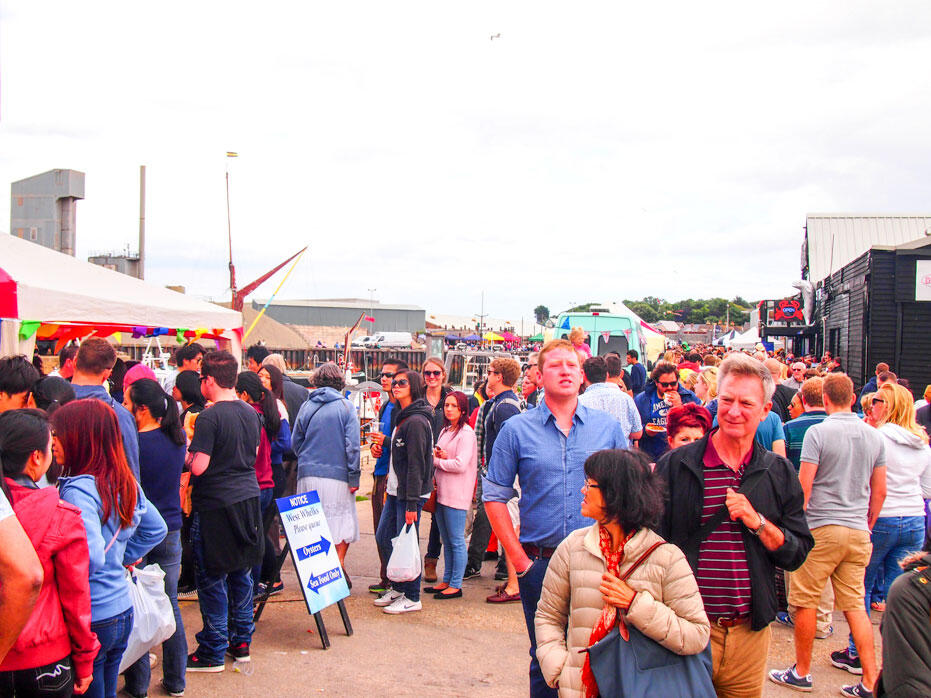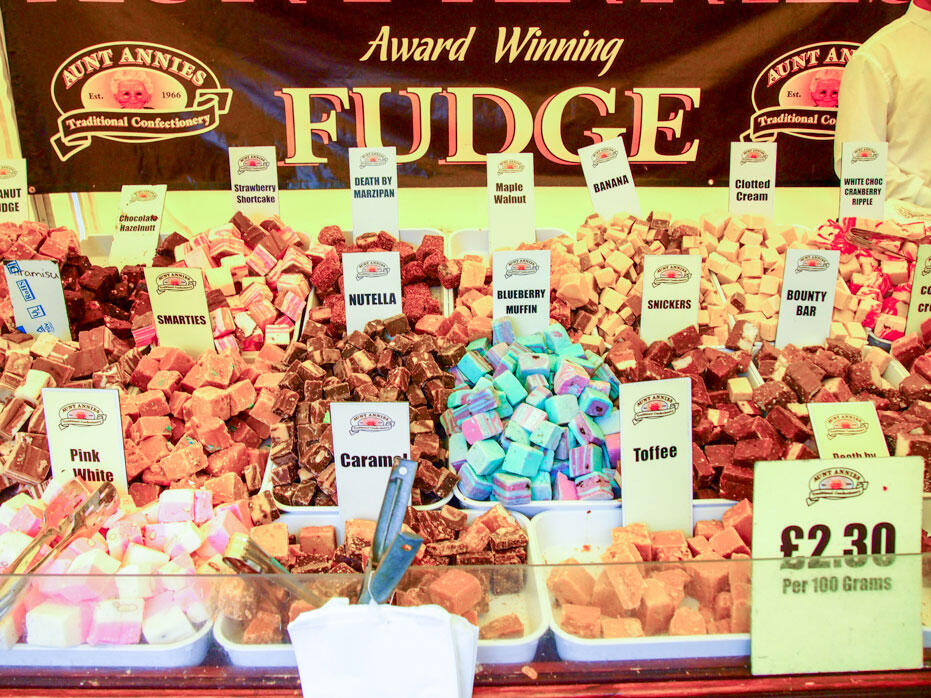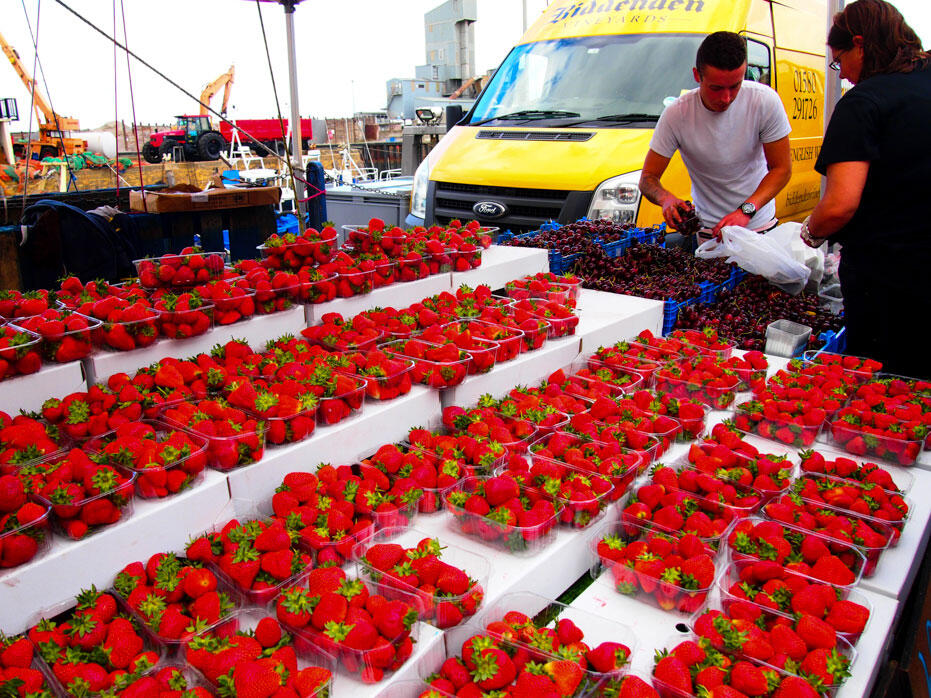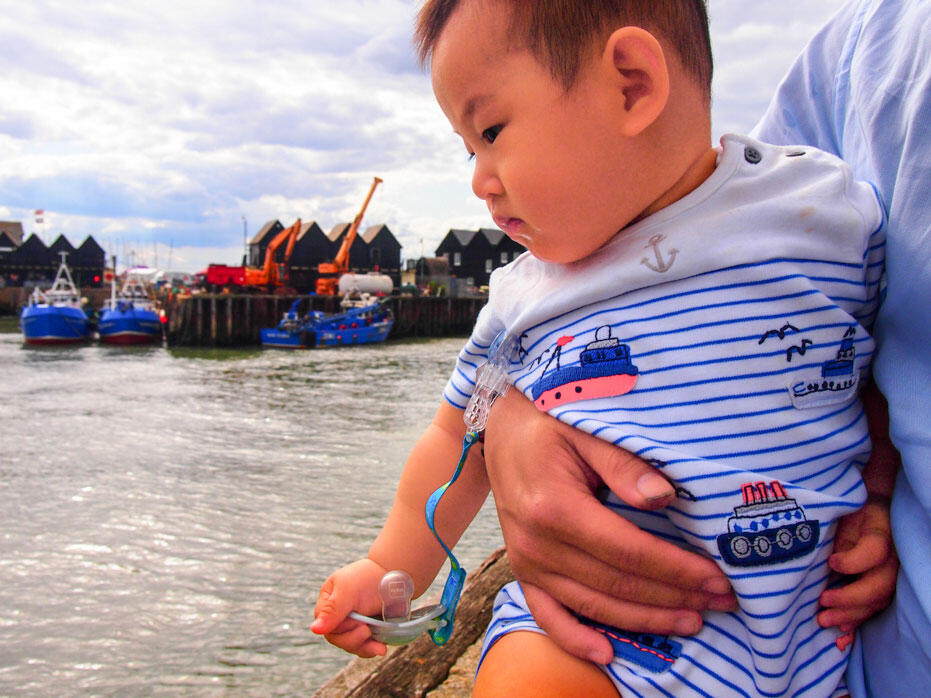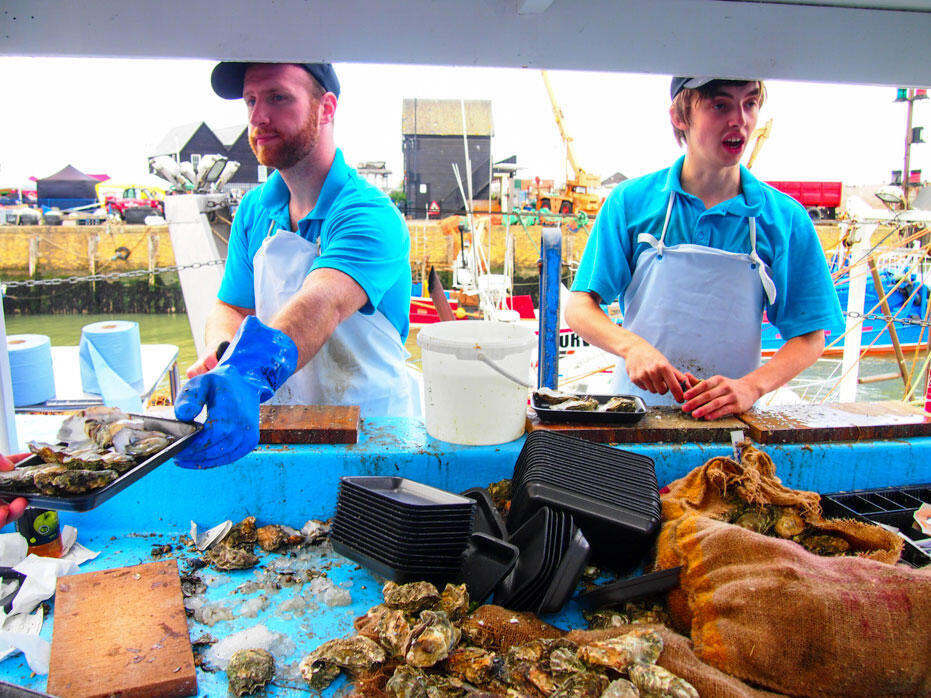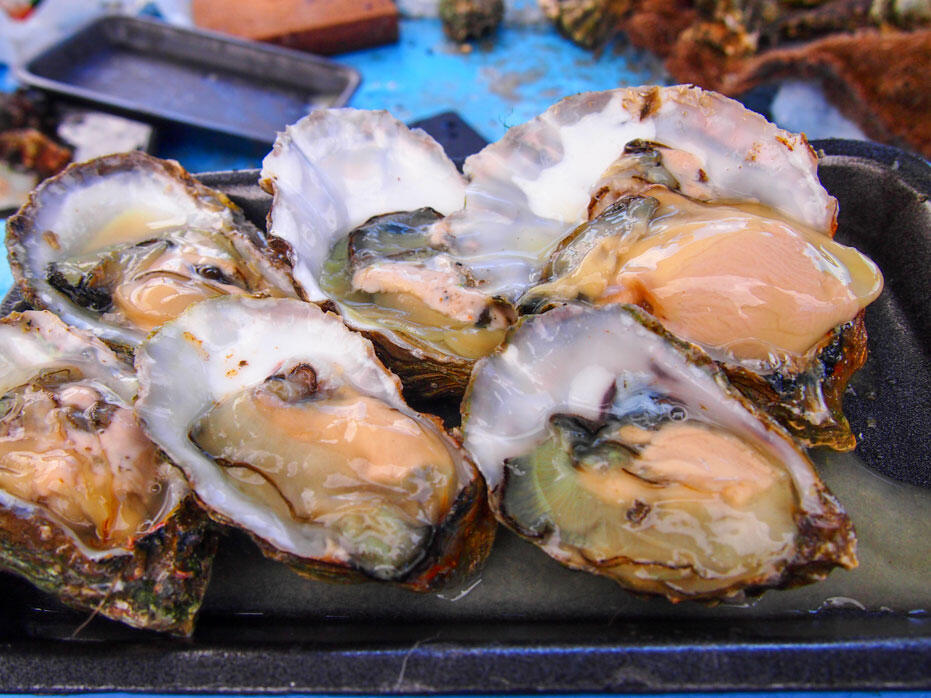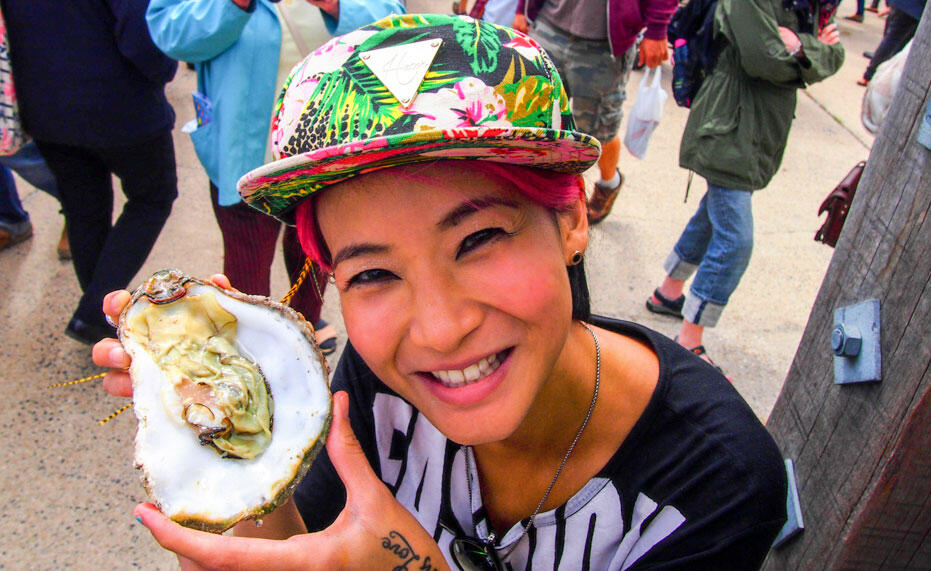 Jason and i must have had 3-4 dozen oysters each, whilst Neena practiced more self-restraint. We started off with small oysters, and built our way up to larger oysters across a couple of hours. By the time we made it to eating the large oysters, they were so massive and cloying we had to stop at some point... i almost threw up oyster! (but glad i didn't cos what a waste that would've been!)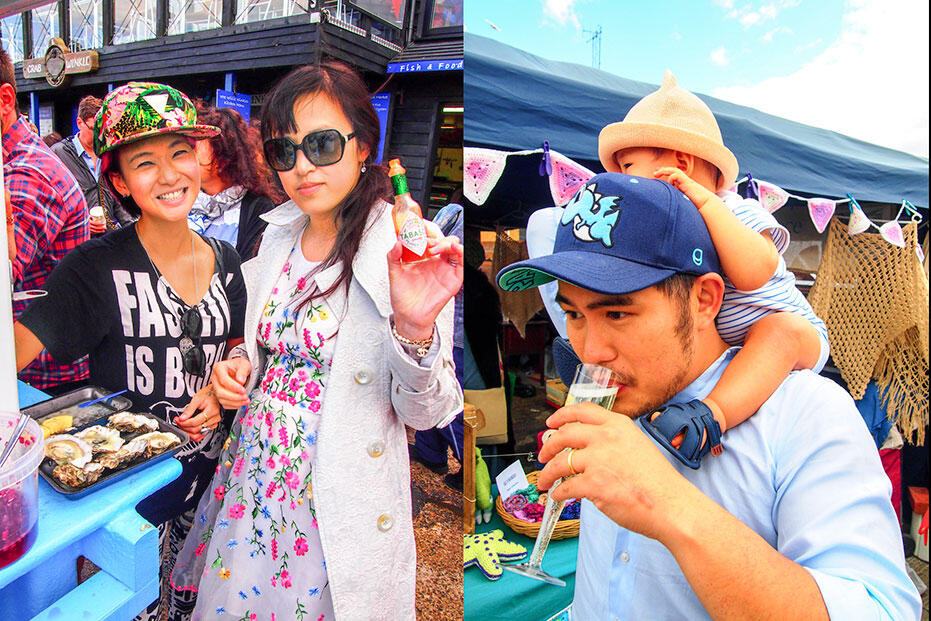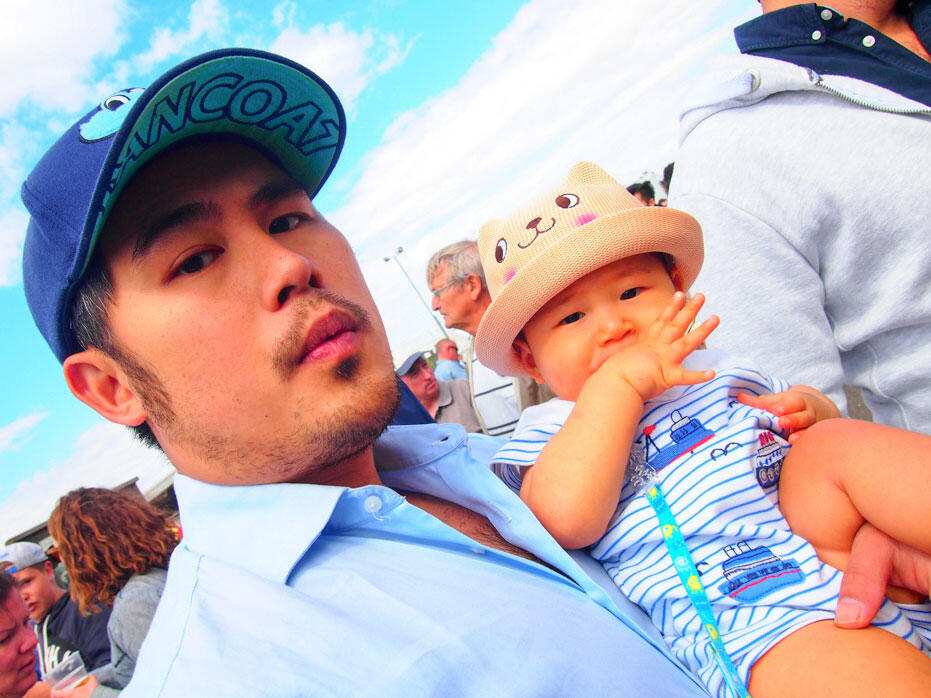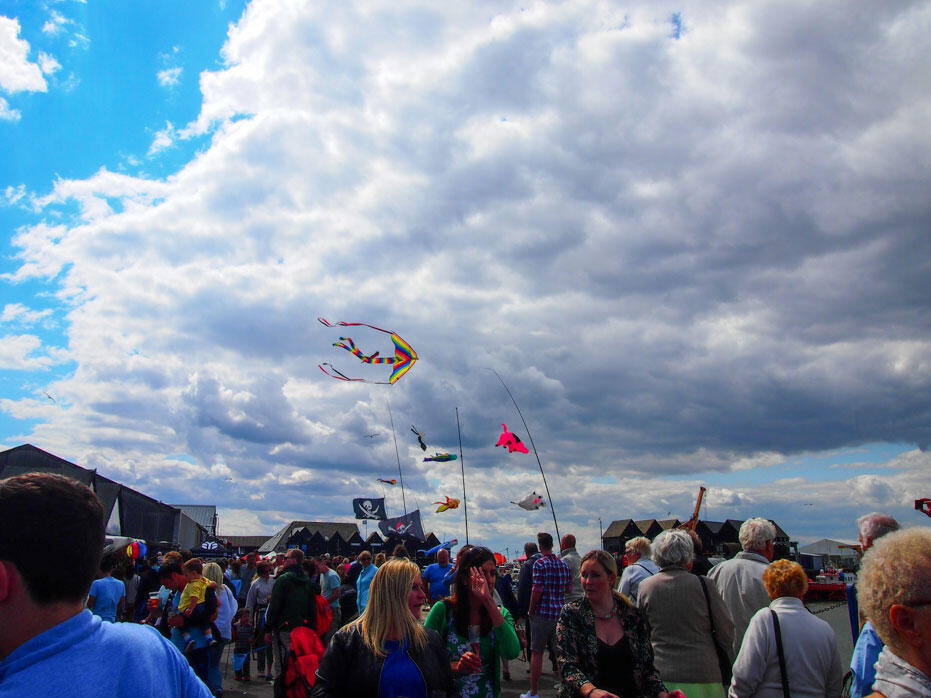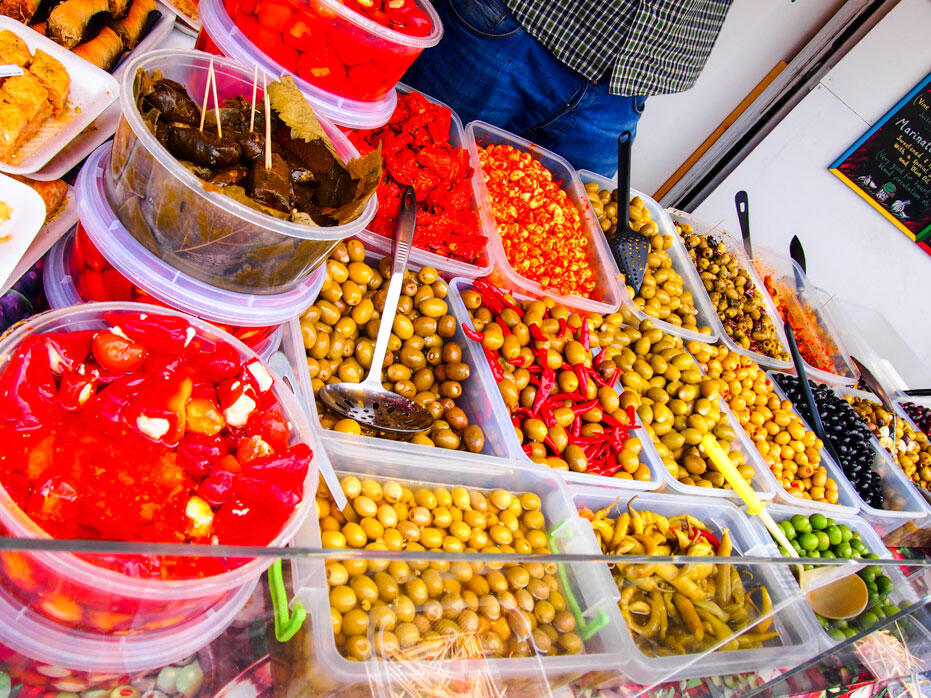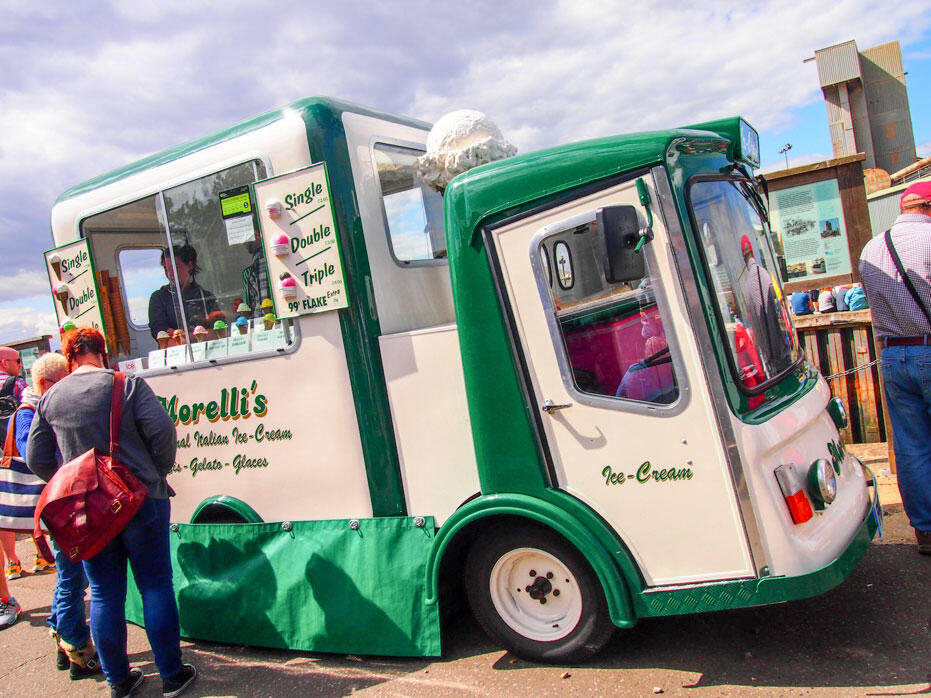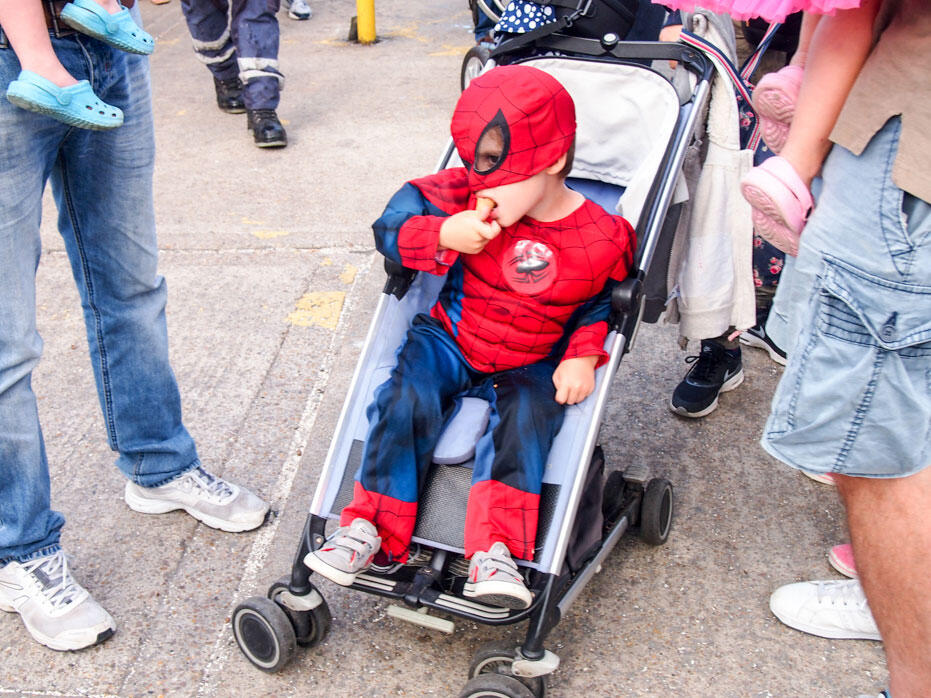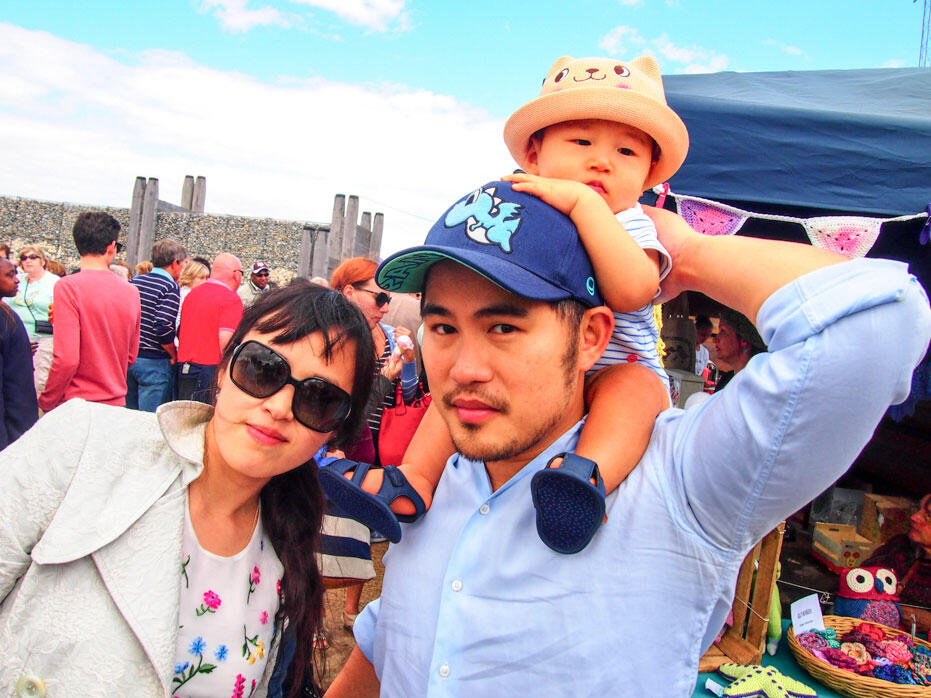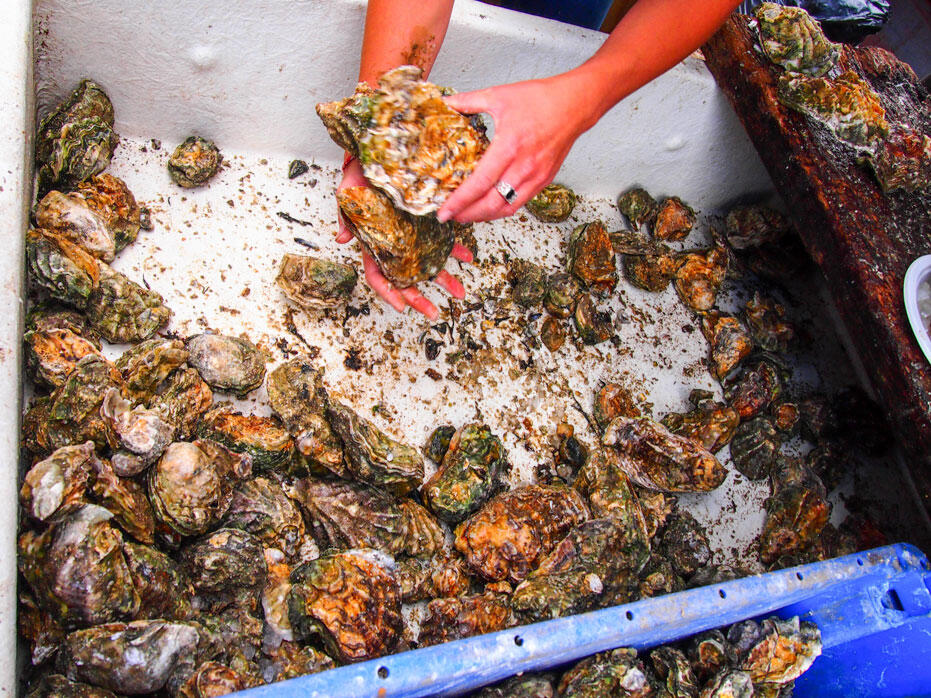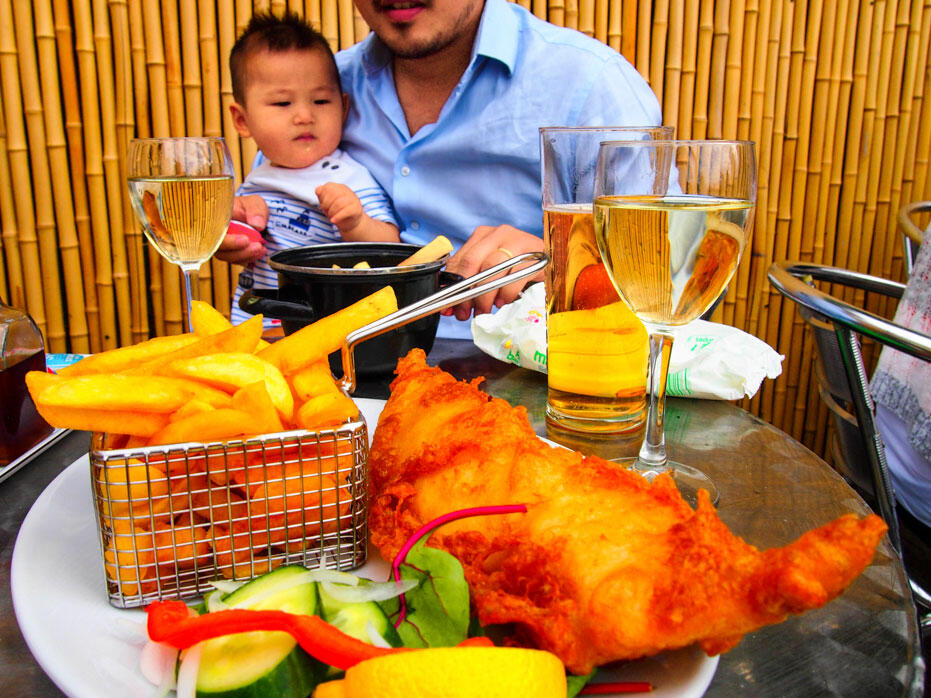 We had to break for hot food in between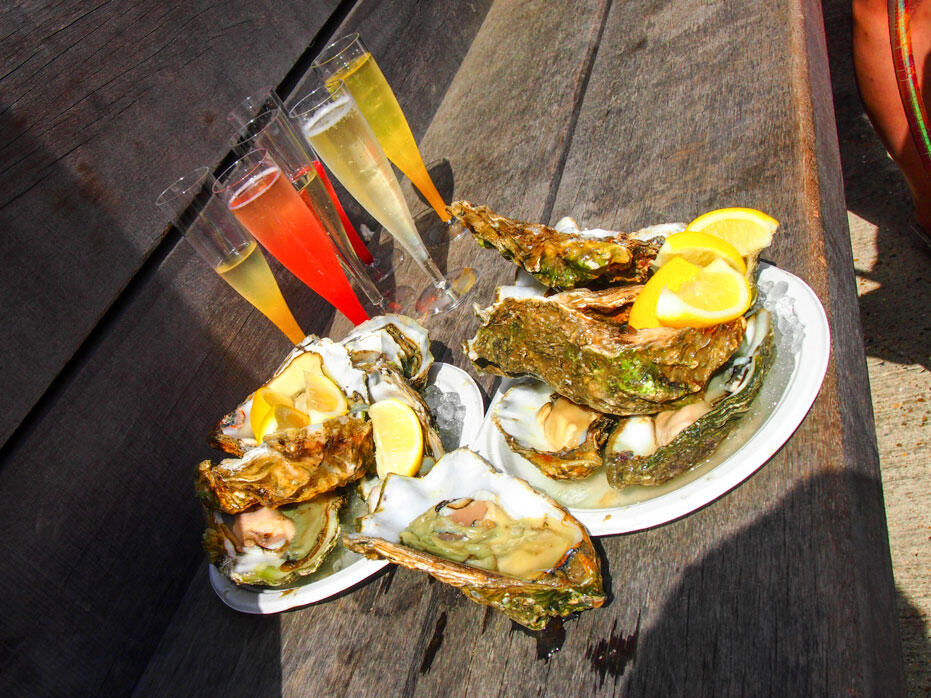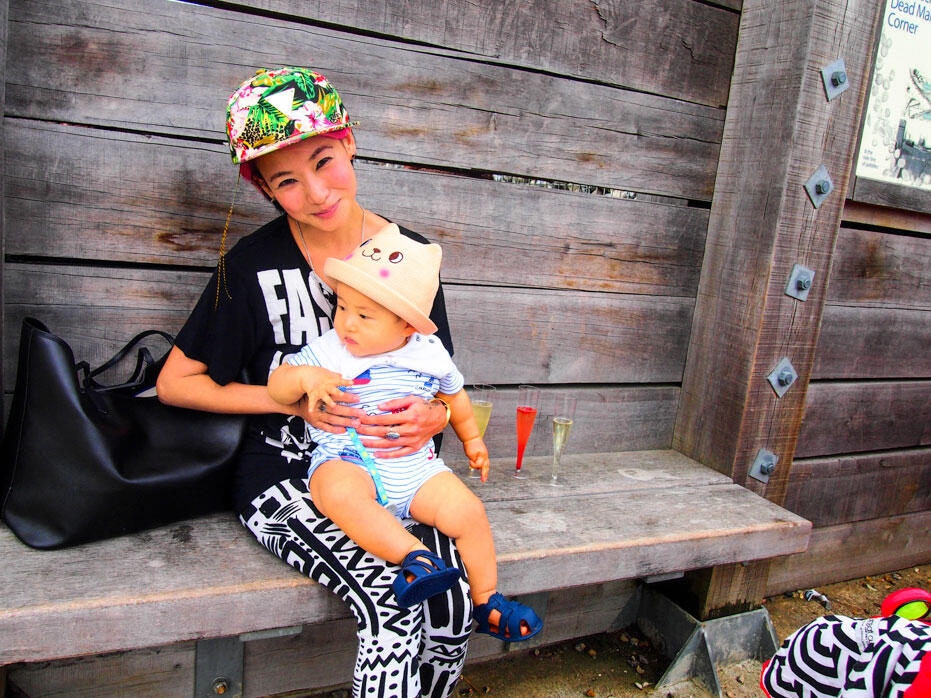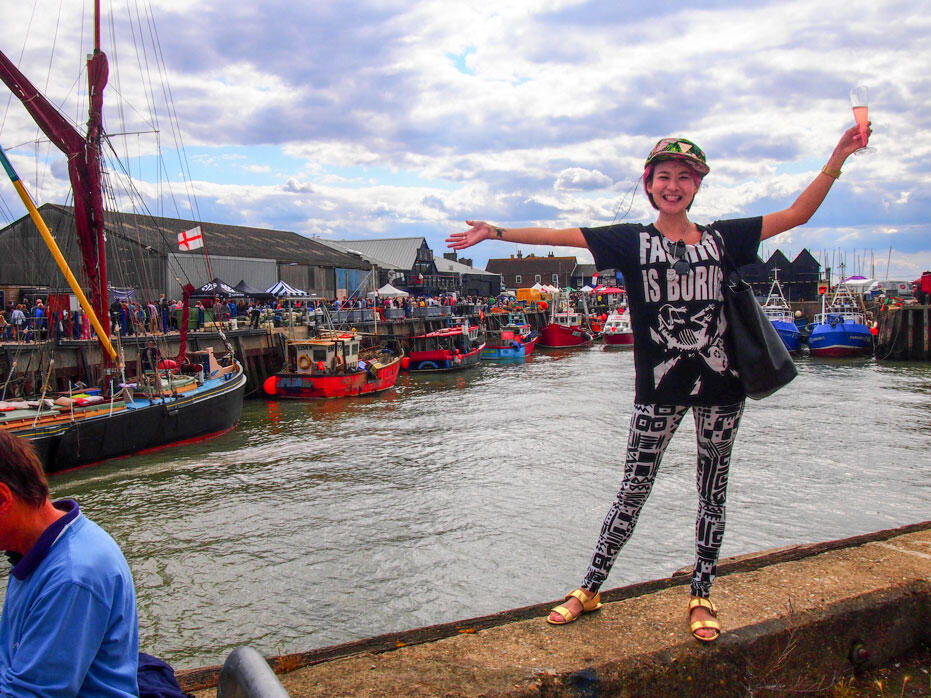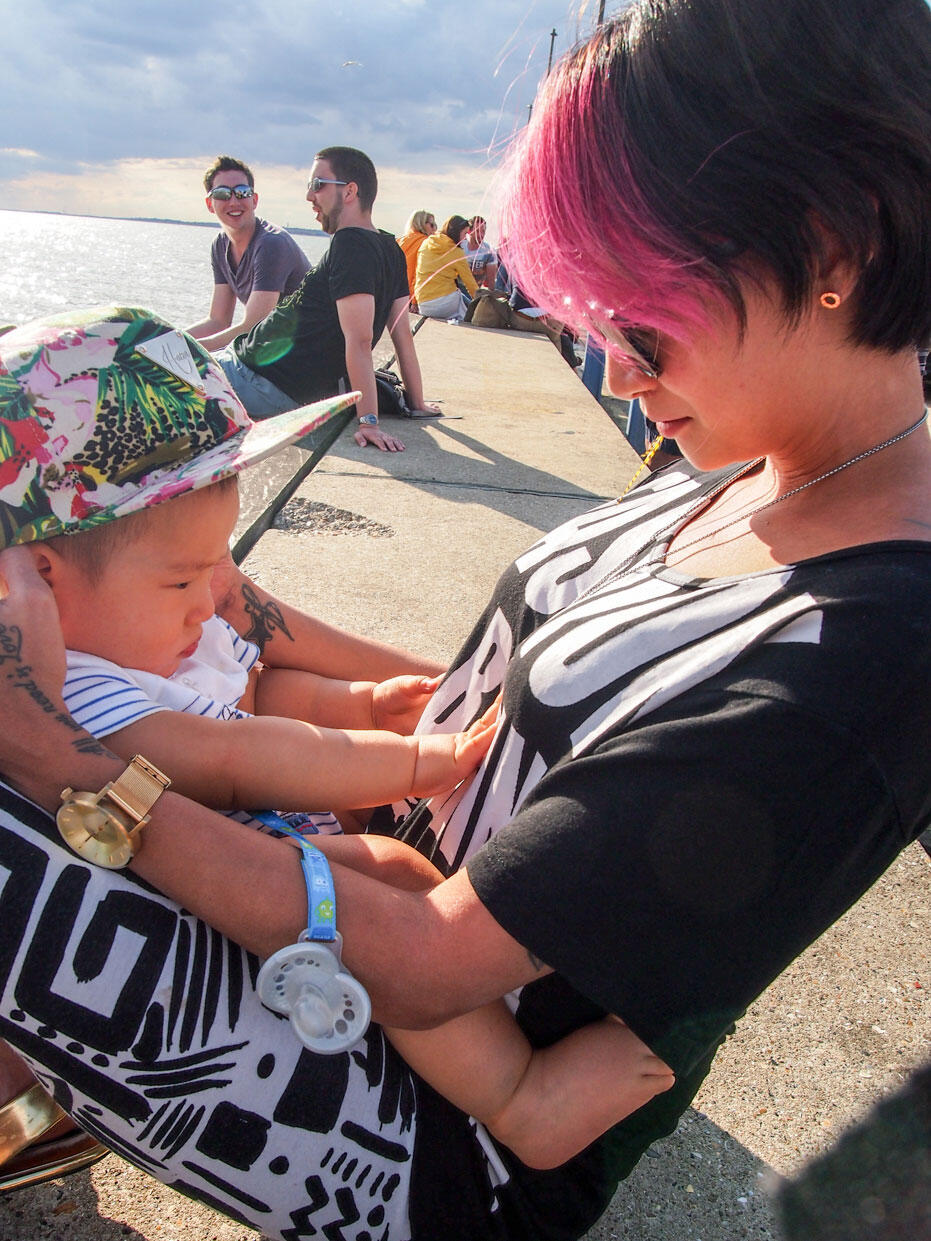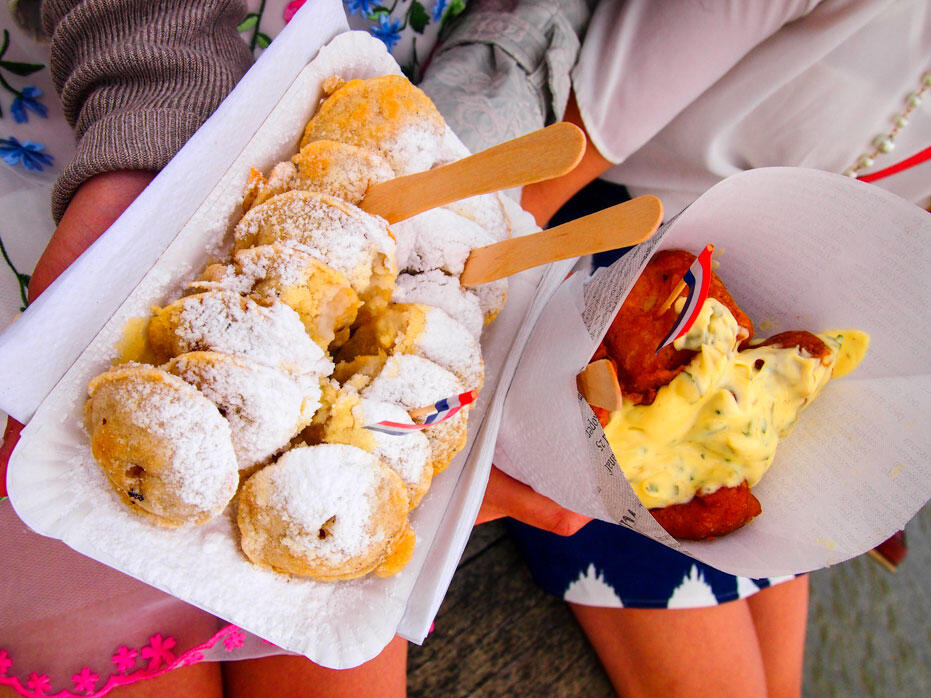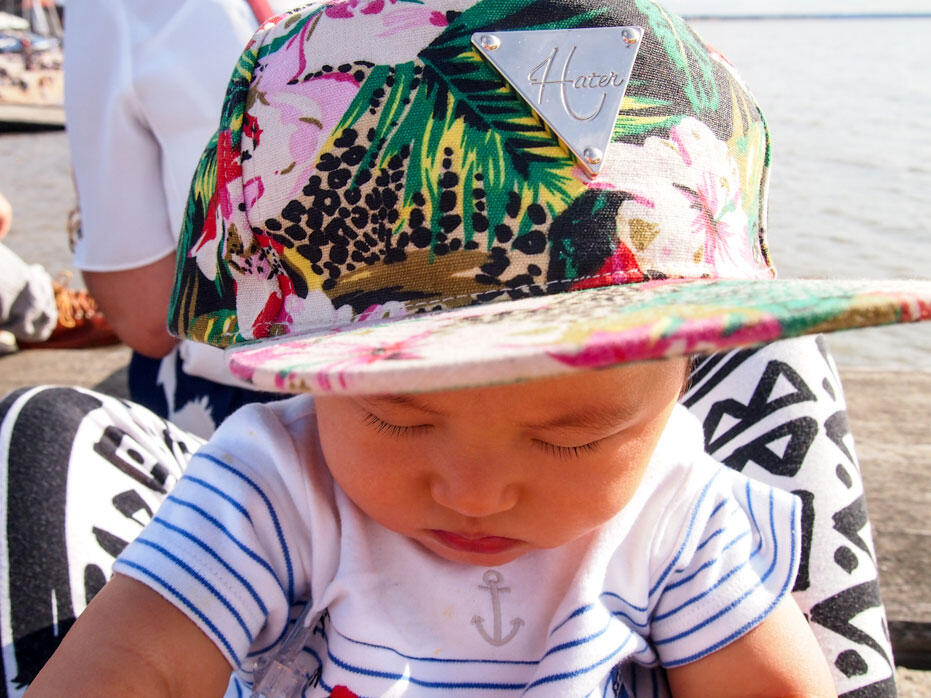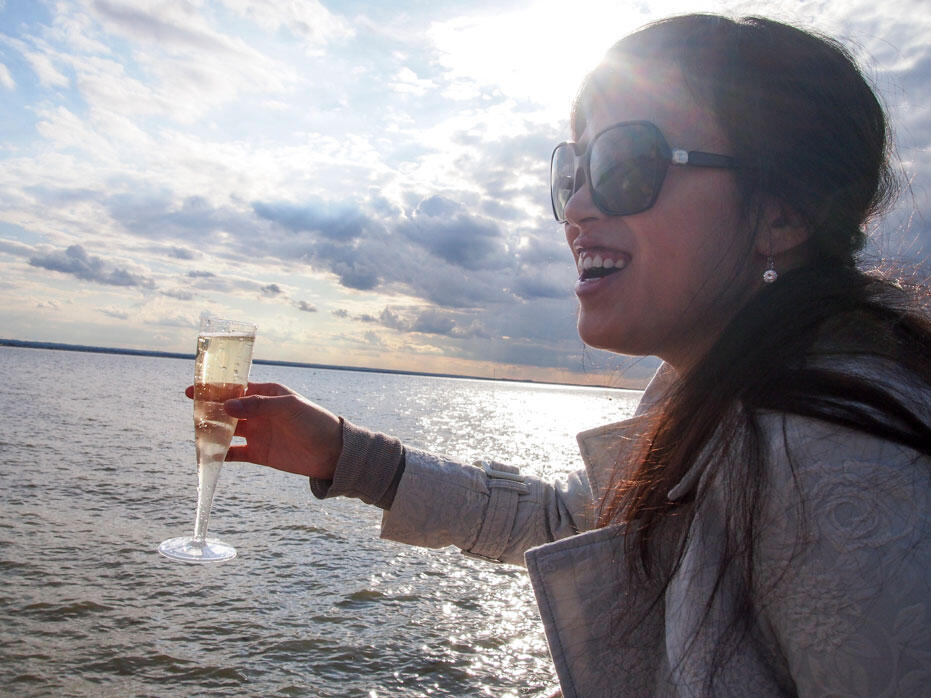 After oyster mania, we dropped by the supermaket and i watched Aaron whilst they did parent-ey things like buy milk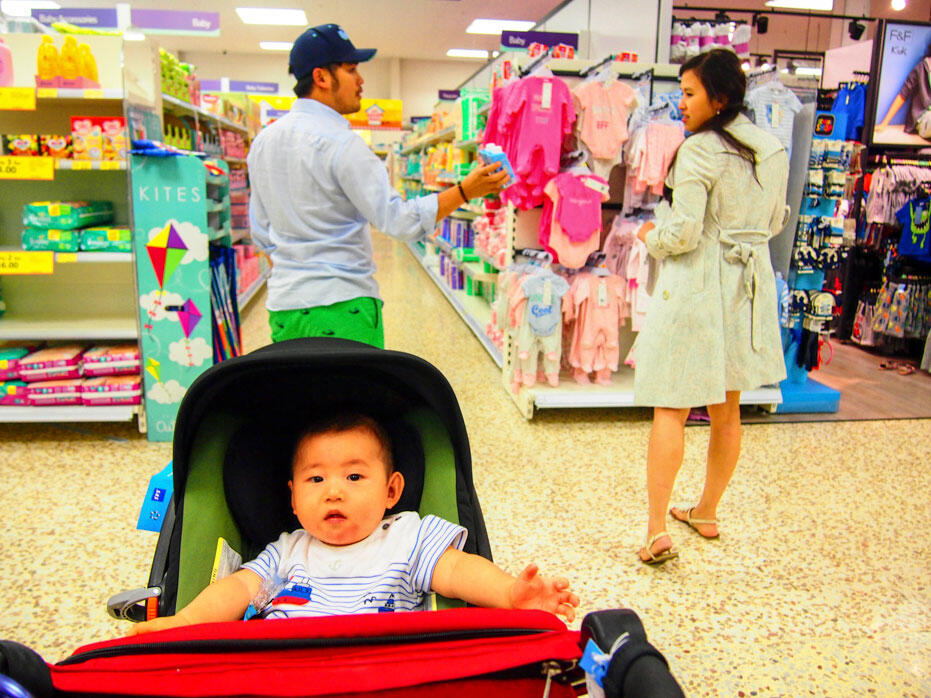 Lunch next day was hot food for sure! >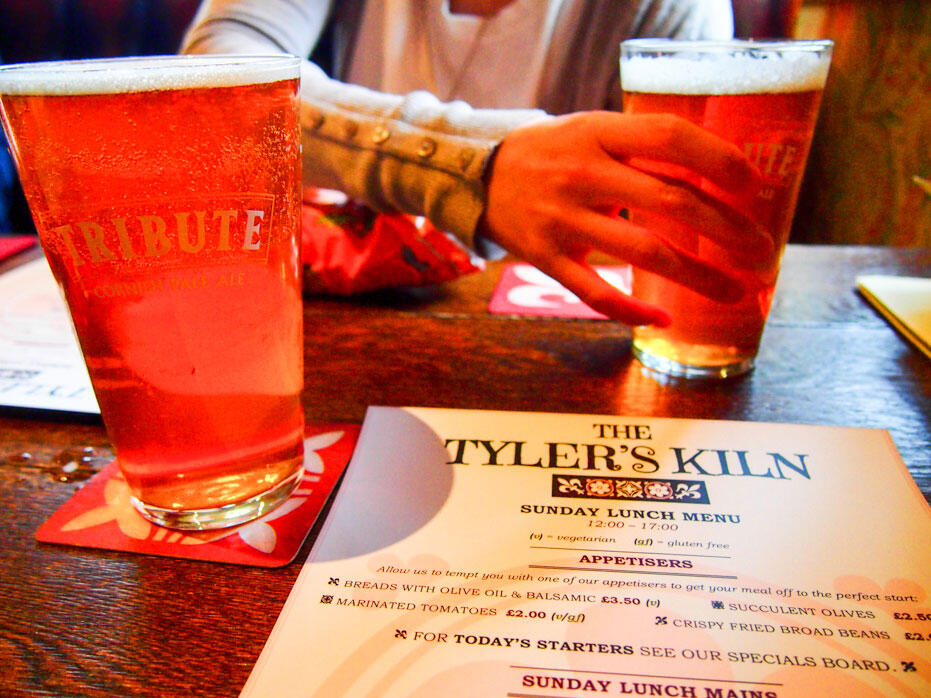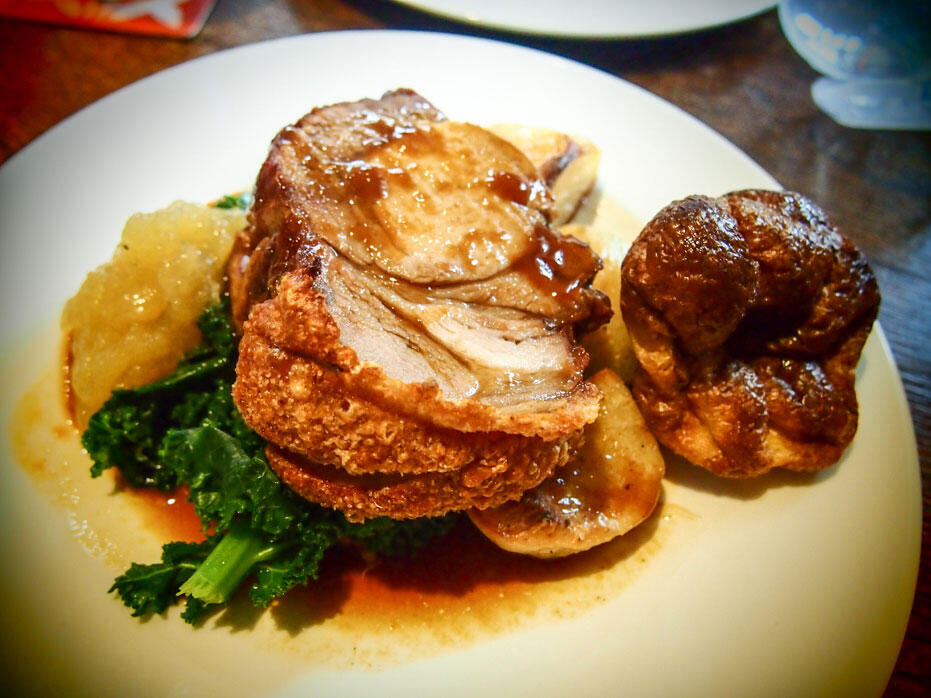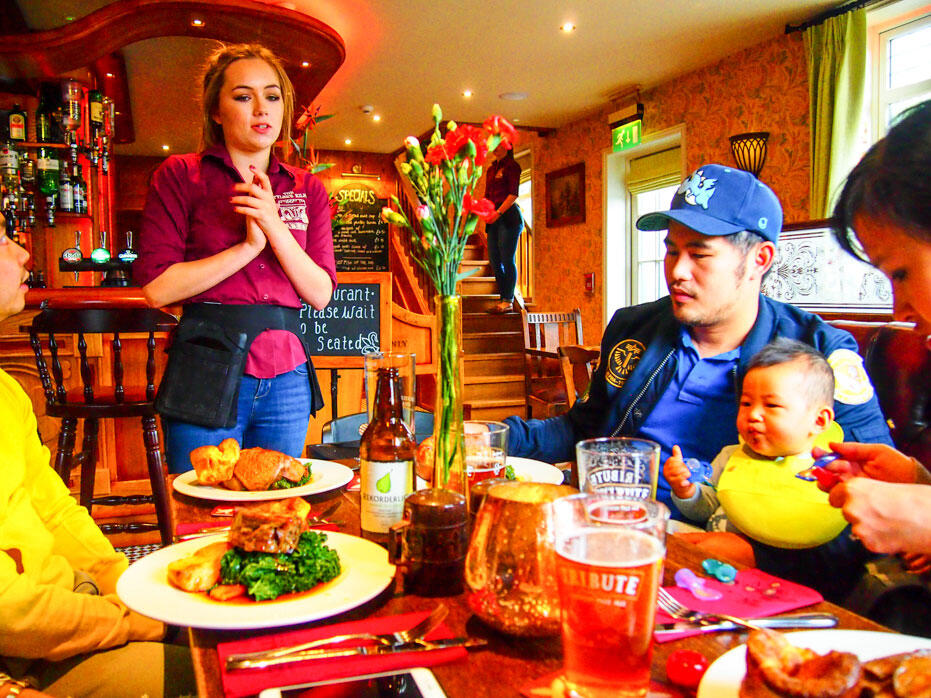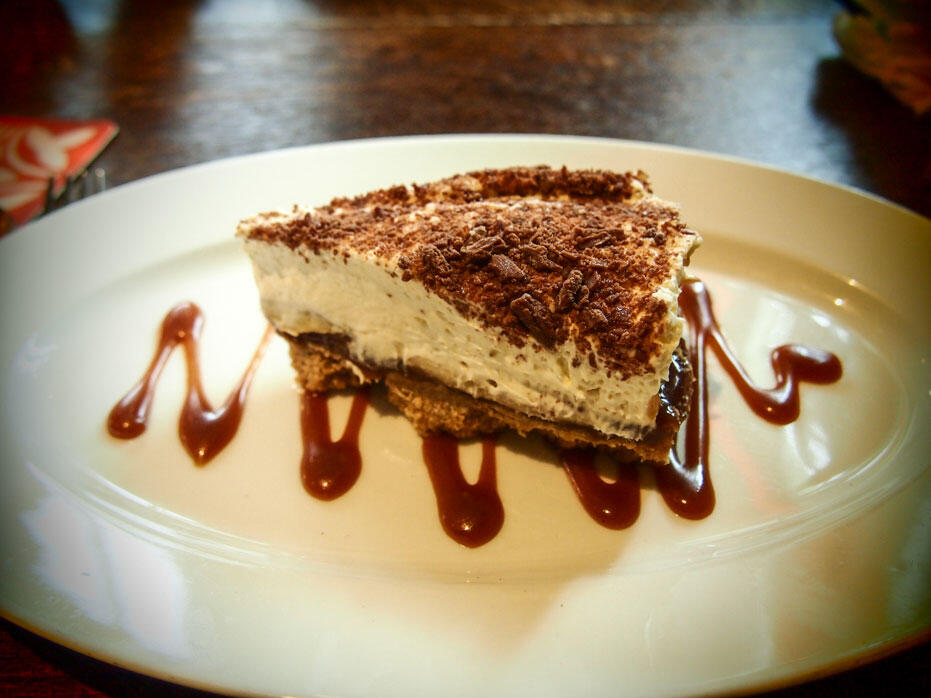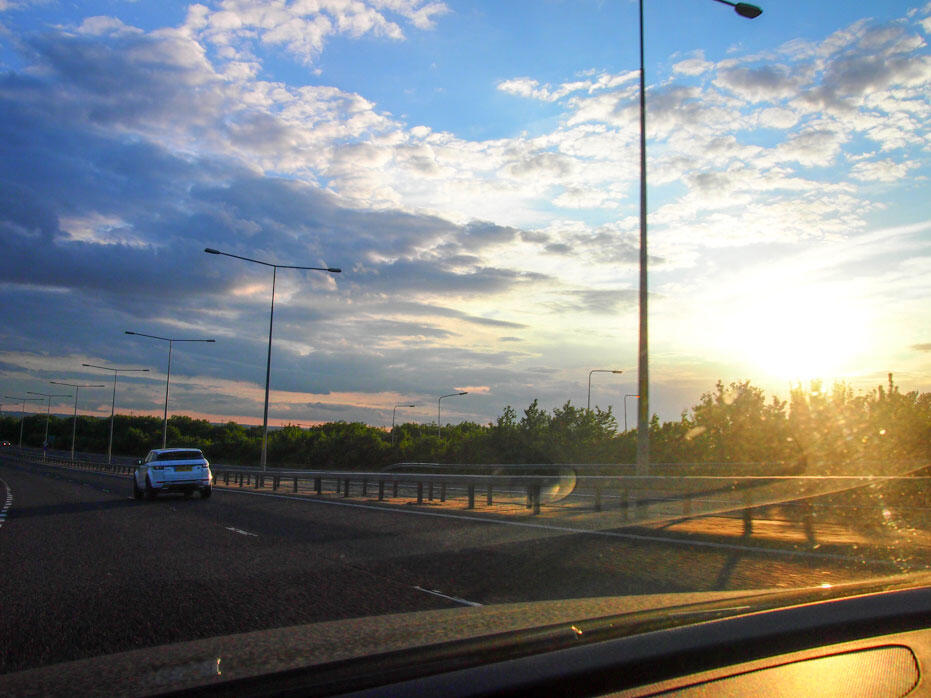 That's it!