Went for lunch with Yishyene at a place called Giraffe @ Russell Square yesterday.
I didn't think i would be able to finish the 1/2 chicken and salad i ordered,
but it was so tender and flavourful i whacked it.
Note: This is why i'm going to be putting on weight here :p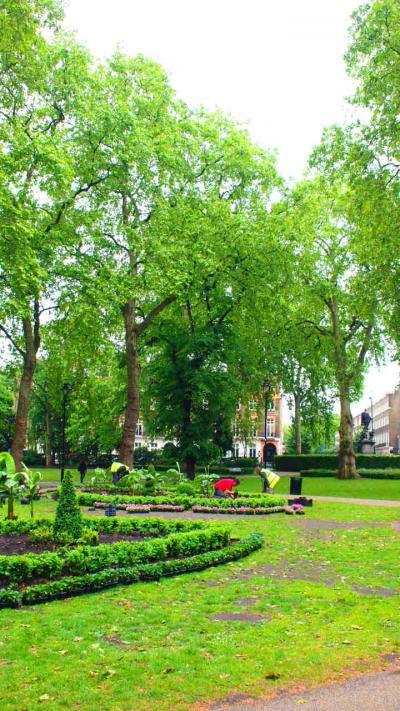 Took a walk across the park there when she had to return to work,
and ventured into the British Museum.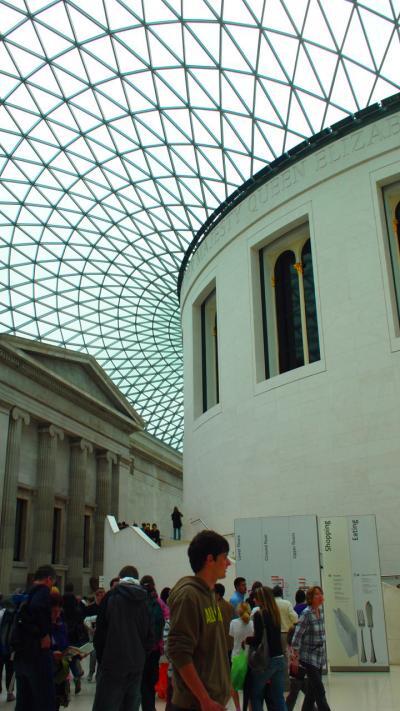 Wandered into an exhibition and looked on in wonderment
at actual drawings made by the Egyptians thousands of years ago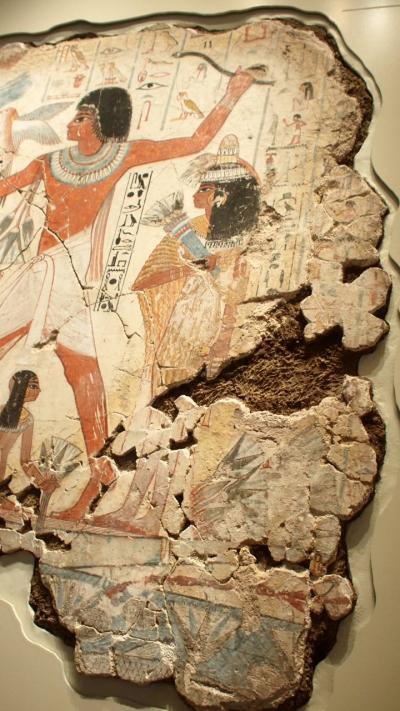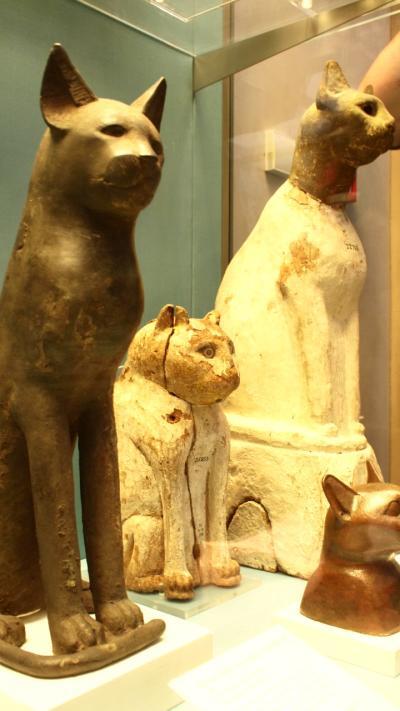 Mummies of their pet cats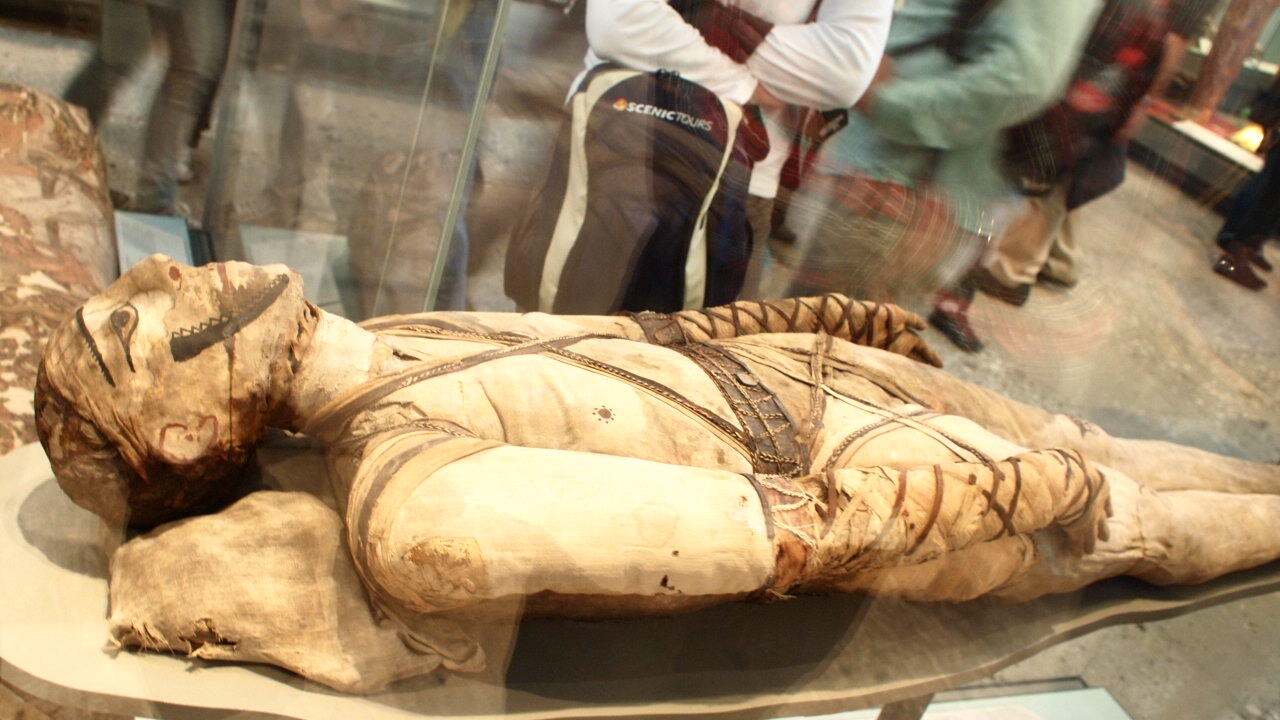 More mummies…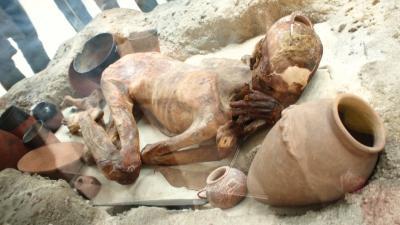 And after awhile, there are only so many mummies you can look at in interest for more than an hour,
so i left and grabbed a bus to Oxford Circus.
Went into Topshop and the other high street stores there.
And… would you believe it, i didn't buy a single thing!
Only because. It was so bloody crowded.
And there were SO many things to look at / try on,
i got completely overwhelmed.
I didn't know where to look first cos there were just
SO many colours + patterns + textures + styles
to the point my eye started twitching.
Literally.
I was so overwhelemed in Topshop, my left eye started twitching for a good 15 minutes,
and i was holding a finger to it thinking, "BLOODY HELL"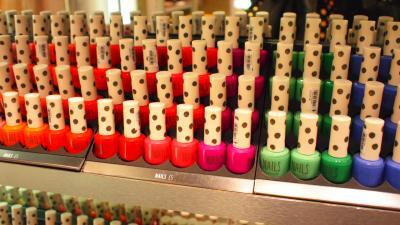 I didn't think i'd be taken by Topshop's new make up line,
but after seeing the products in person,
i must say i'm smitten by the nail colours and eyeshadows
and am definitely going back when it's bright and early AND EMPTY to shop at my own leisurely pace!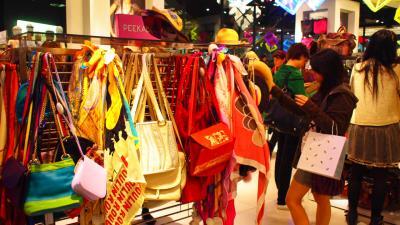 Went to watch The Pearl Fishers in the evening.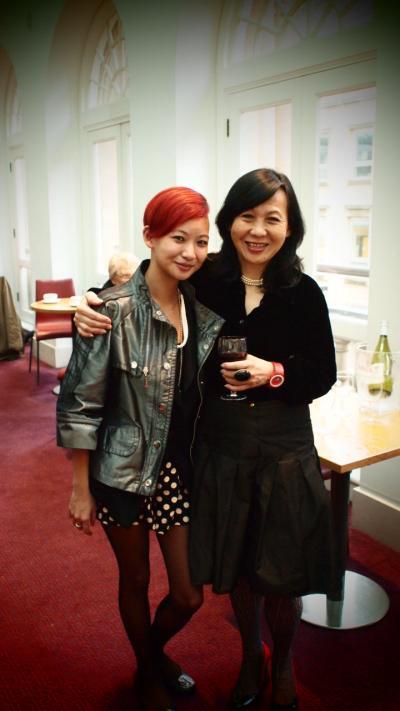 Aunt Gerry and i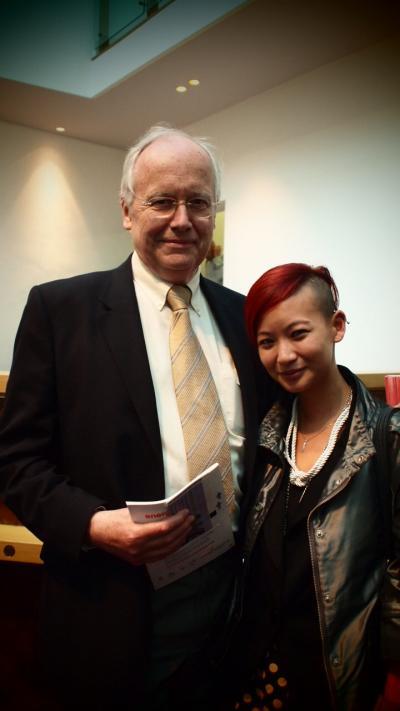 Uncle Mark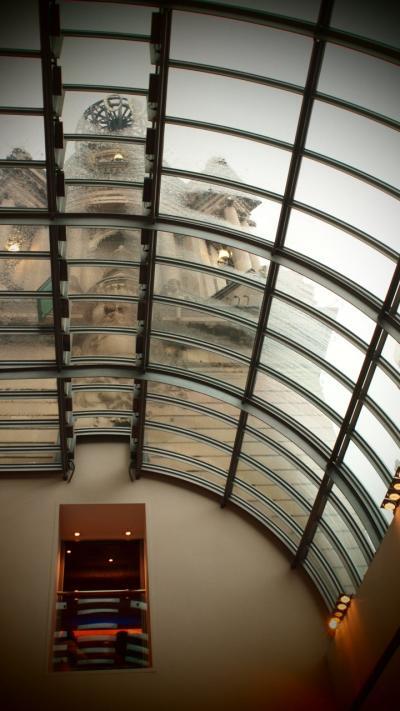 I know opera is hard for some people to swallow,
but i think because i was exposed to it when i was younger
makes it easier for me to appreciate now.
I reckon that if you take a liking to classical music and musicals,
you'd be okay with opera!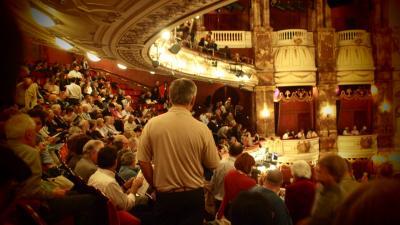 I was treated to a really nice late dinner at The Ivy after that!
According to my aunt, lots of celebrities dine there (but i didn't see any, not like i'm any good with spotting them!)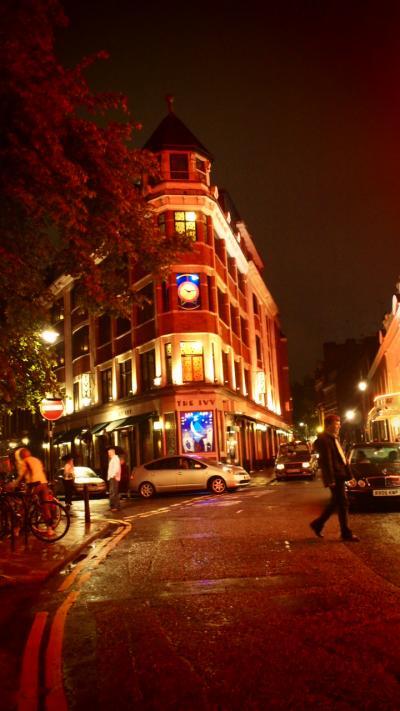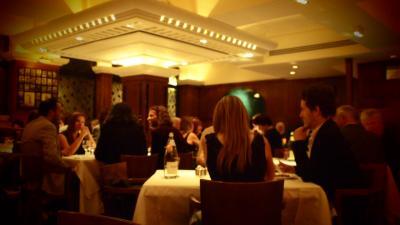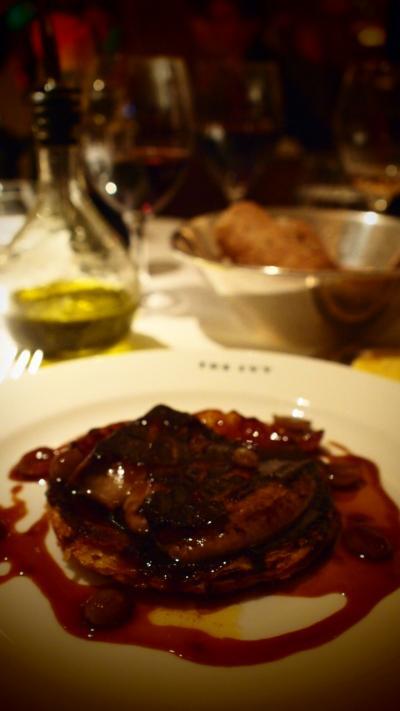 I had foie gras and chilli crab linguine
and almost fell asleep at dinner
cos i was so full and (according to Aunt Gerry) the jet lag really started to hit.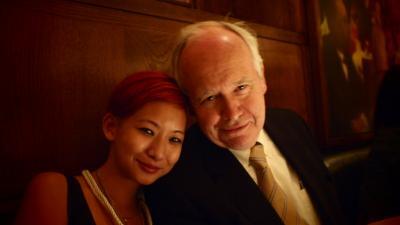 Ok oh my god Yishyene is at the Star Street flat,
my aunt and uncle are peeking over my shoulder and laughing,
Yishyene is also laughing -_-
And i really can't blog properly now,
and they've just dragged her downstairs to perhaps harrass her,
so i'd better run off to save her now!