I have to say that despite traveling to so many diff places and cities,
there's just something about London i love so much.
I was SO happy on the plane my heart started pounding
(the same feeling i get when i see Clem :p).
Bought heaps of bloody Super Rings for Yishyene,
and got asked to open the suitcase at Heathrow.
AND HAD TO EXPLAIN WHY I LOOK LIKE A SNACK PSYCHO, THANKS YISHYENE!!!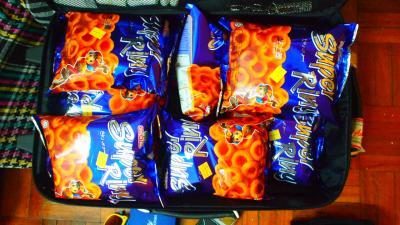 "I'm so embarrased! My friend asked me to buy these snacks for her cos she can't get them here," i blushed to the girl at the airport.
Luckily she was really nice, laughed and asked me whether it was that yummy.
-_-
Super Rings super malukan me!
Aunt Gerry & Uncle Mark picked me up at the airport,
and we went to have dinner at an Italian restaurant below the flat i'm staying at in Paddington.
One of the first things my aunt said to me was: "You're so skinny! Gotta fatten you up!"
Have already pre-emptied Clem that i might will return to KL a fatter fairy.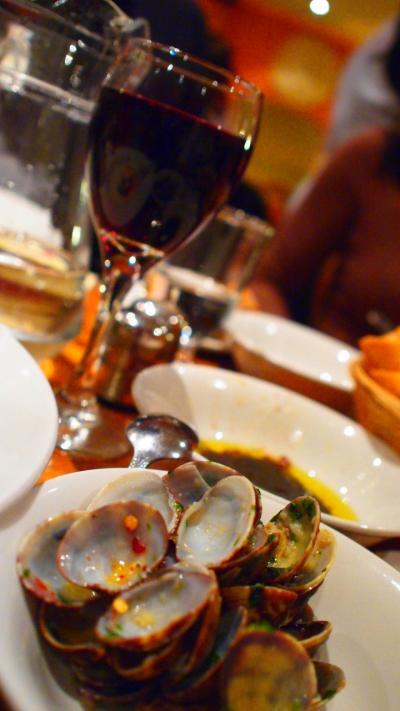 I thought i'd either be staying in the Star Street flat, or with Yishyene,
but my aunt decided not to let out one of her flats this month seeing i'm coming,
so i've got a 1-bedroom place all to myself in Zone 1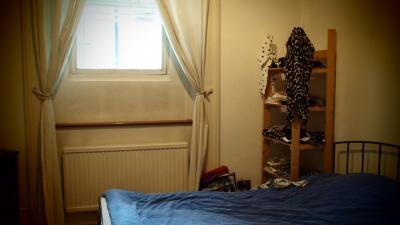 Unpacked all my stuff after dinner last night,
to make it seem more homey.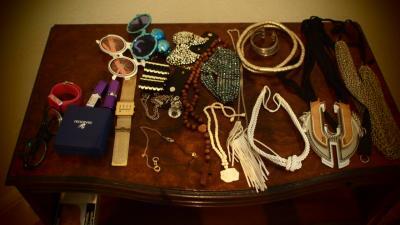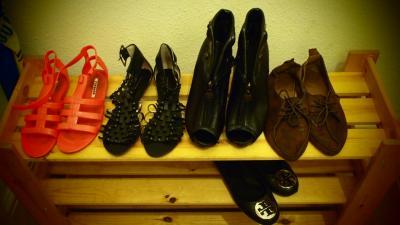 Think i brought too many shoes sigh. (cos i know i might buy some here -_-)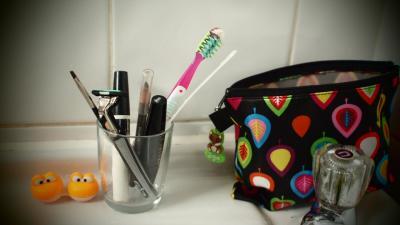 Spot the frog contact lens case ClaudiaOnCrack got me from Korea!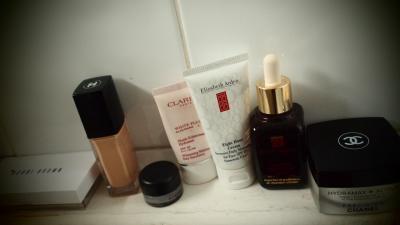 I'm obviously brand loyal only when it tickles my fancy :p
London HAS changed quite a bit in the past 10 years…
i can't recognise certain streets anymore,
and shops are different.
Below is my aunt's office and flat (5-min walk from where i'm staying)
where i used to stay and intern at when i was 18.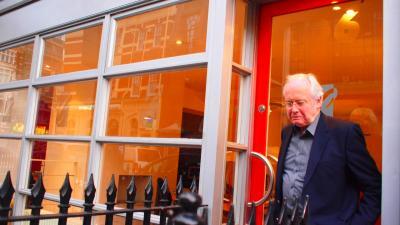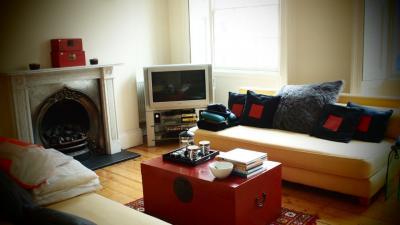 The lounge i used to spend HOURS in writing letters and watching tv late into the night.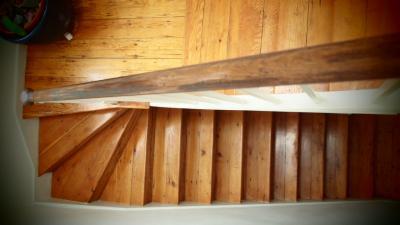 The stairs i would make a racket on, running up and down
and constantly slip and fall on.
Okay, i'm gonna run out to sort out my BB sim card and see Yishyene for lunch!
Then opera and dinner tonight