I've scheduled this post to go up while i'm on the plane to London
(cos i'm a good blogger *halo*)
While i was in Singapore for the Audi Fashion Festival,
the tourism board peeps also asked me whether i'd like to check out the new Universal Studios.
I was like, "Hell yeah! Who doesn't wanna meet Shrek?!"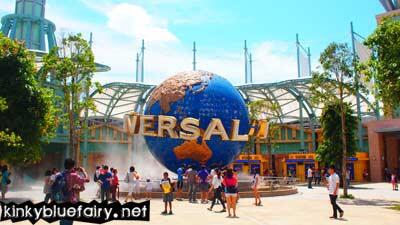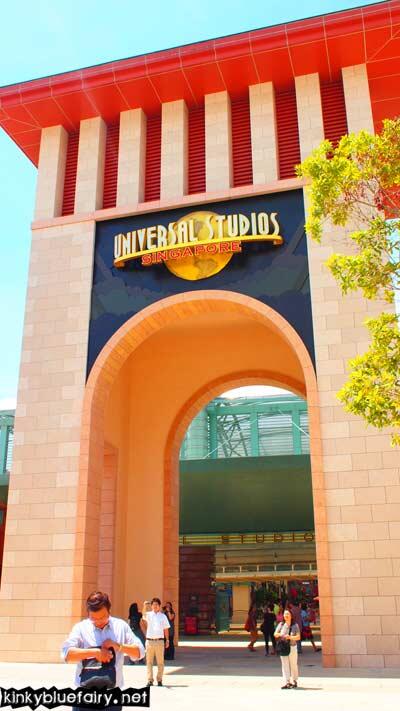 Everything in there is freaking MASSIVE.
It's been a long time since i've been to any theme park,
with my best memories being Disneyland and Universal Studios in LA when i was 8-years-old.
So memory on how large things around me might be inaccurate cos i was so tiny then!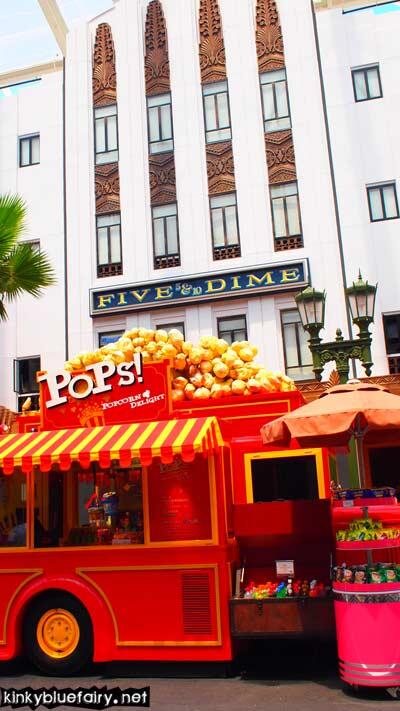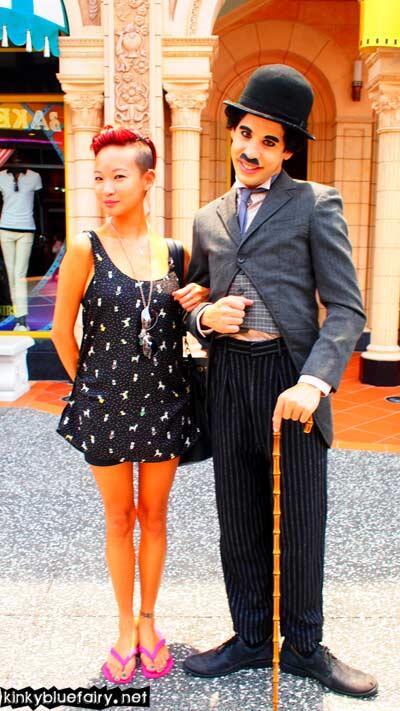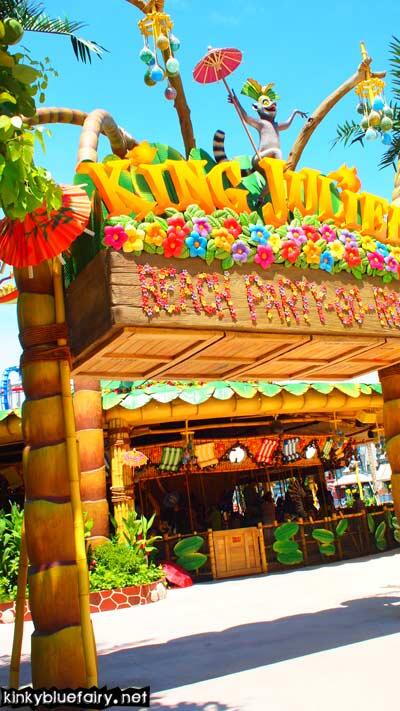 Don't the pictures look crazy surreal and bright?!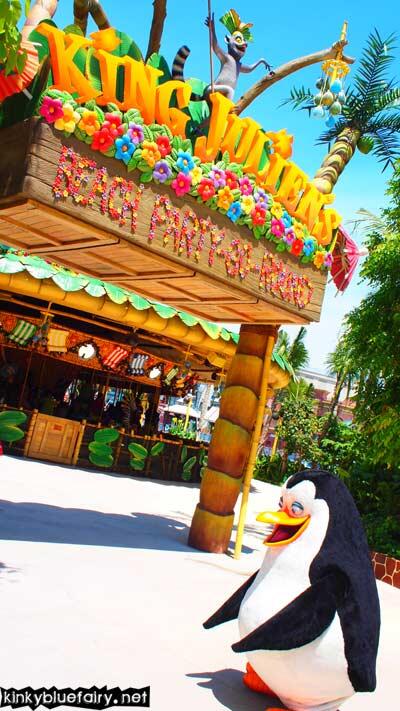 The penguins were making me laugh,
cos instead of posing with the visitors,
some would run away and hide behind pillars.
Hence scene of: people laughing and chasing after penguins as they dart off.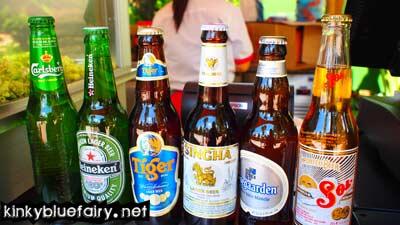 VIP (Very Important Picture): Beer that is available there!
Price: SGD7 a bottle.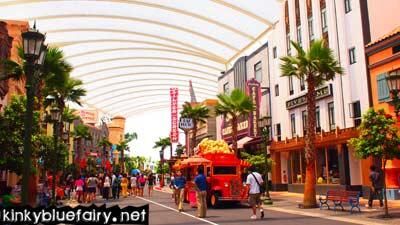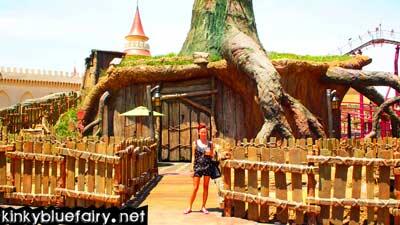 Shrek's house!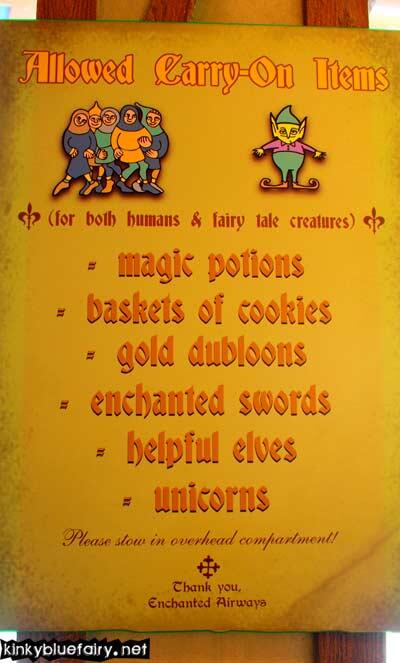 Random nonsensical (which i obviously liked very much!) signboard at Enchanted Airways rollercoaster ride.
It's recommended for children… and i found myself sitting next to a little girl.
Me: Hi, what's your name?
Her: Ally
Me: My name is Joyce
How old are you?
Her: Seven
Me: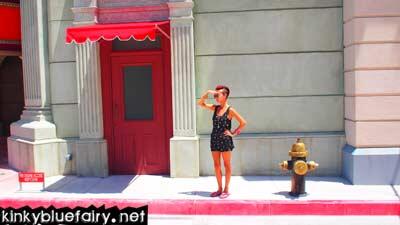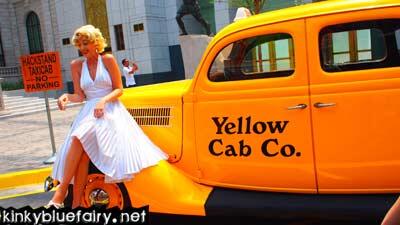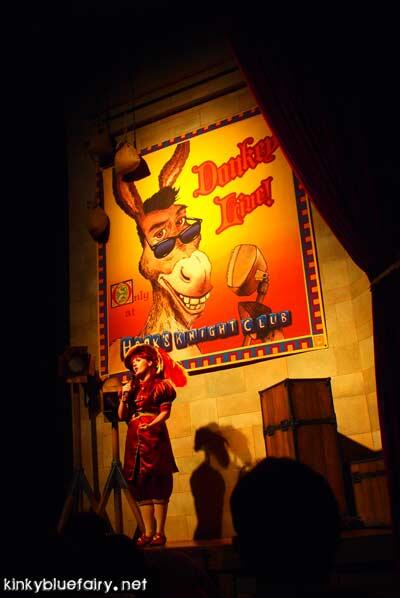 I love the Donkey show!
And don't miss Shrek's 4-D one as well!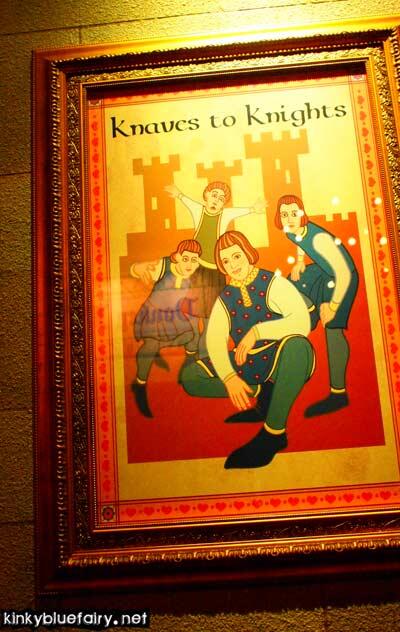 Macam boyband kakaka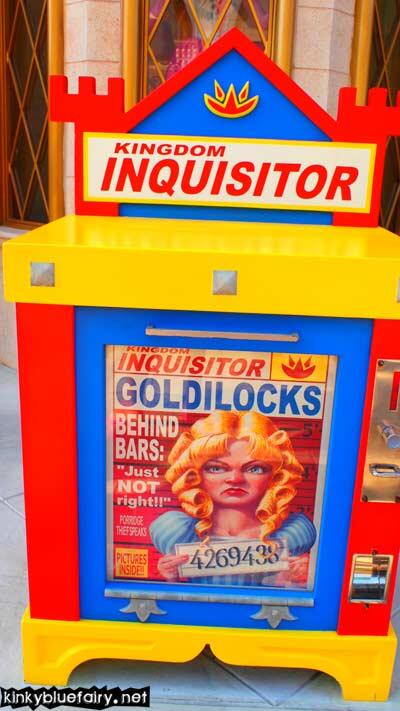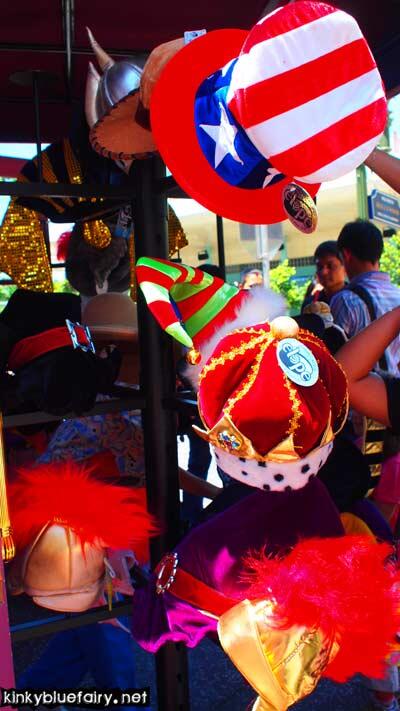 A shop selling cool hats at about SGD45 and above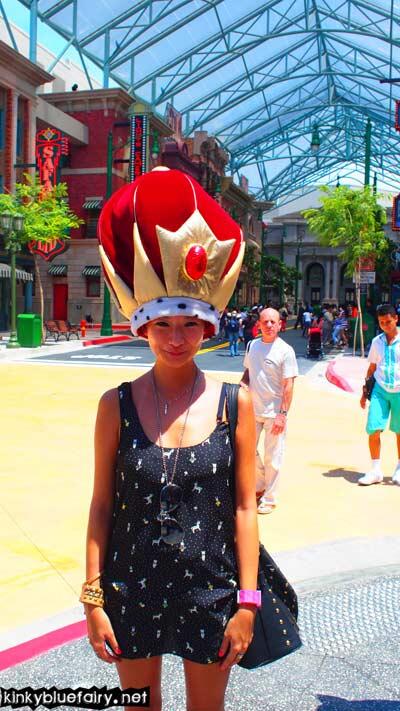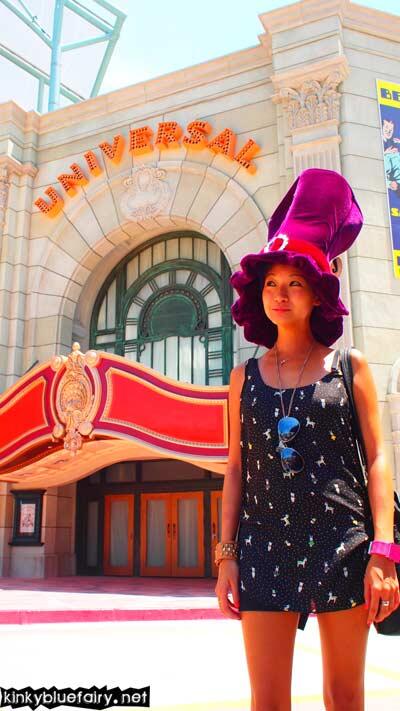 I bought the purple one.
Because everyone should have a mad hat stored at the back of their cupboard, just in case.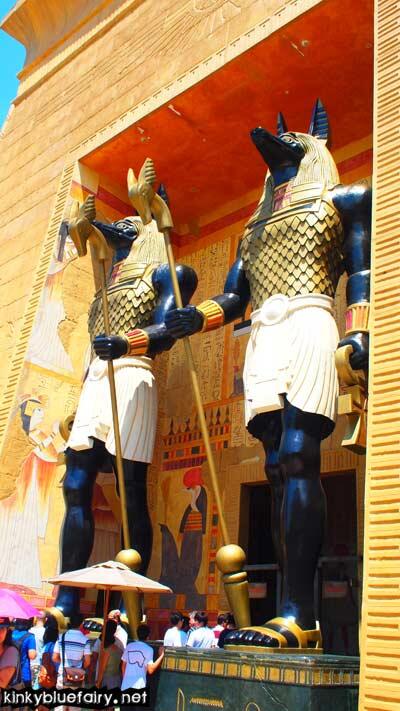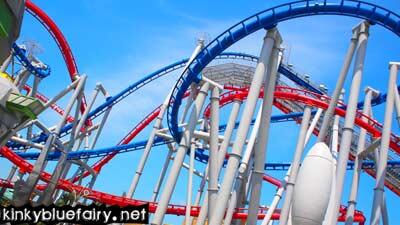 The ride that's not open yet 

I think if you go to Singapore with anyone, you should go to Universal Studios.
It's super happifying, and even tho i was by myself, i managed to super layan diri like mad!
I must say tho, that if you're really into big rollercoaster rides,
wait till they're all open first, then go!
Tips for when you go to Universal Studios:
– wear sunblock / bring hat cos it's VERY hot. I was told i got a suntan after that day. And that's after i slathered on SPF50 too!
– go early and plan a strategy on shows you want to see (timetable and map is available at entrance), with everything else in between. Also less ppl when it's early so queues are shorter. Trust me, i went thinking i'll just spend a few hours and leave, but once you're there, you want to see AS MUCH as you can and the place is pretty big!
– if you like lunchboxes (like me), look out for a certain kiddy meal where you get really cool free gifts when you get meals. i made the mistake of rushing, getting an adult meal and totally regretting it.
– bring lots of water cos it IS that hot!
For ticket prices, click *here*
To view the official website, click *here*