Went to the Blueprint tent two Saturdays ago to check out the booths and fashion shows in the afternoon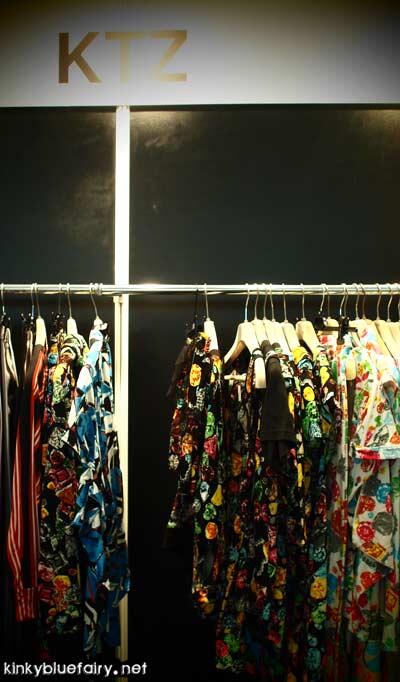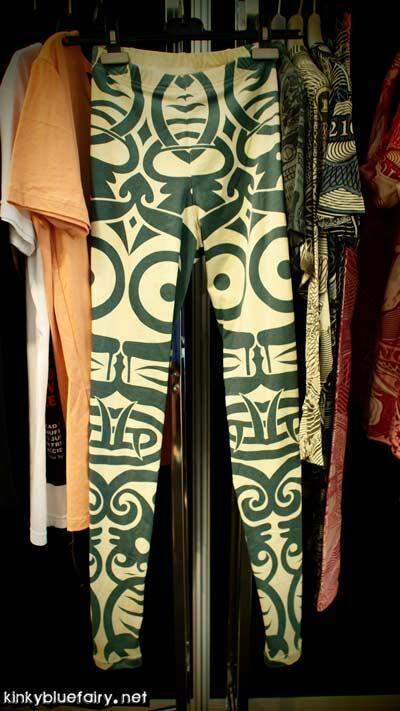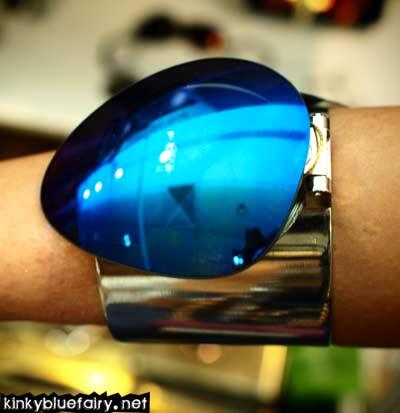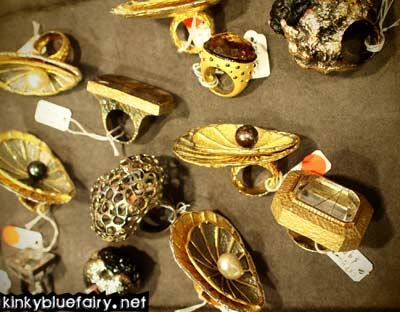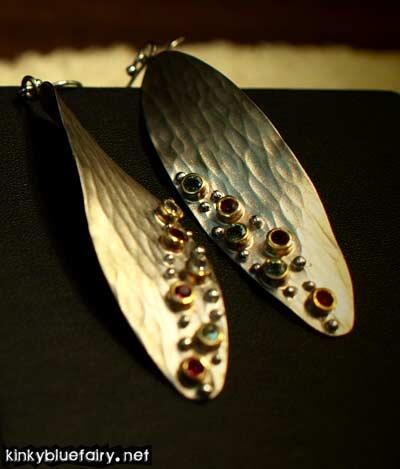 Spotted these exquisite leaf pendants cast with 99.9% silver
by a most friendly elderly lady called Marilyn Tan >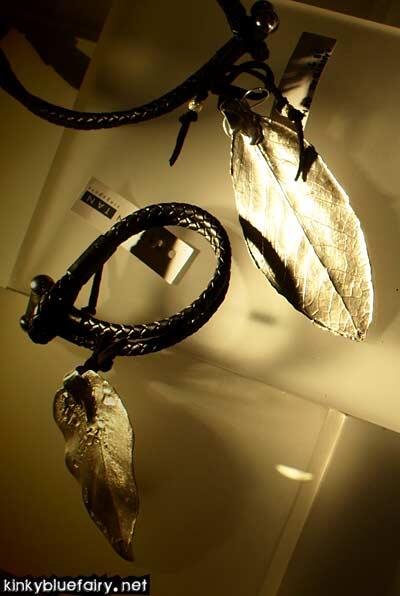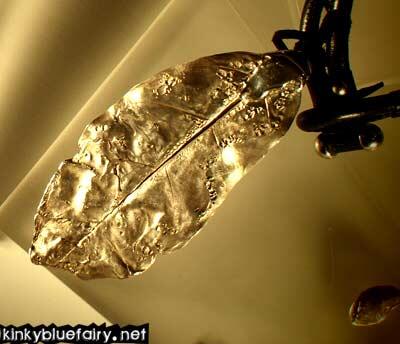 She explained to me in great detail how she crafted them
and how each and every one is different.
You can contact her at info.marilyntjewellery@gmail.com
I's super excites to see Vice & Vanity had a booth there!
Been a huge fan ever since Jessica Ling wrote about them on TIC a couple of years ago!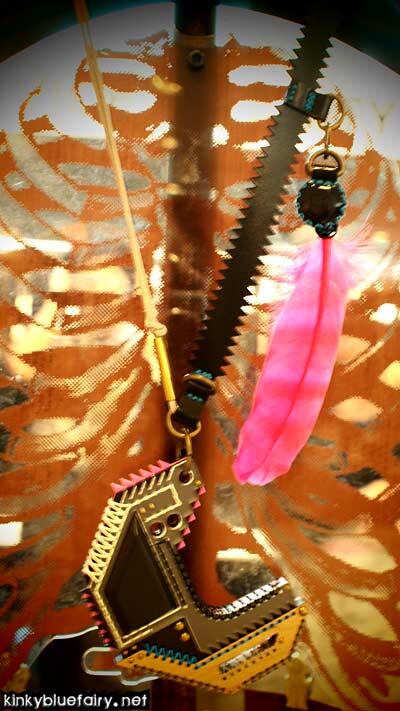 Blurry pic = shaking from excitement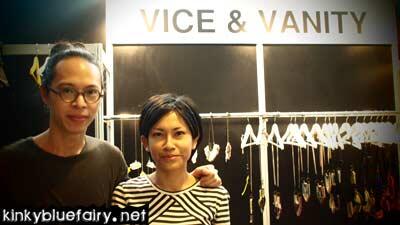 Aaron Kao + Vivi Lim from Vice & Vanity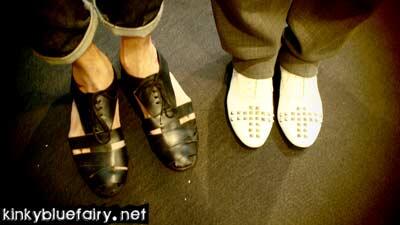 Bought a necklace (obviously!) at 50% off at SGD85
which i wore to the following shows that night.
Wish i could buy more but i really really have to control myself a bit for shopping in NYC and London >.<
+ + +
Attended the PARCO next NEXT show.
There are heaps of pix,
so i'm just picking the ones i personally fancy.
Mae Pang >
i also love the colourful pieces for her SS10 collection on her site, go looksee!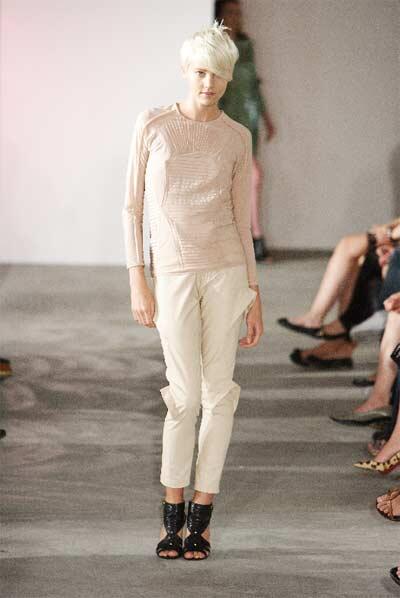 Yumumu by Yu Liyin >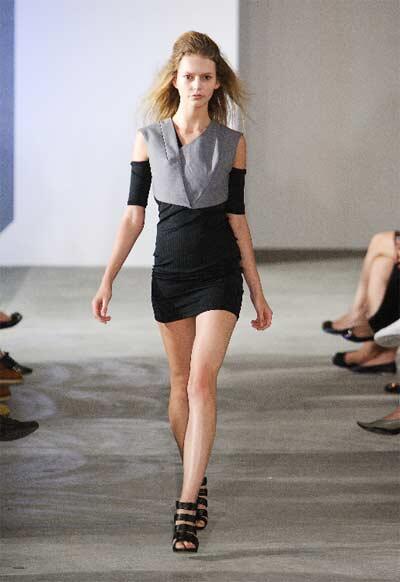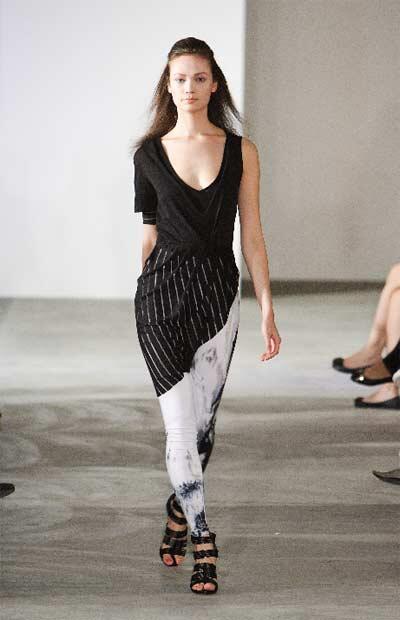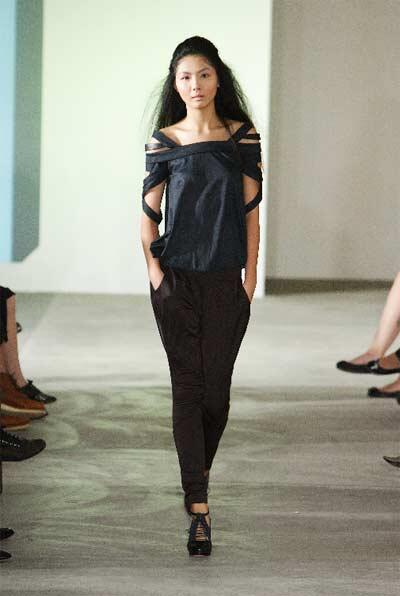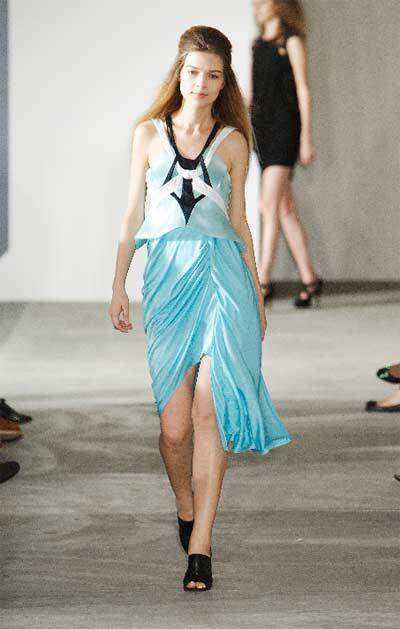 La Belle by Michelle Wong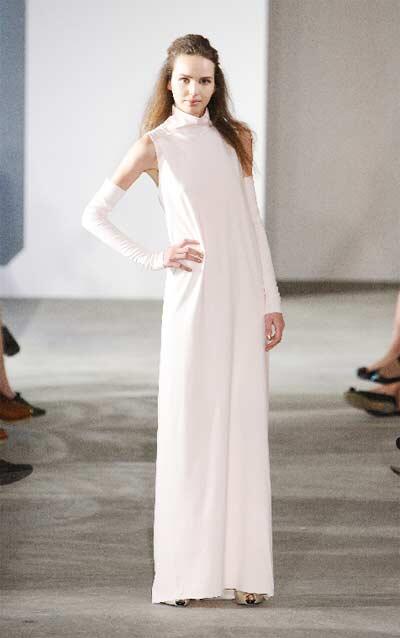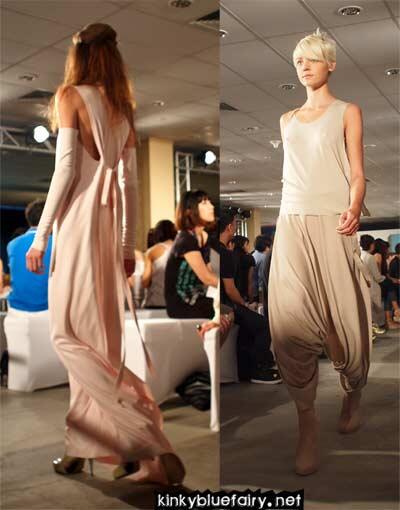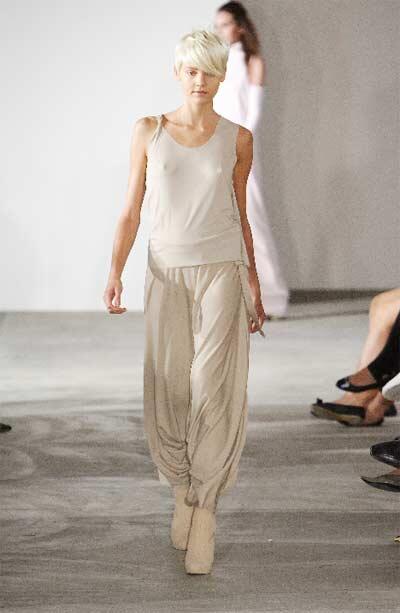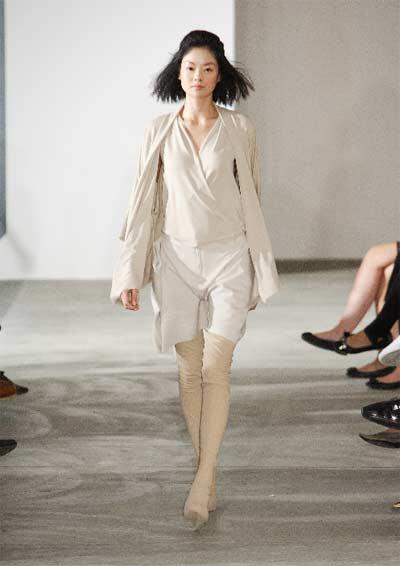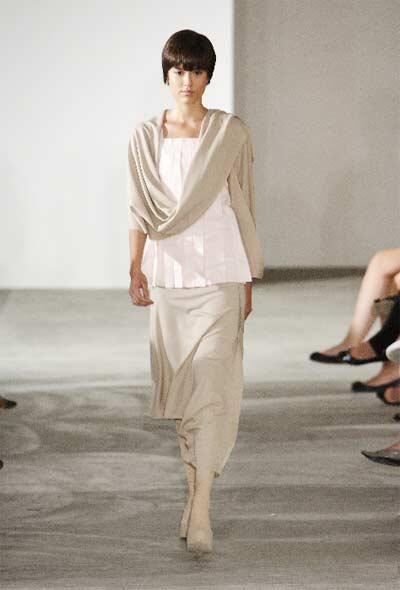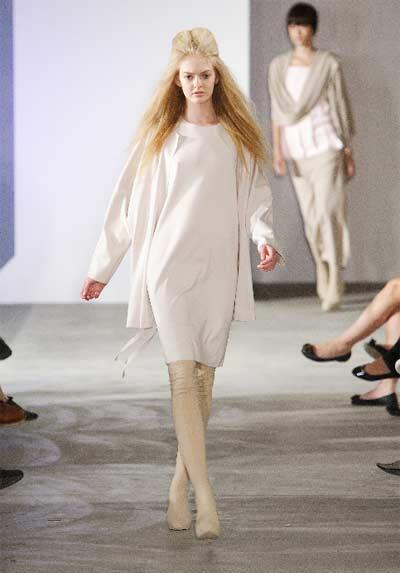 Max Tan >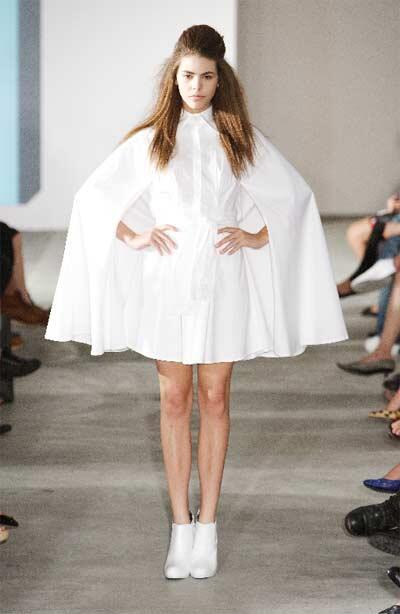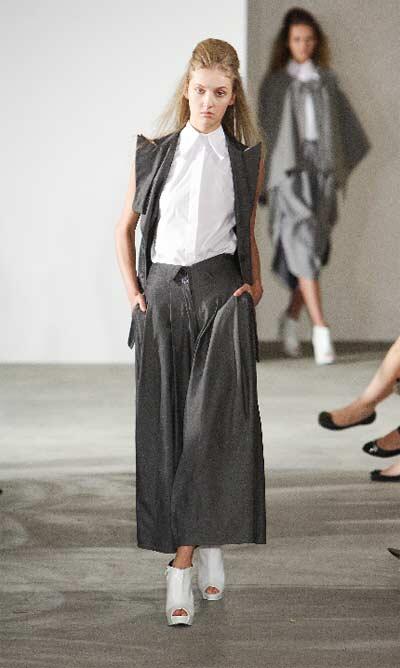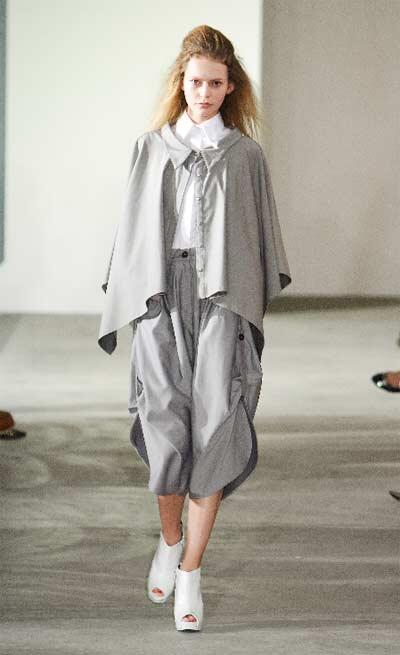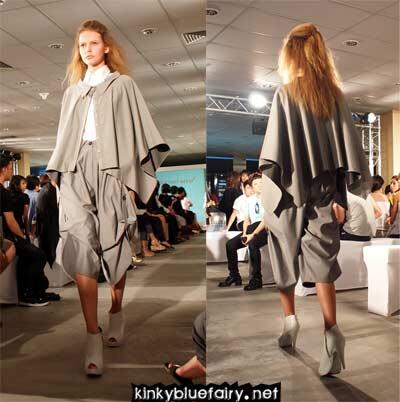 Other designers you can check out via their websites:
– emuse
– Chalk
– Coupe-cousu
– Jujube
– L'ile Aux Ashby
– OwnMuse
– Ready.Made
– Sundays
– Tilly
– uncrvd
– veliani
+ + +
Designs from the winners of Star Creation were also shown right after the Parco NN one.
Aimed at uncovering young Asian designers,
the winners (picked out of 75 entries!) each received
– $10,ooo cash from Audi SG
– 1-year work attachment + $2,500 monthly stipend with FJ Benjamin to launch their capsule collection
Star Creation Winners:
1. Audrey Lim (Singapore)
2. Kitty Miao (China)
3. Ryota Shiga (Japan)
4. Daniel Ngoo (Malaysia)
Daniel was also awarded the Audi Fashion Young Designer award
which garnered him an additional $5,000 cash prize
and all-expenses paid 3-week internship at the Audi Concept Design HQ in Germany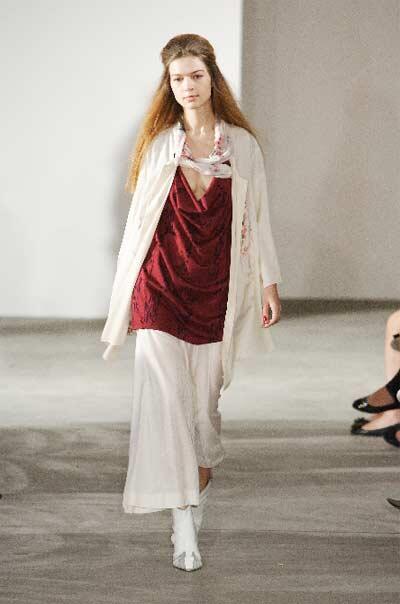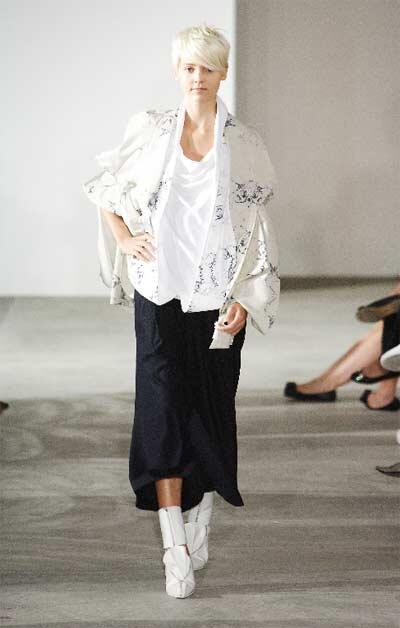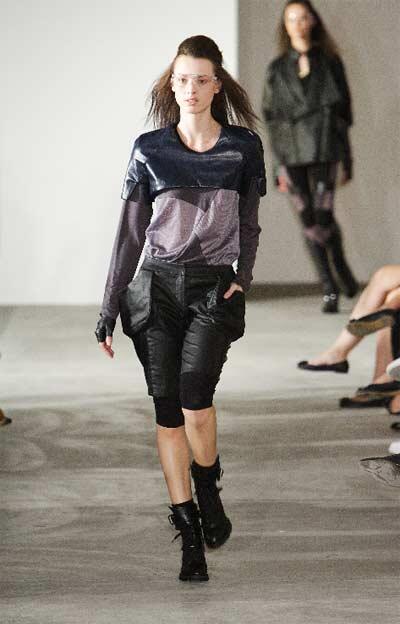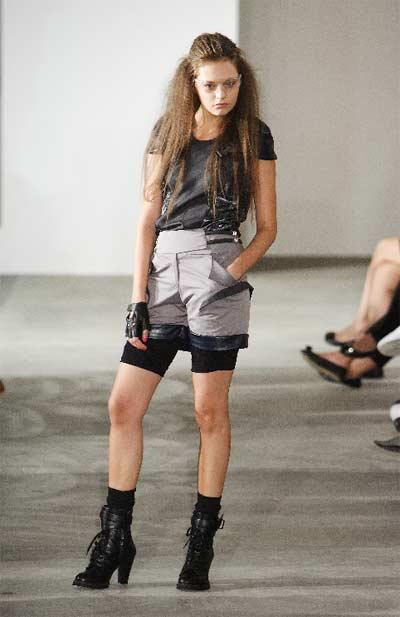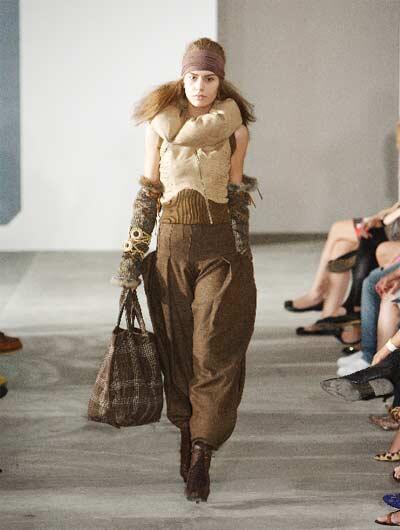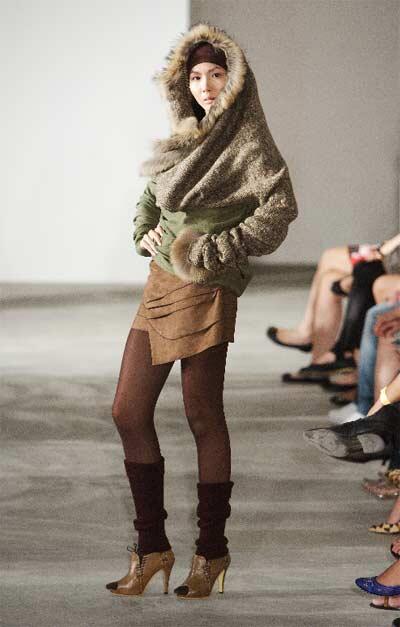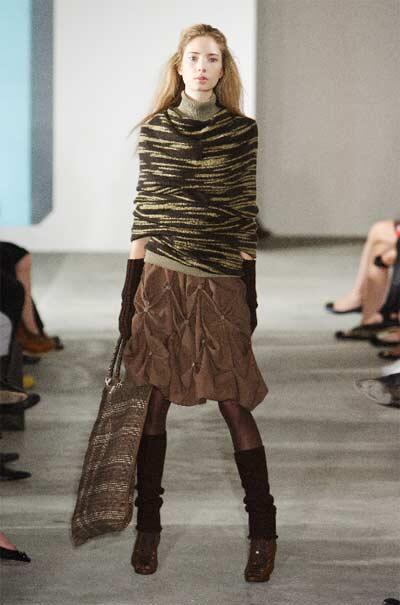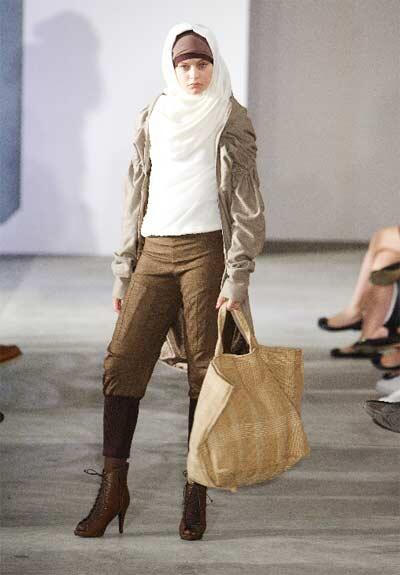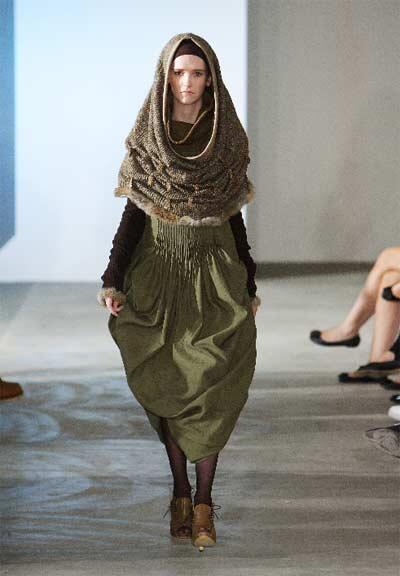 This is gonna be my last post for my trip to Audi Fashion Festival!
For all my posts on it, click the links below:
– Studio M boutique hotel + Audi Fash Fest
– Raoul Singapore
– Audi Fashion Festival: alldressedup SS10
– Audi Fashion Festival: Warehouse Ss10
– Audi Fashion Festival: House of Holland SS10 + style shots
Everyone who asked me how my trip to Singapore was got a super enthusiastic answer from me:
"Surprisingly… i think this was one of my best trips to Singapore! I think cos it had to do with fashion and 'twas my first time going to Singers for a fashion thing."
It was a wonderful experience,
well-organised (as everything in Singapore is :p)
and seeing Singaporean designs just blew. me. away.
I think it was a GOOD THING i didn't have much time to visit all their stores and booths,
else i'd be much poorer upon my return to KL.
:p
Great job on the Asia Fashion Exchange
especially Audi Fashion Festival, Singapore.
And hope you'll bring me down again next year