Right! So after my previous post,
Phoebe and i went back to Studio M to change
while the winners got their hair and make up done
before we all headed to the alldressedup FW 2010 show!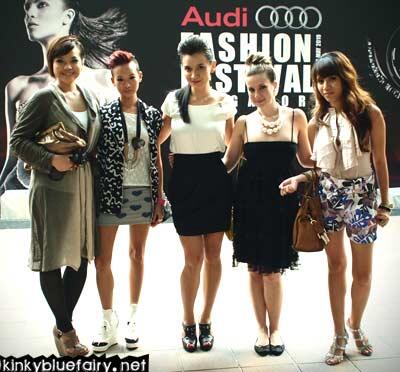 JessicaLing, me, Chrissie, Phoebe, Hanie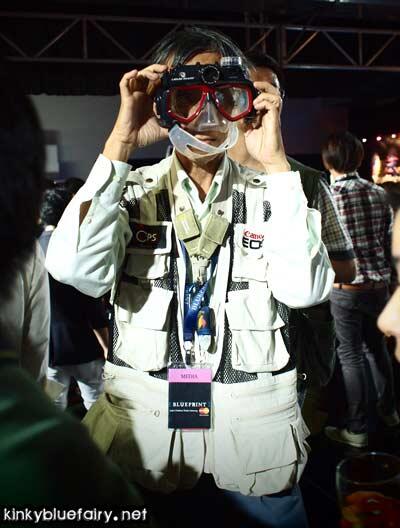 There was this funny chinese man taking pix with a cam attached to a scuba mask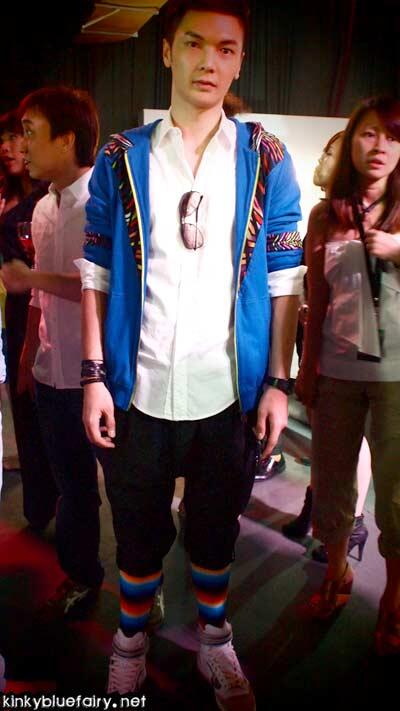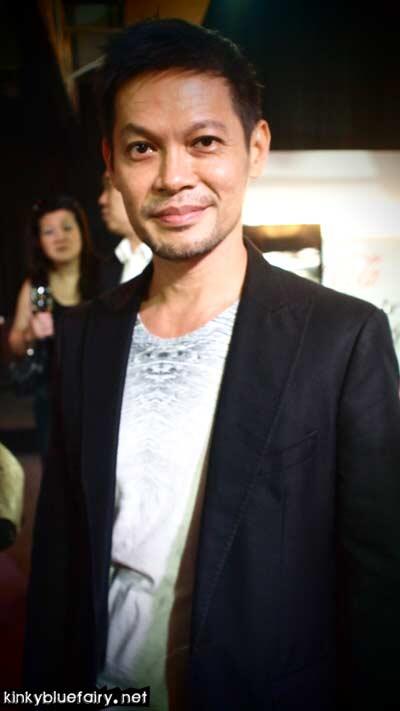 I met Wykidd Song rather randomly while walking around the tent.
After checking out his website, i discovered he co-founded Song + Kelly!
I have one top from Song + Kelly i bought ages ago! Hee hee.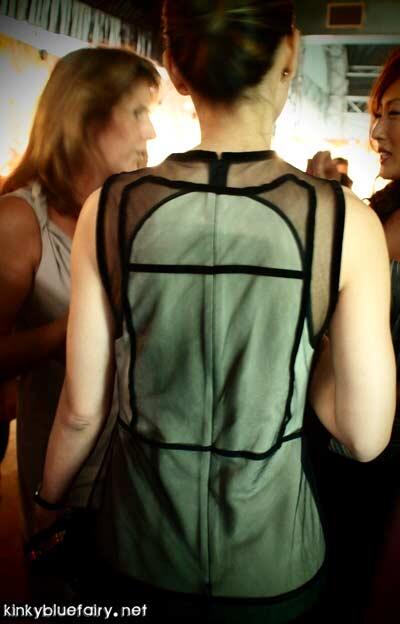 Some runway pix from alldressedup FW 2010 >
[images provided by Audi Fashion Festival]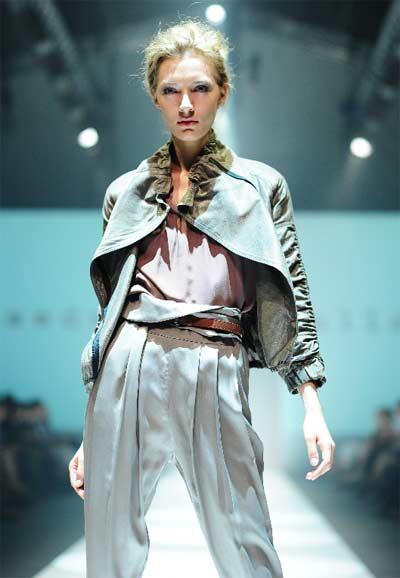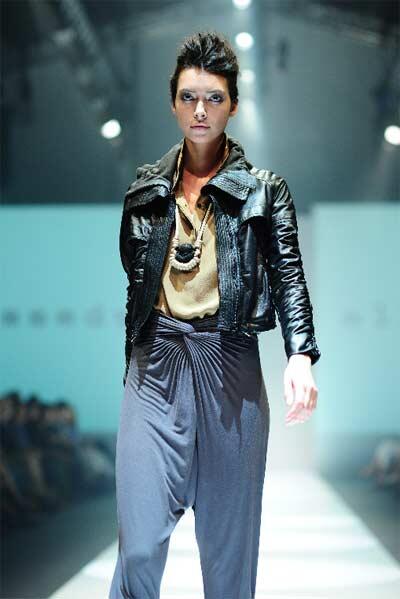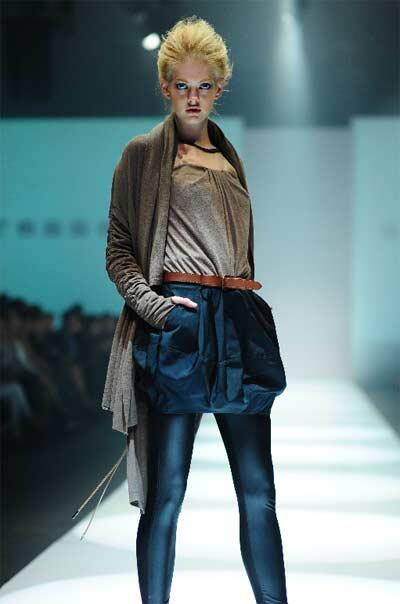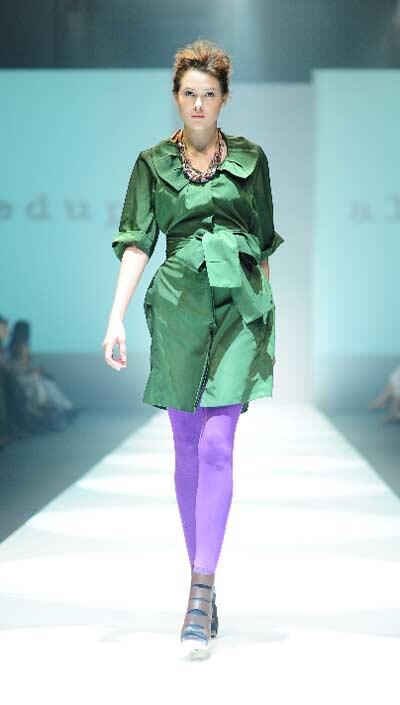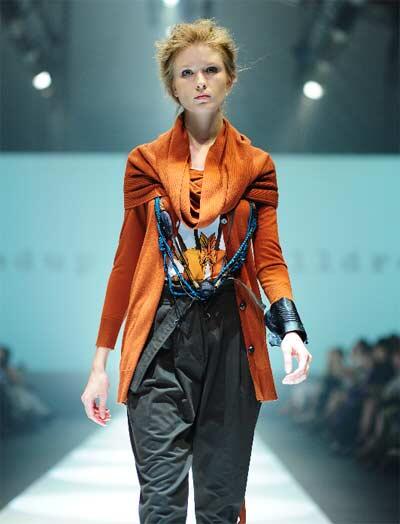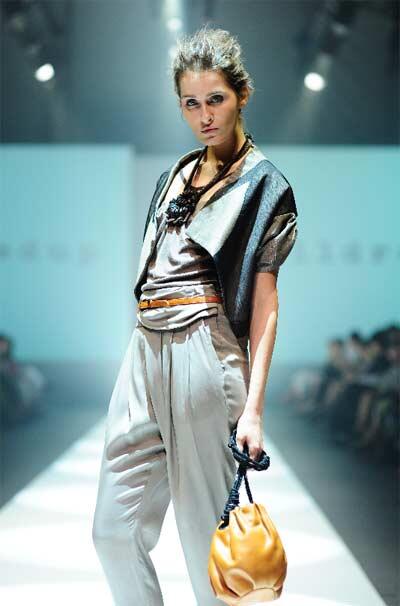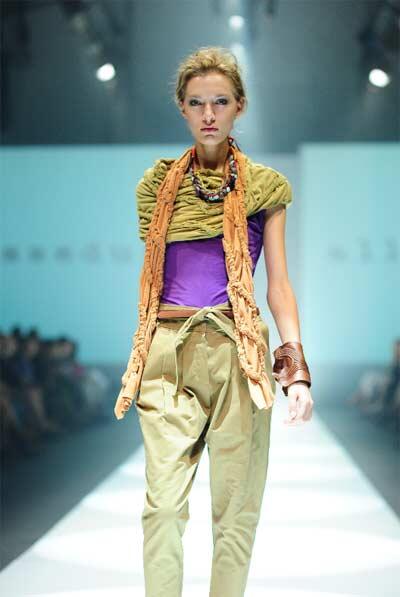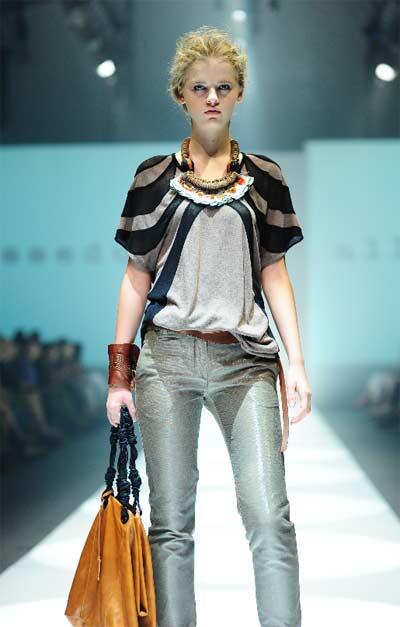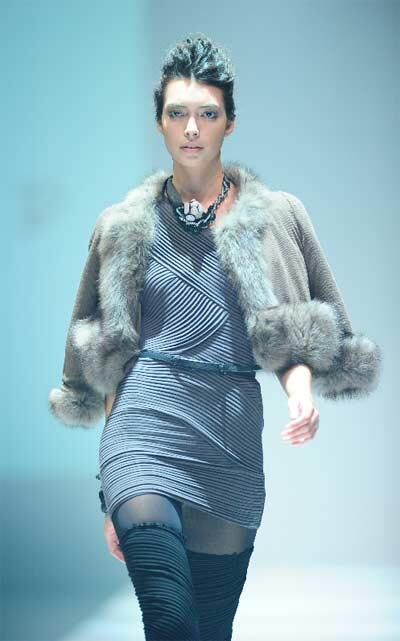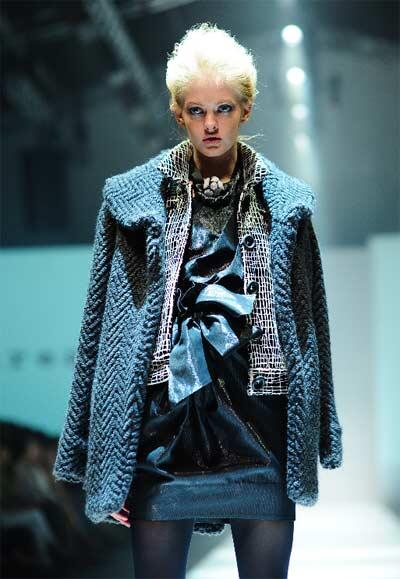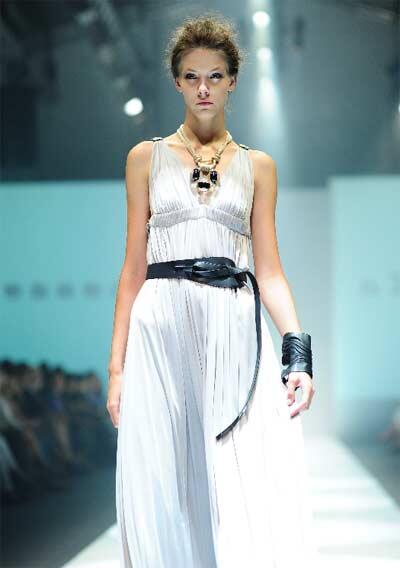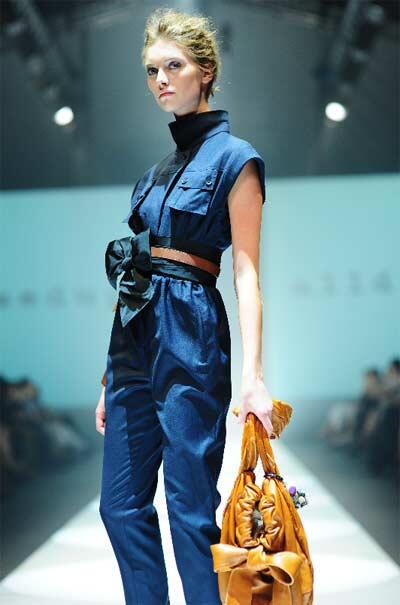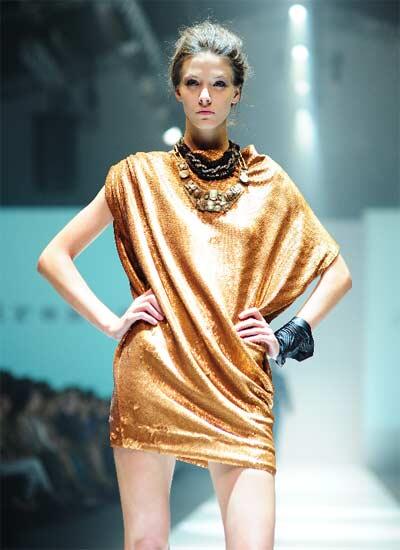 After the show: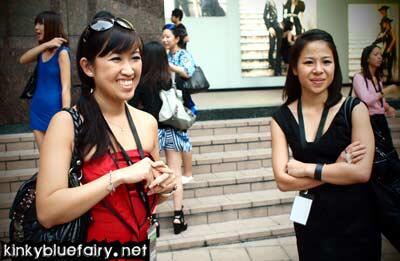 Emmeline + Priscilla from STB
They were FANTASTIC bloggersitters the entire time,
attending to our every whim and want.
I had a slightly different schedule from the other bloggers,
and they'd ensure they get the driver to send/pick me,
or personally take a taxi with me.
0_o
And anytime any of us so much as mentioned we wanted some sort of food,
they'd be on the phone inquiring where the nearest outlet was.
If i had a PR company i'd SO hire them!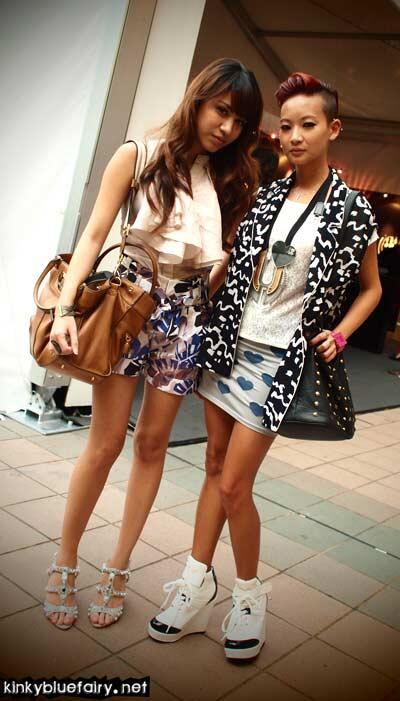 Hanie + i
Hanie's >
top, shorts + shoes; raoul
bag; anya hindmarch
On me >
vest; vintage/flea titan
lace top; vintage/lapsap
skirt; topshop
shoes; US via yunique paradise
necklace; vice & vanity
mirror badge; aff
+ + +
I was more semangat that day,
so approached people for style shots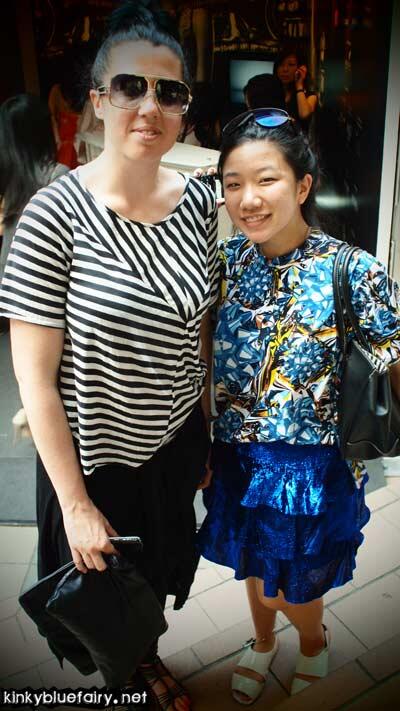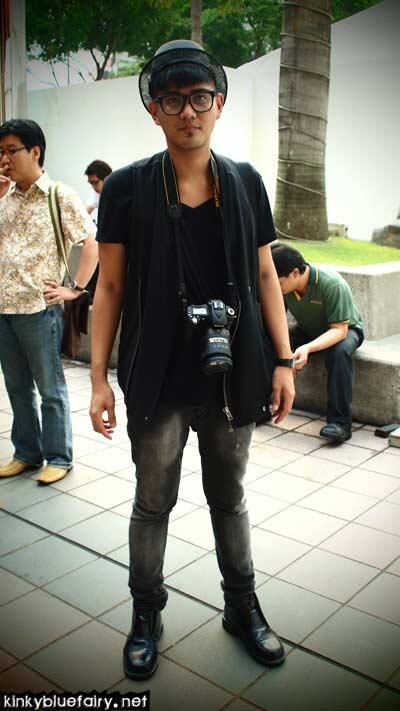 This guy from Style-Anywhere / Fashion+Fedora took my pic,
so i took one of him back.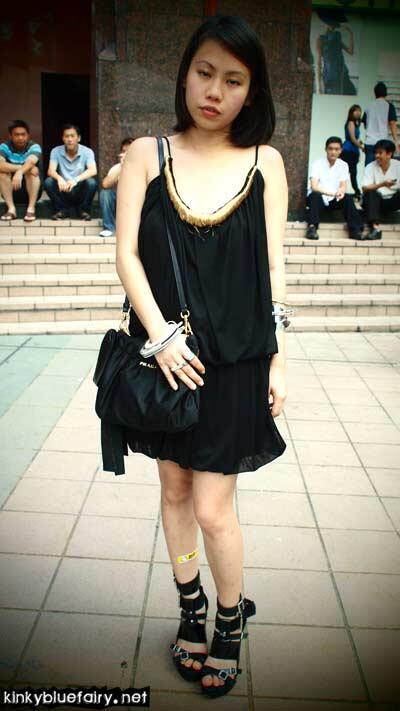 Struck up conversation with fashion editor Daphne from ELLE Sg,
cos we were both wearing accs from Vice & Vanity 

[sorry Daphne, 'tis not such a great picture!]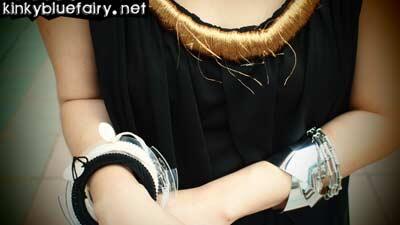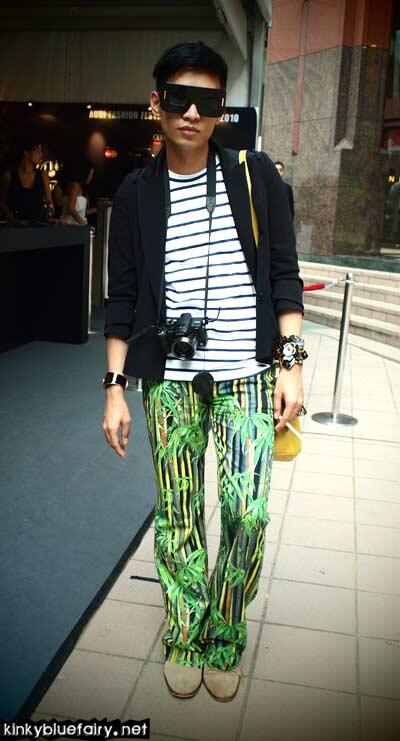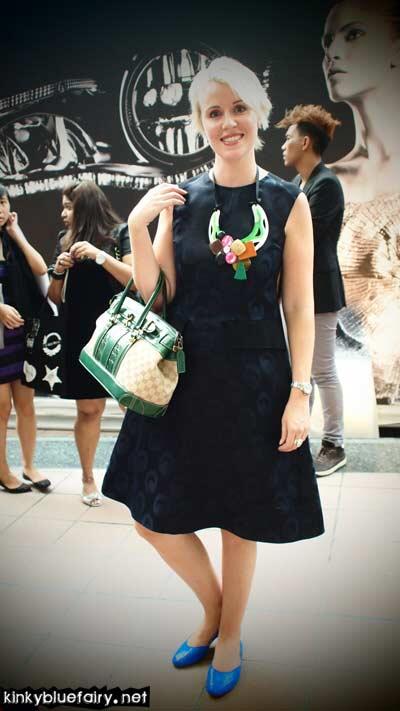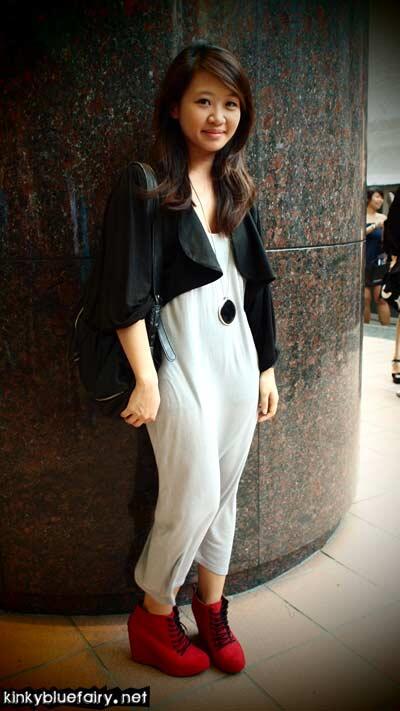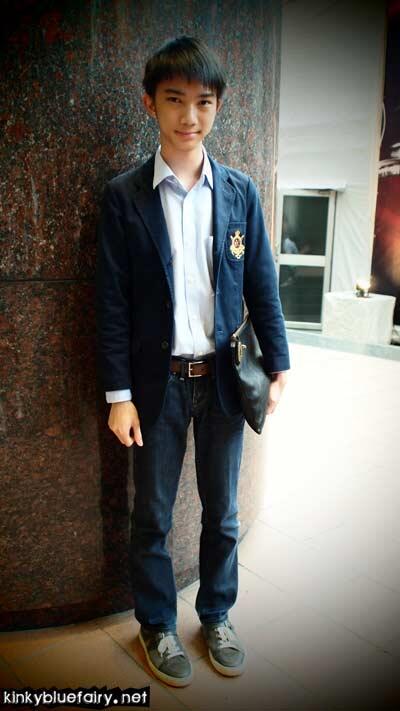 Shane from mymomhatesfashion.blogspot.com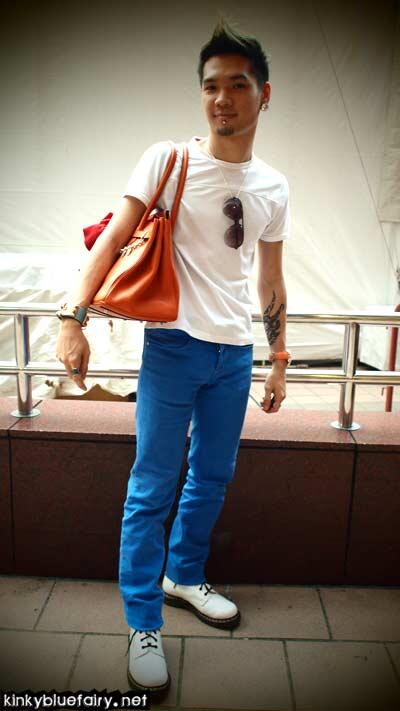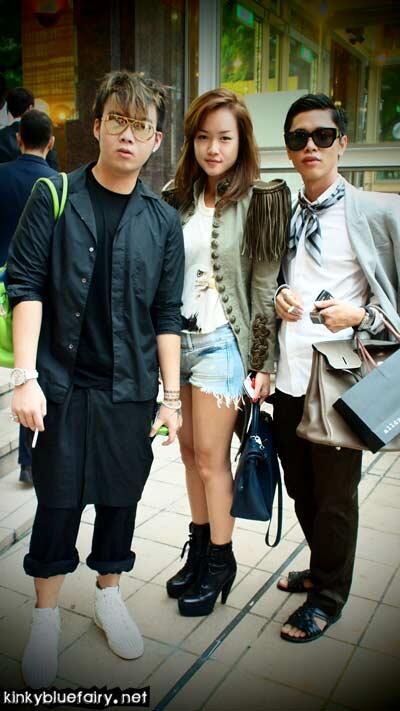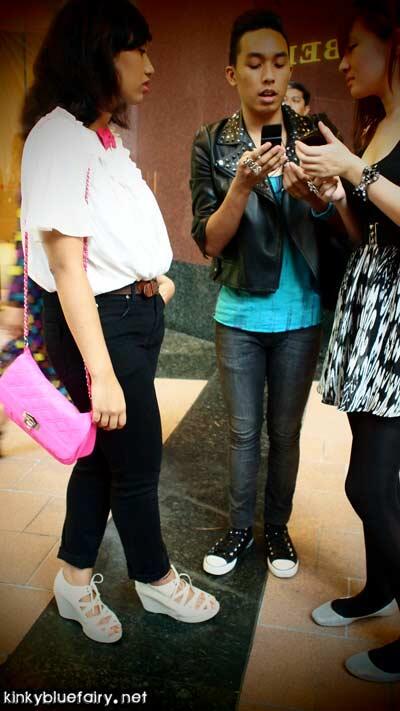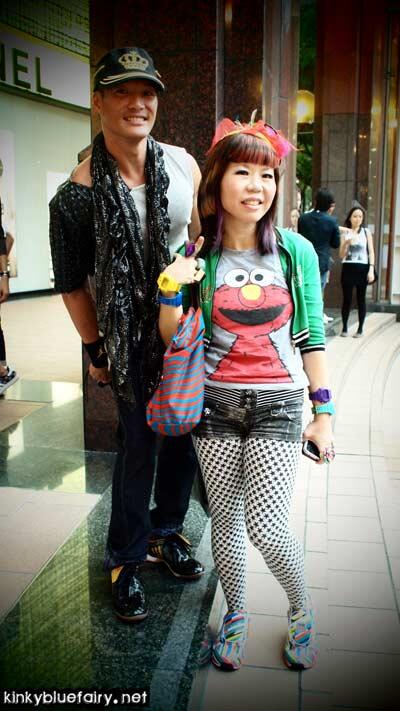 Spotted this adorable little girl who looked awfully sullen,
but actually stuck her hands out lightly when i snapped.
Toddler werqing it!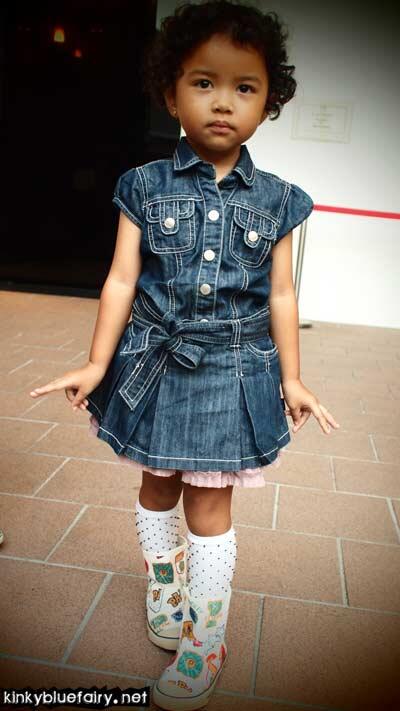 Check back for more upcoming posts on House of Holland show and the after parties!