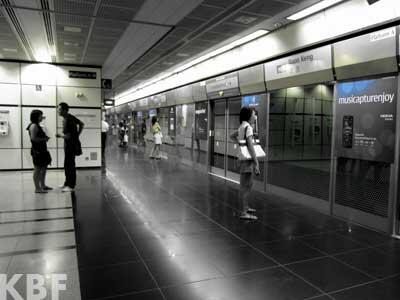 I have some pretty amazing memories of Singapore upon looking through my archives randomly:
like Zoukout in 2004,


Baybeats with One Buck Short in 2006,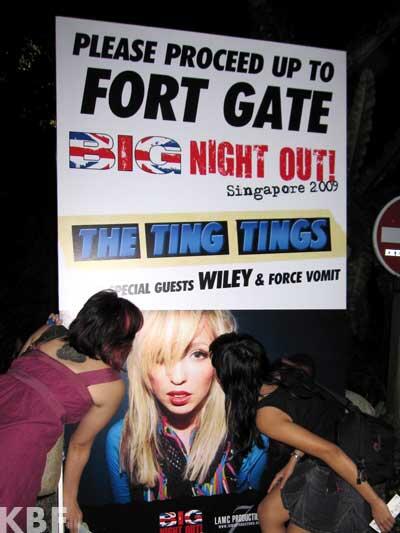 partying to the Ting Tings with SarChan + DidiBuli,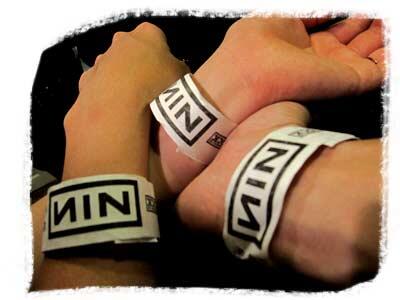 and Nine Inch Nails last year.
Besides the music, there is another thing that i admit falling prey to there…
the fashion and shopping.
*cue sitting up in front of pc in excitement*
There have been countless times i return from Singapore, broke.
(Due to lack of money and self control :p)
Can't help it, thanks to adoration for a few brands from Singapore…
especially Baylene (i wore to a Belvedere event), alldressedup,
Vice & Vanity, T43, and Stevie General Store (formerly I Never Promised You A Rose Garden?) .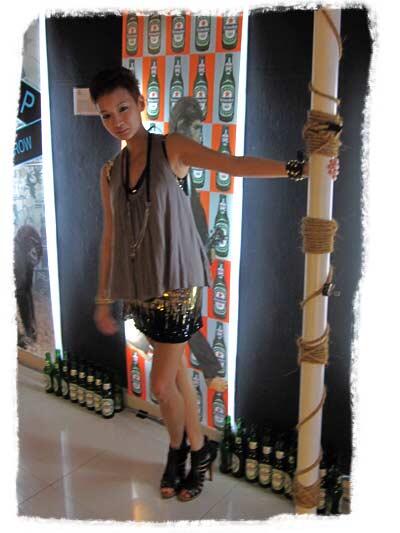 top from alldressedup
There are also a couple of international brands
that some don't know are originally from Singapore…
like BenWU
Focusing on quality fabric and utilitarian tailoring,
Ben Wu himself is inspired by his earlier studies on architecture
and delves into re-morphing layers, structures and lines.

Raoul is another brand that i initially thought was from somewhere in the West.
I love how every season they manage to be on trend (now they've got nudes, greys, cuffed shorts, sheers, bell sleeves)
yet still have their distinct image intact.
All their pieces always seem classy and of high quality to me,
and i've never sold / thrown away a single of my Raoul pieces!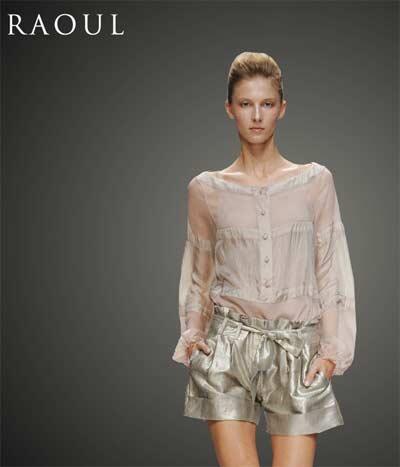 Flea markets (like Flea-tique or Flea Titan) selling independent designers' items
don't make saving money any easier as well…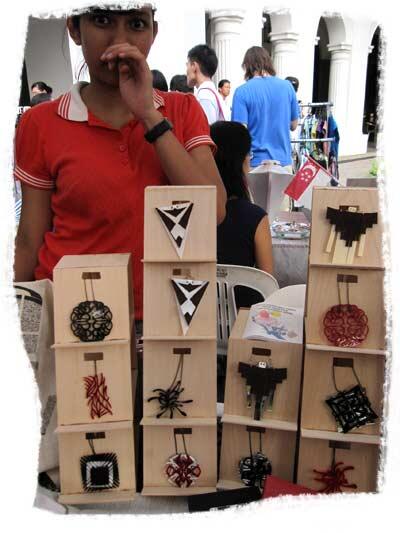 plastic / mirror pendants from Soliloquy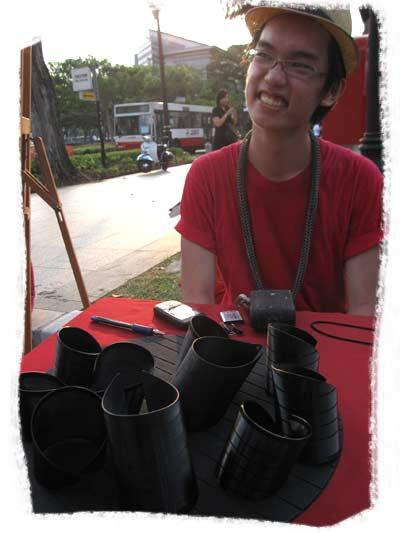 vinyl cuffs from Kang, now stocked at FrüFrü & Tigerlily @ Blackmarket
Nor does taking a 'casual' stroll on Haji Lane,
filled with boutiques and all sorts of evil…
AND Far East Plaza…
Even if i don't spend money
(which is pretty much impossible there, too much temptation to bear!)
I can do with people-watching and observing how Singaporeans dress,
especially at clubs, flea markets,
even afternoons on Orchard Street.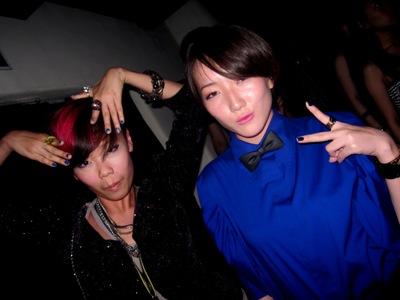 Grace and Linda from TWO FACE @ Zouk SG
They're always more daring and quirky than Malaysians.
I'm not saying that Malaysians don't know how to dress up,
we are getting better and better…
But when it comes to people count,
you CANNOT DENY that Singaporeans have more girls and guys on the streets
who take the effort and spend the $ on fashion.
Which brings me to an upcoming event
that i'm SUPER EXCITED about attending 

(and will add to more posts on Stuff I've Done In Singapore) 
The Audi Fashion Festival happening 28th April – 2nd May!
[source]
[source: stefan chow/getty images]
[source: smh / getty images – vivienne westwood]
[source: Christian Lacroix on TIC]
[source: backstage gareth pugh on hypebeast]
Previously, the closest i've come to the Audi Fashion Fest
is by editing articles on it for Tongue in Chic
when i was Managing Editor.
But this year i get to go!
FYI, Audi Fashion Fest is under Asia Fashion Exchange.
Blueprint is a tradeshow (also under Asia Fashion Exchange)
with drinks + dining, parties, and fashion shows,
but on the last day Blueprint Emporium is open to public to buy sample
pieces… shopping!
Personally, i'm terrified.
I'm supposed to save $ for my UK trip -_-
Must. Have. Self. Control.
If you're seething with jealousy,
don't be hatin' just yet!


4x people stand a chance to win an all-expense paid trip to Singapore for the event!
Each person gets:
– Return air tickets to Singapore
– 2-night hotel accommodation (30 April – 2 May 2010)
– Fashion makeover
– Invitation to the Audi Fashion Festival 2010, Blueprint Emporium & After-Party at Zouk Club
– An outfit from fashion houses BenWu OR Raoul


I can feel you getting excited.
Cos even *i* was feeling excited (-_-) reading it earlier!
ALL YOU HAVE TO DO.
IS.
Step 1. Style your look.
Step 2. Take a photo of your look.
Step 3. Submit the registration form. Tell in less than 100 words why you think your style sets you apart from the competition.
+ + +
Super senang kan?
Deadline for submissions: 18th April 2010
After that, 10 entrants will be shortlisted and featured on YourSingapore.Com
where public can vote from 19-23 April.
3x Winners will be the outcome,
with 1x a lucky voter (so worse comes to worst and you're not selected, you still can try by voting)
I've seen some pretty impressive style shots on blogs and Tongue in Chic,
so i KNOW there are many people who'd be mighty interested in this. 
1.     Contest submissions are from 7 – 18 April 2010. Voting will take place from 19-23 April 2010. Winners will be contacted via phone or email and must revert on attendance with details within 3 working days. Should there be a nil response, prize will be forfeited.
2.     Winners are required to provide a post event blog to share their AFX experience which will be uploaded onto YourSingapore.com/ YourSingapore.com facebook page