I told Clem i'd be out till late last night, and not to wait up for me.
Figured i'd get back at around midnight or 1am.
I went to 4 different places, and ended up home at 5am.
0_o
Tak sangka i can still run around till so late!
Guess it's because i've been domesticated for the past few weeks 
Pix from the A Cut Above event at Mid Valley last night: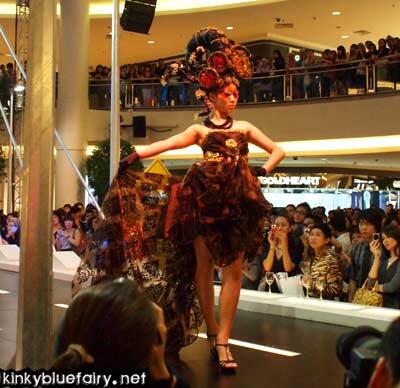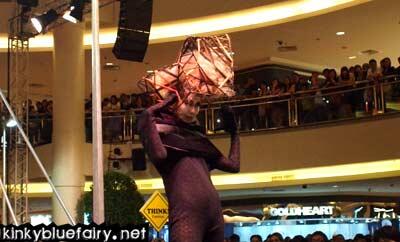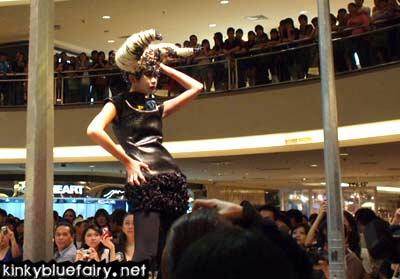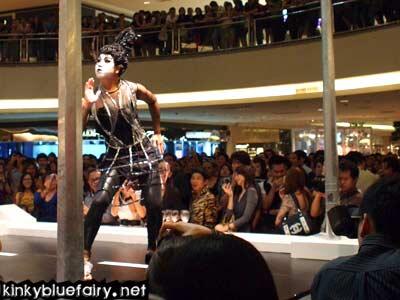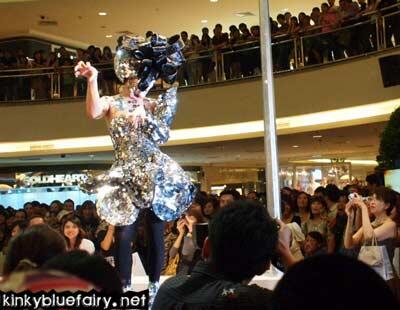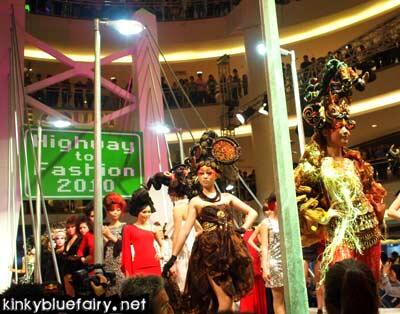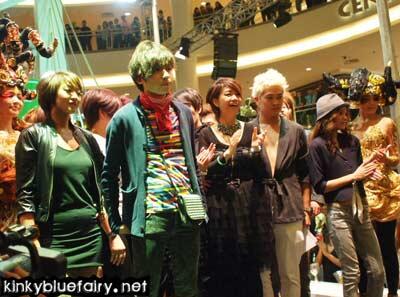 Winnie Loo and her team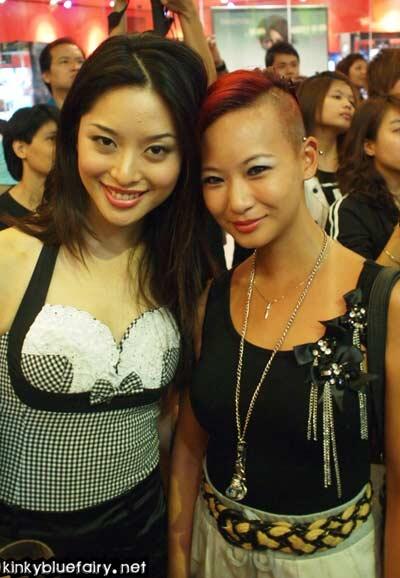 Sarah Lian + i
top; chiang mai
pants; zara
belt; thrifted from thai vintage store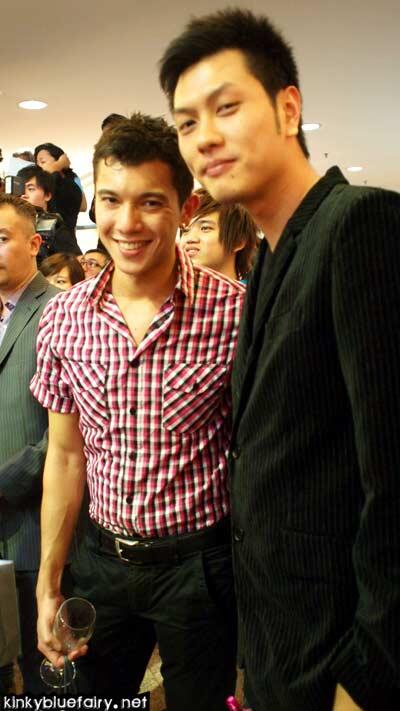 Will Quah + AdrianTheModel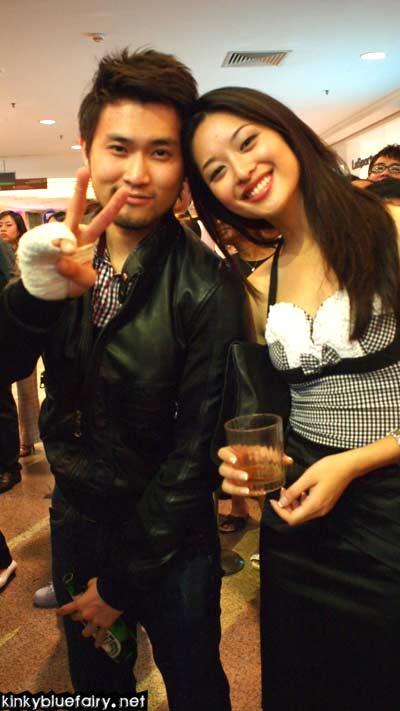 Dennis Lau + Sarah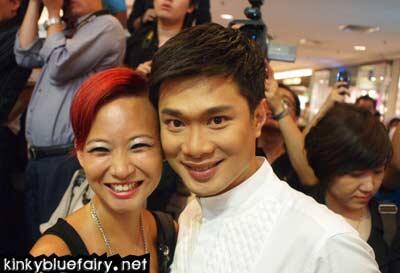 DivaAdrian and moi
I was simply googling his name, to see whether i can link him,
and found his profile video instead!
I've NEVER watched him read the news,
and couldn't help laughing cos i'm so used to talking absolute rubbish with him,
that seeing him being all serious is too much for me.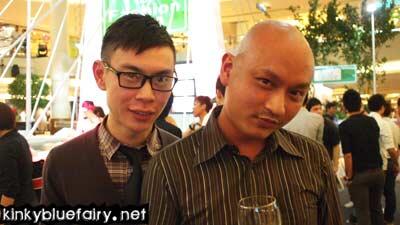 Yee Kin + Danny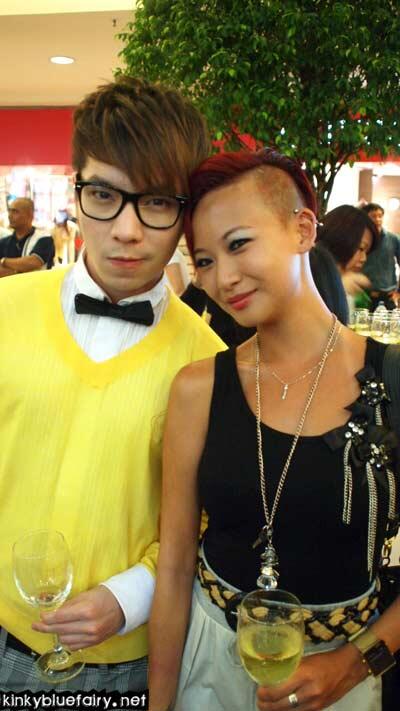 Gary Wong
We be the Wongers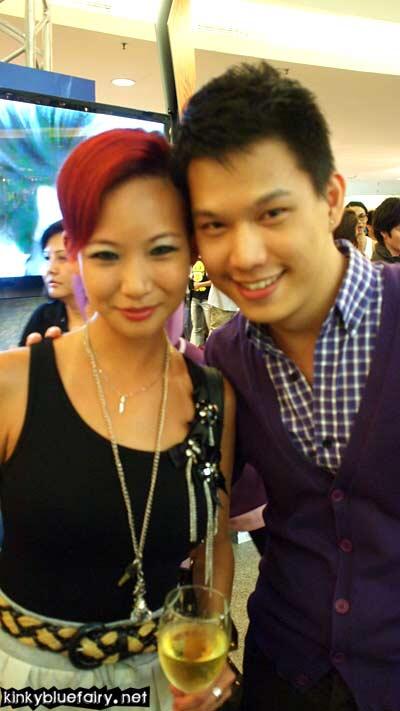 Justin Yap
Will blog about the massive partying i did after...
No time right now.
Just when i'm getting over last night,
i gotta get ready for another event now.
And i'm off to Pangkor tomorrow to fish for sotong
with Clem, SmallSerena + Mathieu 
We be doing a double holidate.