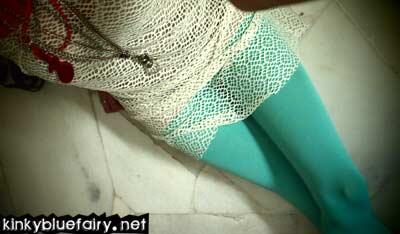 silver tank top; zara
white mesh top; bangkok
necklace; sze accessories
leggings; calzedonia
fuchsia watch; nooka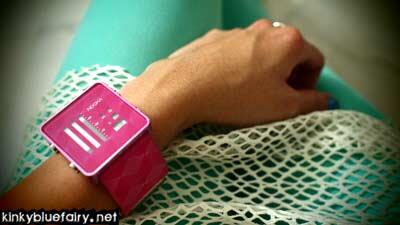 Was super free on Monday
Wasn't motivated enough to go work out 

So thought of other happily-self-employed friends to call out…
Like MingDaBomb.
Went to Gardens,
decided on Zouk Cafe & Bar since i hadn't tried it yet.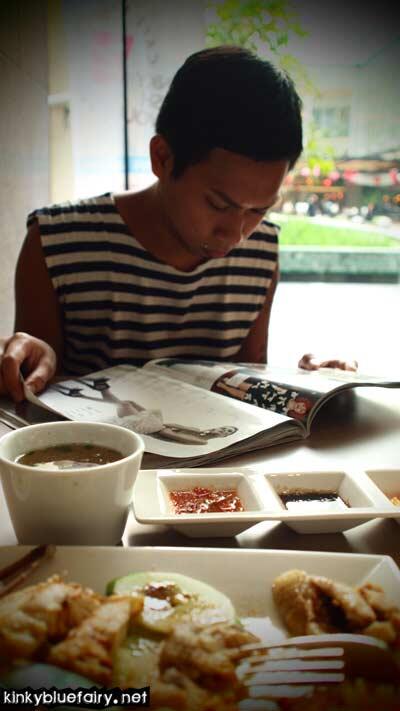 Read my Harper's Bazaar March issue
MingDaBomb going, "Aiyooo" at things he liked
Me lusting over a pair of Miu Miu sparrow shoes
*One* shoe could probably pay for a loooong backpacking trip to Laos.
Pondered over starsigns
i got called a Closet Emo cos Ariens aren't supposed to be keterlaluan emo as Cancerians or Pisceans
Went to get my Shu Uemura eyebrow pencil sharpened (i accidentally broke it again today -_- ISH)
Bought some Clinique loose powder (cos Milcah said it's good and not as ex as other brands)
Watched Percy Jackson & The Lightning Thief which was so-so
Not something i'd choose to watch in the cinema
but there was nothing else except chinese movies or stuff i'd already seen
After movie,
met KinkyPugKevin and LiMei at Zouk Cafe… again.
A bit deja vu la.
Like how last time on weekends we'd end up in Zouk three nights in a row at a time and feel so lame/nowhere else to go!
And then now the same with the cafe!
I like the inside area better than where MingDaBomb and i sat in the afternoon tho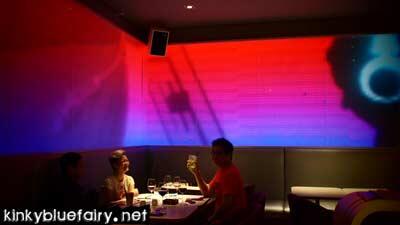 All pictures below snapped by puggy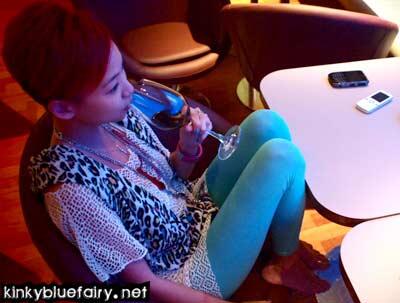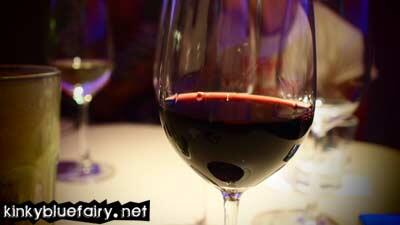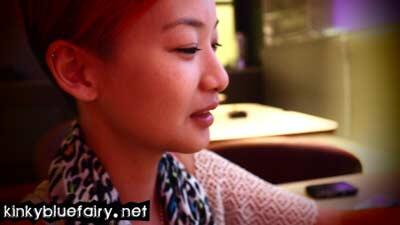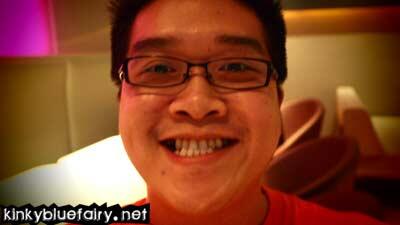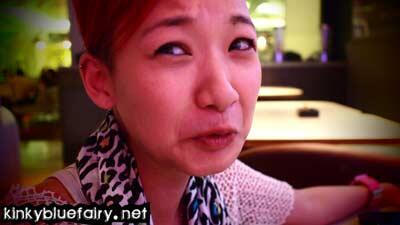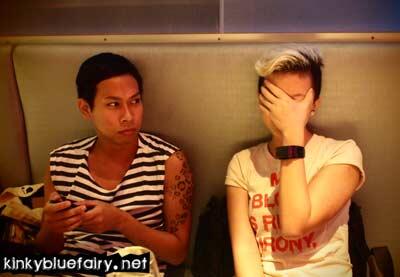 Sorry, excuse my monkey friends…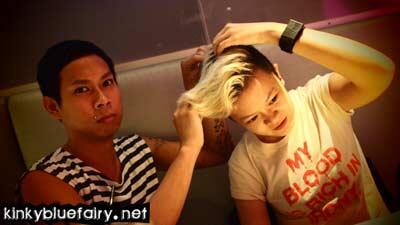 And sorry, excuse drunk circus fairy posing on a metal ball at end of the night.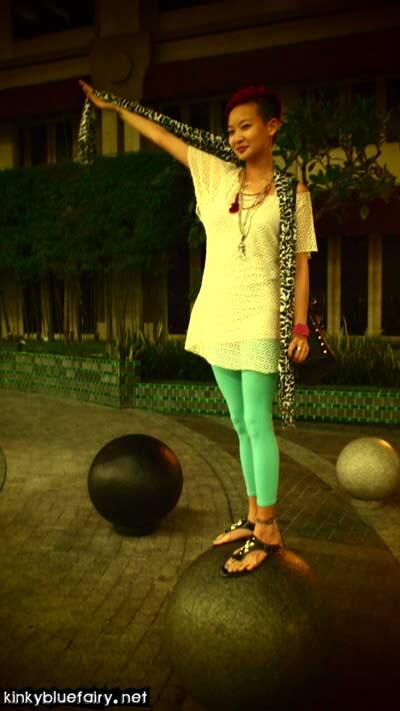 Related posts:
KLue
JuiceOnline