8-hour flight to Doha,
transited for an hour,
than another 7-hour flight to Madrid;
via Qatar Airways.
Damn.
I've forgotten how tiring it is to travel so far,
and resolved NOT to take Air Asia when flying to London in May.
Don't think i can handle the pain,
and would rather pay a bit extra for the comfort cos for such a long flight,
it's rather worth it!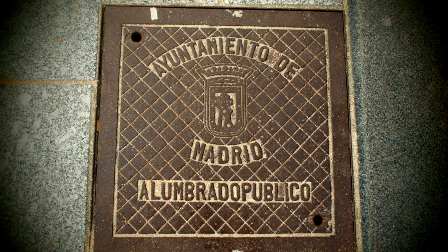 Madrid reminds me of Rome,
but with wider streets.
Number of hot ppl are roughly the same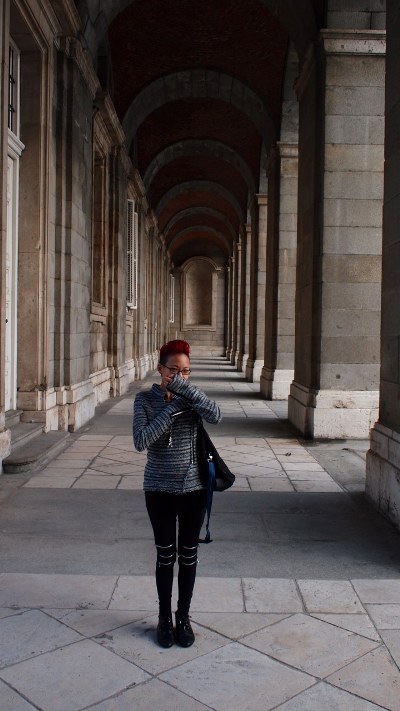 Covering my face cos it was so cold!
I would never maintain this hairstyle if i stayed in Europe…
it just doesn't make sense / keep me warm!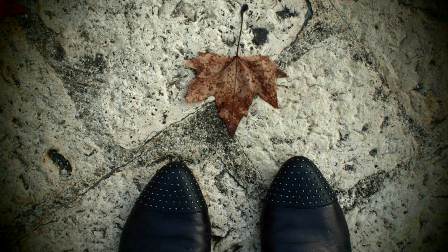 Gonna crash now cos it took me a ridiculous amount of time trying to post up 3 pictures,
and i'm feeling slightly poorly from all that flying and sightseeing today!
Ciao!