The sky was brilliant blue today,
and i used to look at pictures like the one below
and think how impossibly picture-perfect it is.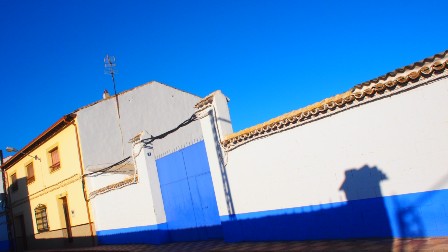 I stood in the lane marveling at how
the cloudless blue sky matched the blue door and wall below it so beatifully (no photoshop at all!),
it must've been intentional!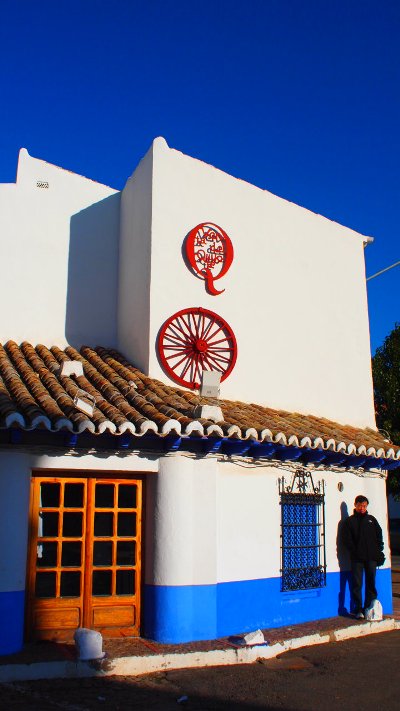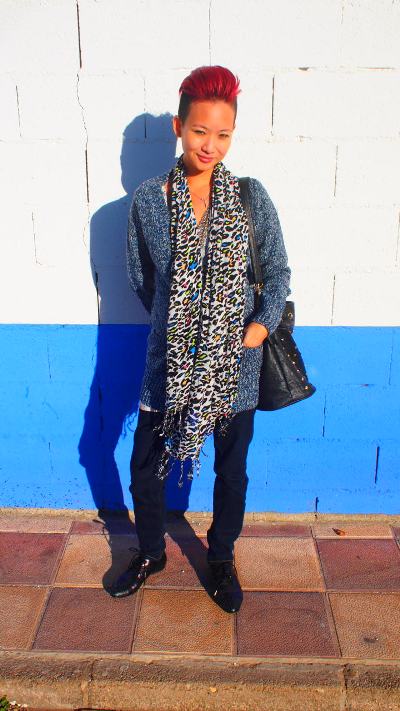 knit top; zara
jeans; gap always skinny
boots; bimba & lola
scarf & inner top; bangkok
chainmail necklace; kang (sg)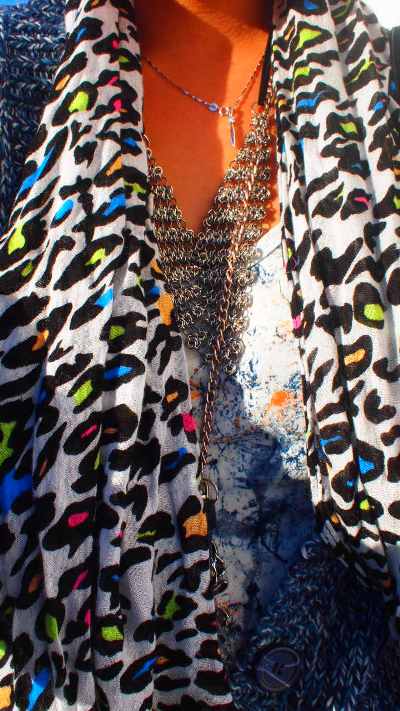 Above was taken on the way to Cordoba,
whereas at the destination, 
i was completely stunned by one of the most magnificent structures i've seen in my life.
I've visited many churches before (Belgium, Italy, England)
but nothing as grand and with such exquisite detailing every angle i looked – 
as the Mezquita/Cathedral of Cordoba.
Quick facts i remember from the tour guide (i was paying attention!)
– dates back to 600AD
– started being built as a basilica, then *the* mosque of the West, then a church again
– up to 32,000 people can pray in there simultaneously (!!!)
– has 43 chapels (i think, i'm too lazy to google now) within the building itself
– pillars, walls, paintings, sculptures, etc, are made of different materiel and design due to various religious and periodic influences
– was the second largest mosque after Mecca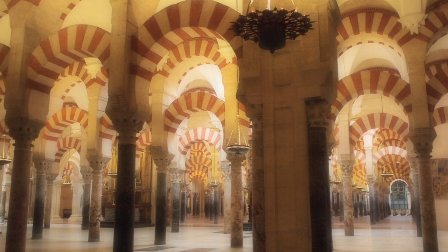 Wish i didn't go out so early so i could lie on the ground and stare up at the ceiling or something
Would've been mad meditation