Wah sorry
The (mis)conception when i'm a full-time blogger,
is that i have lots of time to stay at home and blog…
that doesn't seem to be happening!
I'm out every day having meetings
(not that i'm complaining cos that means projects to work on and $ to earn!)
and because all my friends know i'm in KL and not tied to a full-time job,
they tend to invite me out more (last time it was always "Sorry, i'm damn busy with work.")
to which i won't say no cos i don't know how to hold myself back.
So!
This week, i will not:
1) drink any alcohol till Thursday night
2) stay at home more to blog unless out for meals/meetings
Below are all the pix i took when i was Singapore for Flea Titan two weekends ago!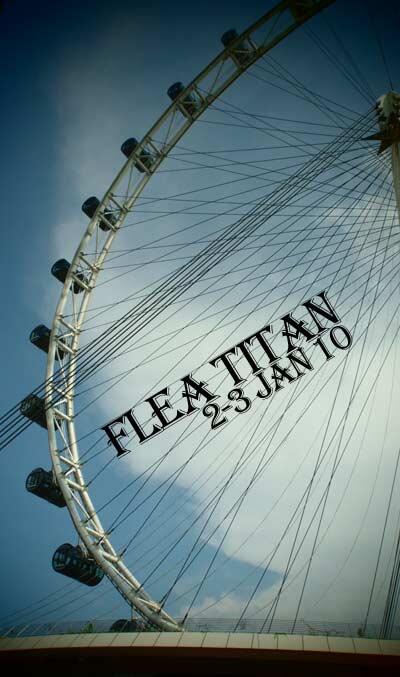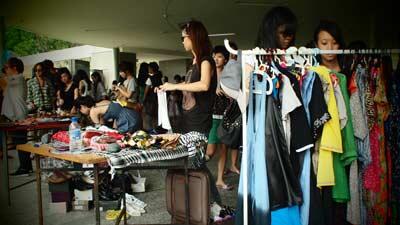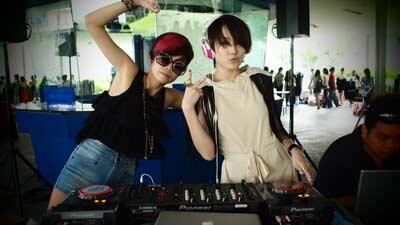 Grace + Linda = TWO FACE
Their song selection is 80% similar to SalahWrong!
Every time a song came on, i'd be thinking, "Hey! We play this song!"
Then the next one: "Oh this too..!"
And so on: "Oh my god, they like this song too?!"
After a while i just sat back and pretended it was SalahWrong playlist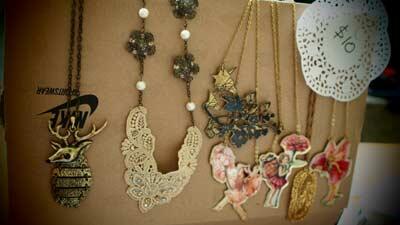 All my fairy necklaces (that i bought wholesale on a whim in BKK) were sold out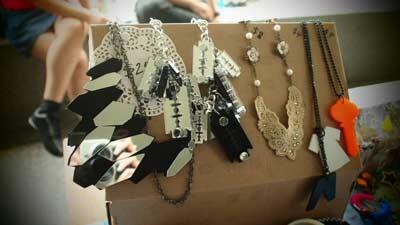 Almost all my accessories were sold off,
EXCEPT for the ones i thought my favourite + most funky!
Don't know whether it's because i priced it higher (but it was expensive to buy as well!)
and i REFUSED to let it go for any cheaper cos i want to wear it too 

Or it's just too weird/colourful for people's liking…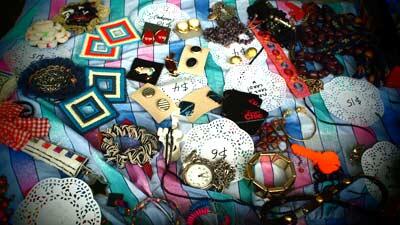 Grace played around with my Pen: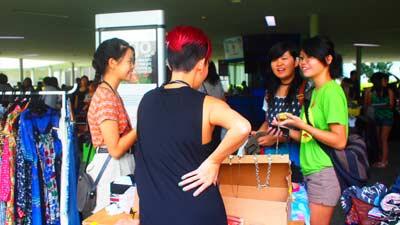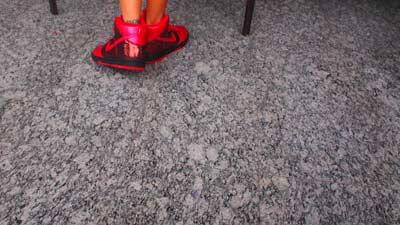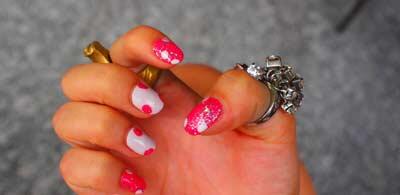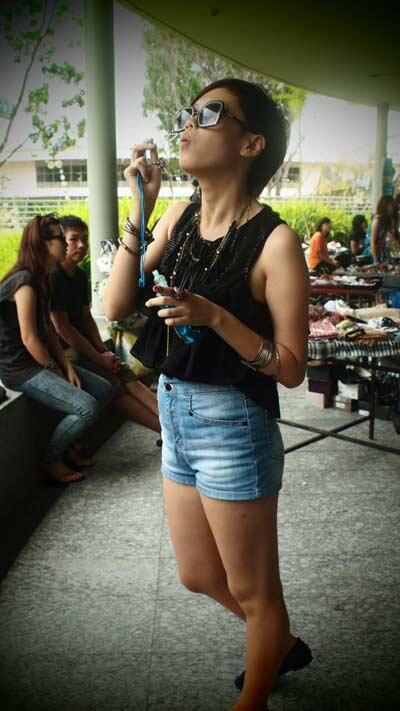 Grace blowing bubbles.
I assumed she's Singaporean.
She's actually from Myanmar.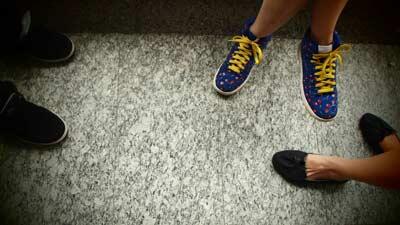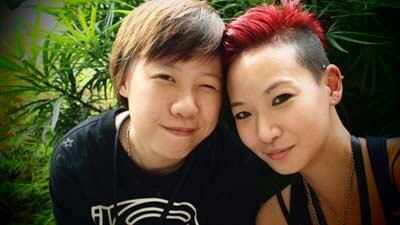 This is Lynn, one of the organisers of Flea Titan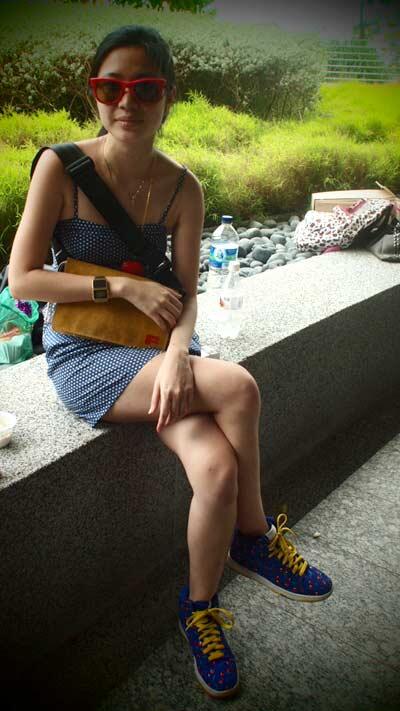 Alicia brought the bubbles and had a stall two places away from mine.
Love how she wore all red + blue + yellow to match her Nikes!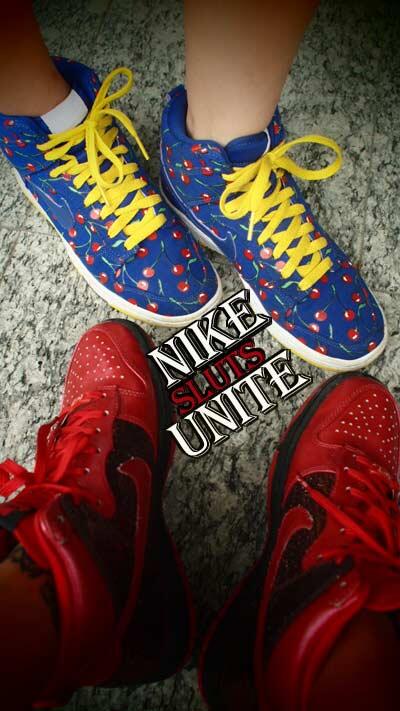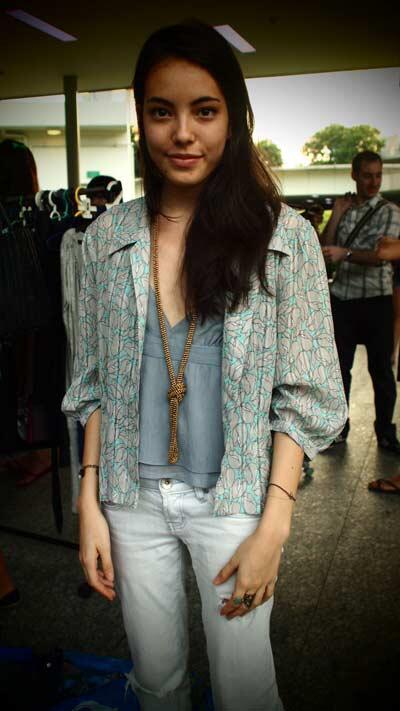 A hot customer.
She bought the patterend top from me,
which i'm pretty sure… i bought from Jacinta at another flea, months back!
Linda + Grace were gonna take me out for dinner,
and i said i can eat anything, i'm not fussy.
They took me to eat frog porridge at Chinatown.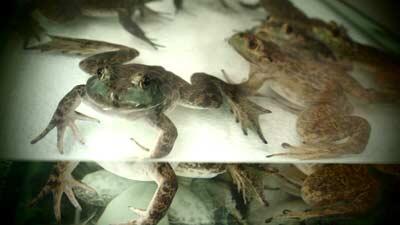 I must say they were the prettiest frogs i've ever eaten >.<
But when in Rome… *chomp chomp*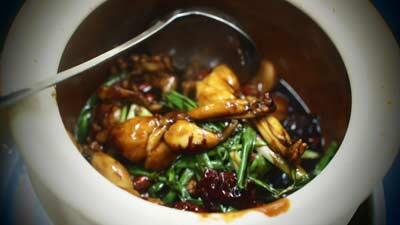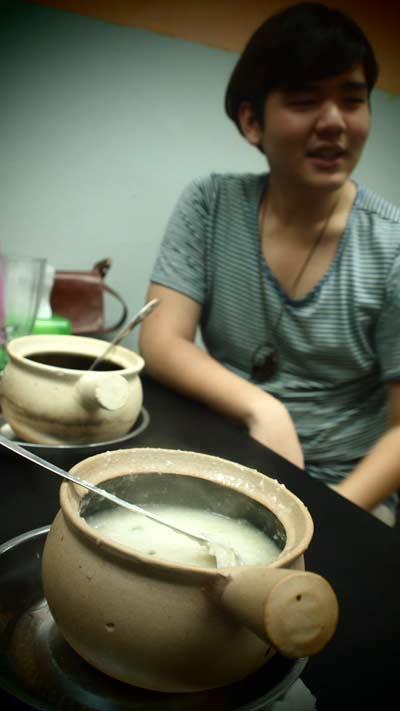 I like Darren's brutally honest stories :p
But don't forget about KARMA if you read this okay!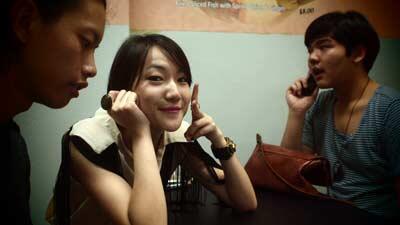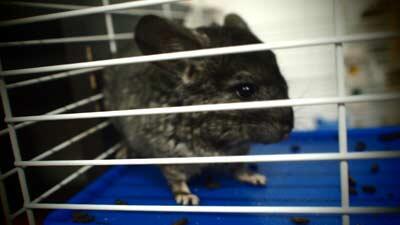 + + +
Some friends would mention that they just don't 'get the whole Twitter thing'
And i'd always reply: If you don't join it, you won't know.
Then i'd launch into how they can follow only news/people that interests them,
and be the first to know what's happening without having to read the papers/watch the news on TV.
It's so common nowadays!
For all of you who Tweet, i BET YOU'VE SAID this line before: "I found out from Twitter."
"Did you know bout the blizzard in London?"
"Ur yeah. It was on Twitter, like, yesterday."
"Oh…"
"Hey did you hear about the church bombings?"
"Yeah i read it on Twitter when i woke up."

"Did you hear *so-and-so* got engaged?"
"Yeah, it's all over Twitter."
"I got damn drunk last night.."
"I know. I read on Twitter -_-"
It's undeniable that the power of Twitter will not be going anywhere anytime soon.
And to be one of those people who swear not to get on Twitter cos 'you don't get it'
is just plain silly and not opening your mind to moving forward!
It's like saying 'i don't like emails' when Internet was available to public in the '90s
and now everyone uses it.
If *you* wanna Tweet or follow others' Tweets but don't have a phone with internet connection,
you can still Tweet from your phone via SMS for supercheap.
Just create a Twitter account, then sms <T> to 29800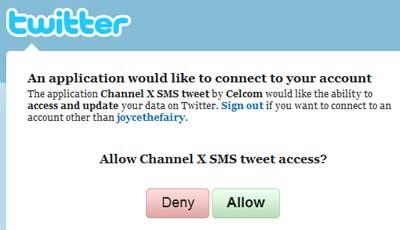 This is the first service in Malaysia whereby you only pay RM1 per week for unlimited Tweet SMSs
For more, check out channelx.com.my/mdp/twitter_promo

I've been Tweeting religiously from wherever i am,
so if you wanna follow me, check it out at twitter.com/joycethefairy
The above was an adv for Tweet Via SMS