A few weeks back, i google-mapped where Bombshelter Studios was,
drove through a heaving storm,
made my way up a creepy staircase,
and caught a preview of part of the TAG (aka Twilight Action Girl) team shooting their Heineken video.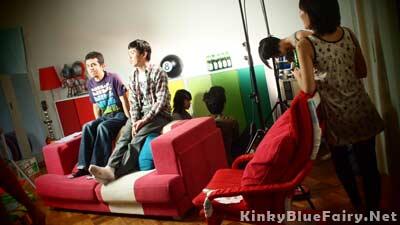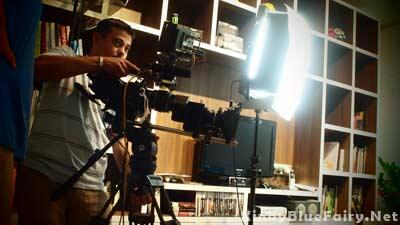 I had 2 Heinekens and lots of pizza while waiting my turn alongside Lapsap, Goldfish, Timothy Tiah and Cynthia Ong.
Took some random pictures around the office as well
(they've got a really nice place!)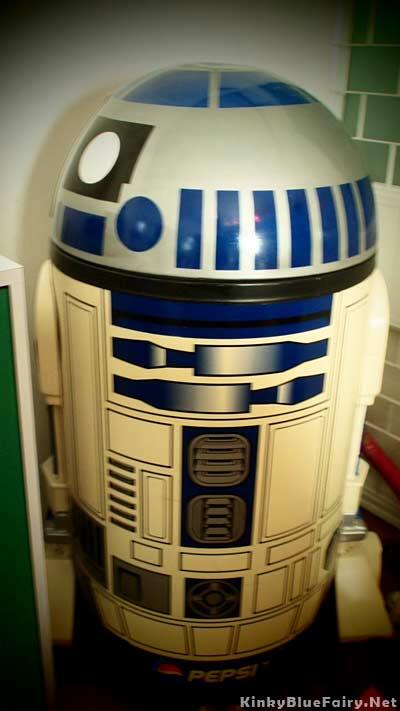 R2D2 mini fridge that's bout 4 feet tall, i think.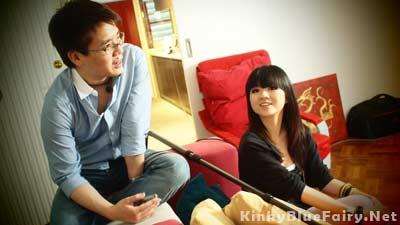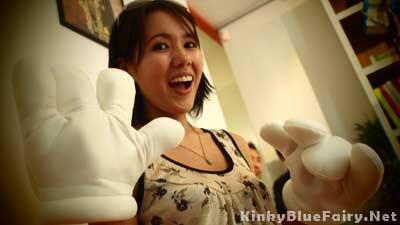 I think this is my favourite pic of the day!
Rengee trying out Mickey Mouse gloves, so kiut!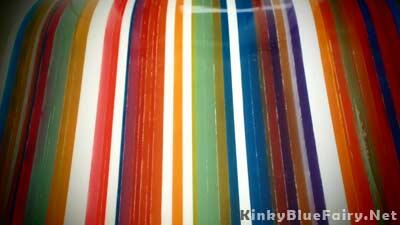 I really liked this bench Bombshelter got made out of spoilt materiel of some kind (i can't remember)
Something about them asking the factory ppl to try making this for them instead of throwing the paper (?) away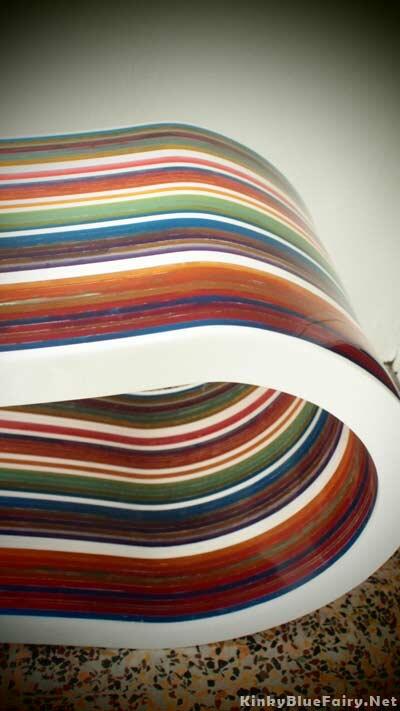 In collaboration with Festive Forest Project, Wild Asia and Bombshelter Studios;
a series of festive cards exclusive to this project is available FREE of charge.
EACH card allows you to plant one virtual tree on the Heineken page,
and in April 2010,
Heineken will plant actual trees in replace of your virtual ones in conjunction with Earth Day!
Not only that, but you stand a chance to win Heineken Festive Party Kits and other goodies as well!
Check out the video we shot for KinkyBlueFairy below:
(Please don't ask me why my eyes are like so chinky kenot open -_- The vid guys said i was natural, but I think i need to practice sendiri in front of the camera to OPEN my eyes or something! >.<)
So remember!
1: Pick up any of the greeting cards specially designed by Bombshelter at any of these 4 outlets:
– WIP, BSC
– Laundry Bar, Curve
– Terrace Bar, Zouk
– Havana, Changkat Bukit Bintang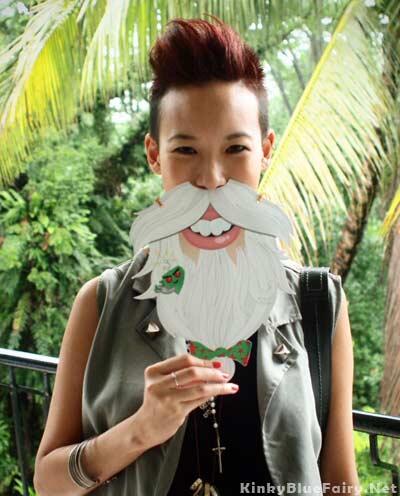 2: Log on to heineken.com.my and register with the unique code found on the card.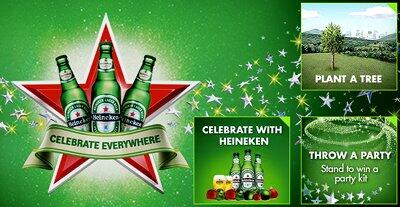 Step 3: (This is cheating, cos…) you're done!
So in actuality, you get to contribute to Heineken's Festive Forest Project in 2 easy steps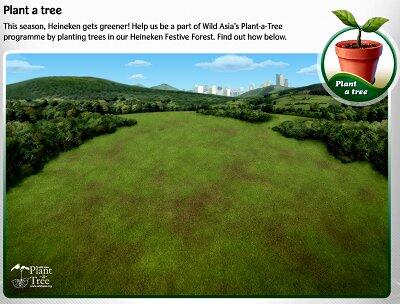 You can even watch your tree grow once planted there!
Besides helping Heineken with Wild-Asia's Plant-A-Tree program,
you can play around with other activities on the site as well.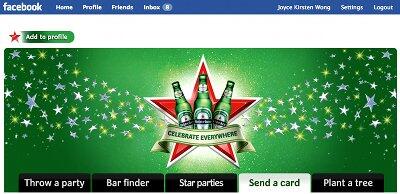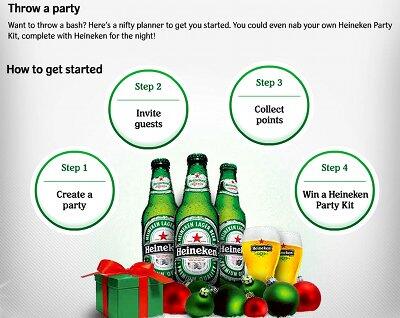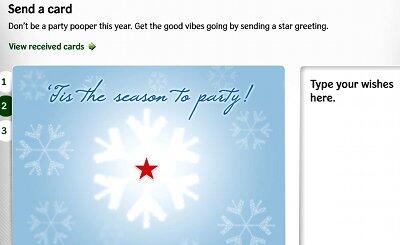 So do remember to look out for these cards to pick one up ok!
Other things you can do for the environment this season:
– reuse/recycle boxes + paper to wrap presents
– RECYCLE all the wrapping your pressies come in!
– RECYCLE all the cans + bottles you use when partying!
Hope everyone has a wonderful fairy Christmas…
www.heineken.com.my
www.facebook.com/HeinekenMalaysia
.