To get to Scallywags Resort on Gili Trawangan,
we had to take a 3-hour flight...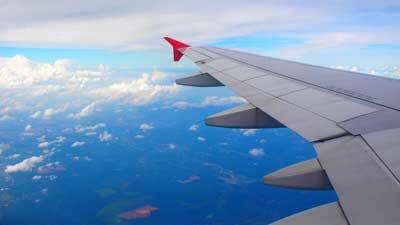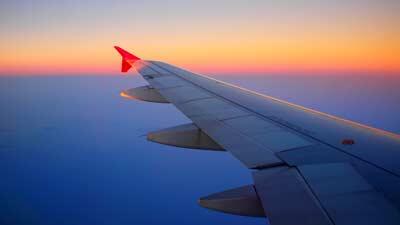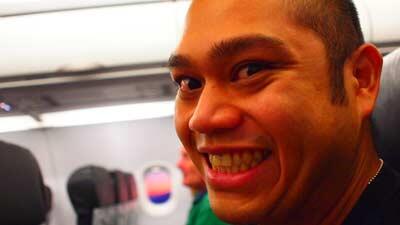 # RowdyRudy's excited pre-holiday face #
... a 2 1/2 hour boat ride (RM350 return)...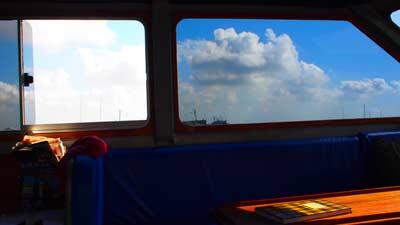 ... and a 5-minute donkey cart ride (RM20)...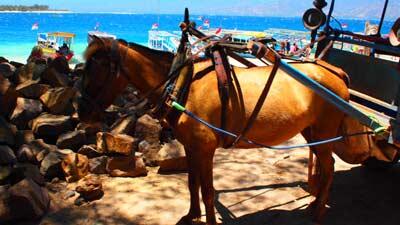 To arrive here: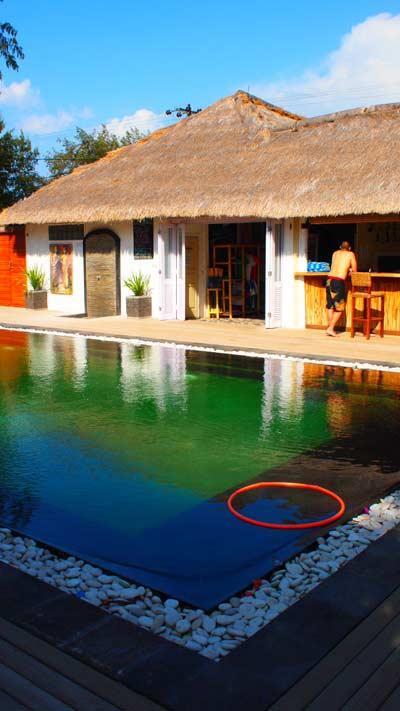 My Circle of Peace came along for the whole journey.

Rudy: I swear that hula hoop has been on more holidays than most people.
Me: Maybeeee... >.<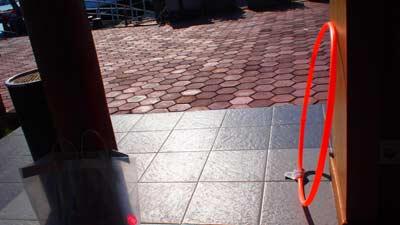 There are no motor vehicles in Gili, hence the donkey carts and bicycles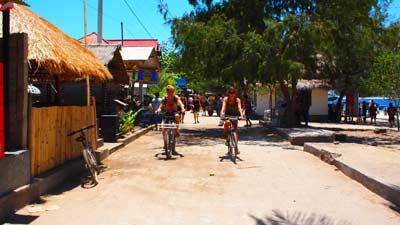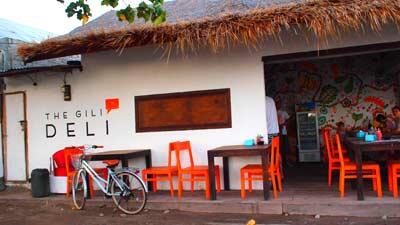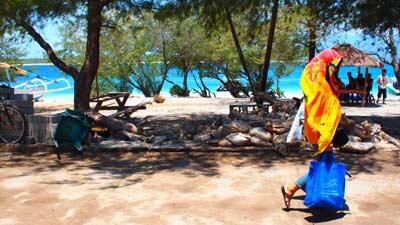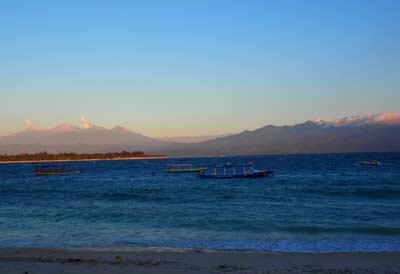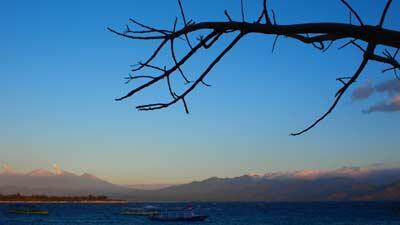 I was rather excited to peek into the turtle sanctuary,
where they raise baby turtles till they're big enough to be released into the sea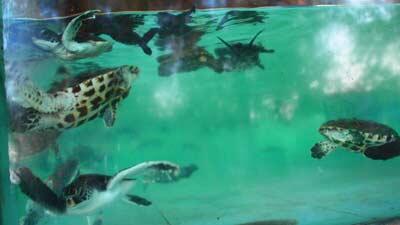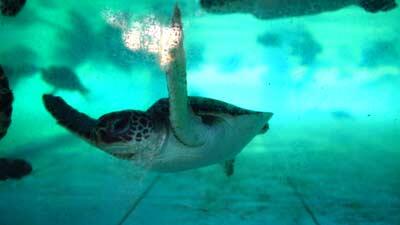 I'll blog more gorgeous pix soon,
but i REALLY have to sleep now,
as the whole TiC team has to be in Zouk at 7am to set up for Chic POP.
7am OK
Siao.
I swear there has been at least once occasion when i've left Zouk an hour before the time i'm supposed to be there tomorrow!
ClaudiaOnCrack and Sueann said they're going to Barsonic tonight.
I said maybe they should just sleep over and wake up 3 hours after partying.