Just the other day i wrote about the lineup for Green Room
that was going to take place at Zouk on August 1st
Before the big one at Zouk,
Heineken organized 3 Green Room Sessions
in 3 boutiques across town
showcasing fashion+music+art installations.
First one was at Replacement,
2nd one was at MNEP where SalahWrong played,
And 3rd one was at sevendays.
The last time Heineken had an event at Zouk was in November '08
with some super mad pictures!
I went quite early to have dinner with media and artistes at Hotel Maya
Thanks to all the roadblocks due to the protests that day,
i arrived an hour late 

(even after i managed to sweetsmile my way through 2 roadblocks unto closed roads!)
Hung out with Mira + Jeremy while waiting for the place to get crowded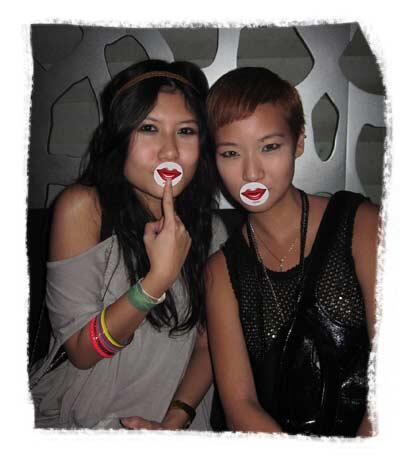 On our faces are these stickers Zouk peeps hand to us after testing our temperature for H1N1
Zapped my Heineken card on the machine to redeem my beers –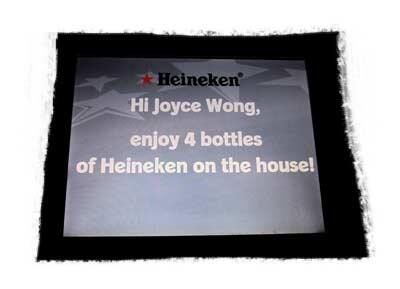 Checked out Barsonic, where the installations were being displayed.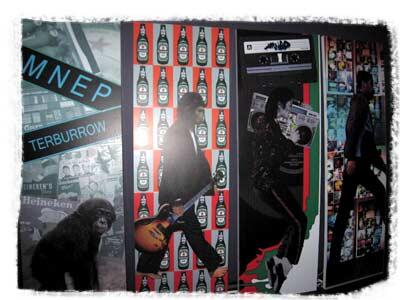 By MNEP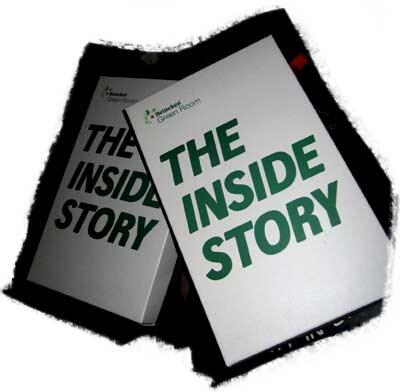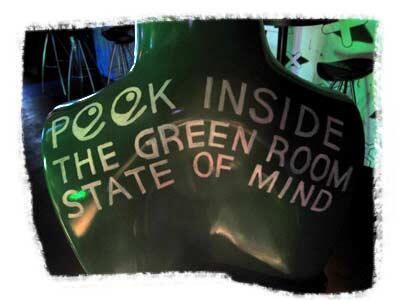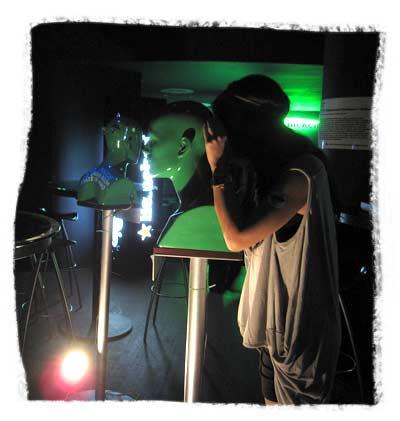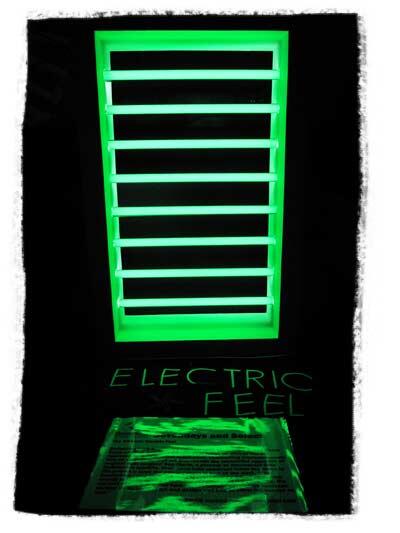 Electric Feel by sevendays boutique
We went back downstairs in time to catch the Filthy Dukes starting their performance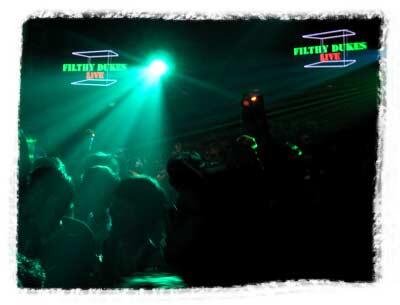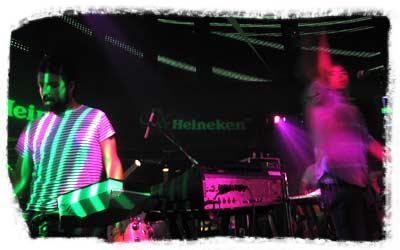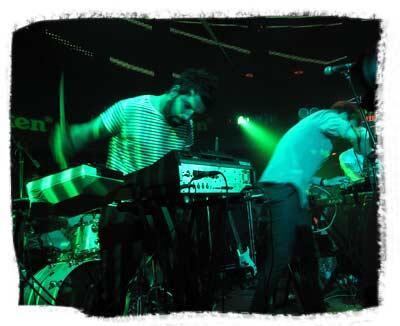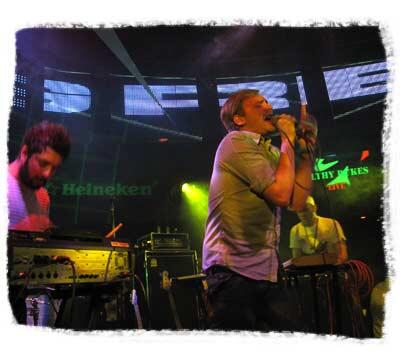 It was getting REALLY crowded
So i moved to the area next to the console and continued snapping from there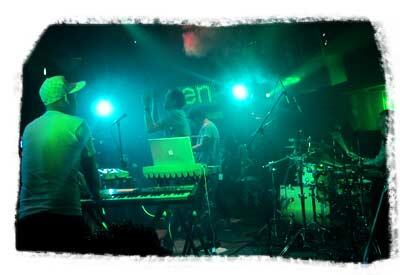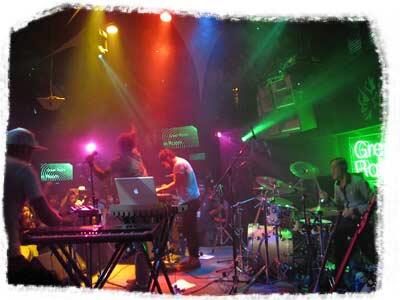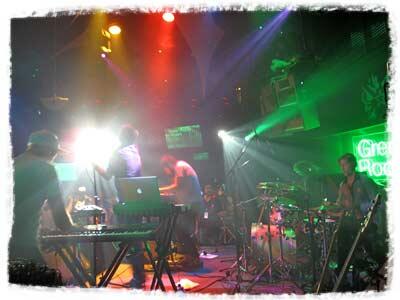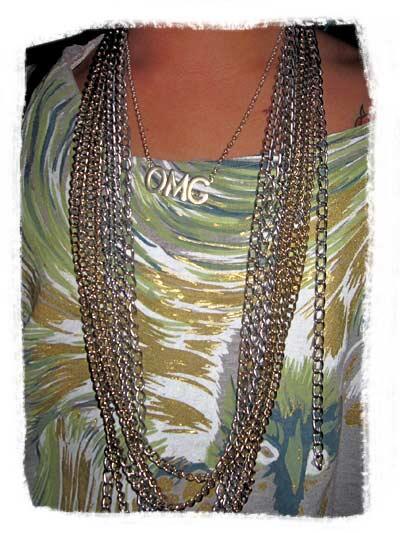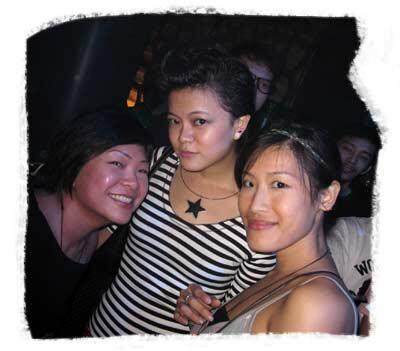 AprilPikachu, LiMei, LC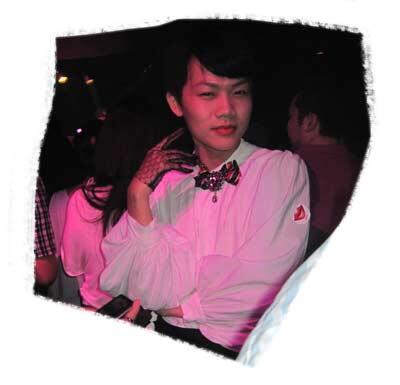 LittleMissChris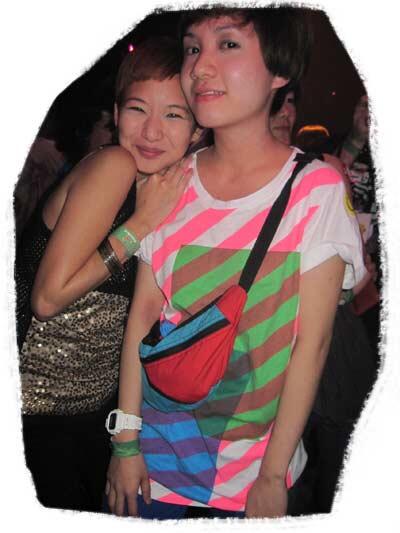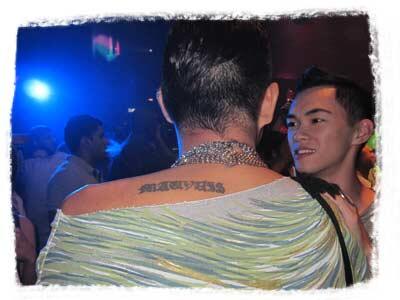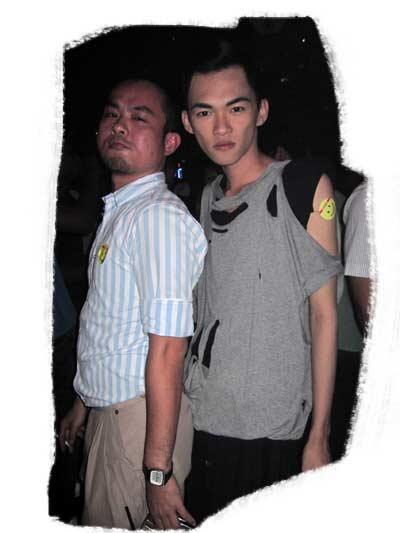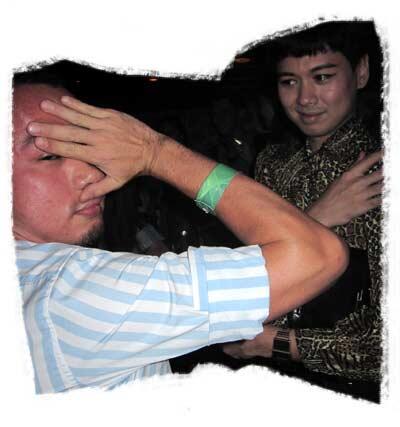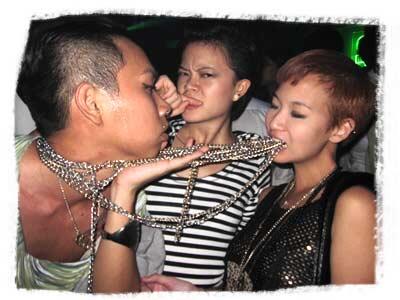 Another chain-biting one with MaintainMing..!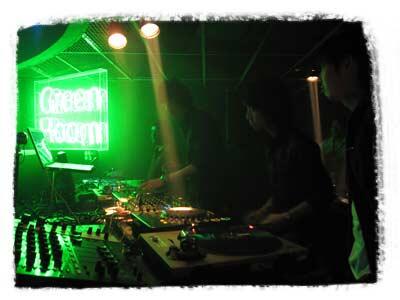 Goldfish + Blink really ROCKED it that night!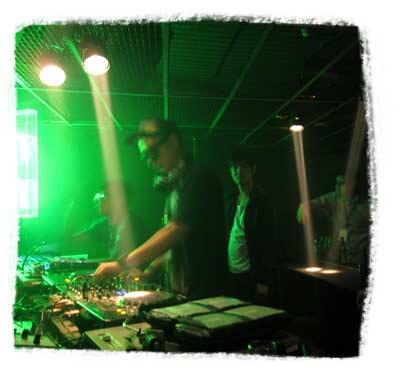 Verbal (M-Flo/Teriyaki Boyz) on the decks
Bloody Ming pushed me to him when he was walking past once wtf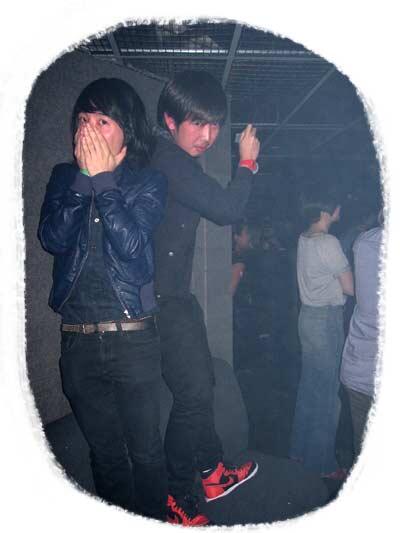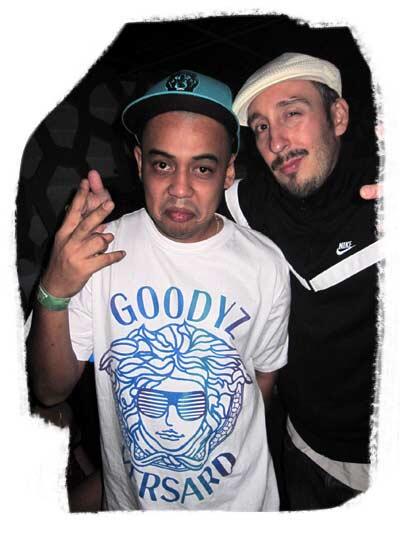 Joe + Vandal
And my FAVOURITE picture from that night!!! >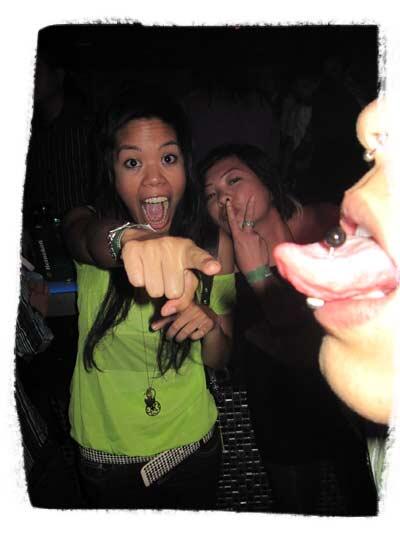 DidiBuli, AprilPikachu, and a tongue your mummy would tell you to keep away from.
On Sunday, the Heineken peeps were nice enough to hook me up to meet the Filthy Dukes
(who are nothing like their names. Then again, i only hung out with them for a couple of hours
)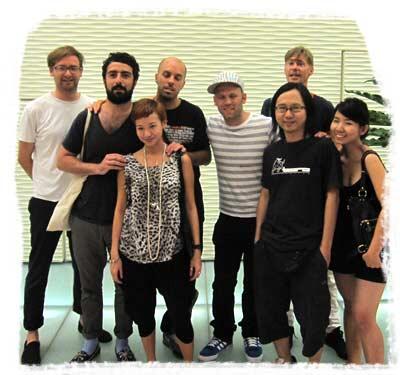 I ees so short  -_-
Can't wait for next Heineken Green Room!
This post is brought to you by: