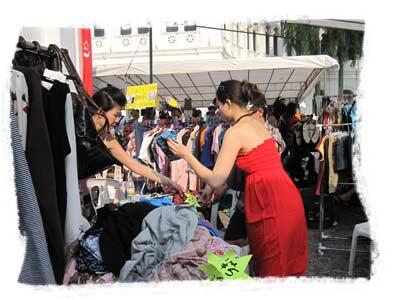 SpankyCammy a-bargain-hunting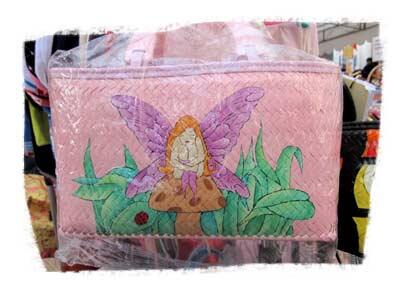 Fairy on mushroom!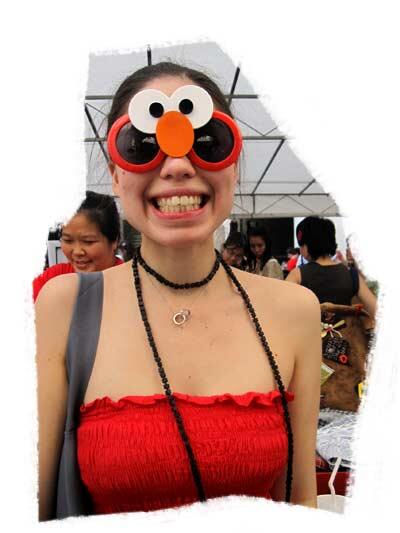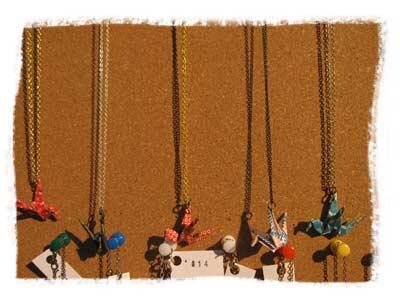 These origami pendants are pretty cute, but going for SGD14
Ha…. skali I spill a drink on it then gone, no thanks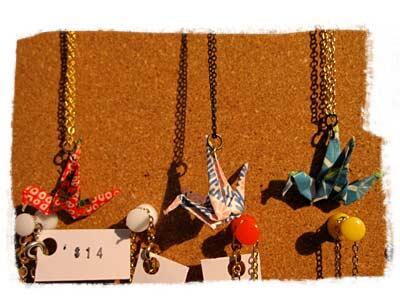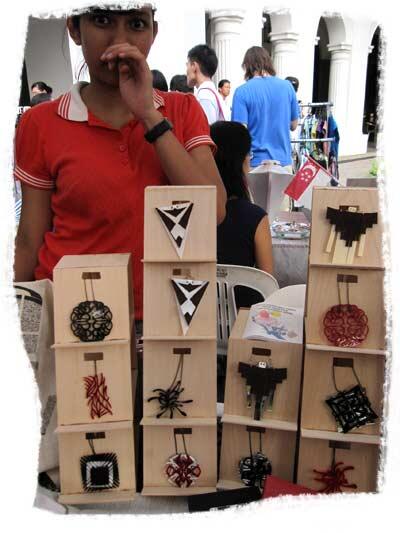 I was really drawn to these self-designed and made-to-order jewelry from Soliloquy
The shapes are cut from mirror or plastic, and some mixed with leather pieces
Whatmore shipping to KL was free, so i ordered one 

(the triangular one, second from left, for SGD18)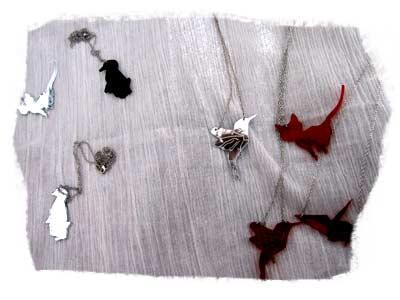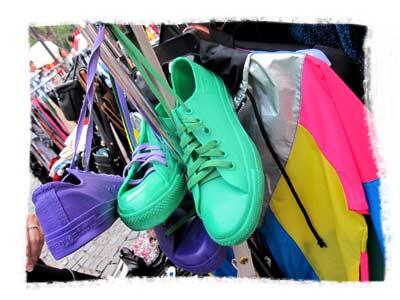 Colourful stuff from The Girl Next Door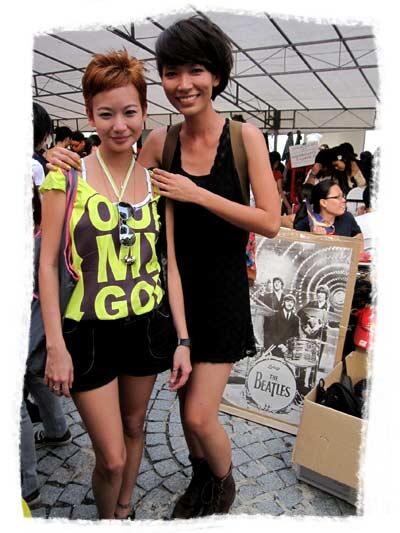 The very adorable Beverly Bee
Doesn't her name sound derived from a superhero comic?
ala Lois Lane, Lana Lang, Peter Parker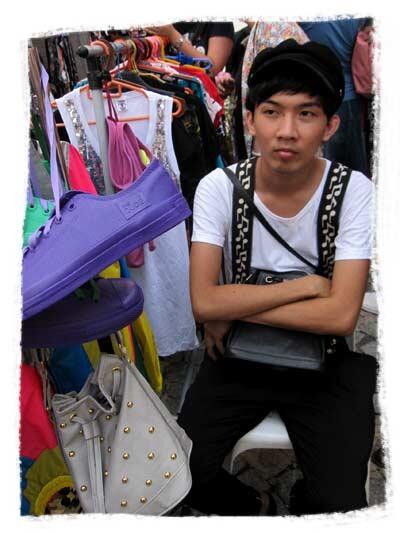 Keanu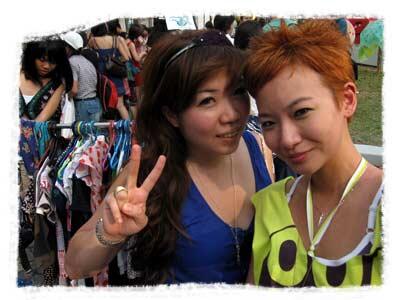 Racheal from TiC was there covering it 

You can read her post here.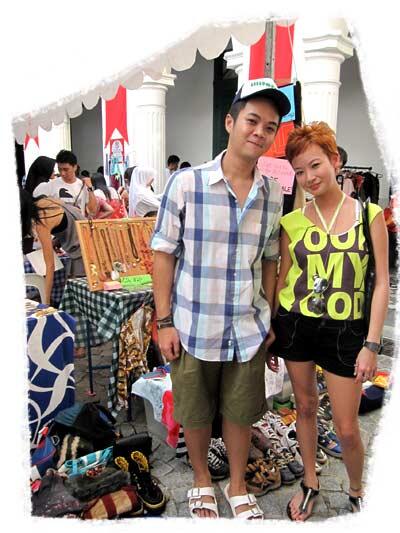 Isaac, whose girlfriend Celine makes the gorgeous headbands at Beautiful Disaster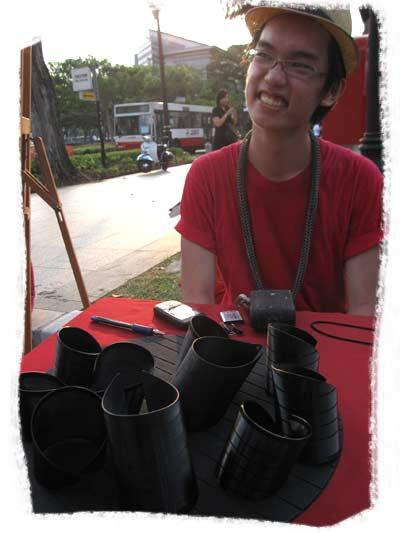 SpankyCammy hassled this poor guy called Kang
who makes these amazing accessories from chain links and other materials.
Check out his blog! Seriously very cool shit.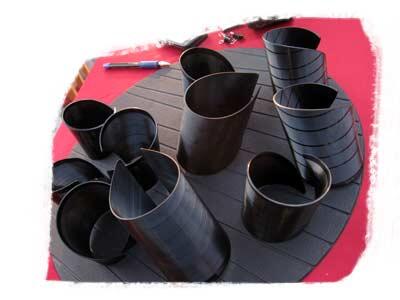 We each bought a cuff he makes out of melting vinyl record pieces.
My favourite accessory of the month for sure and i've been wearing it incessantly since!