A few months ago, SmallSerena and i were chattering away
when she suddenly said, "You know what, i think i wanna do something different for my birthday this year. A charity thing. I don't feel like throwing yet another party…"
I said, yeah, go for it.
And she did.
She wanted to make use her networking prowess and knowing most of the female celebs in KL
and how it could raise money for WAO
So came to be Super Chic Sunday, a bidding charity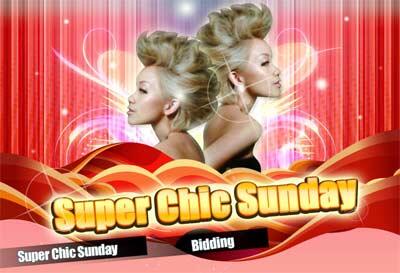 You can bid online, and come for the event too
Which is this Sunday 12 noon @ Plaza Mont Kiara
Facebook event details here
As for me, i'm donating a Lulu Guinness clutch that i've only used twice: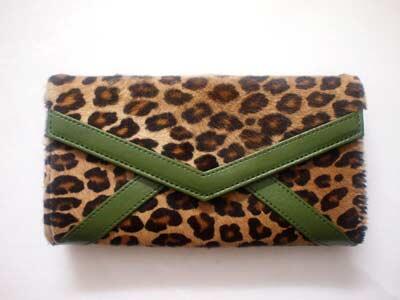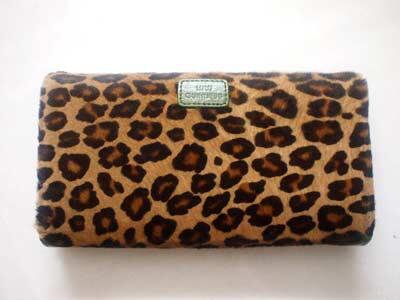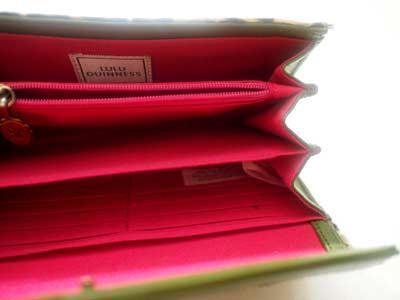 I showed it to Claudia and she was going, "No, Joyce! Don't give it away!!!"
0_-
If you want it, do click on the link below to bid!
Other items up for auction that caught my eye is Carmen Soo's Dior bag, and Atilia's vintage sequin dress.