One of my favourite party nights of the year is back,
with the last one being at Orange Club in April.
Date: 1st August 2009, Saturday
Time: 9pm – 2am
Venue: Zouk Club KL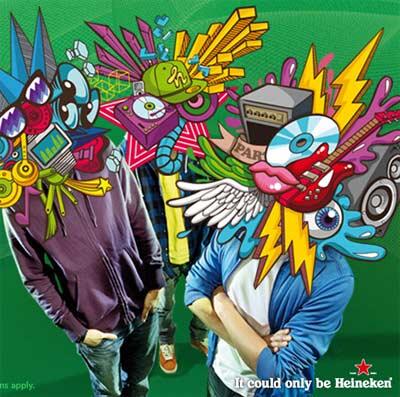 Prior to the big one this Saturday,
Heineken had 3 Green Room Sessions in 3 boutiques across town
showcasing fashion+music+art installations.
First one was at Replacement,
SalahWrong played at MNEP, the 2nd one,
And 3rd one was at sevendays.
I just realised i went for all 3 of them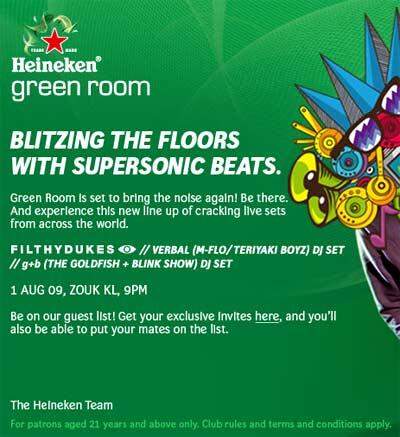 Who will be there to rock the place up this Saturday!
Hailing from London, it all started with Olly Dixon and Tim Lawton promoting club nights and DJ sets.
This led them to play supporting DJ sets for Mylo, Hot Chip and LCD Soundsystem (squeal!!!)
as well as release remixes from Late of the Pier, The Rakes and The Maccabees.
Their music was described as "electroacidhousenuravetwisteddiscopunkfunk"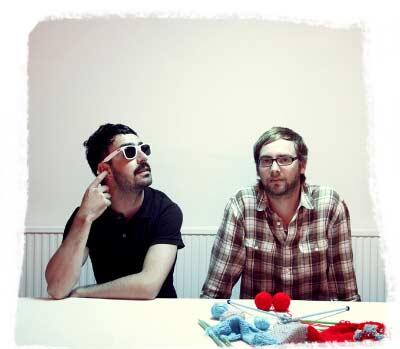 Olly + Tim then joined forces with Mark Ralph,
and have played resident DJ sets (called Kill Em All) at Fabric.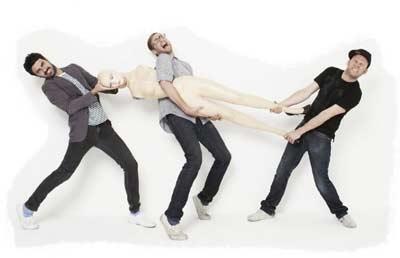 Having been around since 2005,
the synthpop trio released their debut album Nonsense in the Dark last March
[Source]
View more vids on their Youtube here.
Or their Myspace – www.myspace.com/filthydukes
Verbal (M-Flo/Teriyaki Boyz)
Verbal is an emcee who paired up with drummer Taku Takahashi since high school to perform.
After leaving school and finishing college, the duo reunited in Japan
and released their 2nd single Been So Long under the name M-Flo.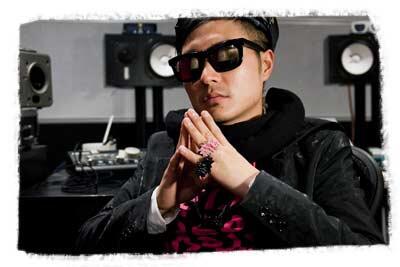 After four more singles, their first album Planet Shining was released in 2000
and reached #6 in the Oricon charts.
Besides M-Flo, Verbal also has other side projects:
He heads Rhythm Zone where he produces all-girl Hip hop outfit Heartsdales and collaborates with group Mic Banditz.
He's also part of Japanese Hip hop supergroup Teriyaki Boyz, with Ilmari and Ryo-Z from Rip Slyme, rapper WISE and Nigo, the DJ and founder of the popular Japanese streetwear brand A Bathing Ape.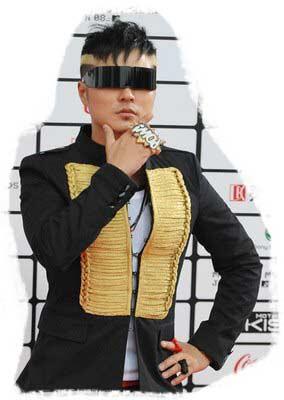 Teriyaki Boyz' debut album Beef or Chicken was produced by an array of rap and electronica producers including Adrock of the Beastie Boys, Cornelius, Cut Chemist, Daft Punk, Dan the Automator, DJ Premier, DJ Shadow, Just Blaze, Mark Ronson, and The Neptunes.
They've also collaborated with artistes such as Kanye West, Pharrell, and Busta Rhymes for their subsequent singles.
Two tracks by the Teriyaki Boyz were featured on the The Fast and the Furious: Tokyo Drift soundtrack, the title track "Tokyo Drift (Fast and the Furious)", and "Cho L A R G E", featuring Pharrell which had previously been released on their debut album.
[
Source
][
Source
]
We're no strangers to local DJ superstars Blink & Goldfish,
and for one night, they'll be collaborating for a set!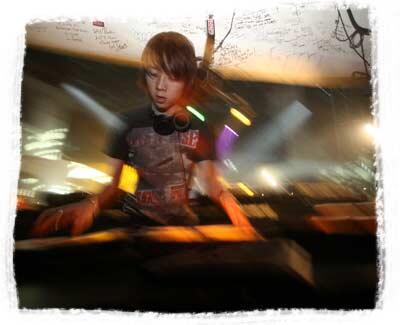 [Source]
One half of Lapsap, you can check out Blink's site at www.blinkville.com.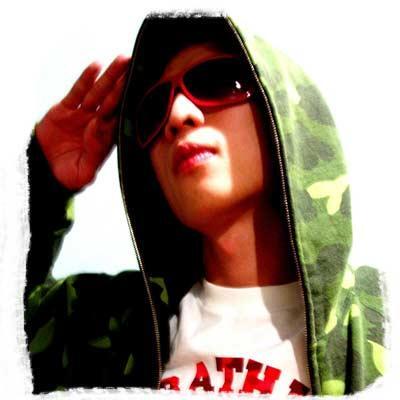 Besides the mainroom, Barsonic @ Zouk will be transformed into the Green Room State of Mind installation gallery
with DJs Xu, the other half of Lapsap;
and Didjital (superstarrrrrr!), also a member of the Bass Agents, taking over the decks!
Date: 1st August 2009, Saturday
Time: 9pm – 2am
Venue: Zouk Club KL 113 Jalan Ampang
Door: Entry for Invites and Guest List closes at 11pm & normal club charges apply, so come early!
Tickets are by invitation only but you can easily get them by registering at www.heineken.com.my.
*Strictly ages 21 and above only and subject to availability.
This post is brought to you by: