Samantha told me that new stuff had arrived in Baci, so i went to pick some out!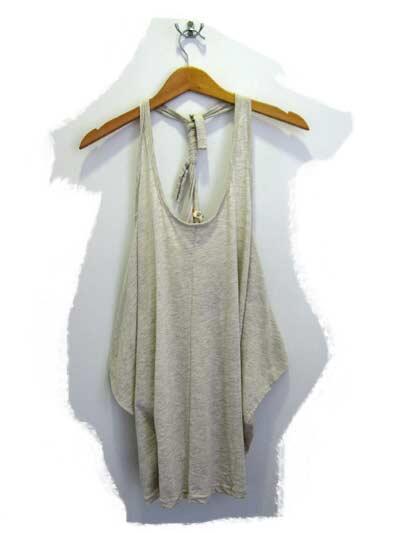 Have a feeling this grey top is going to be one of my hardcore basics for the next few months, RM69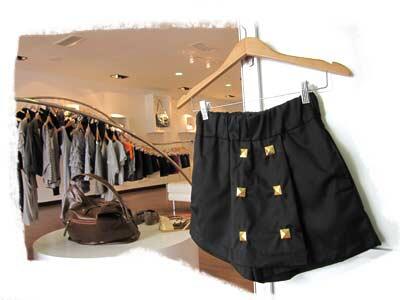 Studded shorts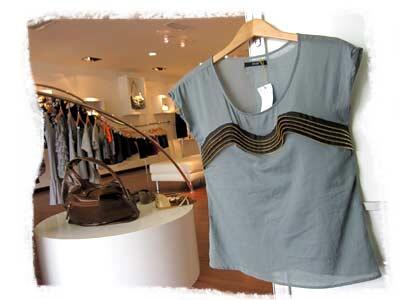 Exposed zipper top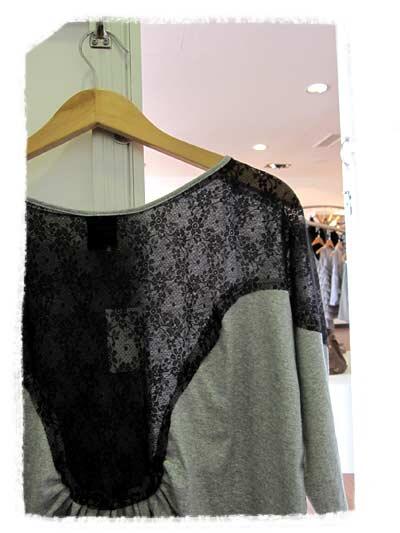 Black lace on the back of grey top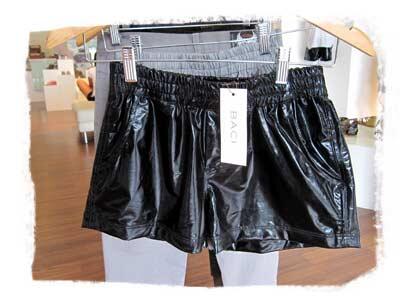 PVC shorts!
(everything you see above is RM59-79; i just can't remember exactly
)
I wore the grey top to go see SmallSerena at her apartment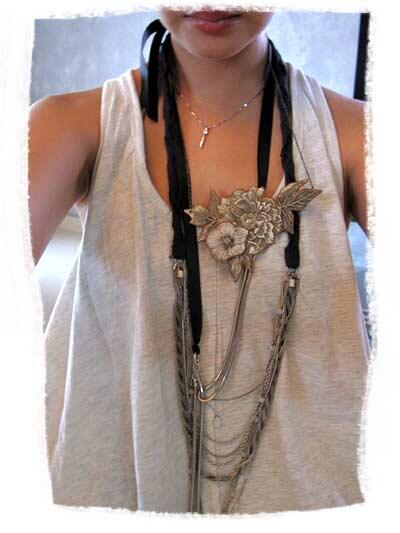 3 necklaces from Blok On!, Justin Yap, and diva.
She's moved in for a year already and after so much procrastination
(okay, i'm so unfamiliar with the area also!)
Finally went to see it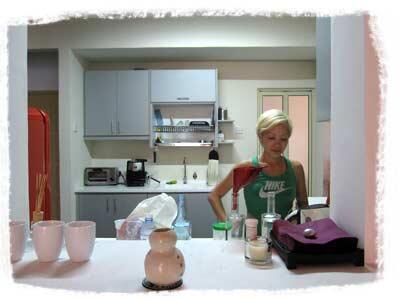 It's SO her – minimalist and classy
If it were my apartment, it would be colourful and cosy with heaps of toys and books around!
*daydreams*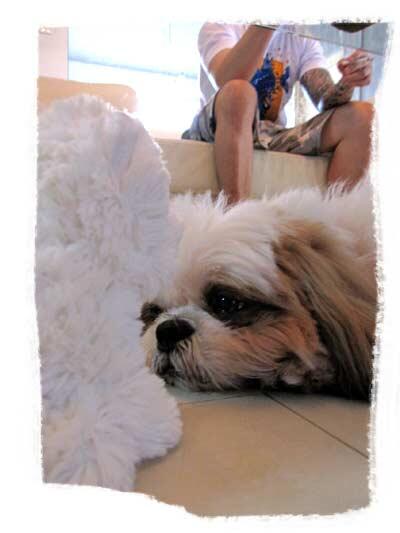 Milo was kinda stoned cos he's on drugs for being sick.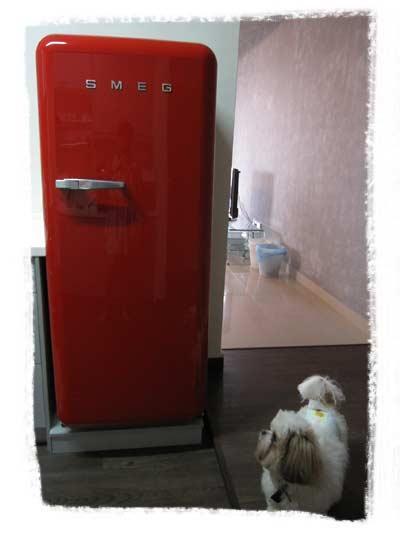 But my favourite thing in her apartment (minus the walk-in wardrobe)
are the Philippe Starck chairs i love so much!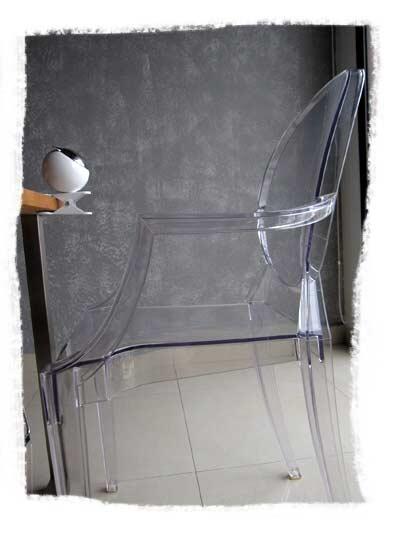 Love love love to the point i even blogged about visiting + hugging them in public early 2008