i couldn't think of a title so i just make up a word
am quite awake and catching up on work that i didn't do in the afternoon
cos i had some insane stomachache and almost blacked out
luckily managed to drive home -_-
gonna wash my hair and continue work
so here's a pic, before i blog later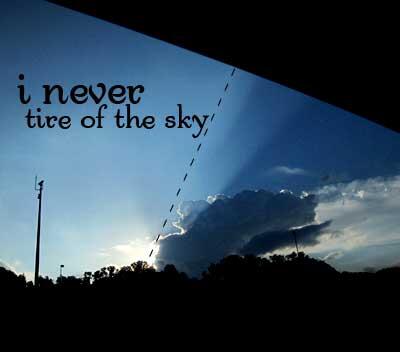 took it on the way back from Central Market last weekend,
when i went there for Art For Grabs with TigerJoe.
he tried slowing down the car for me to take a picture,
exclaiming he's trying best he could.
"Oh, i know you are, don't worry, i try taking pictures of the sky while i'm driving all the time too."
"0_- *prepares to start nagging*"

Later that night, i looked up to see a pretty bright night
of whispery clouds and screaming moon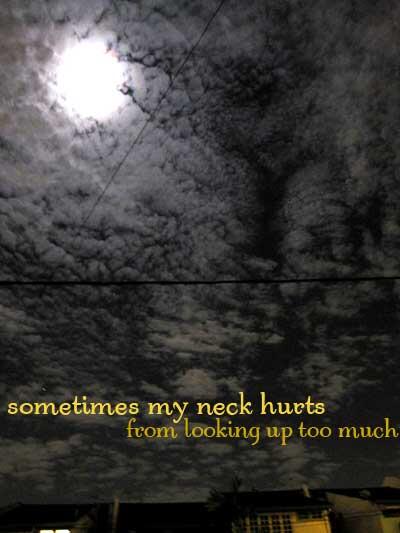 Beef Galore
I love eating beef parts, especially that in clear soup
MmmmMmmmmmmmmmmmm!!
TigerJoe brought me back to the one on Petaling Street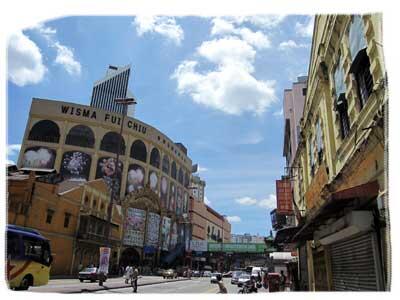 There's nothing that makes me more satisfied than chowing down
on yummy Chinese food
on a weekend afternoon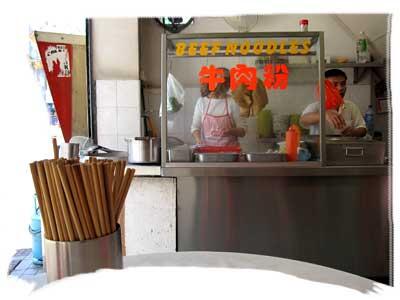 Hidden in the cap below is artist Munkao.
I just met him that day at Art For Grabs.
He'll be having an exhibition at Central Market till Sunday.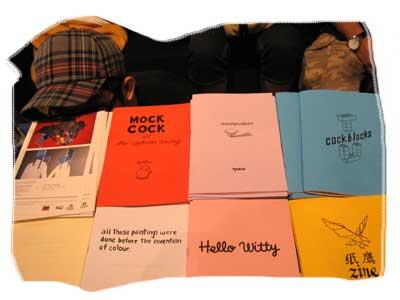 I wish leaf bugs lived in my garden
Downstairs, i saw a shop selling insects impaled (it's true, they're impaled! tho the pins are tiny, but STILL! IMPALED I SAY) and framed.
Not a fan of that.
Though i like looking at the insects and butterflies, i would never buy them.
Hmph.
Anyway, saw this leaf insect and got rather excited
"Leaf bug!" i yelped and tugged at TigerJoe, "Remember? From Horton Hears A Who? Leaf bug!!!"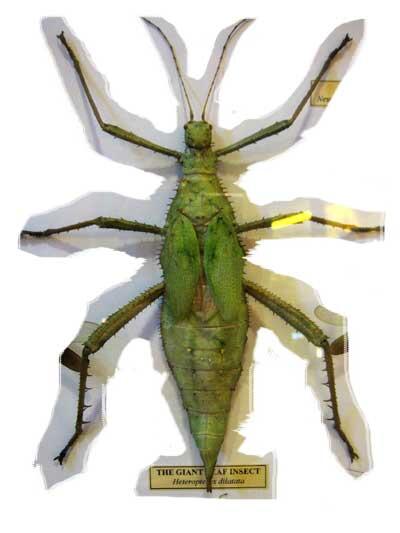 I love Horton Hears A Who
One of my most favourite cartoon movies EVA
Bumped into Justin while buying lunch
so went to his workshop to sibuk and say hi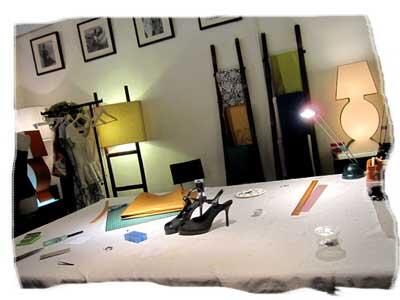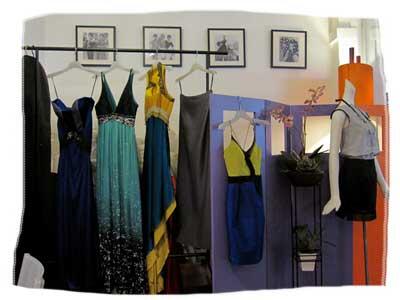 I'm loving these new necklaces he's made
Just made one of them that morning too!
He made me a special one for my birthday that i've been wearing heaps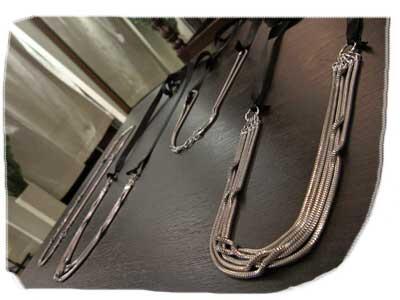 Across his place is the flower shop
And i thought i'd buy Mummy a bouquet for Mother's Day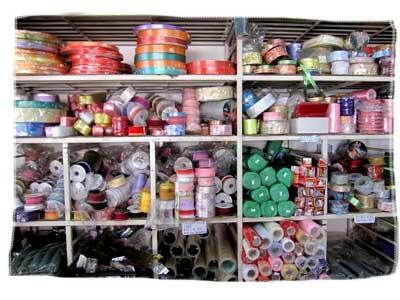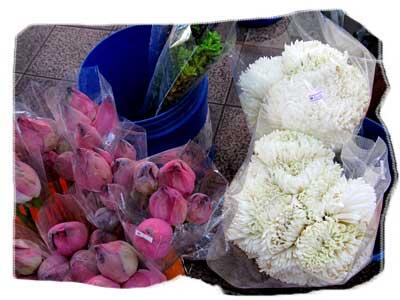 There's something about having lots of colours laid out in rows
that gets me all HAPPY and want to have them ALL in my room
if it weren't such a ridiculous idea of waste – that i just wanted to look and never use them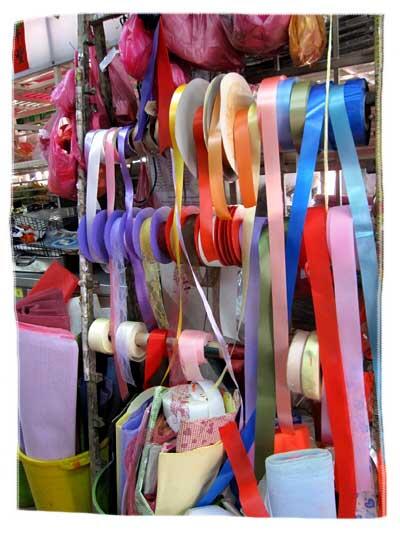 The Burrow that was on the Top Floor
Last week i dragged PassedOutBen to check out this sneaker shop in Subang called MNEP The Burrow
It may be called the Burrow but it was on the top floor above Starbucks across Metropolitan college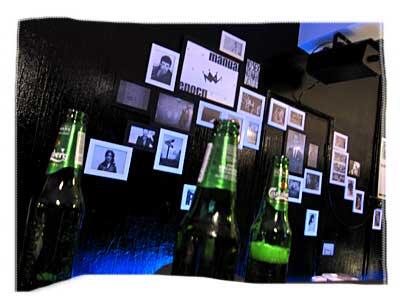 There was a lot of Supreme stuff for guys, some cheaper stuff for guys and girls, and a bar.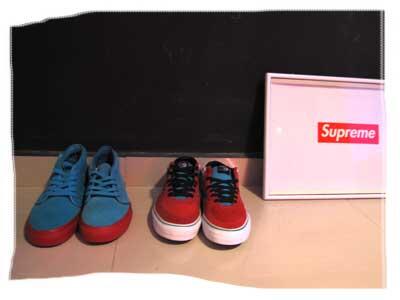 Walked out with a checkered jacket, graphic T and a CD (damn i wanna link it but i left it in the car) that's quite emo and i like emo songs to pout to when i'm alone sometimes
Snapped a picture of PassedOutBen.
I swear he looks like he's saying: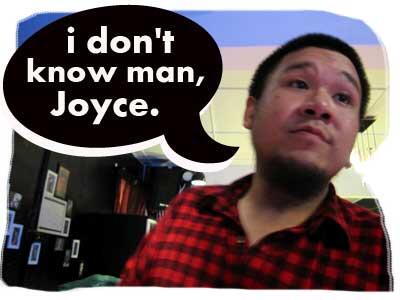 I was flipping
thru the newspapers this week
(which is rare
cos i hate reading the newspapers
just sometimes i feel i should in case of anything
my aren't i blabbing when it's late at night)
when i saw a picture and thought, "hey that looks like me…"
And it was me 
It was an article on Jimmy Lim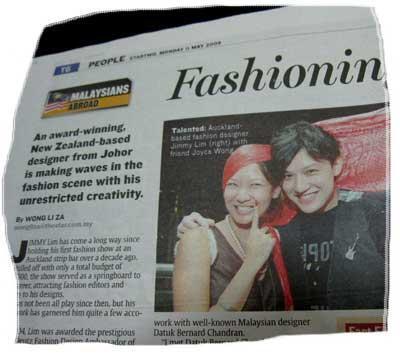 This is what you call tumpang glamour.